Facial Near Me? What You Can Expect When Getting a CBD Oil Facial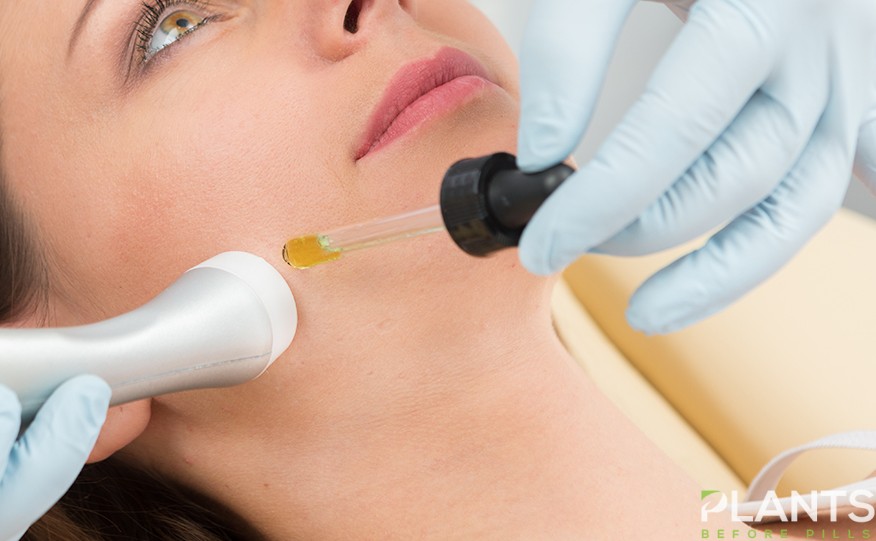 Amid the ongoing legalization battles for cannabis left and right, there's no denying that these issues could leave you more stressed than ever before. Partnered with the unstable political landscape and the coming of climate change, these stressors could put you in more pressure and anxiety. Whether its acne fine lines, acne, or just textured skin, with the constant weight of these thoughts, your face could be the first one showing these strains.
Thankfully, there are CBD oil facials which help rid your face from these impurities and other negativities. Known for its amazing properties, cannabidiol has reportedly been used for centuries not only to treat body pain and relieving inflammation but also in treating other conditions. From improving texture to moisturizing the face, it seems that the glowing reviews for this cannabis-derived compound are only just beginning.
Thinking of getting a cannabis-infused facial anytime soon? Here's what you need to know.
Cannabis Products are Used (Almost) Every Step of the Way
Since you're coming in for a cannabis-infused facial, the very least you can expect is that CBD products will be used throughout the session. Save for the cleansing and exfoliation steps, your clinic may use exclusively made products that contain CBD oil infusion. The incorporation of this luxurious and downright beneficial oil ensures that you are getting the best treatment for your face. Not to mention, almost all products used in these facial centers are made in-house, thereby guaranteeing the clinic's commitment towards supporting the cannabis and the legalization and regulation of this industry.
You Get Customized Treatments
No two people have the exact same skin type and needs. Because of this, spa owners who offer this type of treatment go the extra mile by creating customized facials for their clients.
In the case of Lauren Dana who availed her cannabis-infused facial from Harlem Skin and Laser Clinic, founder Seven Brown reportedly took care of her sensitive skin by utilizing the gentlest products among the range of in-house goodies. If you are looking to address other concerns such as oiliness, dryness, and the likes, you can expect to get personalized approaches that target your needs.
It Does Wonders for Your Face
Using vegan-based products such as almond or coconut cleansers for the skin as well as food-grade digestive enzymes for exfoliation, it's no surprise that these series of treatments will make your face brighter compared to what you initially started with. Apart from gently yet thoroughly cleansing your skin, you can expect pampering at its finest with numerous layers of masks and serums for hydration, topped off with a CBD oil moisturizer from Hemp Garden. Two variants are available in the company, Moon Blend and Self Love.
Prepare to Pay a Heavy Price Tag for a CBD Oil Facial
This opulent treatment comes with a whopping $250 price tag, so it's not exactly friendly on the wallet. Do note that on special days and occasions, you can get this for $50. However, the price is not too bad that you cannot come back again and again, especially when you're treating your face to all-natural products and high-end procedures that will give you the best skin of your life.
It's Not Just About the Face
While the cannabis-infused facial certainly takes skin at its core, the session leaves you wanting to take care of yourself better. For one, the owner of the spa encourages clients to relax, look within themselves, and reflect on their life. In fact, crystals and healing are main aspects that come with the facial, ensuring a holistic approach to self-love and self-care.
Now that you know what to expect when getting a CBD facial, you may be raring to try a session for yourself. With raving customers left and right, you're sure to find an experience that's one for the books.
CannaSpa with Katie Grey | Body Scrub with CBD Oil for Vibrant, Youthful Skin [VIDEO]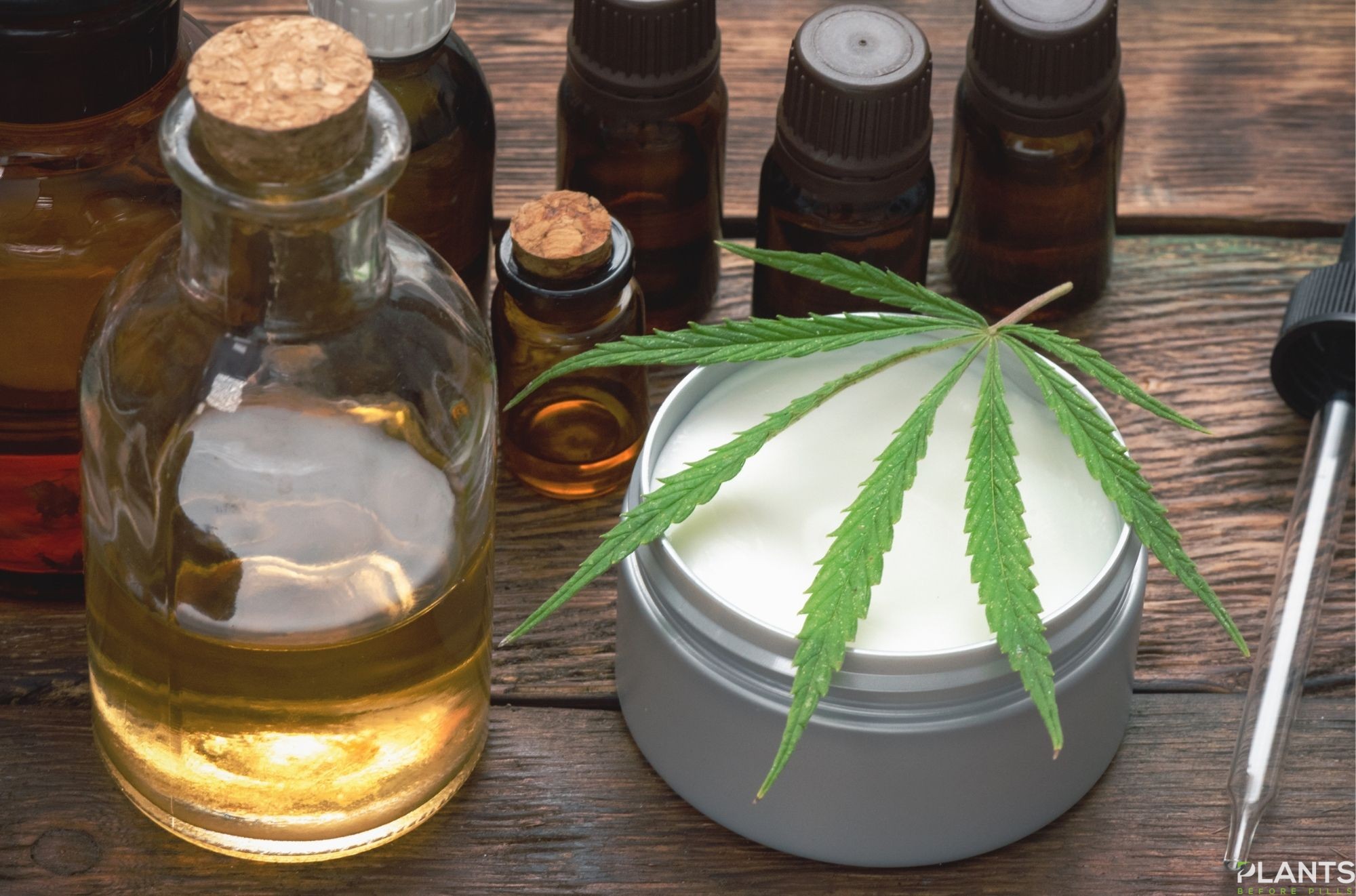 This all-natural and easy-to-make CBD body scrub is a great way to pamper and indulge yourself in the comfort of your home. Made from a mix of CBD. coconut oil, and lavender oil, you could easily give yourself a spa-like experience. This scrub will leave your skin looking healthy, supple, and vibrant.
How to Take CBD Oil for Skin Topical vs Oral [VIDEO]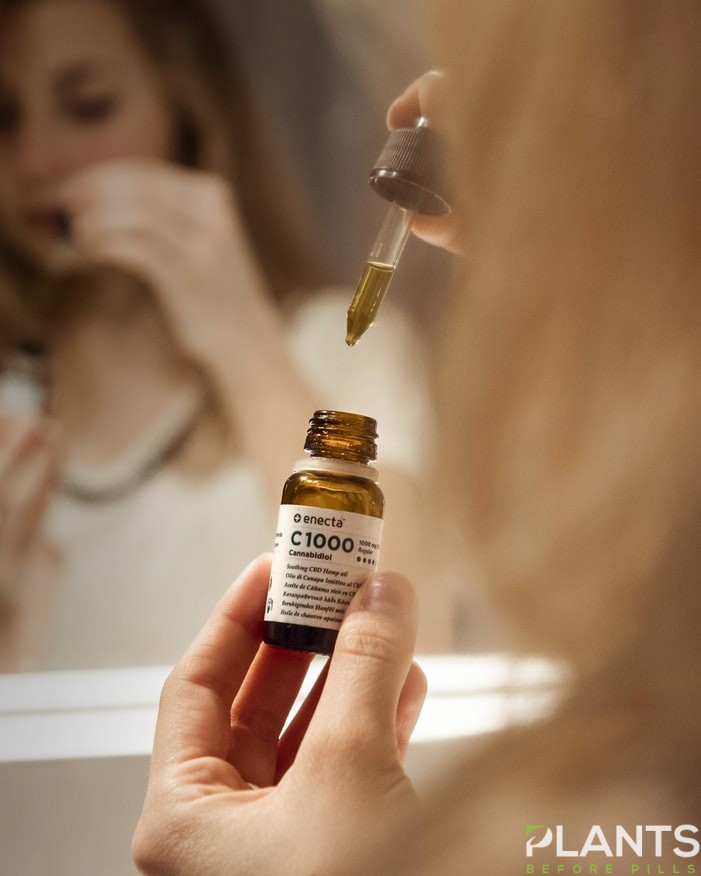 If you're suffering from acne, comedones, or other types of skin irritation — there's a chance that you might here someone recommending CBD to you. CBD has increasingly become a known skincare treatment, as number of CBD skincare products have been released the past few years. If you want to make the most of using CBD for your skin, you might wonder: should I drink it or should I apply it? This video explores the pros and cos of taking CBD orally vs. topically for your skin.
The TRUTH About CBD in Skin Care – Is it worth it? [VIDEO]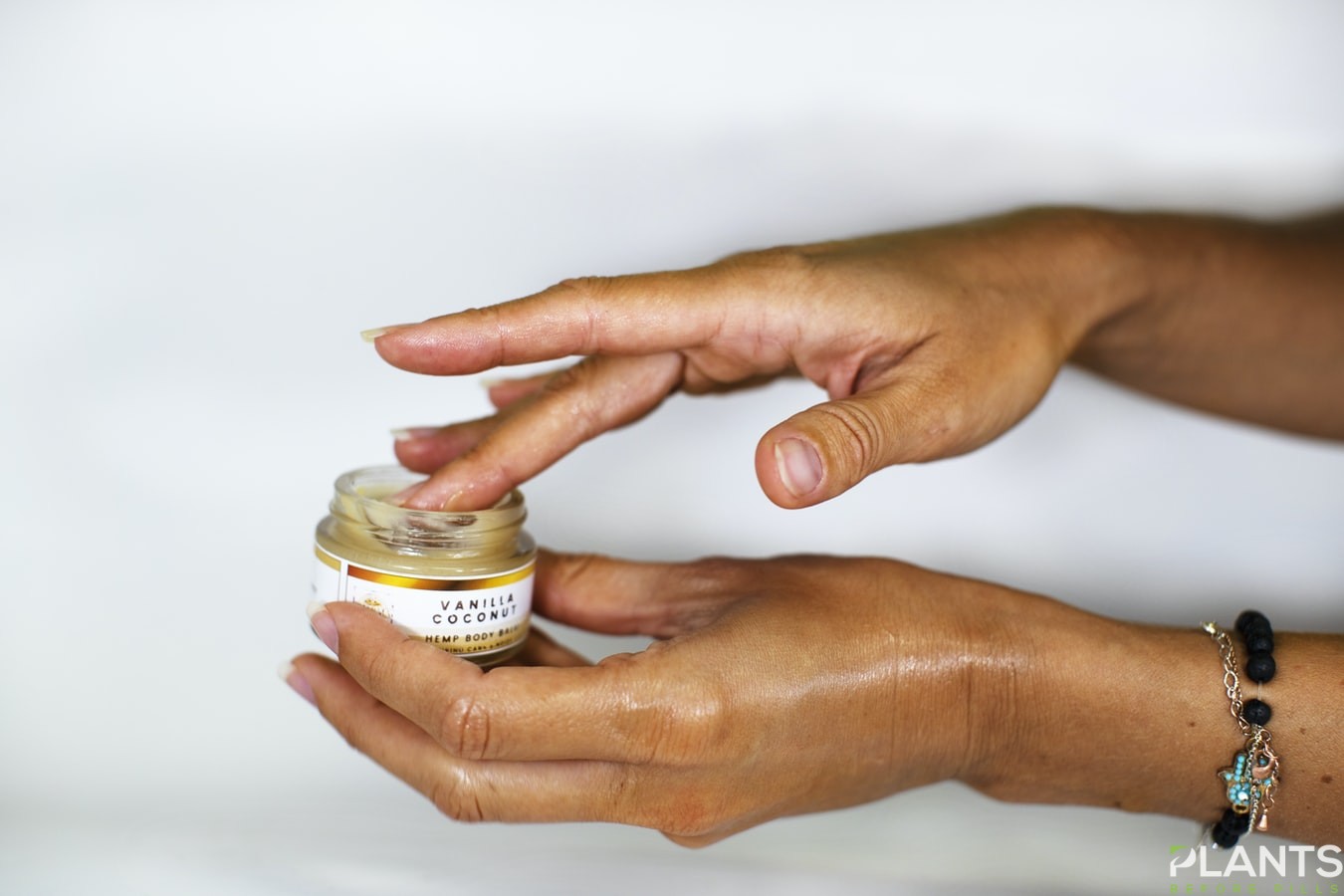 The CBD market is forecasted to be a $16 billion industry by 2025, and that's why you are probably noticing that CBD as an ingredient is becoming a fad in skincare nowadays.

The question is: is it really the "magic" ingredient that people are claiming it to be? Is it worth to invest in CBD skincare? Watch this video for the answers.