Curaleaf to Buy Grassroots Cannabis for $875m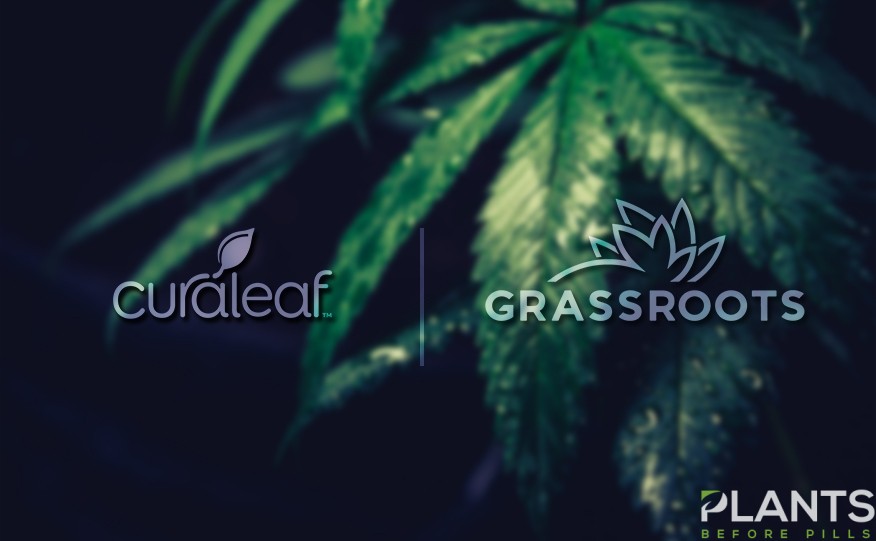 Curaleaf Holdings Inc. is slated to acquire Chicago-based company, Grassroots Cannabis, for $875 million. Following the news of its acquisition, shares of Grassroots Cannabis increased by a whopping 14%, reports Bloomberg.
The shares from Massachusetts-based Curaleaf increased up to 19% after the announcement, reports Market Watch. The deal reportedly involves a cash payment of $75 million, $40 million worth of common stock, and 102.8 million of subordinate voting shares.
The deal is expected to close in early 2020.
Widened Horizons, Greater Reach
Already considered as the most valuable marijuana company in the United States, the Grassroots Cannabis acquisition of Curaleaf Holdings Inc. will further cement its position in the market.
According to Bloomberg, after purchasing the Chicago-based company, Curaleaf's reach is expected to expand. From the initial coverage of 12 states, the cannabis operator can gain a greater reach with its services being made available in 19 states. By buying Grassroots, Curelaf will gain almost 70 percent of cannabis dispensaries in the country, notes Bloomberg.
With the acquisition, Forbes reports that Curaleaf intends to service new markets. These include the states of Arkansas, Michigan, North Dakota, Oklahoma, and Vermont. It also plans to improve its services on its existing markets, including Connecticut, Maryland, Nevada, and Ohio.
By obtaining Grassroots, Curaleaf will gain access to states outside of its current markets, including Illinois and Pennsylvania. In an interview with CNBC, Boris Jordan, executive chairman, said that the purchase of GR "basically fills out the footprint for us to sell our products across all major markets in the United States.
Once the deal pushes through in 2020, the cannabis giant will have an impressive claim in the industry. Under the new transaction, the company will have services in 68 operational locations, 20 cultivation sites, 26 processing facilities, and 131 dispensary licenses, notes Forbes.
Exciting Times Ahead
Forbes foresees the venture into opening more doors for awareness, education, and continued engagement in the marijuana industry. For one, co-founder and chief executive officer of Grassroots, Mitch Kahn, notes that "this acquisition will enable us to give our patients and retail partners access to products that adhere to the highest standards of quality and reliability."
In the same way, Joseph Lusardi, chief executive officer of Curaleaf, mentions that this transaction "accelerates our expansion strategy and strengthens our reach across the medical and adult-use markets."
Besides catering to other states in the country, Curaleaf hopes to expand to Europe sometime in the future.
The Wakefield, Massachusetts-based brand will continue to grow and sell marijuana, edibles, marijuana-infused oils, and lotions state CNBC. It will also continue servicing patrons through its dispensaries.
PH Search Avatar image CBD Recipe: Sparkling Rose Elixir Mocktail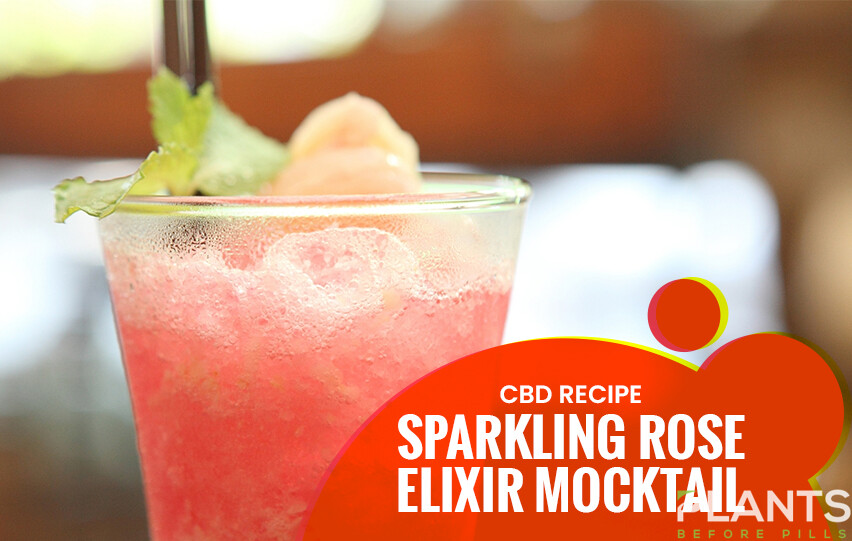 This nice, refreshing mocktail is the perfect drink after a long and stressful day. Being infused with CBD, it'll certainly help in soothing your frayed nerves, Watch this video to find out how to make this healthy and fun drink!
Cooking with CBD Oil: 3 Recipes You Can Make on 4/20 & Every Day
Want to explore ways on how to better enjoy the health benefits of CBD oil? You can work it into some easy-to-make healthy dishes. Watch this video to know how.
Best CBD-Infused Products in the Market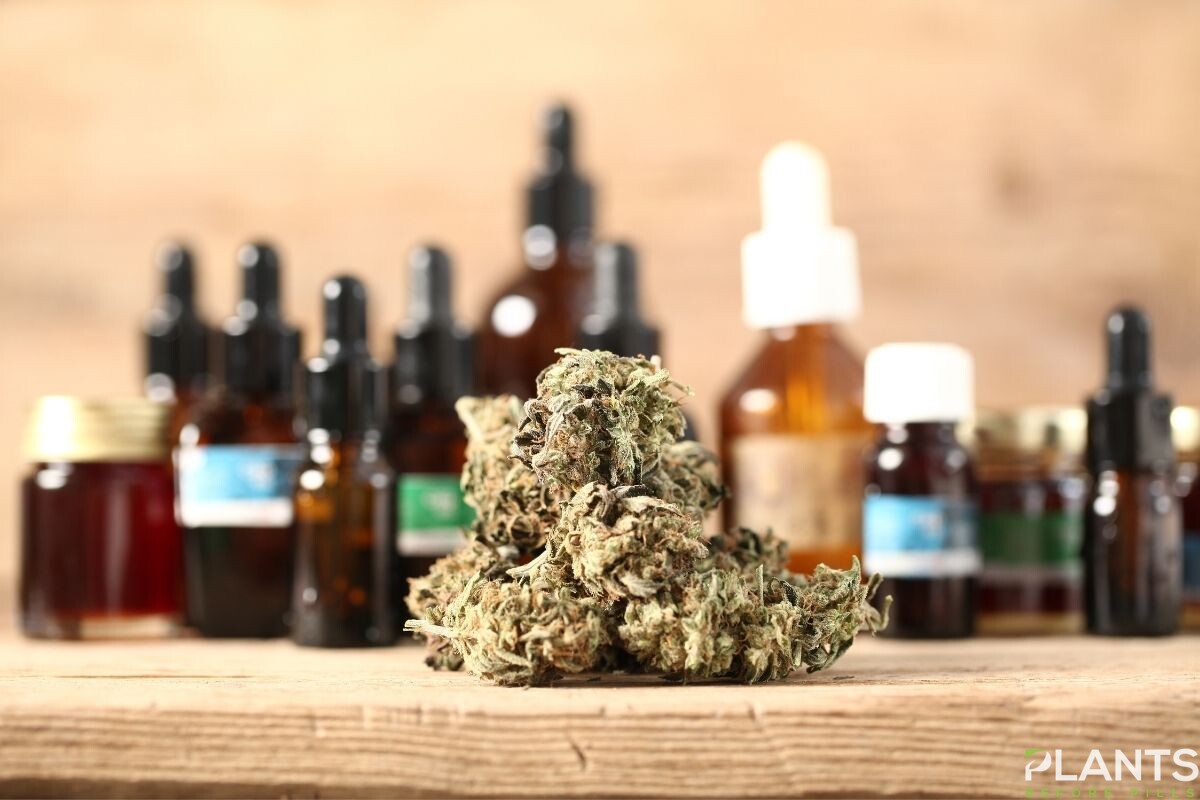 Cannabidiol, or CBD as it's more commonly called, is a non-psychoactive cannabinoid that you've probably seen, well, everywhere. CBD goods are becoming increasingly common in today's generation. When experts learn more about the possible benefits of CBD, more companies are incorporating it into their products. CBD is a common natural medicine that can be used to treat a variety of ailments.
CBD can be helpful for pain relief, epilepsy, and other conditions, according to growing research. As a result, there are a plethora of CBD items on the market. However, it is essential that people only use CBD goods that are safe and of good quality. Listed are some of the best CBD-infused products you may wish to try.
Sunday Scaries CBD gummies
Charlotte's Web CBD oil
Social Rest CBD Body Lotion
Pure Craft CBDs Nano CBD Water-Soluble
Well & Glow Rejuvenating CBD Oil by Switch 2 Pure
Sunday Scaries CBD Gummies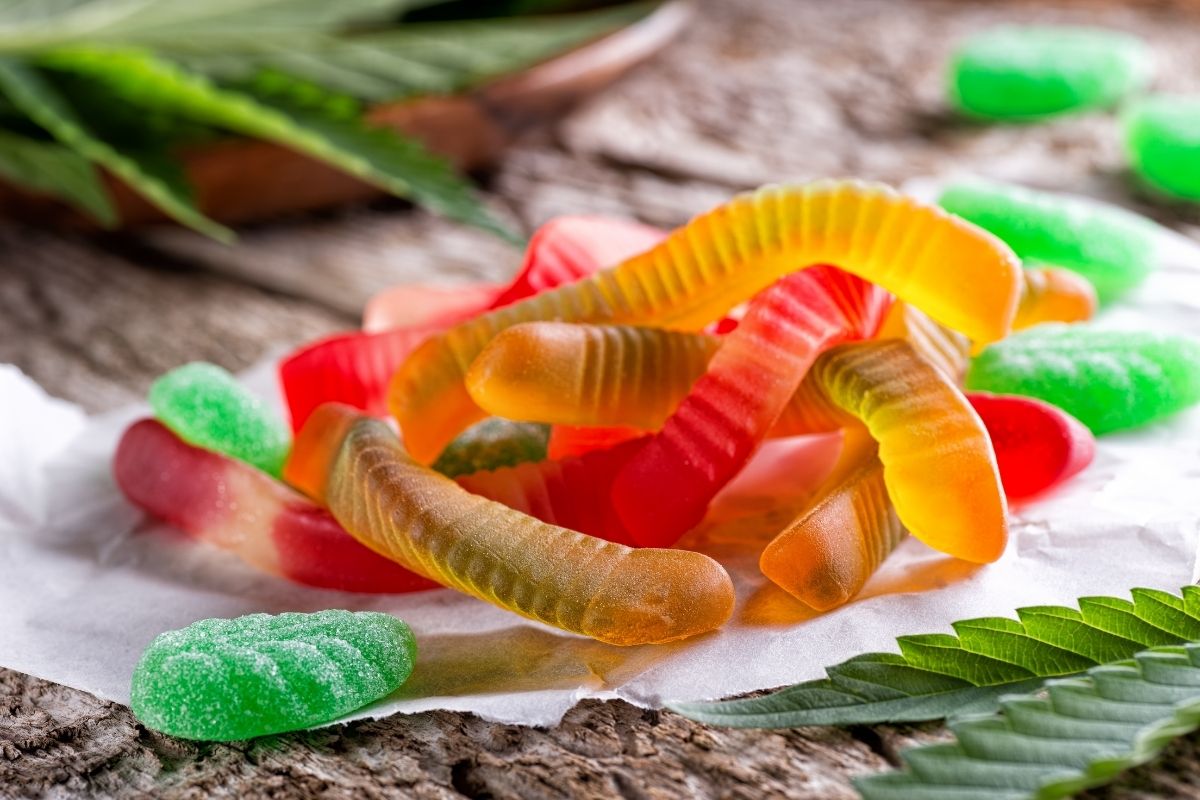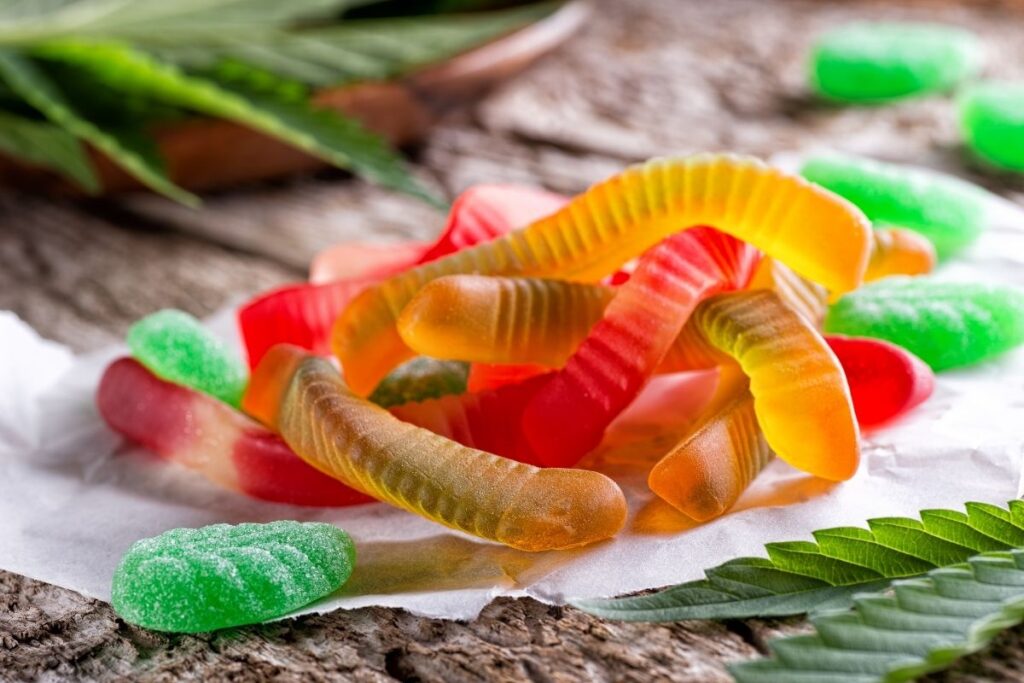 Sunday Scaries CBD gummies contain broad-spectrum CBD. It includes all of the cannabis plant's compounds except THC. Some materials, however, may contain trace amounts of THC.
Vitamins B12 and D3 are both presents in the gummies. People can also choose between gelatin-based and vegan gummies. Each piece has 10 mg of CBD. As required, the company recommends taking two or three gummies.
Charlotte's Web CBD Oil
It is a full-spectrum hemp extract formulation. Since it is a broad range, it includes many of the other metabolites, terpenes, and oils found in the hemp plant, including up to 0.3 percent THC. The manufacturer argues that their CBD oil is intended to help people stay relaxed, focused, and get a good night's sleep. It is also effective in the recovery of exercise-induced inflammation, according to the researchers.
The oils come in a range of concentrations, from 210 milligrams (mg) to 1,800 milligrams (mg) per 30-milliliter glass. Lemon twist, mint cookie, orange blossom, and olive oil are the four CBD oil flavors.
Social Rest CBD Body Lotion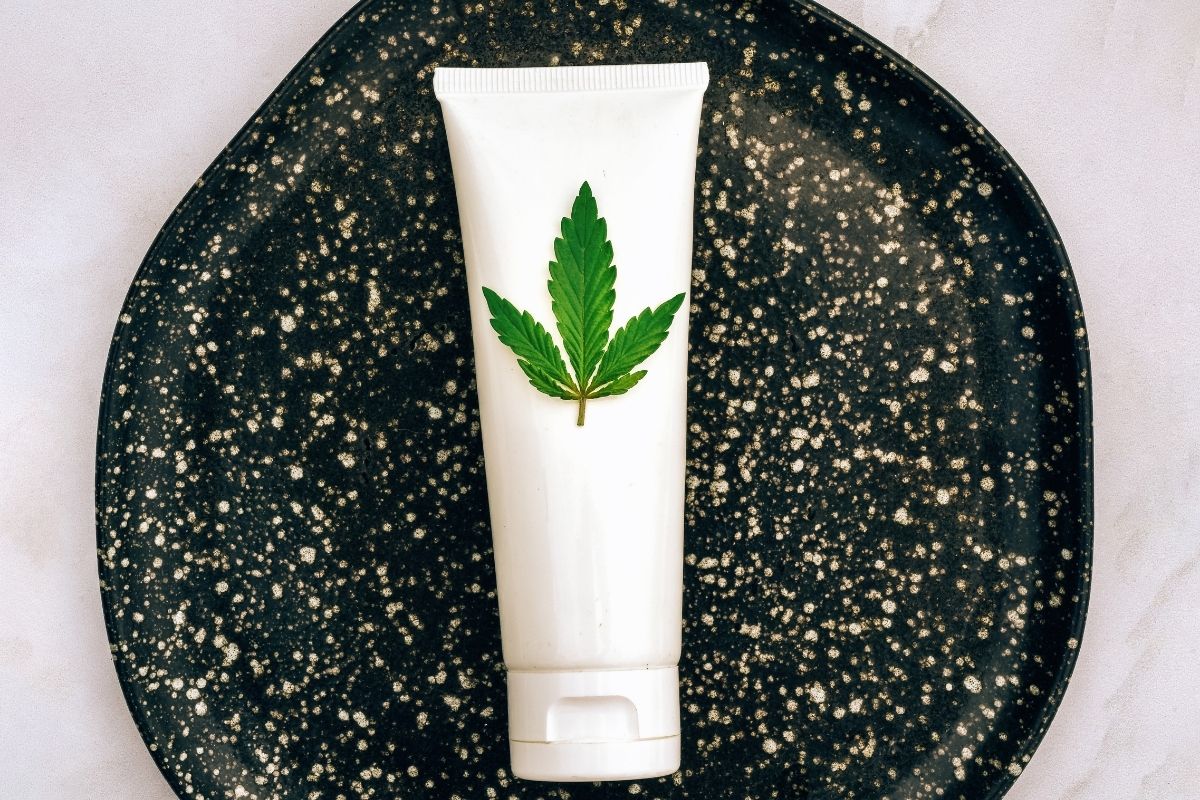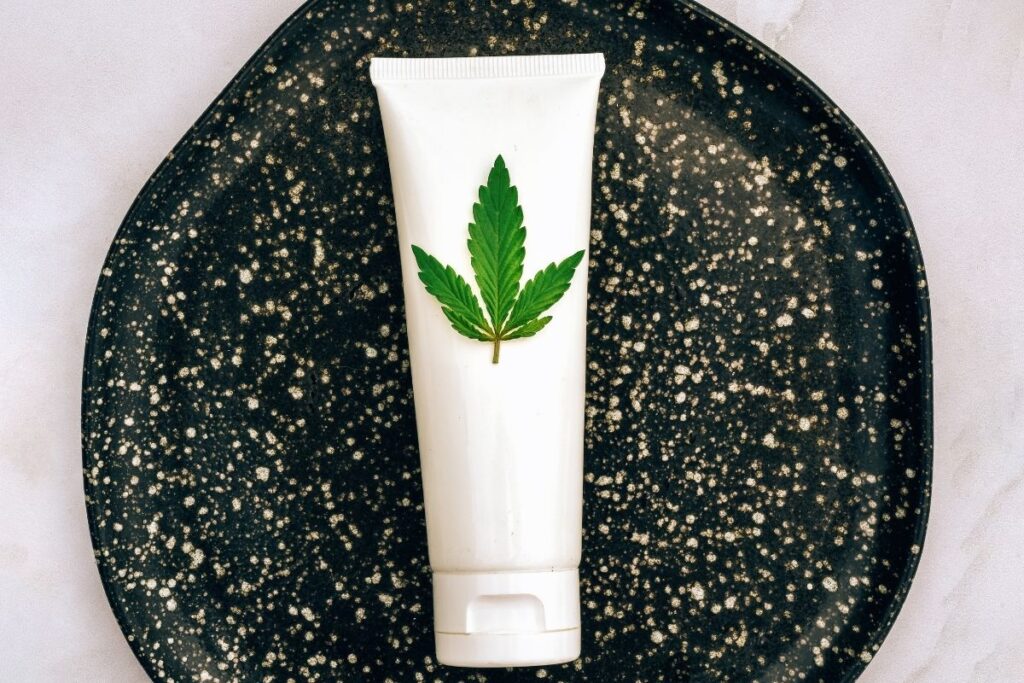 To have a soothing feeling, this body lotion contains 300 mg of CBD and essential oils like chamomile and bergamot. The lotion is also non-greasy, non-sticky, and fast-absorbing, according to the manufacturer. Magnesium, arnica, shea butter, coconut oil, and argan oil are all used in the CBD body lotion.
Pure Craft CBDs Nano CBD Water-Soluble
It's one of the most easily absorbed CBD tinctures available. Melatonin has been applied and Nano-Optimized with the same absorption efficiency. If you've ever taken melatonin, you've probably noticed that it takes a long time to start working because of lagging absorption. Because of this inefficient consumption, you can wake up groggy or even touch the snooze button.
Pure Craft CBD's patented blend makes an excellent product that promotes a restful, peaceful good rest, allowing you to wake up feeling rejuvenated and prepared to take on the day.
Well & Glow Rejuvenating CBD Oil by Switch 2 Pure
Well & Glow is a full-spectrum revitalization oil that smells effervescent and shiny. Its active and luxurious ingredients help skin look refreshed and regenerated safely and beneficially.
Takeaway
Since CBD can have several possible effects, including pain and anxiety relief, people are trying various CBD or CBD-infused products. With too many options, consumers must select items that are both healthy and of good quality. As a consequence, choosing goods that have undergone third-party monitoring is important. Before using any CBD infused-product, it's also a good idea to consult with a doctor.