Dab Rigs: What to Consider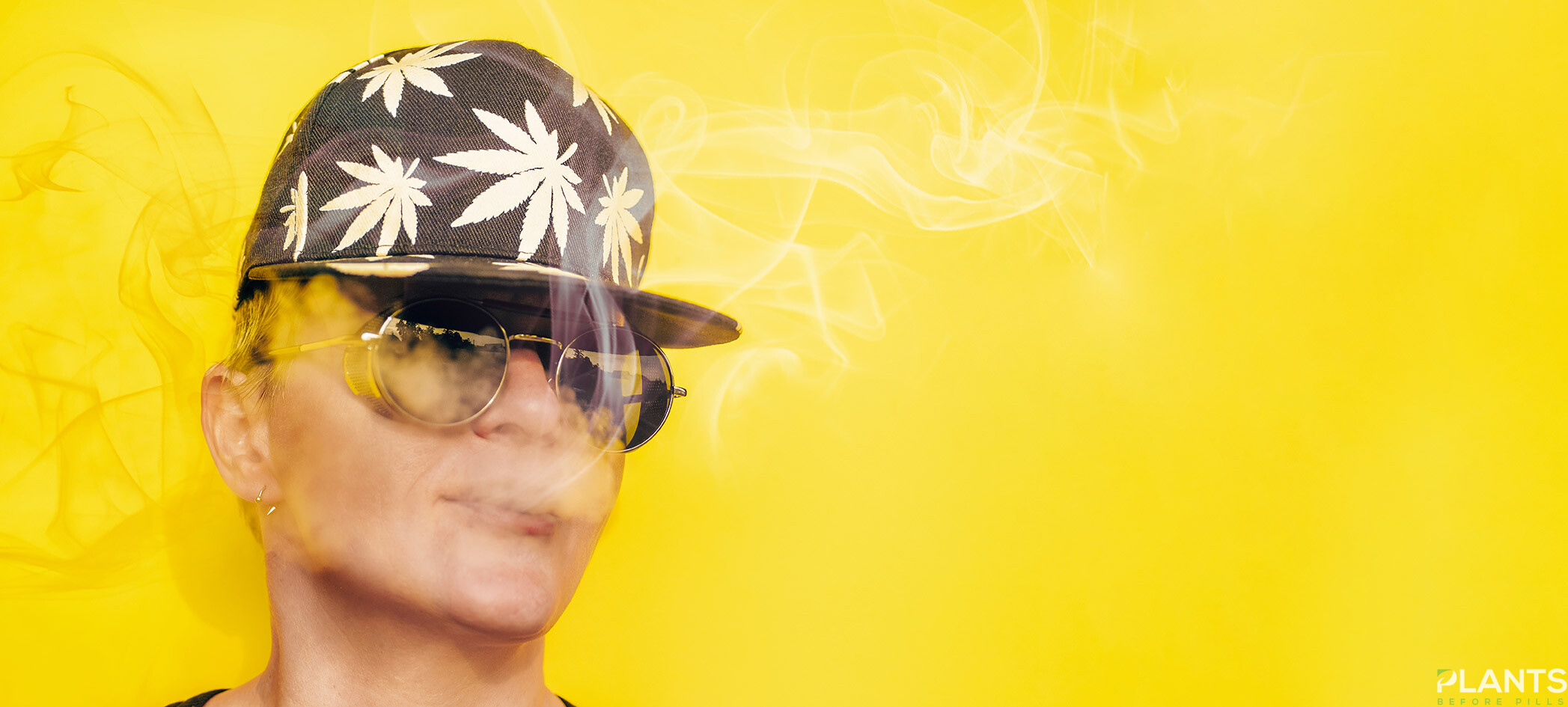 There are many ways to consume cannabis and the method of consumption is really up to the individual. Some prefer the ease of a small glass pipe as it's quick to load and fire up. Others prefer rolling a blunt or a joint as it's quick, portable and there is very little clean-up afterward. Vaping cannabis has also become popular as it's quick, easy, and more discreet than the other methods described above. Another discreet method to use cannabis is through weed edibles. Then there are the "riggers"… people who enjoy using their dab rigs to take "trips to the moon" and back when they partake in their cannabis experience! 
You may be wondering; "What is a dab rig?" and why do people do it. A dab rig is a specific device used to consume concentrated forms of cannabis such as shatter or wax. With the concentration of THC being so high, the user will feel the psychoactive effects much quicker. The "high" can also be much more elevated when using a dab rig.
Now that you have an idea of what a dab rig is, you're probably wondering what are some of the key considerations when looking to purchase one. Here are some things to note when getting into dabbing:
The Size of the Dab Rig
When taking a dab, the primary goal is to have enough space and water to keep the vapor from being too hot when inhaled. Knowing the breakdown of oil vapor, too much water can risk wasting some of your dabs. That said, many dabbers choose smaller-sized rigs, which are much more manageable to deal with, along with a torch and dabber.
While the majority of people prefer a smaller pipe, don't pass over buying a big rig, potentially as a second piece. A critical thought and concern in dabbing is overheating your pipe, which can damage it gradually over time. With a larger bong, this is less likely to happen as there is more surface area to disperse the heat.
The Overall Aesthetics and the Design of the Dab Rig
There are many different types of dab rigs, each of which has its own unique features. Generally, you should typically go for a smaller-sized dab rig that has less internal volume. Dab rigs with tiny chambers, like the puck rig, are better. The puck rig is an awesome design since its low body means that it will go directly into your mouth for max flavor the moment the vapor rises. If you go for a standard bong-sized rig, we recommend a straight tube piece, as it will have a clear path for the consumption of the vapor.
The Build Quality of the Dab Rig
Given the nature of dabbing, the way a dab rig is built is more important than with most water pipes. Using the torch calls for a resilient and heat-resistant construction that can be used safely. Again, smaller bongs are much easier to maneuver, but larger ones can hold up to heat better, so you'll need to try them out on your own to see which you like better. Your pipe should be made from scientific-grade borosilicate glass designed to endure the heat of a lighter or torch. Always make sure that the bong is very stable. Search for an item with a low center of mass, durable base, and thick glass. A 90-degree joint and curved neck permit you to maintain your rig on the table as you safely warm the nail.
The Filtration System of the Dab Rig
One of the most crucial features of an excellent rig is filtering. Oil resin is a lot stickier than tobacco resin, which means that the much more glass stands in the way of vapor, the much less effectiveness you'll obtain from an inhale. You'll also have a more challenging time cleaning it as well. Your dab rig's perc should be straightforward as well: no greater than one inline perc or fixed down-stem. Keep away from pieces with several or complicated percs such as matrix or barrel percs.
And there you have it! With the considerations above, you should be able to find the right dab rig for you.

If you're a seasoned "dabber", what type of dab rig do you prefer? We'd love to hear from you on our Twitter page!
How to start your own CBD/Hemp business in 2022 [VIDEO]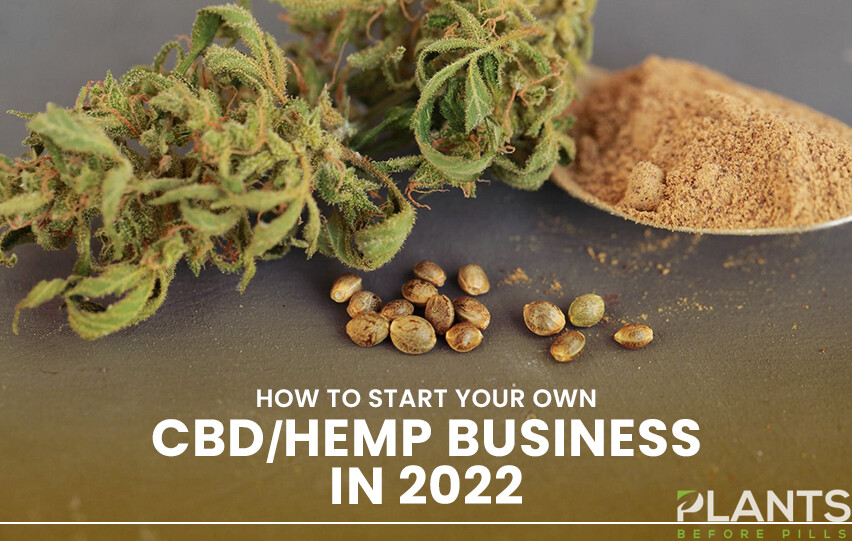 Getting into CBD is one of the most exciting prospects you can consider for the upcoming year. Thanks to widespread legalization and increasing awareness, CBD is steadily gaining plenty of momentum in different kinds of markets. Here's what you need to know.
Which Cannabis Accessories Are Best for You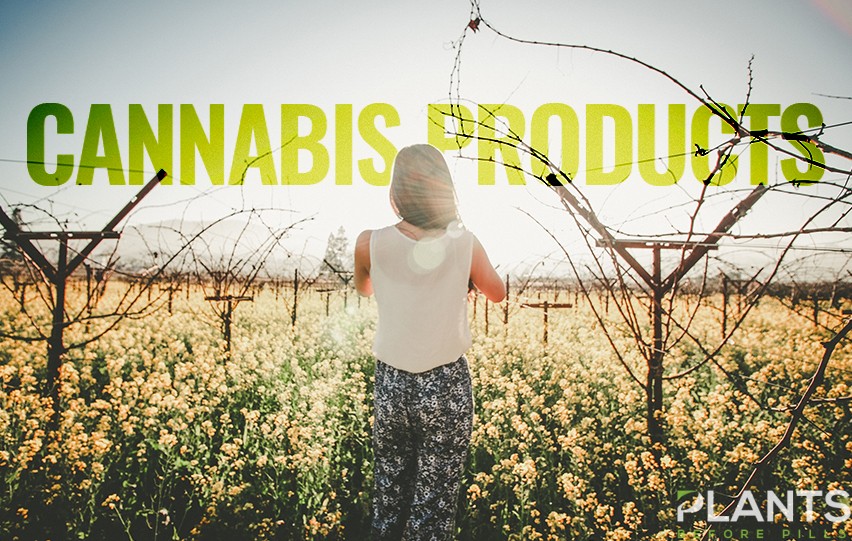 Best Cannabis Accessories
Cannabis accessories are having their moment. As more states continue to legalize recreational cannabis, the desire for fashionable ways to ingest CBD or even cannabis has never been greater.
Recently, Congress passed the Farm Bill into law. According to the 2018 Agriculture Farm Bill, one may grow, possess, sell or use cannabis-infused products whose THC level is less than 0.3%. Hence.
Since then, the ruling has pioneered a shift in the medical field and other professions concerning cannabis use. According to a recent poll by Gallup, roughly 12 percent of adults smoke cannabis. However, the numbers continue to rise with more cannabis wins.
It is cool to have the freedom to naturally incorporate cannabis into your daily life routine in ways that feel authentic to you. It will also help you celebrate the head shop lifestyle rather than conceal it and perhaps even contribute to the erasure of residual social stigma.
Must-Have Cannabis Accessories
When it comes to smoking cannabis, it is always critical to be prepared with the necessary stoner accessories. Nobody would want to be unprepared for an outdoor smoking session, whether at a friend's house, at home, or while on the go.
You may access a variety of high-tech yet cool gadgets online for your smoking session. The cannabis industry is brimming with innovation on every level imaginable!
If you're going to live the green life to the fullest, there are a few essentials that no stoner should be without. Of course, we would love to keep it simple, but some accessories may be helpful in your situation.
The following are some of the essential Cannabis accessories for any CBD enthusiast. With these essential stoner accessories, you will be ready for any sort of situation that may arise in the course of the day.
Rolling Tray
Probably, you don't like dealing with a filthy workstation. Therefore, you will need a rolling tray. Expert cannabis users know how chaotic rolling may be when handling fresh ground flowers.
A high quality rolling tray will help you roll your kratom flower or cannabis buds on the go since it's portable and easy to work with.
Cleaner
You should clean your smoking accessories thoroughly using a Cleaner Formula. Having a cleaning kit will ensure your smoking experience is better and elongate the lifespan of your accessories.
Rolling Machine
The frustration from rolling cannabis joints manually into an ideal cone may be heartbreaking. Fortunately, you may use a blunt rolling machine that will turn out your blunts into perfect cones while saving on time.
Lighter
Having your torch for smoking is a great idea. With a working blazer torch, you will not have to undergo the hassle of struggling to keep the blunt rolling.
Other gadgets include:
Water Pipe
Vaporizer
Steamroller Pipe
You may as well gift your loved ones a cannabis accessory that is best for them.
Take Aways
You no longer have to sift through shops as you hope not to get a gadget that may not serve its purpose. Cannabis lovers have options from a wide range of weed accessories they may choose from.
Numerous brands, shops, and designers are capitalizing on the market for attractive and functional cannabis accessories, creating items for both casual smokers and cannabis enthusiasts.
Have a question about a Cannabis Accessory? Kindly contact us!

CBD Trends for 2022: How to Leverage CBD in Retail [VIDEO]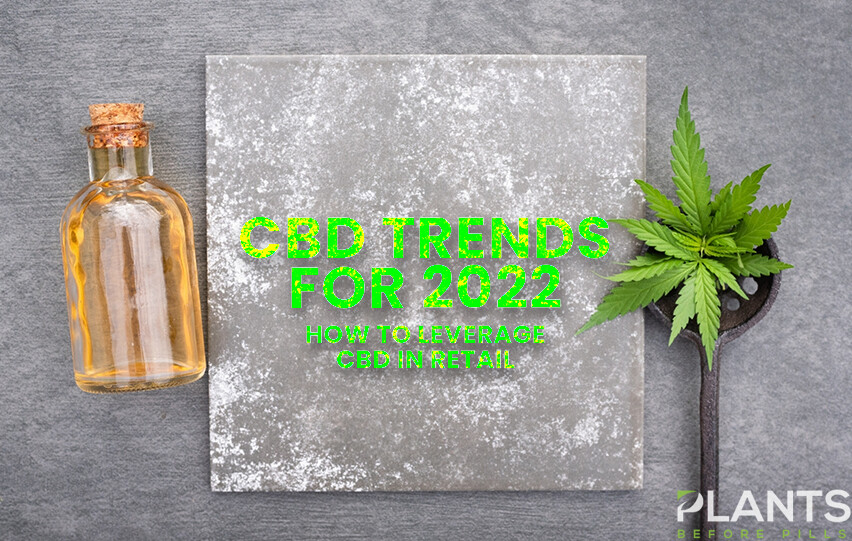 For the past few years, CBD has quickly become a massive force in retail. This trend is pretty flexible, and can be adopted by almost any kind of retail business. Check out these exciting CBD trends for the coming year.