What are 420 Friendly Hotels and How You Can Find Them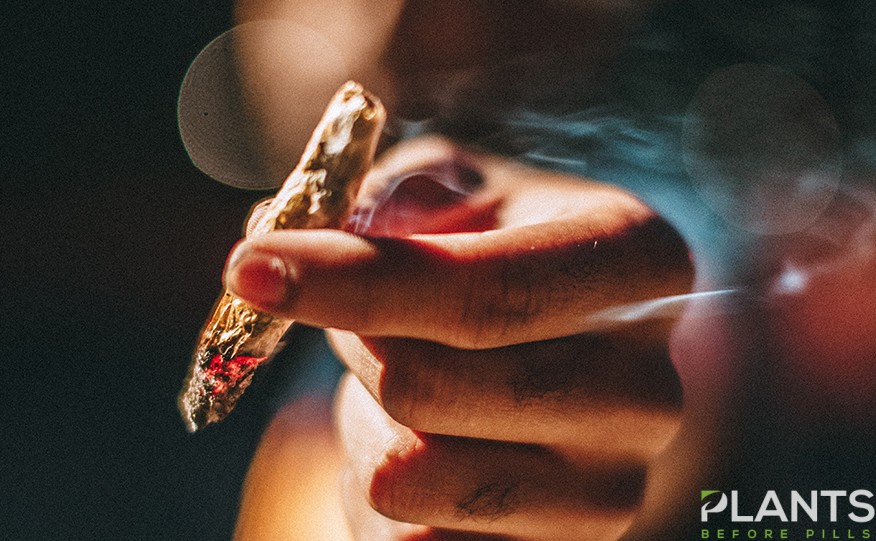 Covid-19 has put a damper on the travel industry, especially internationally. Those jet-setters who suffer from wanderlust have had a hard pill to swallow in terms of limited travel destinations open for tourists. With that being said, many have opted to travel within the United States as a way to continue an exploratory lifestyle. 

Cannabis tourism has always been "a thing" and it's only gotten bigger with the global pandemic. It's a way for people to enjoy traveling as well as get their weed fix in places where marijuana is legal. Sure it's quite simple to spark up in the comfort of your home and relax easily but what happens if you wish to travel and have the same "home comforts"? Until recently there were not very many options, however, there is an emergence of 420 friendly hotels to address this exact situation. Bud and Breakfast spots are more common but cannabis-friendly hotels are making some serious headway as of late. Weed tourism has been booming in Colorado for some time now and 420 friendly hotels Colorado is a blossoming business model that is growing each and every year. For those who visit this great state, it's very possible to find a hotel that allows you to toke away while staying at their facility. Problem solved!

What are 420 Friendly Hotels?
As the name suggests, 420 Friendly hotels are ones specifically catering to cannabis enthusiasts and ones that allow the consumption of cannabis on-premises. This may mean that you can enjoy a spliff on your private balcony or in common areas of the hotel. It could also mean that you can light up right inside your hotel room.
What Can You Expect While Staying at a 420 Friendly Hotel?
Expect to have some restrictions around when and where you can consume smokable cannabis and virtually no restrictions on edible cannabis. Another great perk of staying at a 420 friendly hotel is meeting people who enjoy the same interests as you. Colorado weed laws do allow certain hotels and some rental properties the ability to allow or not allow people to use cannabis on-premises. Many resorts and hotels outright ban it and are smoke-free. Other hotels in Colorado are smoker friendly and allow vaping in-room or in an outdoor area such as a balcony or patio.
How can you locate 420 Friendly Hotels?
The best way to find these hotels are by doing a few Google searches using the keyword terms "weed-friendly hotels" or "420 friendly hotels". Make sure to check several websites to cross-reference hotels that might interest you. 
In Conclusion
Weed hotels are gaining some serious popularity and we don't see any kind of slowdown in sight. As more and more states in the US legalize recreational marijuana, looks to see more of these 420 friendly hotels and bud and breakfasts.
Have you stayed in a 420 friendly hotel in Colorado before? We'd love to hear from you on our Facebook page!
Tips to keep Marijuana fresh for travelers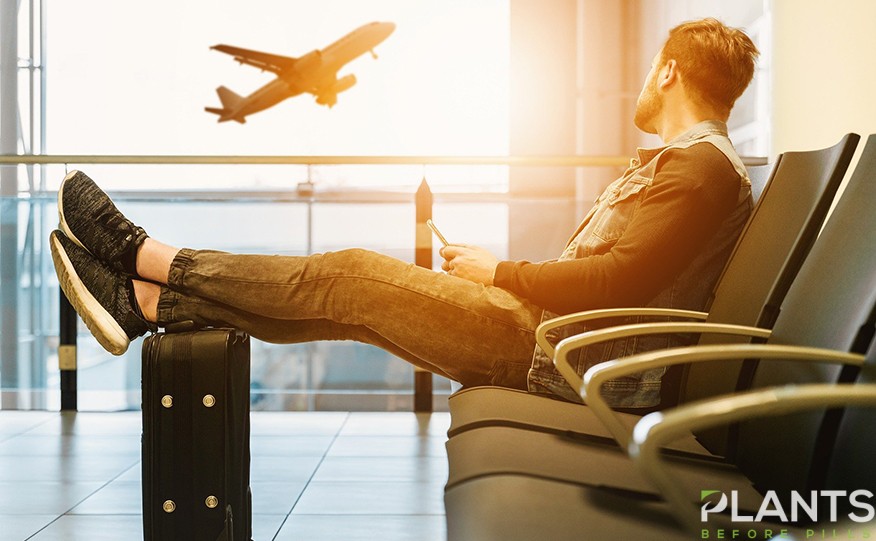 Marijuana is the most often misused drug globally. The gap between current scientific knowledge and old views about marijuana is widening. People use marijuana's dried leaves, seed oil, and other parts for recreational and medicinal purposes. Some individuals find it helpful in relieving symptoms, such as persistent pain.
"Extremely resin" marijuana is produced from carefully chosen female plants and has concentrated high doses of the essential compounds in marijuana.
Uses of Marijuana
using in e-cigs or cigarettes
Make it into a tea or eat it as baked products or sweets.
It must be consumed raw or used topically as a pill or supplement.
How to Protect Your Marijuana
You must keep your marijuana correctly to avoid the following:
Air-Extra oxygen may speed up the decomposition of your cooking pot.
Moisture -If your marijuana gets too moist, mold will develop on it. You will need to rehydrate your herbs afterward.
Temperature- High temperatures cause Temperature Buds to dry up and lose their fragrance.
Tips to keep Marijuana fresh for travelers
Even though marijuana is legal in many countries, travelers should still be careful while carrying it.
Marijuana storage should be done in a cold, dry, and dark place
While it may be the appropriate container for your requirements, always keep it in less than optimal conditions.
Make Sure to Store marijuana properly.
All storage systems must keep data in its original condition. So, to keep your marijuana fresh, store it in a jar after use. Before closing your cache, check the humidity and freshness levels. Before closing your supply, check the humidity and freshness levels.
It would be best if you used A Sealed Glass Jar, Mason Jar;
Use a Sealed Glass Jar or Mason Jar to preserve your marijuana. Sealed glass jars keep your marijuana fresh and powerful. Mason jars may be utilized but are not ideal. Insecure, since only plastic-sealed jars are guaranteed to be sealed.
Prevent damage by using parchment.
So long as you keep your things in Tupperware, the damage is minimal. Wrap your bud with parchment paper, then put it in the middle of the parchment.
Use a humidor
Cigars stored with more than 75% humidity may deteriorate. Boveda, the industry leader, recommends a proportion of 60. It means you must select tobacco or pot in your humidor.
Things to Avoid When Marijuana Storing
To ensure your marijuana lasts a long time, avoid doing the following:
Keep marijuana out of reach of youngsters and pets.
Avoid keeping marijuana in plastic
Should not freeze marijuana
Handle your saucepan gently.
Never refrigerate marijuana.
Do not store marijuana in aluminum foil or paper.
Avoid storing marijuana near heat sources like a stove.
Traveling with care to avoid marijuana odor occurrences
It is tough to keep the smell of marijuana away from tourists who like a flower.
Conclusion
To keep marijuana fresh, store it in a dark, calm, and dry place. It ensures you receive ripe marijuana ready to eat. You may also store marijuana in a humidor to keep it fresh for an extended period. It is OK to use marijuana after the effects have been felt.
Why Are Weed Delivery Services Exploding in Los Angeles?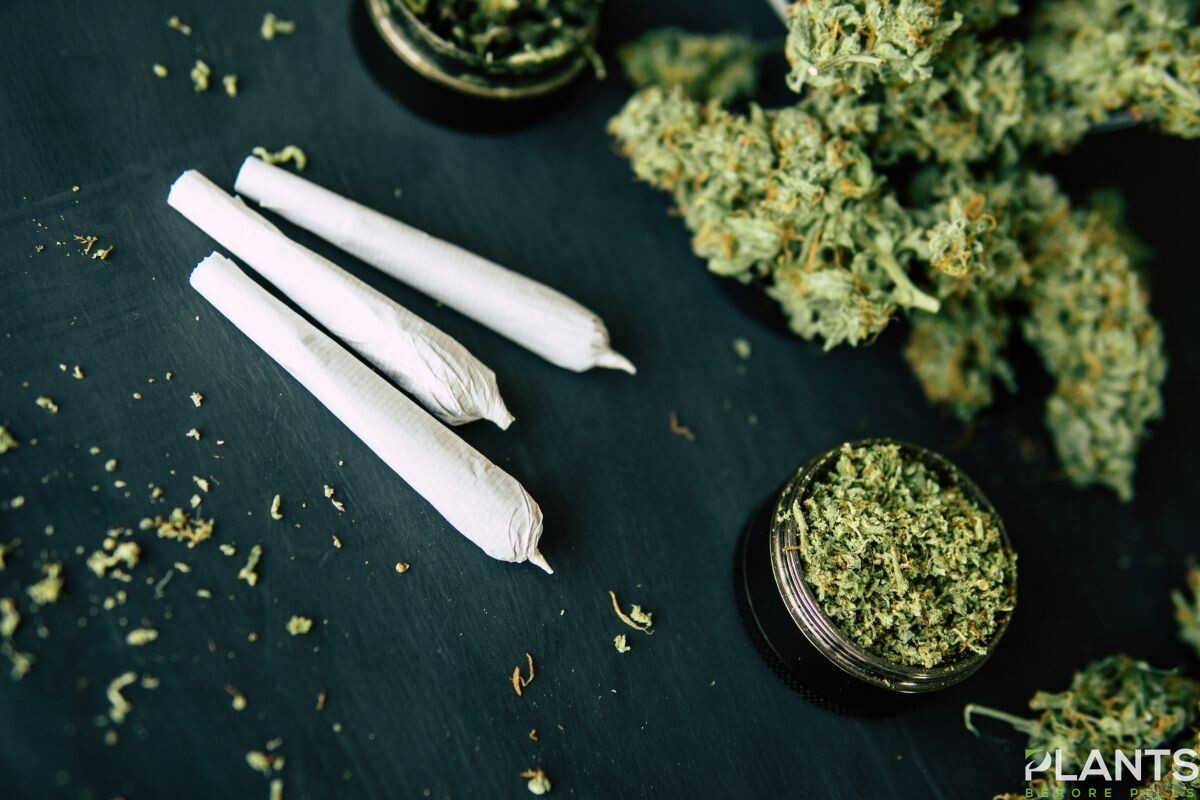 You may have heard of the term "weed delivery service Los Angeles," but you might not know what they do. Weed delivery services are companies that send weed to your house for a fee. There's been an explosion in these types of businesses in Los Angeles, and there are many reasons why this is happening. One reason is that it's legal to get weed delivered to you if it was bought legally from a dispensary, which means anyone can purchase pot on their own time without having to go out into public spaces where they could be judged or arrested for buying marijuana products. Another reason people love using weed delivery services is because it makes ordering weed so much more convenient than going into dispensaries where parking lots can be crowded with cars and waiting in lines for hours to make a simple purchase.
Here are 3 reasons why Los Angeles weed delivery services are experiencing record-breaking growth:
1. Weed delivery services are a convenient way to get weed without having to go anywhere
If you're looking for a quick and easy way to get weed, then a legit marijuana delivery service in Los Angeles can be the perfect solution. They use websites and mobile apps to connect cannabis users with dispensaries that are nearby. This means you can have your order delivered right to your door without ever having to leave home. It's so much easier than going out into public and trying to buy weed on the street as well. You can find these services in many different states across America.
2. Weed delivery services are an easy and discreet way of getting weed
Ordering weed online is not only discreet, but it's also a lot easier and more convenient than ever before. Weed delivery services are an easy and discreet way of getting weed without the hassle of having to travel or interact with anyone in person (especially now during the Covid-19 Pandemic). The process is simple: order your desired product from any one of these cannabis delivery services, and they'll deliver it right to your door! 
3. Weed delivery services offer a wide variety of strains that can be delivered directly to your home
With cannabis legalization in many states, the need for weed delivery services has increased. These services offer a large variety of strains so you can find what best suits your needs, and they deliver it right to your door. Weed delivery services are also convenient because you don't have to stop by a dispensary on your way home from work. With these weed delivery services, there's no reason not to enjoy the convenience of having everything delivered straight to you! All that is required is an online purchase, and then you'll be enjoying some high-quality marijuana at home.
Conclusion
Whether you are a busy professional or have an injury that prevents you from driving and getting your marijuana, weed delivery services may be the answer to your problems. Not only do they come right to your door, but many of them offer discounts for first-time customers! You can save time by selecting which dispensary is closest to your home and read reviews about each location before deciding on what company best suits your needs.
Dragon Chewer – The best mylar smell-proof dispensary bags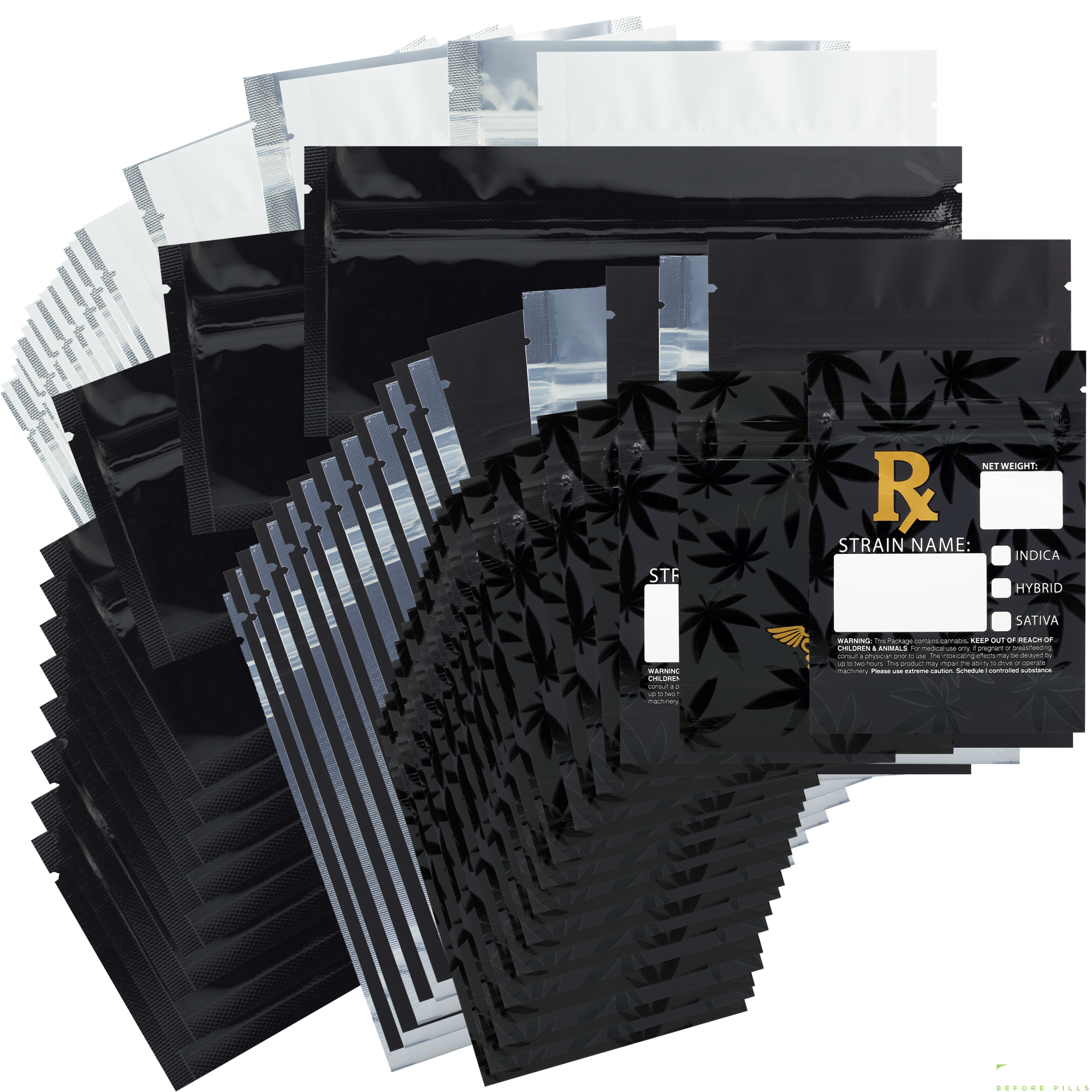 Dispensary medical mylar smell proof bags are not made the same. Dragon Chewer is the leading distributor of Caviar Locker mylar barrier bags. They have the lowest wholesale bulk prices on mylar bags in the USA. The ultra fast shipping on custom mylar bags is unmatched.
Click here to start shopping Dragon Chewer mylar bags.
We have tried a lot of the discount mylar bags and none even come close to what Dragon Chewer offers. All of the bags from Dragon Chewer are at least 4 MIL, use a tight smell-proof zipper, and can easily be heat sealed. The color selection is massive. Large or small mylar bags? Dragon Chewer has it! Whether you're looking for a pre-roll packaging bag or an entire pound, they have you covered. The current catalog covers pre-rolls, 1 gram, 3.5 gram, quarter ounce, half-ounce, 1 ounce, and 1 pound bags. They are adding child-resistant medium and large exit bags soon as well. Looking for colors? They have black, gold, clear, white, silver foil, kraft, and holographic. Multiple finishes like matte and gloss are available.
This is why we believe Dragon Chewer is the best place to buy mylar bags. They make custom dispensary packaging easy. Resealable mylar bags direct to your door with free shipping options available. Save the effort of trying to find "mylar bags near me" or in a brick and mortar store. You're going to pay a premium and Dragon Chewer has fast shipping to your front door.
Looking for custom 8th bags or just custom dispensary packaging in general? Dragon Chewer has that covered as well. They offer custom printed mylar bags and mylar bag templates right here in the USA at wholesale prices. Additionally, they have the best pre roll packaging bags with labels and other unique packaging supplies. Designer mylar bags are important to differentiate your brand from the rest of the competition. Custom 420 smell proof mylar bags from Dragon Chewer come blank, pre printed, with custom labels or you can create a design specifically to your brand.
Looking for packaging beyond bags? Dragon Chewer still has you covered. They are one of the largest cannabis or marijuana packaging distributors in the USA. They have a huge catalog of pre roll packaging tubes, boxes, pop top bottles, grinders, glass jars, concentrate containers and more.
Dragon Chewer is now working on new materials to provide more sustainable packaging for the cannabis industry. They have always been providing CPSC/ISO certified child resistant containers, but they are really stepping it up with unique additives and hemp fibers mixed into the materials for the containers. The dispensary label selection covers all THC warning requirements, universal symbols and they have a huge custom label selection. Skip the boring products on Amazon and browse some of these modern solutions to marijuana packaging.
The team over at Dragon Chewer is extremely helpful with questions and inquires. They give out free samples and work through custom templates regularly with customers. We highly recommend you stop by and check out the Dragon Chewer for your marijuana packaging supplies.