Covid-19 Creates an Explosion of Weed Delivery Services in Canada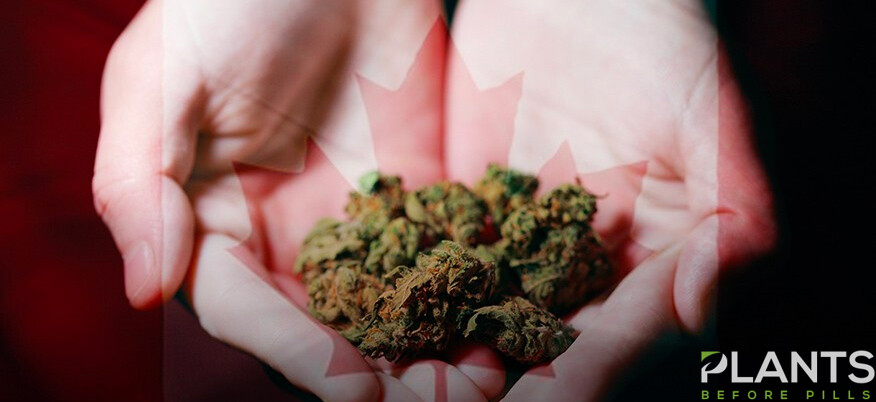 One of the most prominent changes of recent years was made to the way the majority of businesses were conducted. Most businesses were slowly transitioning to the e-commerce niche but the global pandemic lockdown has accelerated the pace at which they needed to bring their business online. It was a sink or swim situation, and it included the cannabis industry.
With most businesses converting to online operations and more people spending time indoors, physical locations for dispensaries were no longer desirable, and the need for online dispensaries increased significantly. Most people were already doing the majority of their shopping online, as nothing beats the convenience of having things delivered to their doorstep. The cannabis industry saw a significant spike in interest and business during the pandemic lockdown period, which opened up the conversation of online dispensaries. Online deliveries have huge potential for growth not only in 2021 but in the coming years. Canada's cannabis businesses saw intense growth in the e-commerce space last year, generating impressive amounts of revenue, and they continue to acquire customers, as the convenience of online cannabis delivery in Canada is undeniable.
What To Look For When Ordering Cannabis Online?
Before you opt-in to order your cannabis and cannabis supplies from an online dispensary it is important that you consider a few factors that we will discuss below.
Product Selection
Having a large variety of products to offer to customers is important. Prior to purchasing cannabis from an online dispensary in Canada, you should find out whether they offer the exact products you are searching for. Are the products they offer of high quality? Does that online dispensary meet all of your shopping needs such as offering edibles and other cannabis products? Is the selection limited?
You should compare and contrast multiple dispensaries and find one that is able to meet all of your cannabis needs.
Shipping and Safety
When it comes to cannabis, we value privacy, it is key to shop at a dispensary that is offering discreet and smell-proof packaging and fast and reliable shipping options. This ensures that you not only receive fresh products but also prevent curious eyes from snooping on your purchases.
Before starting a cart at an online dispensary, find the one that values your privacy and protection by investing the time and resources to provide quick and secure packaging and shipping options.
Price
With the limited supply and increased demand during lockdown, price gauging has become extremely popular. Some businesses saw the quarantine as a window to increase pricing and exploit loyal customers. When you decide to shop for online cannabis delivery, one of the most important factors is to ensure that the price of the item is equal to the quality of it. Take the time to research of multiple dispensaries, their products, and prices. Always make sure that you are getting your money's worth.
Online cannabis dispensaries in Canada are growing in popularity and attracting more businesses to join the e-commerce market. Before you decide on a cannabis delivery service, use the three key decision guides we mentioned above to ensure you find a long-term reliable supplier that delivers a high-quality product with private and discreet delivery options at a fair price.
Why Buying Weed Online Isn't So Simple In Ontario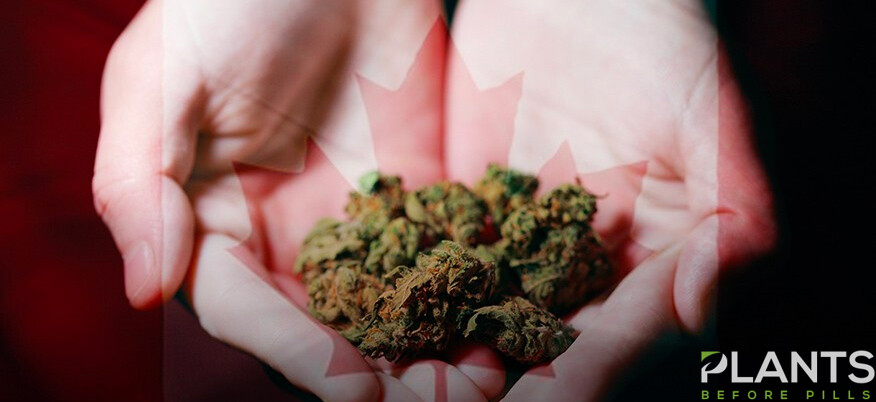 Why Buying Weed Online Isn't So Simple In Ontario
With the legalization of cannabis in Canada and the safety protocols brought on by COVID-19, more and more people began ordering their marijuana online. During the COVID-19 pandemic, the AGCO temporarily authorized licensed cannabis retail stores to provide cannabis delivery services and curbside pick-up.
However, when lock-down restrictions are lifted, delivery will most likely not continue. So, what happens next, and will these restrictions be lifted?
While brick-and-mortar marijuana dispensaries are closely monitored by official entities, it's harder for governing bodies to track who is selling weed online.
So far in 2021, the Better Business Bureau has received over 75,000 complaints about online weed sales across North America – this is compared to the 50,000 complaints they received for all of 2020.
The problems lie in unlicensed retailers selling cannabis online with no one able to hold them accountable for the quality and quantity of what the customer is supposed to receive.
That's not to say that you can't buy cannabis online. If you're interested in purchasing weed from an online dispensary during a lock-down in your city, here's what you should look out for:
Make Sure the Company is Regulated
You can check to see if an online dispensary is registered by checking the Canadian Government website.
A federal license is required in order to cultivate, process, and sell cannabis for both medical or non-medical purposes.
Check Out the Business Address
Make sure you check out the company's address to see if they are really there.
One online dispensary based in Canada, which has received many negative reviews through the Better Business Bureau, states they have a business address but they do not. In fact, a beauty salon exists in that location.
If you are looking at a company outside of your location, this may be more difficult. To be extra careful, try calling another business in that area to verify if the online retailer exists there.
You can even call any contact number provided by the online dispensary for cannabis. Don't be afraid to ask questions about their business.
If the contact number is fake, stay away from the company.
Check to see if the website looks professional. Are there broken links? Broken images? Typos? These can be signs that the website was created in a hurry. Here's an example of a legitimate cannabis store.
Also pay attention to the information they offer such as return policies, and privacy policies.
If the prices offered when buying marijuana online seem too good to be true, they probably are. Compare the site's prices against other retailers to see if they are really low or steeply discounted.
A man in British Columbia ordered cannabis online from a company based out of the United States. They offered a 25% discount on large orders, so he spent thousands of dollar's worth of cannabis products. The package never arrived.
Check the Business's History
Lastly, you can always run the company through the Better Business Bureau's site to check its history and find any complaints from dissatisfied customers.
The BBB will list any patterns of complaints as well as alerts based on bad business practices.
They also provide a letter rating based on these metrics.
Overall, it's important to trust your gut instincts when it comes to buying your marijuana online.
For example, if the retailer asks you to send the payment to a generic email address (Yahoo, Hotmail, Gmail), it's likely that the business is not legit. Also, if you're seeing a lot of bad product reviews, it's best to stay away.
You can always reach out to other cannabis users for their recommendations on buying cannabis products online. They can share their first-hand experience when it comes to pricing, delivery, and product quality.
How Buying Weed Online Works
Now that you know what to look for when it comes to an online cannabis retailer, here is how the process of buying weed online works:
You will be asked to verify your age. In Alberta, you must be 18+, 21+ in Quebec, and 19+ everywhere else.
Your purchase will be made online through a secure website.
The retailer then processes the order and packages the cannabis according to Canada Post's regulations.
You will receive your cannabis in the mail.
In all provinces, you can purchase your marijuana online through government-owned websites and have them delivered to your home. Otherwise, you can order online through local dispensaries and have them shipped through regular mail if your region permits delivery services.
However, in British Columbia, Manitoba, and Saskatchewan, you can have purchases made through privately-owned dispensaries delivered via a private delivery company.
Mail Order Marijuana: Safety First!
It's important to proceed with caution when it comes to buying your weed online. Many retails have wonderful products and reputations, but of course, you must complete your due diligence.
You must take the right steps so that you are not going to lose out on money or receive cannabis products that are unlicensed and potentially dangerous to your health.
Many local dispensaries are committed to ensuring your online shopping experience is as pleasant as the products you enjoy! Use the tips above when choosing an online cannabis dispensary and enjoy the convenience of having quality cannabis delivered straight to your door. If you have any questions concerning cannabis purchases, please get in touch with your nearest retailer.
What is the Legal Status of Medical Cannabis in Portugal? What You Should Know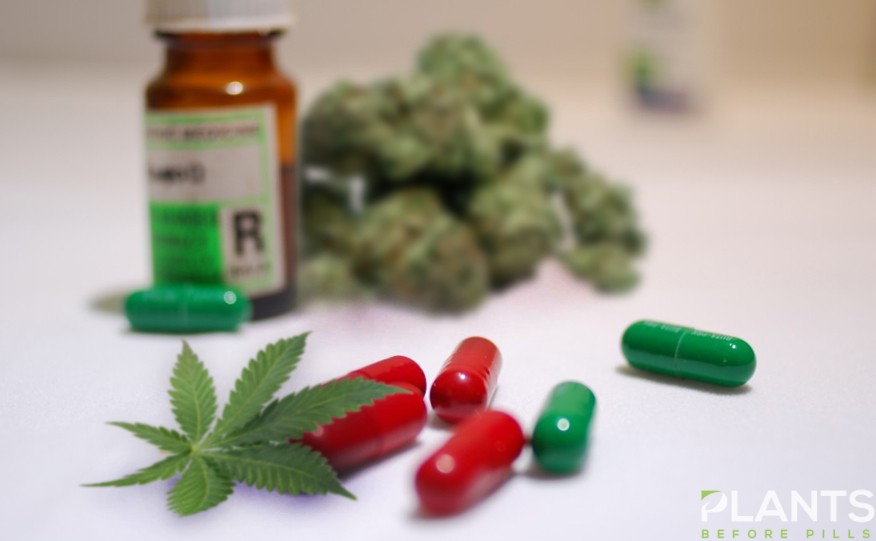 Cannabis is not legal in Portugal, but it is not illegal either. This means that the use and possession of cannabis are still considered a criminal offense, but there are no penalties for personal amounts (amounts under 10 grams). It also means that those who possess more significant amounts of marijuana will avoid jail time by paying a fine instead. The Portuguese government has decriminalized drug use because they believe it is more effective than imprisonment for reducing addiction rates and improving public health. In addition, they have recognized the benefits of medical cannabis. Therefore, they have legalized its use in some cases with a prescription from your doctor. As a result, Portugal medical cannabis has continued to rise with no signs of slowing down.
What is medical cannabis, and how does it work?
Cannabis is a plant that can and has been used for medicinal purposes worldwide. It's been shown to help with pain relief, anxiety, and other medical conditions. Medical cannabis includes dried flowers or extracts from the marijuana plant and products made from oils, edibles, or skin creams. Research on how cannabis affects our bodies continue, but in states where it's legal, people use it to treat symptoms of AIDS/HIV; cancer; Crohn's disease; epilepsy and seizures (especially among children); glaucoma; muscle spasms due to multiple sclerosis; PTSD and chronic pain. There are also conditions like anorexia nervosa, which might benefit from the effects of cannabis' appetite stimulant properties. 
The history of Portugal's legal status of medical cannabis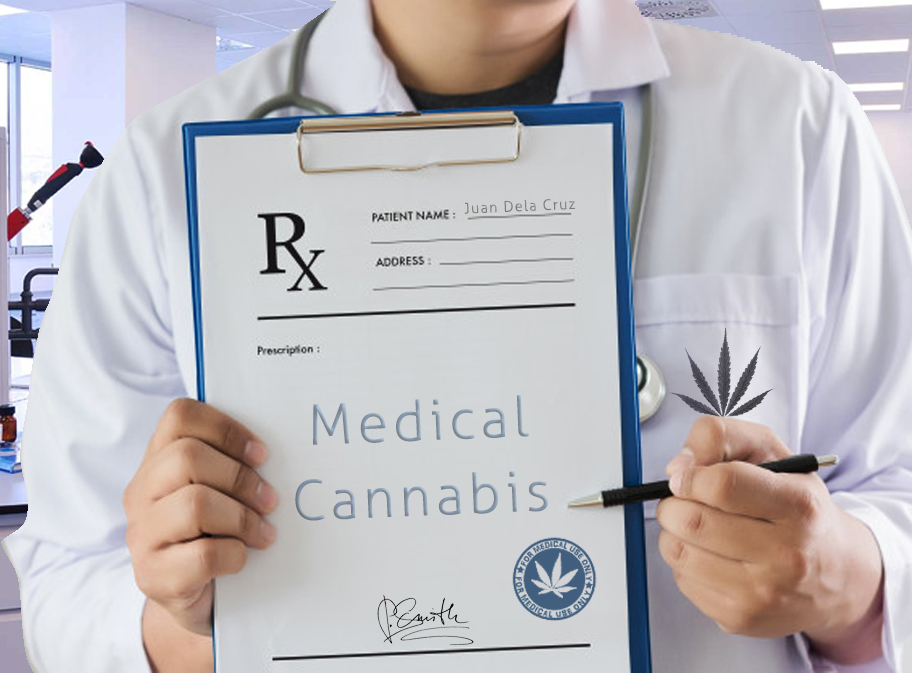 The history of Portugal's legal status of medical cannabis is a long and winding one. It started with the Portuguese government recognizing that marijuana was not as harmful as other drugs, like cocaine, regarding its addictive properties. This began to change around 2001 when Portugal became a signatory to the United Nations' Single Convention on Narcotic Drugs from 1961. They were then legally obligated to criminalize possession for personal use and consumption. So what changed? In 1999 there was an increase in HIV/AIDS-related pneumonia where patients had complications because they were smoking too much weed instead of eating it or taking pills. After this incident, doctors asked for more leniency on behalf of their patients suffering from AIDS-related diseases or those recovering from other conditions.
Current status of cannabis in Portugal
Cannabis in Portugal is currently legal for medical and recreational purposes. It's been decriminalized since 2001, with the punishment being either a fine or community service rather than jail time. In 2013, laws were passed to regulate its production, distribution, and sale. The law allows up to five grams of cannabis per person – which must be used privately in places not accessible by others – and growing up to two plants at home without any risk of criminal prosecution. Smoking cannabis in public is still illegal and punishable by fines ranging from $50-$250 (or 10-30 days imprisonment). Cultivation outside the private sphere carries a penalty of six months to three years imprisonment plus fines ranging from $1,000-$2,500.
How to get a prescription for medical marijuana in Portugal
In Portugal, you can get a medical marijuana prescription if you have one of the following conditions: cancer, HIV/AIDS, Parkinson's disease, multiple sclerosis, and epilepsy. To receive this medication from pharmacies, you must be at least 18 years old and provide a certificate of diagnosis from your doctor. Additionally, cannabis is only available for purchase through pharmacists registered with the Portuguese Health Ministry to distribute medical products.
Conclusion
Portugal has shown a progressive attitude towards cannabis and its usage for medical purposes. If you are looking to travel abroad, be sure to research the legal status of medical cannabis in other countries before heading overseas.
How Cannabis Oil Can Treat Anxiety in Dogs [VIDEO]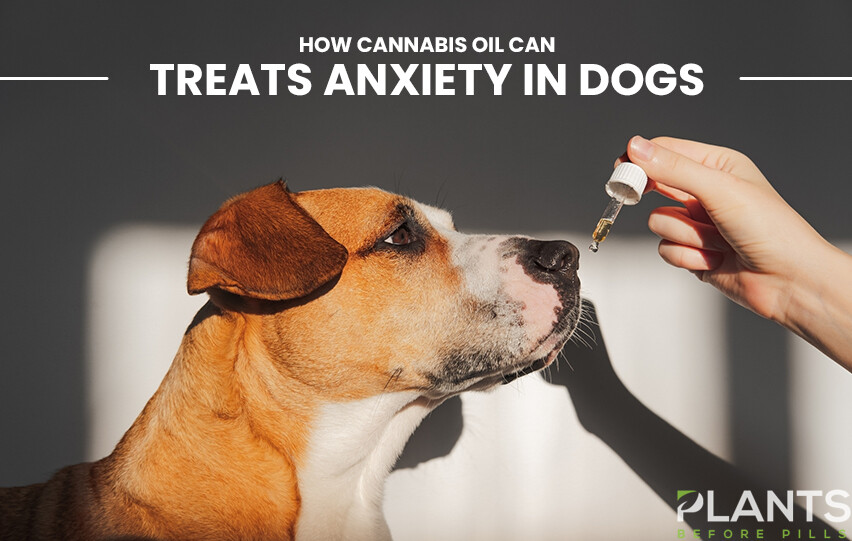 How do you use cannabis to treat dog problems, and what kind of problems can it treat? VICE talks to a pet owner on their experience in using cannabis for treating their dogs anxiety.