The Growth of Online Cannabis Delivery in Canada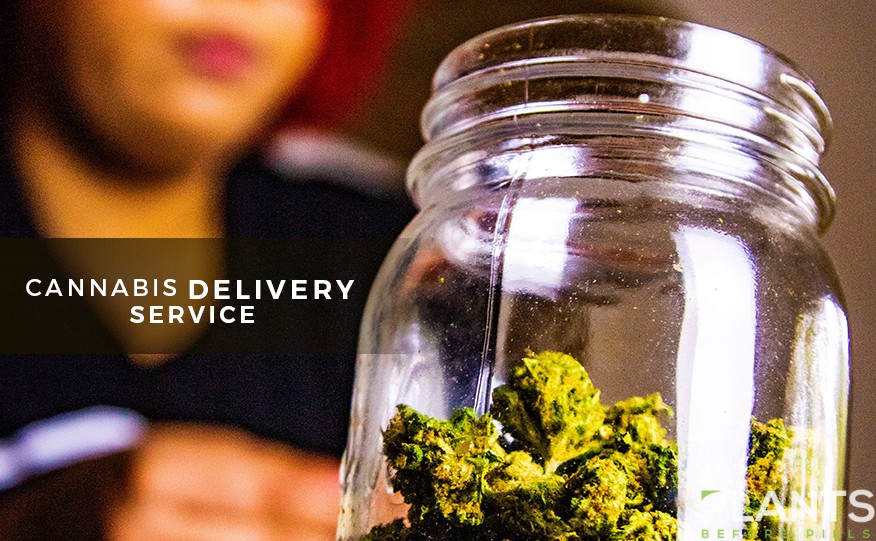 The Covid-19 pandemic has brought upon many changes, both positive and negative to our daily lives. One of the most prominent changes was made to the way businesses are conducted. While the transition to online businesses and e-commerce was already in progress, the global lockdown has accelerated the pace at which businesses needed to adapt their operations and bring their business online. It was a matter of survival for many businesses of a variety of industries, including cannabis.
As the majority of the population was forced to remain indoors, brick and mortar dispensaries were no longer desirable, and the need for online dispensaries intensified. Many people were already opting in to do their shopping online, as the convenience of having everything delivered to their doorstep without having to leave the house outweighed the potential dangers of making in-person trips for their daily necessities. The cannabis sector saw a huge spike in interest during the pandemic lockdown period, which opened up many doors of opportunity to online dispensaries. Those companies saw huge potential for growth not only in 2020 but in the coming years. Canada's online cannabis businesses saw intense growth in the last year, generating the highest amounts of revenue historically, and continue to attract the interest of future customers, as the convenience of online cannabis delivery outshines that of traditional dispensaries.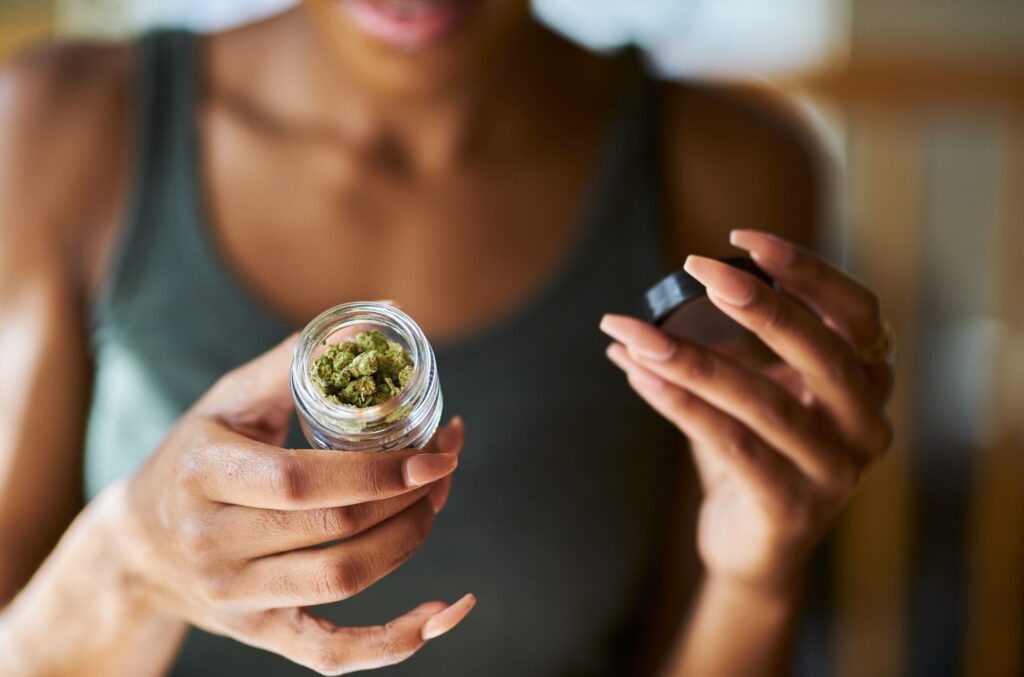 What To Look For When Ordering Cannabis Online?
Before you consider ordering your cannabis via an online dispensary, however, it is important that you consider a few important things mentioned below.
Product Selection
As with any product, having a variety of choices to offer to customers is important. Before you consider buying cannabis from an online dispensary in Canada, first you need to find out whether they offer the products you are searching for. Are the products of good and reliable quality? Are there multiple strains available to suit your cannabis needs? Does the dispensary offer edibles and other cannabis products? Is the selection limited?
You should consider multiple dispensaries and find one that is able to meet all of your cannabis needs, not only the most convenient one but rather one that focuses on quality products and experience.
Shipping and Safety
If you are a person that values privacy, it is important to shop at a dispensary that offers discreet and smell-proof packaging and shipping options. Is the shipping fast and discreet, ensuring that you not only receive fresh products but also prevent curious neighbors from snooping on your favorite past-time?
Before you shop at an online dispensary, find one that values the privacy and protection of its customers by investing the time and resources to provide fast and safe packaging and shipping.
Price
While higher price usually indicates higher quality, price gauging has become extremely popular during the lockdown. Many businesses saw the pandemic as an opportunity to raise prices on common goods to exploit desperate customers. When shopping for online cannabis delivery, ensure that the price you are paying is due to the quality of the product you are receiving. Do the due diligence of comparing multiple online dispensaries, their products, and prices. Always ensure you are receiving your money's worth and aren't falling a victim to price hikes.
Online cannabis dispensaries in Canada are seeing extreme popularity, attracting more businesses to the market. Before committing to a cannabis delivery service, using the three factors mentioned above, do the due diligence to ensure you find a reliable company that offers a high-quality product with discreet shipping options at a reasonable and justifiable price.
4 Smart Ways Cannabis Companies can Promote their Business on Social Media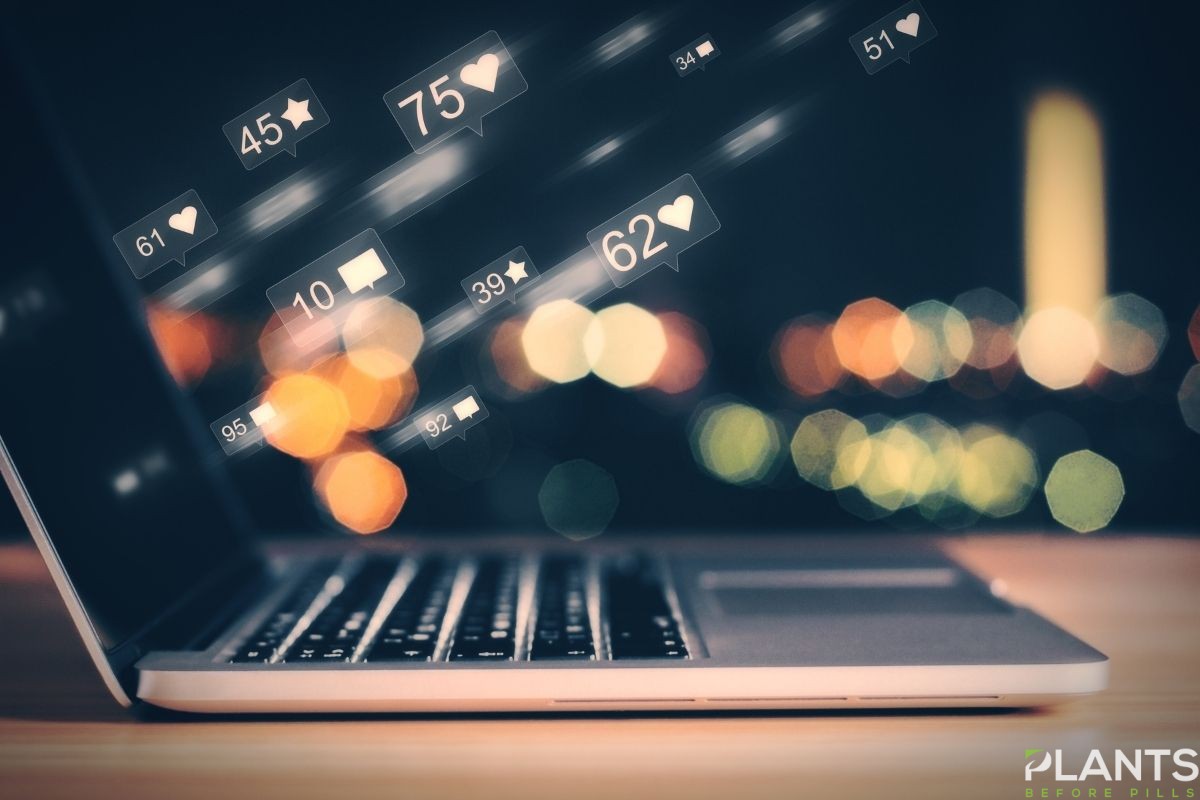 In recent times, the cannabis industry has been booming with no signs of slowing up soon. In the last few years, more and more states have legalized the use of cannabis. In fact, most states have legalized the use of medical cannabis, and a few have even legalized it for recreational use. Cannabis has grown from a taboo subject to a high-flying billion-dollar industry. With many people wanting to try cannabis products, it is no surprise that the industry has grown so rapidly. The industry is going through a significant change, and much of it is thanks to social media.
Here are four smart ways that cannabis companies today are utilizing the benefits of cannabis social media to promote their products and services:
1. Utilize Hashtags to your advantage.
One of the fundamental aspects of getting your post discovered by people interested in your products and services is by making sure your keyword is hashtagged in your posts. Adding a #hastag to your posts allows people searching for that specific keyword or keyword phrase to find your posts easily. This could open some excellent doors for you and your cannabis business. Not only that, by properly hashtagging your posts, you enhance your chances of making it to the coveted "explore" page on Instagram.
2. Using Facebook to promote your Cannabis Product.
If you're in the Cannabis industry, then you need to be on Facebook. It's as simple as that. Facebook has over 2 Billion users, and it's estimated that around 30% of them use Facebook to find places to eat and drink and find/buy products and services. Although it's pretty challenging to promote your cannabis products or services on FB due to its current policies, there are clever ways you can still get the word out about your brand utilizing Facebook and its pixel as a conduit. You can run campaigns both paid and unpaid that highlight the benefits of your product. Let's say you have a cannabis gummy product; you could create an ad or post that shows how natural health can help cure anxiety and depression. Once they land on your website, your Facebook pixel will "cookie" them, and you can retarget them in another campaign where you can work on collecting email addresses to run a more targeted campaign to your desired demographic.
3. Twitter is a powerful platform for social signaling
Twitter is not just a social network. It is also a powerful platform for social signaling. In the business world, social signaling is a powerful tool. When you post a tweet on your Twitter account, not only do people on Twitter see it, but it also gets some love from Google themselves. Google sees your post and gives a tiny bit of "link juice" and some trust signals as well! This is important in terms of Search Engine Optimization(SEO).
4. Working with a TikTok Influencer to boost your cannabis brands visibility
Working with TikTok influencers can help your cannabis brand's exposure. Tiktok has been all of the rage lately, and the engagement on that platform is immense. Cannabis brands can look to work with micro-influencers subtly to push their products to the influencer's audience. This can be a great way to increase exposure through microchannels and influencers on TikTok.
Conclusion
Social media is a great way to promote a cannabis business in a variety of ways. Social media is generally the beginning of building your company's presence online, but it definitely should not be your only marketing strategy. With careful thought and a little creativity, it's possible to build a strong following and a thriving business using social media.
We hope you enjoyed our article on how to promote your marijuana business on social media!
The CBD Stock Actually Profiting Every Quarter [VIDEO]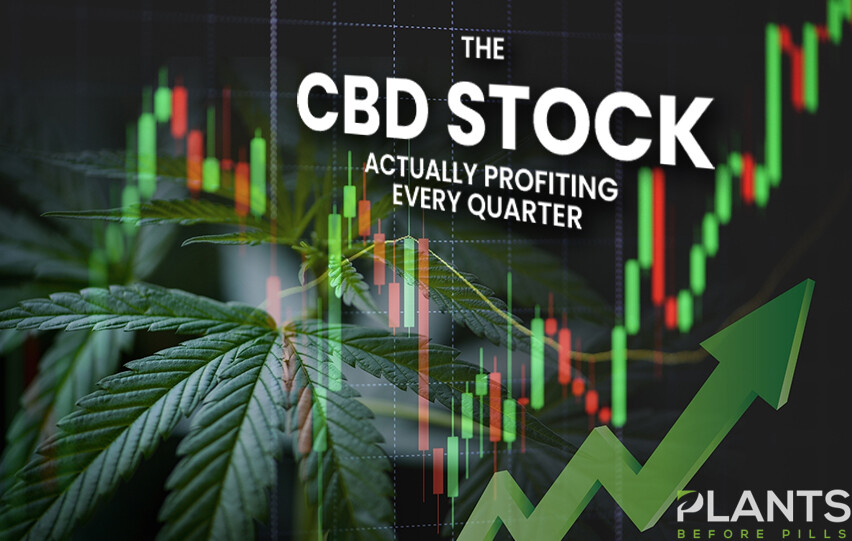 When it comes to stock investing, CBD is an an exciting new niche to keep an eye out for. Here's a review of a CBD stock worth considering to add to your portfolio.
Discover How to Invest in CBD Stocks in a Booming Market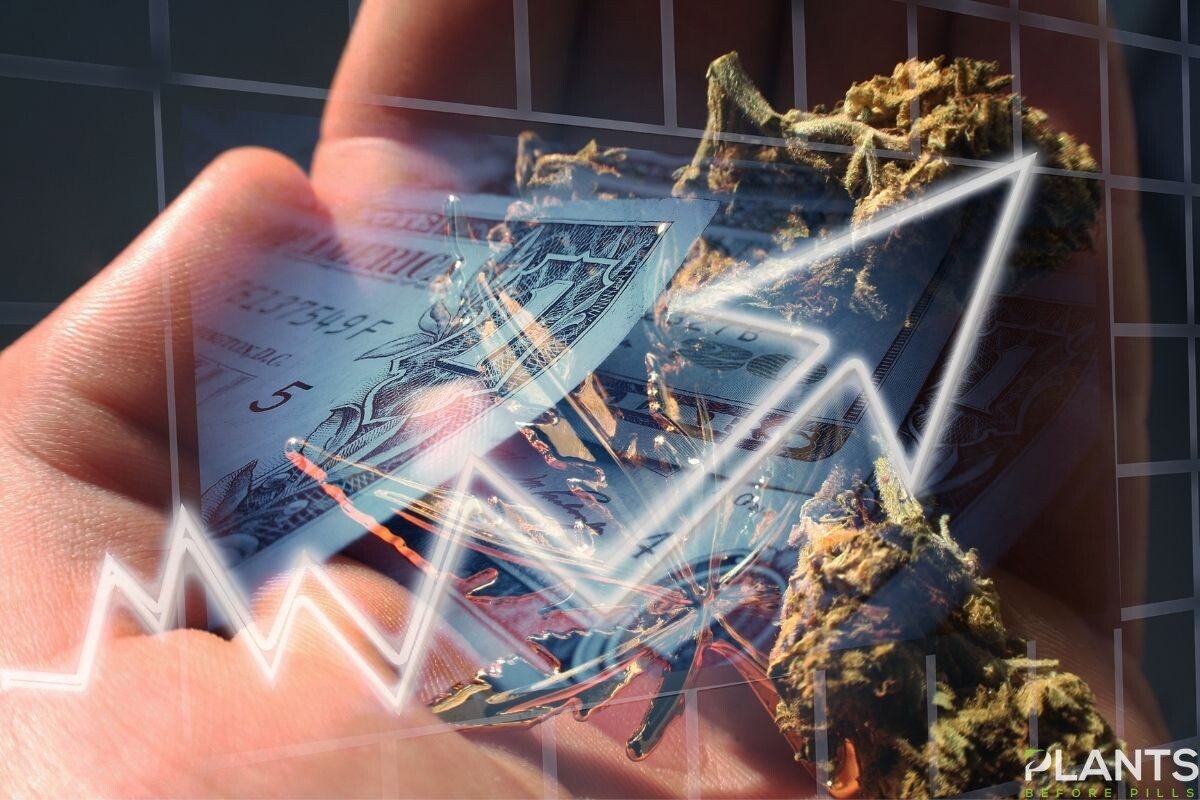 You can support the CBD industry while potentially earning from it. How do you do this? By investing in CBD stocks, of course! Here's how you can start.
The market for cannabidiol (CBD) worldwide is expected to reach $2.74 million this year. Experts also anticipate a CAGR of around 51% by 2030. As the CBD industry across the globe continues to grow, many individuals who consume cannabis and CBD may be looking for more ways to support the sector.
Know the Risks
One mistake most beginners make is thinking that they are in for guaranteed profits. The truth is, investing in stocks is one of the riskiest decisions because it is volatile. The value of stocks fluctuates as the market rises and falls. There are a lot of factors that can influence the market including public perception of CBD and cannabis, as well as the federal standing of the plant.
The good news is stocks are also known for giving high yields. The public is also becoming more open to CBD and combined with legalizations of cannabis and other favorable legislation, the market for these continues to grow.
Understand the Difference Between Cannabis and CBD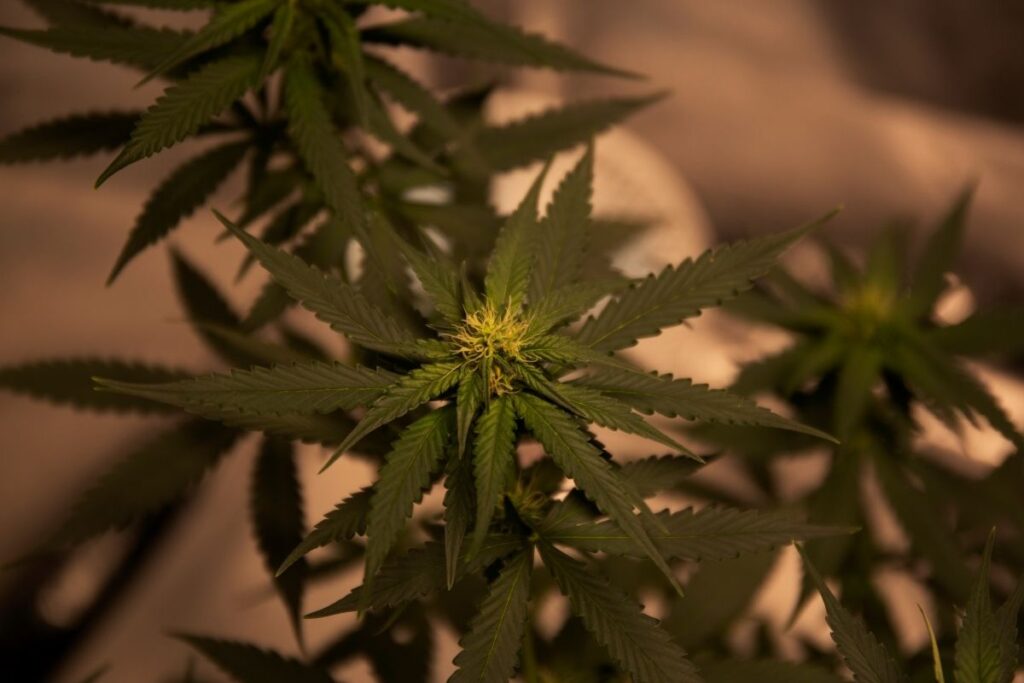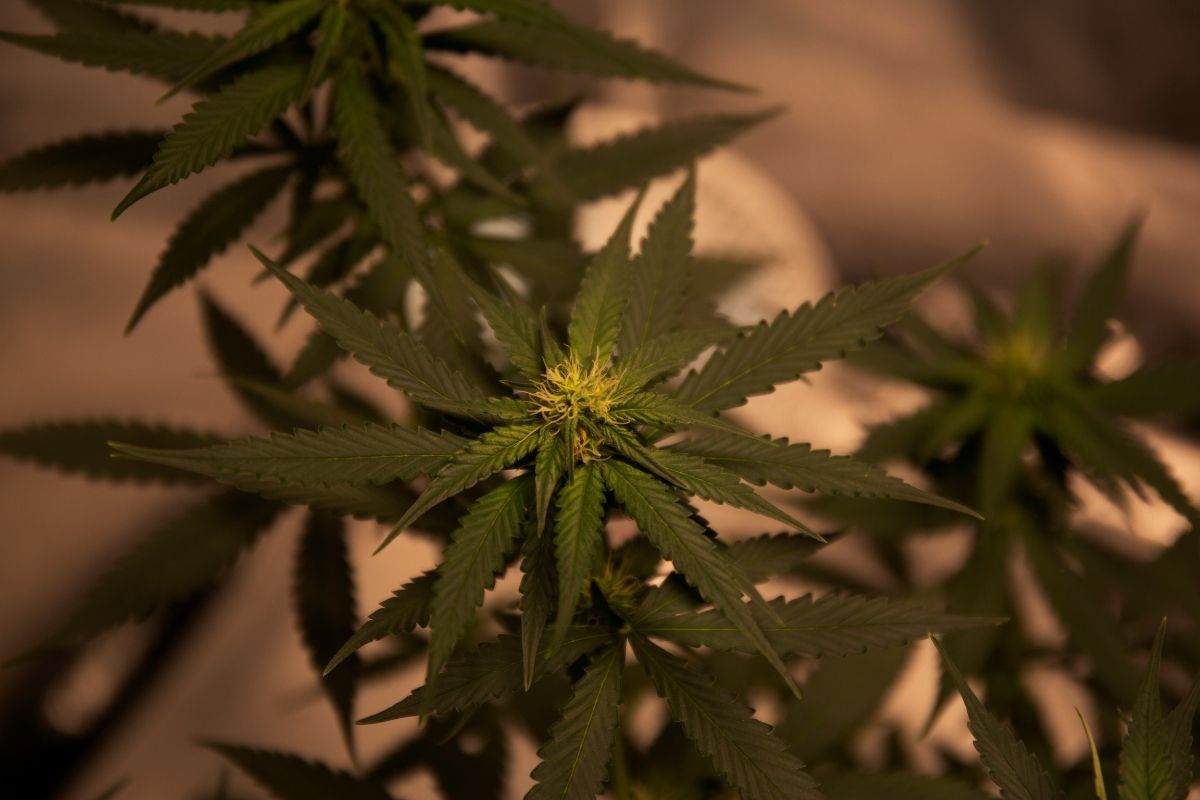 If you are intent on supporting only CBD, then you must understand how it differs from cannabis. Now, the first thing you need to know between these two is that they exist together. By this, we are referring to the fact that the cannabis plant is the source of cannabidiol used to create all kinds of CBD products, and that CBD can only be found in the plant and hemp, a species of cannabis.
It is also worth mentioning that thanks to Farm Bill 2018, the cannabinoid is accepted in more states compared to cannabis, whether recreational or medical. So, if you are looking to invest in a more widely consumed product, the CBD sector is your best bet.
Pick the Type of CBD Stock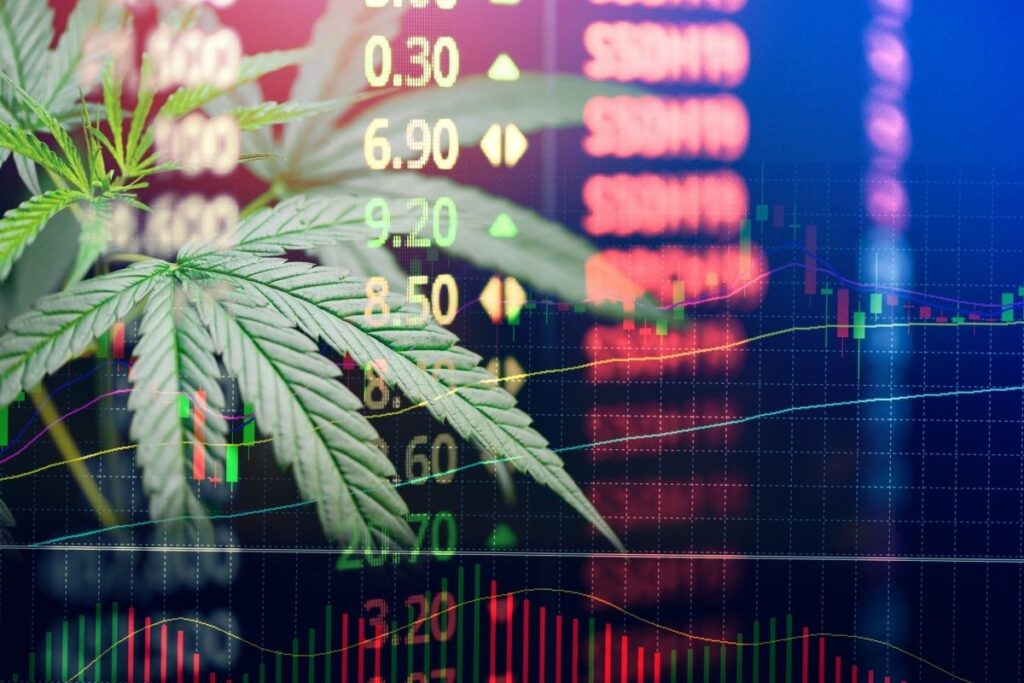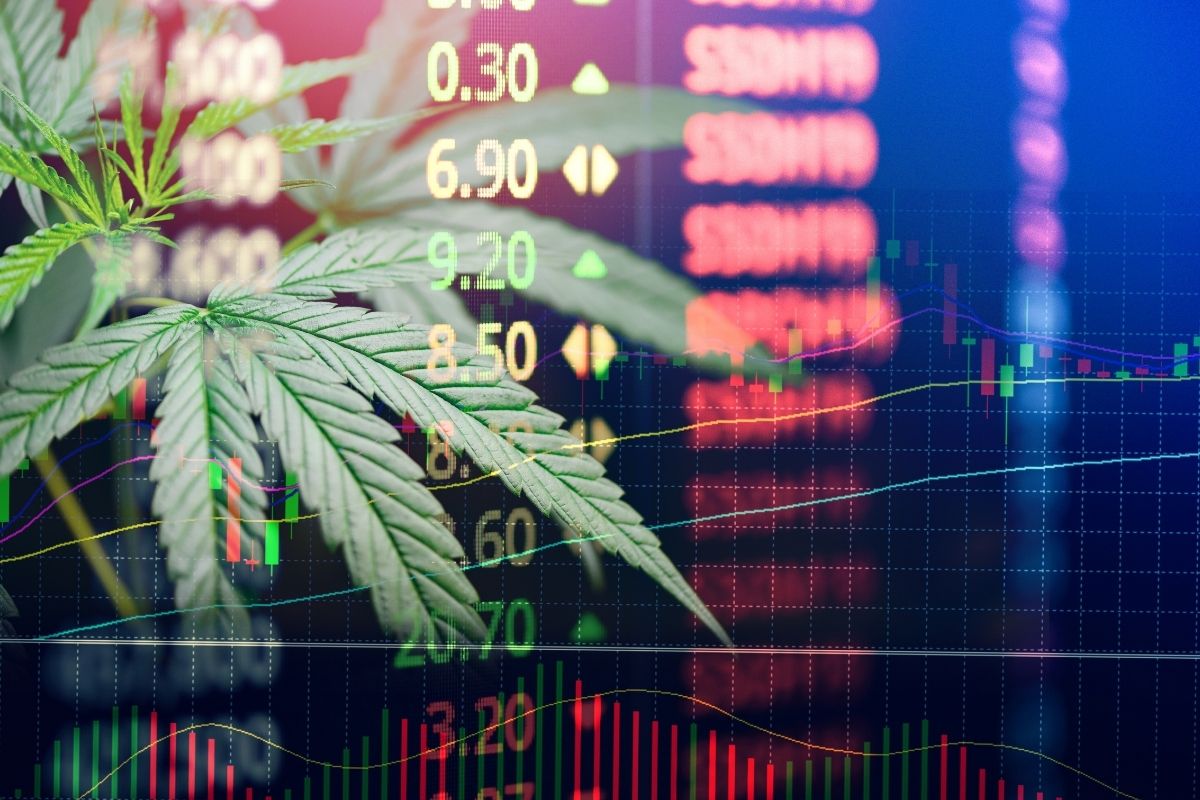 Now, you need to decide what kind of stocks you want to invest in. Do you want to invest in growers and relations? How about biotechnology firms focused on CBD? Perhaps you want to concentrate on suppliers and service providers that allow the industry to thrive? There are different types to choose from and choosing the right one can play a huge role in your success.
You want to choose something that you think will be around or needed for a long time. Consider the company you are investing in, as well. When it comes to choosing a specific company, your best choices are those that have a robust management team, viable strategies, and strong financial standing, just to name a few.
The Bottom Line
Investing in CBD stocks can be the best way to participate in the industry other than consuming products. By investing in the right stocks, you can start building your cannabis investment portfolio. Who knows? You just might accumulate enough wealth to reach affluence status.