The Growth of Online Cannabis Delivery in Canada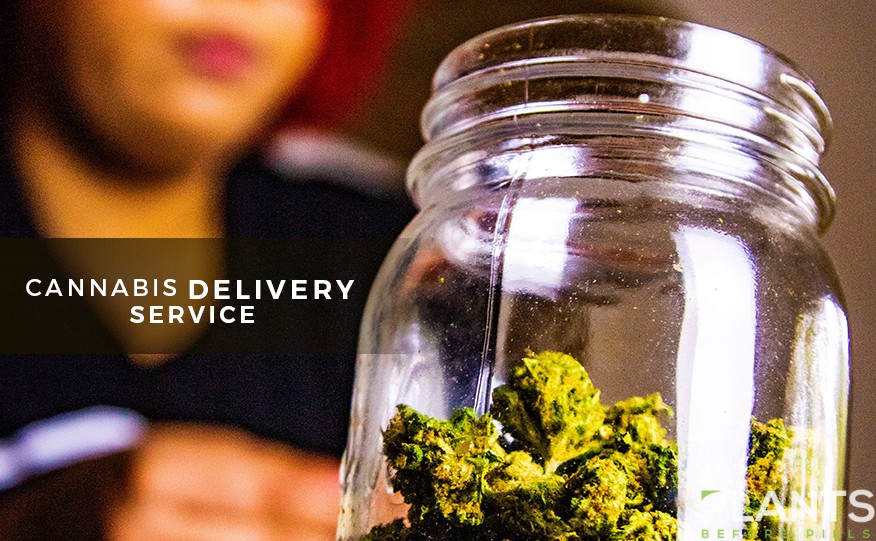 The Covid-19 pandemic has brought upon many changes, both positive and negative to our daily lives. One of the most prominent changes was made to the way businesses are conducted. While the transition to online businesses and e-commerce was already in progress, the global lockdown has accelerated the pace at which businesses needed to adapt their operations and bring their business online. It was a matter of survival for many businesses of a variety of industries, including cannabis.
As the majority of the population was forced to remain indoors, brick and mortar dispensaries were no longer desirable, and the need for online dispensaries intensified. Many people were already opting in to do their shopping online, as the convenience of having everything delivered to their doorstep without having to leave the house outweighed the potential dangers of making in-person trips for their daily necessities. The cannabis sector saw a huge spike in interest during the pandemic lockdown period, which opened up many doors of opportunity to online dispensaries. Those companies saw huge potential for growth not only in 2020 but in the coming years. Canada's online cannabis businesses saw intense growth in the last year, generating the highest amounts of revenue historically, and continue to attract the interest of future customers, as the convenience of online cannabis delivery outshines that of traditional dispensaries.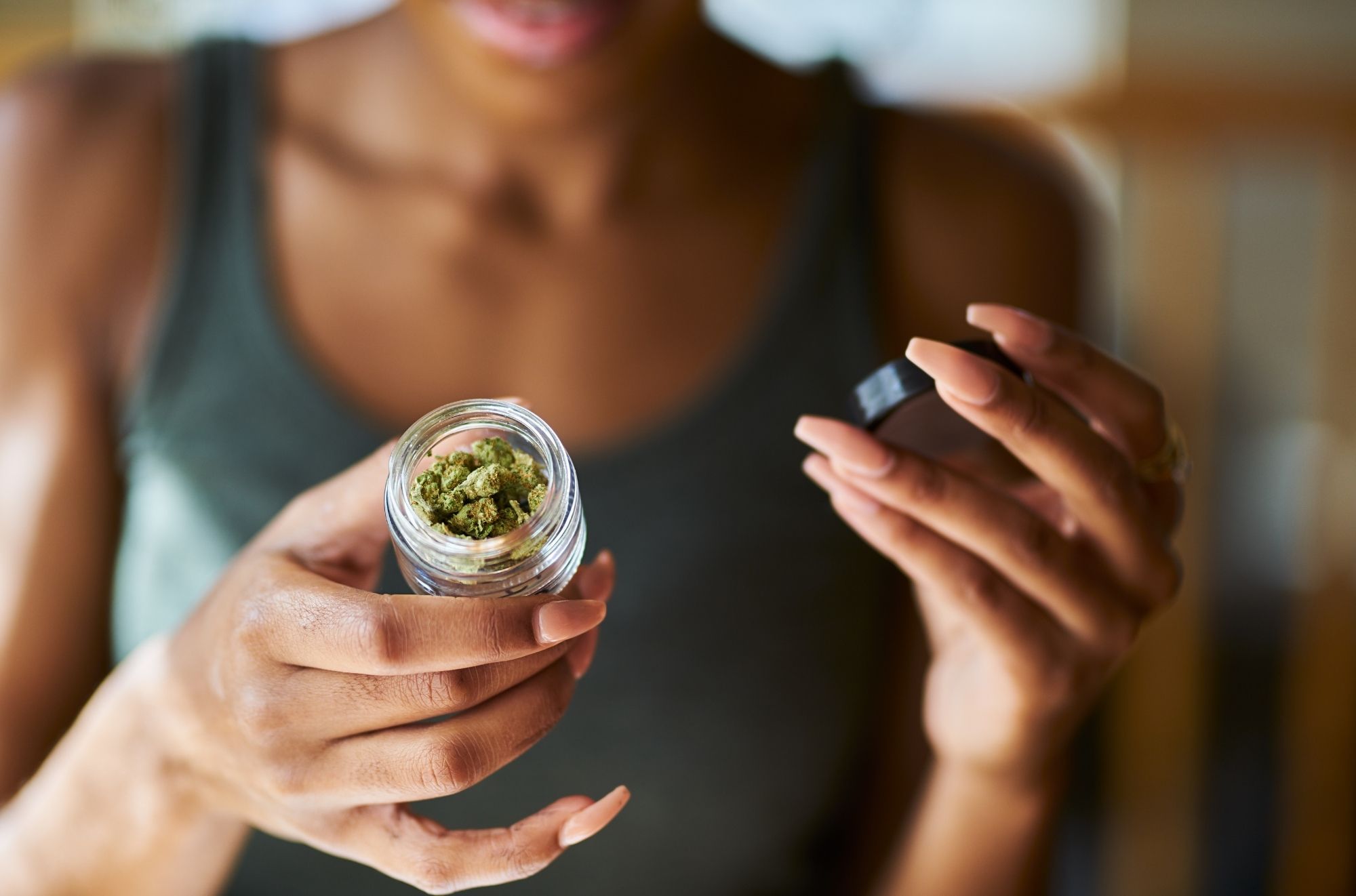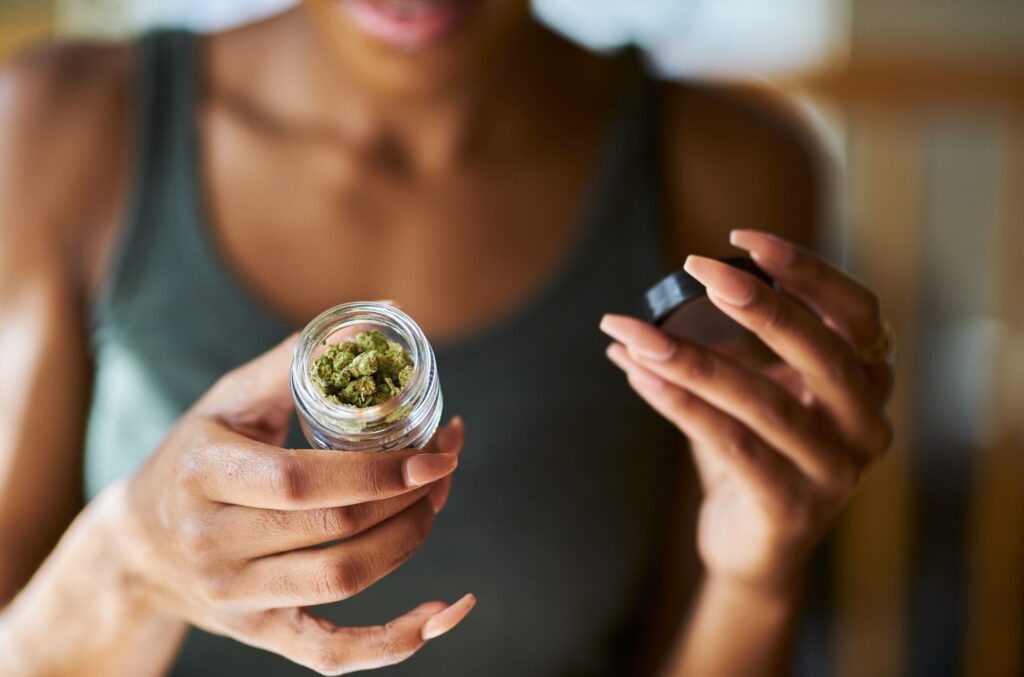 What To Look For When Ordering Cannabis Online?
Before you consider ordering your cannabis via an online dispensary, however, it is important that you consider a few important things mentioned below.
Product Selection
As with any product, having a variety of choices to offer to customers is important. Before you consider buying cannabis from an online dispensary in Canada, first you need to find out whether they offer the products you are searching for. Are the products of good and reliable quality? Are there multiple strains available to suit your cannabis needs? Does the dispensary offer edibles and other cannabis products? Is the selection limited?
You should consider multiple dispensaries and find one that is able to meet all of your cannabis needs, not only the most convenient one but rather one that focuses on quality products and experience.
Shipping and Safety
If you are a person that values privacy, it is important to shop at a dispensary that offers discreet and smell-proof packaging and shipping options. Is the shipping fast and discreet, ensuring that you not only receive fresh products but also prevent curious neighbors from snooping on your favorite past-time?
Before you shop at an online dispensary, find one that values the privacy and protection of its customers by investing the time and resources to provide fast and safe packaging and shipping.
Price
While higher price usually indicates higher quality, price gauging has become extremely popular during the lockdown. Many businesses saw the pandemic as an opportunity to raise prices on common goods to exploit desperate customers. When shopping for online cannabis delivery, ensure that the price you are paying is due to the quality of the product you are receiving. Do the due diligence of comparing multiple online dispensaries, their products, and prices. Always ensure you are receiving your money's worth and aren't falling a victim to price hikes.
Online cannabis dispensaries in Canada are seeing extreme popularity, attracting more businesses to the market. Before committing to a cannabis delivery service, using the three factors mentioned above, do the due diligence to ensure you find a reliable company that offers a high-quality product with discreet shipping options at a reasonable and justifiable price.
CBD Trends During A Pandemic [VIDEO]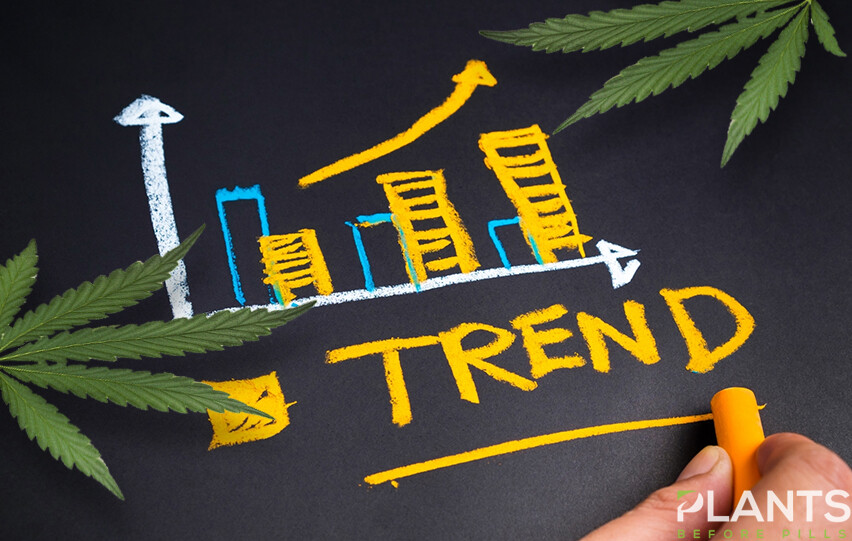 The lockdown and restrictions that Covid-19 brought caused a lot of stress with many marijuana users. Despite the obstacles, data shows that consumers found other ways to purchase CBD. These video discuses that trends that developed during the course of the pandemic and how these trends may affect the market for years to come.
3 Super Simple CBD Marketing Tips to Boost Your Business [VIDEO]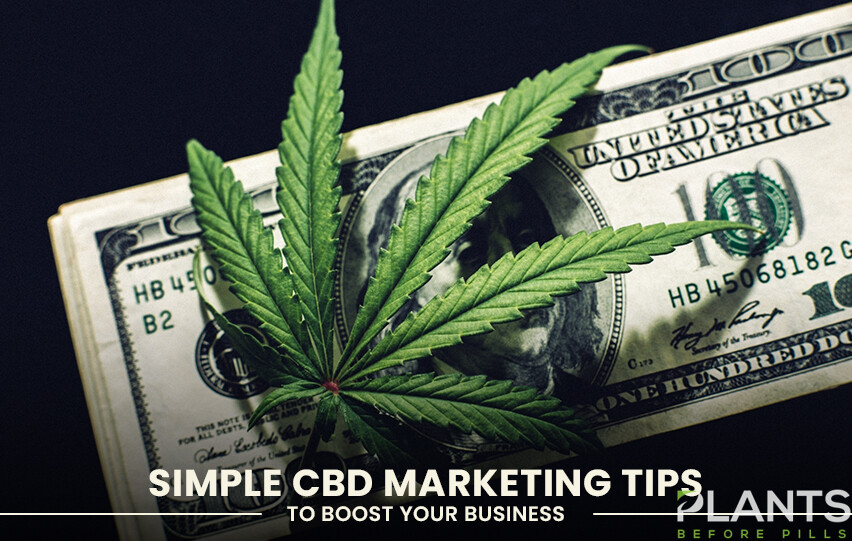 Now, more than ever, the world of online marketing is growing more and more complex, especially for CBD marketing. There are a growing number of options and strategies and how you can promote your cannabis brand. If you're feeling a little overwhelmed. this video will help simplify things for you. Here are some basic CBD marketing tips you ought to remember.
Social Equity Partners is Available For Arizona Applicants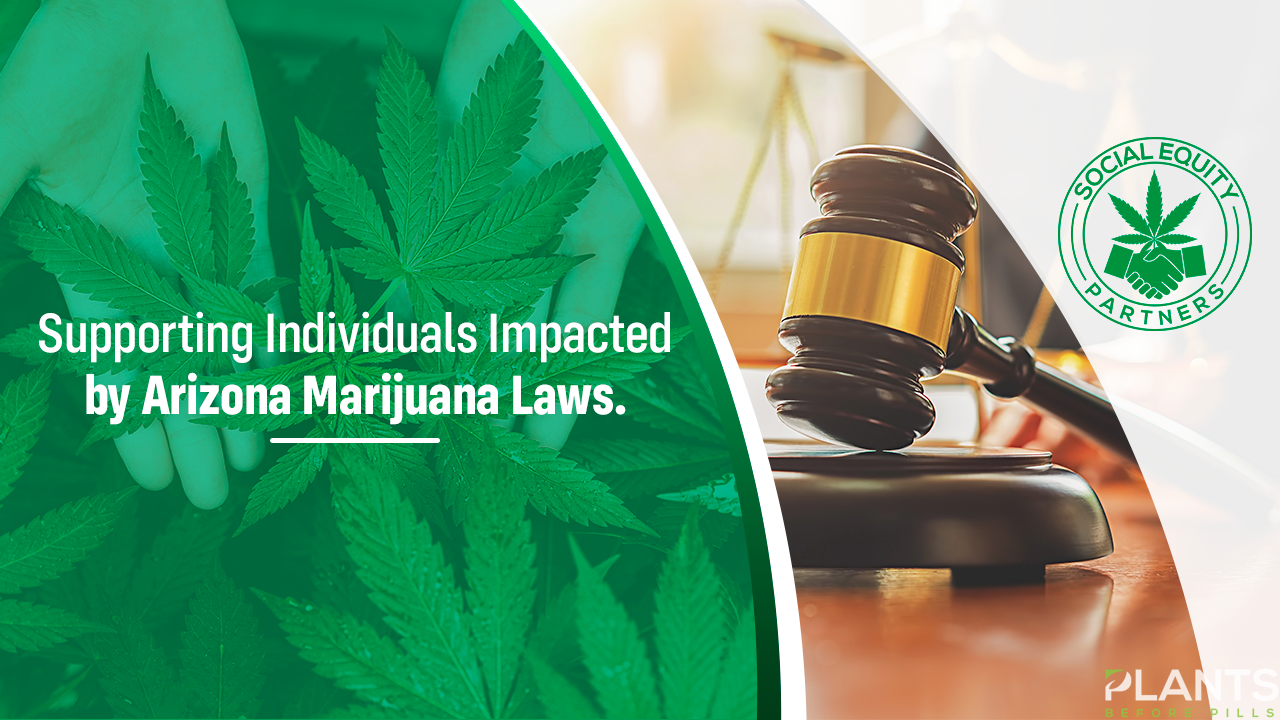 With the passage of prop 207, legal cannabis sales for recreational purposes become a new norm for Arizona residents. The legal cannabis market is a multi-billion dollar industry with a projected worth of $73 billion globally by 2027. That's why it is important for local residents of Arizona to look for partnerships that benefit local communities within Arizona instead of foreign corporations.
Social Equity Partners' mission is to assist Arizona residents who were convicted of non-violent cannabis felonies to apply for adult-use marijuana dispensary and cultivation establishment licenses through the program offered by Social Equity Partners. Their goal is to offer Arizona residents with cannabis convictions extensive support in receiving a license and establishing a cannabis business through the Social Equity Program. The founder Thomas Lopez was convicted in 2001 by the State of Arizona with a felony for marijuana possession. He understands the obstacles of what it takes to have personal and professional growth after a criminal conviction which is why he founded Social Equity Partners.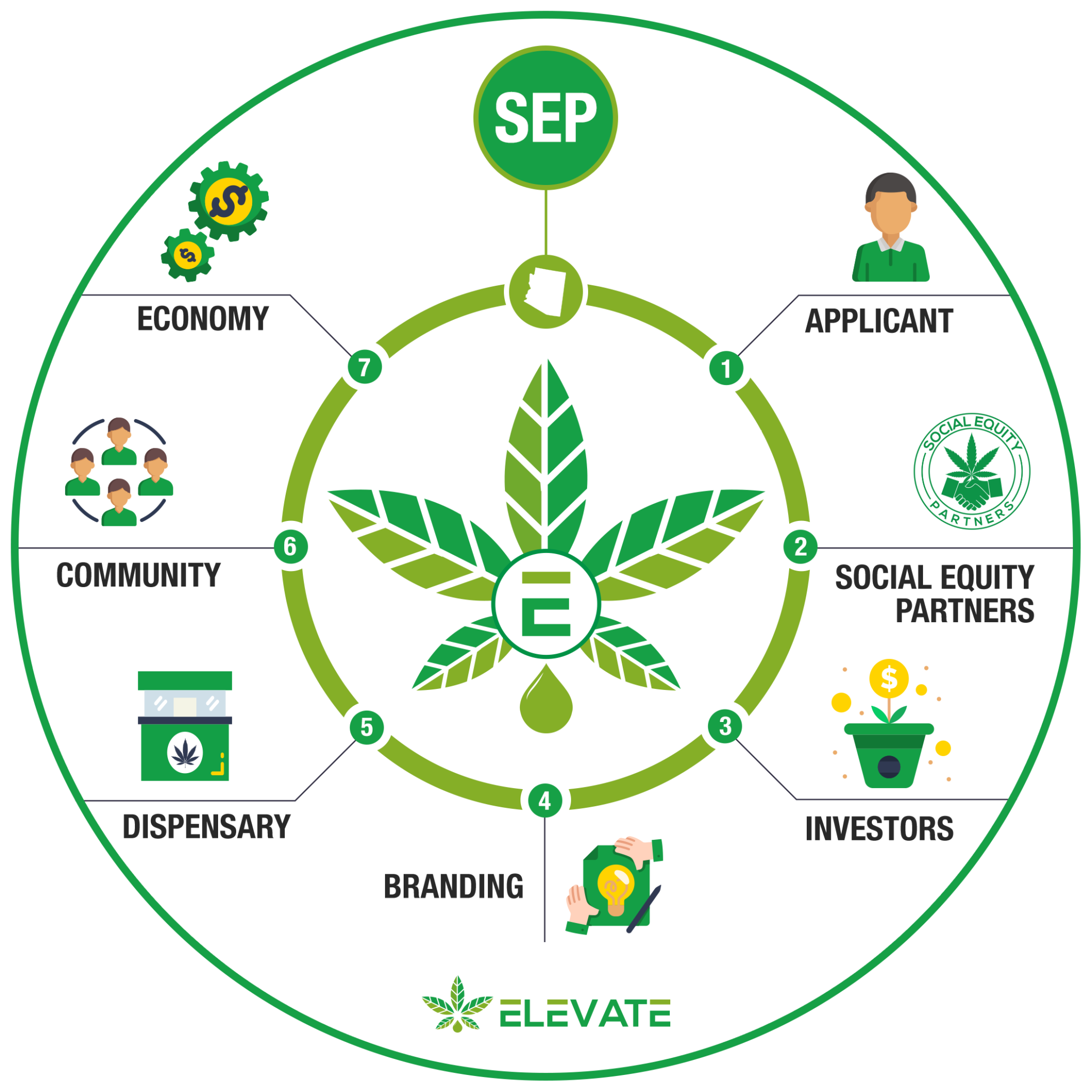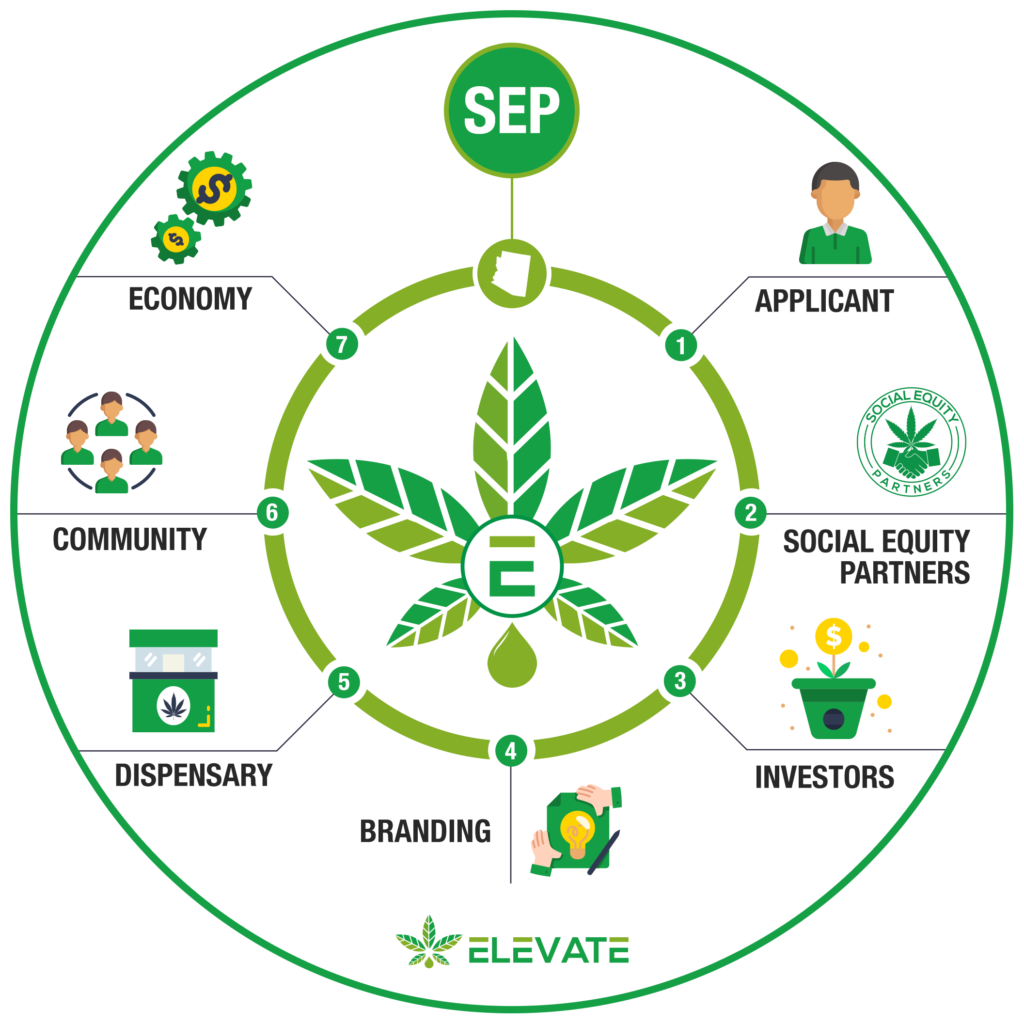 Under the ELEVATE brand label, one of the services that Social Equity Partners offers is access to their fully conceptualized dispensary. ELEVATE is a boutique dispensary with the aim to modernize and deliver the highest-quality marijuana products, with locations planned for Sunnyslope, Glendale and Tempe. ELEVATE aims to serve the local communities of Arizona as a small independent business that keeps money in the community instead of generating profits for foreign corporations while forgetting about the concerns of the local citizens.
Applicants will receive assistance with developing a broad web presence, social media campaigns, and professional branding once accepted into partnering with Social Equity Partners. They will also have access to their pool of local investors who are local community members looking to provide capital for starting dispensaries that benefit local residents instead of funneling money into corporations.
Social Equity Partners will be there to offer assistance during the application process for Arizona residents who are applying with felony cannabis convictions by helping them complete the application, create a compelling business plan, and verify financial requirements. The goal for Social Equity Partners is to ensure that all funding remains local and stays in the community. With this partnership, they believe that applicants have a chance to positively impact their neighborhoods and take part in reinvigorating local economies with locally-based investors' support.
With a partnership like Social Equity Partners, applicants will have access to full support from land-use lawyers, Realtors, and permitting specialists to help with identifying a site for your cannabis business. Their real estate brokers and lawyers understand the legal requirements for zoning laws for spaces all over Arizona and will help assist partners with finding the right property for their needs. Their partnership increases the likelihood of eligibility for the Social Equity Ownership Program with their proven funding and business plans already in place.