Decarboxylated CBD: Does It Happen?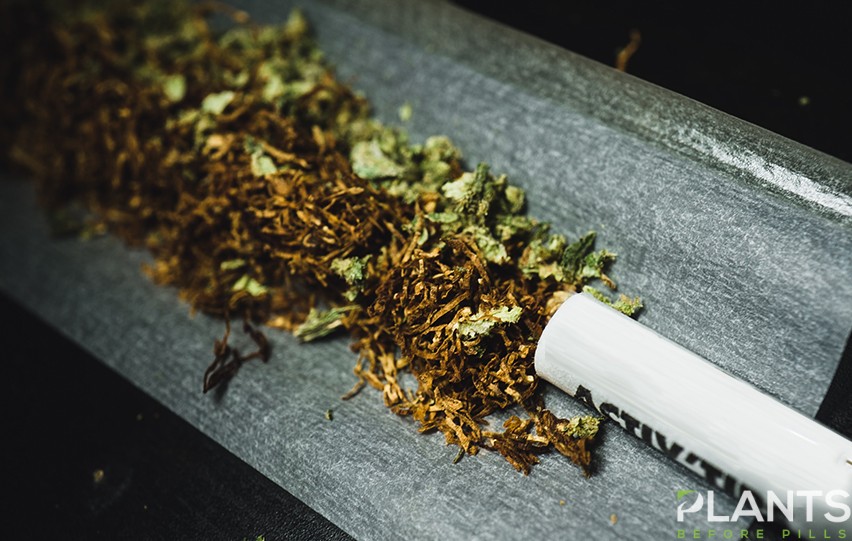 Cooking with cannabidiol (CBD) oil is popular these days. From baking bread to making hot meals and desserts, everyone seems to be enjoying the craze. But for starters, cooking with CBD may be quite tricky because things like heat, dosing, and activated compounds can play with your mind.
CBD oil, the famous cannabidiol-infused product, can be consumed and applied directly to the skin. Others prefer using it for relieving muscle and joint pain, but for some people, the next level of enjoying CBD is incorporating it into foods.
There quite a number of CBD oil recipes you can find online. However, before experimenting, you need to understand how heat and cooking, in general, can affect the performance of cannabidiol. Because heat accelerates chemical reactions, you might think cooking CBD oil isn't recommended.
Read on as we explore how decarboxylation affects the cannabidiol experience.
What is Decarboxylation?
Decarboxylation refers to the chemical reaction achieved through heating raw cannabis to a certain temperature that releases a carboxyl group. In layman's term, biocarboxylation makes raw marijuana more psychoactive when heated.
This chemical reaction naturally happens as it degrades over time and without the need for heat. However, exposing the raw cannabis to heat surely activates the chemical reaction.
So the question now is, if you cook CBD oil, can it also provide psychoactive effects? Technically, yes, because the carboxyl group is being exchanged for hydrogen atom, producing carbon dioxide. Decarboxylation is the way to get the most bioavailable CBD you can get.
So, when you cook CBD oil in temperatures around 356 degrees, you know what's going to happen.
Is It Better to Cook CBD?
In the question of whether cooking CBD is better compared to raw, the answer depends on a person's preference. Some people find it hard to digest raw cannabidiol, therefore, cooking the compound is better. However, raw cannabidiol oil also has anti-inflammatory properties, which eases the swelling, redness, and pain.
On the other hand, overheating cannabidiol can also lead to losing some beneficial properties, including flavonoids, cannabinoids, and terpenes. Experts say, the more you do with CBD, the greater the loss may be. In addition to heat, chemical reactions also happen when mixed with acids or basic alkaline.
Mixing CBD oil with vinegar definitely lessens the potency of the compound, which counters positive properties. As for the heat, CBD can be baked and cooked while retaining most of its nutritional benefits. Just stay away from deep-frying and sautéing, or else the compound will start to dissipate with increased heat.
Consuming raw cannabinoids or CBDA is more beneficial because the body can absorb as many benefits. This is the same as eating vegetables, as overheating can burn off essential nutrients.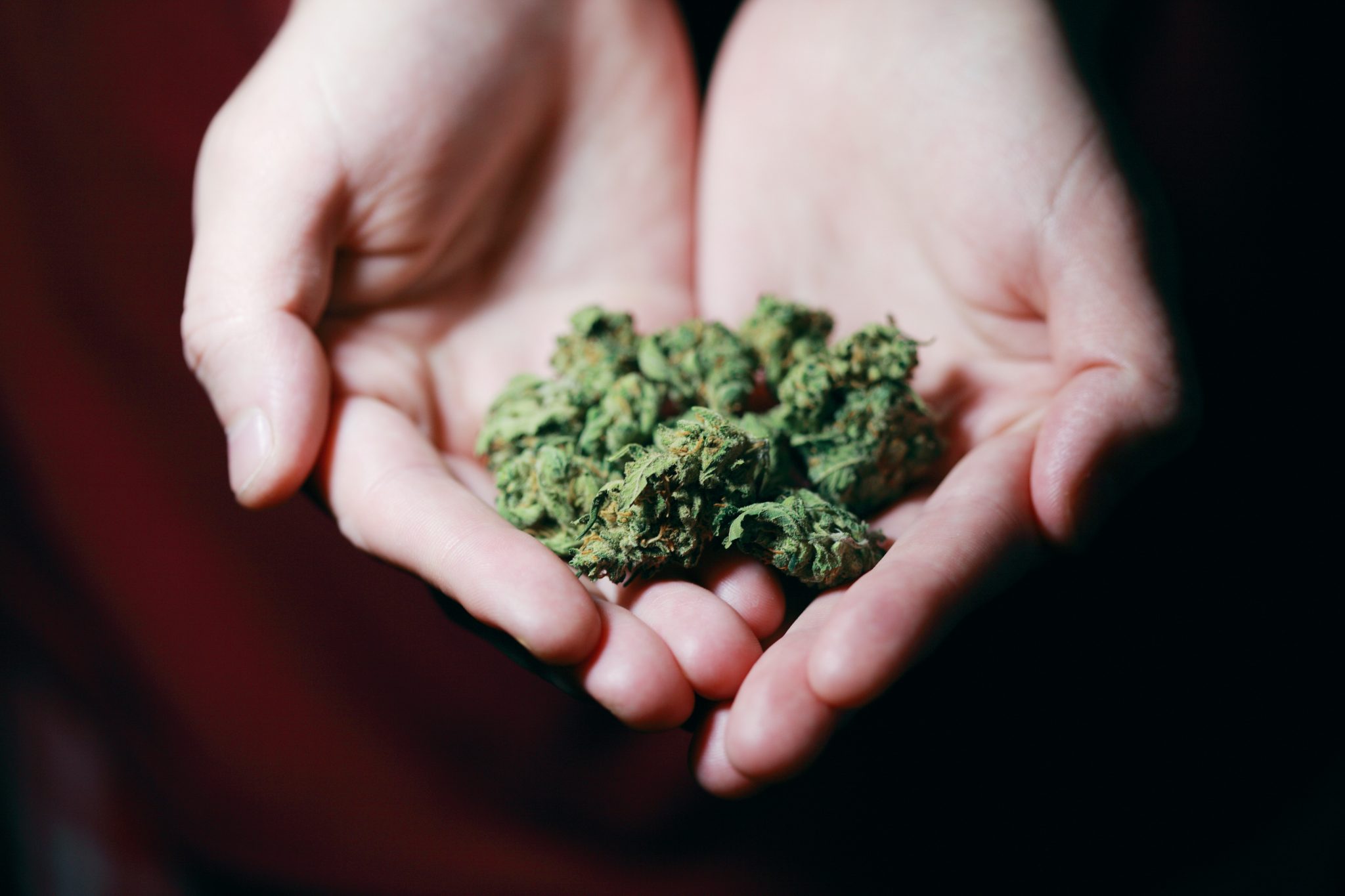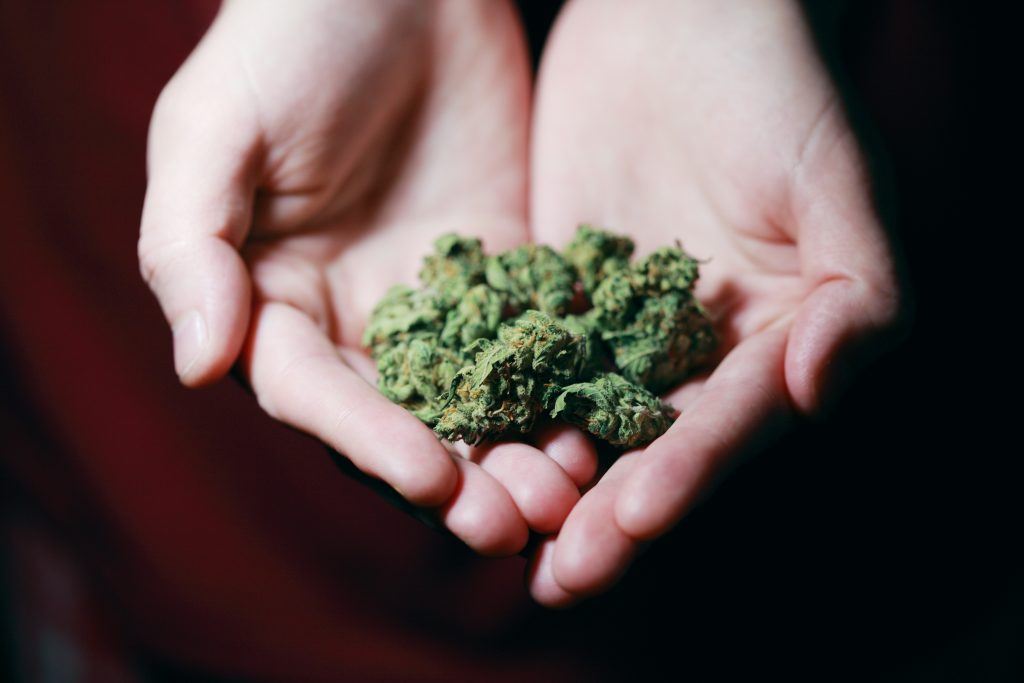 A study conducted by Dr. Raphael Mechoulam revealed more and new benefits of CBDA. The study highlighted that CBD is 1000 times more potent compared to cannabidiol. Heating can transform CBDA to CBD, but raw cannabinoid surpasses the benefits of CBD alone.
How to Eat Raw Cannabinoid
One way of consuming raw cannabis is through juicing. A lot of people are doing this now to activate the endocannabinoid receptors and arrive at a relaxed state. Marijuana is known as a powerful beneficial vegetable containing protein, fatty acids, vitamins, and minerals like calcium and iron.
Along with cannabis' nutritional value, eating it raw provides better therapeutic effects. Raw cannabis contains higher cannabinoid acid concentration, essential for basic cell function. Hence, juicing cannabis is the best solution to get all the benefits.
Takeaway
Heating CBD and marijuana is possible and still provides a number of health benefits. However, because heat activates chemical reaction, the active compound loses some of its beneficial properties and even potency. Juice raw cannabis to enjoy better therapeutic effects.
The Oral Health Benefits of CBD [VIDEO]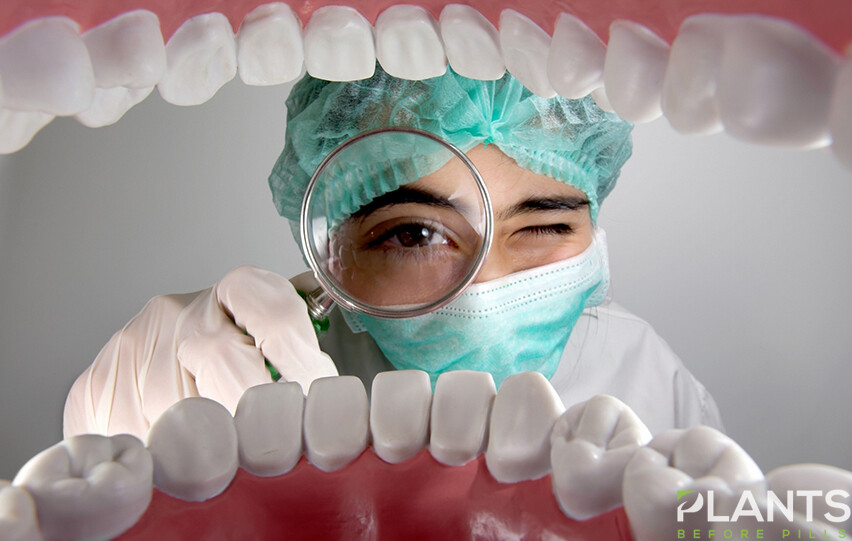 Suffering from toothache and gum problems? CBD may be the answer. Known for its potent pain-relief and anti-inflammatory properties, CBD can provide great relief for gum and tooth diseases as it reduces irritation and promotes faster healing. Watch this video to know more.
How to Use CBD Oil for Massage [VIDEO]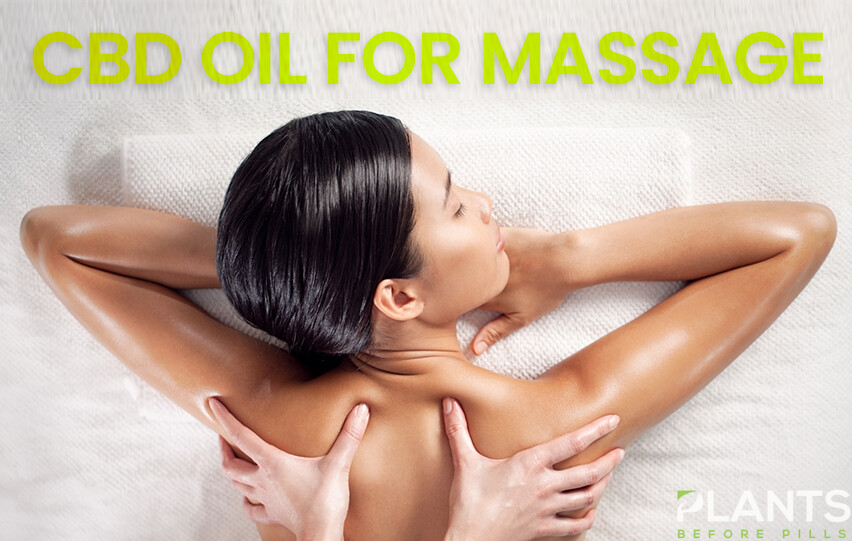 When CBD is applied topically, it may help relieve pain and inflammation. That is why CBD oil is ideal for relaxation and is perfect to use on any tense part of the body, such as the shoulders and back. It is also great for those who are suffering from ailments such as arthritis or gout. Watch this video to learn how to use CBD oil for massage.
Brewing with Hemp & CBD[VIDEO]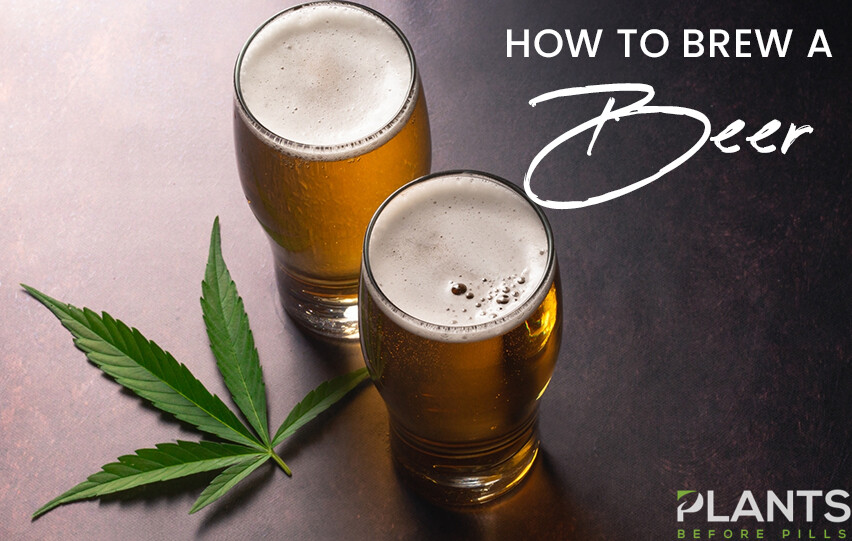 If you're looking for the next good brew to try, then you may want to give CBD infused beer a try. There's actually a wide variety of CBD brews out there. Some are laced with hemp seed and others have a hint of THC in them. There are non-alcoholic CBD beers as well. Watch this video to learn more about the world of hemp beers.