The Role of Endocannabinoid System and CBD to Our Health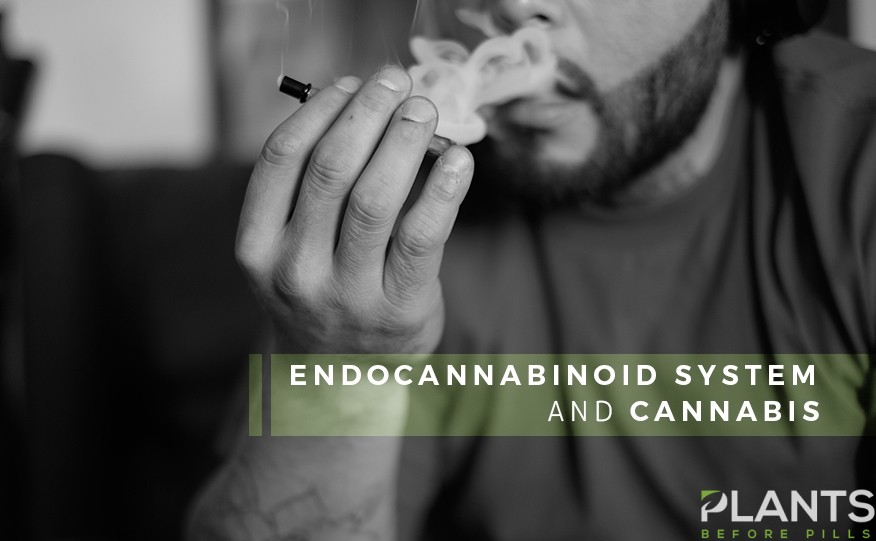 At school, our teachers taught that there are 11 organ systems in the body such as circulatory, respiratory, urinary, integumentary (skin), reproductive, skeletal, digestive, endocrine, muscular, nervous, and lymphatic systems. All of them play a significant role in our survival and quality of living. But there is one organ system that is getting prominence these days following the legalization of medical cannabis and CBD: the endocannabinoid system.
What is the Endocannabinoid System?
The knowledge about the endocannabinoid system is often limited to researchers or doctors working with medical marijuana. Scientists have discovered this group of organs while they were finding out how cannabis is doing wonders in the body. Since ancient times, there have been medical records describing the various benefits of marijuana to our ancestors' health.
The curiosity about the plant's incredible healing powers has been revived in the modern era, mainly because of the discovery of receptors spread throughout all parts in the body: in the brain, organs, glands, connective tissues, and immune cells. In 1990s Dr. L.A. Matsuda discovered the structure of the cannabinoid receptor, CB-1. During that time, scientists were attempting to understand how THC, the substance in marijuana primarily responsible for intoxication, affected the body. What they discovered was an astonishing network of cannabinoid receptors (CBr) found in cells of parts of the nervous system.
After the discovery of CB-1, they later identified other cannabinoid receptor types, including CB-2, located primarily in the immune system, the gastrointestinal tract, and many of the other major organs in the body. Later on, they found Anandamide, a cannabinoid-like chemical produced by the body  Anandamide communicates with both the CB-1 and CB-2 receptors, regulating the immune system and other bodily functions. More The endocannabinoids and its receptor are later collectively named the endocannabinoid system (ECS).
Many medical experts consider the ECS as the most important physiologic system responsible for establishing and maintaining our health. And why not? It is a system of physiology found in the body of every person that always keeps the internal balance at the cellular level. It is mainly responsible for regulating homeostasis or a stable internal environment despite variations and rapid changes outside our bodies.
The body produces endocannabinoids nearly all the time to achieve homeostasis, especially when it senses that the body is out of balance. The disruption in the internal balance can come from stress, invasion of bacteria or any other outside factors.
Cannabis, Endocannabinoid System, CBD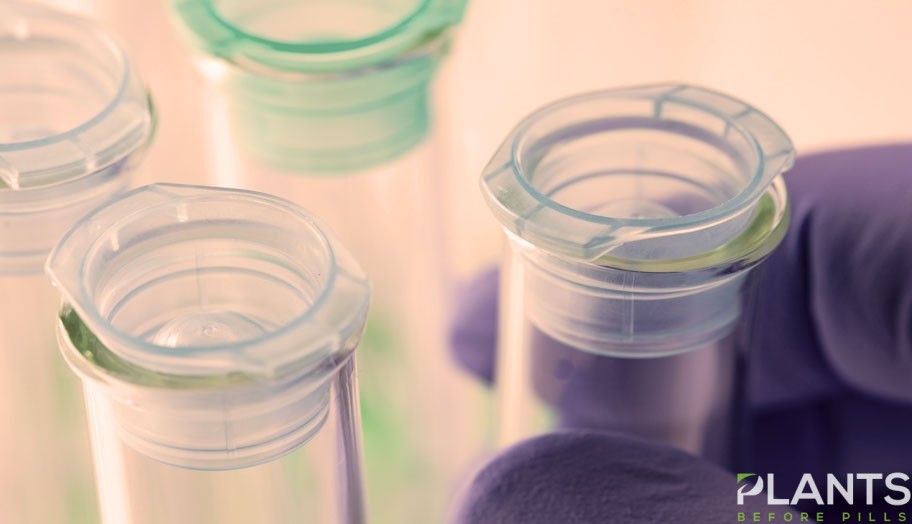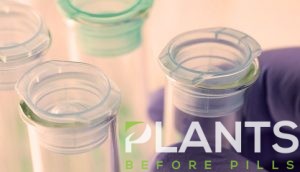 But as we grow old or when the ECS fails to function well due to diseases, disorders and other reasons, our body needs help from the outside to maintain its function at the optimal level. Here is where medical cannabis gives out its contribution to modern medicine. CBD and other compounds derived from the plant such as CBC and THC has the unique capacity to interact with the ECS. These cannabinoids mimic the functions of endocannabinoids.
Researchers have found many benefits of taking medical cannabis to a person's health. No less than the WHO has acknowledged the number of benefits medical marijuana can give to our health and wellness, including treatment to chronic pain, Alzheimer's disease, anxiety, depression, some types of cancer, and many health conditions. Aside from enhancing our health, marijuana's communication with the ECS can also help in carrying out our tasks better.
Future of Cannabis and ECS
But while scientists already have a clear idea of the effects of cannabis in our body, they still need more research on the nature and functionality of endocannabinoids and ECS. Likewise, they need to study further the effects of taking cannabinoids to supplement the body's production of endocannabinoids to find out more medical benefits of this wonder plant in the future.
The Oral Health Benefits of CBD [VIDEO]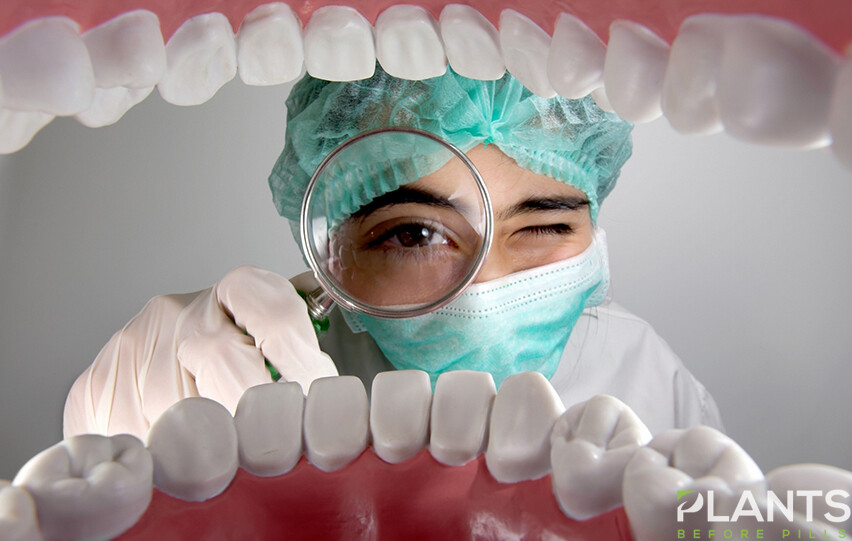 Suffering from toothache and gum problems? CBD may be the answer. Known for its potent pain-relief and anti-inflammatory properties, CBD can provide great relief for gum and tooth diseases as it reduces irritation and promotes faster healing. Watch this video to know more.
Does CBD oil work for Gout? | Gout Pain Relief | CBD oil for Gout [VIDEO]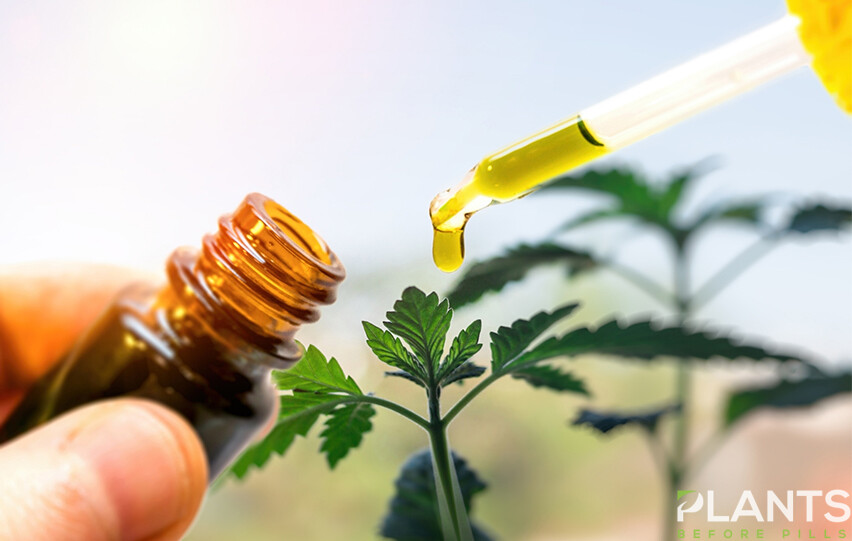 People suffering from gout can find great relief in using CBD. Gout is a form of arthritis caused by a buildup of uric acid in the joints and is known to be extremely painful. CBD's powerful anti-inflammatory properties not only relieves the symptom of gout, but it may also work to prevent its occurrence in the first place.
Can Kratom Boost My Energy Levels?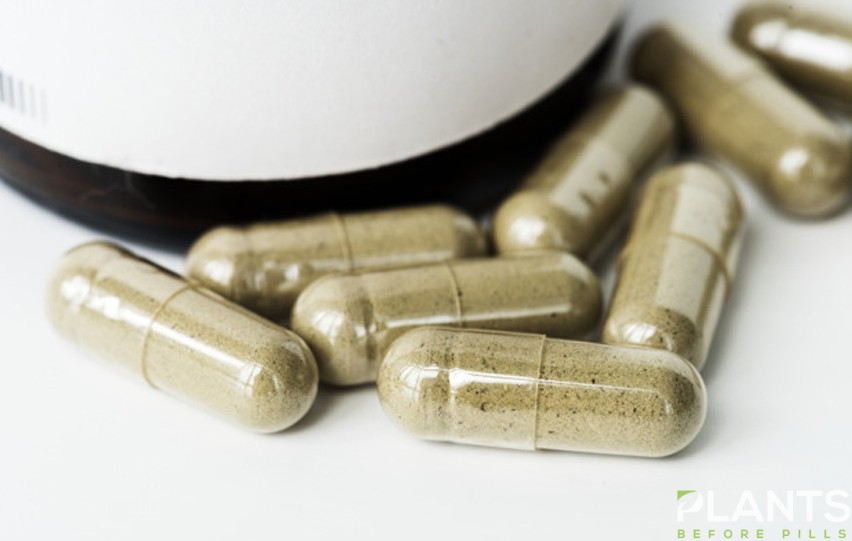 Everyone has their daily list of tasks that they need to complete by the time the day is over. But when you've had a terrible night's sleep prior, it makes waking up and getting all the things you need to do done very hard to do. Coffee and caffeine can only do so much. You may be wondering, is there another alternative? If you find yourself desperate for a solution then you came to the right place! Today we're going to be talking about a plant called Kratom, what it is and how it affects your energy. We'll also be discussing other potential benefits this herb may possess.
What Is Kratom?
Kratom, or Mitragyna Speciosa, is an evergreen tree that is a part of the coffee family. It is native throughout Southeast Asia, and it is commonly found in countries such as Thailand, Myanmar, and Indonesia. Kratom is known for its euphoric like effects and the health benefits it possesses. Although Kratom is legal in the United States and sold in many alternative medicine stores, it is illegal in numerous parts of Southeast Asia due to a lack of testing and knowledge about this plant.
The FDA (Food and Drug Administration) has not yet approved Kratom for medical use because there have been few clinical trials to fully understand the herb. People take Kratom for a variety of reasons. Some use it for purely recreational purposes, whereas other people use it for pain relief or try to substitute it for opioids or to treat withdrawal symptoms. Kratom is a highly controversial substance that hasn't been researched enough to know the long term effects.
Kratom For Energy
There are three main strains of Kratom. These strains include red, green, and white variations. The best strain for energy or motivation is white Kratom. Some people state that when taken in small doses, white Kratom makes them feel energized, focused, and sociable when they otherwise won't be. But when taken in higher doses, people have reported feeling calmness, euphoria, and even sedation, which isn't good when you are trying to be focused and energized. It is advised if you do plan on taking Kratom of energy, motivation, and focus, that you choose white Bali Kratom. It is one of the milder types of Kratom but will give you the boost that you need. There is also white Maeng Da Kratom or white Borneo which are more potent but they are also good for boosting your energy if taken in small doses.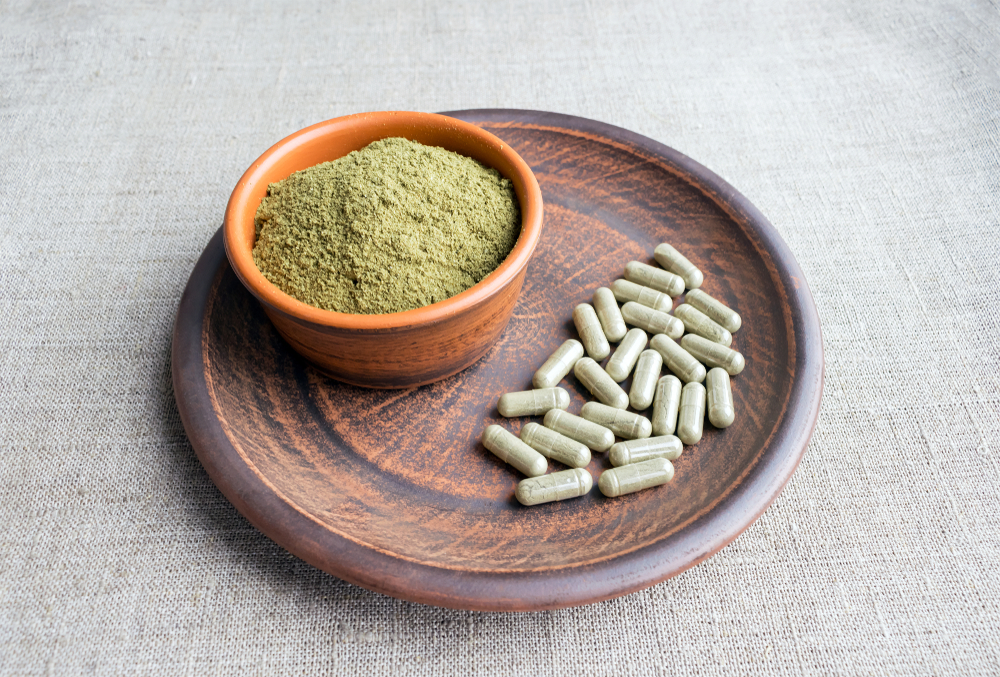 Other Benefits Of Kratom
Along with Kratom having great energizing properties, it also some other benefits. First of all, many people say that Kratom is a great relief for chronic muscle pain because it works like a sedative in relaxing your muscles. Another thing that people use Kratom for is treatment for anxiety and depression as it can energize you and make you crave more social interaction. Of course, none of these are scientifically proven, but people that actively use Kratom have stated these benefits.
In conclusion, although the Kratom plant is quite a controversial herb, it can have amazing benefits and qualities and may be a useful source for chronic pain, anxiety, depression, treatment for drug addicts, and an energizer. Many people in today's age are opting for natural path options instead of modern-day medicine, and this could be the new up and coming natural medication. With further research and clinical trials, this plant may one day be approved by the FDA and become as common as THC and CBD are becoming.
The effects are said to usually start within 10 minutes after ingesting the plant and can last up to one and half hour.