Intermittent Fasting and CBD – A Guide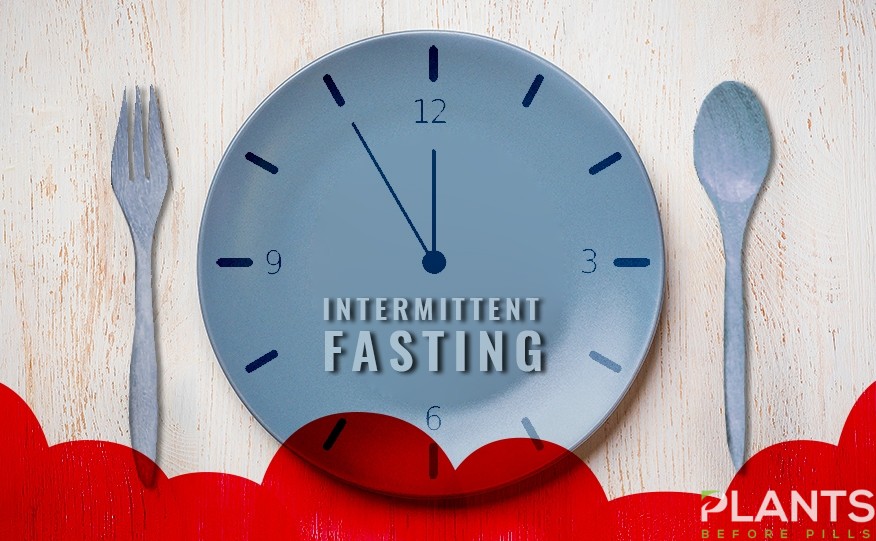 Many people around the world lead sedentary lives, with most of these individuals having 9 to 5 jobs. To keep themselves sane and motivated throughout the working day, most people tend to snack and eat small meals throughout their shift. Combined with the sedentary lifestyle, these unhealthy snacking habits can lead to unwanted weight gain.
Rise of Intermittent Fasting
To combat weight gain, people have taken great lengths to diet and even to decrease their meal and calorie intake. Some individuals have also taken to trying fad diets that often resulted in gaining back the weight as soon as they lose it.                                                                                                                                                                    Today, one of the more popular alternatives to these fad diets is intermittent fasting (IF). Compared to other types of diet, intermittent fasting is actually akin to a lifestyle change. Apart from losing weight, practitioners of this plan can also experience wonders that help their bodies become healthier over time, such as lowering the risk of type 2 diabetes and cancer. IF can also promote heart health and brain function.
In a nutshell, you can practice IF by having a 6 to 8-hour window for eating. Within this period, you can eat up to two to three meals. You also have the option to skip a meal entirely if you still feel full.
Under this program, doctors and other medical practitioners advise dieters to steer clear of sugar and complex carbohydrates. Should you wish to try this program out for yourself, you would do well to eat more fruits and vegetables. Combined with the use of pure cannabidiol oil, you are certainly on your way to leading a healthy life.
CBD Oil – Is It Advisable to Use?
Many individuals have misconceptions surrounding the use of CBD oil while doing an intermittent fast. As a matter of fact, people think that they are more likely to eat than the usual and indulge their cravings when taking in pure cannabidiol. So, unless you are purchasing marijuana and pick products that are high in THC, you are safe from getting munchies.
Studies show that taking in cannabis can result in a smaller waist circumference. Aside from normally being used to treat pain, inflammation, anxiety, insomnia, this can also address disorders such as nervous eating.
Taking CBD oil while on an intermittent fast can also boost fat oxidation within the body, thereby affecting the ability to burn more calories and imrove metabolism.
Incorporating CBD Oil During Intermittent Fasting
If you intend to incorporate CBD oil during your foray into intermittent fasting, fret not. There are literally hundreds of ways you could do this, particularly adding this in your food. You can even take CBD oil pills if you want.
Below are some ways you can use this during the fast:
Not a fan of solid food so early in your day? Take your daily cup of joe black and add CBD hemp oil to the mix. CBD coffee will perk you right up as you start your day. However, if you want to break your fast, make sure to add the works as well – sugar alternatives, heavy cream, and even a sprinkling of cinnamon. This will tide you over until your first (or next) meal.
Eating healthy is essential in ensuring that you get proper nutrition despite eating within a limited timeframe. A good option that's light and filling is eating a bagel with lox. Made with some salmon gravlax, this is perfect with some cream cheese on the side.
To make this, you would need granulated sugar, dill, peppercorns, lemon, vodka, and your CBD oil. You can also ditch the bread and eat this as is.
Want a new way to jumpstart your healthy lifestyle? Take note of how the combination of intermittent fasting and the use of CBD hemp oil can change your life.
The State of Cannabis in Washington State: Things To Know in 2021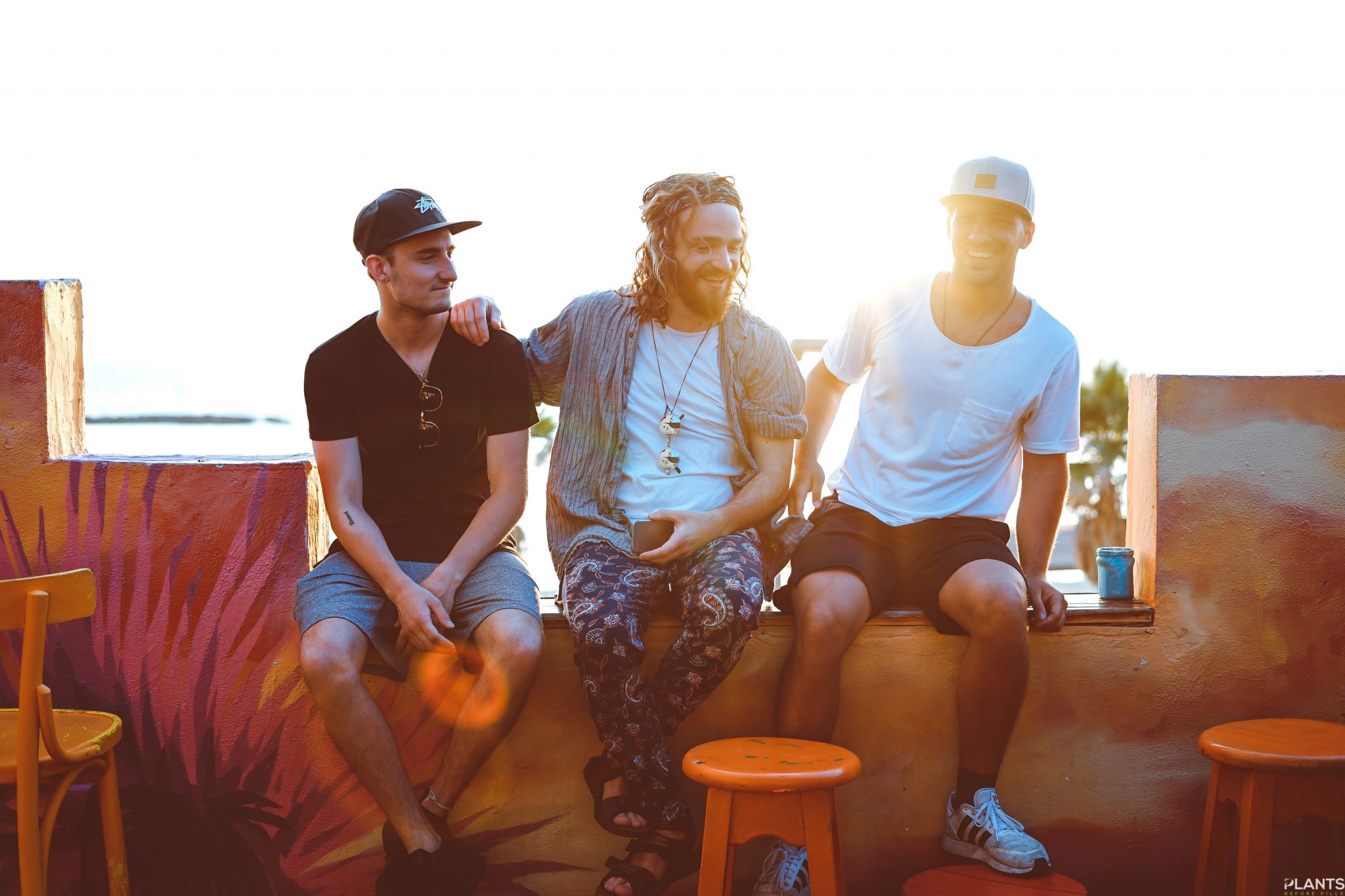 The Pacific Northwest is well known for its beautifully lush landscapes, crisp apples, fresh air, and progressive lifestyle/health views. Being the only state named after a United States president(George Washington), Washington is a place many happily and willingly call home or their sanctuary.
In terms of other well-knowns, Washington state was one of the first to legalize cannabis for recreational use nearly a decade ago (2012 to be exact). As long as you are 21 years old or older and reside in the state, you can privately partake in the consumption of cannabis without any legal ramifications. This has been an appeal to many across the country, with some actually moving to the state for this reason.
In 2021, and with the dawn of a new administration in the White House, marijuana looks to have a very bright few years ahead. We've already seen an emergence of pot stocks and hometown dispensaries budding up all around the United States and the rest of North America, and that only looks to continue into the near future.
If you're in the mood to finally take the leap into using cannabis, now could be a great time to learn more about this wonderful plant and its many healing and rejuvenating properties.
What is it used for mainly in 2021?
Cannabis was once thought only to be good for "getting high." There has been a plethora of scientific research giving us a better understanding of this miracle plant. It has been used to treat Cancer, Epilepsy, Seizures, Glaucoma, PTSD, Multiple Sclerosis, Inflammation, and even Alzheimer's disease. In 2021 after a rough 2020, many have been using it as a healthier way to indulge at home, protecting themselves from the ongoing pandemic. Instead of frequent alcohol consumption, there has been a larger shift towards the consumption of cannabis as it has been stated to be less harmful to vital organs like the heart and liver. Alcohol also creates a lot of inflammation within the body, whereas cannabis reportedly fights inflammation.
Best places to buy it in 2021?
The best places to purchase your cannabis are from state-licensed retailers in Washington. Purchasing weed through private means(aka black-market) is still illegal and should be avoided at all costs. Make sure to do your due diligence when seeking reputable dispensaries as there are "pop-up shops" that claim being licensed but are not, and purchasing from them could result in a hefty fine or even jail time.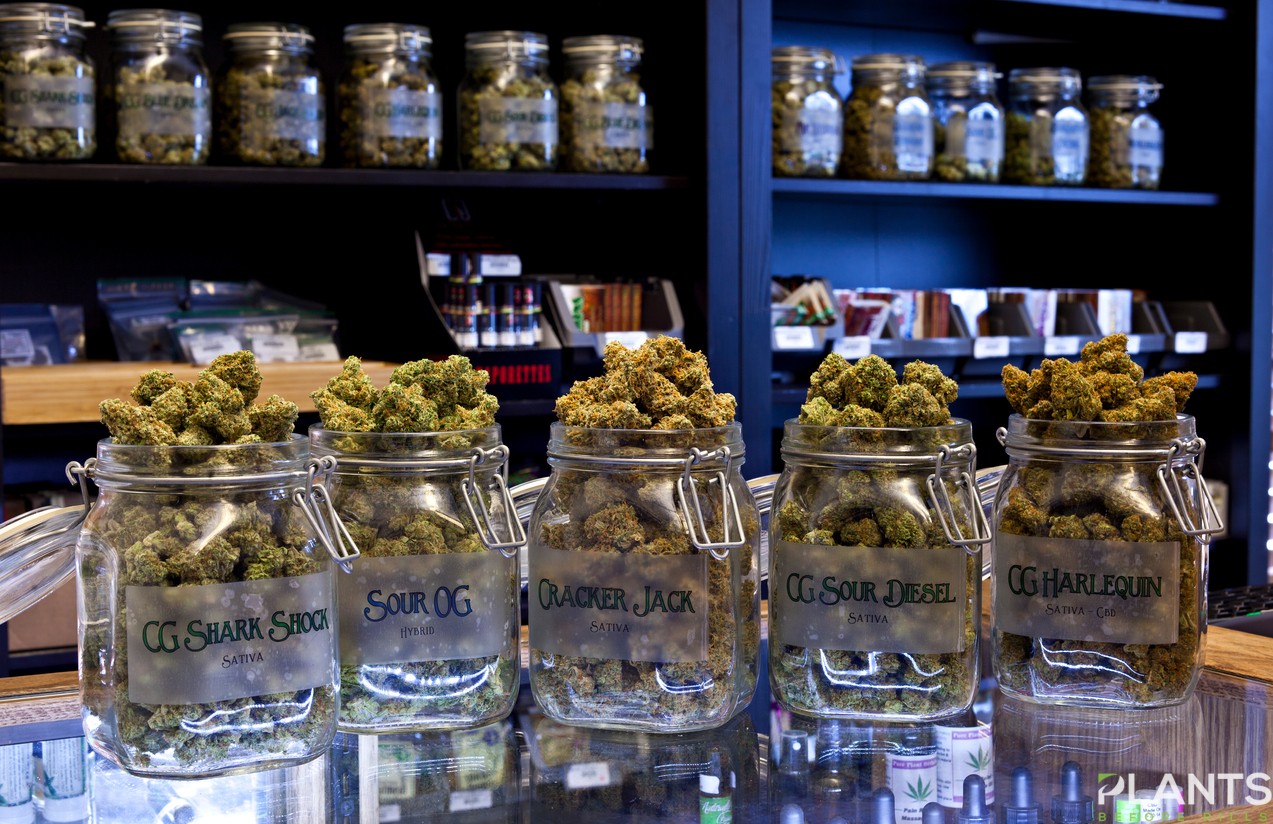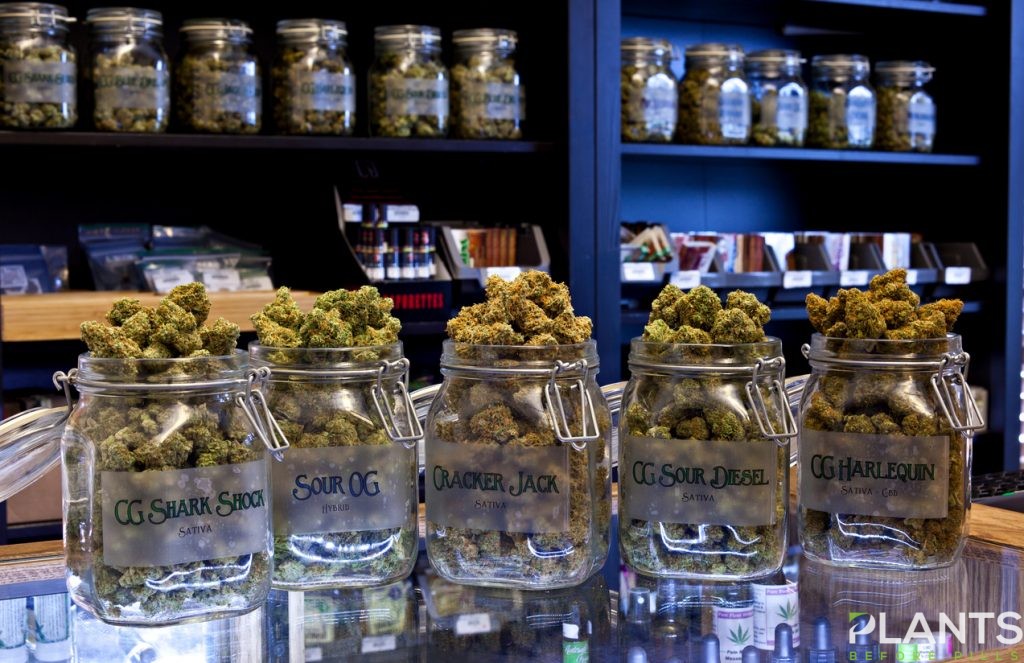 Per WeedMaps, Medical marijuana patients may purchase and possess up to:
3 ounces of marijuana, or 85 grams;
48 ounces, or 1.36 kilograms of marijuana-infused products in solid form;
1.69 gallons, or 6.4 liters of marijuana-infused products in liquid form, or;
21 grams of marijuana concentrate.
Washington state cannabis Legislation in 2021
As far as growing and cultivation of marijuana for personal use, this is still illegal. Washington cannabis laws are more liberal than other states, but there are still many restrictions, such as not being able to consume it in "public view". The most notable push in the cannabis space in Washinton state is a bill for home cultivation.
Conclusion
Washington is a great place to visit and, for many, is one of the best places to call home due to its stance on cannabis consumption. With 2021 being a year of progression, it looks like the state of cannabis in Washington will only continue to shine.
Topical CBD for Pain: Does it Even Work? [VIDEO]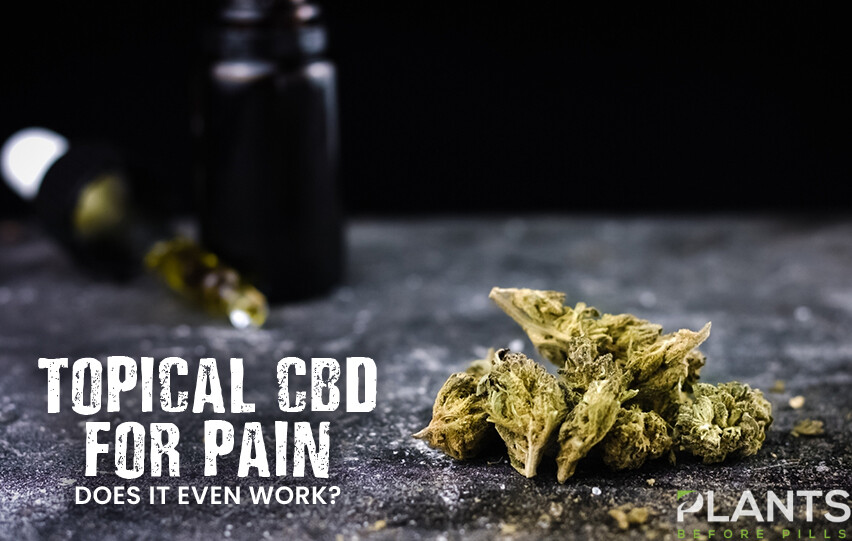 CBD is now known all over the world as a pain reducer and an anti-inflammatory substance. The most common ways of consuming it is by taking it orally or through smoking or inhalation. Now, this video will further explore the effectiveness of topical CBD for pain.
CBD and Inflammation – Morning Marijuana News [VIDEO]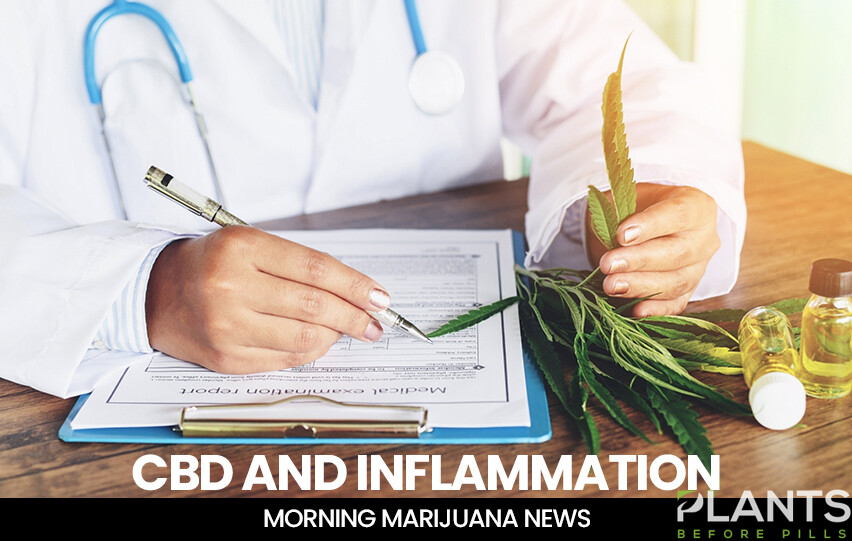 Inflammation is our body's natural response when it is being harmed. However, severe or prolonged inflammation can be debilitating. This is where CBD comes in along with its proven anti-inflammatory properties. This video gives us a better idea on how exactly CBD fights inflammation.