Jumping from the Clouds: Tips to Counter Cannabis Paranoia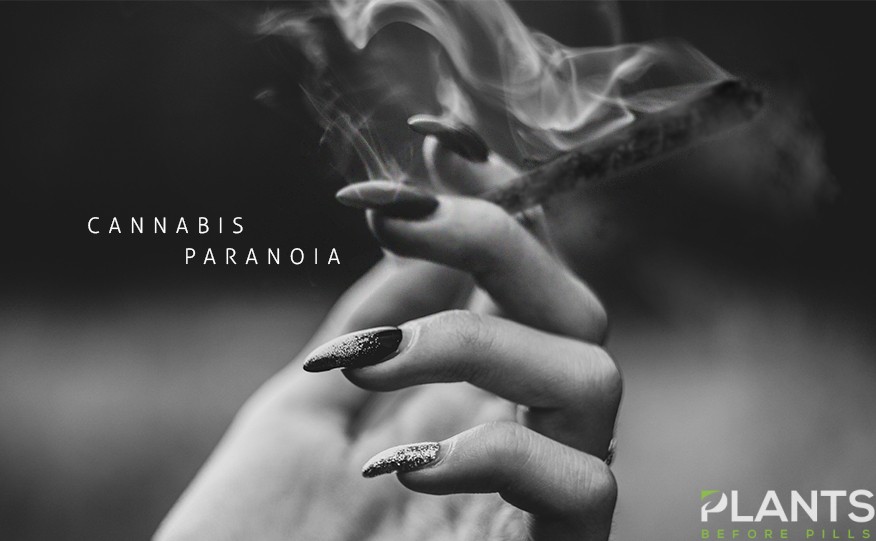 Ever had those 'Oh no!' moments while smoking marijuana? Surely, nearly every cannabis enthusiast dreads the 'too-high' moments. From altered time and sensory perception, amplified anxiety, chilling hallucinations, to all-around paranoia, getting 'stoned' isn't something you must look forward to.
So, how can one counteract cannabis paranoia? You might be wondering.
Cannabis Paranoia – How to Minimize the Effect
Hydrate Yourself
Drinking plenty of water is the key! Whether you prefer a glass of plain water or some juice, it's your choice. However, be sure to stay away from booze as alcohol can actually increase THC blood concentrations.
Drinking plenty of water helps with the natural detox process. In a way, this helps flush toxic bodily fluids from your body and replace them with a cleaner and healthier solution.
Grab some Snacks
Grabbing some light snacks to munch on is also an effective way to counter your intense cannabis paranoia moments. Whether you're in the mood for some nuts, fruits, crackers, or even some cheese, taking in some food will definitely help you feel a little more grounded. This does not just give you some source of distraction but also provides your body with natural fuel to continue digesting what has been consumed.
Take a nap
Don't hesitate to take a rest. Find the coziest spot in your home and get on your favorite bed dress. Although it may not be an easy chore, try switching off the lights, close your eyes and let your mind relax by focusing on your breathing.
Find some Black Peppers
Believe it or not, there's a special cure hidden right at the safety of your kitchen. Many attest that sniffing or chewing on a few black peppers actually help people slip off from the paranoia and hallucinations bought by intense cannabis paranoia.
Take a Shower
If you can't bring yourself to a nap, then taking a quick shower might do the job. The quick change in temperature will jolt your mind and body, enabling you to snap out of your 'high' ventures.
Contact your friends
Another way to counter your intense high moments is by conversing with your friends, whether online or offline. Although this might also be a little tricky, as cannabis dulls your verbal memory and leads you to forget what you're talking about, a nice conversation with your favorite gals will give you a distraction and can even alarm your friends if you already need instant medical attention.
Sweat it!
Engaging yourself in physical activities, such as yoga or jogging, also comes as a good alternative to snap out from your 'high' sessions. Not only could these activities help boost your sense of focus, but they also help flush dormant THC from stored fat and accelerates the process of eliminating marijuana from your body.
Get your hands on some CBD products
The cannabidiol, or CBD, is an effective anti-anxiety compound and can be used to counter too much THC in your body. Many CBD products are now available in the market, so purchasing one in advance won't come as a problem. From CBD vape juice, edibles, pure oils, to drinks, trying on some CBD-based products will help reduce your 'high' times instantly.
Have you taken note of all the tips provided? Surely, smoking marijuana grants you a taste of heaven; however, without the right moderation, you might end up finding yourself amidst the horrors of an intense 'high' moment.
Snap out of your worst nightmare through the expert list provided above.
The Oral Health Benefits of CBD [VIDEO]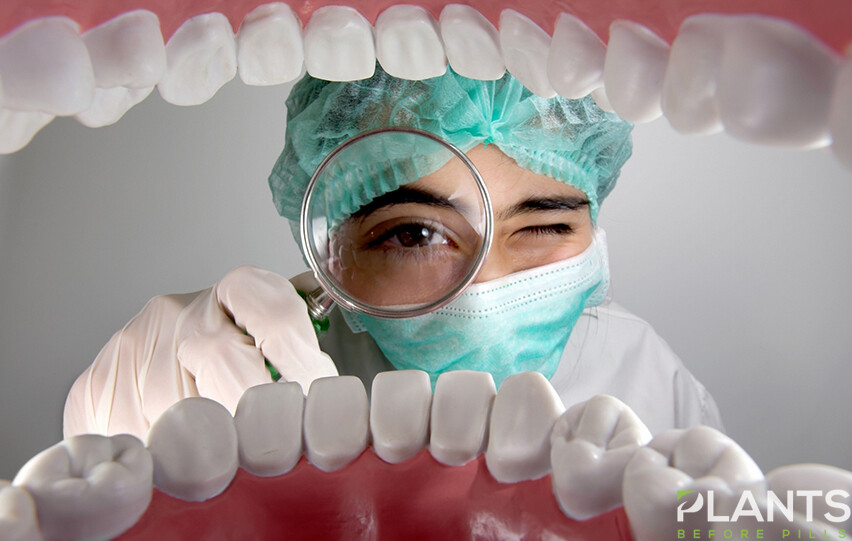 Suffering from toothache and gum problems? CBD may be the answer. Known for its potent pain-relief and anti-inflammatory properties, CBD can provide great relief for gum and tooth diseases as it reduces irritation and promotes faster healing. Watch this video to know more.
How to Use CBD Oil for Massage [VIDEO]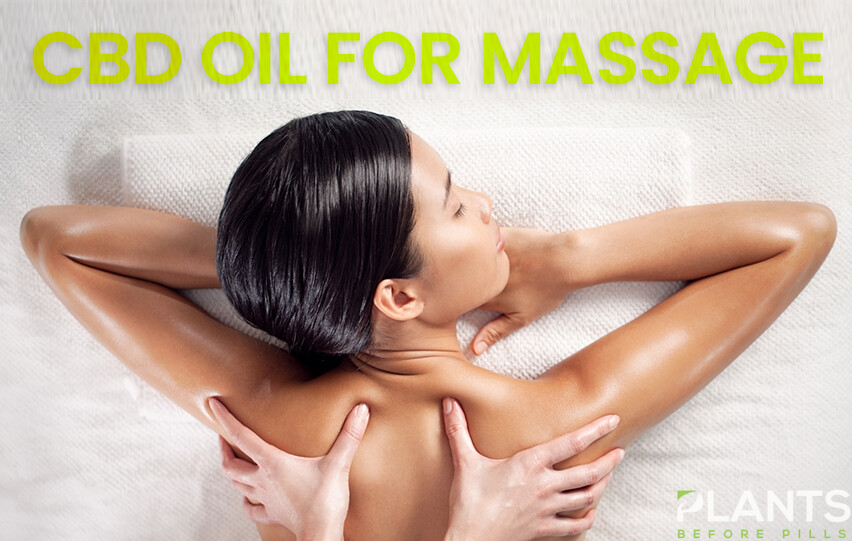 When CBD is applied topically, it may help relieve pain and inflammation. That is why CBD oil is ideal for relaxation and is perfect to use on any tense part of the body, such as the shoulders and back. It is also great for those who are suffering from ailments such as arthritis or gout. Watch this video to learn how to use CBD oil for massage.
Brewing with Hemp & CBD[VIDEO]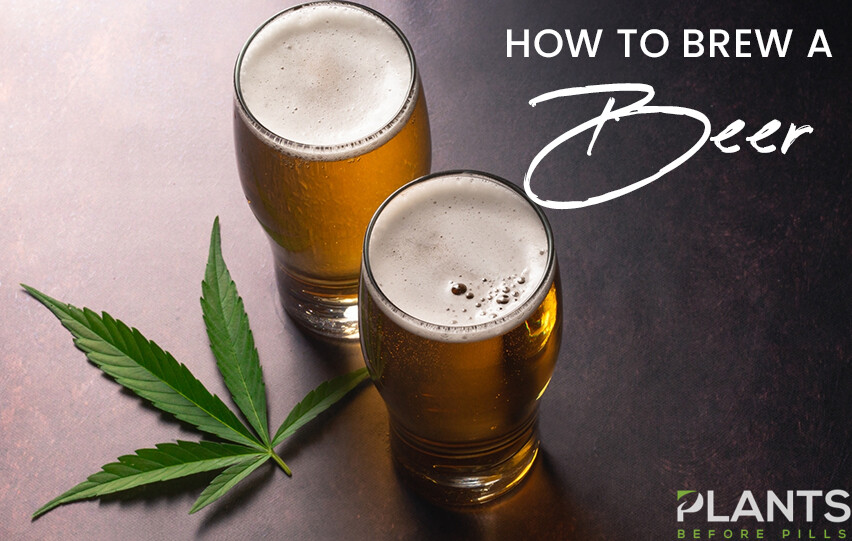 If you're looking for the next good brew to try, then you may want to give CBD infused beer a try. There's actually a wide variety of CBD brews out there. Some are laced with hemp seed and others have a hint of THC in them. There are non-alcoholic CBD beers as well. Watch this video to learn more about the world of hemp beers.