Things to Know About Marijuana and Depression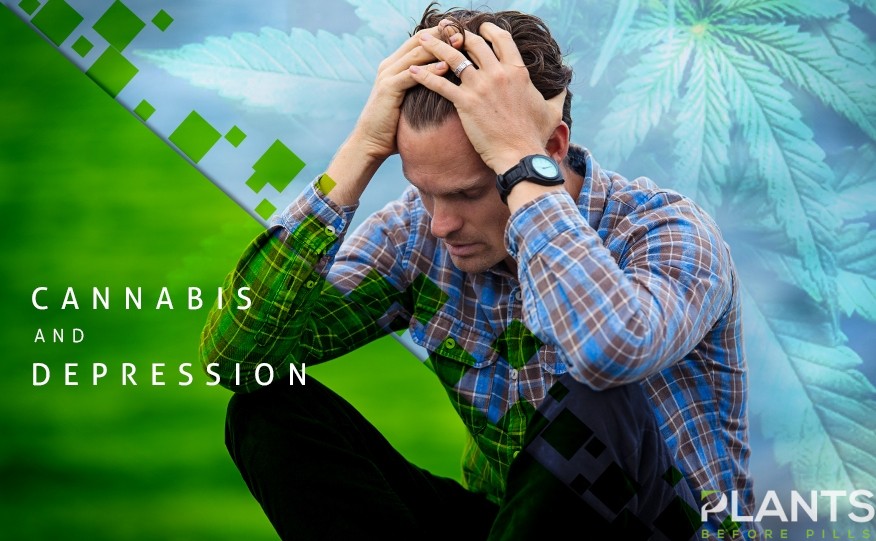 Depression is an insidious disease. In the past, teenage and even adult sufferers of this mood disorder are dismissed as merely sensitive, sad and other names that reduce the actual impact and implication of this medical condition. With more progressive legislations paving towards addressing these very real concerns, we are now able to address mental health in a more productive and proactive manner.
The addition of marijuana state laws to the ranks of the Mental Health Reform Legislation is a huge step in clearing addressing the facts and myths surrounding marijuana and depression. In an effort to clarify the connection between these two, we will talk about the reality of Cannabis use and how it relates to the condition, and vice versa.
Depression Sufferers and Marijuana Self Medication
In talking about the connection between cannabis usage and depression, it is important to know that there are thousands of sufferers who use this plant to treat their mental condition. This is because the effects of the cannabinoids, especially tetrahydrocannabinol (THC), is proven to alleviate symptoms of the mood disorder such as social anxiety, persistent sadness, anxiety and emptiness, and loss of interest in hobbies and activities. The compound cannabidiol (CBD) is also known to boost energy, improve concentration, relieve pain and enhance sleep, which also addresses depressive symptoms.
A study published in the journal Drug and Alcohol Dependence revealed that more and more patients are self-medicating to treat their illness. This is because the cannabis-infused products are now more accessible to residents of states in which medical marijuana is legal. In fact, the number of people who self-medicate is higher in states with legal MMJ.
CBD is known to treat Depression
The plant has two main compounds: CBD and THC. THC is known as the highly psychoactive substance and is thought to increase feelings of anxiety and paranoia. This is because being high causes sensory changes, usually heightened senses, making users more aware of their surroundings. This can cause uneasy and nervous feelings. Aside from these, THC causes euphoria and sedation.
On the other hand, CBD gives a brain or cerebral high. This means that consumers of CBD are bound to experience elevated moods (but not euphoria), sharper concentration (but not extremely heightened senses), pain relief (but not completely eliminates it), improved sleep (but not sedation). CBD is also found to relieve anxiety and panic, making it an ideal treatment for depression. In fact, researchers recognized its potential to be a fast-acting antidepressant.
Marijuana Laws – Depression is not explicitly stated as a Qualifying Condition
States with marijuana laws released a list of qualifying conditions for medical marijuana. These lists include chronic and debilitating illness, as well as debilitating conditions caused by these illnesses. Many individuals are given MMJ card for their mood and mental health conditions. However, it is important to note that depression is not explicitly stated as a qualifying condition. This is because of its ambiguous diagnostic nature, making it difficult to be pointed out by a physician in an objective manner (through physical tests).
However, the condition can definitely be treated using CBD. In fact, cannabis is a great treatment as it does not require increased dosages to ensure that it will work in long-term situations. This is because of CBD's reverse tolerance property, which means that the longer you intake CBD, the less amount you need to achieve the same effect.
Depression takes many forms, but one thing is for sure: it is slowly being taken seriously as seen in the legislation and research it has warranted. If you are interested in marijuana as a treatment for the condition, know that the plant does not cause depression at all. Visit a certified dispensary and get help from qualified physicians, making your treatment a more productive and effective one.
5 Ways CBD Helps Heal Acne and Rosacea [VIDEO]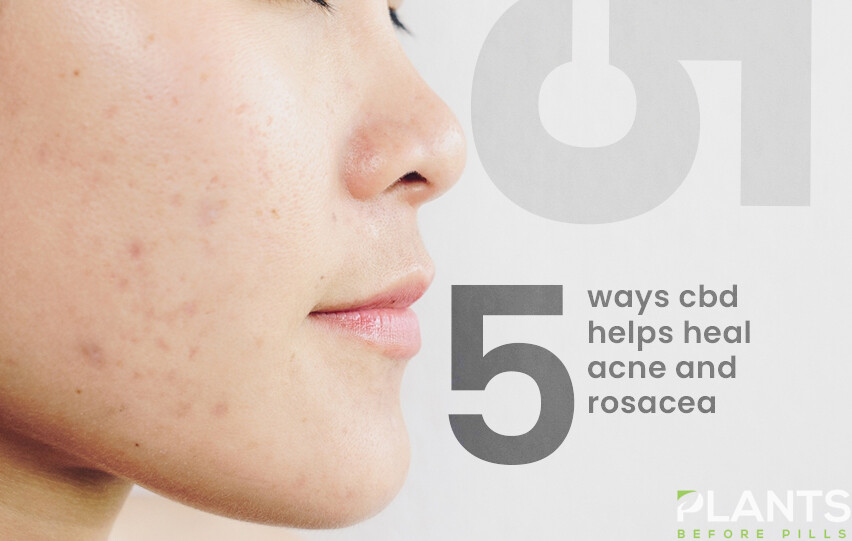 If you have already tried so many different products for acne and/or rosacea and your skin is now oversensitized, then the answer might be to use CBD. Find out more in this video.
Does CBD Improve Mental Health? [VIDEO]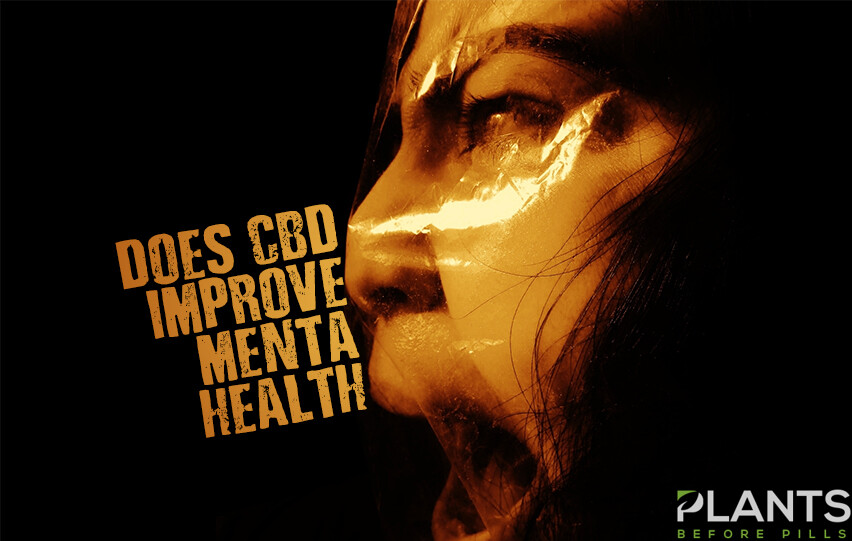 CBD is a big buzzword in health circles these days. The compound is being added into many recipes and products and used to treat a variety of issues, including mental health conditions. The question is: what does research actually say about its claims?
Does CBD Improve Mental Health? [VIDEO]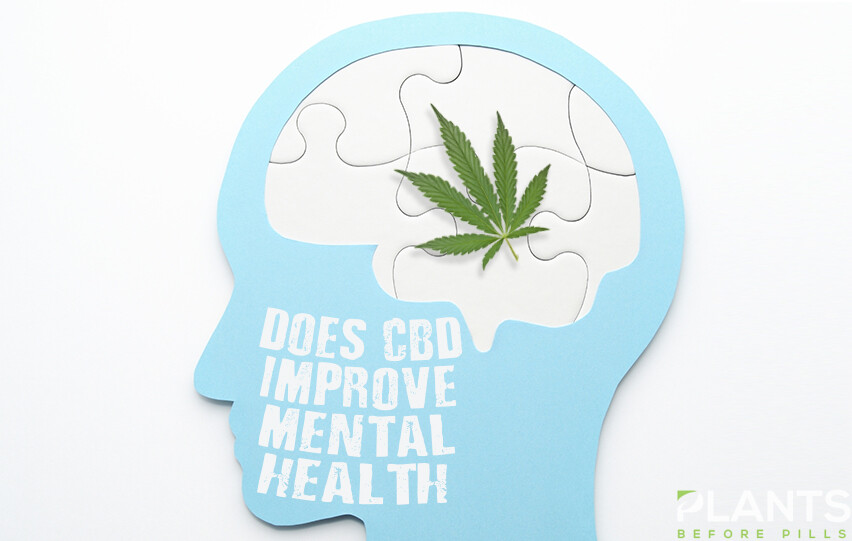 CBD is one of the main buzzwords these days. A lot of people are using it to treat a variety of issues, including mental health. The question is – is CBD really effective when it comes to aiding mental health?