Marijuana and Sleep – What You Need To Know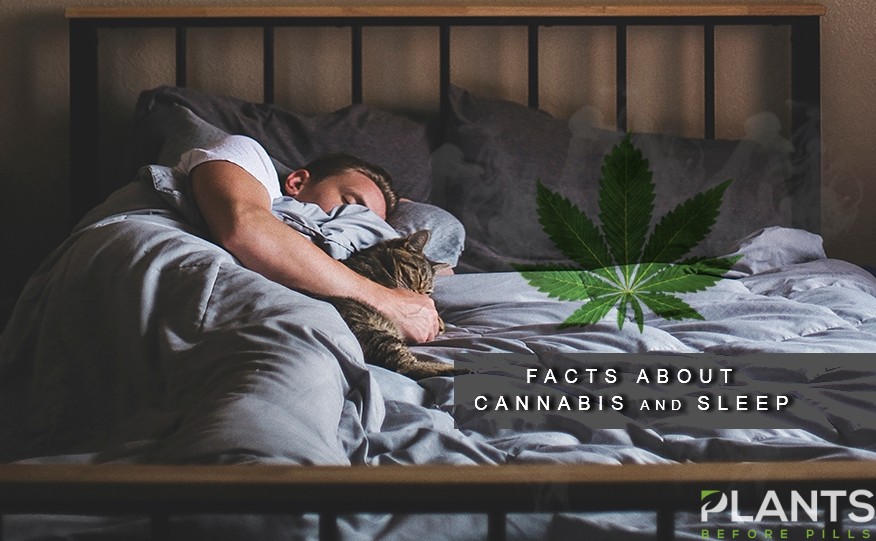 Given marijuana's soothing effects, many studies already revealed that it could serve as an effective sleeping aid for people who have troubles finding their ways into the dreamland. However, although the role of cannabis in helping people get a good night rest comes as a no surprise anymore, many remains unaware about the real relationship that links the two.
That's why, to give you a brief yet important background about this topic, here are 5 facts about marijuana and sleep that you should not miss knowing.
Marijuana and Sleep – Facts
Marijuana Makes You Fall Asleep Faster
If you have been struggling drifting straight to the dreamland, taking cannabis might just be the answer you're looking for. Since marijuana reduces stress and promotes a calming sensation, it helps a person fall asleep much faster, especially for those suffering from pain, insomnia, PTSD, or other types of ailments that affect one's ability to drift into the sleeping realm instantly.
Cannabis Reduces Your Ability to Dream
If you have been using marijuana as a good night pill for quite some time now, you might be noticing that you're missing some dreams. Various studies have shown that regular intake of cannabis before going to bed reduces the time spent in REM, or the final stage of your sleep cycle in which dream occurs. Because of this, you might have trouble experiencing dreams or having vivid ones. However, this doesn't mean that you need to bid your dreams a permanent farewell. In fact, stopping the use of cannabis will lead you to an experience called the "REM rebound," or a period of intense, lucid dreaming.
Smoking Marijuana at an Early Age Could Lead to Sleep Problems
Although cannabis is a proven sleeping supplement, taking these plants at an early age could do the opposite. According to a study conducted in 2014, which involved 1, 811 participants, using marijuana before the age of 15 may lead to sleeping problems throughout adulthood.
However, the study fails to determine whether it is the use of marijuana that causes sleep problems or if insomniacs tend to use weeds for its therapeutic effects. With this gap, more studies are still needed to confirm the premise and shed light into the actual relations of the two.
Taking Cannabis Leads to Better Breathing
The use of marijuana before going to bed is also advisable for people suffering from sleep apnea, or the condition wherein frequent obstructions of breath could interfere with a person's sleeping time, causing headaches, stress, mood alterations, and many more. In a study conducted in 2013, it was shown that the use of dronabinol, an exogenous cannabinoid, improves the sleeping ability of 15 out of 17 participants. Today, more studies are being conducted to further expand on this topic.
A Sudden Halt in The Use of Cannabis After a Long-Term Habit Could Worsen Sleep
A 2008 study revealed that discontinuing use of cannabis after long-term practice reduces sleep time, shortens REM time, and causes more sleep disruption. Usually, when one suddenly stops taking marijuana after a long-term use, he or she might find himself/herself waking in the middle of the night or feeling exhausted the next day.
Missing your sweet, tranquil moments on bed? Before you dive straight into taking the nearest marijuana on your side table, be sure to keep these facts in mind to avoid unwanted consequences.
Want to know more about the relationship between cannabis and sleep? Don't hesitate to contact the medical experts as early as today and educate yourself on how these two relate.
The Oral Health Benefits of CBD [VIDEO]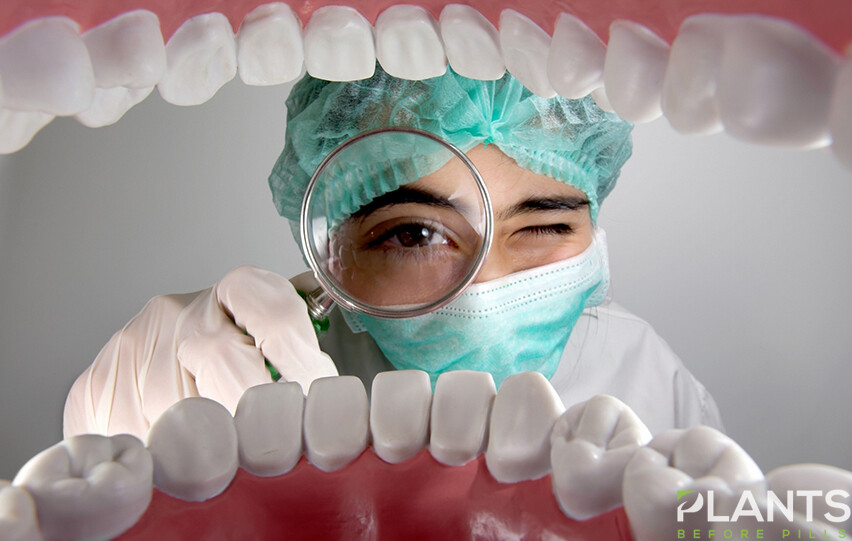 Suffering from toothache and gum problems? CBD may be the answer. Known for its potent pain-relief and anti-inflammatory properties, CBD can provide great relief for gum and tooth diseases as it reduces irritation and promotes faster healing. Watch this video to know more.
Does CBD oil work for Gout? | Gout Pain Relief | CBD oil for Gout [VIDEO]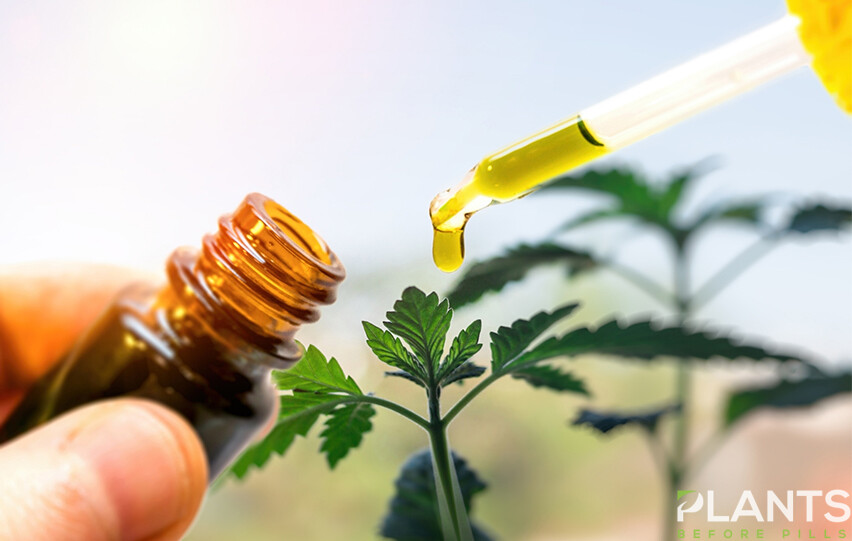 People suffering from gout can find great relief in using CBD. Gout is a form of arthritis caused by a buildup of uric acid in the joints and is known to be extremely painful. CBD's powerful anti-inflammatory properties not only relieves the symptom of gout, but it may also work to prevent its occurrence in the first place.
Can Kratom Boost My Energy Levels?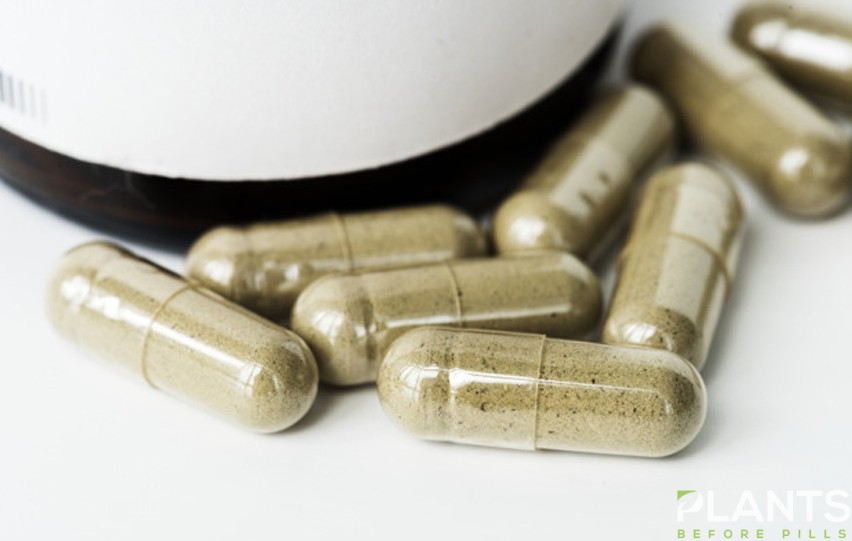 Everyone has their daily list of tasks that they need to complete by the time the day is over. But when you've had a terrible night's sleep prior, it makes waking up and getting all the things you need to do done very hard to do. Coffee and caffeine can only do so much. You may be wondering, is there another alternative? If you find yourself desperate for a solution then you came to the right place! Today we're going to be talking about a plant called Kratom, what it is and how it affects your energy. We'll also be discussing other potential benefits this herb may possess.
What Is Kratom?
Kratom, or Mitragyna Speciosa, is an evergreen tree that is a part of the coffee family. It is native throughout Southeast Asia, and it is commonly found in countries such as Thailand, Myanmar, and Indonesia. Kratom is known for its euphoric like effects and the health benefits it possesses. Although Kratom is legal in the United States and sold in many alternative medicine stores, it is illegal in numerous parts of Southeast Asia due to a lack of testing and knowledge about this plant.
The FDA (Food and Drug Administration) has not yet approved Kratom for medical use because there have been few clinical trials to fully understand the herb. People take Kratom for a variety of reasons. Some use it for purely recreational purposes, whereas other people use it for pain relief or try to substitute it for opioids or to treat withdrawal symptoms. Kratom is a highly controversial substance that hasn't been researched enough to know the long term effects.
Kratom For Energy
There are three main strains of Kratom. These strains include red, green, and white variations. The best strain for energy or motivation is white Kratom. Some people state that when taken in small doses, white Kratom makes them feel energized, focused, and sociable when they otherwise won't be. But when taken in higher doses, people have reported feeling calmness, euphoria, and even sedation, which isn't good when you are trying to be focused and energized. It is advised if you do plan on taking Kratom of energy, motivation, and focus, that you choose white Bali Kratom. It is one of the milder types of Kratom but will give you the boost that you need. There is also white Maeng Da Kratom or white Borneo which are more potent but they are also good for boosting your energy if taken in small doses.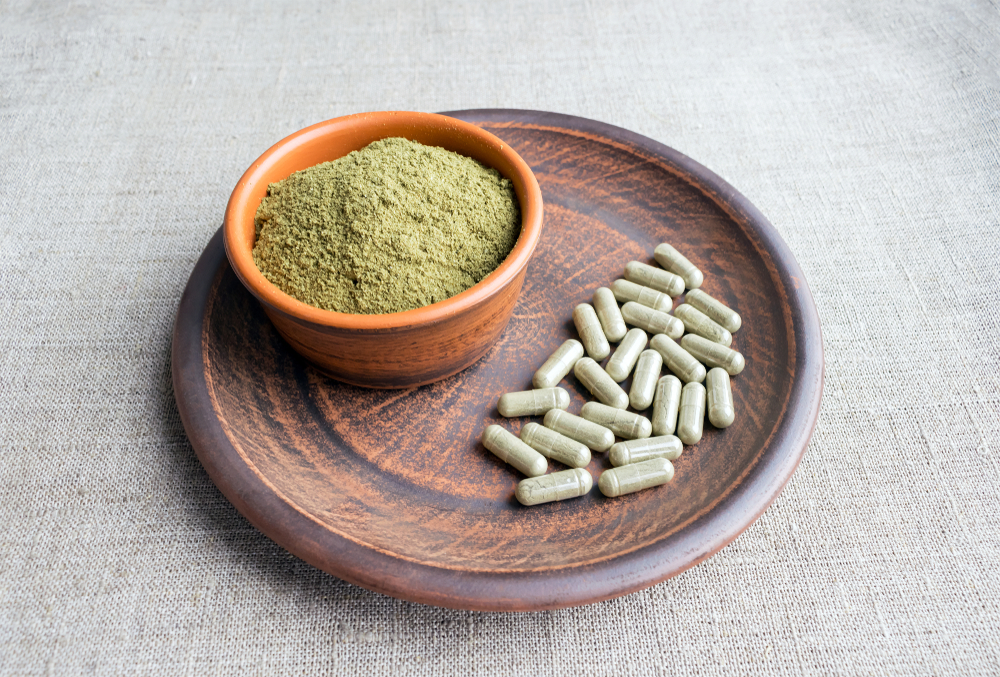 Other Benefits Of Kratom
Along with Kratom having great energizing properties, it also some other benefits. First of all, many people say that Kratom is a great relief for chronic muscle pain because it works like a sedative in relaxing your muscles. Another thing that people use Kratom for is treatment for anxiety and depression as it can energize you and make you crave more social interaction. Of course, none of these are scientifically proven, but people that actively use Kratom have stated these benefits.
In conclusion, although the Kratom plant is quite a controversial herb, it can have amazing benefits and qualities and may be a useful source for chronic pain, anxiety, depression, treatment for drug addicts, and an energizer. Many people in today's age are opting for natural path options instead of modern-day medicine, and this could be the new up and coming natural medication. With further research and clinical trials, this plant may one day be approved by the FDA and become as common as THC and CBD are becoming.
The effects are said to usually start within 10 minutes after ingesting the plant and can last up to one and half hour.