Ways to Honor Audacity to Hope Day with Cannabis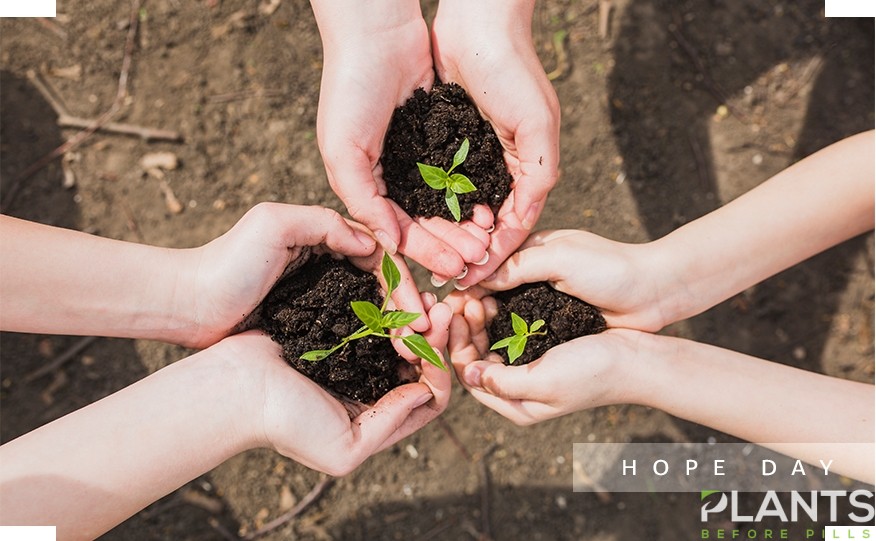 There are a lot of religious and secular holidays around the world. From New Year's Eve Celebrations to New Year's Day and everything in between, people across the globe have found something to celebrate every single day despite all the grim events that are happening in the world. This kind of optimism is what we need to give meaning to the everyday drudgery of the sleep-work cycle made worse by the reality of school lockdown drills, systemic exploitation and abuse, and prejudice many people face.
This courage to aspire for a better tomorrow is even celebrated through Audacity to Hope Day.
What is Audacity to Hope Day?
This holiday is observed on the 4th of June. It celebrates those who dare to dream in the face of bad days, negative thoughts, depressing news and events and other similar sources of adversity. It is adapted from the phrase 'The Audacity of Hope' popularized by Barack Obama in his book talking about bringing back what the American Dream really is all about.
While the original source of the phrase is about one country, the Audacity to Hope Day is commemorated for individuals all around the world who never stop fighting, dreaming and hoping.
Why Celebrate with Cannabis
As the occasion is intended to honor people and actions that make the world a better place, there is no reason why you should not celebrate it with marijuana. After all, the plant gives a preferable choice to individuals with chronic and debilitating medical conditions, as well as mood and mental disorder sufferers.
Here's how you can use cannabis to celebrate the day in a meaningful way:
Support Cannabis Charities – Aside from contributing to medical endeavors, the cannabis industry is also known to work to uphold positive social feats. To help support these organizations, you can coordinate, donate or simply buy products from companies with charitable advocacies. You can work with Tokeativity (which works to empower women), Bloom Farms (which provides sustenance to food-insecure individuals or families) and Weed for Good (which offers free medical cannabis and education to low-income patients).
Pursue Your Creative Passions – Individuals who use creativity to contribute to social awareness, cultural endeavors, socio-economic consciousness and political movements can also use the plant to pursue their advocacies on Audacity to Hope Day. Be it a 'woke' poem published on social media or a full-blown painting reflecting the society, your art matters in a world what is in dire need of people who cares.
Work for a Better World – There is no denying that working hard at your workplace can give you a better future. However, if we are to truly hope for an equitable, humane and just world, then an individualistic mindset is not the way to go. Working to benefit the society and the world in one way or another is a simple step towards achieving this and you can use cannabis to get the energy you need for worthwhile activities.
Perform Acts of Kindness – Kindness goes a long way in giving hope to other people. For people who are suffering themselves, being kind can be hard sometimes. However, simple acts of consideration are a step in the right direction. In fact, simply sharing your sunshine or being understanding of other people's circumstances is kindness in itself. If you need a boost to help get you in a state of mine that works for you, marijuana can certainly help.
There is nothing wrong with being bold enough to act, speak up and to simply dream for a better future. So, this coming June 4, make sure that you commemorate the Audacity to Hope Day in a worthwhile manner.
Spiritual & Religious Use | Marijuana [VIDEO]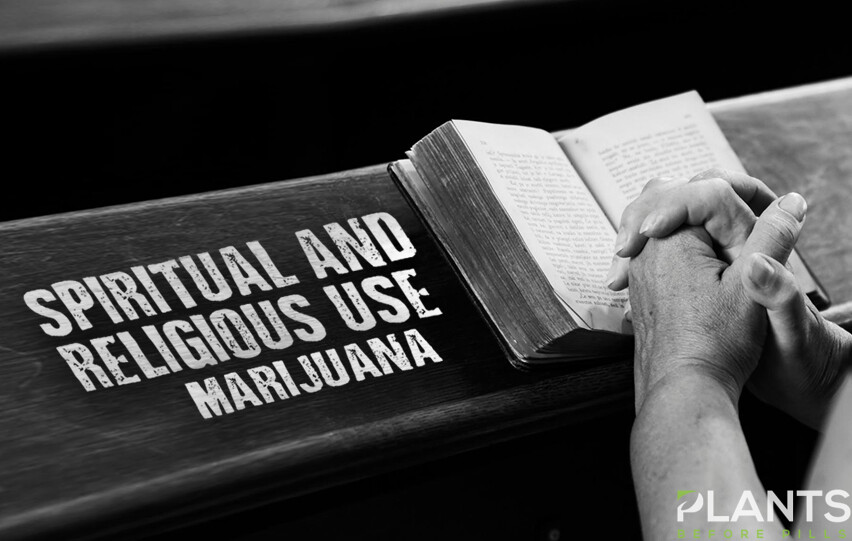 Marijuana has actually been used in spiritual, religious traditions throughout the ages. It is actually mentioned in numerous sacred texts of world religions. 

Probably the origins of our bans on marijuana are related to the religious holy wars that were fought against peoples who used what they were considered to be demon drugs. So there is a religious component to not only the use of marijuana but to the bans of it as well.
Cannabis-Inspired Artist, Model, and Photographer Emily Eizen [VIDEO]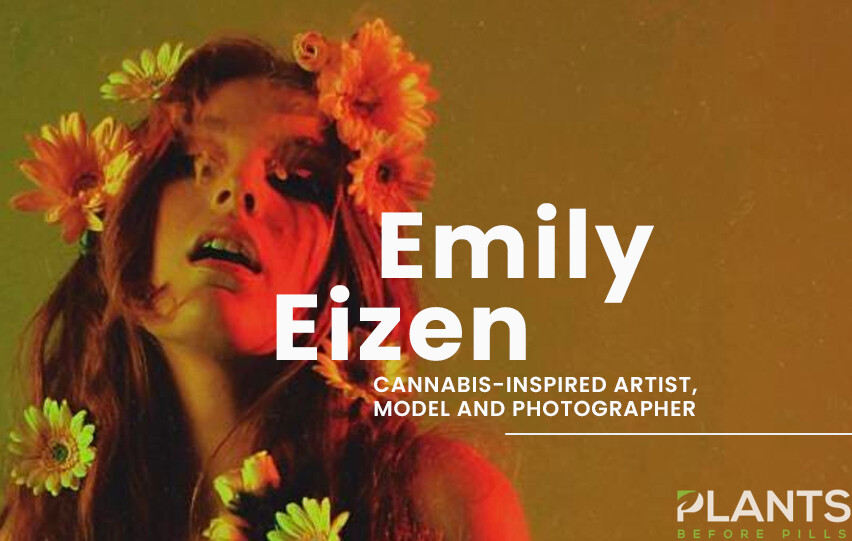 Colorful, trippy, and feminine, Emily Eizen's artwork is inspired by cannabis, and the early days of the psychedelic, marijuana counterculture. See how she's she's infusing her unique, playful style into the image of cannabis, and changing the culture along with it.
How to make a CBD latte: Wild & the Moon's secret recipe [VIDEO]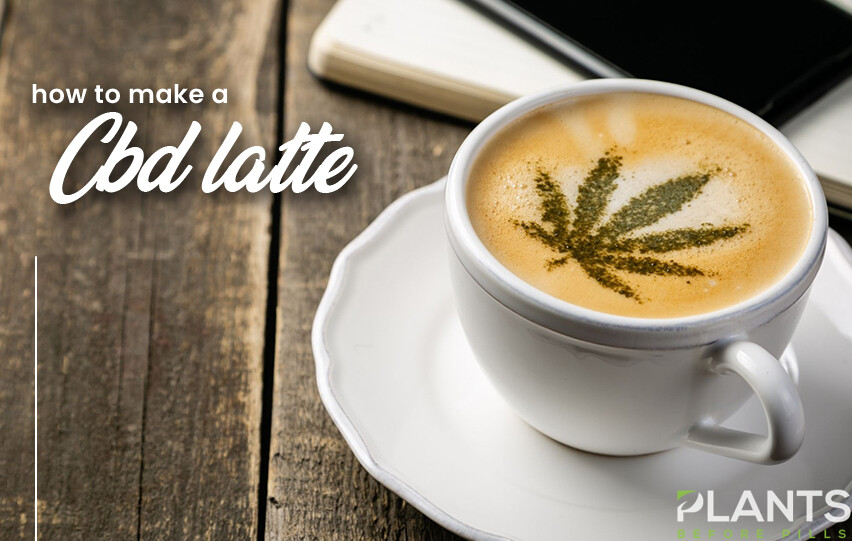 The vegan food joint known and loved by Parisians, Wild & the Moon has opened up its secret recipe book for Vogue Paris to show us how to make their CBD latte 'Hollyweed' made with vegan milk. Follow this recipe step by step and enjoy the relaxing properties of this yummy food trend.