7 Daily Activities Made Better with Cannabis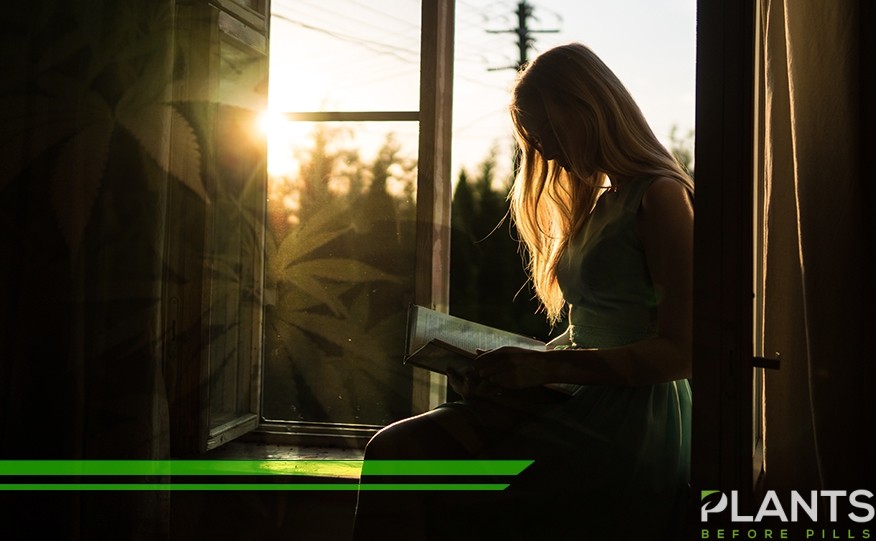 There are just some things you take for granted. And yes, that includes taking cannabis during your seemingly 'normal' activities.
Don't get me wrong. Although consuming marijuana while on a weekend hiking adventure or during a wild party night with your favorite gals all seem so grand, taking a taste of this wonder plant during your usual day-to-day activities also presents somewhat sweet and pure heaven.
To help you appreciate the wonders of this herbal plant craze even on a lazy indoor afternoon, here are 7 daily activities you could make better with cannabis.
Daily Activities and Cannabis
Reading
Although this might sound a little off at first, especially since smoking marijuana could disrupt your attention span, taking a little green while reading could actually boost your "lit" experience. Find a book of your choice and give yourself a little hit. This won't just help you get to see the characters in a different light, but it could also help you inhale the whole story on a different and deeper level.
Sex
Various studies have already revealed that marijuana could, in fact, make your sex life better. Given CBD's calming effect, it can be taken as both a recovery tool after sex and an anxiety-reducing alternative before an encounter. This calming effect thus helps in making your intercourse a soothing experience. THC's mental shift effect, which causes the production of dopamine, a feel-good brain chemical, also helps make your sex experience a whole lot enjoyable.
Watching
Just like the first one on our list, taking cannabis while watching might prevent you from focusing completely on the plot line. However, with the proper dosage, a good spot to lie or sit on, and a copy of your favorite movie or show, you are sure to experience the best out of your movie marathon.
Hitting the gym
Believe it or not, recent studies revealed that marijuana, actually, induces your mood to hit the gym, debunking the typical "lazy stoner" narrative. Given its anti-inflammatory qualities and ability to alleviate pain, the use of cannabis is sure to help you get that body dreams of yours in just a blink.
Making arts and crafts
Cannabis has long been considered as the ambrosia of many artists. For centuries, many of the most notable names in the artistic field have been linked to marijuana. With this, getting a taste of this green plant while doing your artistic ventures will surely grant you the "creative juice" to come up with the most innovative and unique artwork you could think of.
Sleeping
Cannabis has long been used as a sleeping aid, especially with its relaxing side effects. In fact, many studies are now being conducted in hope of discovering an effective cure to insomnia through cannabis. With this, munching a little CBD edible or smoking some bit of marijuana before hitting the bed might give you the best good night sleep you could ever dream of.
Dancing
It's time to let your body own itself even just for once. Since marijuana presents anti-anxiety qualities, it helps give you the calming sensation needed for dancing. Feel your body play with air and rhythm as you dance your heart out with a little help from the green plant.
See? Things don't need to be always so grand for you to enjoy cannabis at its full glory. Sometimes, even the simplest pleasure could be transformed into the best leisure experience of your life.
Which among these activities do you like the most? Make sure to try all these activities listed above and see for yourself which one appeals to you the most.
Does Cannabis Help Or Harm Your Workout? [VIDEO]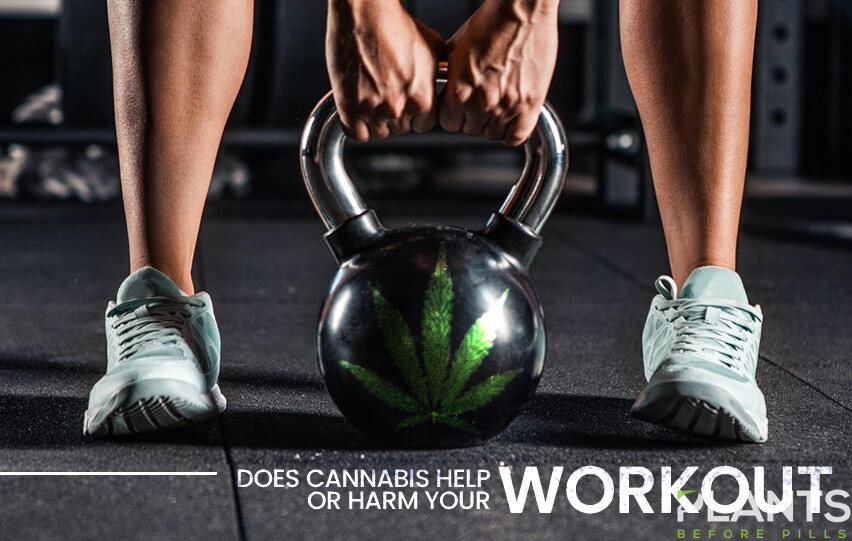 As cannabis has become more widely accepted and used, there are still many common questions and concerns people have in regards to how it can affect your workout.
Can You Take CBD at Work? Find Out Here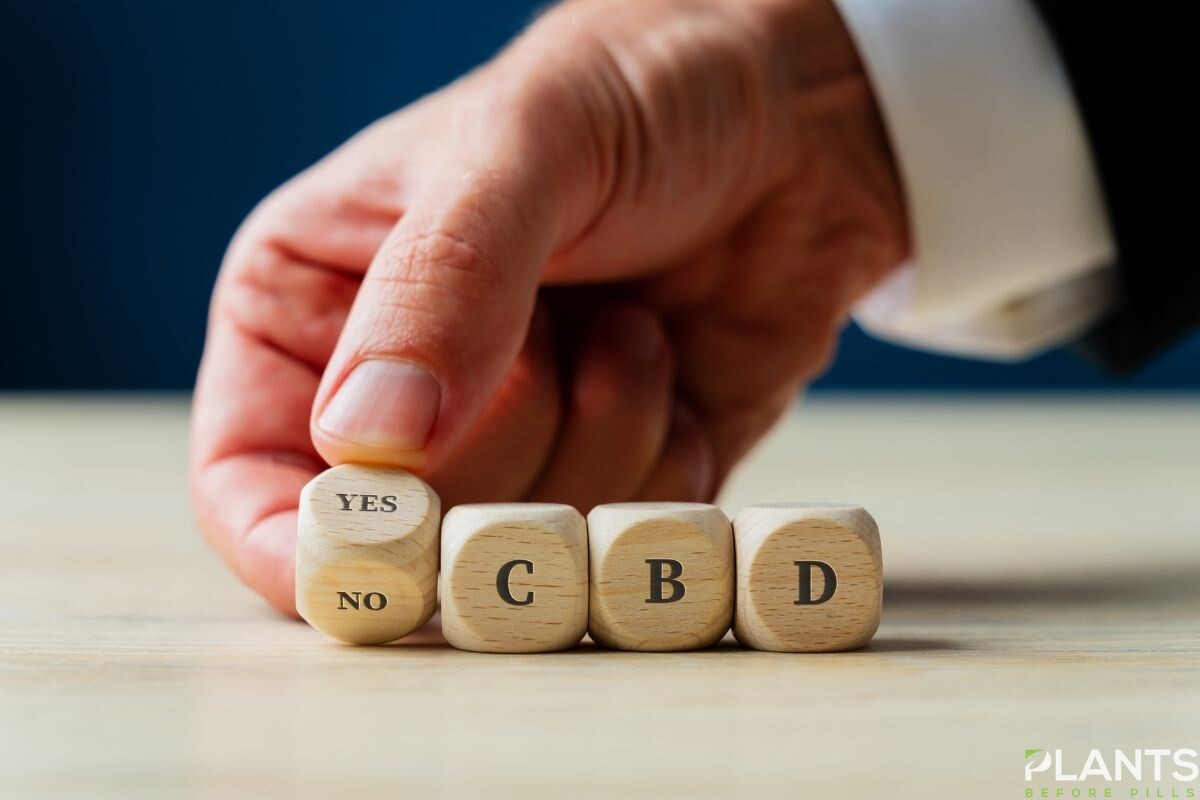 Cannabidiol's legalization has made it a permanent fixture in the lives of tens and thousands of people around the globe, particularly those who suffer from chronic pain, anxiety, and other medical conditions.
With CBD products available in just about every state in the country, it cannot be denied that workplace rules and regulations around the use of these items have come to light. After all, many employers are concerned not only about the performance of these employees in the workplace, but also whether or not it's appropriate to even take CBD at work in the first place.
A Brief Overview on CBD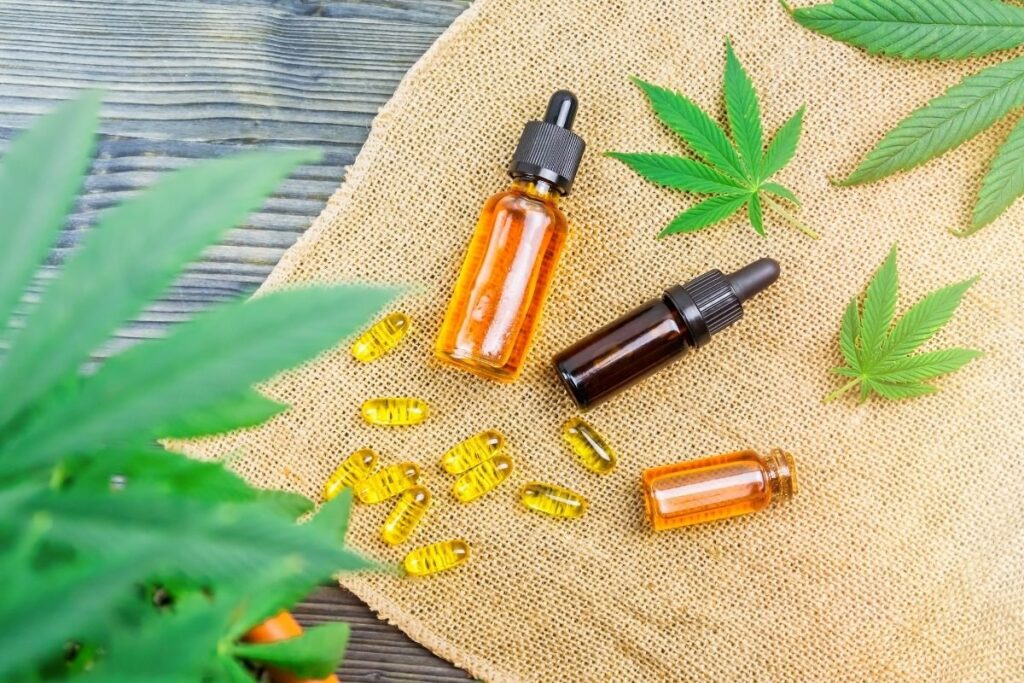 Cannabidiol (CBD) is one of the chemicals found in cannabis and hemp plants. Unlike tetrahydrocannabinol (THC), this compound does not cause users to feel intoxicated or to be high as it is a non-psychoactive compound.
Under the Farm Bill of 2018, all hemp-derived products are now considered legal. This means that cannabidiol oil and products from hemp can now be sold and be available on the market. However, the Food and Drug Administration (FDA) has only approved one drug that uses CBD to treat epilepsy, namely Epidiolex.
Cannabidiol is highly praised in the cannabis community not only for its non-psychoactive components, but also for its numerous health claims. It is often used for treating chronic pain, anxiety, insomnia, addiction, and a host of other medical conditions.
CBD at Work and the impairment and intoxication it brings
Despite being legal throughout different states, it is not surprising that CBD still garners a certain stigma to it, especially since there are still unregulated products out there are that are not 100% pure CBD. This means that not only does it exceed the allowed 0.3% THC, which is still not intoxicating, but it can potentially alter employee performance.
Unless a product has been thoroughly tested and verified by a third-party laboratory saying that cannabidiol products from this brand and line do not contain THC, individuals run the risk of employees testing positive for marijuana in case they are subjected to a drug test by their employers.
As a matter of fact, there have been numerous instances in the past where employees have been fired from their work after testing positive for the drug, even though they have only taken CBD-marketed products. This resulted in lawsuits against manufacturers who claimed that their products are made from pure CBD.
Since impure cannabidiol products can have effects on users, there have been agencies such as the Department of Transportation (DOT) that have issued mandates against the use of cannabidiol in the workplace. These include school bus drivers, truck drivers, and even police officers.
However, for those not under the jurisdiction of the Department of Transportation, the use of cannabidiol at work remains under the existing employer-employee contracts and under the current rules and regulations. This means that individuals who opt to use CBD in the workplace may not be covered by protections who test positive for the drug, unlike those who are using medical marijuana.
Communication at the Core
For all concerned parties to be given the proper protection they need, education and communication should remain at the center. This entails employees being given the education and implications of using CBD, and by extension, the potential contamination of THC into these products.
At the same time, it is imperative that workers are in the know about the existing drug and alcohol policies in the workplace. While the use of cannabidiol will not put individuals under the influence, there are still accompanying risks to using CBD and there are implications when a positive marijuana test is obtained.
Conclusion
Although there are certain states such as New York that are now taking strides in changing existing labor laws on employee cannabis drug testing, there is still a long way to go when it comes to revising these drug testing policies and how it perceives CBD use. So, be sure to be wary about using cbd at work in the meantime and learn about your workplace drug rules to be on the safe side.
CBD OIL BENEFITS + what it did to my skin! [VIDEO]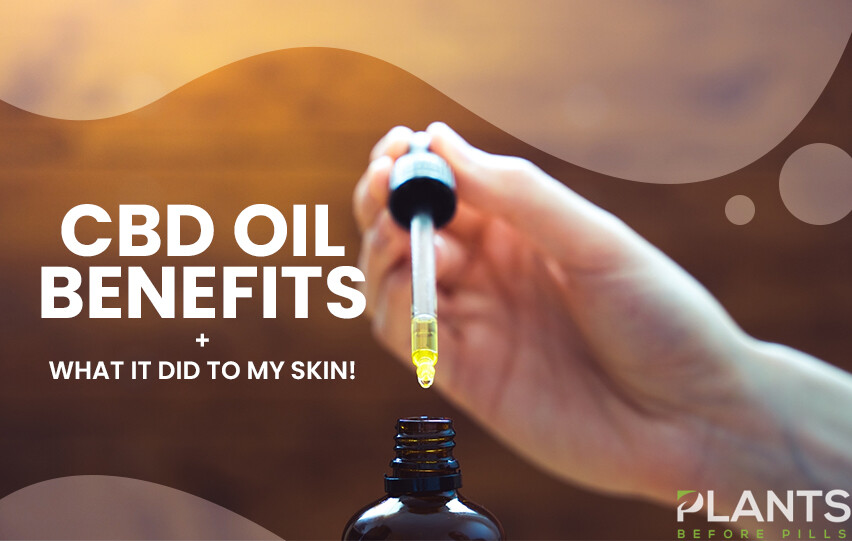 This video talks about the benefits of CBD oil for skin. Many users are starting to notice how CBD can work well in making the skin more healthy, plump, and supple. It can also address a variety of skin issues such as acne and redness.