7 Daily Activities Made Better with Cannabis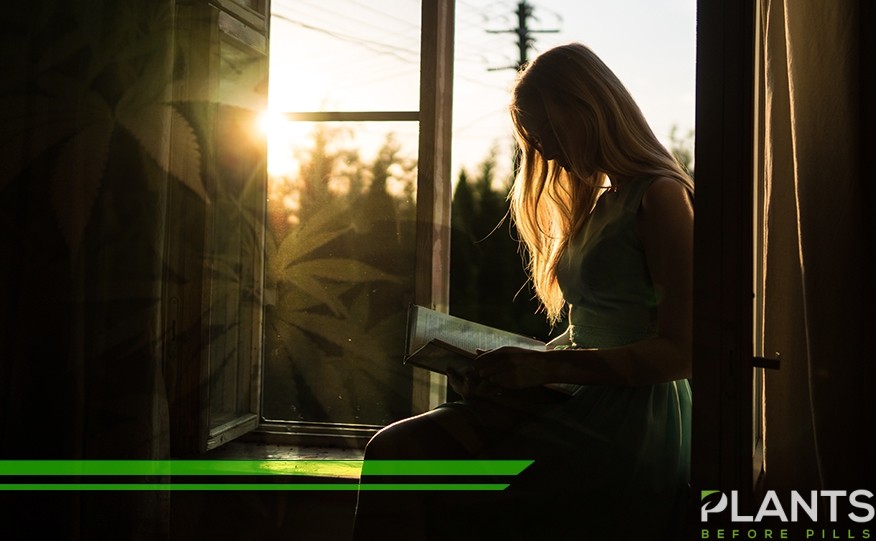 There are just some things you take for granted. And yes, that includes taking cannabis during your seemingly 'normal' activities.
Don't get me wrong. Although consuming marijuana while on a weekend hiking adventure or during a wild party night with your favorite gals all seem so grand, taking a taste of this wonder plant during your usual day-to-day activities also presents somewhat sweet and pure heaven.
To help you appreciate the wonders of this herbal plant craze even on a lazy indoor afternoon, here are 7 daily activities you could make better with cannabis.
Daily Activities and Cannabis
Reading
Although this might sound a little off at first, especially since smoking marijuana could disrupt your attention span, taking a little green while reading could actually boost your "lit" experience. Find a book of your choice and give yourself a little hit. This won't just help you get to see the characters in a different light, but it could also help you inhale the whole story on a different and deeper level.
Sex
Various studies have already revealed that marijuana could, in fact, make your sex life better. Given CBD's calming effect, it can be taken as both a recovery tool after sex and an anxiety-reducing alternative before an encounter. This calming effect thus helps in making your intercourse a soothing experience. THC's mental shift effect, which causes the production of dopamine, a feel-good brain chemical, also helps make your sex experience a whole lot enjoyable.
Watching
Just like the first one on our list, taking cannabis while watching might prevent you from focusing completely on the plot line. However, with the proper dosage, a good spot to lie or sit on, and a copy of your favorite movie or show, you are sure to experience the best out of your movie marathon.
Hitting the gym
Believe it or not, recent studies revealed that marijuana, actually, induces your mood to hit the gym, debunking the typical "lazy stoner" narrative. Given its anti-inflammatory qualities and ability to alleviate pain, the use of cannabis is sure to help you get that body dreams of yours in just a blink.
Making arts and crafts
Cannabis has long been considered as the ambrosia of many artists. For centuries, many of the most notable names in the artistic field have been linked to marijuana. With this, getting a taste of this green plant while doing your artistic ventures will surely grant you the "creative juice" to come up with the most innovative and unique artwork you could think of.
Sleeping
Cannabis has long been used as a sleeping aid, especially with its relaxing side effects. In fact, many studies are now being conducted in hope of discovering an effective cure to insomnia through cannabis. With this, munching a little CBD edible or smoking some bit of marijuana before hitting the bed might give you the best good night sleep you could ever dream of.
Dancing
It's time to let your body own itself even just for once. Since marijuana presents anti-anxiety qualities, it helps give you the calming sensation needed for dancing. Feel your body play with air and rhythm as you dance your heart out with a little help from the green plant.
See? Things don't need to be always so grand for you to enjoy cannabis at its full glory. Sometimes, even the simplest pleasure could be transformed into the best leisure experience of your life.
Which among these activities do you like the most? Make sure to try all these activities listed above and see for yourself which one appeals to you the most.
The Oral Health Benefits of CBD [VIDEO]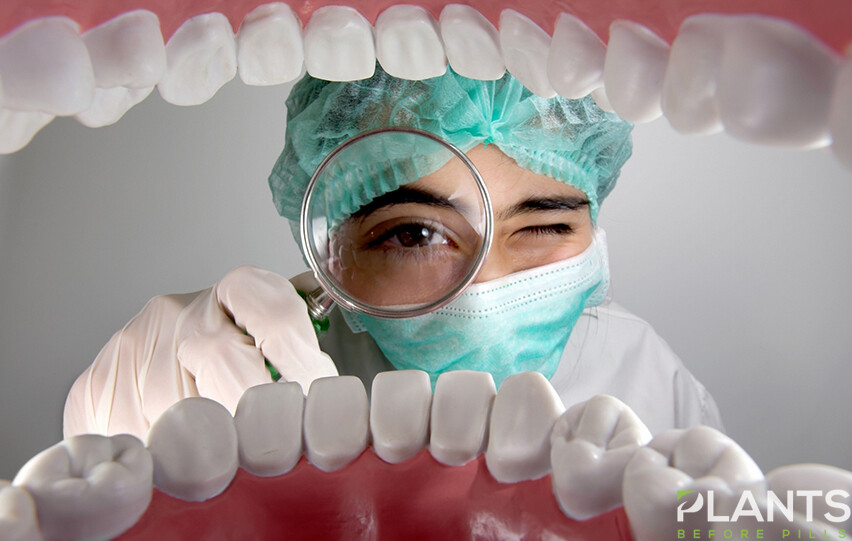 Suffering from toothache and gum problems? CBD may be the answer. Known for its potent pain-relief and anti-inflammatory properties, CBD can provide great relief for gum and tooth diseases as it reduces irritation and promotes faster healing. Watch this video to know more.
How to Use CBD Oil for Massage [VIDEO]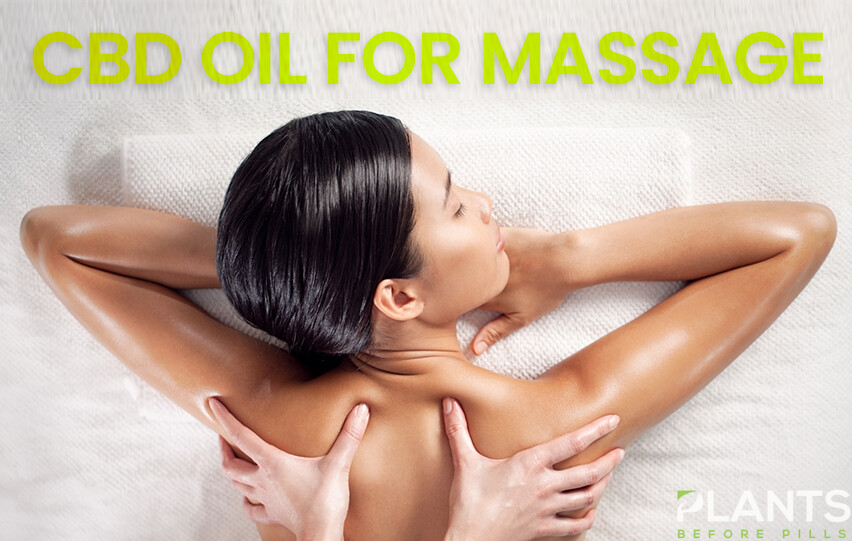 When CBD is applied topically, it may help relieve pain and inflammation. That is why CBD oil is ideal for relaxation and is perfect to use on any tense part of the body, such as the shoulders and back. It is also great for those who are suffering from ailments such as arthritis or gout. Watch this video to learn how to use CBD oil for massage.
Brewing with Hemp & CBD[VIDEO]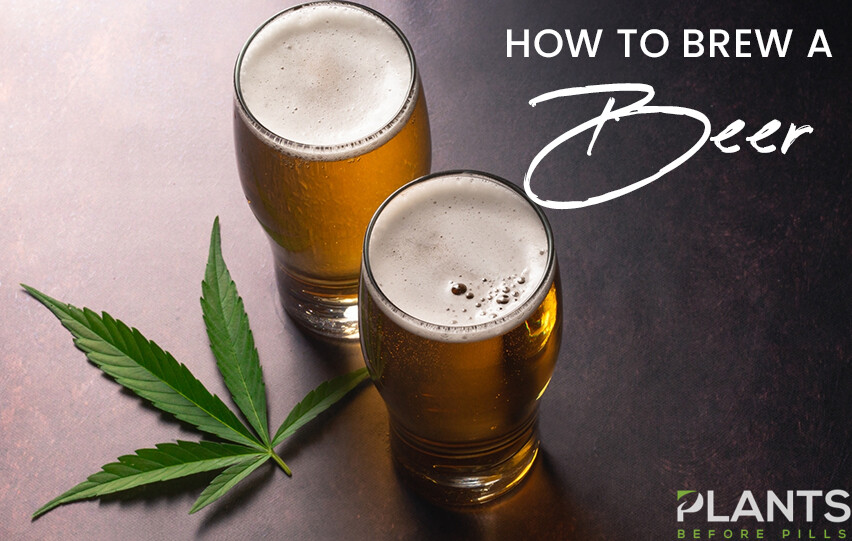 If you're looking for the next good brew to try, then you may want to give CBD infused beer a try. There's actually a wide variety of CBD brews out there. Some are laced with hemp seed and others have a hint of THC in them. There are non-alcoholic CBD beers as well. Watch this video to learn more about the world of hemp beers.