Lazy Summer Days: 5 Ways to Enjoy CBD this Dry Season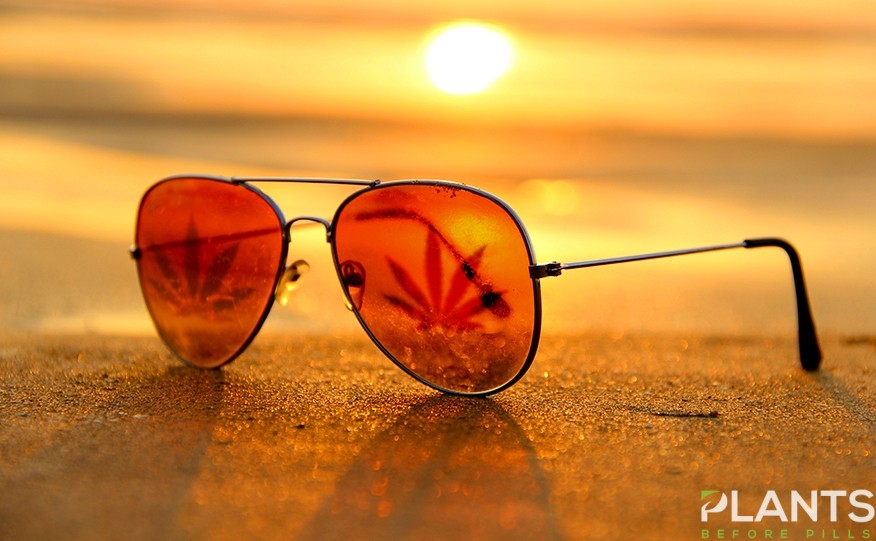 There's no better way to enjoy the heat than to lounge and relax, while dreaming of a perfect summer getaway. Mix CBD on the list and you will be in a dreamy state, away from all the stress in the world. In case you're itching to travel, this is also the perfect time to go out of town and visit some of the best locations with relaxed weed laws.
The list of things to do is endless but in case you don't have much plans this summer, here are some ways to enjoy this season with cannabidiol or CBD:
Munch on CBD Edibles' sweet delights
Ditch the regular ice creams and try out sweet treats infused with cannabidiol. There are CBD edibles like brownies, gummies, chocolates and cakes that are worth a try. There are also caramel flavored CBD popcorns to go with sweet fruit shakes.
For CBD ice cream, try the Van Leeuwen Artisan Ice Cream's Couch Potato for that unique potato chip base, mixed with roasted peanuts, caramel swirls, marshmallows and chocolate covered pretzels. For every scoop, you can get 5mg of cannabidiol, which is perfectly fine, plus there is no weird taste to it.
Experiment with CBD beverages
Take a shot of coffee infused with marijuana to energize your mind and body early in the morning. Make sure to choose a less potent CBD coffee to get desired results. In case you want to be refreshed, why not get sparkling CBD-infused sodas and juices? Choose from a wide array of flavors available on Amazon and other pop up stores.
At night, you can indulge in CBD kombucha to feel hydrated and at the same time, ingest nutrients. If you are with friends, you can prepare cocktails infused with cannabidiol. Try the Mint Julep, Margarita, Gin & Tonic and Vodka.
Experience mental clarity with CBD bath bombs
The heat will probably drain your energy through the day, so, the best remedy is to soak in the water for hours. Purchase the best CBD bath bombs that support the relief of aching muscles, joints, bones, while offering mental clarity.
Try the Kushly CBD Bath Bombs with a combination of essential oils for maximum relief. These bath bombs come in four variants: citrus, rose, lavender and eucalyptus mint. Each bath bomb is priced at $13 and can only be dissolved in warm water. Meanwhile, if you also want skin care with these products, you can try the Kush Queen with nourishing ingredients.
Binge watch shows about marijuana
Peak summer heat is not safe for the skin and body, so, what you can do is stay indoors and stream shows about marijuana on your mobile phone or television. There are new shows on Netflix that you can check out, like Cooking on High, Disjointed, Highland Thailand's Marijuana Awakening and more.
While streaming these shows, you can munch on your favorite CBD edible to complete the experience.
Listen to CBD Podcasts
Besides watching shows, what you can do is listen to podcasts while on the way to work or walking to the grocery store. From educational, lifestyle and health content, you can find anything on iTunes, Google Play, Tune In and any other apps. Famous cannabis news and podcasts you can check out are: Dude Grows Show, Weed + Grub, The Potcast and I'm Too Effing High.
The sun's out and there's more to hitting the beach and going out of town. Try doing these things to get the relaxation you deserve. Before buying these products, make sure to check product reviews first to get the facts. In addition, it's recommended to check with your doctor first, before experimenting with CBD products.
CBD OIL BENEFITS + what it did to my skin! [VIDEO]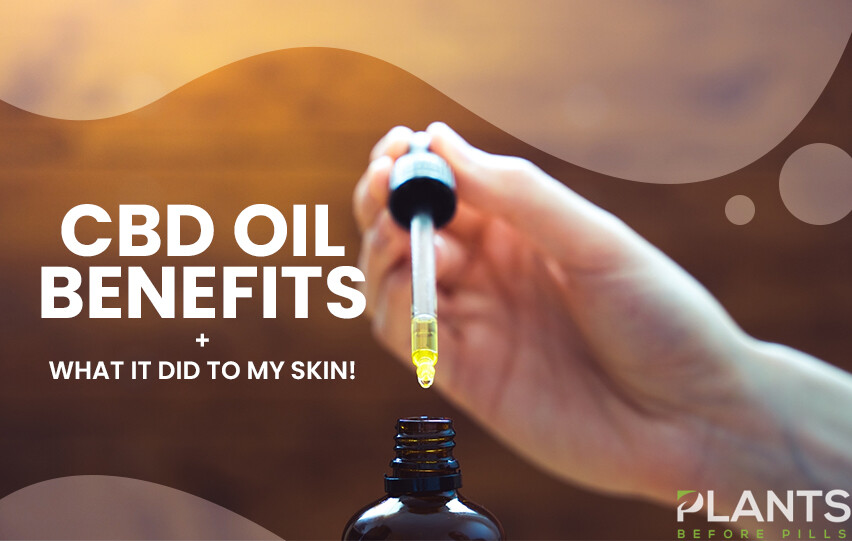 This video talks about the benefits of CBD oil for skin. Many users are starting to notice how CBD can work well in making the skin more healthy, plump, and supple. It can also address a variety of skin issues such as acne and redness.
Is CBD Oil Good for Pets?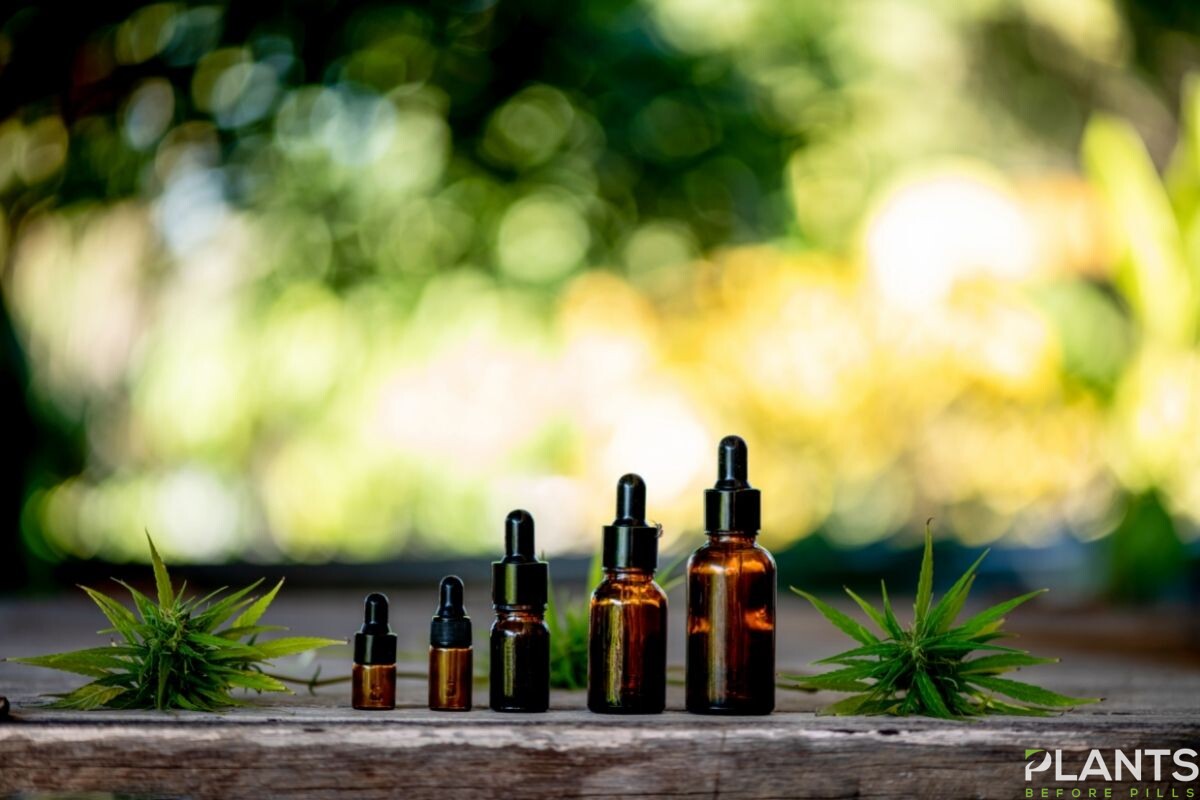 When it comes to CBD oil for pets, like with any other pet wellness fad, there is a lot of information circulating around online, and it's tough to tell what's true and what's not. Medical marijuana is a legal alternative in several jurisdictions for those suffering from seizures, discomfort, stress, and other conditions.
CBD for dogs, in the form of products like CBD oil for dogs or CBD dog treats, is naturally causing pet parents and vets to question if it might give the same advantages. You'll discover more about how CBD affects your dogs in this article. Continue reading.
How Does CBD Affects Pets?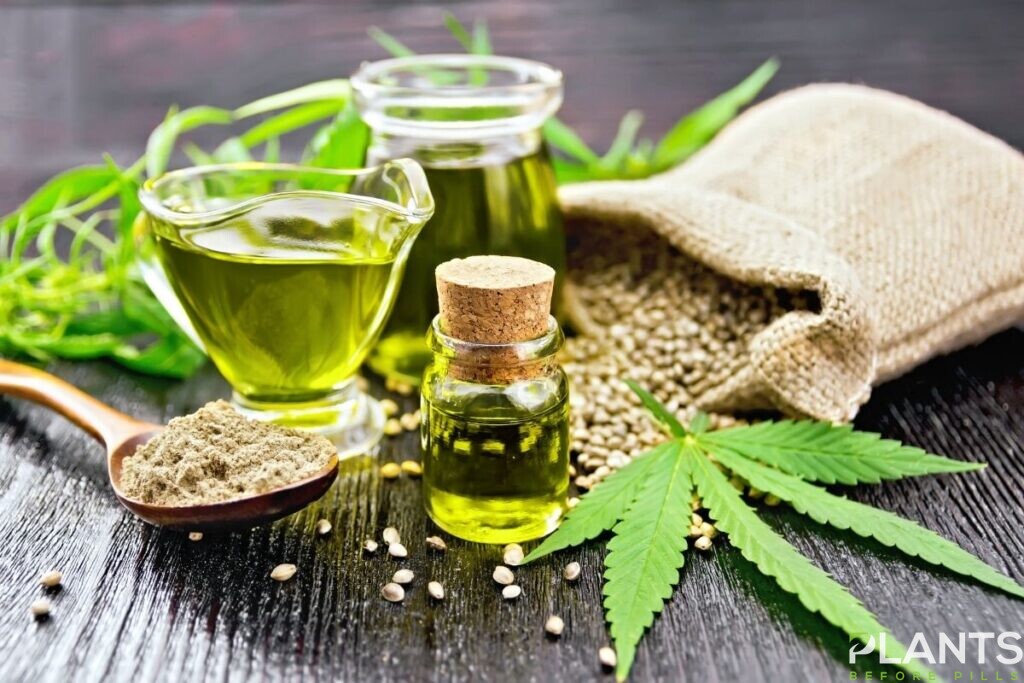 There hasn't been a scientific research on how CBD influences animals yet. Cannabinoids act with endocannabinoid receptors in the peripheral sensory neurological networks, which assist regulate bodily equilibrium and keep it in a healthy normal condition, according to experts.
Possible Benefits of CBD for Pets
CBD has been found to be very helpful to dogs in recent research. It helps dogs with anxiety, seizures, discomfort, and inflammation, as well as improving skin problems.
For pets, CBD may offer even greater advantages. It has been found to help with depression, stomach problems, glaucoma, insomnia, and other conditions in people. Because people and dogs appear to be influenced by CBD in similar ways, several scientists are now attempting to determine if dogs may benefit from CBD in the same ways as humans.
While there is no conclusive scientific proof that CBD may alleviate pain, specifically neuropathic pain, or assist control seizures in dogs, there is circumstantial evidence from dog owners that it can.
CBD is also utilized for anti-inflammatory qualities, cardiac benefits, anti-nausea effects, hunger stimulation, anti-anxiety effects, and perhaps anti-cancer advantages, according to Dr. Klein, but there is no convincing research on this application.
Look Out for the Risks
The efficacy and risks of CBD use in pets are still to be investigated. CBD has not been authorized by the US Food and Drug Administration, therefore there is no dosage schedule available. Reports appear concerning dogs becoming drowsy or sedated after receiving exceptionally high dosages of CBD, however these effects tend to go away eventually.
When CBD is given to a pet that is on an anti-inflammatory medicine like Rimadyl, it appears to have no pharmacological complications.
Any medicine or supplement has the potential to cause a negative response. When feeding your dog something new, it's usually a good idea to start with tiny quantities and then constantly monitor the results. Also, please consult your veterinarian before taking any action.
Choose the Right CBD Product for Your Pet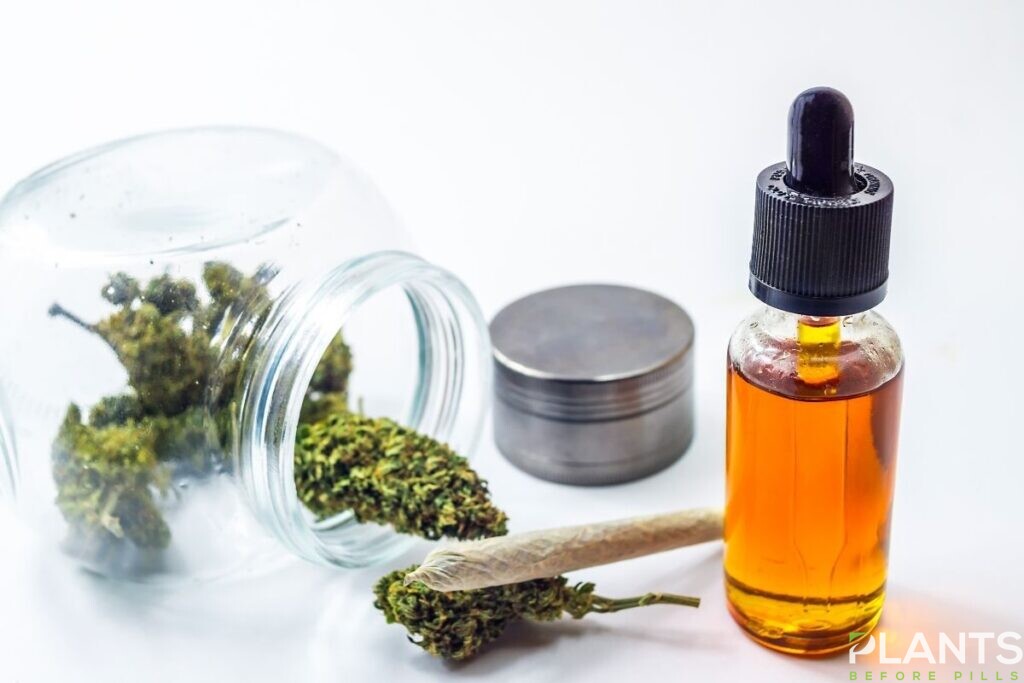 When it comes to administering CBD to your pet, there are several factors to keep in mind when looking for the finest CBD products. To begin, make certain you're feeding your dog high-quality CBD oil.
There are several firms that provide CBD oil for dogs, but only a few provide high-quality goods. They should be able to produce documents proving that their items have been tested. It's also a good idea to look into internet reviews to see if a company follows through on their claims.
Full-spectrum CBD oil is the finest CBD oil for pets. This is preferable to a product termed "CBD isolate." Full-spectrum CBD oil has trace quantities of additional useful cannabinoids that act in tandem with CBD oil to enhance its effect. Instead of CBD isolate, most doctors prescribe full-spectrum CBD oil for dogs.
Conclusion
CBD can be extremely beneficial to pet parents worldwide, since it offers several benefits for our canine companions. If you're unsure, see a veterinarian. There are many excellent CBD products available for your dogs; you simply have to search hard.
How Using CBD Oil Can Lead to Better Sleep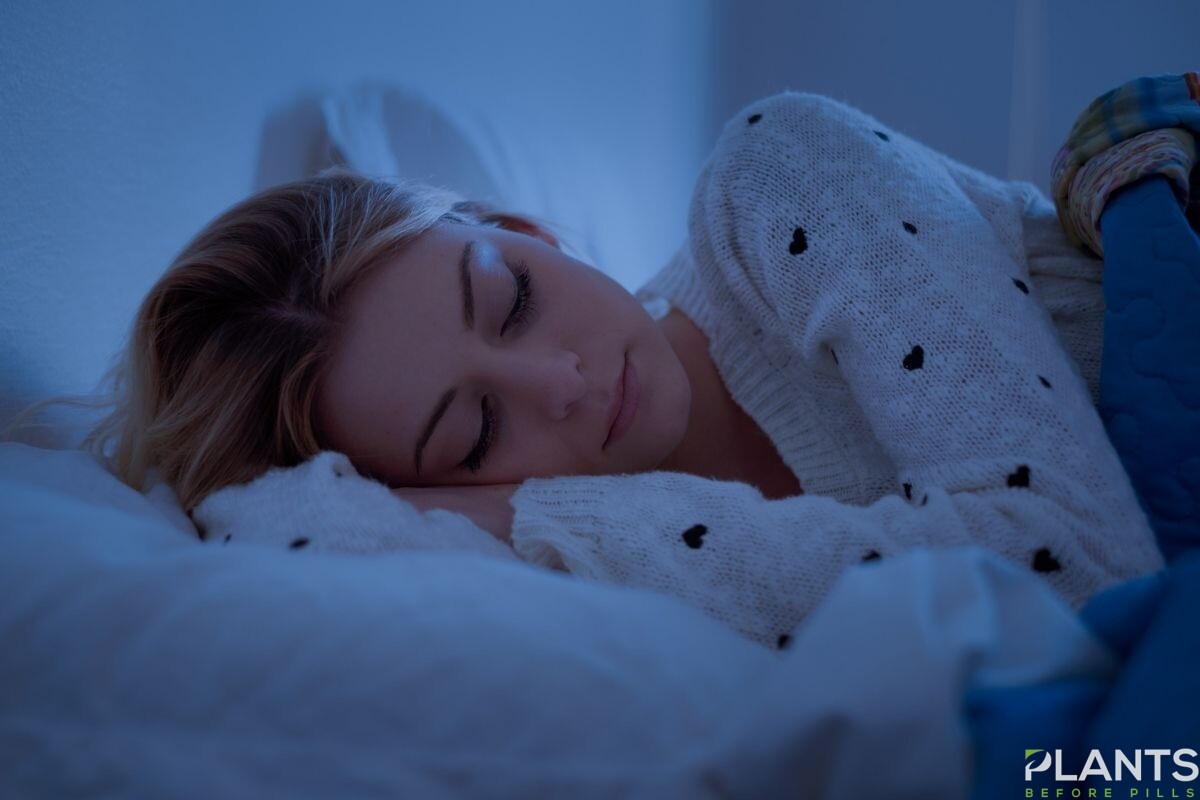 Sleep is an essential part of our lives and while its importance is emphasized every so often, there are people who simply do not get to have the luxury to lie in bed at peace every night. For those unlucky ones, you definitely know how hard it is to go about your day.
While sleeping aids and pills are the norm, these can make one feel like they did not even sleep well. Thankfully, there are now many options where cannabidiol or CBD oil can help address these concerns and help individuals get the best sleep of their life. Learn more about CBD in this article.
CBD Oil for Sleep and Insomnia – Why it Works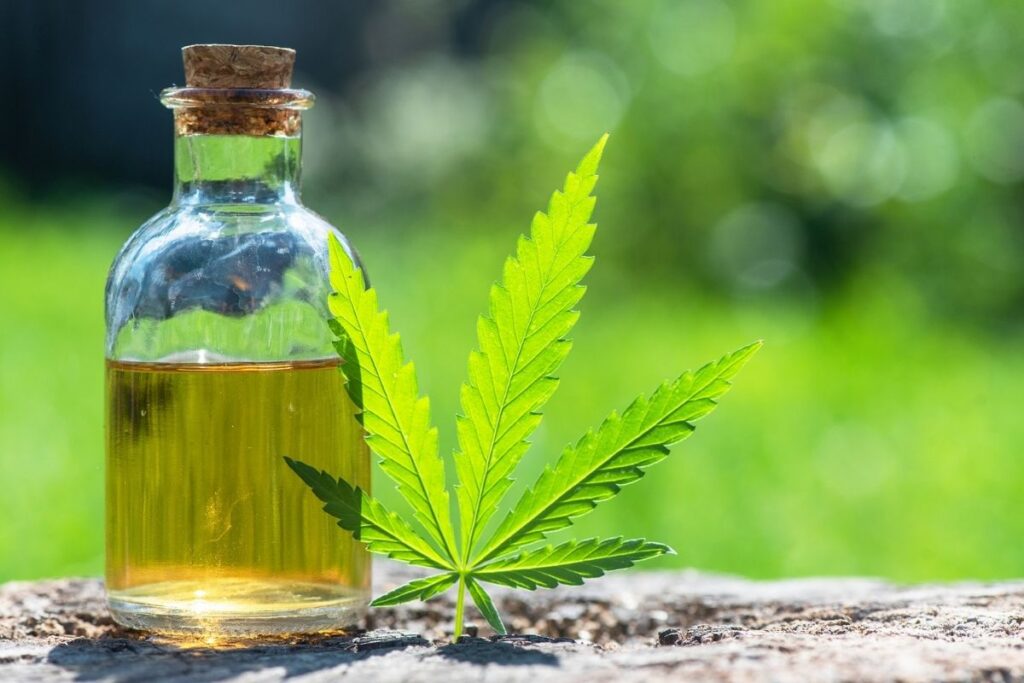 Cannabidiol is a cannabis compound that is normally extracted from the hemp or the cannabis plant. It does not have psychoactive properties compared to that of tetrahydrocannabinol (THC) and is non-impairing. It is usually taken by individuals who suffer from chronic pain, but there have been studies where it has been found to be effective as a sleep aid as well.
People who have insomnia generally have little not to sleep due to stress or other mental health concerns. Those who have anxiety or stress are also found to have high cortisol levels. Both of these lead to more nighttime awakenings, and therefore, less sleep.
There are studies and analyses that show CBD products, taken in conjunction with other prescribed medications, significantly improved the sleeping patterns of individuals who suffered from stress and insomnia at lower doses. A higher dose of cannabidiol can be otherwise sedating.
Although anxiety is not a sleep disorder per se, it can contribute to one's poor sleep quality. CBD oil can help combat the symptoms of anxiety and other disorders related to this by inhibiting receptors that are in charge of regulating fear and anxiety, leading individuals to get better sleep over time.
Incorporating Cannabidiol in Your Nightly Routine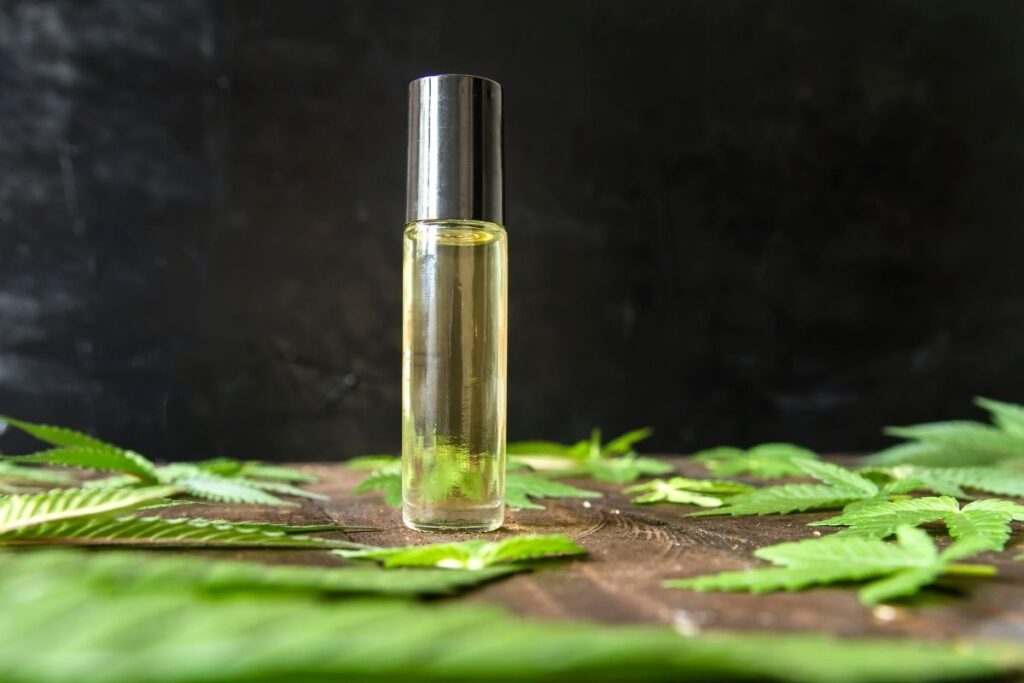 There are still no standard dosing recommendations and regulations for taking CBD oil products. However, manufacturers often provide their instructions for taking these depending on their formulation and product.
Bear in mind that starting low and small is the best way to go, especially for beginners who simply want to improve their sleep. This can be anywhere from 5 to 25 milligrams depending on the person. Taken orally, cannabidiol can work its effects from 30 minutes to around 2 hours.
You can start by making your own CBD sleep cocktail as a delicious way to cap of your night. This recipe by writer and cannabidiol expert Gabriel Aly is simple enough to make, with a blend of cherry juice and white grape juice taking center stage.
Alternatively, you can also take CBD gummies and pop one or a couple right before bed and let it work its magic.
The Bottom Line
For those of you who are not getting enough sleep and want to try anything other than prescription and over-the-counter drugs, using CBD products might work wonders for your beauty rest. With an extensive variety on the market to choose from, you are sure to find one that you'll love through and through.