3 Ways Hemp Seed Oil Fights Signs of Aging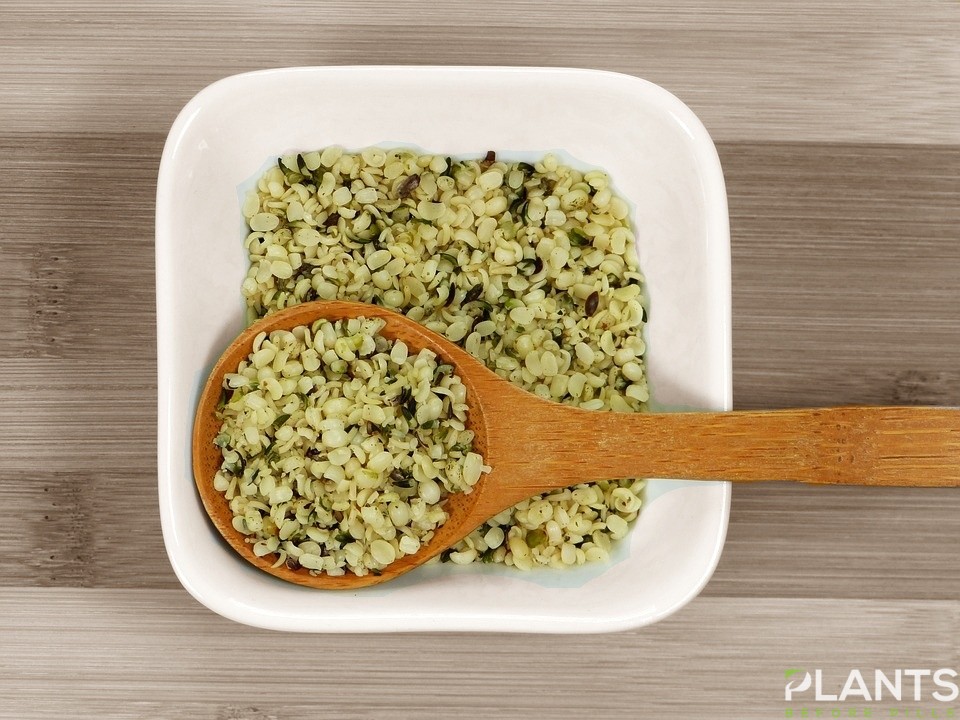 As you reach middle-age and senior years, the effects of aging are becoming more evident on your face and skin. But with the help of certain products like hemp oil, you can make your face a crowning glory of your advanced age.
Skin Aging is Inevitable
As we grow older, your skin becomes thinner and less elastic, making it more fragile.  The fatty tissue underneath it also decreases, making damages like bruises more visible. Your body also produces lesser natural oils, which explains why your skin is getting drier. The suppleness and softness of your face slowly deteriorate, giving way to the growth of age spots, wrinkles, skin tags.
Here are other changes taking place in your face as your years add up, some of which is very familiar:
Foreheads expand as hairlines retreat, especially in men
Ears may become longer because of the growth of cartilage
The tips of noses may droop because of the weakening of the connective tissue supporting nasal cartilage.
Rearrangements in the structure of your face like the sagging of its lower half, making the chin and neck baggy.
While you can't stop the skin aging process, you can retain its former glory. For some people, the wrinkles and other signs of old age reflect the experience, wisdom, and victories that come with the length of their lives on earth. But still, they yearn to bring back its former freshness or at least slow down the development of these marks.
Hemp Oil Benefits for Aging Skin
There are many products today that you can apply on your face for its rejuvenation. Among the notable ones are lotions, ointments and other topicals derived from this oil. Unlike CBD oil, which is extracted from hemp leaves and flowers, hemp oil comes from the plant's seeds.
Throughout history, civilizations have been using feminized hemp seeds for their health and beauty regimen to retain the appearance of their youth. The main reason is these seeds contain an abundance of nutrients that helps nourish the skin and promotes healthy aging. Aside from supplying the body with amino acids, vitamins and minerals, it is also a great source of essential fatty acids.
Here are just some of the benefits of applying hemp seed oil-based products on your face:
Restores the Healthy Balance of Fats
Reduced amount of fat layers under your skin causes wrinkles, creases and sagging. Using hemp oil-based products like lotions and creams will help replenish the necessary amount of healthy fats in your face. This substance is a rich source of omega-6 fatty acids, including gamma-linolenic acid (GLA) that can promote skin growth and new cell generation even as you age. GLA also soothes skin inflammation, which causes various skin problems like dermatitis, hives, eczema, and psoriasis
Free radicals from toxic chemicals and other pollutants can hasten the aging process, which shows on a person's skin. Antioxidants act as agents in reducing the damage caused by the invasion of these harmful molecules. Hemp seeds are known as one of the most potent antioxidants on earth. It contains a substantial amount of Vitamin E, which is a natural preservative and a protective antioxidant against harmful elements in the environment.
Hair loss is a common problem associated with age that you can prevent using hemp oil. This substance has a perfect ratio of essential fatty acids such as omega 3, 6, and 9 (GLA-gamma-linoleic acid) and ceramides. These healthy fats help retain protein and moisture in the hair. The protein, vitamins and minerals contained in the oil also stimulate hair growth. They also moisturize and nourish your hair to make it stronger, thicker, and healthier.
Hemp seed oil is a perfect companion to reduce signs of aging on your face and skin. By applying it or taking it as a supplement, you have a great source of nutrients that will help keep your youthful image.
Popular Skin Brands that Released CBD Skincare Products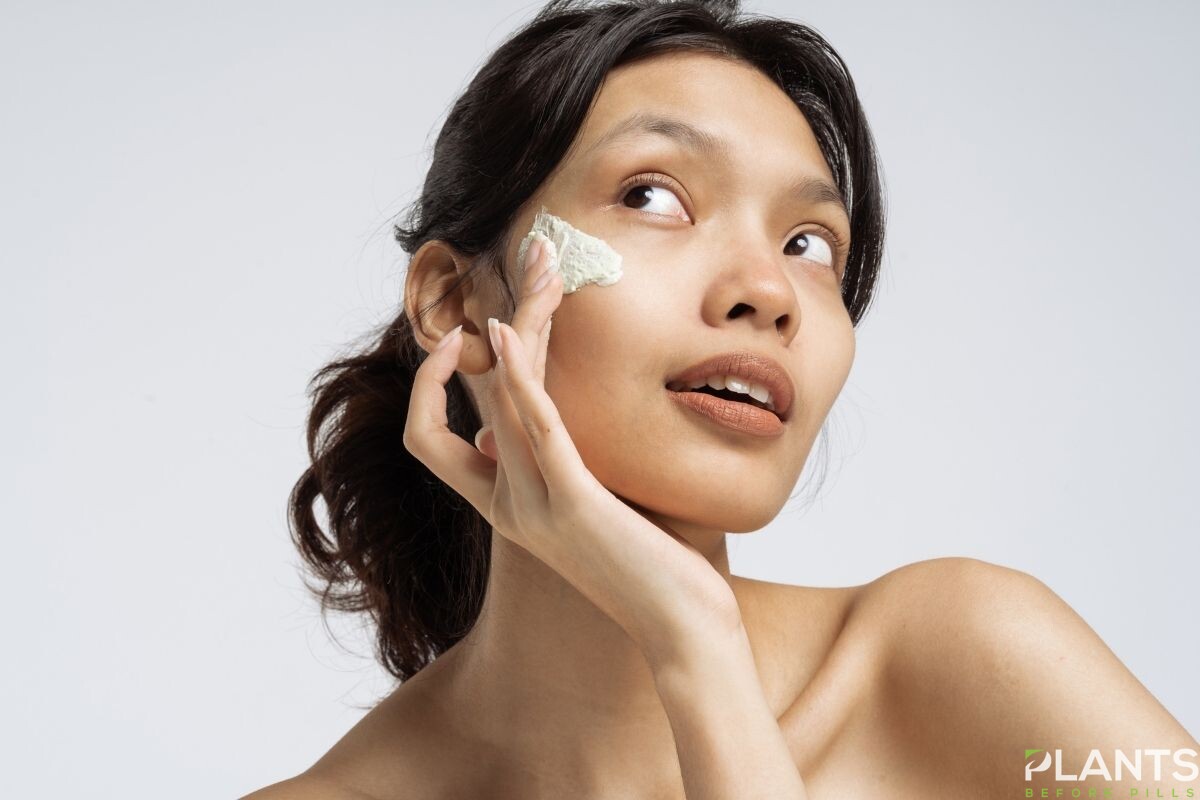 Skincare brands are catching on to this trend. Some of the most popular companies have developed and released their very own CBD skincare products. Check them out below. Many have now realized the importance of taking care of their skin. Having a daily skincare routine not only helps keep you young-looking and fresh but can also help reduce the chances of developing skin cancer with the right products and practices. The skincare industry boomed in popularity for this reason. Today, you can find different types of skin products to help you nourish and protect your skin, released by known brands. Combined with the tremendous recognition received by cannabidiol (CBD), skincare products are now as good as it gets.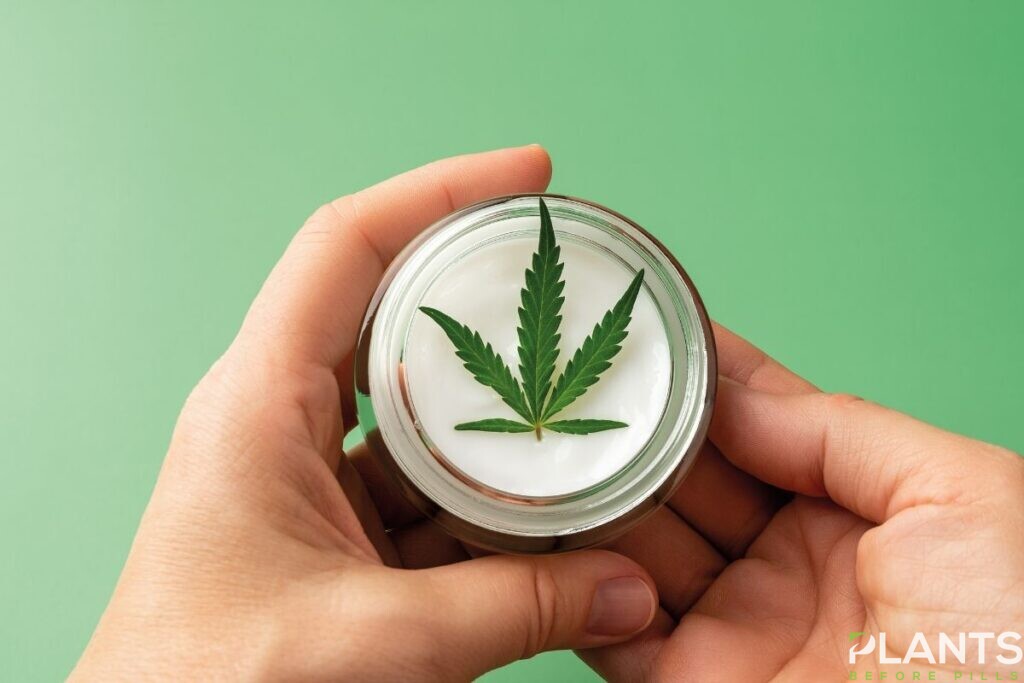 The Body Shop
This cosmetic brand from Brighton, England emerged with sustainability in mind. One of its main focuses is to use all-natural ingredients as much as possible. It also uses ingredients of natural origin in many of its products. Because of this, you will find that their goods are made from sustainably sourced materials and components. What better way to uphold this principle than by using one of the most beneficial plants of all time? CBD from cannabis plants has made its way into The Body Shop products. You can get the brand's CBD Restoring Facial Oil to hydrate and de-stress your skin, which is infused with hemp seed oil and natural CBD.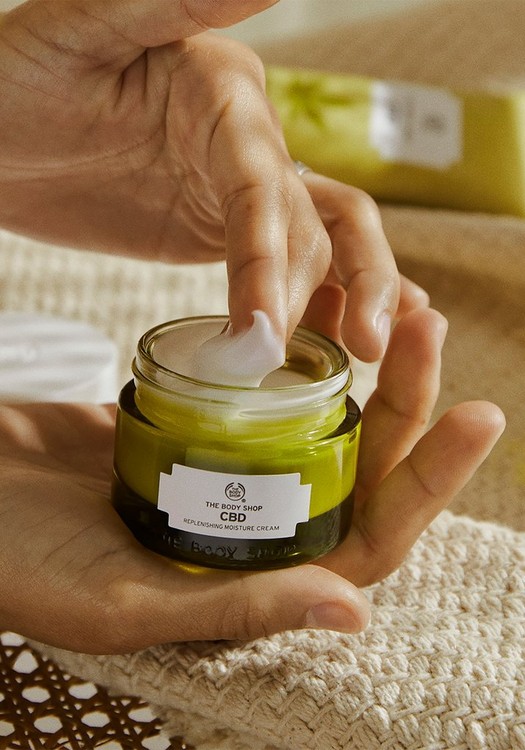 You can also get your hands on the bran's
CBD Replenishing Moisture
Cream and CBD Soothing Oil-Balm Cleansing Mask, both designed to help clear, soothe, and rehydrate your skin. You can get these items as a gift set for a complete The Body Shop CBD experience.
Herbivore
If you are looking for a brand dedicated to giving consumers high-quality CBD products, your best bet is Herbivore. This company brings effective, natural, and safe CBD skincare products, complete with testing. The best part is it does not use animals for testing, making it a more endearing option. All of its ingredients are natural, sustainable, and organic, making it a great option for vegans and eco-advocates. What it does not use are synthetic ingredients, SLS, parabens, and other components known to be harmful. The company's quest for a natural CBD product results in the release of Emerald CBD + Adaptogens Deep Moisture Glow Oil and Emerald 50 mg CBD Cleansing Soap Bar. Using the oil can help you achieve glowing and hydrated skin thanks to its CBD content. It also has hemp seed oil, ashwagandha, shiitake mushroom, olive-derived squalene, and other natural ingredients. Meanwhile, the soap bar is a good choice for people who want to address redness and dryness from head to toe.
Happy Dance
Actress Kristen Bell recently launched her new CBD skincare line in partnership with Lord Jones called Happy Dance. This new CBD brand is focused on giving consumers relaxing options while also giving them the chance to give this cannabinoid a try. Happy Dance was inspired by bell's own experience with the cannabinoid. What sets this brand apart is it donates 1% of all its sales profits to an advocacy organization called A New Way of Life Reentry Project. Its line consists of products like face moisturizer, body butter, hand cream, coconut melt, and bath bombs. Each product contains optimal amounts of CBD and other harmless ingredients with any of the worrisome components. Its bath bombs are designed to help consumers reap the benefits of CBD in every nook and cranny of their bodies. They come in two varieties: the new Peppermint Blossom CBD Bath Bomb and the CBD Bath Bomb. You can also get both as a set.
Spyder and CBD Universe
Those who are into snow sports and outdoor physical activity should take a look at what Spyder has to offer in collaboration with CBD Universe. The skiing and snow apparel brand worked with the cannabis product company to provide its customers with CBD-infused sunscreen, body lotion, muscle balm, face cream, and lip balm. All products are designed to help active individuals, especially during winter, keep their skin healthy and safe while doing the activities they love. Plus,
Spyder CBD
products are all handy and come in travel sizes, so you can easily bring them to your out-of-town trips. These are all made possible by CBD Universe, which focuses on using cannabinoid extracts to harness the benefits offered by cannabis. Aside from CBD products, it also deals with CBG, CBN, CBC, and other chemical compounds found in the cannabis plant.
The Takeaway
Skincare brands and hopping on the CBD train for good reason. With this development, you can better incorporate CBD into your daily routine, from your morning regimen to your nighttime ritual. With these popular brands, you can have effective CBD products from trusted companies you might already be familiar with.
Making Cannabis Infused Soap? [VIDEO]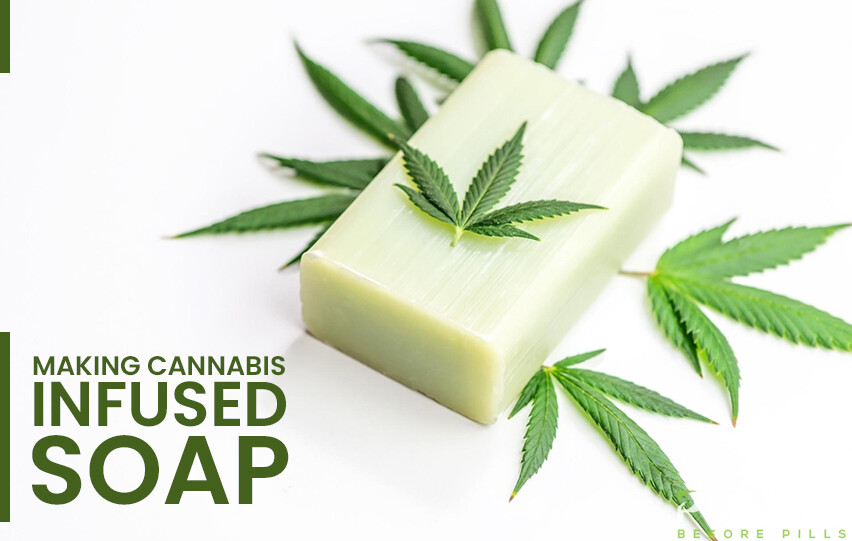 If you're thinking of ways to use marijuana topically, is making it in into a soap a good option? Find out the pros and cons of using and making cannabis-infused soap.
CBD OIL BENEFITS + what it did to my skin! [VIDEO]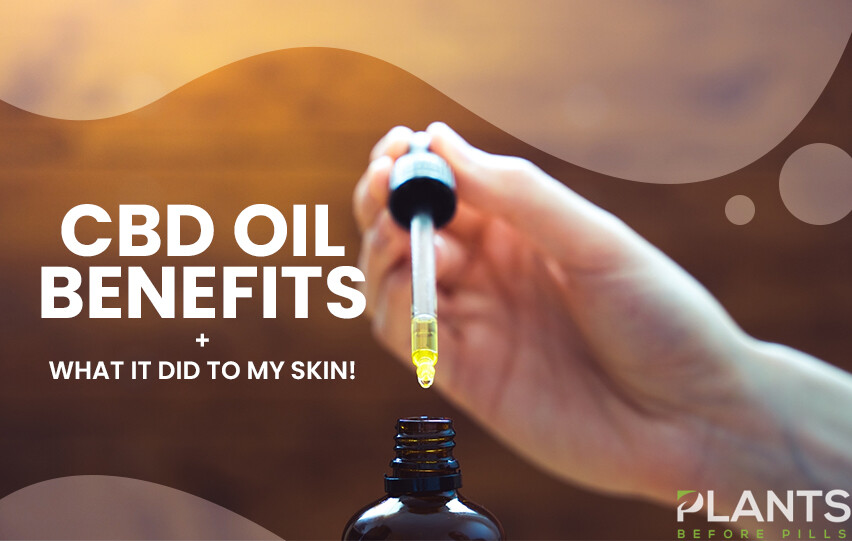 This video talks about the benefits of CBD oil for skin. Many users are starting to notice how CBD can work well in making the skin more healthy, plump, and supple. It can also address a variety of skin issues such as acne and redness.