How Cannabis Can Help Promote Body Positivity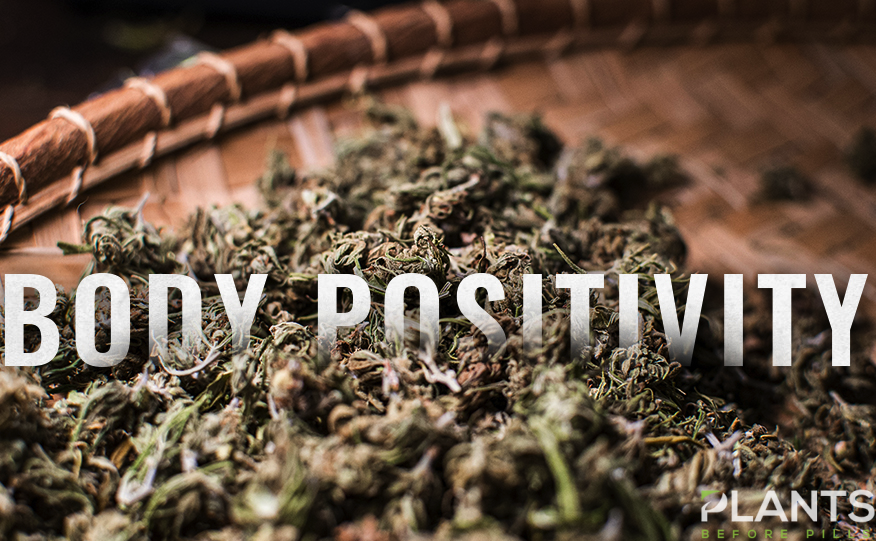 For years, many people are experiencing problems in creating a positive body image for themselves. A major source of this is the society's pressure to conform with socially-imposed and -constructed standards of beauty what with beauty pageants parading thin and tall individuals. Because of this, many individuals who do not fit into this very narrow and shallow box struggle to build self-confidence and suffer from anxiety stemming from lack of body positivity.
In light of this issue, the legalization of marijuana opens up a great topic when it comes to discussing body positivity. If you are wondering how the plant can help further this conversation, check out the potential contributions of cannabis
Cannabis Products and Body Positivity
Cannabis can help Boosts Self-Esteem
When talking about self-image and body positivity, we cannot leave out the topic of self-esteem. Individuals affected by the unreasonable expectations of society are likely struggling with self-esteem issues. Cannabis strains and products that are rich in CBD are known to reduce anxious feelings and stress, giving it great potential in boosting self-esteem.
Not struggling with issues about your body? You can contribute to the conversation by not making comments about people's weights. As much as you have good intentions in doing so, it is only reinforcing the negative self-image of the person. Besides, don't you think the other person is very much aware of their body?
Cannabis Aids in Treating Mental Health Matters
People who struggle with poor self-perception are likely to suffer from mental health issues. In fact, one study concerning students show that there is a connection between low self-esteem and anxiety, depression and suicidal ideation in students.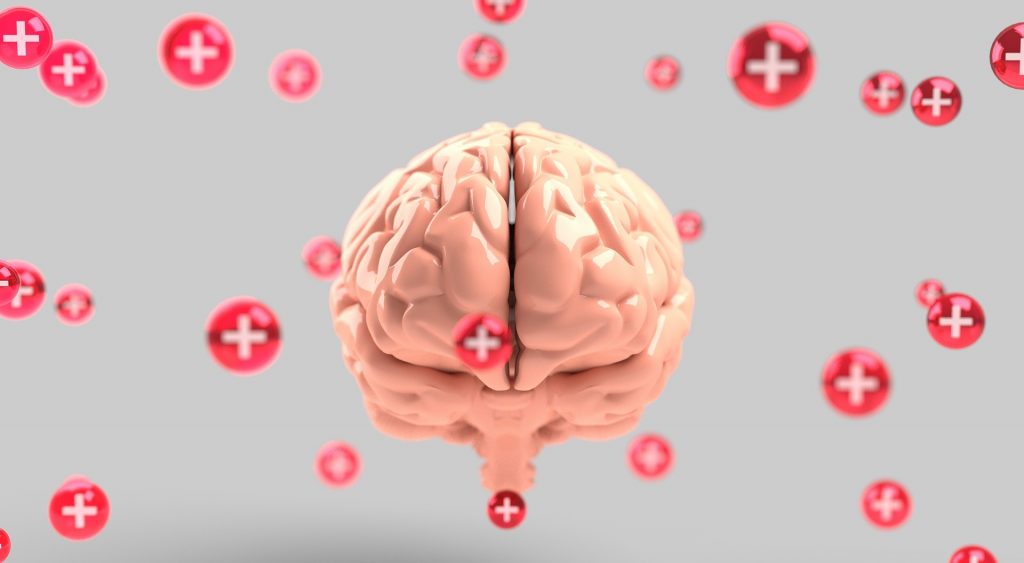 One research comes closer to our topic at hand. According to this study, out of 4,505 UK adults, 54% of 18- to 24-year-old respondents felt anxious because of their body perception. In addition, 30% of respondents who are 45 to 54 years old suffer the same feeling, while 20% of respondents over 55 have the same issue.
With studies showing a relationship between deteriorating mental health and lack of body positivity that comes from internal and external factors, there is an urgent need to address both matters. Individuals who struggle with both self-image and mental health can use CBD as an aid in treating mental health disorders and issues.
Cannabis Aids in Eating Disorder Treatments
If you check out the qualifying conditions for medical marijuana, you will notice that anorexia nervosa is listed as a medical condition that make patients eligible for this therapeutic option. Aside from anorexia, this plant and its cannabinoids also show potential in treating other disorders such as compulsive overeating.
This is because cannabis products have potentials addressing some roots and symptoms of this problem including anxiety, depression and lack/excess of appetite. Cannabis has shown potential in increasing the appetite of individuals, which is valuable in treating anorexia.
What many people do not know about cannabis is that it has a regulating attribute. This means that if the plant has cannabinoids that can increase your appetite, it also has terpenes and cannabinoids that can decrease your appetite. The terpene Humulene and cannabinoid THC-V are both known to lessen appetite. This is why medical marijuana can be used to treat eating disorders that cause excessive weight loss and those that cause excessive weight gain.
Terpenes, Cannabinoids, and Body Positivity
With the potentials offered by cannabis, its terpenes and its cannabinoids, this plant can definitely aid in promoting body positivity and positive weight. While it will take generations before we can truly expect to change social standards, individuals can take steps to address such matters by checking their attitude toward their own and other people's bodies.
5 Ways CBD Helps Heal Acne and Rosacea [VIDEO]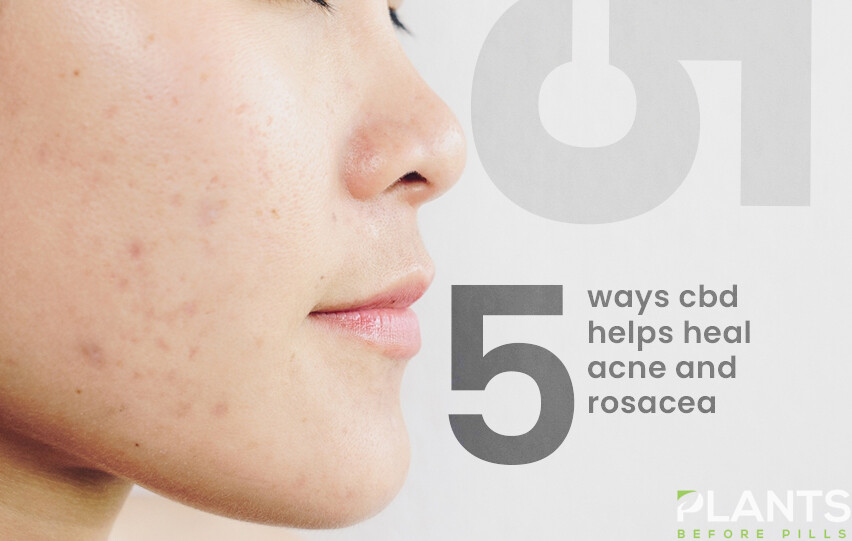 If you have already tried so many different products for acne and/or rosacea and your skin is now oversensitized, then the answer might be to use CBD. Find out more in this video.
Does CBD Improve Mental Health? [VIDEO]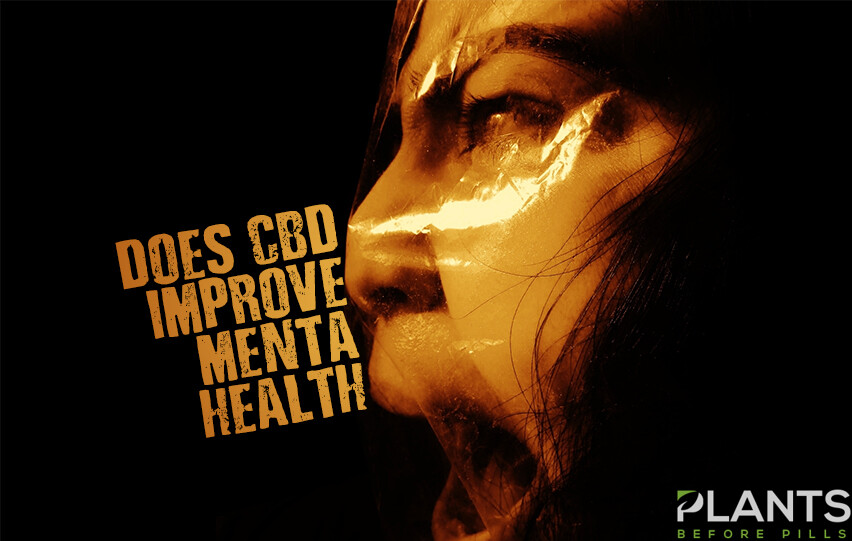 CBD is a big buzzword in health circles these days. The compound is being added into many recipes and products and used to treat a variety of issues, including mental health conditions. The question is: what does research actually say about its claims?
Does CBD Improve Mental Health? [VIDEO]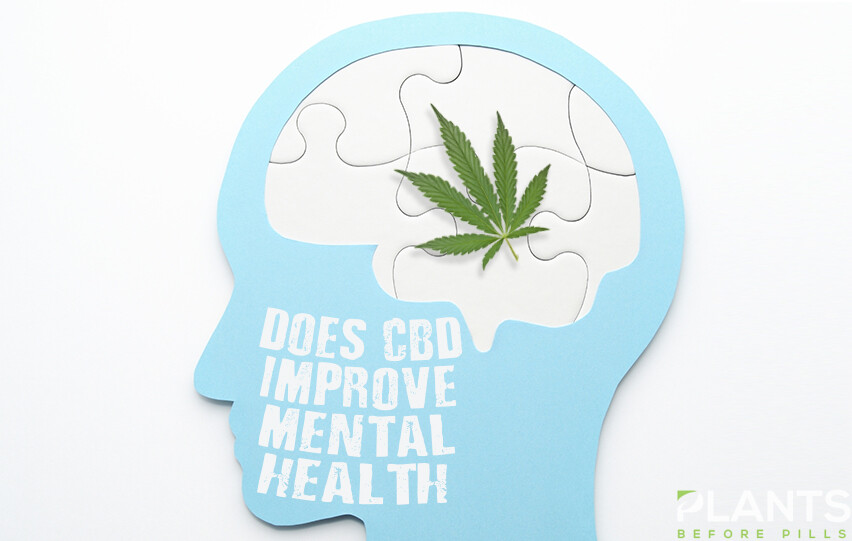 CBD is one of the main buzzwords these days. A lot of people are using it to treat a variety of issues, including mental health. The question is – is CBD really effective when it comes to aiding mental health?