How CBD and Intermittent Fasting Work Together For Better Health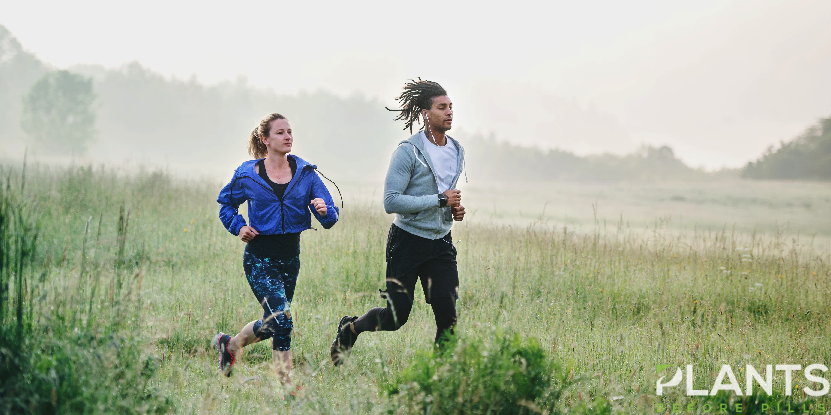 CBD oil is a wonder supplement that many have been talking about for the past few years. It has some great health benefits and people love it for its medicinal properties. CBD is an abbreviation for cannabidiol, a non-psychoactive component of cannabis and hemp plants. It is a cannabis compound that has been closely studied for its therapeutic properties. CBD oil also plays a role in intermittent fasting, which has been shown to increase metabolic rate and help people lose weight faster than other "diets". People who want to try intermittent fasting should first consult with their doctor or nutritionist before starting since there are certain risks associated with this type of pattern of eating. Now let's take a look at why CBD Oil and intermittent fasting is helpful when looking to achieve better health.
Benefits of CBD Oil
CBD oil is a natural treatment for many common ailments. CBD can help reduce pain, swelling, and stiffness in joints and muscles. So if you're experiencing any of these symptoms or are just looking to maintain good health, read on! The best part about CBD oil is that it has no side effects or addictive properties like other pharmaceutical drugs which makes it safe for nearly anyone to use. It also provides benefits such as improved sleep quality, reduced anxiety, and depression levels. One of the most intriguing aspects of CBD is how it affects our body's endocannabinoid system, which can help regulate things like mood, appetite, and pain sensation. CBD is an effective treatment for pain relief from chronic conditions such as arthritis, epilepsy, cancer-related side effects, anxiety disorders (such as PTSD), depression, and more!
Benefits of Intermittent Fasting
Intermittent fasting is a type of diet that helps reduce inflammation, which can cause inflammation-related diseases. You cycle between periods of fasting (usually 16 hours) and feeding (eating whatever you want). It's also beneficial because it can decrease body weight and lower cholesterol levels. Intermittent Fasting helps with weight loss by decreasing hunger pangs and boosting metabolism. This is done by skipping breakfast and eating a healthy lunch or dinner instead. It also helps with blood sugar levels, which can help decrease the risk of diabetes.
The best part about intermittent fasting is that it doesn't require much effort from you! You don't need to think about what to eat or when to eat, just stop eating at your designated time each day (usually around 8 pm) and start again after 16 hours have passed. This will help reduce glucose in the bloodstream by lowering insulin production, giving your immune system the chance to rest so it can eliminate toxins and fight off infection more effectively; plus, if you're trying to lose weight, this will also make exercise easier as your glycogen stores will be depleted and your body will naturally burn fat instead for energy.
It was shown in a 2017 study to significantly reduce one's risk for heart disease as well as other illnesses; the results were so impressive that experts are recommending everyone consider intermittent fasting! Combining these two interventions will help people lose weight while also reducing their risk for illness.
How CBD and IF they work together for better health
If you're looking for some ways to get your health back on track, the answer may be as simple as CBD and IF.
A study found that CBD oil "significantly improves insulin resistance in patients with type 2 diabetes." When combined with intermittent fasting, the two can help people lose weight more quickly than other methods.
Advantages are that it has been shown to improve health outcomes like cardiovascular risk factors and body fat percentage when compared to traditional diets. One disadvantage is that some people struggle to maintain their energy levels during the fasting period – this can be improved by combining CBD oil with your regimen, before your fasting period as CBD WILL break your fast. Also, people sometimes wonder if does CBD oil break a fast? If CBD oil is taken during the fasting period, it will break your fast due to the caloric content of the CBD oil as well as any carrier oil.
Conclusion
Research is beginning to show that CBD and Intermittent Fasting are a powerhouse duo for weight loss and reducing inflammation. And, the best part? You can feel great while you're doing it! What other health benefits have you experienced by taking these two together? Share with us on our social media pages. We'd love to hear from you!
Understanding the Differences Between CBD Oils and Tinctures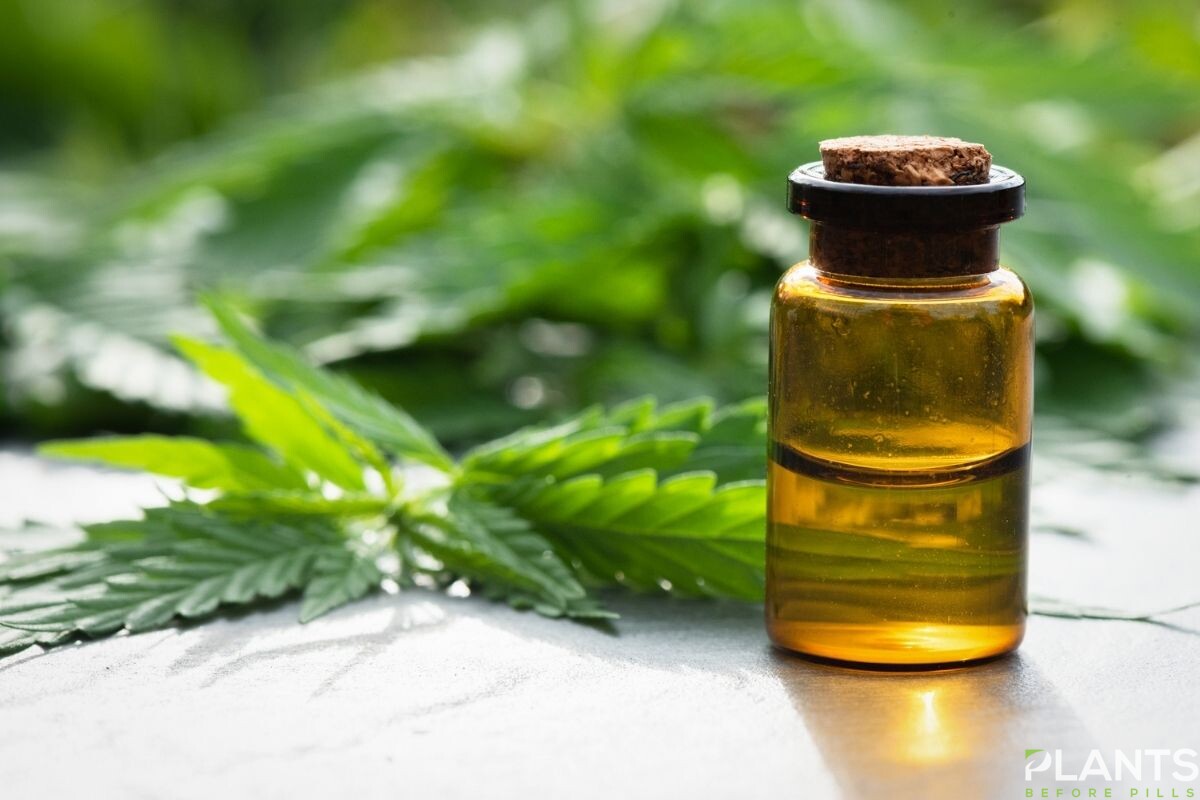 With the numerous types of cannabidiol (CBD) products in the market, many people tend to be overwhelmed when faced with the challenge of picking one. You can choose among an impressive list of CBD oil, vapes, shampoos, and capsules.
Two products that tend to be mixed up are CBD oil and tinctures, particularly because they look similar. However, they have differences that can affect how you use them. If you are keen on knowing what sets them apart, read on.
Oil and Tincture: Essential Differences
From the name alone, you can easily deduce that CBD oils are, well, based on oils. Some of the types commonly used to make this product includes coconut, jojoba, apricot kernel, sweet almond, olive, argan, rosehip, black seed, grape seed, avocado, sunflower, and medium-chain triglyceride oils.
Meanwhile, tinctures are alcohol-based. They are made using high-proof clear alcohols such as Everclear. Typically, alcohols with a proof of 80 to 100 are suitable for making herbal tinctures.
CBD oil is usually used as an addition to food and drinks. Users place a few drops onto their dishes or beverages in order to get their dosage. Those who can tolerate the oily texture in their mouths tend to drop the oil directly into their oral cavity. There are products made with carrier oils that can be applied directly to the skin.
Infused tinctures can also be used the same way. As it is alcohol-based, it is easier to mix with food and drinks as it does not have the same density as oil. These items are also used orally but in a different manner. It is often consumed sublingually or by placing a few drops under the tongue and letting sublingual glands absorb the liquid.
CBD oils and tinctures are made by first decarboxylating the flowers. Make sure to pick high-CBD and low-THC buds. For oils, decarboxylated plant parts are cooked in the carrier oil at the right temperature so as not to let cannabinoids and terpenes evaporate due to excessive heat.
You can make tinctures by placing plant parts in a jar and covering it with high-proof alcohol. The ideal ratio is 1:2 or until the flowers are fully submerged in alcohol. Store the jar in a cool and dark place for up to four weeks.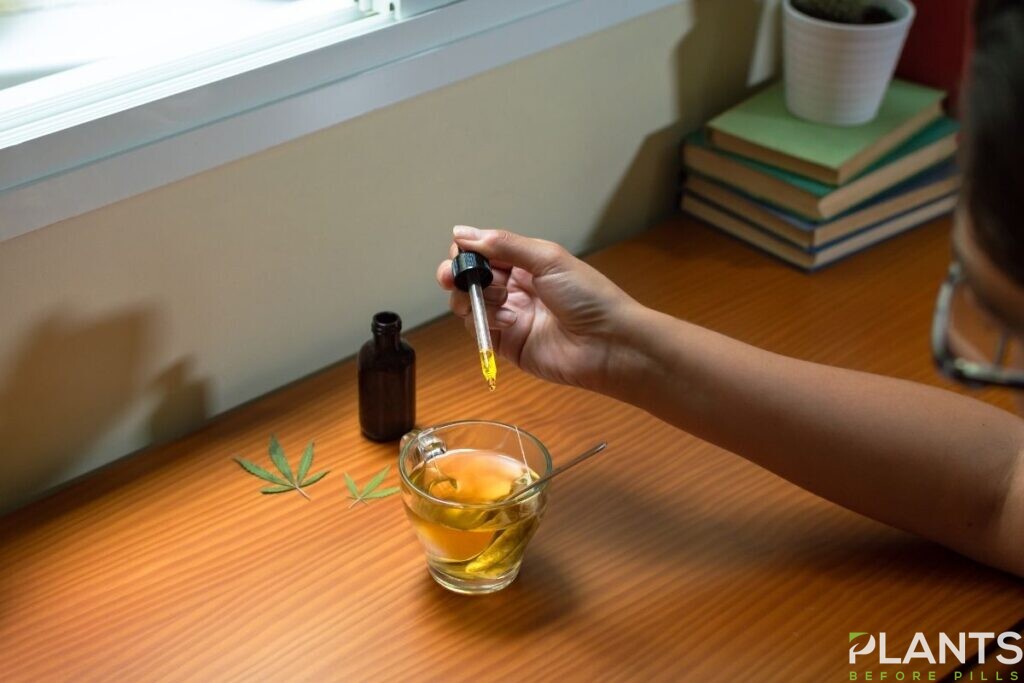 Similarities Shared by CBD Oil and Tinctures
While these two products have vital differences, they also have similarities. You will find their packaging extremely similar: both come in small bottles with eye droppers. The dosage is also measured in drops, although the potency can vary based on how much CBD content the whole package has. Both items are flexible, as they can imbue any food and drink with the goodness CBD has to offer.
The Takeaway
CBD oils and tinctures are similar products with essential differences that make them perfect for their respective use cases. Now that you know what sets these two apart, you can effectively decide which one to get. You can even get both if you are so inclined!
Will you sleep better with CBD?[VIDEO]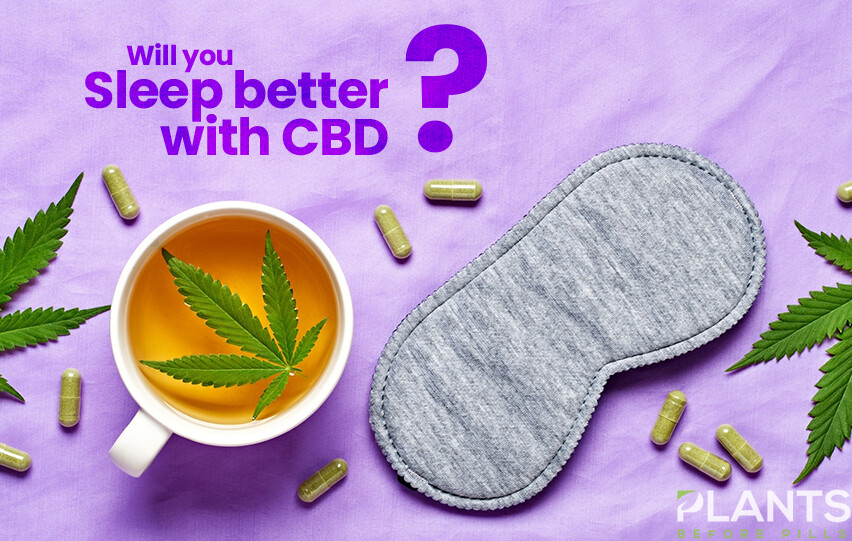 According to a recent Consumer Reports survey, plenty of of Americans say they have trouble sleeping at least once a week. Now, more and more people are turning to CBD, a compound in cannabis that won't get you high, to get some much needed sleep.
When You Use CBD Every Day, This Is What Happens To Your Body [VIDEO]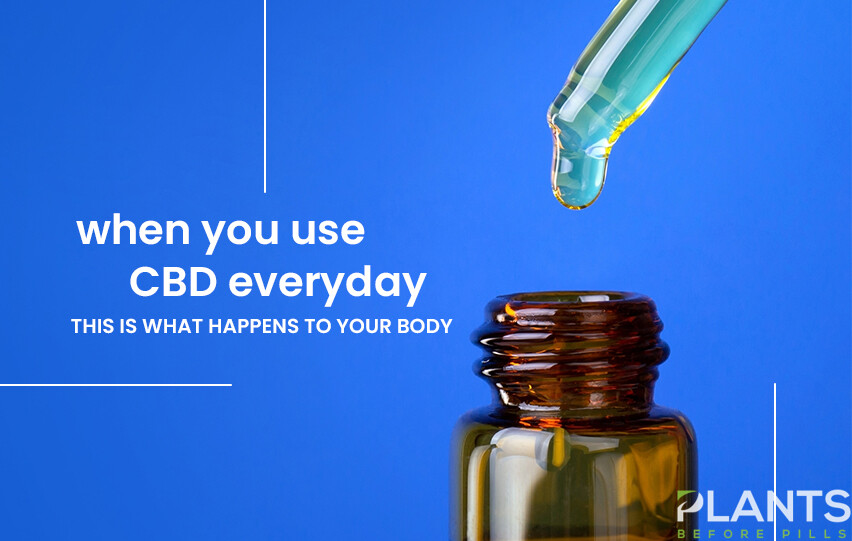 CBD products come in food products, oils, supplements, creams, and even pet food. But does CBD stand up to its current craze and what kind of health benefits can you get from ingesting it? Here are some benefits of taking CB if you use it every day.