How CBD and Intermittent Fasting Work Together For Better Health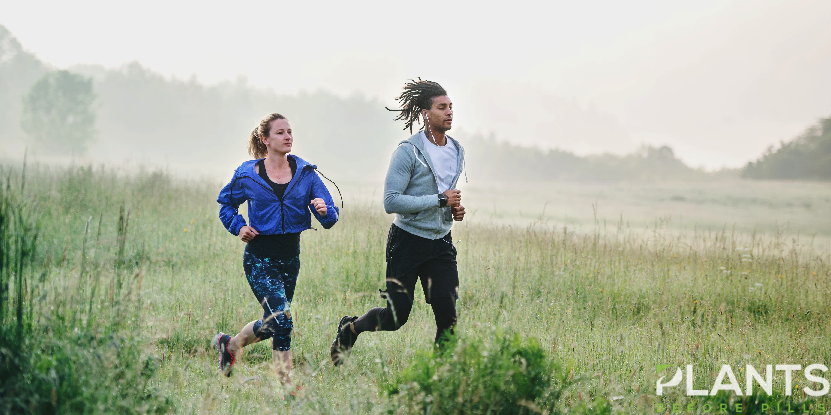 CBD oil is a wonder supplement that many have been talking about for the past few years. It has some great health benefits and people love it for its medicinal properties. CBD is an abbreviation for cannabidiol, a non-psychoactive component of cannabis and hemp plants. It is a cannabis compound that has been closely studied for its therapeutic properties. CBD oil also plays a role in intermittent fasting, which has been shown to increase metabolic rate and help people lose weight faster than other "diets". People who want to try intermittent fasting should first consult with their doctor or nutritionist before starting since there are certain risks associated with this type of pattern of eating. Now let's take a look at why CBD Oil and intermittent fasting is helpful when looking to achieve better health.
Benefits of CBD Oil
CBD oil is a natural treatment for many common ailments. CBD can help reduce pain, swelling, and stiffness in joints and muscles. So if you're experiencing any of these symptoms or are just looking to maintain good health, read on! The best part about CBD oil is that it has no side effects or addictive properties like other pharmaceutical drugs which makes it safe for nearly anyone to use. It also provides benefits such as improved sleep quality, reduced anxiety, and depression levels. One of the most intriguing aspects of CBD is how it affects our body's endocannabinoid system, which can help regulate things like mood, appetite, and pain sensation. CBD is an effective treatment for pain relief from chronic conditions such as arthritis, epilepsy, cancer-related side effects, anxiety disorders (such as PTSD), depression, and more!
Benefits of Intermittent Fasting
Intermittent fasting is a type of diet that helps reduce inflammation, which can cause inflammation-related diseases. You cycle between periods of fasting (usually 16 hours) and feeding (eating whatever you want). It's also beneficial because it can decrease body weight and lower cholesterol levels. Intermittent Fasting helps with weight loss by decreasing hunger pangs and boosting metabolism. This is done by skipping breakfast and eating a healthy lunch or dinner instead. It also helps with blood sugar levels, which can help decrease the risk of diabetes.
The best part about intermittent fasting is that it doesn't require much effort from you! You don't need to think about what to eat or when to eat, just stop eating at your designated time each day (usually around 8 pm) and start again after 16 hours have passed. This will help reduce glucose in the bloodstream by lowering insulin production, giving your immune system the chance to rest so it can eliminate toxins and fight off infection more effectively; plus, if you're trying to lose weight, this will also make exercise easier as your glycogen stores will be depleted and your body will naturally burn fat instead for energy.
It was shown in a 2017 study to significantly reduce one's risk for heart disease as well as other illnesses; the results were so impressive that experts are recommending everyone consider intermittent fasting! Combining these two interventions will help people lose weight while also reducing their risk for illness.
How CBD and IF they work together for better health
If you're looking for some ways to get your health back on track, the answer may be as simple as CBD and IF.
A study found that CBD oil "significantly improves insulin resistance in patients with type 2 diabetes." When combined with intermittent fasting, the two can help people lose weight more quickly than other methods.
Advantages are that it has been shown to improve health outcomes like cardiovascular risk factors and body fat percentage when compared to traditional diets. One disadvantage is that some people struggle to maintain their energy levels during the fasting period – this can be improved by combining CBD oil with your regimen, before your fasting period as CBD WILL break your fast. Also, people sometimes wonder if does CBD oil break a fast? If CBD oil is taken during the fasting period, it will break your fast due to the caloric content of the CBD oil as well as any carrier oil.
Conclusion
Research is beginning to show that CBD and Intermittent Fasting are a powerhouse duo for weight loss and reducing inflammation. And, the best part? You can feel great while you're doing it! What other health benefits have you experienced by taking these two together? Share with us on our social media pages. We'd love to hear from you!
How CBD Is Extracted From Cannabis [VIDEO]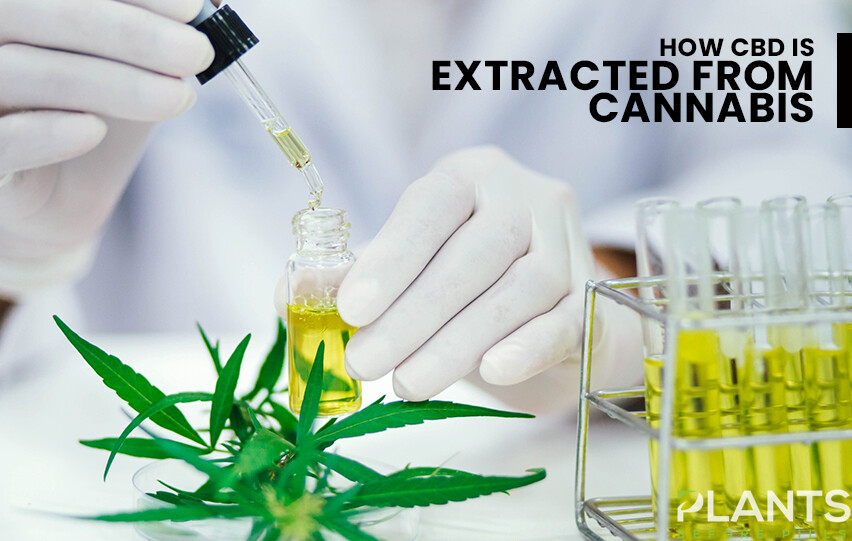 Ever wondered how CBD is extracted from the cannabis plant? It's actually a complex technique that's both science and art. This video takes us through the fascinating process.
Why Many UK Citizens are Turning to CBD for Pain Relief and Mental Health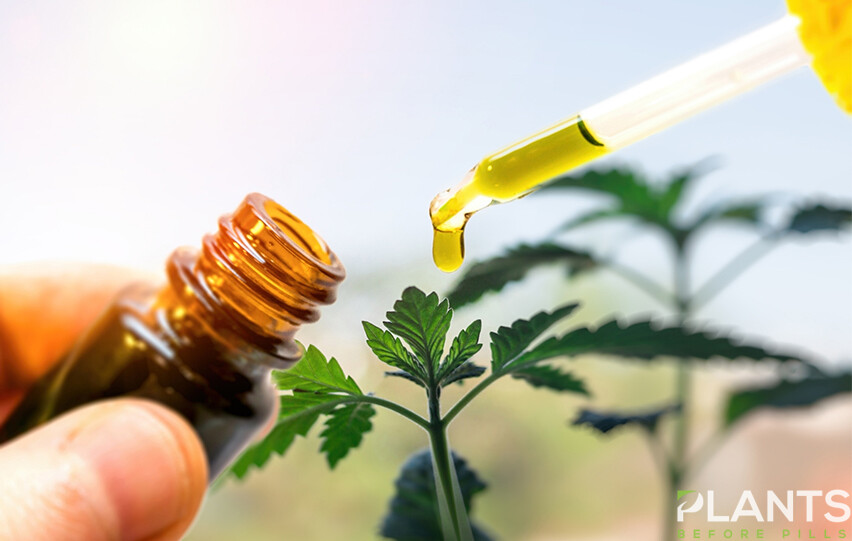 The world of medicine is constantly evolving, and as we learn more about the human body, new and more effective treatments become available. One surprising development in medical science has been the discovery and subsequent growth of CBD oil and its related products. CBD has been on a meteoric rise in the United Kingdom (UK), especially over the last few years. Many people are turning to it for pain relief and mental health issues, and we will discuss why UK citizens are turning to this alternative treatment for their ailments.
What exactly is CBD? Well, it's a cannabinoid derived from hemp plants with many health benefits, including pain relief from aching muscles or joints without any psychoactive side effects. It's an extract from cannabis but does not contain THC, so there are no psychoactive properties associated with it, meaning you don't get high when using it as traditional marijuana products do. This also means it would not show up as a positive on a drug test if your employer requires testing as part of their work requirements.
CBD is a natural remedy for pain relief
If you are experiencing chronic pain, CBD might be a natural remedy for your discomfort. If you want to know more about this topic, keep reading!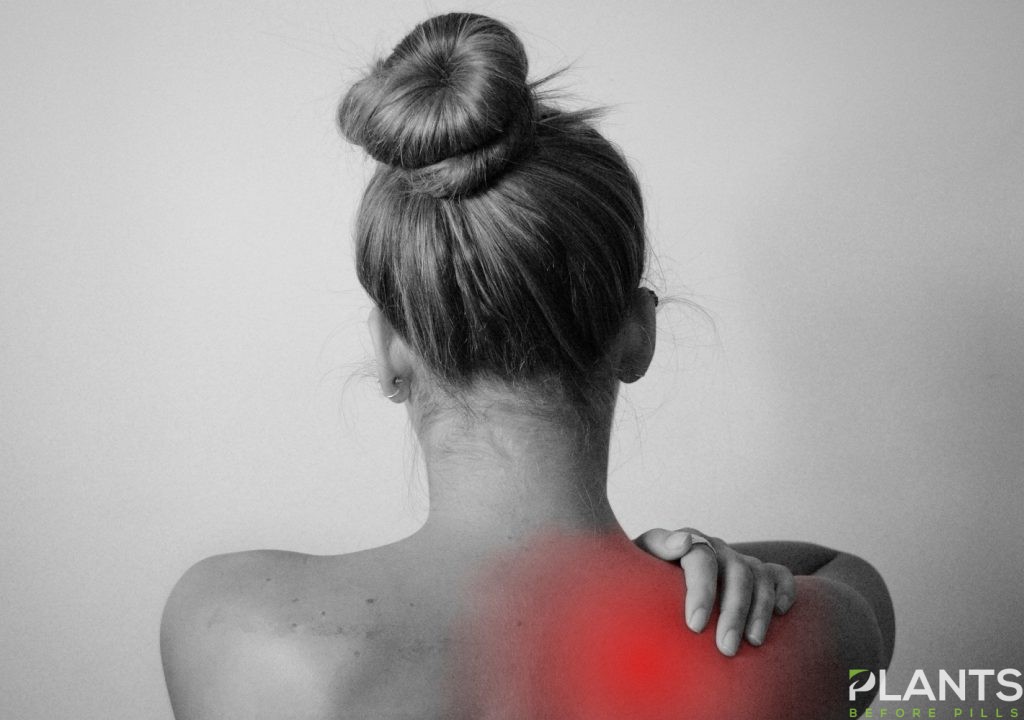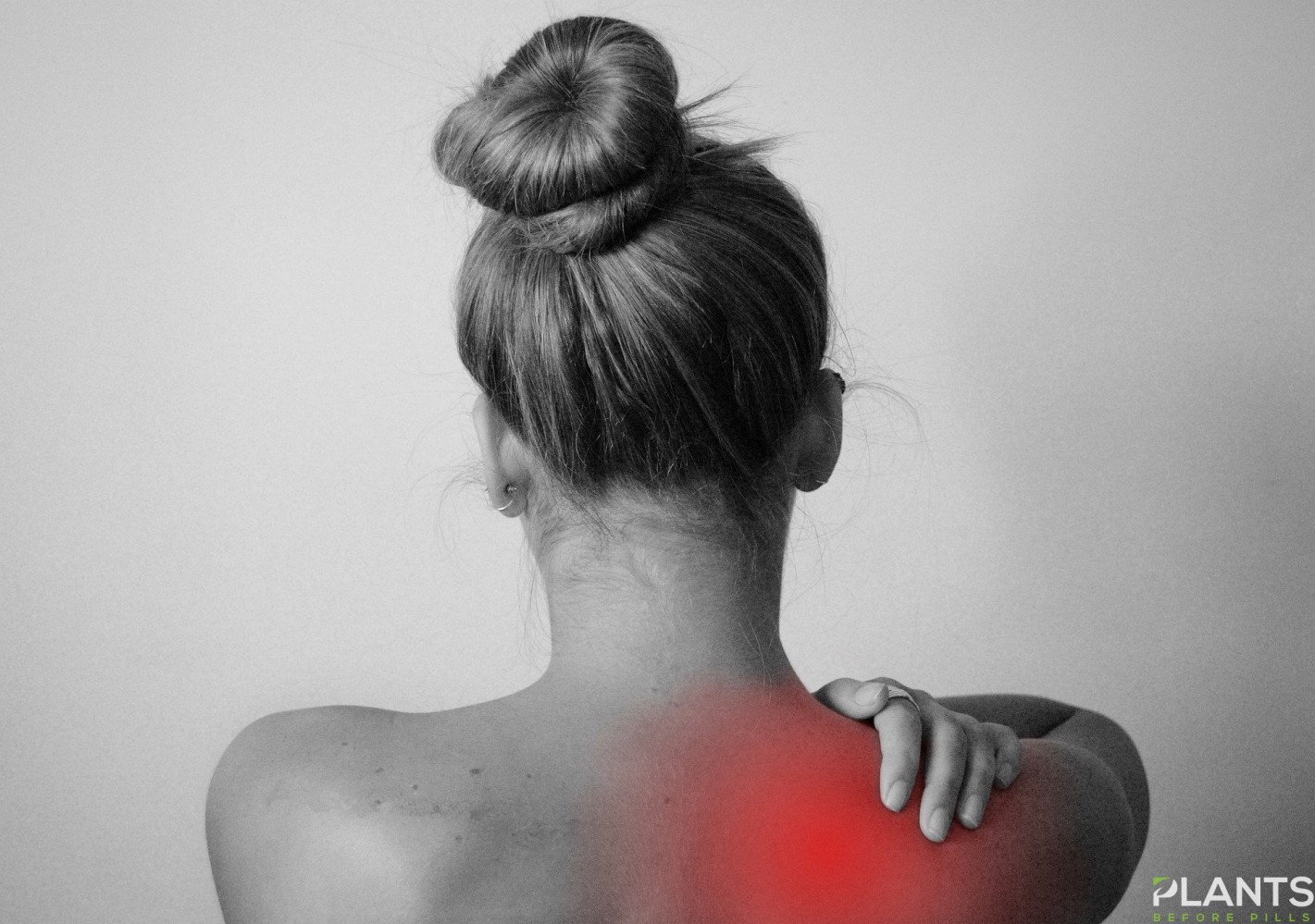 The benefits of CBD have been discussed in medical journals since the 1980s and continues to this day. Research has shown that it can reduce inflammation, numb or "kill" nerve cells that cause pain sensations, and provide relief from muscle spasms due to multiple sclerosis or spinal cord injury. For many people living with chronic pain, the benefits may far outweigh the risk of using CBD to treat chronic pain.
CBD can help with mental health conditions such as anxiety and depression
New research suggests that CBD may help with anxiety and depression, two common mental health conditions prevalent in the world today. Some people use it as an all-natural sleep aid, while others use it as an anti-inflammatory pain reliever. The cumulative effects of getting better sleep indirectly help with anxiety and depression. Studies have also shown that CBD may decrease tumor size in cancer patients, so there might be hope for those struggling with that illness too. As always, consult your doctor before making any changes to your treatment plan.
CBD is well tolerated by most individuals, helping its overall popularity
CBD is a dietary supplement that has been shown to be well tolerated by most individuals. It's natural, non-psychoactive, and legal in many parts of the world. CBD is derived from hemp, which means it can't get you high. CBD may help alleviate pain, inflammation, and anxiety without the side effects associated with other medications.
Conclusion
In the past, many people in the UK have turned to prescription pills for pain relief. However, with increasing reports of opioid addiction and overdoses on these drugs, more and more British citizens are turning towards CBD oil as an alternative that is safer than opioids. As a result, there has been a significant increase in interest in cannabis-based products like CBD oil among first-time users. In fact, research suggests that one out of five new UK residents who use CBD do so because they believe it will help them manage their mental health issues or chronic pain conditions. If you haven't used CBD before, perhaps it's time for you to do some more research on it to see if it is a good fit for your needs.
A Super Potent CBD Oil Recipe [VIDEO]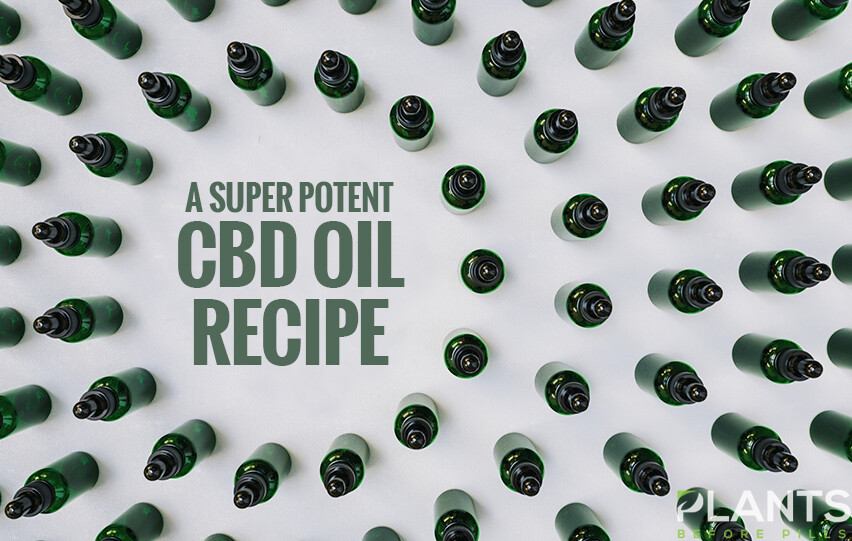 This super potent CBD oil enhances the benefits of CBD. It's pretty simple and easy to make. Find out how by watching this video.