How effective is CBD cream for pain?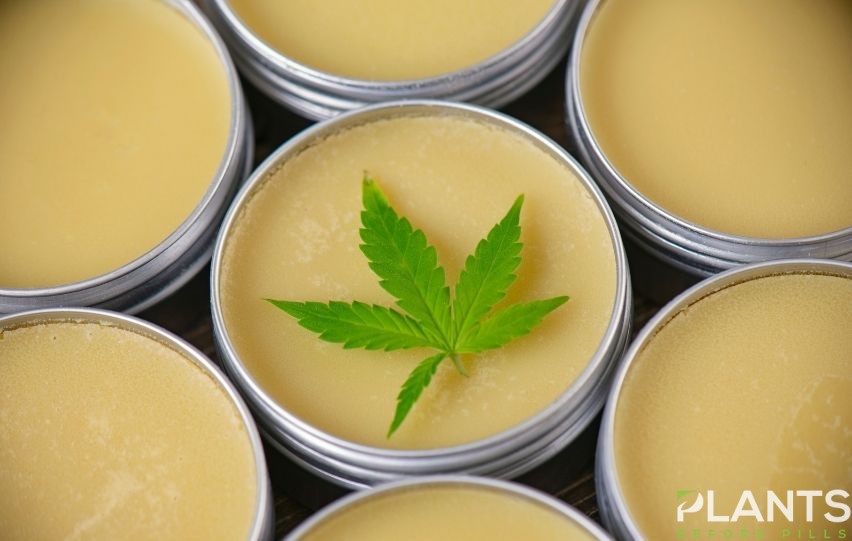 It is no secret that CBD has been proven to help manage stress and associated symptoms including pain. It has been used for years by people with chronic diseases such as arthritis and migraines. CBD products, when used consistently, can help reduce pain, inflammation, and overall discomfort related to a variety of health conditions. It can also be used to ease muscle soreness, menstrual cramps, and for some, anxiety and other mental health conditions.
CBD is commonly mistaken for its accompanying partner THC, which creates a "high" effect on the body and mind. Combined with THC, they create the commonly known plant Marijuana. CBD alone does not create such an effect as it is a separate compound and does not have any psychoactive effects. What CBD does, however, is stops the body from absorbing a compound associated with regulating pain. An increased amount of this compound in the body may temporarily reduce the amount of pain that a person is feeling. CBD also reduces inflammation in the body, which oftentimes is the number one contributing factor to pain and discomfort that a person feels.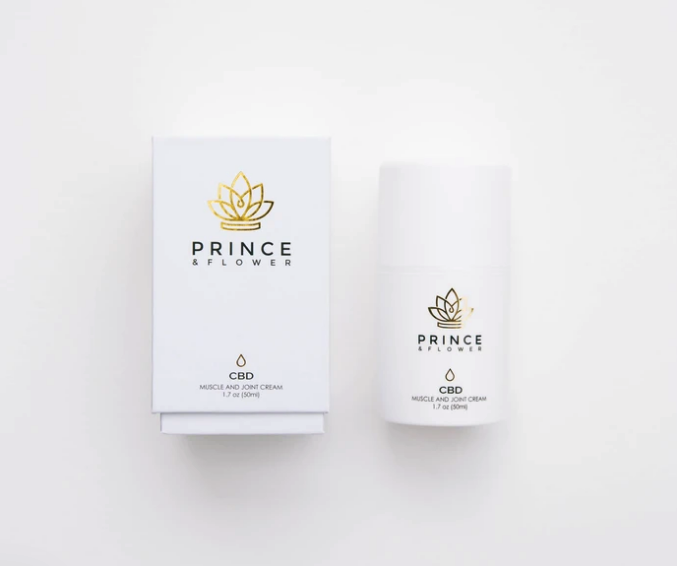 The easiest and most popular way to use CBD cream for pain, is to use it in the form of a topical, applied topically throughout the day, or as needed, to the affected area. CBD cream is commonly safe to use for most people and easily absorbs into the skin, it is a good alternative for those who do not want to ingest CBD orally. Topical CBD works best when it comes to skin conditions and muscle soreness as it is applied directly onto the source of the pain. You simply rub it into the area where pain is being experienced and allow the product to work its magic. Most people that are consistent in their use report a decrease in discomfort and a relaxed feeling after using CBD products. Aside from reducing pain itself, CBD also helps combat the many side effects and accompanying symptoms such as insomnia, irritability, and anxiety.
People have been looking for new and nonaddictive ways to manage their pain that are not harmful to their minds or bodies in the long run, and this could be it. Whether it is something as common as muscle pain or a headache, or chronic pain caused by an illness, CBD might be the answer. Since CBD alone does not have any psychoactive factors, there is little potential for abuse of this product and it is relatively safe to use. CBD creams and other products are easily available online and since it does not have any extraneous effects on the body or mind, it is sold legally around the world.
If you or somebody you know is struggling with pain and are looking for a natural way to help ease it, consider testing out CBD as your pain management method. Whether applied topically in the form of a cream or taken as a supplement, it can be adjusted to your preference and goal.
I Used Hemp Oil for 30 Days and This is What Happened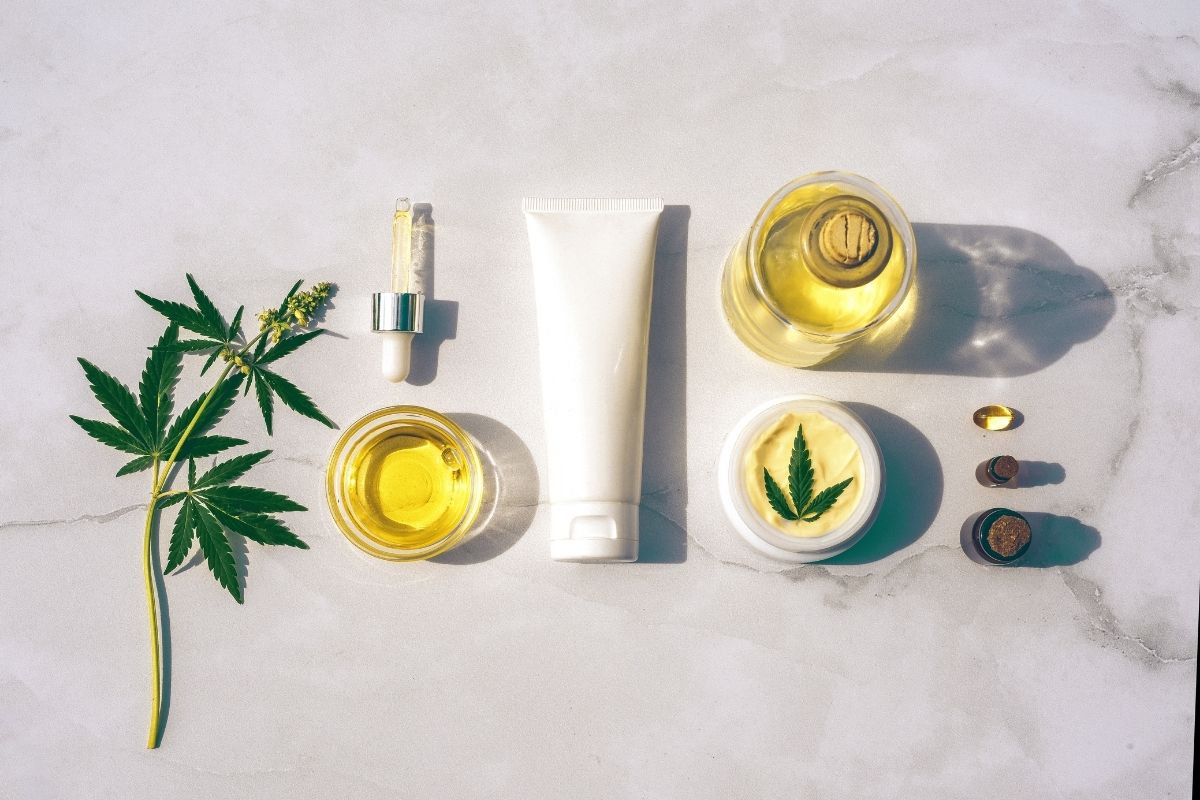 Acne, Redness, pigmentation, and scars are some of the most common skin problems that plagues many. Nowadays, a lot of people are trying out hemp oil as a way to address these skin issues. This Youtuber tries it on her skin for 30 days. Let's see what happens.
Strangest CBD Products in the Market Today
You've definitely heard of oils, tinctures, lotions, skincare, and even soaps in today's cannabis industry. However, believe us when we state that the sector has a lot more unusual items to offer. CBD, one of the cannabis components, is renowned for its anti-inflammatory properties and other advantages.
As a result, many cannabis company owners have attempted to create a variety of CBD-containing products so that individuals may enhance the compound's benefits by combining different goods. You'll witness some of the craziest cannabis in this post.
Strangest CBD Products
CBD Toothpicks
The CBD toothpicks were presented today by the business Ignite, which is one of the most unusual CBD products. These toothpicks aren't only for getting that extra muck out of your teeth; they're also meant to provide some mouth comfort.
When chewed, the active cannabidiols in each stick enable for quick absorption into the circulation, resulting in benefits that may be felt all over the body. These all-natural toothpicks are produced from quarterly farmed North American Birchwood and offer pain alleviation as well as a calming sensation.
CBD Toilet Paper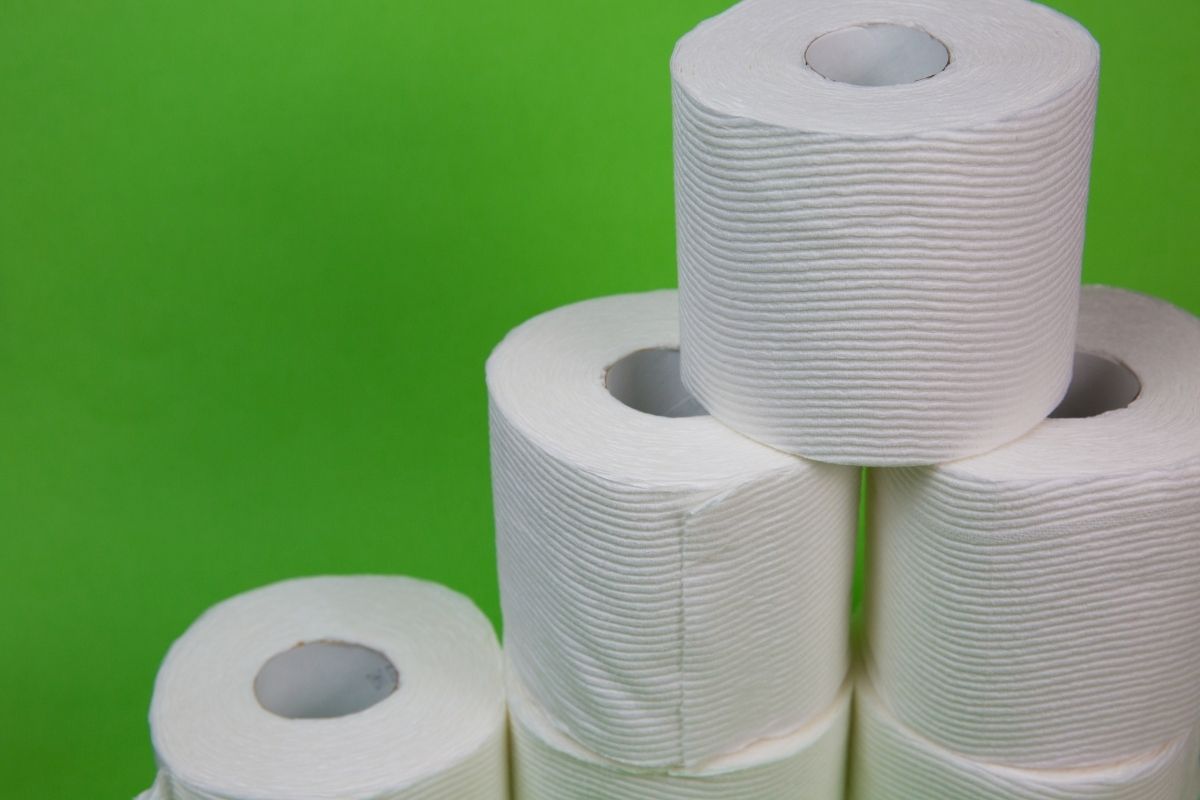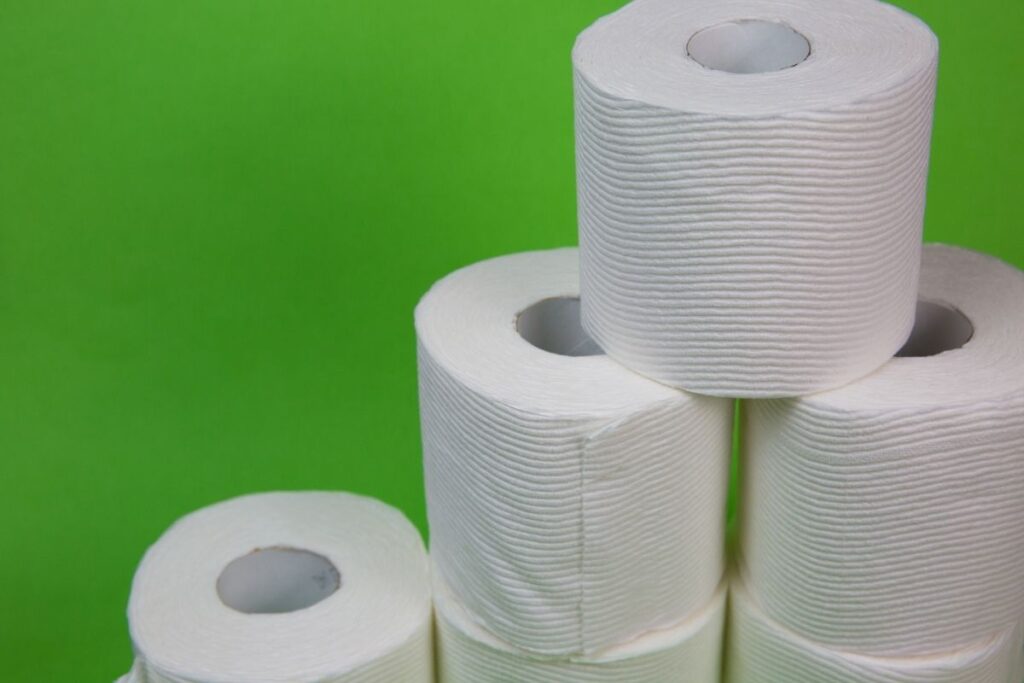 Yes, the Hempies firm introduced their 100% feel-good toilet paper produced from hemp, which may sound strange and amusing. It is said to be softer and more ecologically friendly than any other sort of toilet tissue, according to the company. CBD toilet paper is an all-natural option to treat your bottom gently, with sustainable hemp fibers blended into the paper itself.
CBD Bed Sheets
Because CBD has been shown to help with sleeplessness, stress, and chronic pain, a company named Royal Heritage Home has developed CBD-infused bed sheets and pet beds in the hopes of giving customers a decent good rest.
The bed linens are a 200-count percale mattress made of organic linen that comes in 12 colors, while the pet bed is a fabric dog and cat pad with detachable CBD-infused coverings. So, if you're having trouble sleeping at night, this might be a good choice to consider.
CBD Toothpaste
AXIM Biotechnologies' Oraximax, a CBD toothpaste with additional advantages that generic versions can't match, adds little extra greens to your refreshingly good toothpaste.
Oraximax contains the usual cleansing and decay-prevention capabilities, but owing to the cannabinoid, it also contains antioxidant and anti-inflammatory effects, which can aid with bacteria in gums and chronic pain. CBD toothpaste may also help to heal any harm to teeth caused by cavities, so it's worth asking your dentists about it.
CBD Chips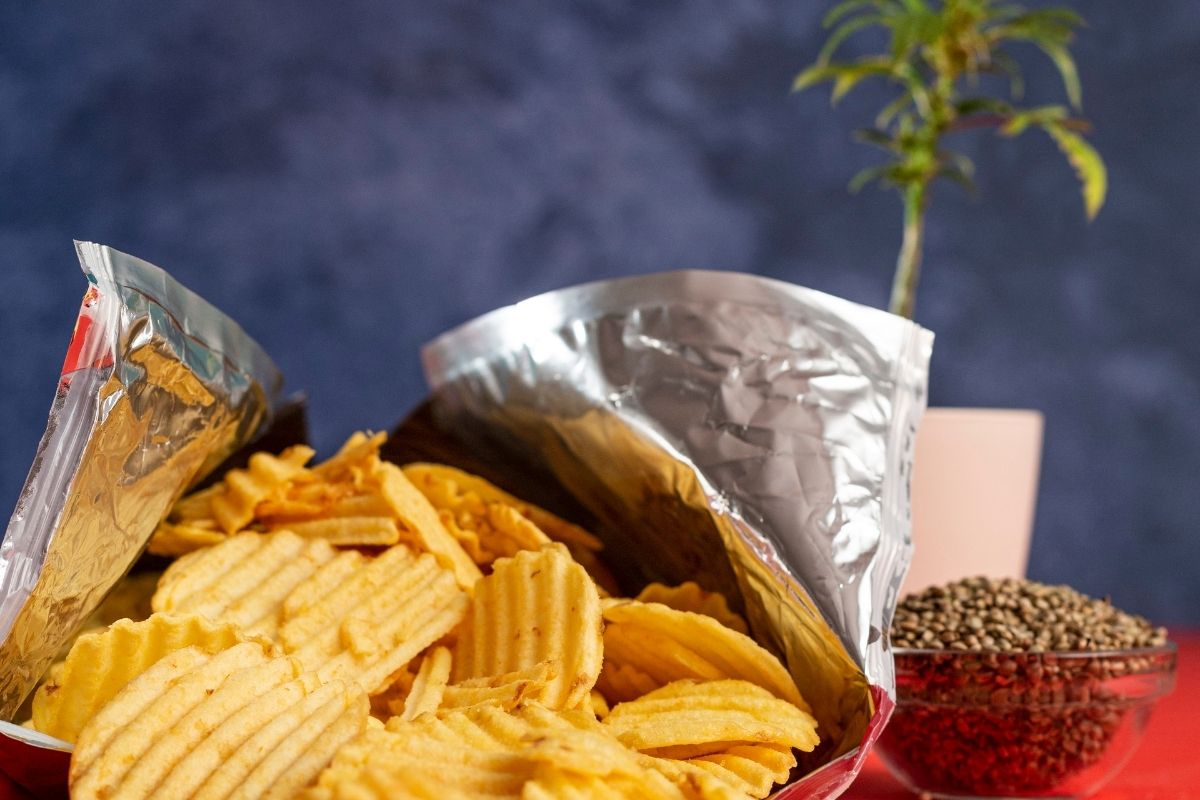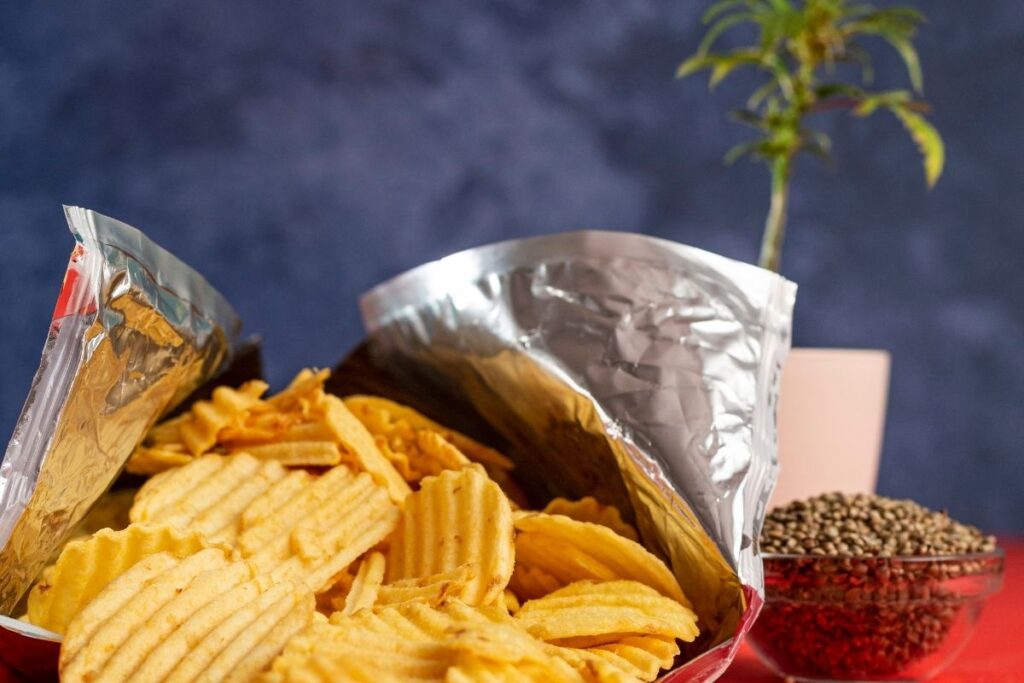 It's time to replace your old potato chips with Earthshine Organics' Jay's CBD potato chips, which are manufactured from Strain Specific Hemp Plants. The crispy nibbles will satisfy the appetite while also providing a relaxing experience, as each chip is laced with natural CBD and contains 100mg, 200mg, or 300mg of CBD per serving. To be safe, it's recommended to consume it alone instead of taking it to a party.
CBD Suppositories
A CBD suppository may not be as fashionable as other CBD products. A CBD suppository, on the other hand, is an efficient technique to ingest CBD.
Vaginal and anal gels skip the digestive process and introduce CBD into the body at a point of entry near the area where users seek to achieve balance. This is particularly important for women's health and wellbeing during periods, as well as for people who have difficulty ingesting tablets or other types of CBD.
The Bottom Line
As you can see, the listed CBD products are just a few of hundreds of new items in the market today. Indeed, the creativity and curiosity of many manufacturers and even us can lead to a new development of strange but promising products in the cannabis industry. However, though CBD offers an array of benefits, it's always best to consult a doctor before using any CBD-infused products.
CBD Skincare Products Worth Trying in 2021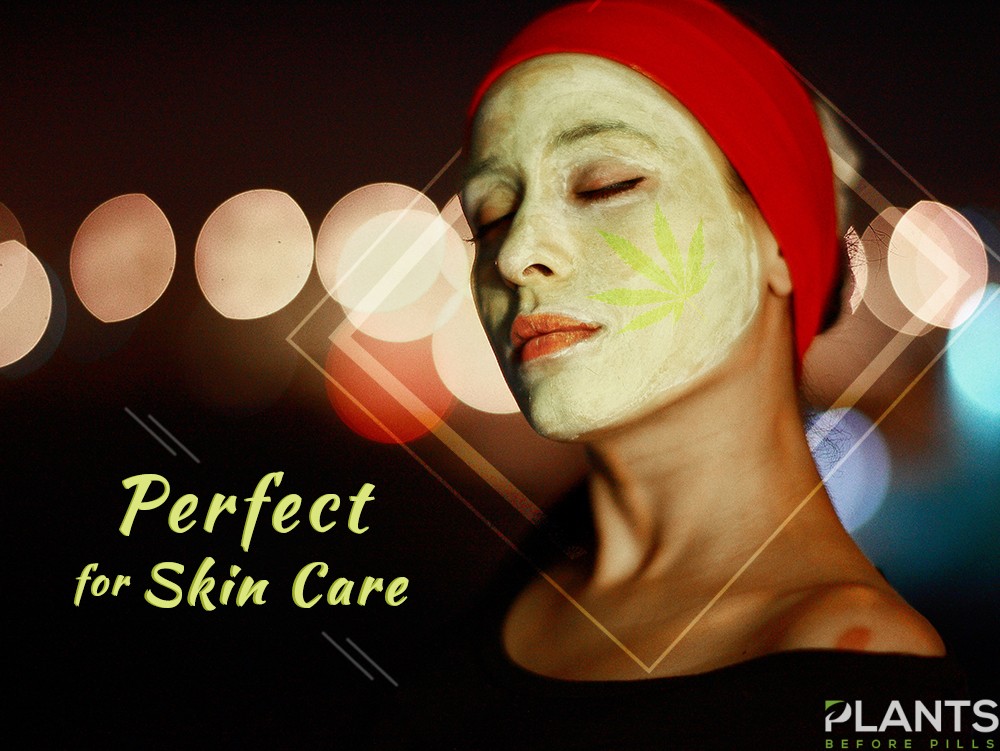 Anti-aging products are popular, and have been for a long time. In fact, people have been using them since ancient Egyptian times to help preserve their youth and live longer lives. Today's anti-aging products usually consist of creams or lotions that contain ingredients like retinol or collagen to help improve skin elasticity or reduce wrinkles. CBD oil is also used in these types of products as it can provide numerous health benefits including improving mood, reducing inflammation and pain, relieving stress and anxiety, boosting immunity, fighting cancer cells (and tumor growth), improving mental focus.
We have chosen the 5 CBD anti aging products below we think are the best, and what you can expect to get from them depending on your needs.
#5 Herbivore Botanicals Emerald CBD + Adaptogens Deep Moisture Glow Oil
Herbivore Botanicals has created a CBD-infused face oil that will leave skin feeling hydrated and glowing. It soothes, nourishes, and protects the skin while also helping to create a feeling of balance and vibrancy.
#4 Saint Jane Luxury Beauty Serum
Saint Jane Luxury Beauty Serum is a powerful serum that will help to rejuvenate and restore skin's natural beauty. It works with your body's own aging process by boosting the production of collagen, elastin, and other essential proteins.
#3 Cannuka Nourishing Body Cream
This is another popular CBD skincare product that is getting some attention as of late. Cannuka Nourishing Body Cream is designed to moisturize, heal and soothe the skin while also providing a natural anti-aging treatment.
#2 Kiehl's Cannabis Sativa Seed Oil Herbal Concentrate
Kiehl's Cannabis Sativa Seed Oil Concentrate does not have any THC, but it is a natural and powerful anti-aging solution that can be used to reduce wrinkles on the skin. This product will also help to minimize the appearance of other age spots as well.
#1 Azure Botanics Opulent Beauty Oil
This CBD oil formulation from Azure Botanics provides benefits including reducing inflammation, improving skin elasticity, reducing wrinkles, and fighting aging in general. It has all of the benefits mentioned above but also packs in a variety of other ingredients to help with the skin.
What is working for you?
What kind of CBD skin care regimen are you using to fight aging and what are the results so far?
Please share your favorites on our Facebook page!