How effective is CBD cream for pain?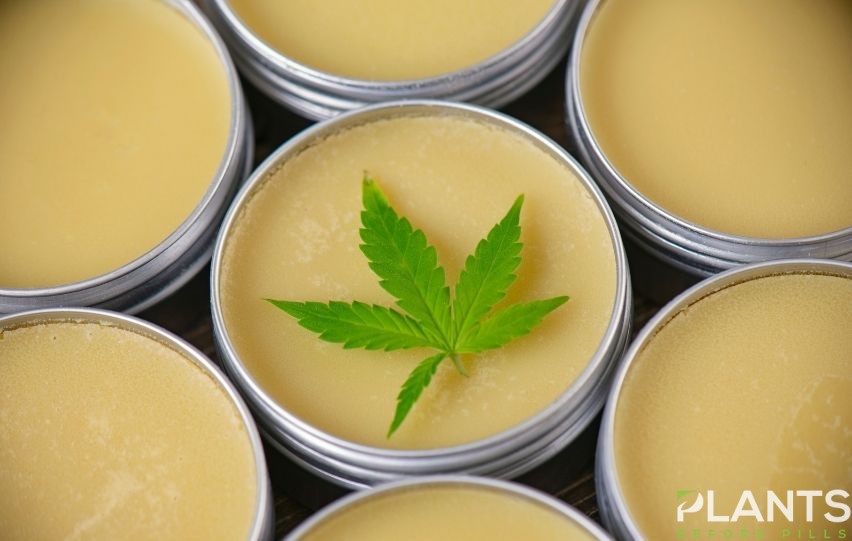 It is no secret that CBD has been proven to help manage stress and associated symptoms including pain. It has been used for years by people with chronic diseases such as arthritis and migraines. CBD products, when used consistently, can help reduce pain, inflammation, and overall discomfort related to a variety of health conditions. It can also be used to ease muscle soreness, menstrual cramps, and for some, anxiety and other mental health conditions.
CBD is commonly mistaken for its accompanying partner THC, which creates a "high" effect on the body and mind. Combined with THC, they create the commonly known plant Marijuana. CBD alone does not create such an effect as it is a separate compound and does not have any psychoactive effects. What CBD does, however, is stops the body from absorbing a compound associated with regulating pain. An increased amount of this compound in the body may temporarily reduce the amount of pain that a person is feeling. CBD also reduces inflammation in the body, which oftentimes is the number one contributing factor to pain and discomfort that a person feels.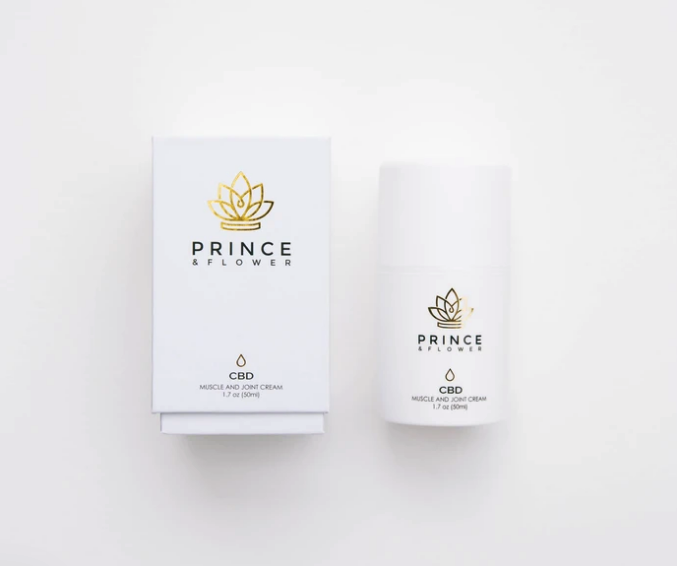 The easiest and most popular way to use CBD cream for pain, is to use it in the form of a topical, applied topically throughout the day, or as needed, to the affected area. CBD cream is commonly safe to use for most people and easily absorbs into the skin, it is a good alternative for those who do not want to ingest CBD orally. Topical CBD works best when it comes to skin conditions and muscle soreness as it is applied directly onto the source of the pain. You simply rub it into the area where pain is being experienced and allow the product to work its magic. Most people that are consistent in their use report a decrease in discomfort and a relaxed feeling after using CBD products. Aside from reducing pain itself, CBD also helps combat the many side effects and accompanying symptoms such as insomnia, irritability, and anxiety.
People have been looking for new and nonaddictive ways to manage their pain that are not harmful to their minds or bodies in the long run, and this could be it. Whether it is something as common as muscle pain or a headache, or chronic pain caused by an illness, CBD might be the answer. Since CBD alone does not have any psychoactive factors, there is little potential for abuse of this product and it is relatively safe to use. CBD creams and other products are easily available online and since it does not have any extraneous effects on the body or mind, it is sold legally around the world.
If you or somebody you know is struggling with pain and are looking for a natural way to help ease it, consider testing out CBD as your pain management method. Whether applied topically in the form of a cream or taken as a supplement, it can be adjusted to your preference and goal.
Can You Overdose while using CBD?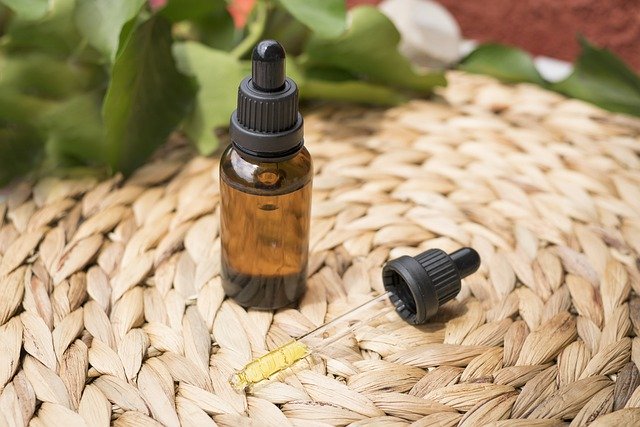 CBD and its association with Cannabis, commonly known as marijuana, causes many to wonder whether it is possible to overdose on CBD. When considering the effects of marijuana and its psychoactive properties, THC is the responsible compound. So, to put your mind at ease, the simple answer to whether you can overdose on CBD is no. But let's dive deeper into why that is the case.
CBD is a non-toxic, well-tolerated compound found in hemp. Per the National Cancer Institute, it does not have the ability to change key functions in our bodies, such as breathing, unlike opioids, which makes it relatively safe to ingest even at higher doses.
How Much CBD is too much?
CBD is becoming increasingly popular in the treatment of common conditions such as anxiety, insomnia, and even chronic pain. But as we all know, too much of anything can have possible unwanted side effects, so it is important to know, how much CBD is too much?
According to studies, the approximate amount of CBD that could cause a negative reaction, compared to an overdose, would be 20,000mg. The average amount of CBD contained within most liquids is 5000mg, and most instructions do not suggest ingesting the entire content of the product in one dose, making it highly unlikely to have an adverse reaction or an overdose from CBD.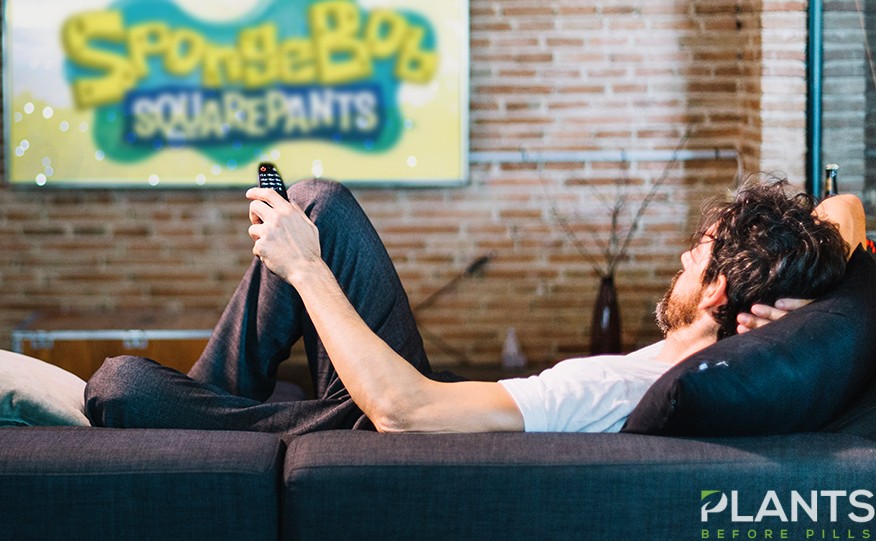 Can you become addicted to CBD?
CBD's connection with Cannabis raises a question on whether frequent use of it can become addicting. Contrary to popular belief, although found in marijuana, CBD does not boast any psychoactive properties, making it nonaddictive. Unlike opioids, and other pain-relievers, it does not have mind and body altering effects and is in fact used to treat drug addictions to opioids, tobacco, and heroin among others.
Can you build up tolerance to CBD?
Unlike many other medications, which after an extended period of use require an increase in dosage, or they become less effective, CBD has shown reverse tolerance properties in multiple studies. Reverse tolerance, by definition, means that a person may actually benefit from reducing the dosage of their CBD intake overtime and still benefit from the same effects. CBD interacts with cannabinoid receptors without actually binding to them, which in turn stimulates your body into producing your own endocannabinoids. With increased levels of endocannabinoids, you will need less CBD to obtain the same level of result.
Are there any negative side effects to CBD?
CBD has not been shown any serious side effects that would be dangerous to the life or health of the person consuming it. There are minor side effects that you could experience if too much is consumed such as dry mouth, change in appetite, or drowsiness.
If you are actively taking any medications, it is safe to speak to a doctor about the possibility of CBD interacting with your current medications. CBD interacts with an enzyme called Cytochrome P450 that could be found in your medications. It is best to consult a physician before incorporating CBD into your routine.
For more such insightful content on CBD, checkout MountVerdi. MountVerdi publishes fresh content, research, and misconceptions about CBD, weekly on its blog.
DISCLAIMER: Before using CBD, make sure the product you are using is of good quality, organic, and lab-tested. As always, practice caution when buying from unknown sources. Consult with your doctor if CBD is right for you.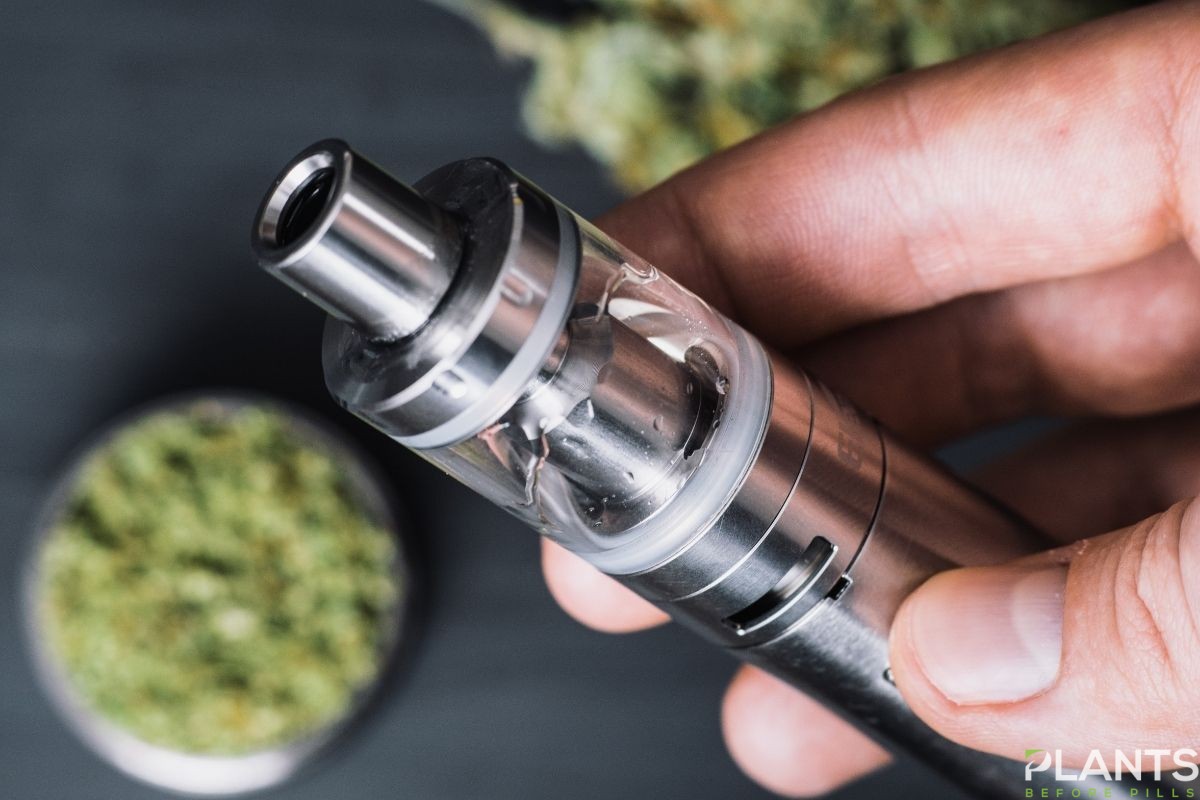 If you haven't tried vaping yet but are considering giving it a try this article is for you! Vaping is easy and efficient but you need to choose the right oil and dispenser. So, let's get stuck in and find out on how to start vaping.
What type of vaporizer?
Firstly, you need to choose a vaporizer. There are different types of vaporizer on the market. Each has their pros and cons, but the easiest and most affordable option when you are starting out is a vape pen.
Disposable Pen – These pens are low cost and come prefilled. Each pen is disposable, and you cannot refill it can once you reach the set number of puffs. The range of flavours and ingredients change depending on the manufacturer.
Reusable Pen – These use prefilled cartridges that you load into the pen. The cartridges can differ in shape so pay attention to ensure your pen and cartridge are compatible. Again, flavors and ingredient vary by manufacturer.
JUUL – JUUL is a brand specific reusable pen that special vape pods. JUUL takes nicotine or CBD pods so you can use it interchangeably.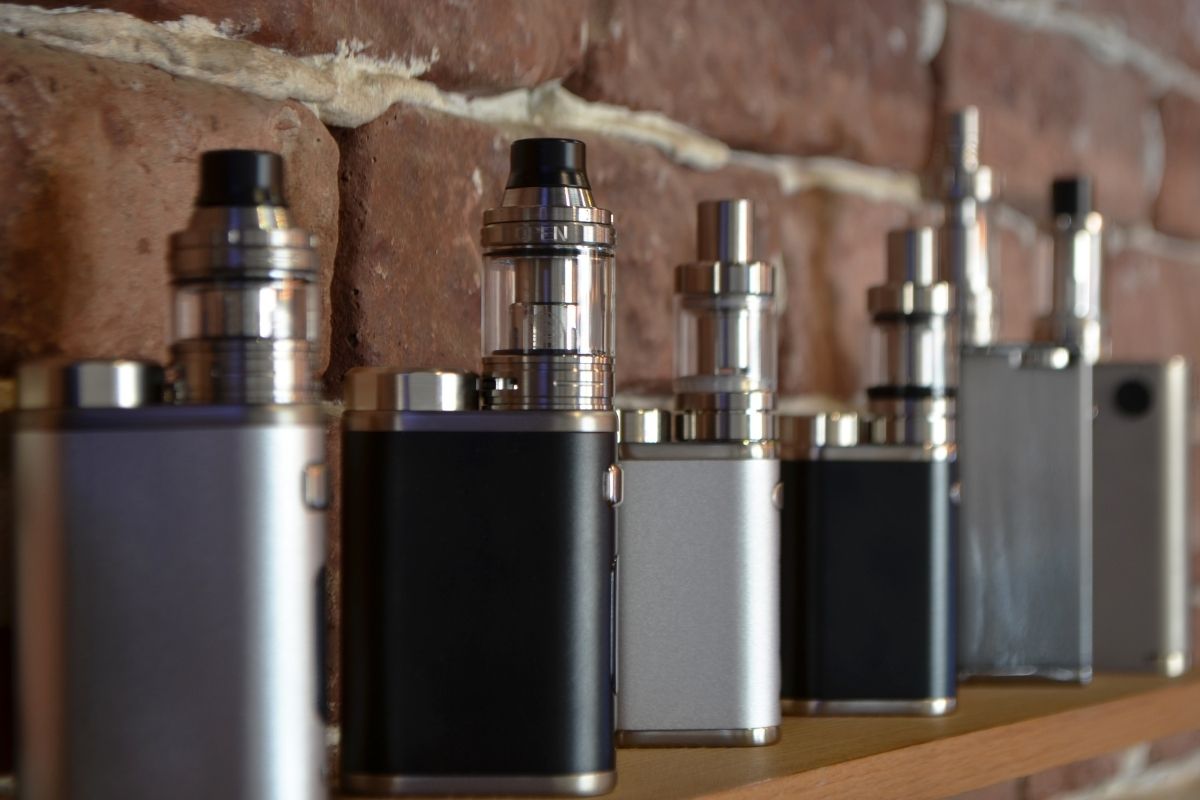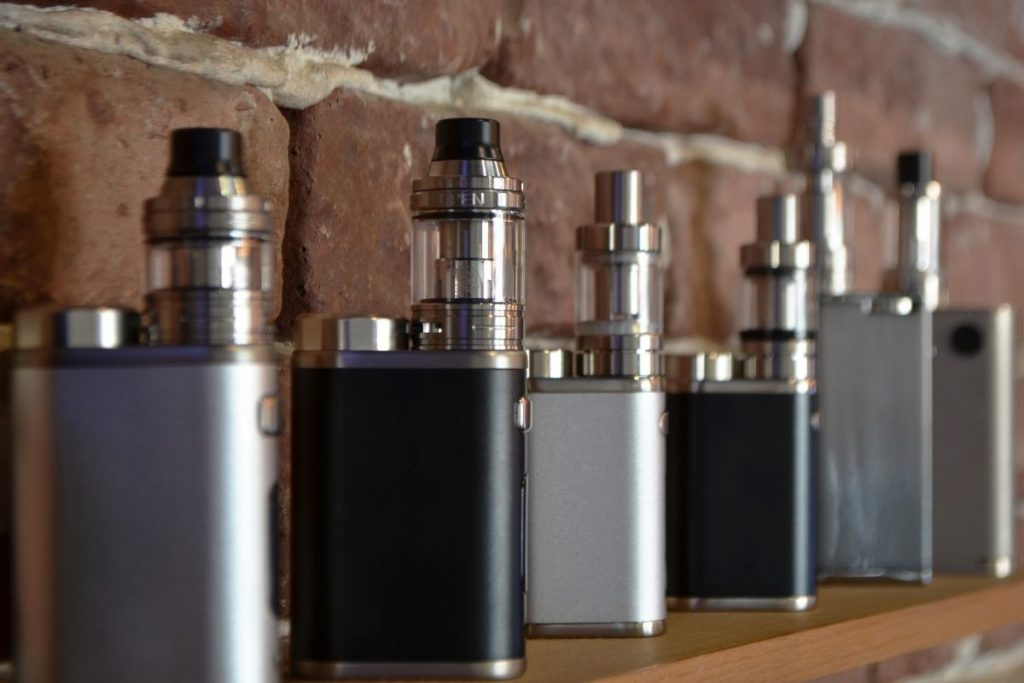 Can you Vape CBD oil?
Yes, but only CBD oil made for vaping. Regular CBD oil is for oral consumption, and if you try and vape it, the results won't be pleasant. You should only vape specially formulated CBD e-liquid known as vape juice. If in doubt, ask for advice when you shop.
Choosing an Oil
First of all, it's important to pay attention to the ingredients of vape juice. Avoid oils that contain harmful ingredients such as diacetyl and 2,3-Pentanedione. These ingredients are toxic may cause bronchiolitis obliterans, also known as popcorn lung. Health and safety should be your primary concern, followed by cost. Also, try to always buy quality oil with known ingredients.
How to Start Vaping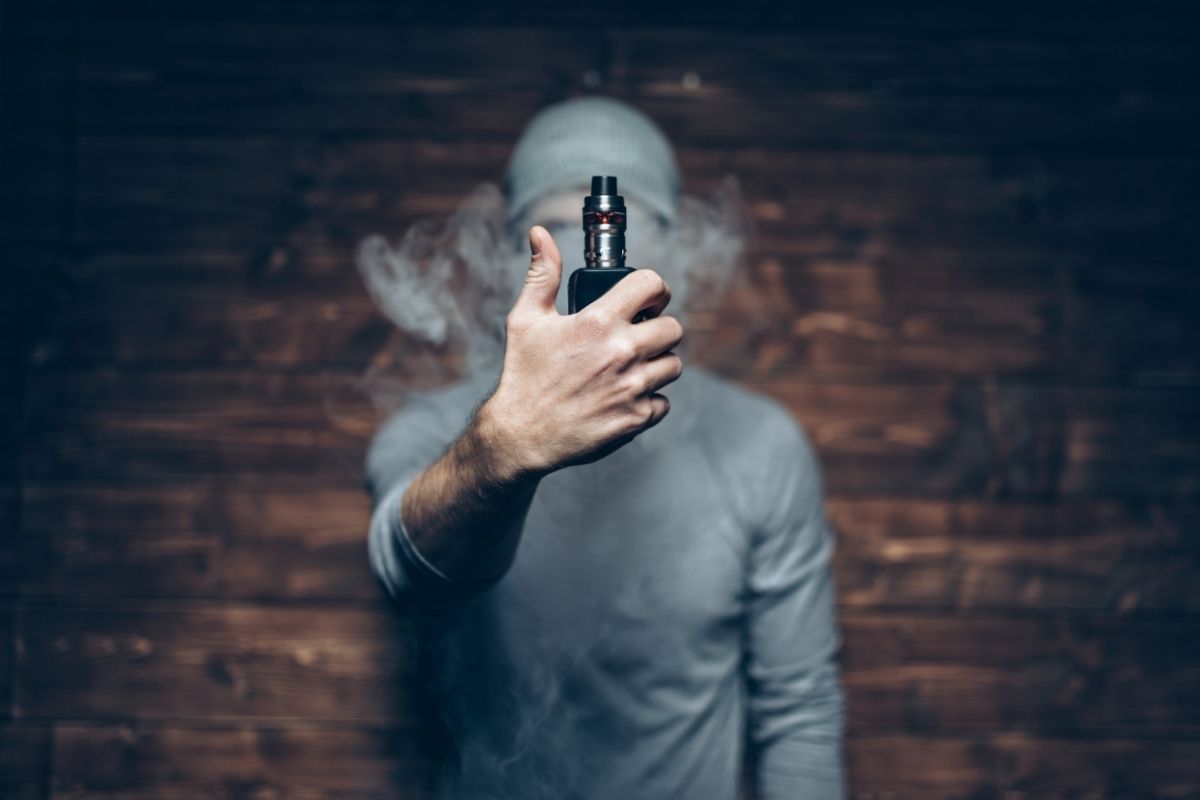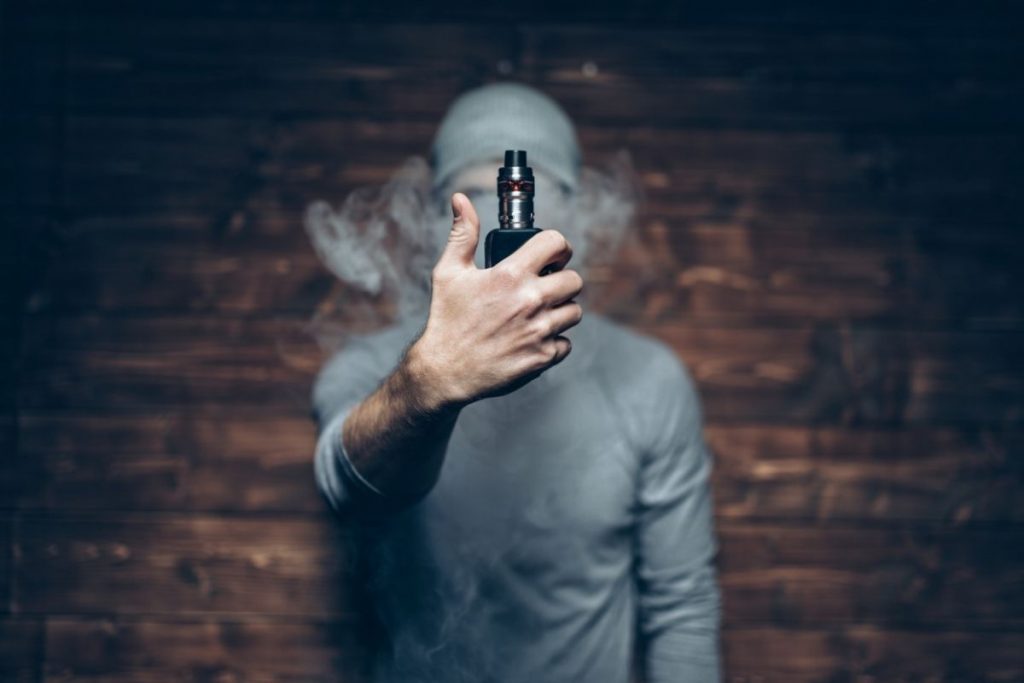 Once you choose your vaporizer and vape juice select, you're ready to vape! Before you start, please read the manufacturer's instructions for your vape pen. If you know how to use it properly, you won't cause damage to yourself or the pen.
Vape pens fall into two categories: draw activated and powered. All disposable pens and JUUL are draw-activated. So, once you have fitted your chosen pod to the JUUL, all you need to do is place the vape pen into the mouth and draw. Some cartridge pens are also draw-activated. Again, install the cartridge, place in your mouth and away you go.
If your reusable vape pen has a power button, install the cartridge, press the power button five times, and then you're all set.
As you can see, once you have the right product and the corresponding device, vaping is easy. Experiment with different flavours and brands but remember to pay close attention to the ingredients!
The TRUTH About CBD in Skin Care – Is it worth it? [VIDEO]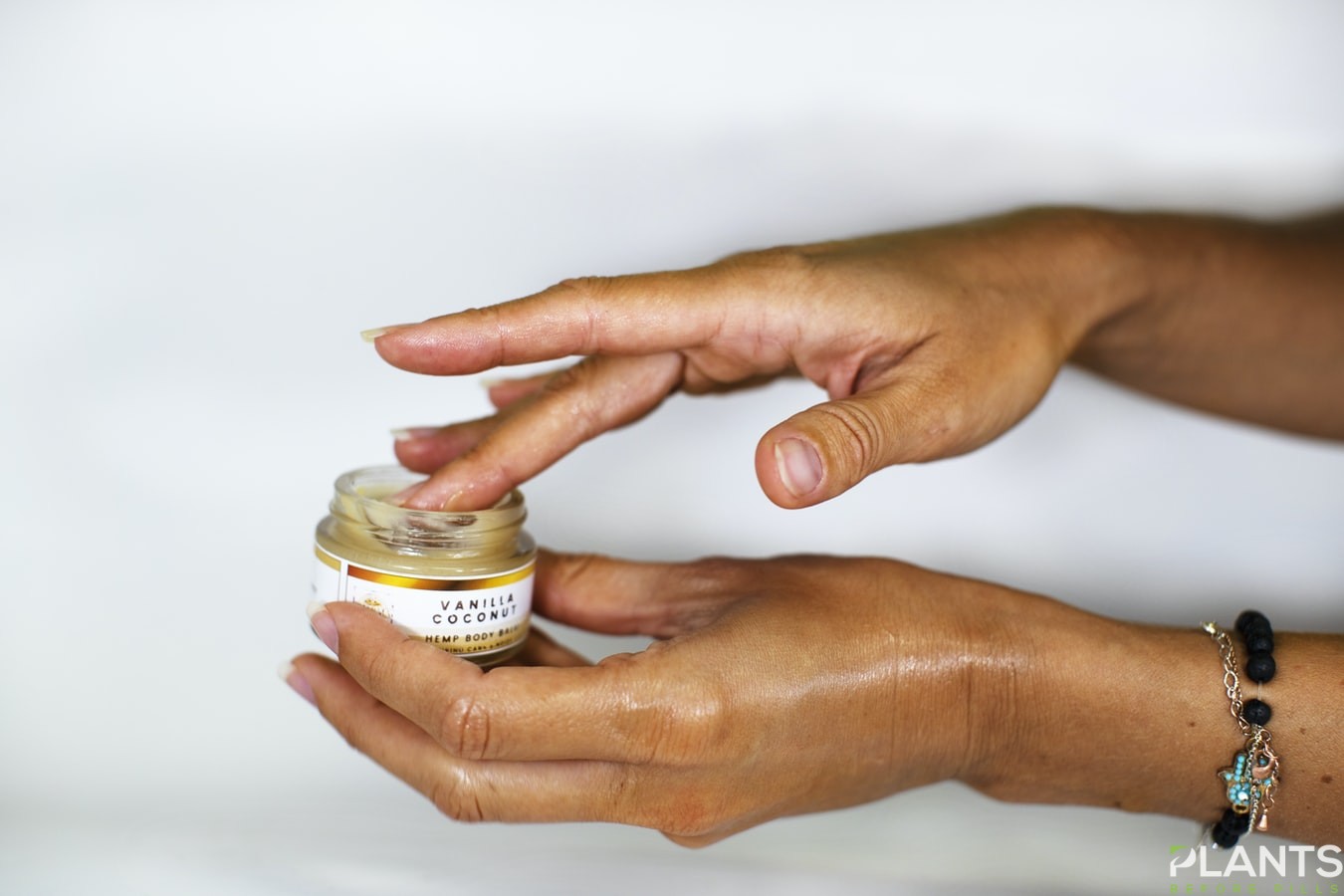 The CBD market is forecasted to be a $16 billion industry by 2025, and that's why you are probably noticing that CBD as an ingredient is becoming a fad in skincare nowadays.

The question is: is it really the "magic" ingredient that people are claiming it to be? Is it worth to invest in CBD skincare? Watch this video for the answers.