Can You Overdose while using CBD?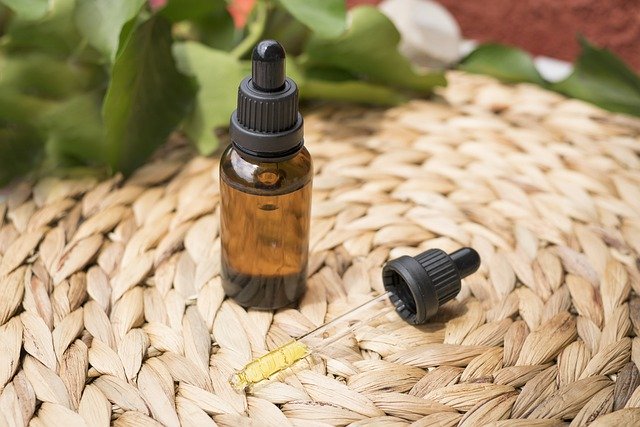 CBD and its association with Cannabis, commonly known as marijuana, causes many to wonder whether it is possible to overdose on CBD. When considering the effects of marijuana and its psychoactive properties, THC is the responsible compound. So, to put your mind at ease, the simple answer to whether you can overdose on CBD is no. But let's dive deeper into why that is the case.
CBD is a non-toxic, well-tolerated compound found in hemp. Per the National Cancer Institute, it does not have the ability to change key functions in our bodies, such as breathing, unlike opioids, which makes it relatively safe to ingest even at higher doses.
How Much CBD is too much?
CBD is becoming increasingly popular in the treatment of common conditions such as anxiety, insomnia, and even chronic pain. But as we all know, too much of anything can have possible unwanted side effects, so it is important to know, how much CBD is too much?
According to studies, the approximate amount of CBD that could cause a negative reaction, compared to an overdose, would be 20,000mg. The average amount of CBD contained within most liquids is 5000mg, and most instructions do not suggest ingesting the entire content of the product in one dose, making it highly unlikely to have an adverse reaction or an overdose from CBD.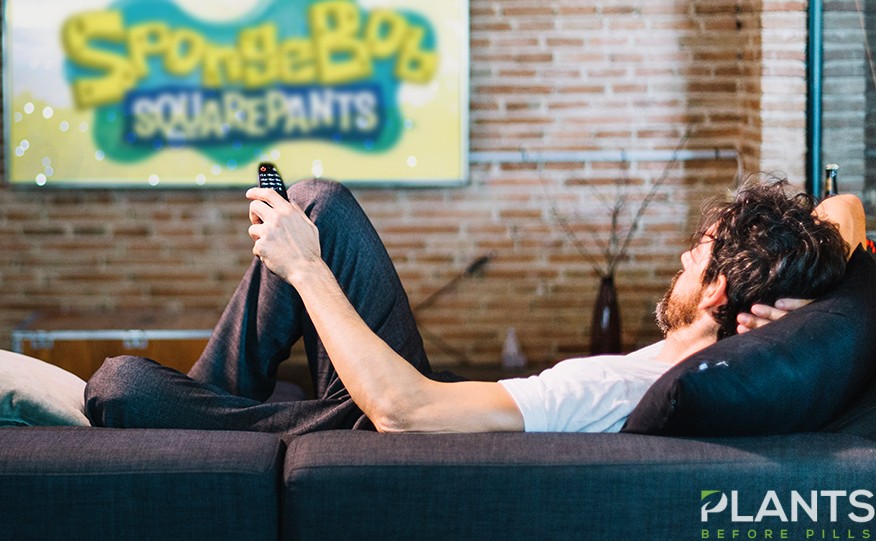 Can you become addicted to CBD?
CBD's connection with Cannabis raises a question on whether frequent use of it can become addicting. Contrary to popular belief, although found in marijuana, CBD does not boast any psychoactive properties, making it nonaddictive. Unlike opioids, and other pain-relievers, it does not have mind and body altering effects and is in fact used to treat drug addictions to opioids, tobacco, and heroin among others.
Can you build up tolerance to CBD?
Unlike many other medications, which after an extended period of use require an increase in dosage, or they become less effective, CBD has shown reverse tolerance properties in multiple studies. Reverse tolerance, by definition, means that a person may actually benefit from reducing the dosage of their CBD intake overtime and still benefit from the same effects. CBD interacts with cannabinoid receptors without actually binding to them, which in turn stimulates your body into producing your own endocannabinoids. With increased levels of endocannabinoids, you will need less CBD to obtain the same level of result.
Are there any negative side effects to CBD?
CBD has not been shown any serious side effects that would be dangerous to the life or health of the person consuming it. There are minor side effects that you could experience if too much is consumed such as dry mouth, change in appetite, or drowsiness.
If you are actively taking any medications, it is safe to speak to a doctor about the possibility of CBD interacting with your current medications. CBD interacts with an enzyme called Cytochrome P450 that could be found in your medications. It is best to consult a physician before incorporating CBD into your routine.
For more such insightful content on CBD, checkout MountVerdi. MountVerdi publishes fresh content, research, and misconceptions about CBD, weekly on its blog.
DISCLAIMER: Before using CBD, make sure the product you are using is of good quality, organic, and lab-tested. As always, practice caution when buying from unknown sources. Consult with your doctor if CBD is right for you.
PH Search Avatar image CBD Recipe: Sparkling Rose Elixir Mocktail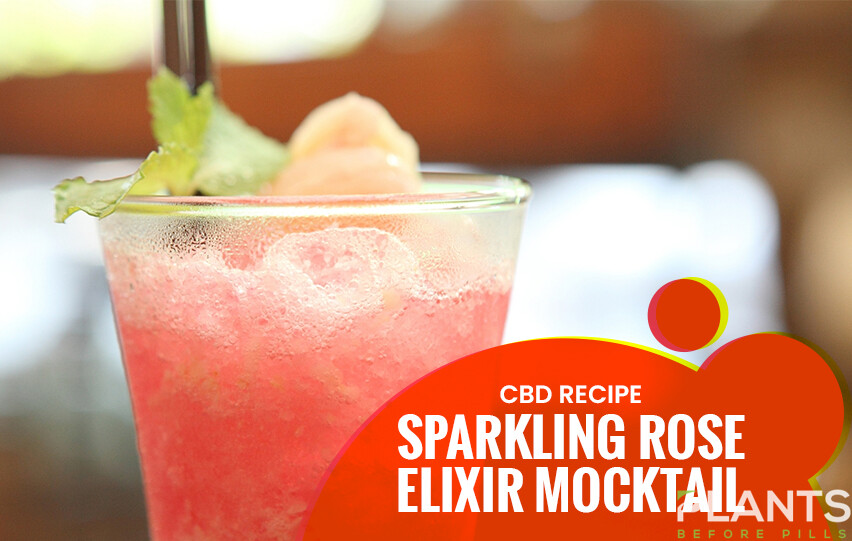 This nice, refreshing mocktail is the perfect drink after a long and stressful day. Being infused with CBD, it'll certainly help in soothing your frayed nerves, Watch this video to find out how to make this healthy and fun drink!
CBD Bath Bomb: 6 Health Benefits You Can Get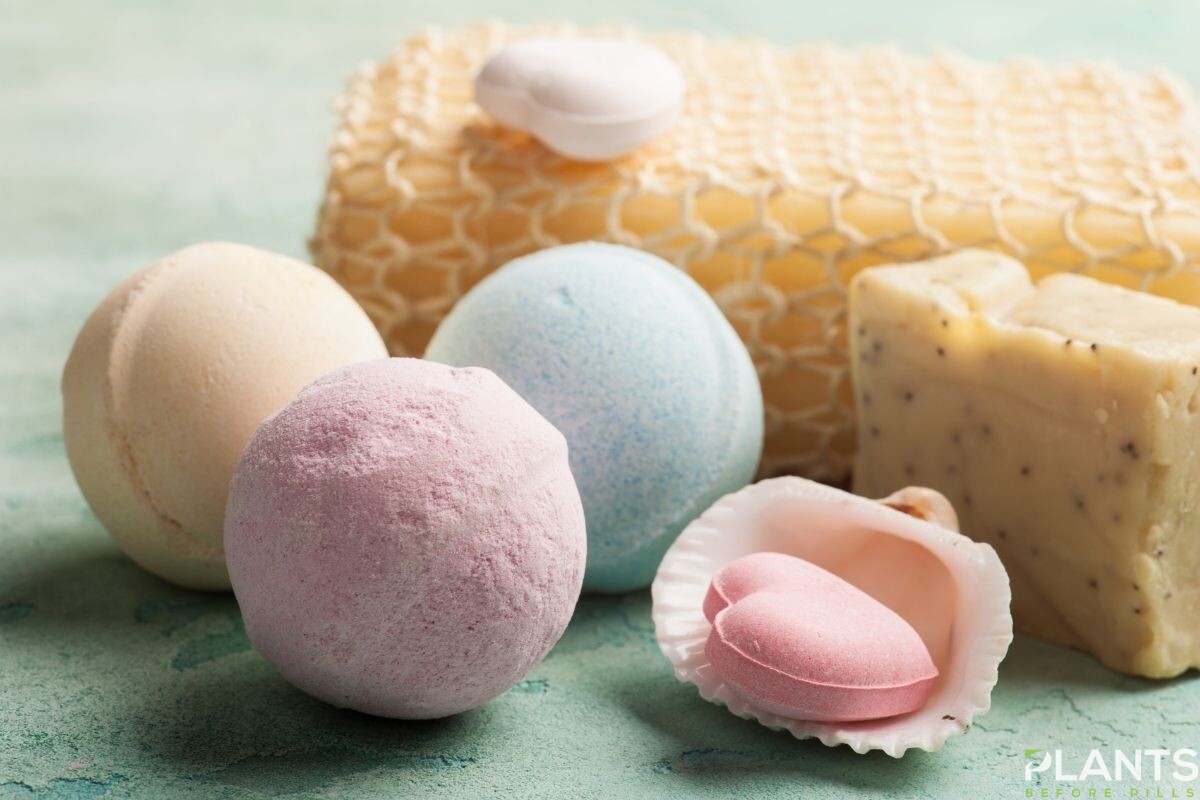 Taking a warm bath gives many advantages to your physical and mental well-being. More so, bath bombs are on trend these days as it makes your bathing experience extra wonderful. Aside from regular bath bombs, there is actually a CBD bath bomb.
Soaking in a warm bath with CBD bath bombs is probably the most relaxing among other CBD applications. CBD is a non-psychoactive substance present in hemp. It has been shown to alleviate stress, aid sleep problems, ease muscle pains, and more.
6 Health Benefits of CBD Bath Bomb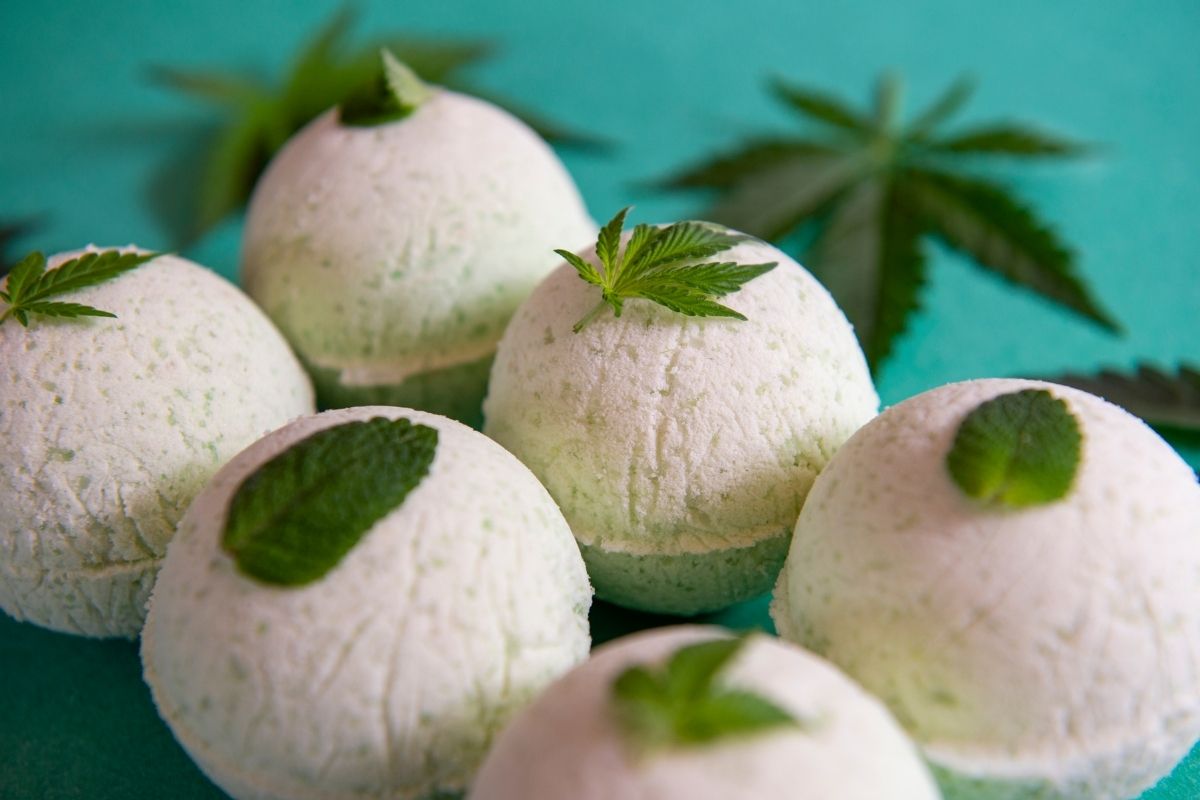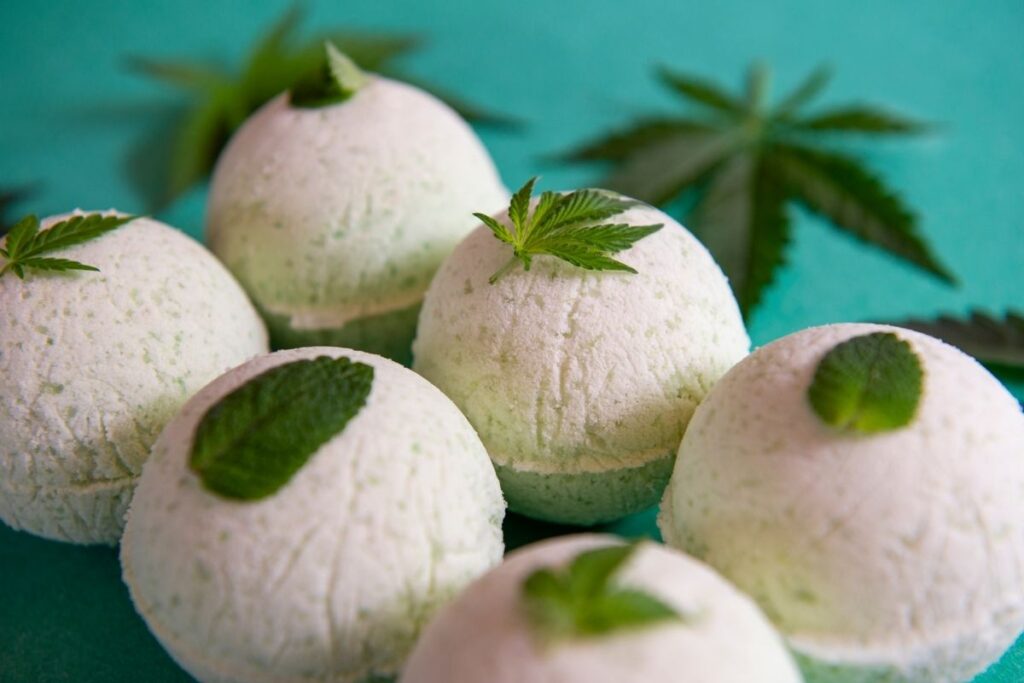 Offers Relaxation
Treat yourself with a CBD bath bomb if you need a relax and relieve stress. CBD bind with the body's neurotransmitters, like serotonin and dopamine, when they enter the bloodstream. Due to the substances' ability to enhance moods, they are known as "happiness chemicals."
Soothes Body Aches and Pains
If you are suffering from arthritic pain, chronic pain, cramps, sore muscles, or other muscle-related aches, a CBD bath is highly beneficial for you.
Taking a soothing bath with a CBD bath bomb will ease the discomfort you are experiencing as CBD has anti-inflammatory and pain-relieving effects.
Restores and Nourishes Skin
When you use CBD products on your skin, you can receive a range of positive effects. CBD can offer nourishment to the skin. It will soften and give your skin a youthful glow.
Moreover, CBD can assist with skin conditions including acne, eczema, and psoriasis. It reduces irritation and redness. CBD soothes the skin because of its anti-inflammatory properties.
Combines CBD and Epsom Salt
Epsom salt has been present in baths for muscle relaxation. It can eliminate toxic toxins from the body, enhance mood, and general health improvement. These effects are also found in using CBD.
Therefore, combining both in CBD bath bombs is significant because they function together to offer similar benefits.
Provides Mental Clarity
CBD can significantly improve your ability to think clearly. A CBD bath bomb can increase serotonin levels and engage with other neuronal systems that regulate emotion and memory.
Helps in Aromatherapy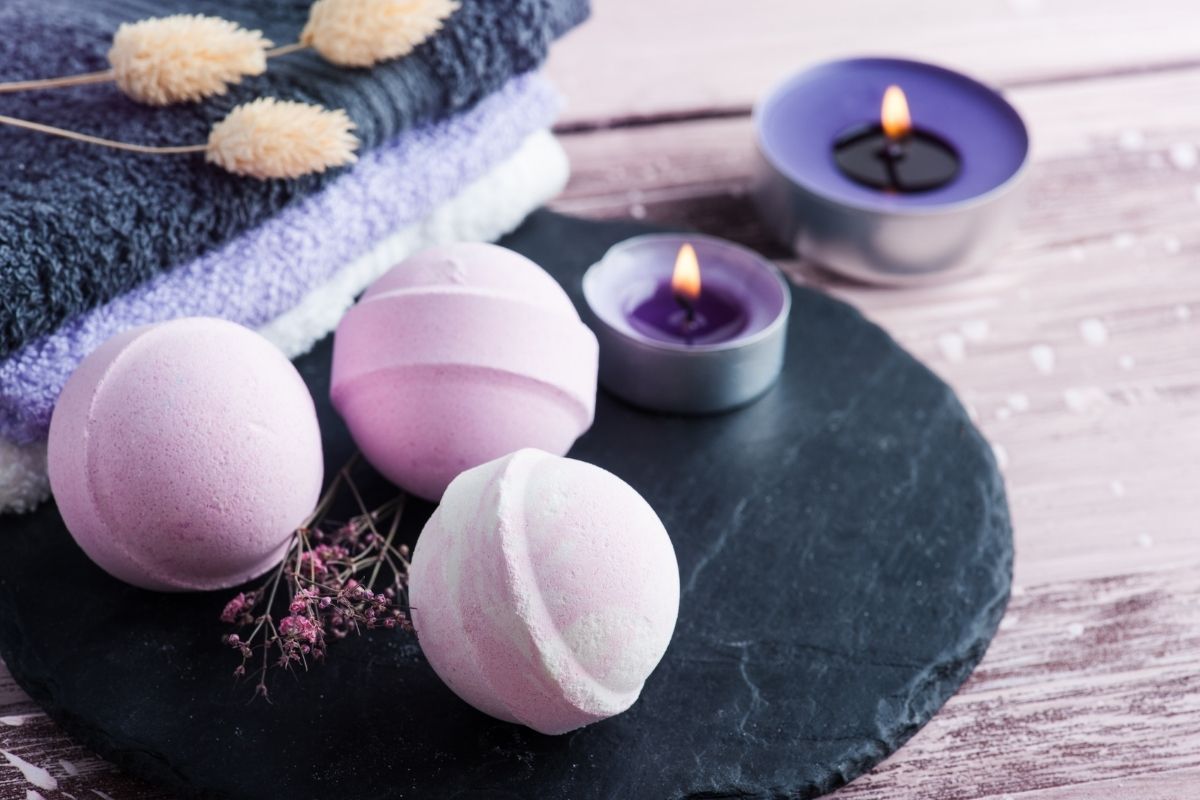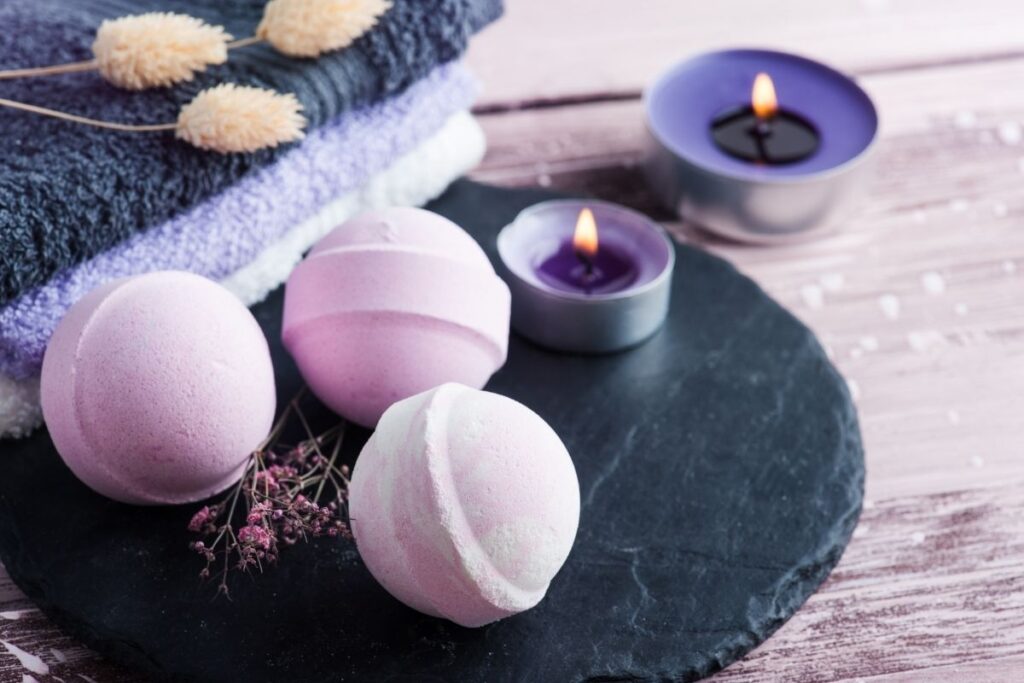 The heat from your warm bath generates humidity. It serves as a channel for CBD and essential oils to directly penetrate the body.
Aromatherapy has been proven to enhance sleep and immunity, relieve headaches, alleviate stress and anxiety, and also combat bacteria and viruses in the body.
The Bottom Line
CBD comes with several health advantages that you can get from a CBD bath bomb. CBD in bath bombs can deliver its effects in minutes because it is quickly absorbed and spread across the body.
CBD provides healing and relief that causes relaxation. It also helps to aid in the treatment of aches and pains and supports good skin conditions. You can boost your self-care regimen by using a CBD bath bomb in your bath time routines.
Cooking with CBD Oil: 3 Recipes You Can Make on 4/20 & Every Day
Want to explore ways on how to better enjoy the health benefits of CBD oil? You can work it into some easy-to-make healthy dishes. Watch this video to know how.