Why Giving Your "FurBaby" CBD Can Be Beneficial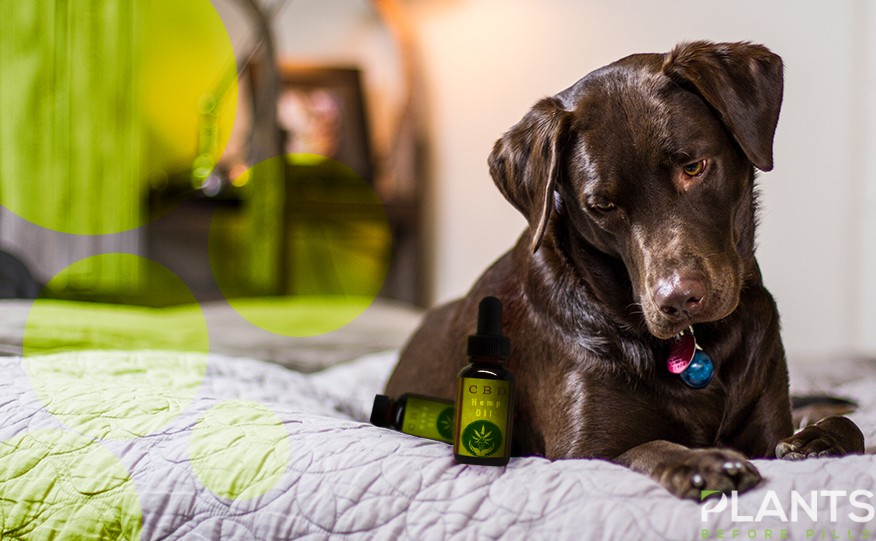 While many are familiar with the incredible benefits of CBD in the human body, only a few are aware that similar effects are attainable for their furry friends. While CBD is part of Cannabis Sativa, rest assured, your pet will not get high from ingesting it, however, they can benefit from it greatly, as cats, dogs, and other pets also have an endocannabinoid system, and since many conditions that exist in humans are also present in animals, they will reap the same benefits from incorporating CBD into their lifestyle as humans would.
How CBD can help your pet depends on what conditions your pet suffers from, below is a list of benefits that CBD provides to pets and their owners. If any of those conditions apply to you or your loyal companion, you might want to take a closer look at CBD products for pets.
CBD Is an Anticonvulsant 
CBD has become a widely known treatment for seizures, that applies to animals as well. Numerous studies have proven that CBD is an effective treatment in controlling tremors, tics, seizures, and spasms. CBD is also able to help manage seizures caused by epilepsy and spasticity due to multiple sclerosis. CBD is a powerful anticonvulsant that can help restore order to the overreactive neurons and allow them to fire at a normal rate, reducing the number of convulsions.
CBD Reduces Stress and Anxiety
While you may be familiar with an emotional support animal for those that suffer from anxiety, pets can too suffer from the same conditions. Animals, similarly to humans, suffer from stress, anxiety, and phobias. CBD has become an alternative to the commonly used anxiety medication due to its similar effects on the body and mind. CBD can help temporarily boost serotonin levels in the brain and decrease stress, making it an effective treatment for anxiety in both pets and humans.
CBD Is Anti-Inflammatory and a Painkiller 
CBD is a powerful anti-inflammatory compound that reduces pain symptoms caused by conditions such as arthritis, multiple sclerosis, migraines, and even cancer. By reducing the inflammation in the body, not only does CBD help reduce pain, but it also helps to manage the condition itself. CBD has also been proven to be a painkiller by its ability to stop the absorption of anandamide. With the increased levels of anandamide in the body, the pain signals to the brain are significantly reduced, therefore allowing for temporary ease in the amount of pain your pet is feeling.
CBD helps ease vomiting and nausea 
Nausea and vomiting are extremely common symptoms in both humans and pets. They can be a result of various conditions or a side effect of certain medications. Although common, they are no less bothersome and can cause a variety of other symptoms such as dehydration, fatigue, etc. Studies show that CBD is a very effective antiemetic and helps to control nausea as well as vomiting, all while stimulating the appetite. While being a powerful treatment for nausea, it lacks the common side effects of traditional medications, making it a safe choice for your pet.
Whether your pet suffers from any chronic conditions or you simply want to better the quality of their life, CBD is a safe for pets supplement that you can easily incorporate into their routines to decrease stress, and increase overall well-being.
What CBD Can Do for Shelter Pets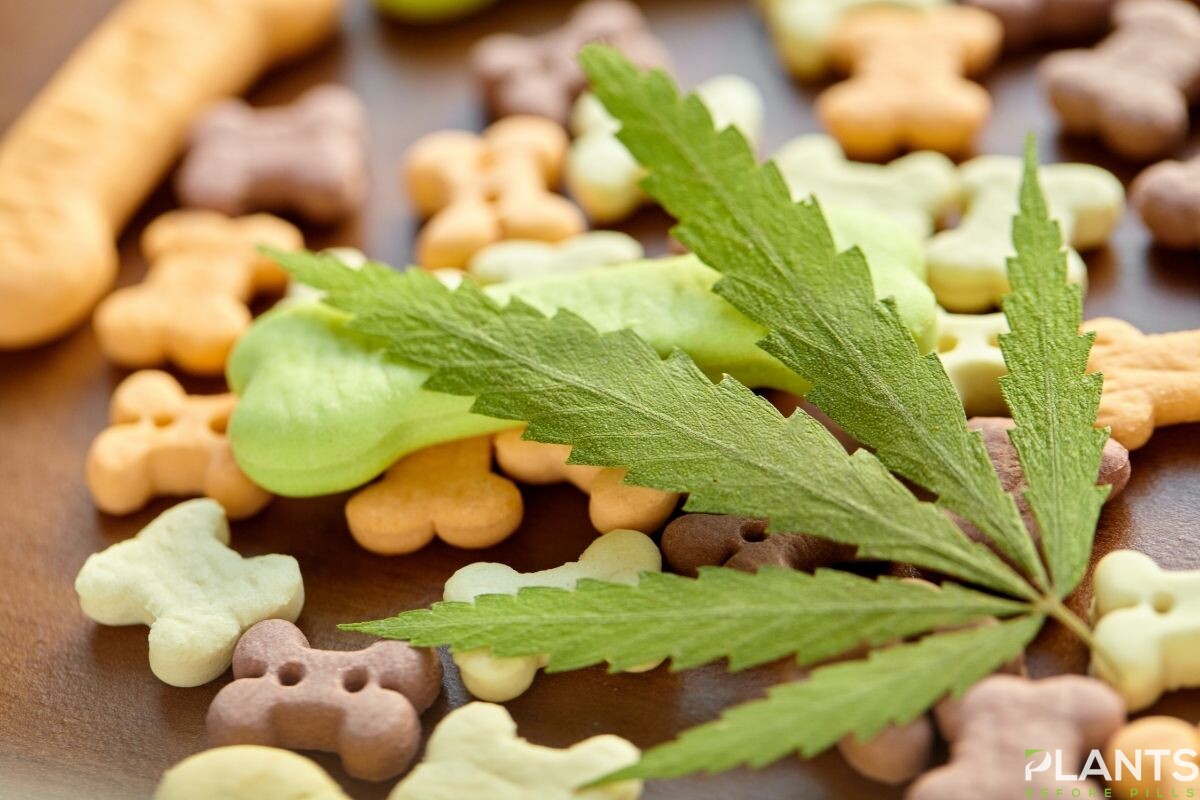 VETCBD, a full-spectrum hemp and cannabis products producer and seller, and Best Friends Animal Society have recently announced their partnership intended to support animal welfare through the veterinarian- and medical marijuana expert-owned company's One Fur One program. Named as the latest beneficiary, one of the Best Friend's goals is to stop the killing of shelter pets by 2025.
To help Best Friends take better care of their rescues, VETCBD will be providing CBD hemp oil to the organization and its partners. Consumers can contribute to this initiative by purchasing tinctures, every single one of which will be matched by the company in donations.
In light of this partnership, pet lovers who are also CBD and cannabis consumers might be wondering how cannabidiol products can help shelter animals. Let's shed some light on the conditions of shelter animals and how CBD can aid in improving their quality of life.
What are Shelter Animals?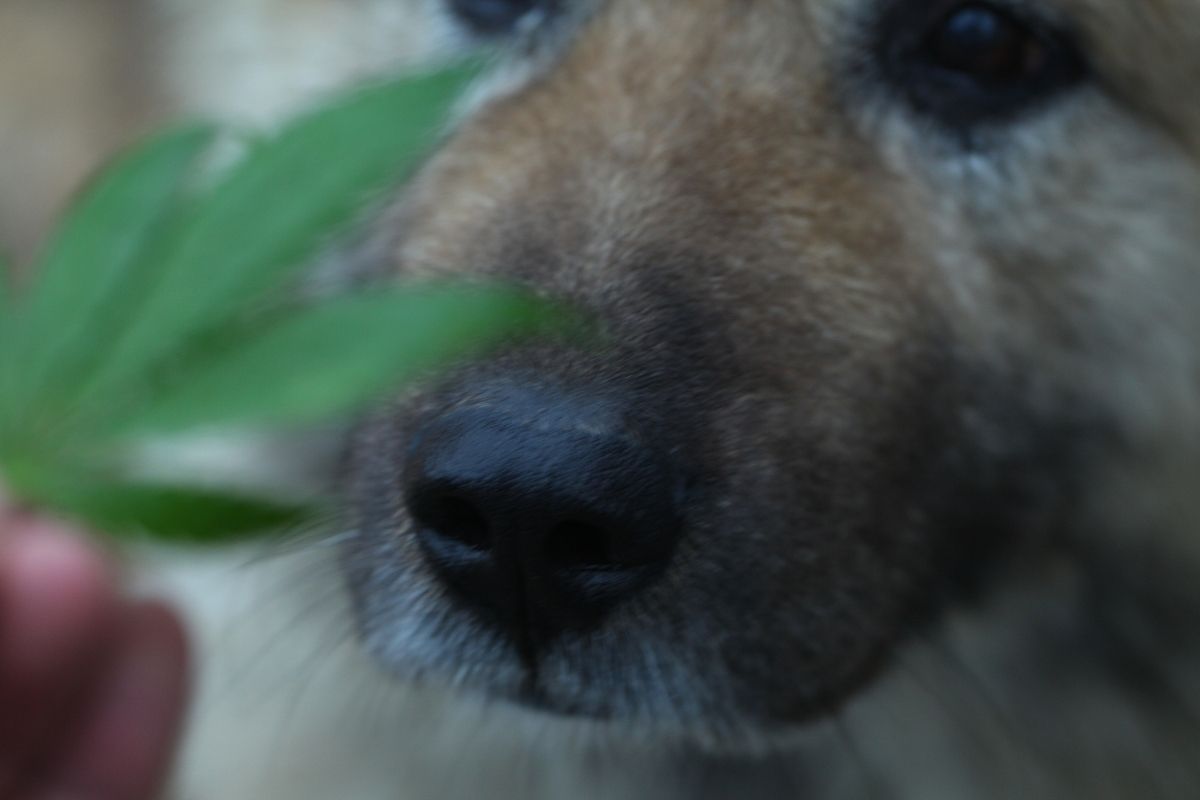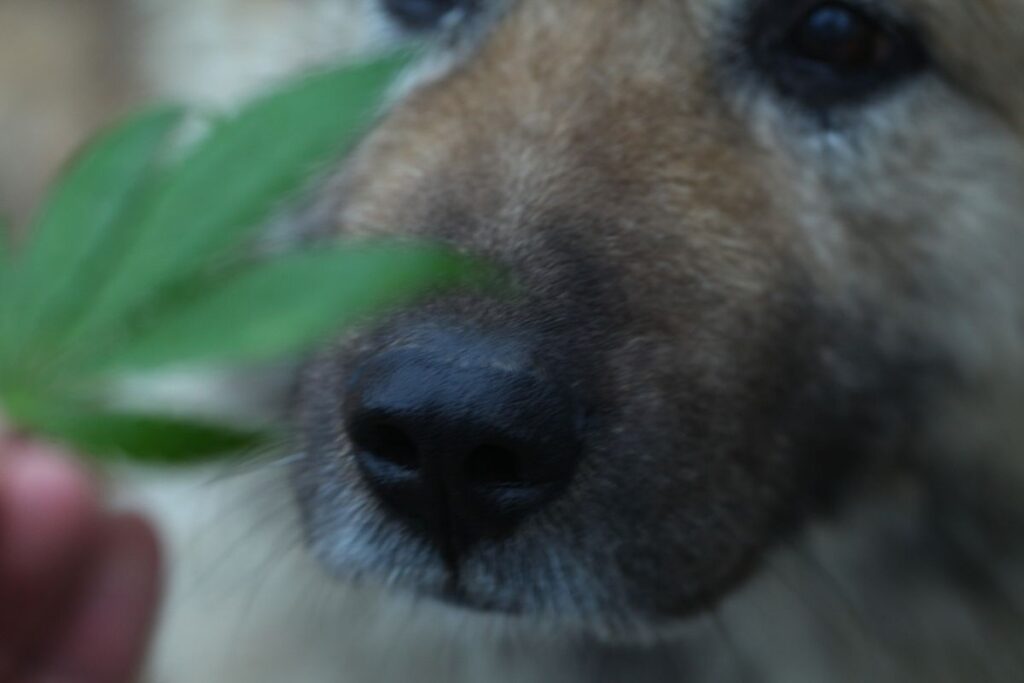 Animal shelters play a huge role in taking care of their welfare. Animals in these shelters are often surrendered to the organization because owners no longer have the ability to take care of them. Pets that are abused are also taken to shelters to provide a better home and life for them. In the event that a homeless pet is caught in the streets, authorities bring them to these homes, as well.
Given these, it is safe to say that shelter animals have led a pretty hard life. That is until they were brought to shelters where members contribute in cash, kind, and action to take care of them. Around 3.2 million of them are adopted every year. However, the sad reality is shelters have limited capacities and with the rising number of animals being brought to them, they have no choice but to euthanize some of them.
What CBD Can Do for Shelter Pets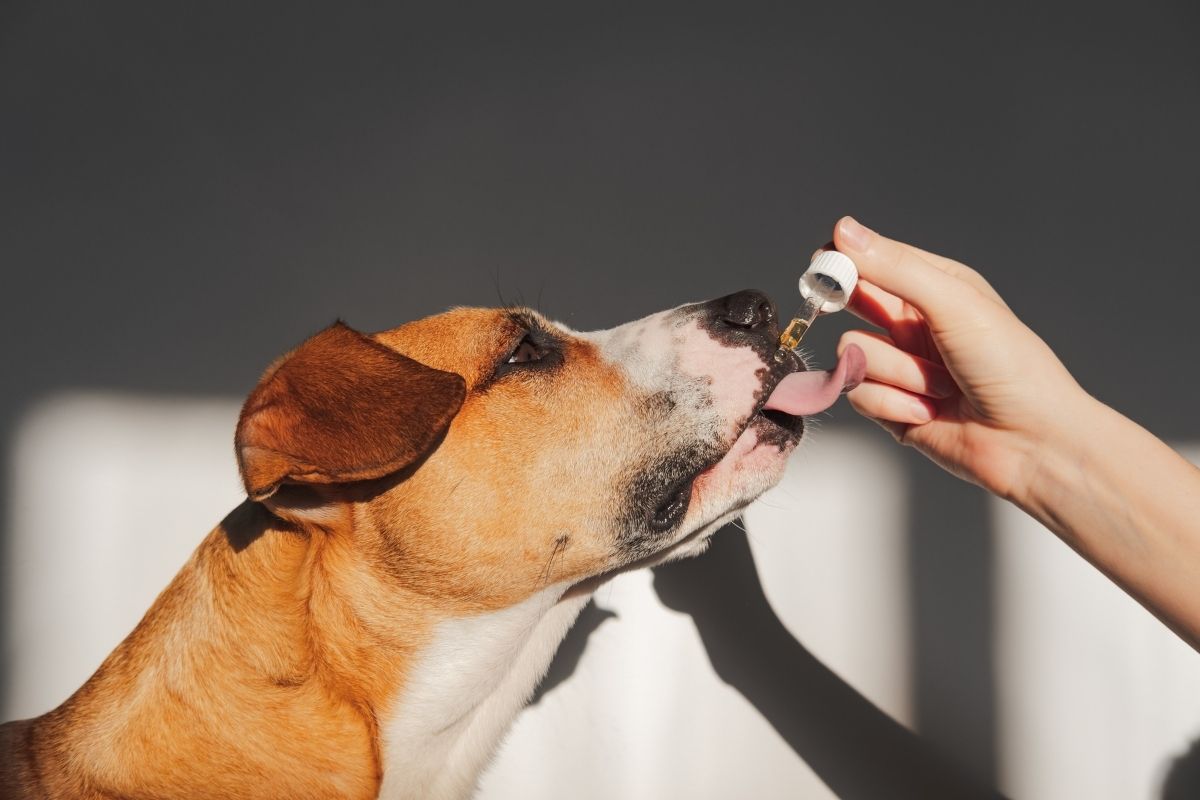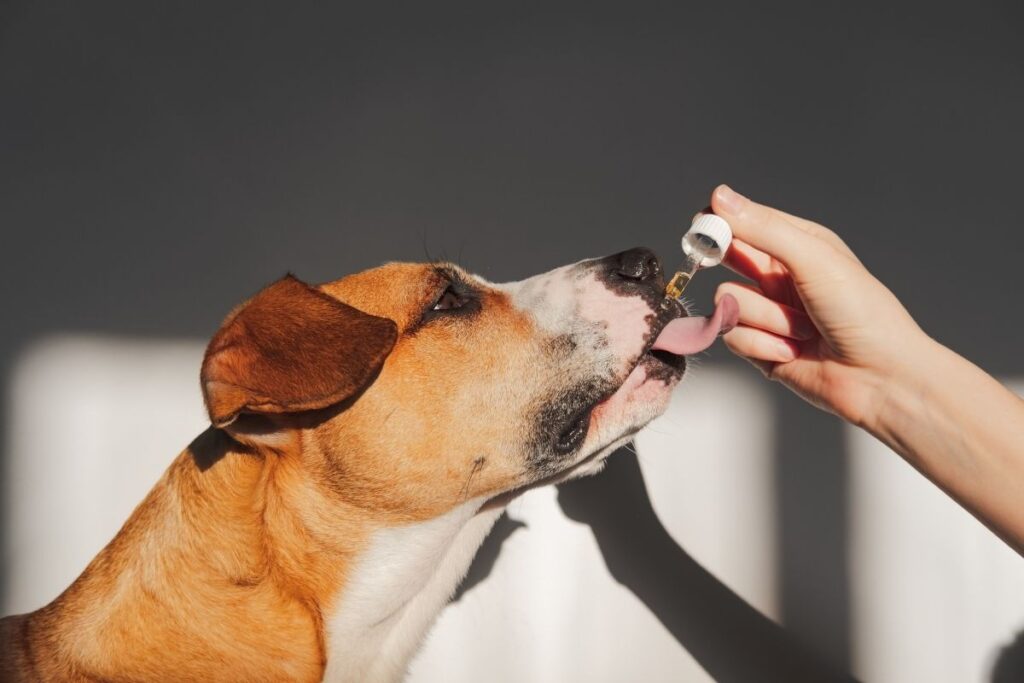 Research shows that dogs and cats have endocannabinoid systems which means that their bodies are designed to receive cannabinoids like CBD. In fact, just like humans, their bodies produce natural cannabinoids, also called endocannabinoids, that help maintains homeostasis. Because of this, there is no doubt that CBD has essential benefits to dogs and cats, especially those in shelters.
Keep in mind that these animals may have traumatic experiences given that many of them were strays or came from abusive situations. Those who were separated from their owners for any reason may also be experiencing anxiety. CBD oil can help address their trauma, stress, and anxiety it is known to have calming and relaxing effects not only in humans but also in animals.
This substance can also help address health-related matters, especially for sickly and elderly animals. Pets that suffer from chronic pain and seizures may benefit from CBD products. These can also help animals with cancer, especially in dealing with pain, nausea, and lack of appetite.
Before feeding your pets any form of cannabidiol, make sure to consult a veterinarian. Moreover, see to it that any product that would be given to them should be designed for them as dosages for humans and animals are different.
The Bottom Line
VETCBD's initiative to help Best Friends is a great leap toward better taking care of animal's welfare. In your own way, you can take part in giving shelter animals a better quality of life by donating CBD items or by purchasing from dispensaries with the same interest.
Should You Consider Using CBD for Dogs with Epilepsy?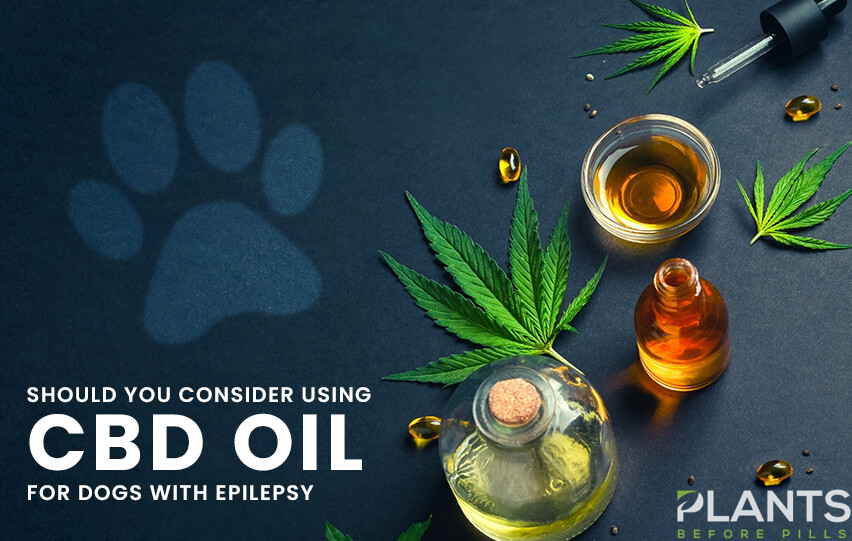 To find out if it is a good choice for your fur baby, here's what you need to know about CBD for Dogs.
For many people, dogs are more not just furry animals, but also a beloved companion and a family member. This is why pet parents do their best to help their fur babies live a full and healthy life. However, there are cases in which these beloved animals get sick. In some, they have internal problems that can affect their quality of life. This includes epilepsy.
Scientists are looking into the potential of cannabidiol, a highly medicinal component of the cannabis plant, in treating epilepsy in dogs.
CDB for Dogs: What Can It Do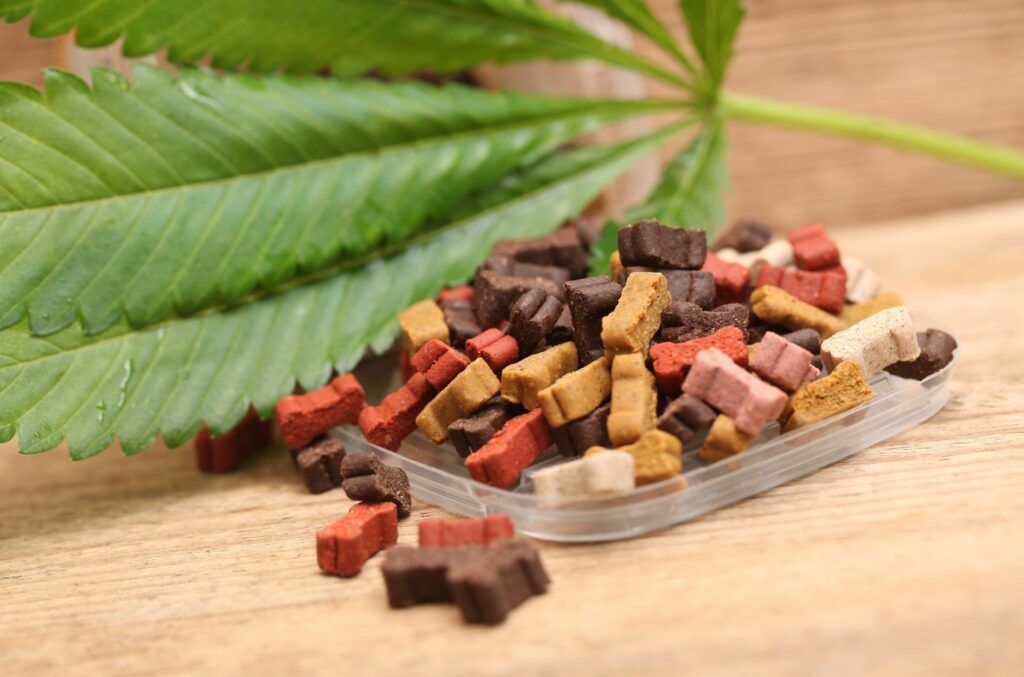 This cannabinoid is known for having the most potential when it comes to health benefits. Research in humans shows that CBD oil is an effective anti-inflammatory, painkiller, mood enhancer, brain booster, and sleep aid. It has also shown potentials in regulating cholesterol, managing nausea and vomiting, and stimulating appetites.
Because of its medicinal effects, many cannabis producers have come up with different products for humans and pets alike. For your animal companion, your choices include topicals, treats, and oils infused with this cannabinoid.
CBD and Epilepsy
Now, you might be wondering why pet parents and researchers are looking at hemp oil as a treatment aid for epilepsy. This rests on its anti-inflammatory properties in humans and dogs alike. Keep in mind that in many cases, epilepsy is caused by inflammation in the nervous system. The is true in dogs, although there is a type called idiopathic epilepsy which comes without any known cause.
As a cannabinoid, CBD is effective in treating inflammations because of how it interacts with the human body. The body has an internal system designed to absorb and process cannabinoids from internal and external sources. This system is called the endocannabinoid system, and it has receptors in different parts of the body including the nervous system.
Incidentally, dogs also have an endocannabinoid system. They have receptors in different parts of the nervous system including the cerebellum, brain stem, and the medulla oblongata.
So, is CBD Effective for Epileptic Dogs?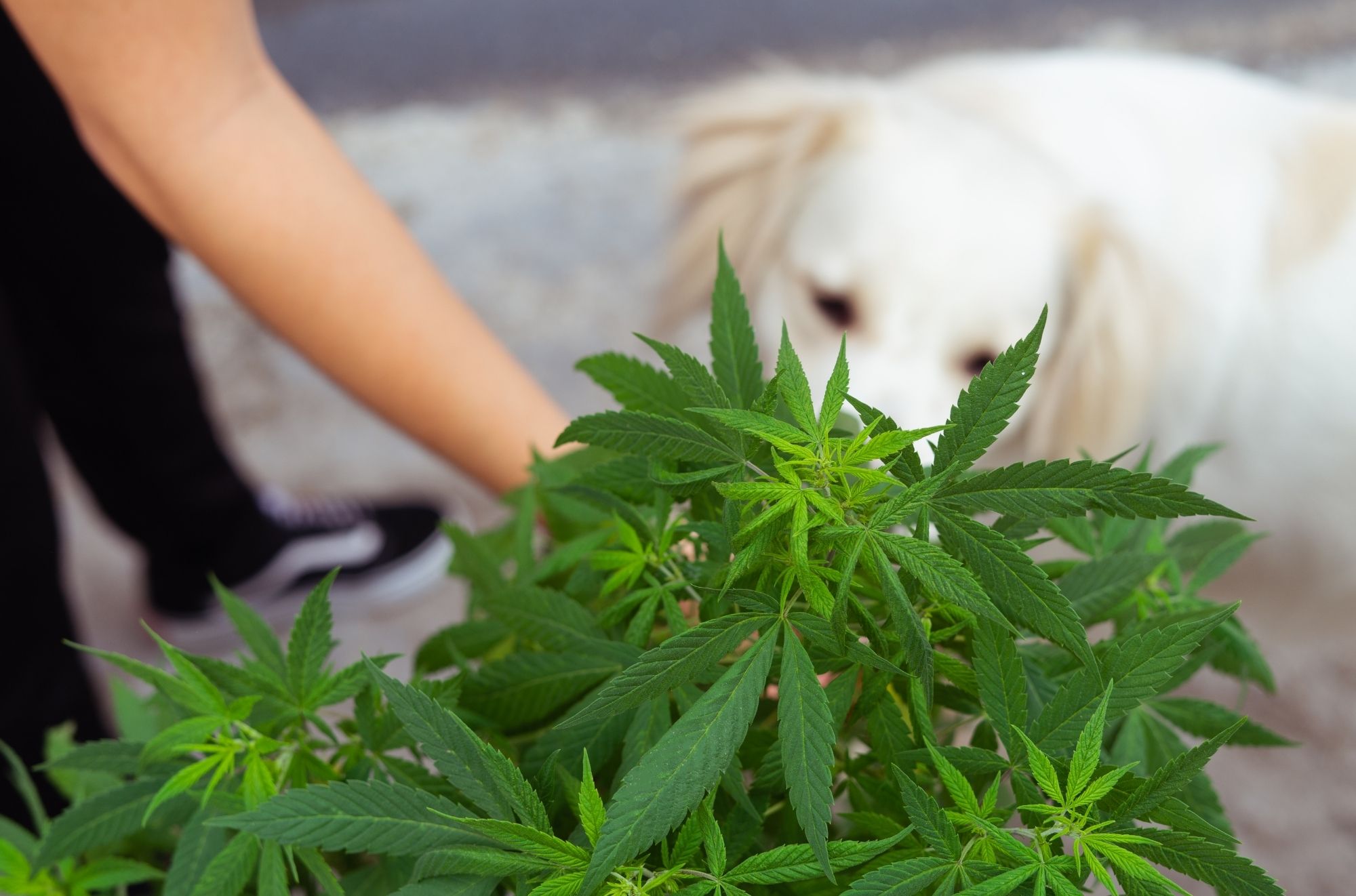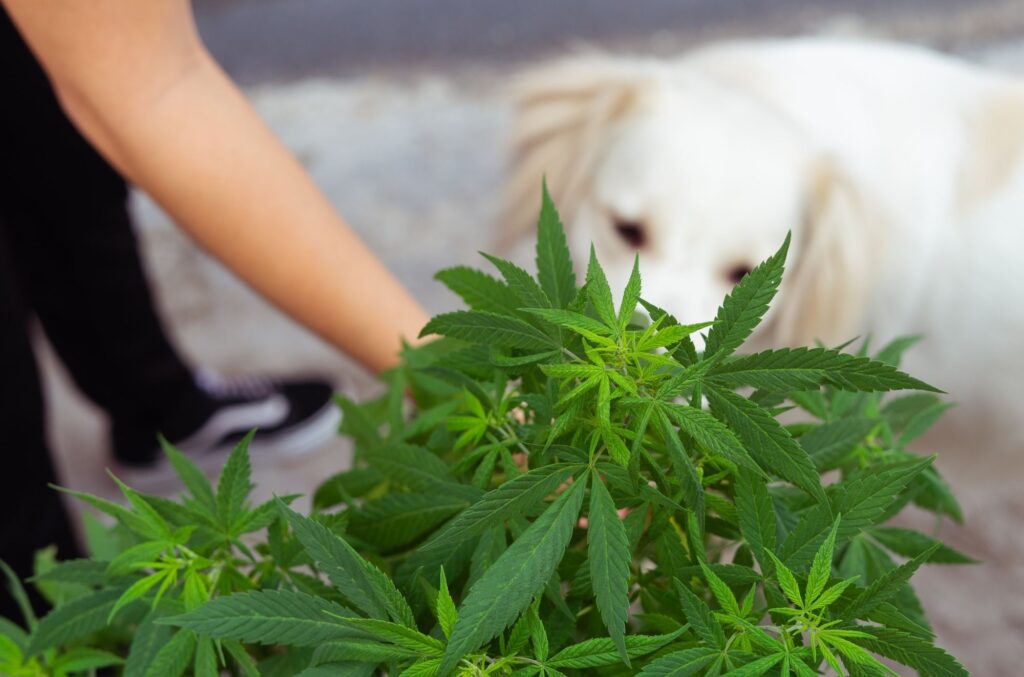 Given that the canine body has its own system to process cannabinoids, it is reasonable to wonder if cannabis oil will have similar effects for these animals. According to studies, the answer is yes. A study by Dr. Stephanie McGrath, a neurologist at Colorado State University's James L. Voss Veterinary Teaching Hospital, showed promising results in treating dogs with epilepsy using CBD.
Her findings show that 89% of the dogs who received this cannabinoid in a clinical trial saw decreased instances of seizures. This promising result allowed the doctor to adjust the dosages of CBD, which is currently helping in an on-going clinical trial.
Some Reminders
For pet parents, it is important to note that veterinarians cannot prescribe, sell, administer, or recommend cannabidiol to animals because of current federal laws and varying state laws. However, there are CBD products designed for animals in the market, giving owners the option to use them for their beloved pets.
Because of this, fur parents are expected to exercise caution when letting them consume CBD for dogs. Keep in mind that proper dosage is important, especially as going over the recommended dose can have side effects. Moreover, make sure that the products you use have minimal THC to avoid ataxia.
The Bottom Line
Pet owners have the option to use CBD hemp oil to help treat their pets with epilepsy. With the positive effects shown in trials, this may be a worthwhile choice, especially if you are looking to increase your baby's quality of life.
CBD Coconut Oil & CBD Oil Dog Treats [VIDEO]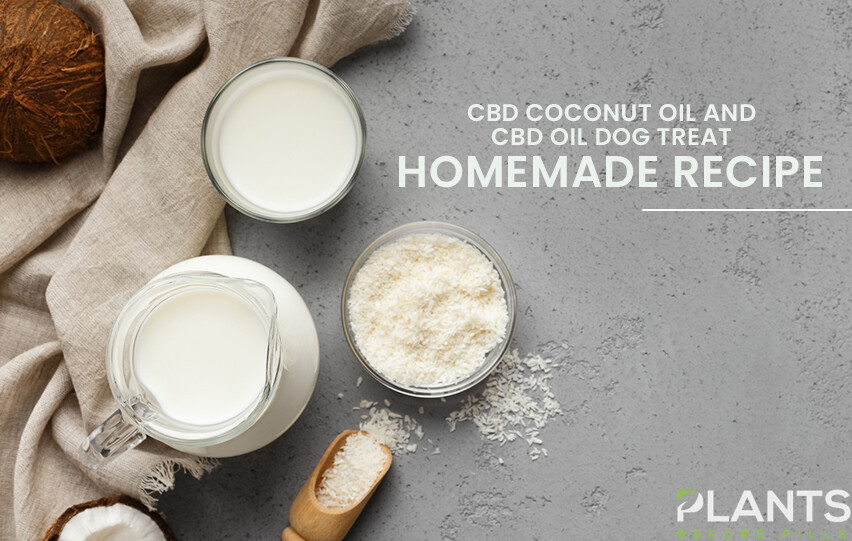 If your dog is suffering from anxiety, arthritis, skin disease, and other health issues, then giving CBD is a great and easy way to treat those issues. This video shows us how to make CBD Coconut oil, which can be used to make delicious and organic CBD Dog Treats. This dog treats recipe is made from ingredients that one can easily find in the local market.