How to Choose a Seed Bank

Marijuana and hemp growing have become lucrative businesses in recent years, so much so, it is listed on the New York Stock Exchange (NYSE) and is generating millions of dollars in revenue. More and more people are becoming familiar with the potential benefits of marijuana as it becomes legal for medicinal and recreational purposes in the United States. If you are considering taking up growing Marijuana, whether as a new hobby or a side business, you must consider many factors, such as where you will grow the plant, for what purpose, among others. Before you can take any of that into account, you must first decide on the seed bank that will provide you the best quality seeds for your marijuana growing business.
What to Look for When Choosing on a Seed Bank?
There are a few key things to look for when deciding on which seed bank you will obtain your seeds from. One of the more important ones is the quality of seeds. By purchasing only high-quality germination guaranteed seeds, you ensure that you and your potential customers receive the best product. When a seed bank offers a germination guarantee, not only does it speak volumes about the confidence they have in their product, but also saves you money in the long run, as you only keep seeds that sprout, and do not waste your money on plants that are not growing. It is important to mention the germination guarantee when searching for your next seed bank and supplier.
Another deciding factor when picking a seed bank is whether or not they offer the seeds to the strain of marijuana that you want to cultivate. If their selection is limited, you may be better off finding a bank that offers a variety of seeds, so you can find one that works best for your needs. Although a smaller variety can still offer you the seed that you need, you want to have the opportunity to try out different strains in the long run, a larger seed bank can offer you this chance.
When establishing a working relationship with any seed bank, it is also important to consider the customer service of the bank. Is the team easily available to answer any inquiries you may have? How does problem troubleshoot and resolution look like for this business? Are they easy and pleasant to work with? Do they offer convenient payment methods and take pride in the quality of their shipments? Do packages arrive to you safely without any damage and how long does the delivery itself take? Those are some questions that you should ask yourself when picking your next supplier.
Although growing marijuana may seem like an easy decision, there is a lot of information that goes into it. The three points above may not cover everything that is needed, but it is enough to get you started on your journey of Cannabis. When deciding on your next seed bank, consider some of the key factors mentioned above to set you on your journey, and help you progress in the right direction.
The Wonderful World of Weed Edibles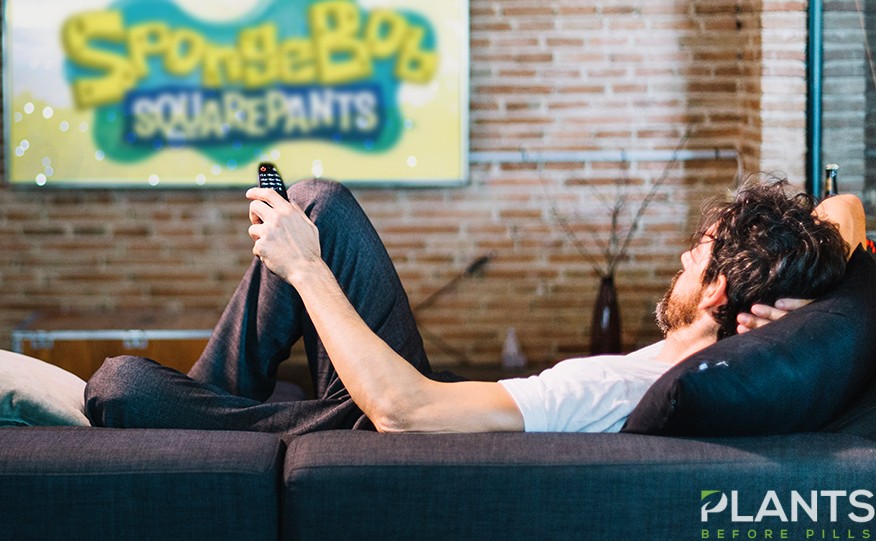 Smoking anything can be very harmful to your body and many people prefer not to smoke. Although some people believe that smoking marijuana is better for your overall health than smoking cigarettes, the smoke can still have harmful effects. Sometimes people want an alternative. They want to feel the effects of marijuana, without actually smoking it. Weed edibles are the best way to do so. In this article. we're going to be talking about what are weed edibles and how they affect your body and the modern cannabis market of today.
What Are Weed Edibles?
Weed edibles are different kinds of foods and drinks that have been infused with marijuana. This is achieved by creating marijuana oil and adding it to a desired food or drink. Some may argue that a drink infused with marijuana is not a weed edible, as you drink it, not eat it, but they may refer to it as a weed drink. The most common types of edibles include baked goods and candies, but the possibilities are endless when it comes to weed edibles. If marijuana and weed edibles are legal in your state or whichever country you live in, you can purchase premade weed edibles at a marijuana dispensary. You can also make your own if you have access to some cannabis.
How Do Weed Edibles Effect The Body?
There are two main types of weed edibles that you can purchase; THC weed edibles or CBD weed edibles which both have different effects. THC or Tetrahydrocannabinol is a cannabinoid and the main psychoactive component in marijuana. CBD or Cannabidiol is one of the major active ingredients in cannabis that comes from the hemp plant which is apart of the marijuana family. If you choose a weed edible with THC, then you will feel a high or a sense of euphoria and some sedation, whereas if you choose CBD, then you won't experience a high, but you may feel more relaxed or relief from any chronic pain you may be suffering from.
Weed edibles can be a great option if you don't want to smoke marijuana, but you do need to be careful of how much you eat as they are a lot more potent than your average joint. When eating weed edibles, it is absorbed differently than if you were to smoke it. In short, when cannabis is consumed rather than smoked, it gets metabolized by the liver and changed from delta-9 THC to 11-hydroxy-THC. This creates more of a psychedelic effect which is completely different compared to your average high.
Another thing is that it is a lot easier to dose yourself correctly when you smoke because you can control how much weed you want in your joint, blunt, or bong. With weed edibles, if you eat too much, you may experience extreme paranoia especially if you are inexperienced with marijuana plus it takes longer to feel the effects from an edible than if you were to smoke, so it can be very easy to consume too much. If you are new to marijuana and experimenting, then it is advisable if you decide to eat a weed edible, you only eat a small amount and see how you feel after 30 minutes- 1 hour.
To conclude, weed edibles can be the perfect alternative if you want to feel the effects of marijuana without smoking. There are tons of options in regards to the type of edibles you can get and the effects they have on your body. Whether you choose a CBD weed edible or a THC weed edible, make sure to do your research beforehand and decide which type and how much is right for you. Talk to friends and family that have experience which weed edibles and marijuana or even a budtender at your local dispensary as they may be able to guide you in the right direction. Just have fun and be safe while experimenting, because marijuana has great effects and can be a lot of fun plus help with a lot of issues.
How to Use CBD Oil for Massage [VIDEO]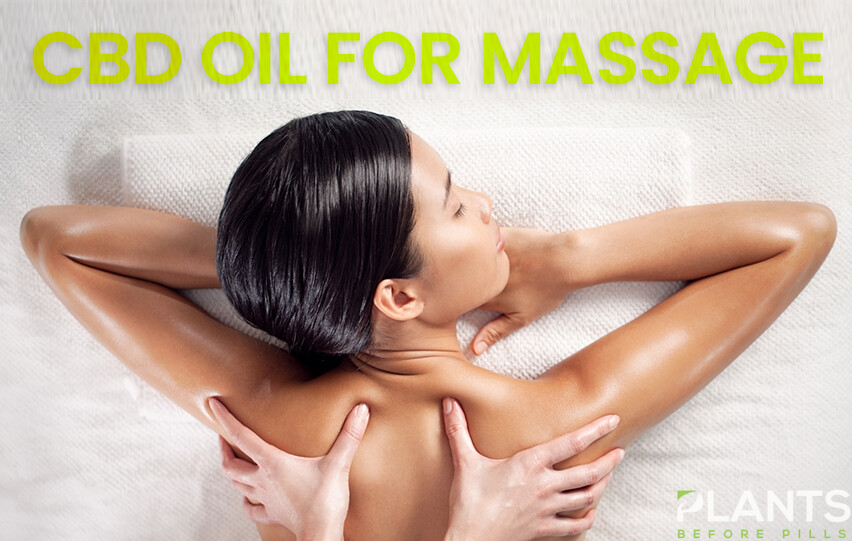 When CBD is applied topically, it may help relieve pain and inflammation. That is why CBD oil is ideal for relaxation and is perfect to use on any tense part of the body, such as the shoulders and back. It is also great for those who are suffering from ailments such as arthritis or gout. Watch this video to learn how to use CBD oil for massage.
Does CBD oil work for Gout? | Gout Pain Relief | CBD oil for Gout [VIDEO]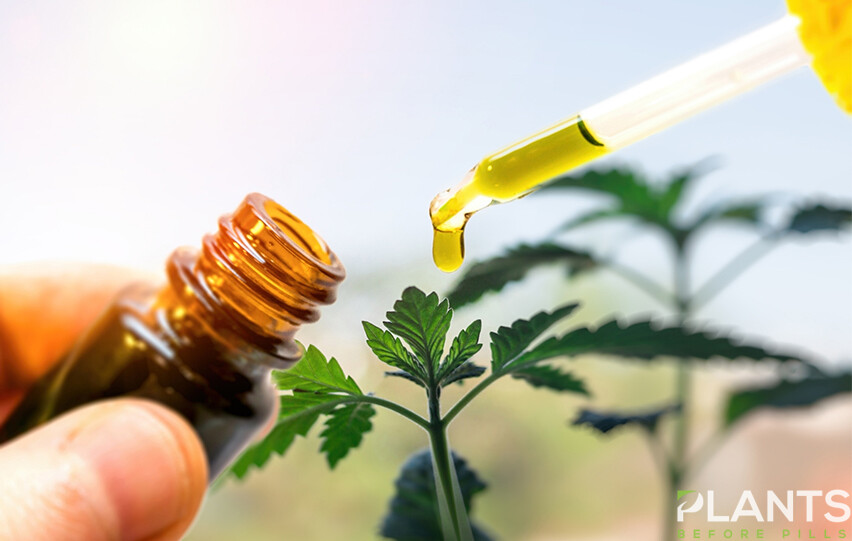 People suffering from gout can find great relief in using CBD. Gout is a form of arthritis caused by a buildup of uric acid in the joints and is known to be extremely painful. CBD's powerful anti-inflammatory properties not only relieves the symptom of gout, but it may also work to prevent its occurrence in the first place.