How to Choose a Seed Bank

Marijuana and hemp growing have become lucrative businesses in recent years, so much so, it is listed on the New York Stock Exchange (NYSE) and is generating millions of dollars in revenue. More and more people are becoming familiar with the potential benefits of marijuana as it becomes legal for medicinal and recreational purposes in the United States. If you are considering taking up growing Marijuana, whether as a new hobby or a side business, you must consider many factors, such as where you will grow the plant, for what purpose, among others. Before you can take any of that into account, you must first decide on the seed bank that will provide you the best quality seeds for your marijuana growing business.
What to Look for When Choosing on a Seed Bank?
There are a few key things to look for when deciding on which seed bank you will obtain your seeds from. One of the more important ones is the quality of seeds. By purchasing only high-quality germination guaranteed seeds, you ensure that you and your potential customers receive the best product. When a seed bank offers a germination guarantee, not only does it speak volumes about the confidence they have in their product, but also saves you money in the long run, as you only keep seeds that sprout, and do not waste your money on plants that are not growing. It is important to mention the germination guarantee when searching for your next seed bank and supplier.
Another deciding factor when picking a seed bank is whether or not they offer the seeds to the strain of marijuana that you want to cultivate. If their selection is limited, you may be better off finding a bank that offers a variety of seeds, so you can find one that works best for your needs. Although a smaller variety can still offer you the seed that you need, you want to have the opportunity to try out different strains in the long run, a larger seed bank can offer you this chance.
When establishing a working relationship with any seed bank, it is also important to consider the customer service of the bank. Is the team easily available to answer any inquiries you may have? How does problem troubleshoot and resolution look like for this business? Are they easy and pleasant to work with? Do they offer convenient payment methods and take pride in the quality of their shipments? Do packages arrive to you safely without any damage and how long does the delivery itself take? Those are some questions that you should ask yourself when picking your next supplier.
Although growing marijuana may seem like an easy decision, there is a lot of information that goes into it. The three points above may not cover everything that is needed, but it is enough to get you started on your journey of Cannabis. When deciding on your next seed bank, consider some of the key factors mentioned above to set you on your journey, and help you progress in the right direction.
Get the Best Sleep of Your Life with CBD Oil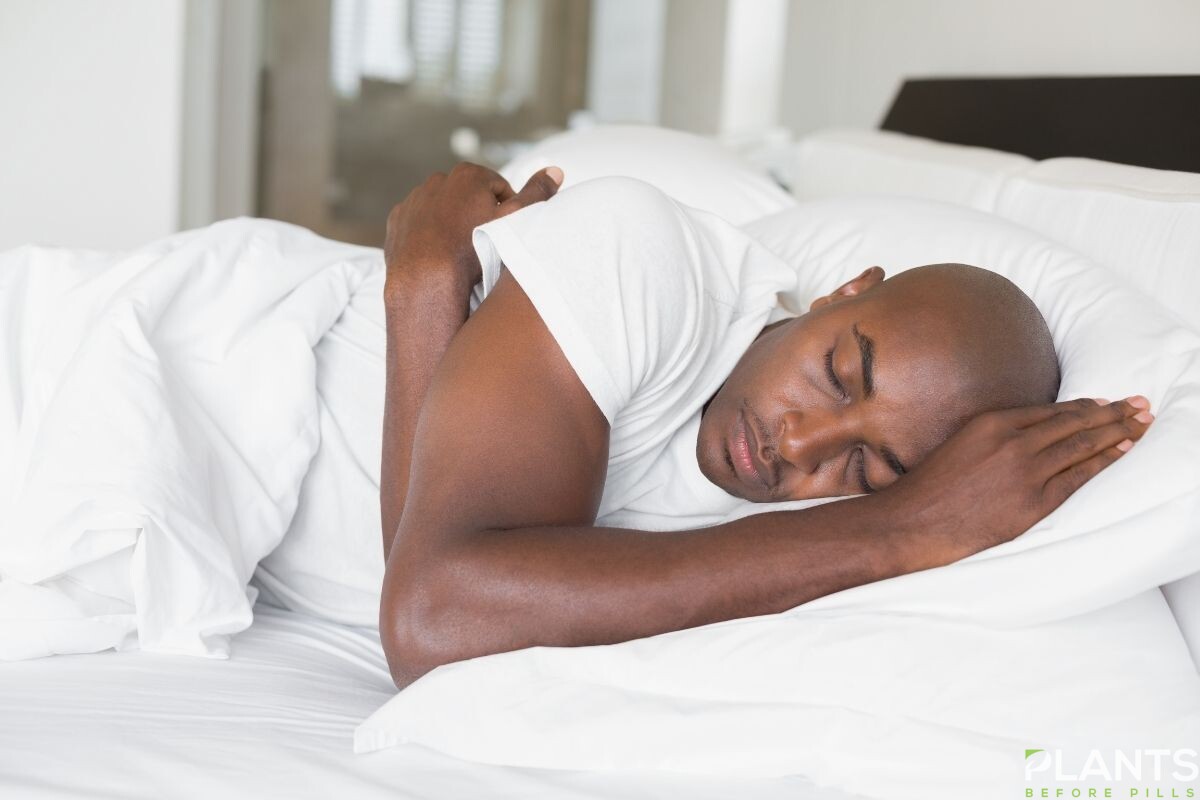 CBD oil has been touted as a miracle worker by avid users that even those who are not regular users of this product have started exploring what it has to offer. From treating chronic pain and even being used for addressing acne and other similar skin conditions, cannabidiol seems to be present just about everywhere you look.
With the strides it has made in the field, it appears that CBD products have successfully permeated various sectors, including those for sleep. After all, no matter how medical professionals and experts have emphasized the importance of sleep and getting enough rest, individuals from all over the world still suffer from insufficient sleep and rest.
A recent study conducted by The American Academy of Sleep Medicine that around 30 to 35 percent of adults have difficulty in either staying asleep or giving in to rest. At times, these individuals also encounter irregular sleeping patterns, especially with the heightened use of technology.
Lack of Sleep and Its Effects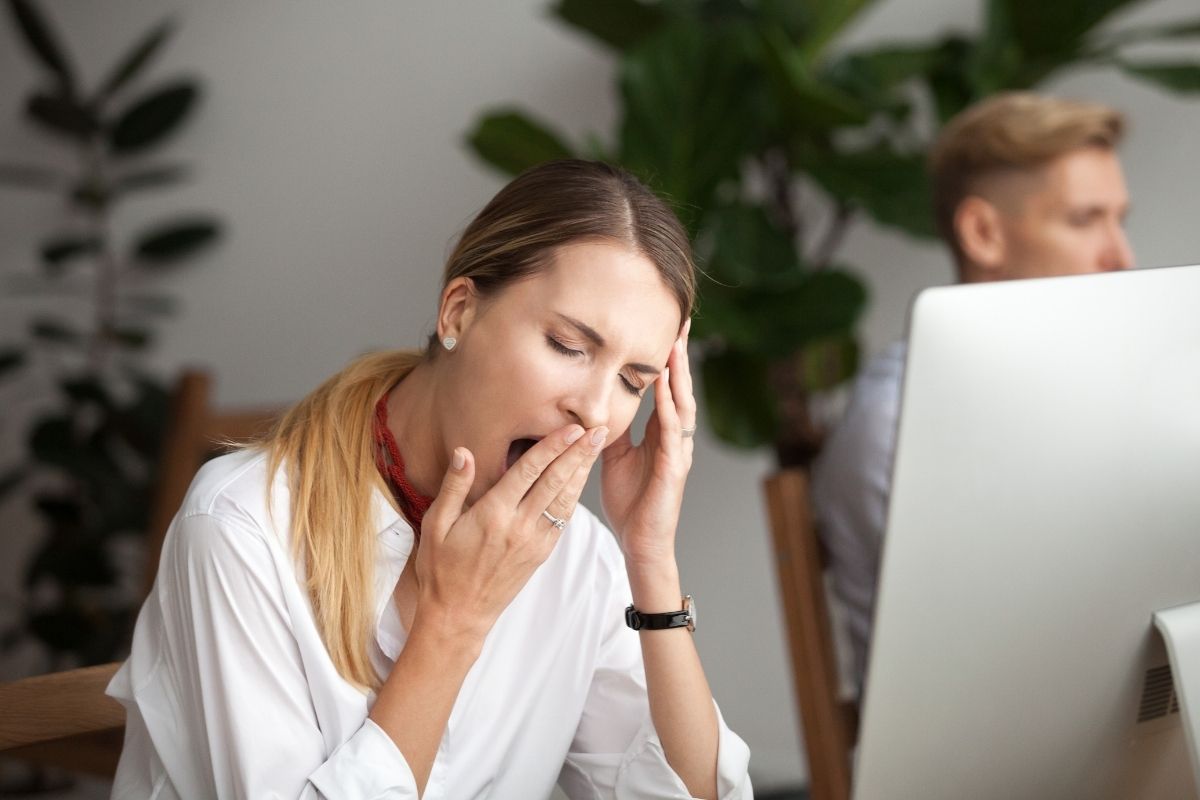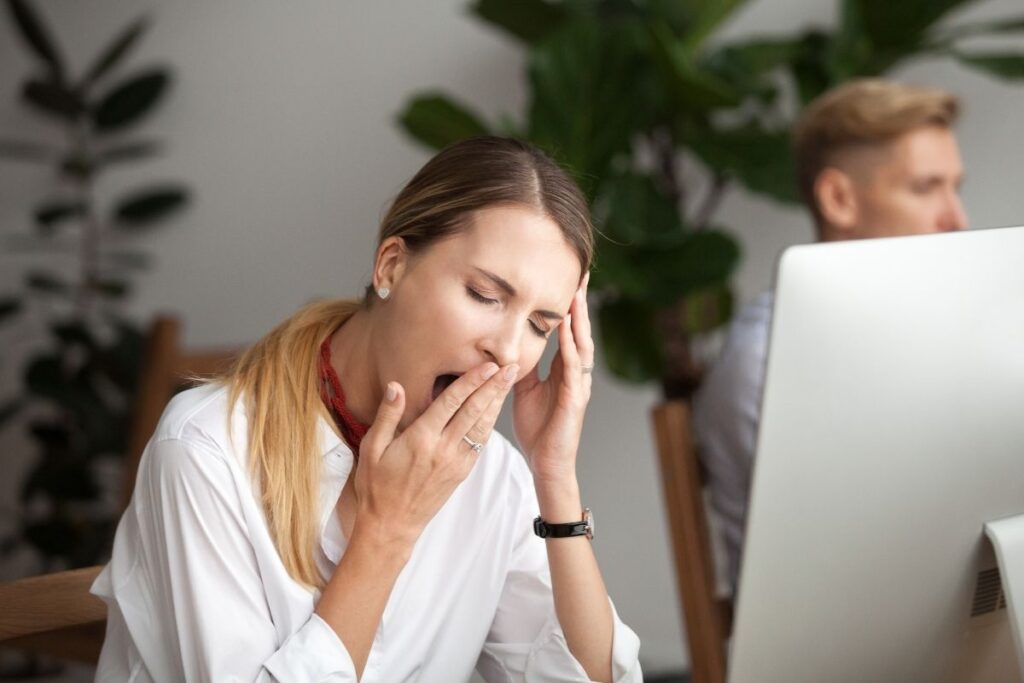 Sleep and rest are both vital in fulfilling day-to-day tasks. It helps individuals stay on top of their game and achieve productivity. However, insomnia and other sleep-related disorders could hinder individuals from getting the best sleep of their life.
Without ample rest, individuals are more likely to succumb to depression and have higher blood pressure. This can also lead individuals to suffer from poor memory, a lack of motivation, daytime sleepiness, and even an increased risk for incurring accidents or errors throughout the day.
How CBD Can Help You Get Better Sleep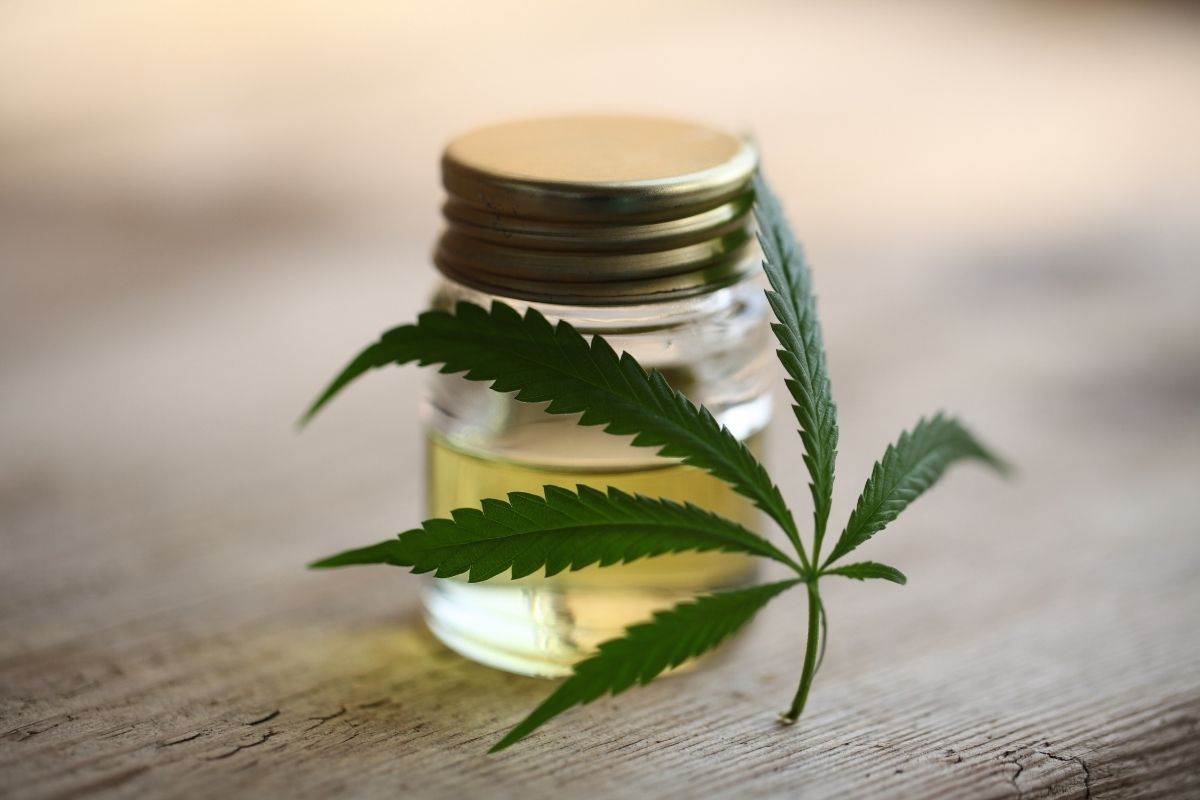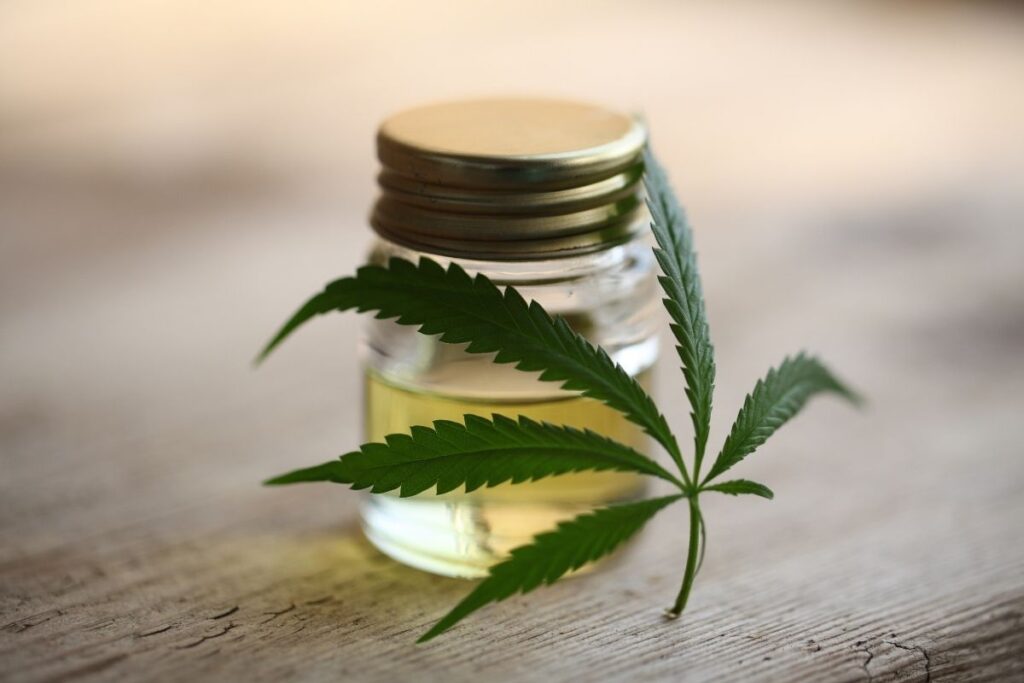 As you might already know, cannabidiol is a non-psychoactive compound that is derived from the cannabis plant. As one of the cannabinoids found in the plant, it interacts with the endocannabinoid system of the human body, allowing users to have a more regulated bodily system.
CBD oil can help alleviate these symptoms by providing you with the tools to relax and calm yourself, allowing you to get in a state of rest and to stay asleep for a longer period of time.
Although the research behind cannabidiol is still in its infancy stages, there are already studies that show the efficacy of CBD in treating insomnia and poor sleeping patterns. For one, CBD products have shown to be effective in addressing anxiety and restlessness, letting users calm their thoughts at night.
Moreover, with cannabidiol being an effective pain reliever, users of this compound have reportedly found that in reducing and addressing their chronic pain, CBD products have improved their sleep. No longer will individuals suffer from recurring pain throughout the night, allowing them to get better sleep and be productive the following day.
For individuals who wish to incorporate cannabidiol in their life to improve their sleep, and by extension, their quality of life, starting slow and small might be the best way to go. Most of the people who found that their sleep improved were given between 25 milligrams to 1,500 milligrams of CBD per day, with 160 milligrams being a good starting point.
Although CBD oil is often found in tinctures, beginners can also try for other formats, such as capsule form, in yummy gummies, and even CBD oil-infused tea. If you want to surround yourself with something new, Vice even gave a review on CBD-infused pajamas, socks, and pillows, all of which have cannabidiol weaved into the very yarn itself.
The Bottom Line
Adding cannabidiol into your nightly routine could be a game-changer, particularly to people who find themselves often lacking sleep. With the promising results and effects of CBD has on people's lives, you may just find yourself jumping on this health trend and having the best sleep of your life in no time.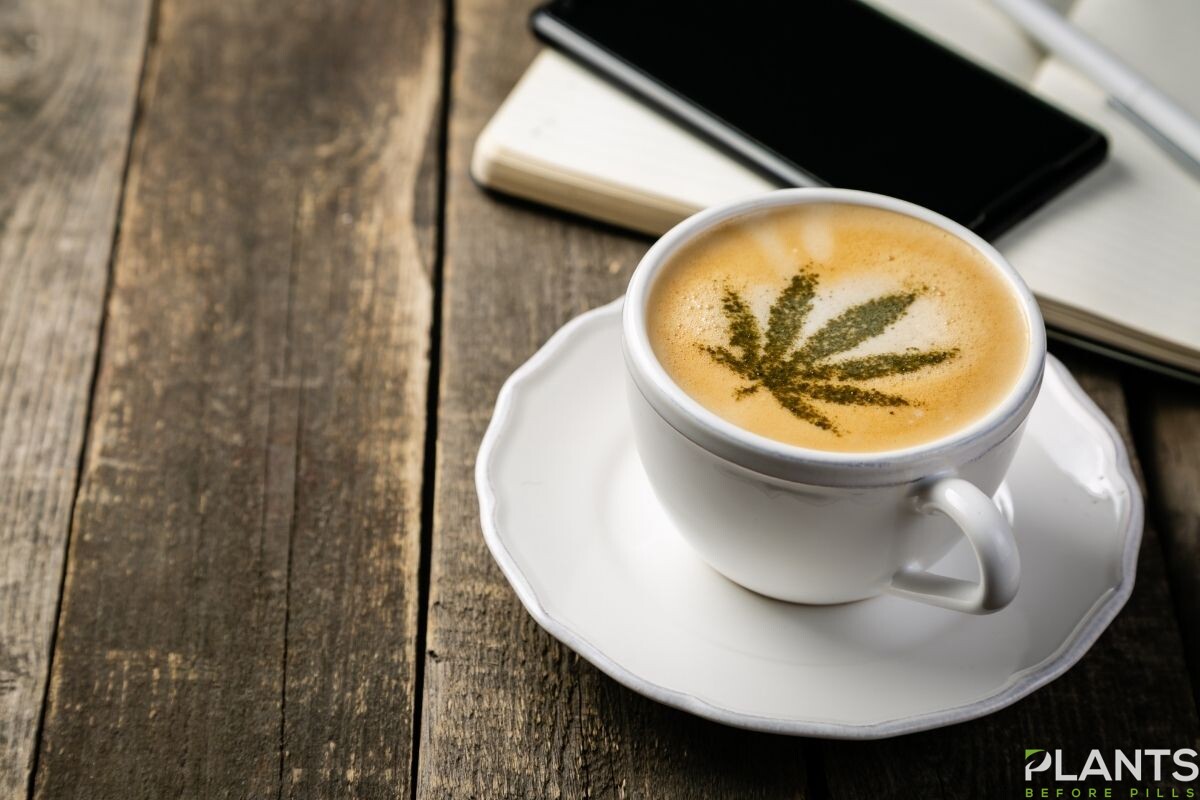 It is no surprise that we have coffee and anxiety in a country where more than 83% of its population drink coffee. What if the anxiety could be reduced? Cannabidiol (CBD) coffee might be just what you need to relax your nerves while still keeping you buzzed.
CBD is a chemical compound that has piqued the interest of those seeking some of the beneficial effects of THC, the psychoactive component, without the psychoactive side effects. In other words, it may help foster a sense of calmness and relaxation when refined into oil or processed into an edible, but it won't get you stoned.
Although CBD may not make you feel euphoric or drugged, many people report a general sense of wellness after taking it, and some people use it for pain relief. It's also often prescribed for anxious people, and it's been shown to help with epilepsy in some instances. In this article, we've listed topics where you'll discover the effects of CBD and coffee when mixed in a cup.
What Is CBD Coffee?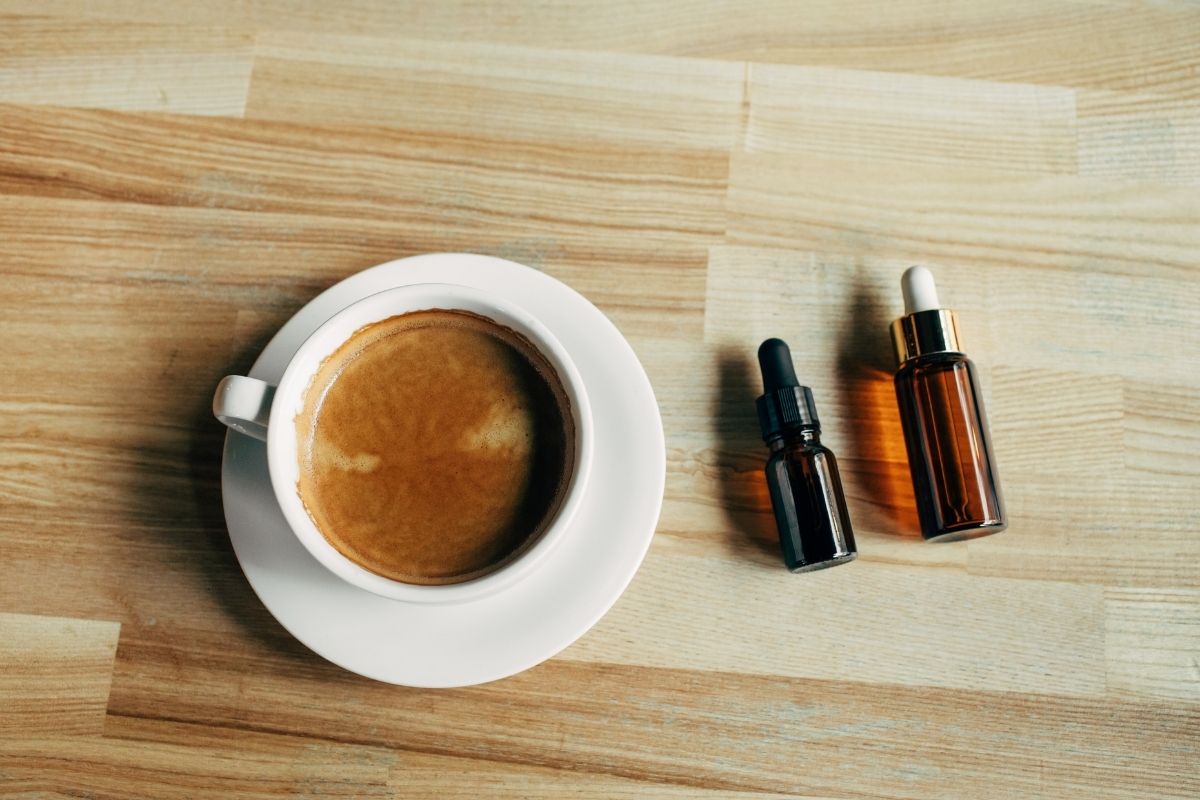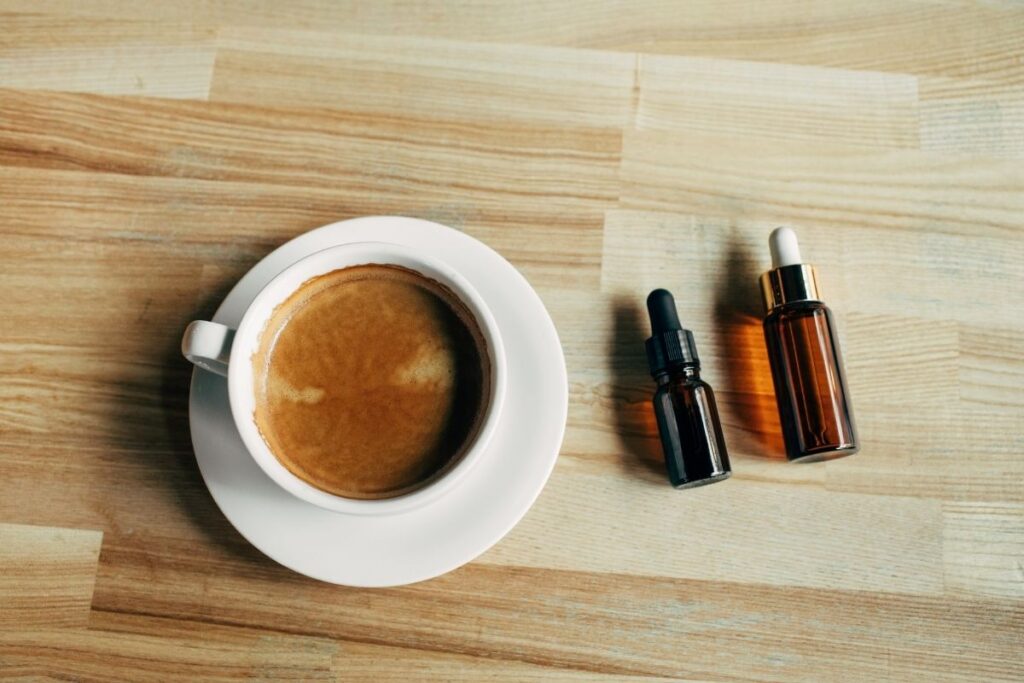 There are various ways to bring CBD into your body, and coffee is one way to rise in popularity. It is not surprising, particularly as coffee bars and specialty coffee shops are always looking for new and interesting flavors.
Coffee owners are still looking for new ways of attracting customers. Many coffees are submerged and sweetened with fructose syrup in calorie-rich creamers. It's time for coffee, which has potential advantages such as CBD.
Some coffee beans are infused with CBD by CBD firms. You grind and pack the coffee beans for sale. In this way, you can make baristas in a coffee shop or make a cup in your home privacy. However, CBD coffee is more common by incorporating CBD tinctures. CBD coffee is just as it sounds like: CBD-infused coffee, without intoxication, harnesses the beneficial effects of cannabis. CBD is perfectly legal to sell and consume CBD coffee, as opposed to weed.
Benefits of CBD Coffee (h3)
There are several advantages to making coffee and adding CBD to it. First of all, because caffeine speeds up the secretion and dopamine production, it plays a key role in the motives for reward-motivated actions to add CBD to your coffee.
Serotonin has the effect of a moderate antidepressant. The signs of depression can not be alleviated, but non-patients can take a more rosy view as they all want to go back to sleep.
Caffeine also makes the muscles stronger than themselves. It helps you to feel solid, secure, and ready for the morning journey. These are just a few of what a cup of CBD Coffee can offer to your system.
How CBD Coffee Works on Your Body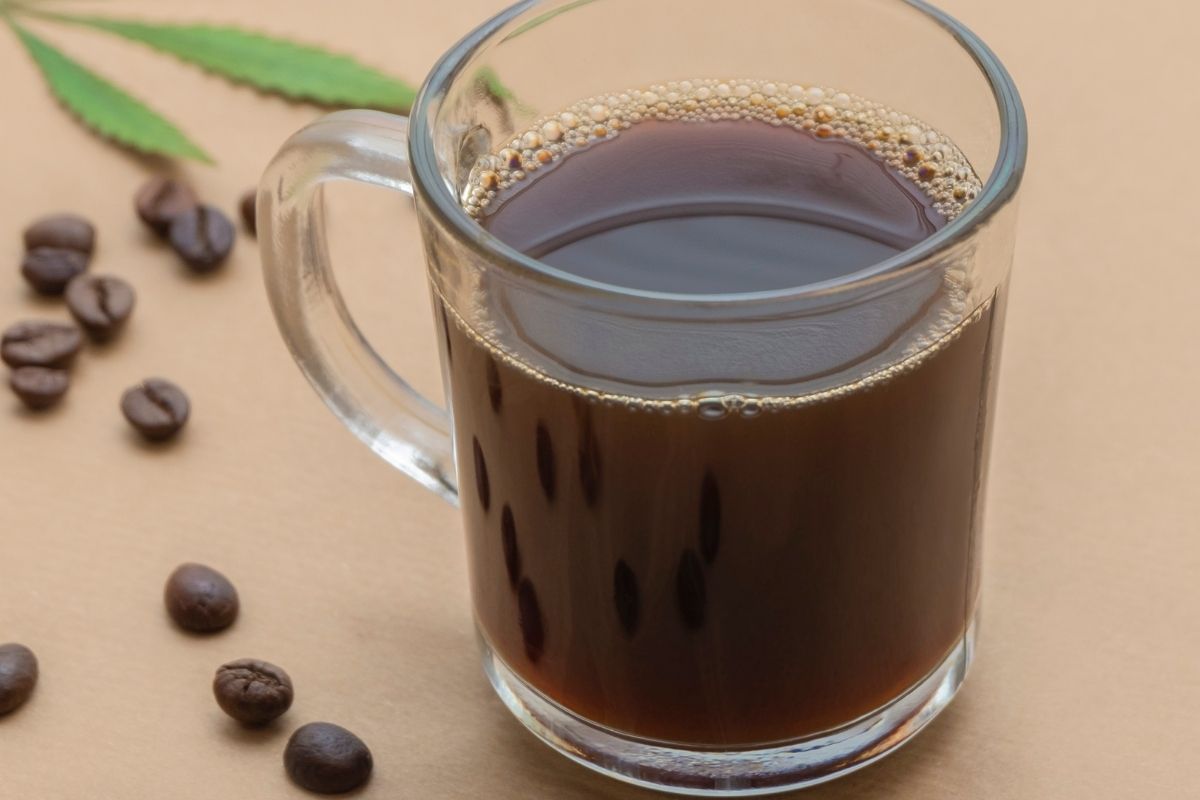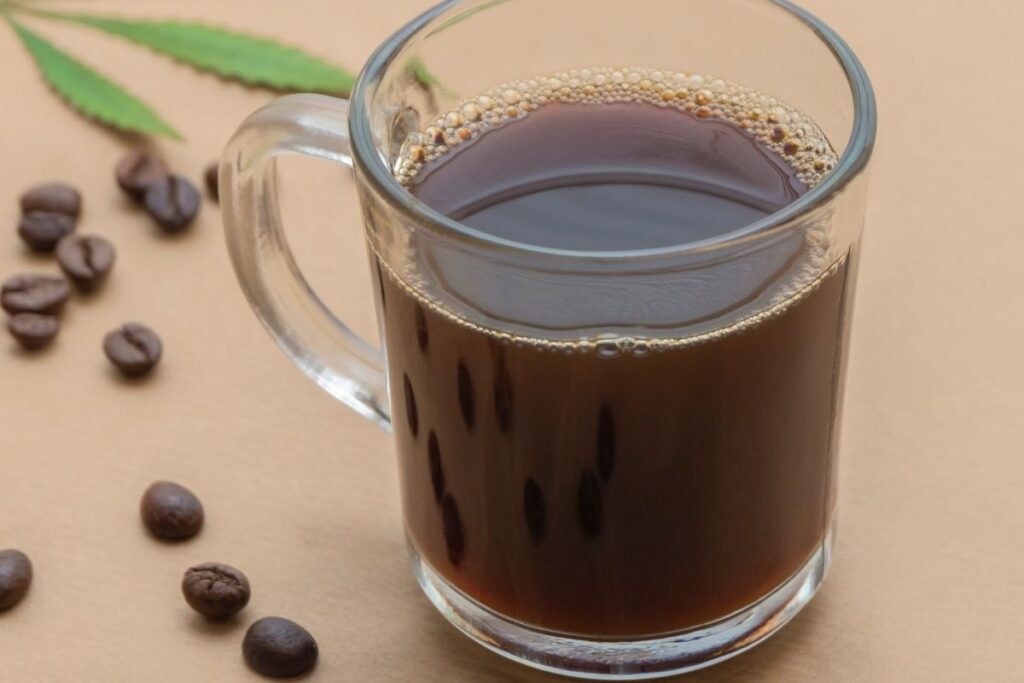 Before brewing a CBD coffee, it's best to understand if it is good for you. Caffeine joins the body as we drink coffee. It is structurally similar to adenosine which is a substance that binds to adenosine receptors. This association triggers a chemical reaction in the receptors of adenosine and nerves. As a result, we get exhausted.
Caffeine can bind to adenosine receptors because it is similar to adenosine. Caffeine, on the other hand, has no sleepy side effects. Caffeine, rather than waking us up, prevents adenosine from causing us to fall asleep.
Although caffeine is an excellent source of energy, it can also spark a harsh afternoon depression. Caffeine withdrawal symptoms can range from mood swings to jitters. Since CBD is often used to promote relaxation, some people love incorporating it into their coffee.
Takeaway
CBD coffee is a common topic right now, thanks to the many beneficial effects that consumers and experts claim it can have. Despite the new legalization of hemp cultivation for CBD, less testing has been conducted. However, it is understood that it isn't a psychoactive drug, it won't get you high, and it can help with a variety of health problems, like chronic pain.
You'll have to know for yourself whether it's appropriate for you. Before doing it, it's also a good idea to seek medical advice.
PH Search Avatar image CBD Recipe: Sparkling Rose Elixir Mocktail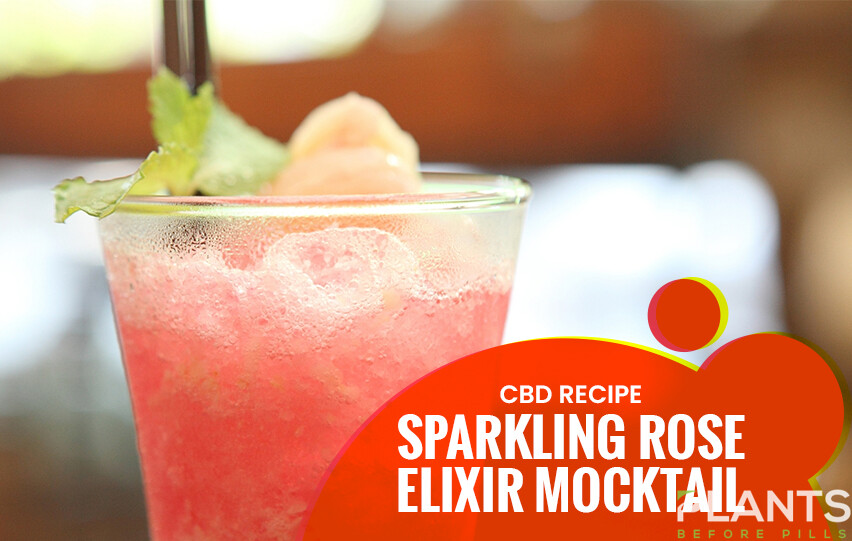 This nice, refreshing mocktail is the perfect drink after a long and stressful day. Being infused with CBD, it'll certainly help in soothing your frayed nerves, Watch this video to find out how to make this healthy and fun drink!