How to Make Weed Brownies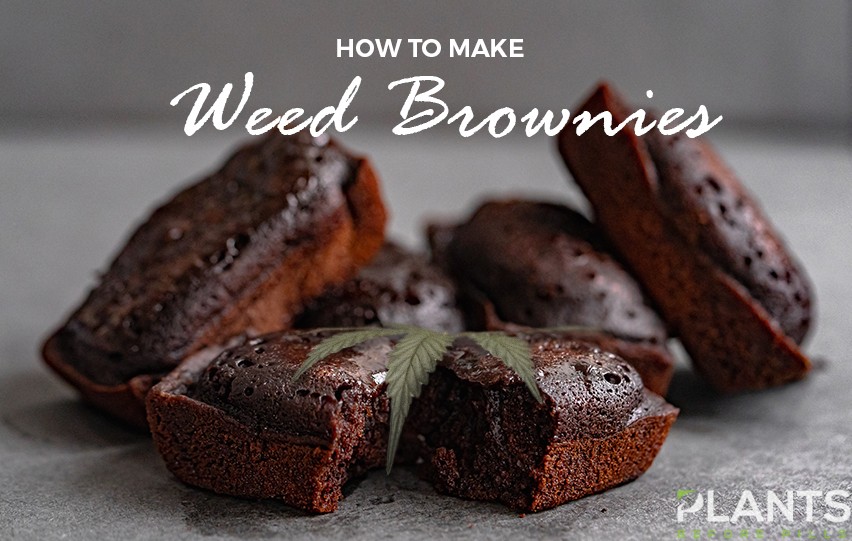 I'd wager a good portion of 21-64 year old humans ask "Is there weed in here?" when handed a homemade brownie. So these THC infused treats are usually people's first adventure into edible Cannabis (Likely attributable to chocolate's powers of covering up nearly any unpleasant taste.) Too-strong brownies sometimes carry the deep bitterness of raw marijuana, but with the right proportions you can make a brownie that's as delicious as it is dastardly.
Some bakers opt for chocolate ganache while others are in love with the cocoa (powder). Both will give you moist and gooey brownies on their own, but combining the two makes them addictively fudgey and, pot or not, they stand alone. Brownies bake up like an extra-dense cake, and both the pan and the baking time dictate the degree of fudge you end up with. A big wide pan will give you a thick chewy result, whereas smaller portioned pans will bake up super fast and gain height.
I like this recipe because it's well-tested by professional recipe developers, but forgiving if you want to make tweaks, which we are going to do to max out the fudge factor. Make your butter in advance and store it in the freezer, thawing before use.

Also, if you are someone who likes to hide the weed taste in edibles, you can  tweak your recipe accordingly. This is the great thing about making your own cannabis edibles, the sky's the limit in the potency you have!
Make the Brownies
For Brownies:
1 stick of unsalted butter that's been infused with 3.5 grams of cannabis (see above)
¼ cup vegetable shortening
¾ cup of cocoa powder
1 cup cake flour
2 cups sugar
½ teaspoon salt
4 ounce bittersweet or semisweet chocolate
¼ teaspoon baking powder
⅛ teaspoon baking soda
2 jumbo eggs
The guts of one vanilla bean
Preheat to 350℉. If you've prepped your butter in a sous-vide bag, toss it into a bowl with warm water and let it soften fully before mixing the batter. Baking all brownies, even cannabis brownies, calls for your standard wet bowl, dry bowl batter technique, so start by mixing all of the dry ingredients together. Then, in a second bowl, combine vanilla and eggs.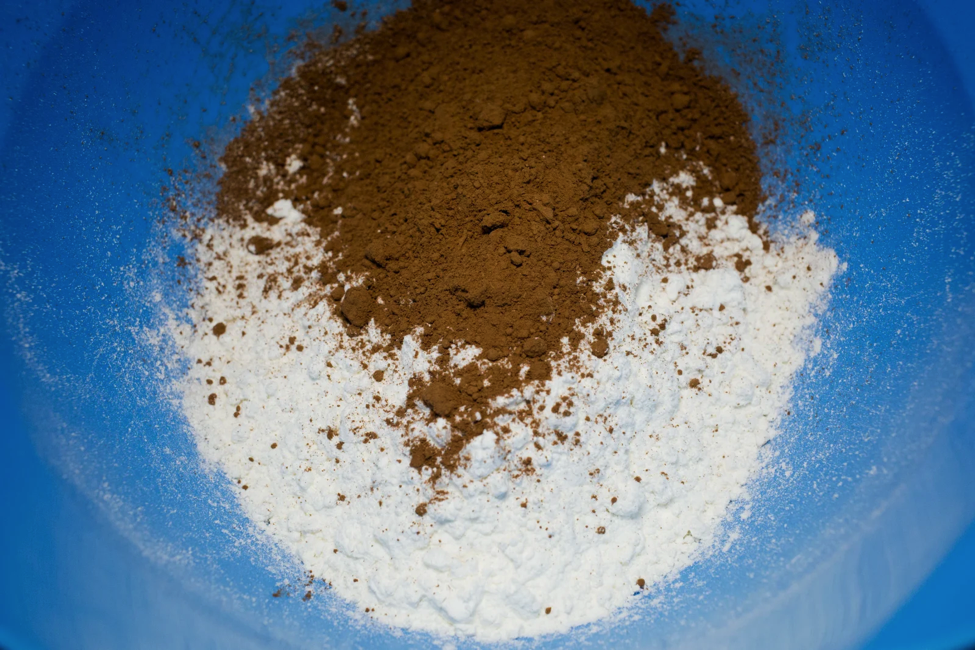 Melt the chocolate gently with either a double boiler or in a microwave in short bursts. Stir in the shortening into the chocolate until it melts. Stream the chocolate mixture slowly into the eggs and mix with a spatula, then fold in cannabutter. Make sure everything is uniformly mixed without aerating too much.
Fold the wet batter into the combined dry ingredients, and stir this sinfully thick goop again until it's just mixed. Here's where my bff OXO bowl scrapers come in handy: they allow you to squeeze out every last drop of the fudge into a waiting greased and parchment lined 9×7 pan. Smooth out the mixture and smack it flat on the counter a few times to make sure there is no air trapped inside.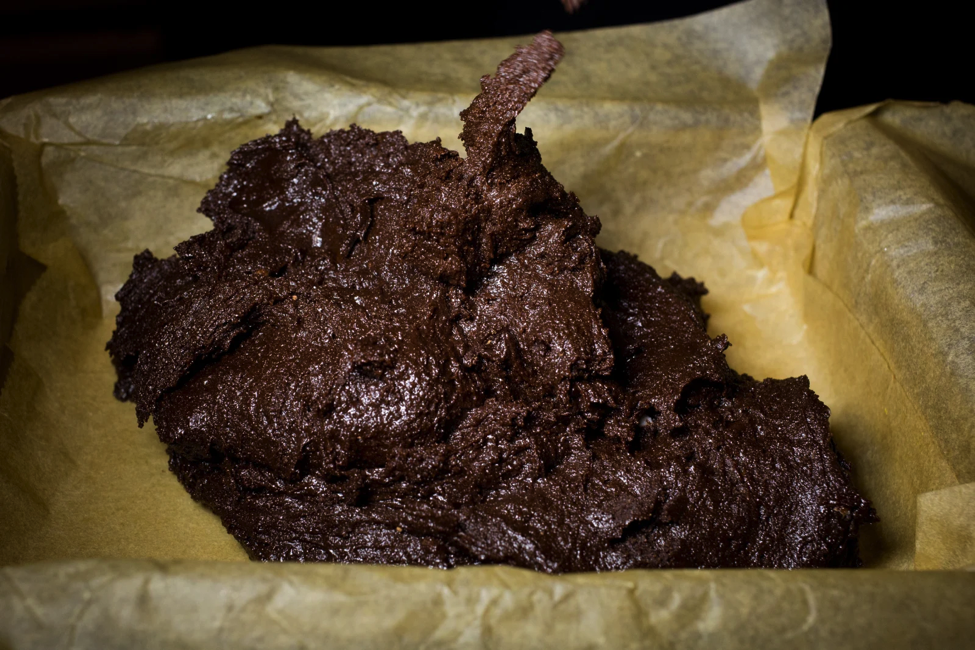 Bake for 15 minutes, rotate the pan, then bake for another 15 minutes. Remove from the oven and cool in the pan for at least 10 minutes. At this point your brownies are warm and edible, but be warned that their structure will come from cooling completely, similar to chocolate chip cookies. If you can't wait for them to cool completely, at least use a big, sharp knife to cut off a slab so you don't damage the innards too much. Use the paper to take them out of the pan and cool the rest of the way on a wire rack.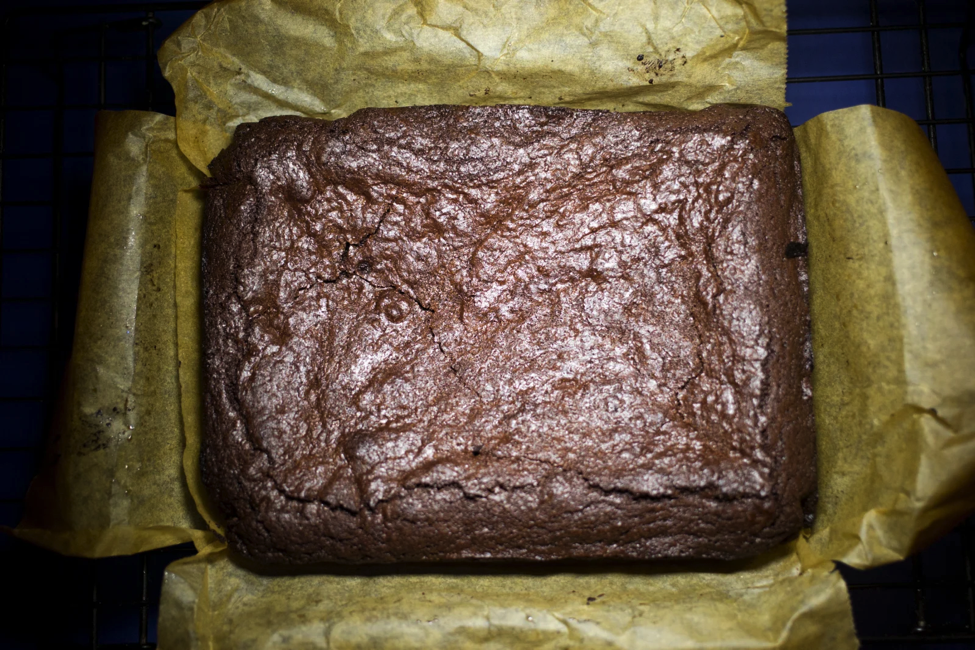 Portion, or don't, but keep in mind that each 1-inch square will have roughly 29 milligrams of THC, a potent dose, so serve small chunks. You can also swap out half of the butter for the non-psychoactive kind and drop the dosage down to 15 milligrams, which is much more reasonable for people who don't smoke habitually. Follow the basic edible protocol not laid out by Maureen Dowd and try not to consume more than 5 milligrams at time if you are a new denizen of weedland. Always wait 60 minutes before eating more, because eating too much can leave you impaired for hours at a time.
These devilishly rich bites will be too tasty to resist, so no one will judge you for making them sans herb, but if you want to impress someone or just imbibe the nostalgic way, this is it.
While the browines are amazing, you can always skip these steps and go right to the best online dispensary Canada 2019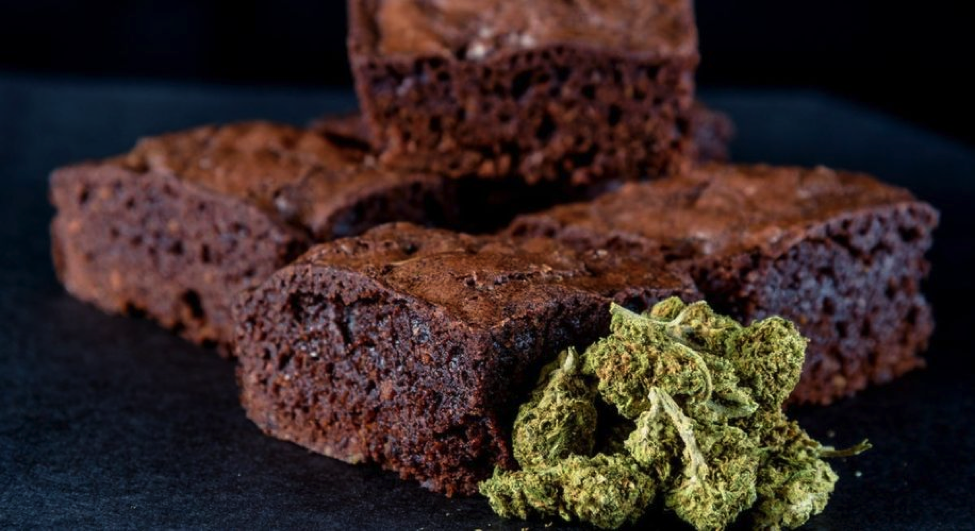 Baked CBD Cheesecake [VIDEO]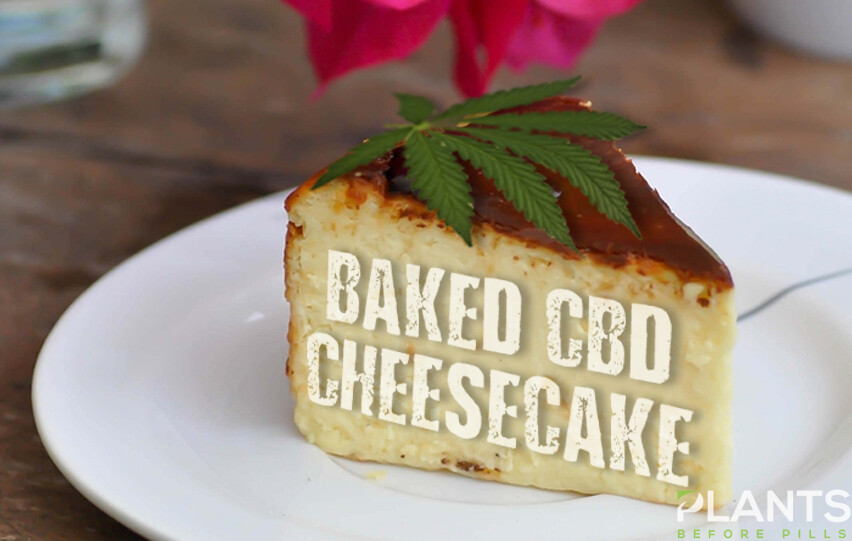 An out of this world recipe! This plant-based CBD Cheesecake recipe is a treat for all the nutrition buffs out there. Plus, it's a great way to enjoy the benefits of CBD.
Should You Try CBD Gummies?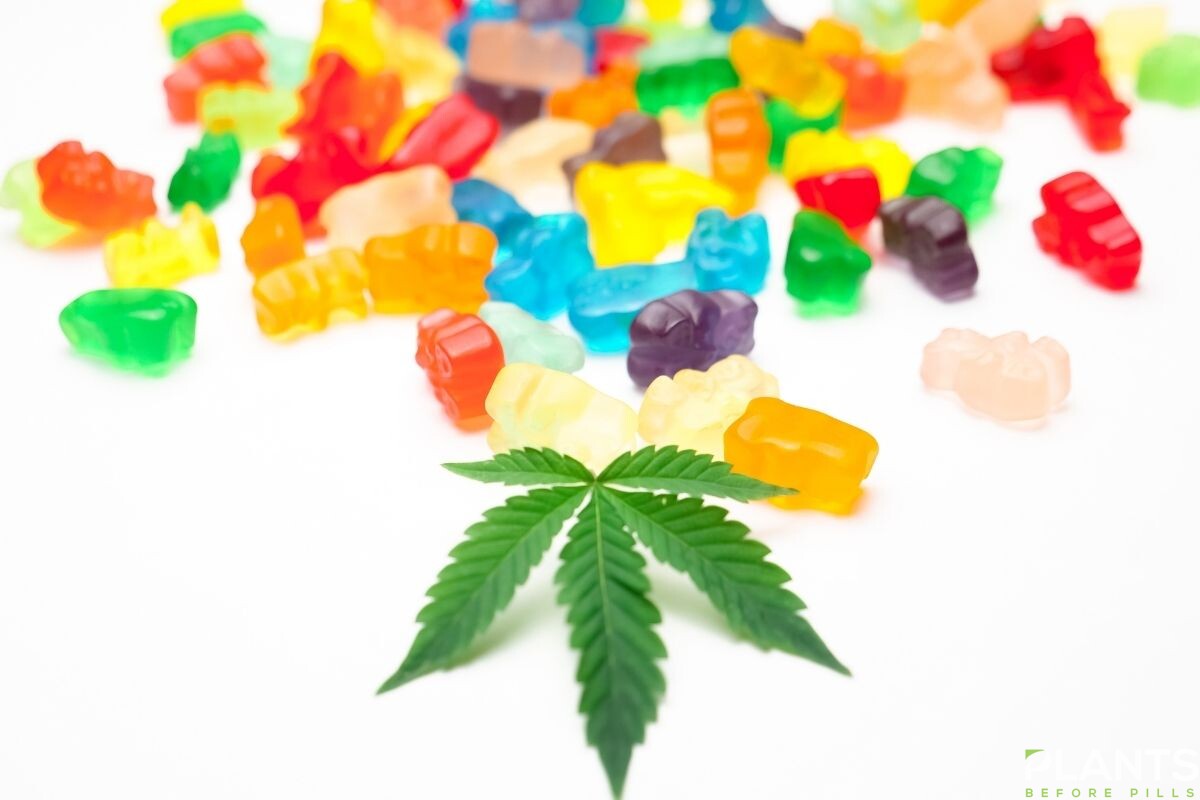 CBD gummies are the newest craze in the cannabis world. Although there are some excellent CBD-infused edibles on the shelf, it can be challenging to say which ones offer a high-quality experience. These special gummies are a tasty way to get CBD's calming effects. It can help to disguise the earthy flavor and make it possible to digest CBD oil.
They are available from various manufacturers, although it may take time to choose one that is right for you. If you're using CBD for anxiety or pain relief, you need to know everything there is to know about one of the most common CBD-infused goods available in the stores today. In this article, you'll learn what CBD gummies are and why you should try them.
What Are CBD Gummies?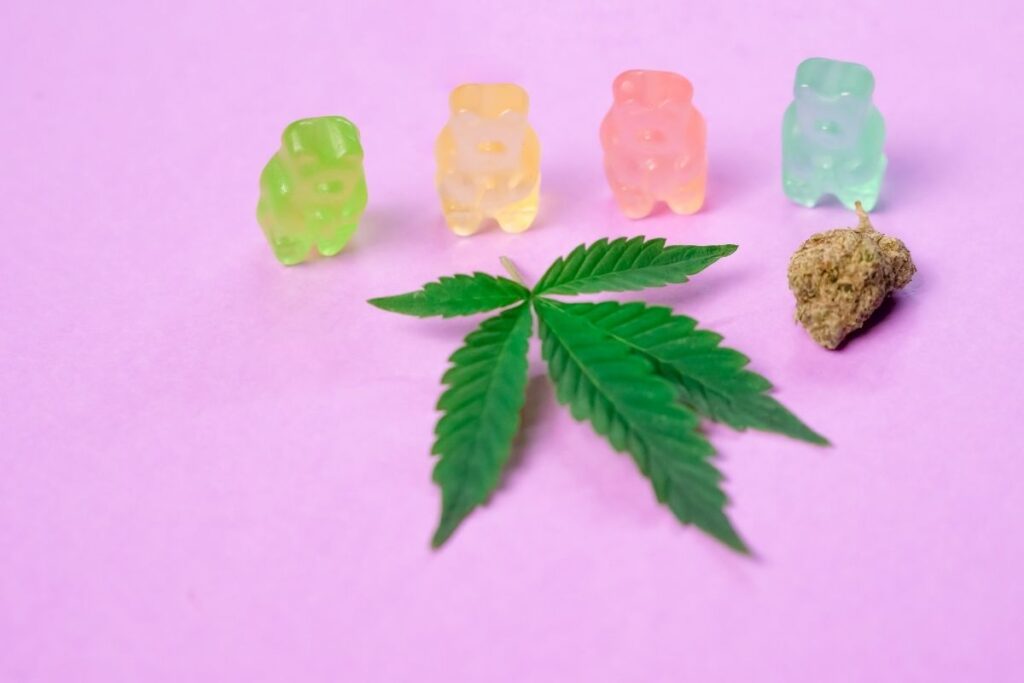 CBD gummies are a form of cannabidiol candy. Some foods contain CBD; a beneficial compound derived from the cannabis plant. They're available in a variety of flavors, shades, forms, and CBD doses. Gummies are a pleasant and convenient way to consume CBD, and many producers' successful advertising campaigns have boosted their success among long-term CBD consumers and recreational users alike.
If you're new to CBD, you may be wondering why CBD-infused edibles like gummies don't make you feel euphoric. CBD gummies, as the name implies, are candies made from the non-psychoactive component of cannabis.
Benefits of CBD Gummies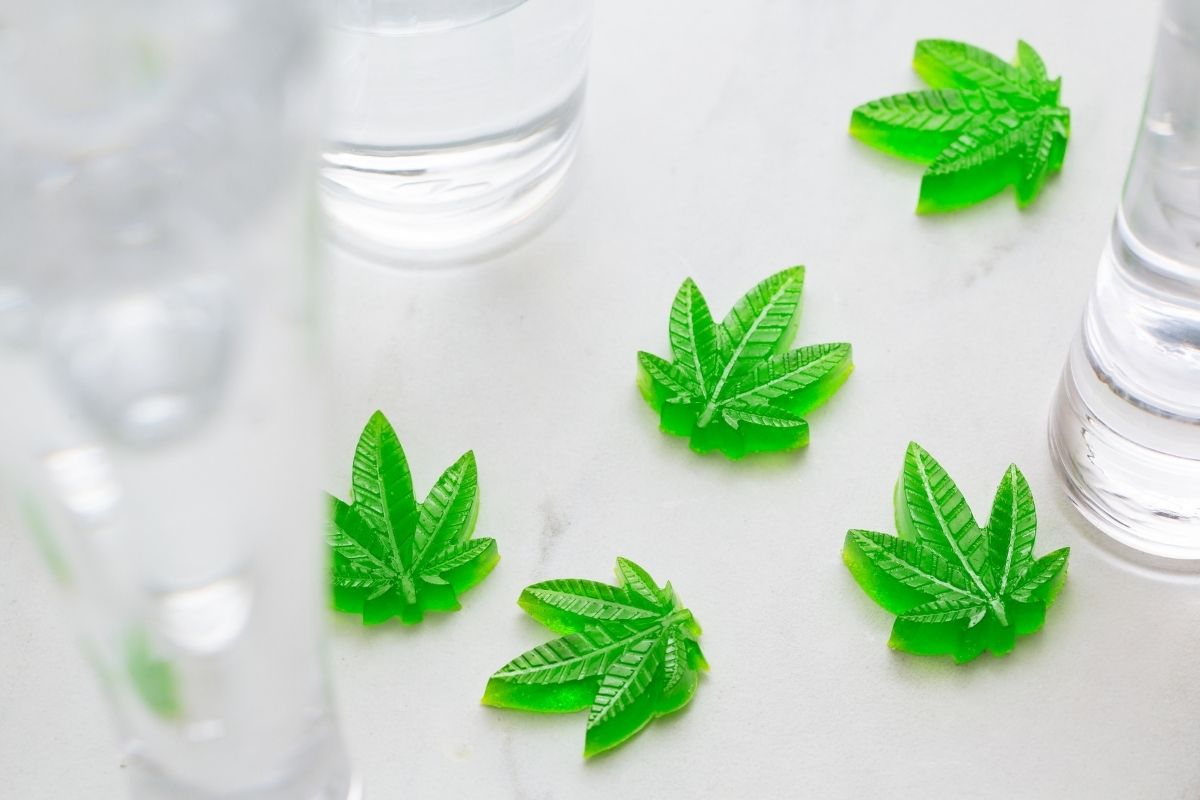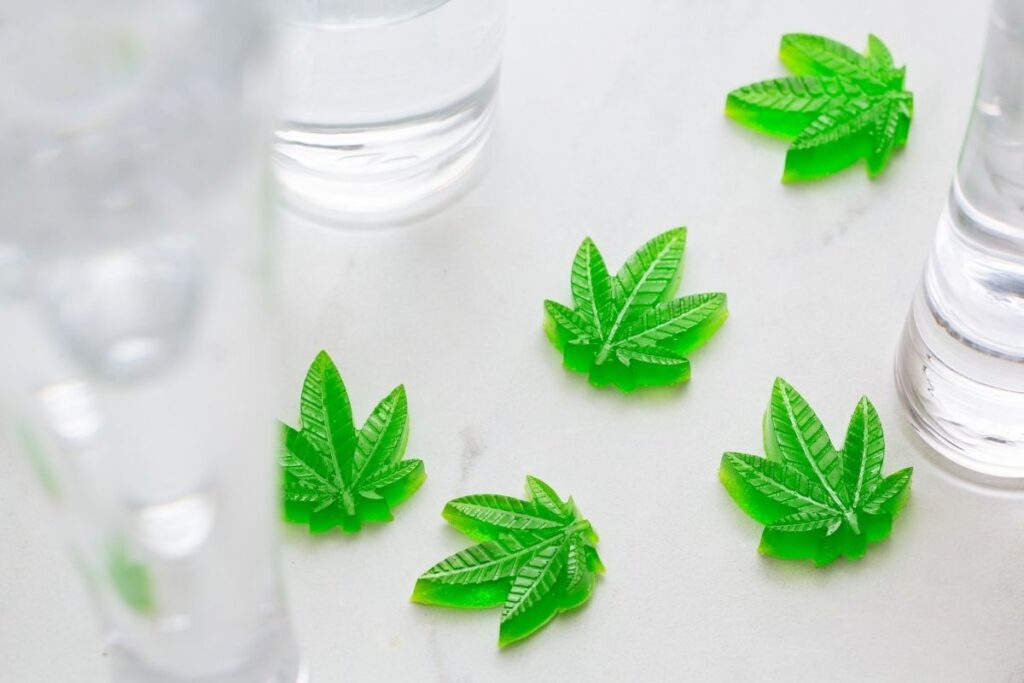 It's producers say that the substance can help with panic, stress, discomfort, swelling, and sleep. Epidiolex, a CBD medication, has been authorized by the FDA to treat epilepsy. Gummies are a tasty, all-natural alternative.
You must, however, guarantee that your gummies contain no more than 0.3 percent THC. If it's higher than that, the CBD foods can be classified as marijuana, which is also illegal in the United States. People with minor anxiety, depression, and sleeping problems will also benefit from these special gummies. CBD gummies, as per reports, can spontaneously relieve pain and reduce inflammation.
CBD Gummies Legality Status
Hemp-derived goods are acceptable as long as the THC level is less than 0.3 percent. Full-spectrum edibles are effective and have just a hint of THC. It is ideal for patients who need a high THC to CBD ratio to treat their symptoms. However, broad-spectrum ones include CBD without the THC. It's a natural substitute for anyone who doesn't want to use the hallucinogenic substance at all.
Your top priority should be regulations and laws. It's best to purchase from companies that put their cannabidiol goods into stringent third-party testing monitoring to prove consistency and safety.
Research facility checks are performed on the edibles to ensure that they do not have any toxic additives and validate the CBD concentrations. The lab research findings can be found on the retail sites of your preferred brand.
Conclusion
CBD gummies are not only an alternative to the conventional drugs that can induce unexpected side effects, but they are also an alter to other types of CBD that may not be attractive to other individuals. These special gummies CBD edibles are available in delectable variations that would help you forget they're good.
CBD is one of the fastest-growing segments of the marijuana market today for its efficacy. If you have a health condition, you can first see a doctor. CBD is not controlled by the FDA, and study on all its results, while positive, is not definitive.
How to make extra strength CBD oil [VIDEO]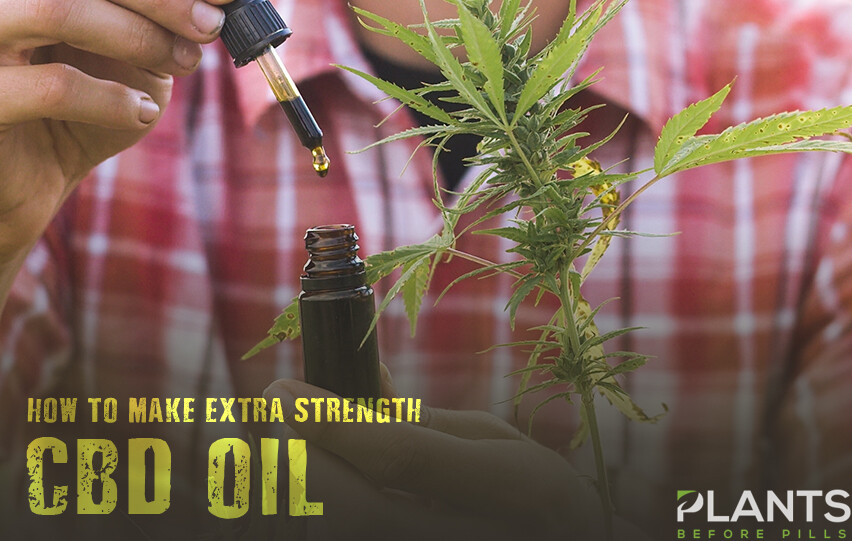 When making CBD oil, how can you get more bang for your buck? This recipe for extra-strength CBD oil will show you just how.