How to Not Get Munchies When You Are High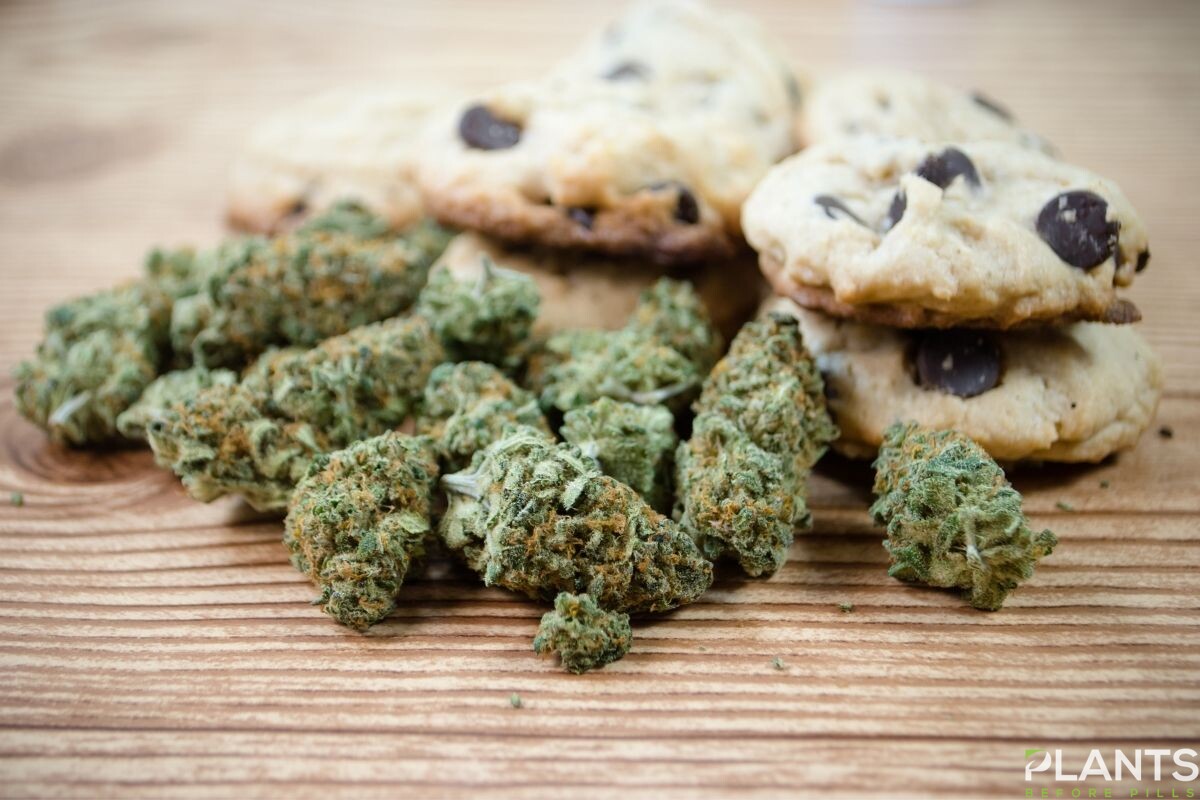 One of the most well-known marijuana side effects is the munchies. It's frequently linked to the traditional stoner lifestyle. According to the Centers for Disease Control and Prevention, roughly 36% of people in the United States are obese. As a result, getting high and eating it all insight isn't recommended if you fall into this category. Cannabis users, on the other hand, are less likely to become overweight. However, there are several advantages to eating properly as frequently as feasible. It's difficult to stave off food cravings while you're using some marijuana strains. The normal outcome is that you consume everything that comes your way. Avoiding pot is one strategy to avoid overindulging in junk food. We'll show you
how to avoid getting the munchies when high
in this post. Continue reading for more information.
Tip #1: Freshen Up!
When you're the type of person who can't stop at just a bite of chocolate, there is a technique to stop yourself. Brushing your teeth or gargling with mouthwash might help you avoid overindulging in junk food. This strange feeling has a scientific reason. Proteins coat your tongue and serve as sensors for food particles. When these particles come into touch with beverages or food, they transmit a signal to the brain.
Tip #2: Find a Distraction
You'll eventually crumble if you spend lots of time thinking about how starving you are. A better option is to divert your attention in any way feasible. Completing domestic tasks or taking a shower are examples of this. Going outside and exploring is also a wonderful option. Nature is amazing in and of itself, but stoned people appreciate it much more.
Tip #3: Workout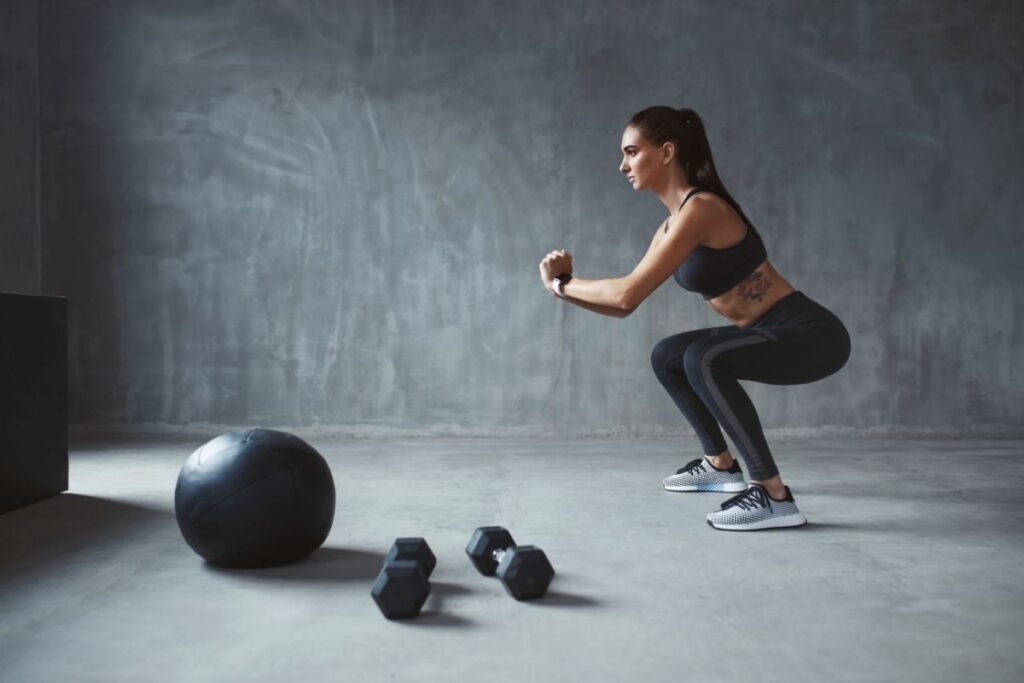 Some folks like to use cannabis before working out. In many situations, it enhances the experience and might encourage someone to do an activity they had previously avoided. As a consequence, you have a few choices. Before you consider smoking pot, get some exercise. At the very least, you will have 'earned' the extra calories you want to consume later. You may also use marijuana before working out. Grab a protein bar or drink a
protein smoothie
after you've finished your workout. You could find that your need for cookies or any sweets isn't as intense as it once was. Furthermore, by teaching your brain to associate hunger with activity, you create a better association.
Tip #4: Take a Nap
Two hormones, ghrelin and leptin, regulate your hunger in part.
Ghrelin
is the hormone that makes you hungry, while leptin is the hormone that tells you when you've had enough to eat.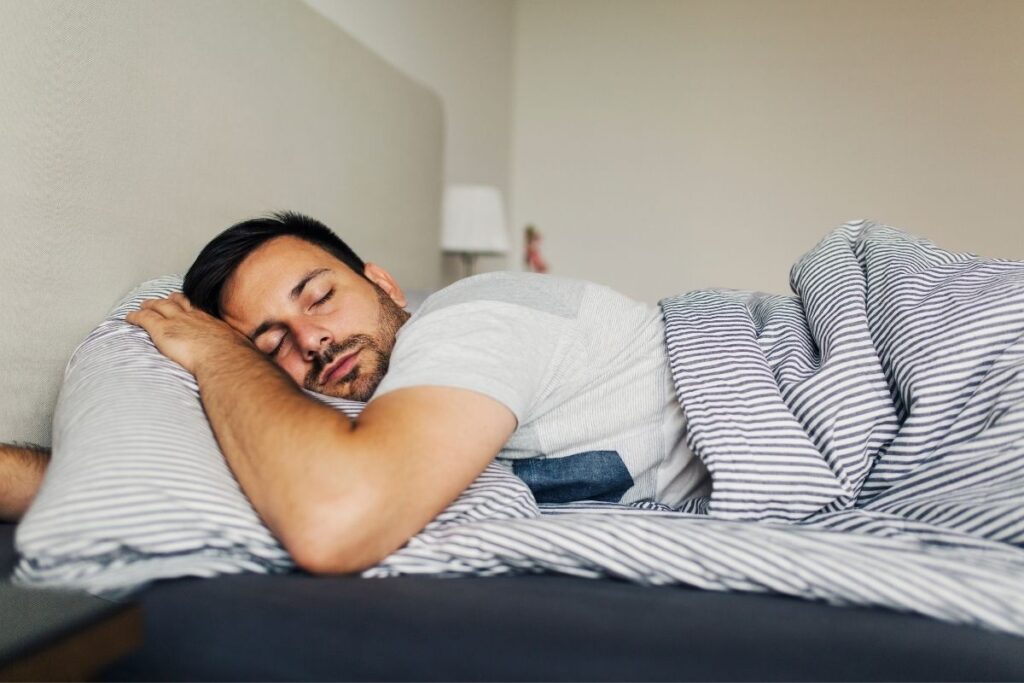 Insufficient sleep has also been proven to raise ghrelin while reducing leptin levels in studies. As a result, you're more inclined to overeat during the day.
Tip #5: Keep Yourself Hydrated
On average, humans should drink about two liters of water each day. According to one poll, over 80% of working Americans claim they don't drink enough water. It's uncommon since it's a readily available, inexpensive, and bountiful resource. Indeed, we have a habit of wasting a lot of water while not drinking enough of it. The thirst sensation you're experiencing is a sign that you're already dehydrated. If you start to have the munchies, try drinking some fluids beforehand to see what happens. You could find that your apparently uncontrollable need to devour it all in sight has subsided a little. Staying hydrated can also help with marijuana-related side symptoms including dry eyes, cottonmouth, and disorientation.
Final Thoughts
If you're a regular cannabis user, you might find it difficult to stay away from the munchies entirely. It's quite OK to give up a little control. You may consume a reasonable quantity of junk food as long as you keep your junk food purchases under control. Furthermore, you must remember to say "enough," which is difficult when stoned. It's also important to keep in mind that you can't drive after using marijuana.
Best CBD for Pain 2022 [VIDEO]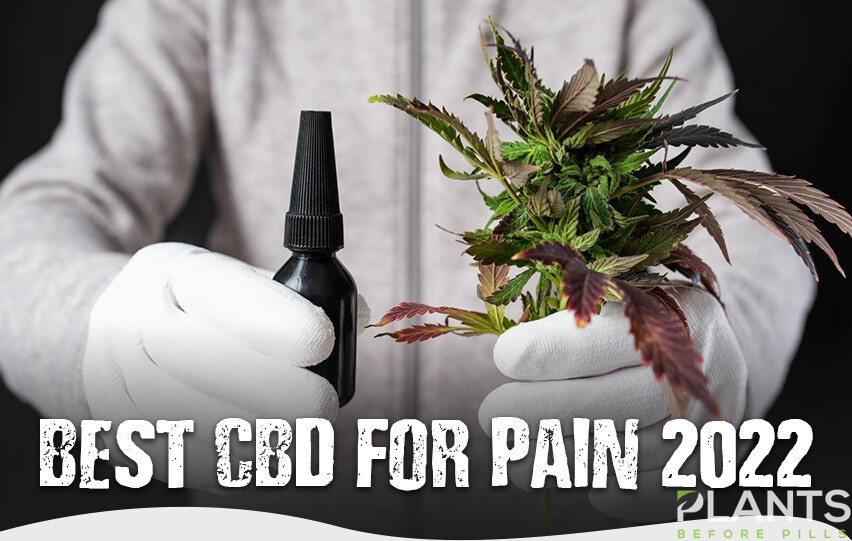 It is now widely-known that CBD can help reduce pain in the body. This video discusses how full Spectrum CBD helps with pain and how it can be applied for maximum effectiveness.
Does Cannabis Help Or Harm Your Workout? [VIDEO]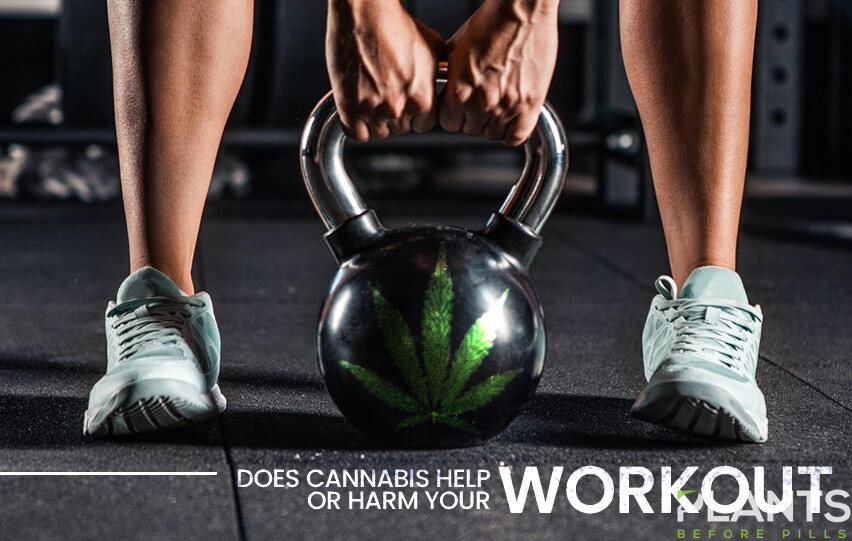 As cannabis has become more widely accepted and used, there are still many common questions and concerns people have in regards to how it can affect your workout.
Can You Take CBD at Work? Find Out Here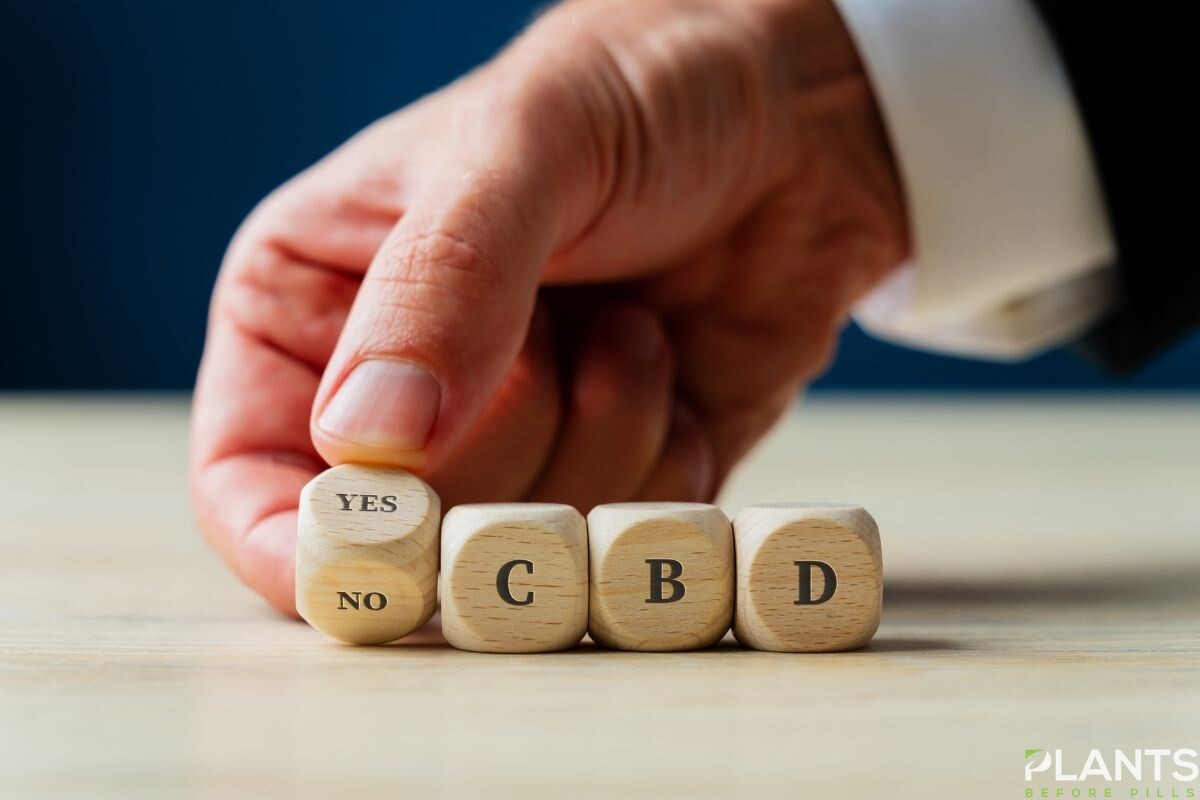 Cannabidiol's legalization has made it a permanent fixture in the lives of tens and thousands of people around the globe, particularly those who suffer from chronic pain, anxiety, and other medical conditions.
With CBD products available in just about every state in the country, it cannot be denied that workplace rules and regulations around the use of these items have come to light. After all, many employers are concerned not only about the performance of these employees in the workplace, but also whether or not it's appropriate to even take CBD at work in the first place.
A Brief Overview on CBD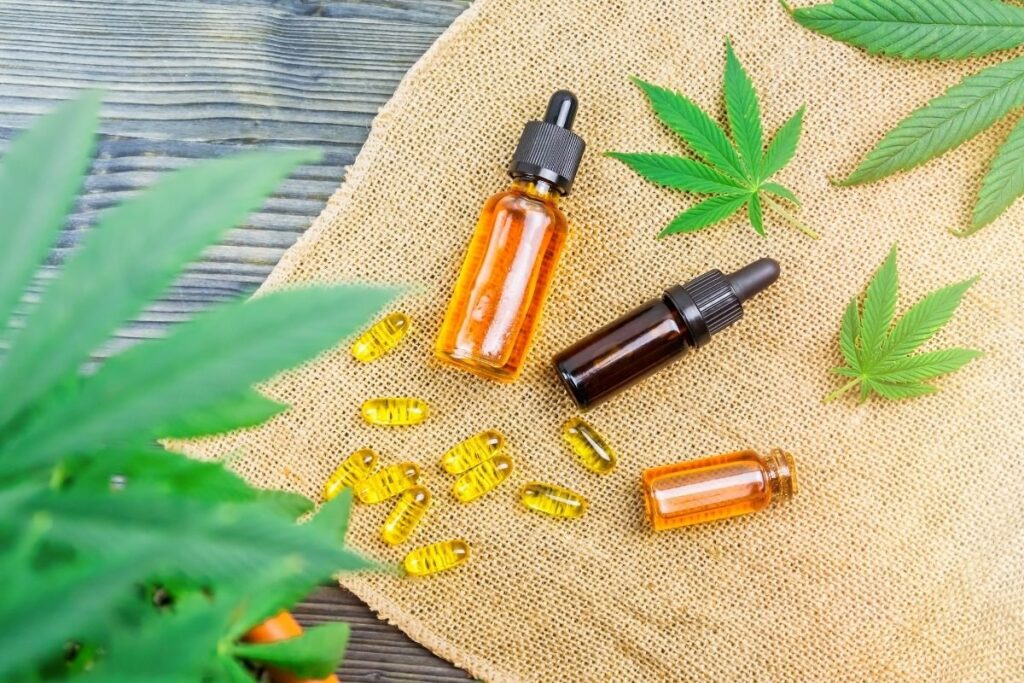 Cannabidiol (CBD) is one of the chemicals found in cannabis and hemp plants. Unlike tetrahydrocannabinol (THC), this compound does not cause users to feel intoxicated or to be high as it is a non-psychoactive compound.
Under the Farm Bill of 2018, all hemp-derived products are now considered legal. This means that cannabidiol oil and products from hemp can now be sold and be available on the market. However, the Food and Drug Administration (FDA) has only approved one drug that uses CBD to treat epilepsy, namely Epidiolex.
Cannabidiol is highly praised in the cannabis community not only for its non-psychoactive components, but also for its numerous health claims. It is often used for treating chronic pain, anxiety, insomnia, addiction, and a host of other medical conditions.
CBD at Work and the impairment and intoxication it brings
Despite being legal throughout different states, it is not surprising that CBD still garners a certain stigma to it, especially since there are still unregulated products out there are that are not 100% pure CBD. This means that not only does it exceed the allowed 0.3% THC, which is still not intoxicating, but it can potentially alter employee performance.
Unless a product has been thoroughly tested and verified by a third-party laboratory saying that cannabidiol products from this brand and line do not contain THC, individuals run the risk of employees testing positive for marijuana in case they are subjected to a drug test by their employers.
As a matter of fact, there have been numerous instances in the past where employees have been fired from their work after testing positive for the drug, even though they have only taken CBD-marketed products. This resulted in lawsuits against manufacturers who claimed that their products are made from pure CBD.
Since impure cannabidiol products can have effects on users, there have been agencies such as the Department of Transportation (DOT) that have issued mandates against the use of cannabidiol in the workplace. These include school bus drivers, truck drivers, and even police officers.
However, for those not under the jurisdiction of the Department of Transportation, the use of cannabidiol at work remains under the existing employer-employee contracts and under the current rules and regulations. This means that individuals who opt to use CBD in the workplace may not be covered by protections who test positive for the drug, unlike those who are using medical marijuana.
Communication at the Core
For all concerned parties to be given the proper protection they need, education and communication should remain at the center. This entails employees being given the education and implications of using CBD, and by extension, the potential contamination of THC into these products.
At the same time, it is imperative that workers are in the know about the existing drug and alcohol policies in the workplace. While the use of cannabidiol will not put individuals under the influence, there are still accompanying risks to using CBD and there are implications when a positive marijuana test is obtained.
Conclusion
Although there are certain states such as New York that are now taking strides in changing existing labor laws on employee cannabis drug testing, there is still a long way to go when it comes to revising these drug testing policies and how it perceives CBD use. So, be sure to be wary about using cbd at work in the meantime and learn about your workplace drug rules to be on the safe side.