How to Use CBD Oil for Massage [VIDEO]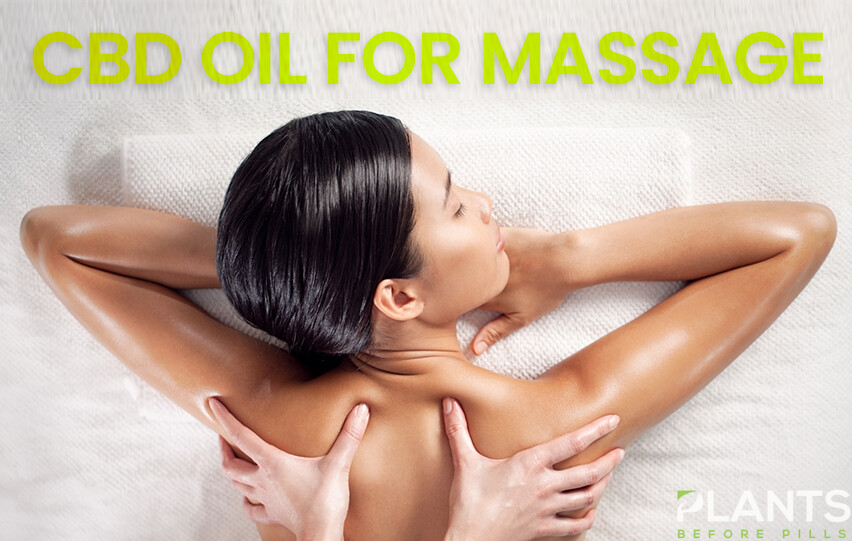 When CBD is applied topically, it may help relieve pain and inflammation. That is why CBD oil is ideal for relaxation and is perfect to use on any tense part of the body, such as the shoulders and back. It is also great for those who are suffering from ailments such as arthritis or gout. Watch this video to learn how to use CBD oil for massage.
Brewing with Hemp & CBD[VIDEO]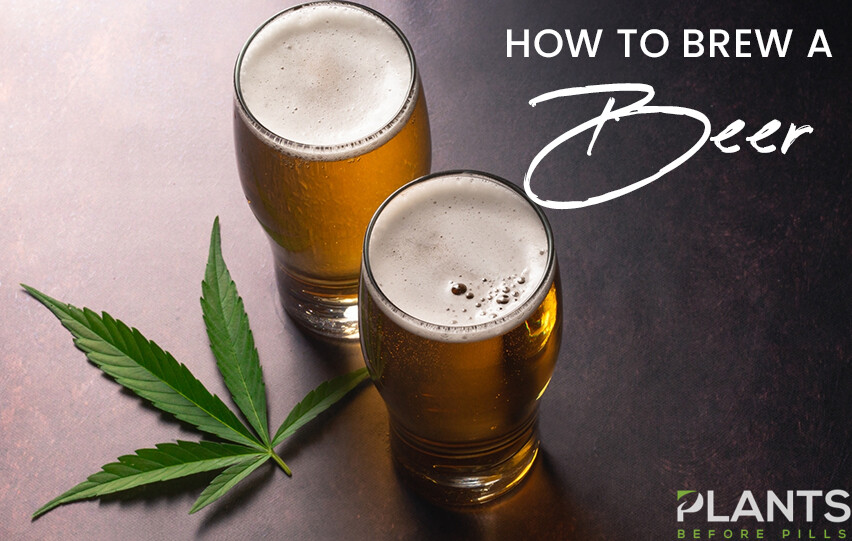 If you're looking for the next good brew to try, then you may want to give CBD infused beer a try. There's actually a wide variety of CBD brews out there. Some are laced with hemp seed and others have a hint of THC in them. There are non-alcoholic CBD beers as well. Watch this video to learn more about the world of hemp beers.
How I Use CBD Products Every Day for Pain Relief [VIDEO]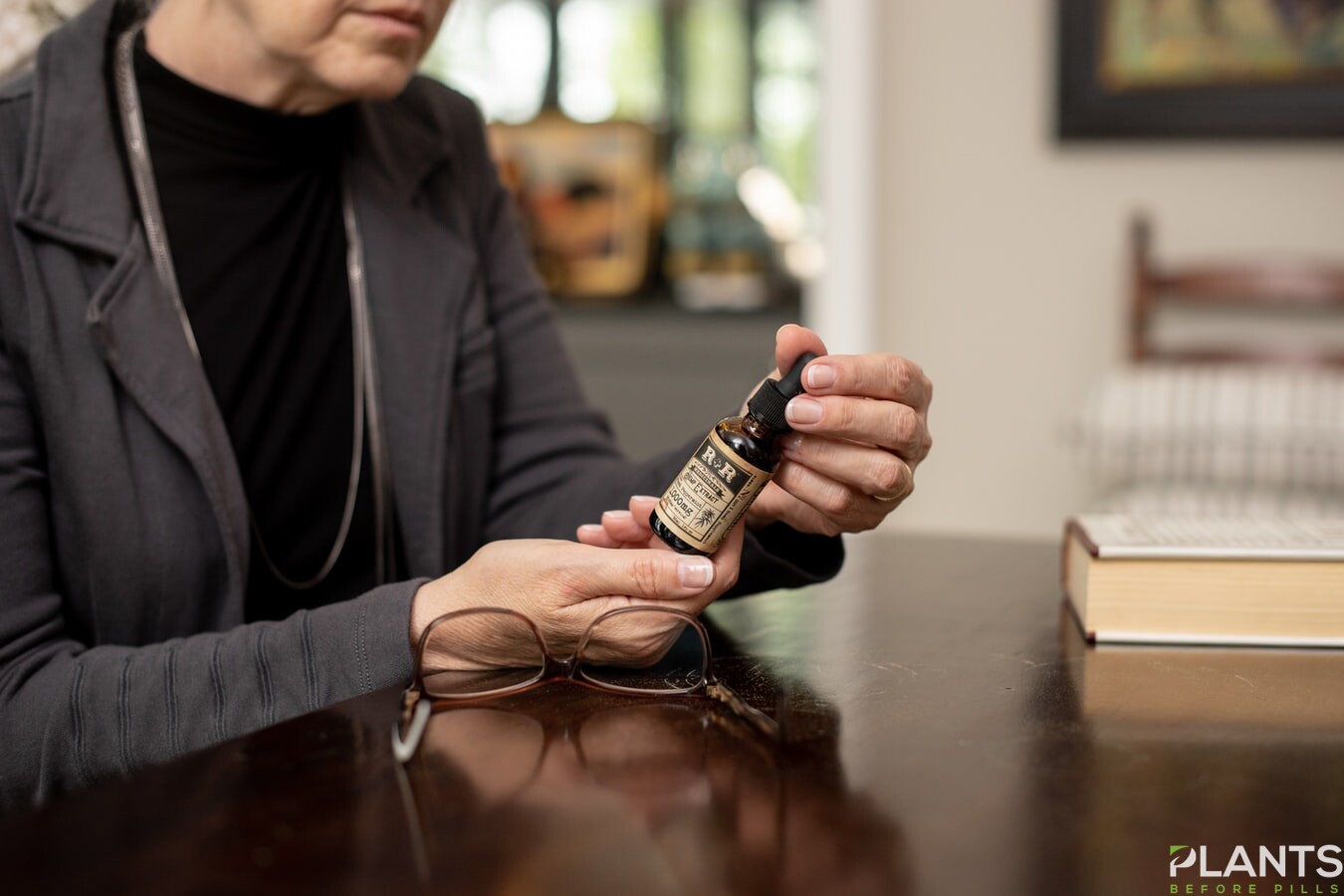 Suffering from any type of chronic pain is certainly a debilitating condition that can hamper with one's daily life. Some illnesses that can cause chronic pain include migraines, psoriasis, arthritis, spine conditions, and endometriosis. Due to its anti-inflammatory properties, many studies have shown that CBD can inhibit pain. Here are some tips on how to mix and match different kinds of CBD products for pain management.
Why Are Delta-8 THC Cartridges Becoming So Popular?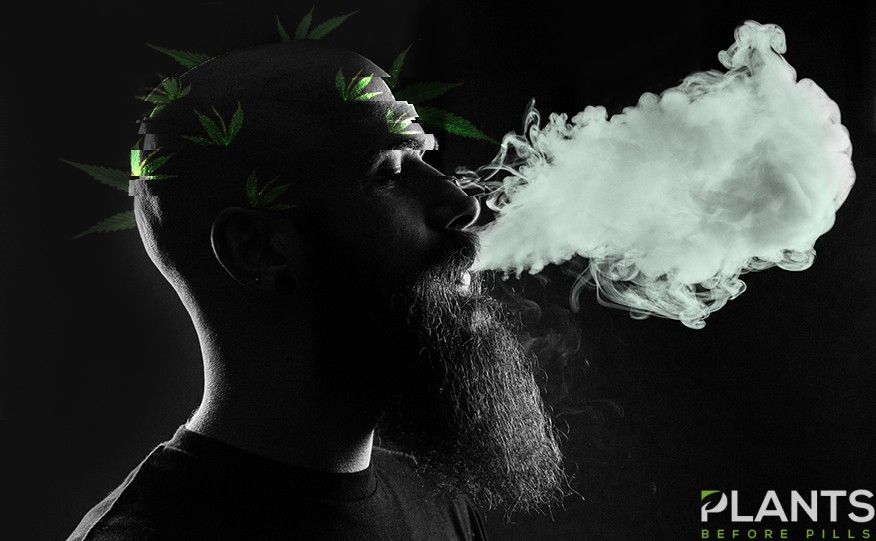 Fun Fact: When most of us think of THC from the cannabis Sativa plant or Hemp, we are actually thinking of Delta-9 THC. This particular form of THC is excellent however, it can ignite some rather unpleasant side effects such as anxiety, paranoia, and even dizzy spells for some people. For many, this is one of the main reasons they shy away from the consumption of cannabis. These ill-effects led many cannabis users to seek an alternative that didn't have as many unwanted consequences.
It was there where Delta-8 THC was born.
What is Delta-8 THC?
For some of you, I know your exact thoughts right now; "What the heck is Delta-8 THC anyways?". Well, let's jump right in with some context to help you understand why it has become so popular in recent years.
In short, Delta-8 THC is a form of THC that's touted to have a more subtle and smooth "ride" in terms of psychoactivity than it's sister THC type, Delta-9. Since the chemical bond that separates the two types are so similar, it's no wonder why they have very similar effects (with some key differences of course). Delta-8 tends to provide the user with more relaxation and focus than Delta-9 and is generally less potent. This type of THC profile may be desired for those who want to continue to be productive in daily activities while getting the best benefits along the way. Another advantage of Delta-8 THC is that it can stimulate the appetite when it's down. This is particularly helpful for those with diseases that require treatments that cause appetite suppression.
Additionally, many people experience less anxiety and more pain relief than they do with Delta-9 THC, along with a more relaxed high. There is no substantiated evidence that concludes these claims are valid, so taking their observations for face value is essential. These are just generalizations of people who have been asked in the past.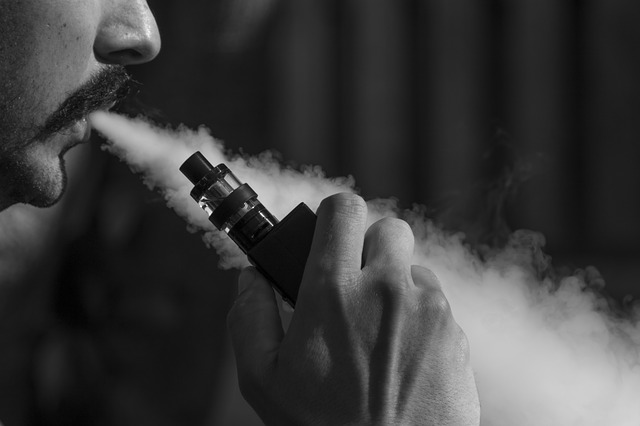 Why Do People Seek Delta-8 THC Cartridges Particularly?
Cartridges are convenient and less odorific than traditional smoking. Simply attach a power supply, which is usually a rechargeable battery pack, and away you puff. So with these added benefits, it's quite clear to see why people are rushing to online retailers or local shops that carry Delta-8 THC cartridges. Get all of the great benefits of vaporizing marijuana without the nasty side effects. This has led many marijuana companies to add this product variation to their inventory offerings, and the consumer has eaten this up. As the popularity continues to increase, look for more companies to produce this variation and more shops and online retailers to stock it.
Conclusion
As labs become more sophisticated and science continues to advance, there is no doubt that Delta-8 THC will be one of the mainstream ways recreational and medicinal users alike will seek to consume over Delta-9. With all of the added benefits, such as a more smooth "high" and less paranoia/anxiety, it looks like Delta-8 THC is here to stay.
Have you tried Delta-8 THC before? We'd love to hear from you on our Twitter page here.