Is There Really a Good Time to Take CBD?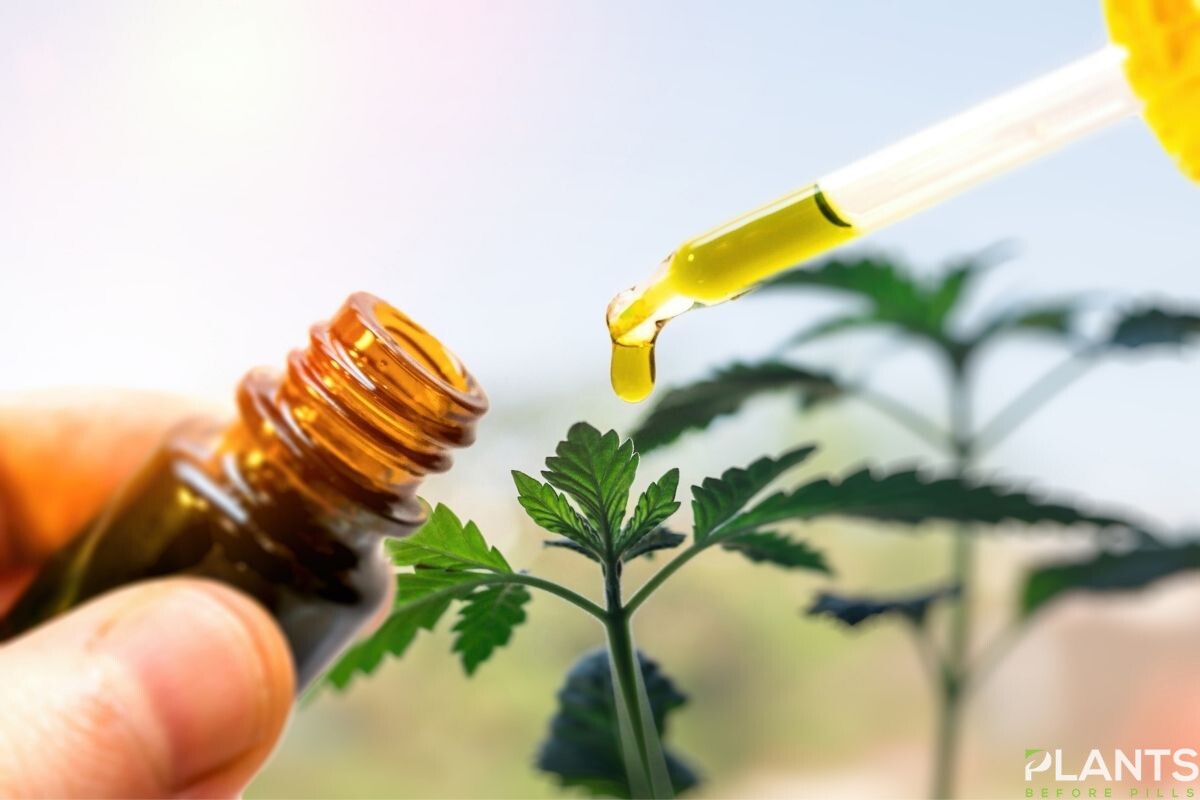 With the health benefits of CBD Oil making rounds in different parts of the globe, it is difficult not to become intrigued about what it has to offer. From helping manage stress and anxiety to treating chronic pain and a host of other conditions, it is easy to see why CBD oil products have successfully entered the mainstream.
Since trying this out may be on the horizon for you, you must know by now the products you want to start with. From tinctures to edibles, there are tons of options available out there. Now, the problem lies with how and when to take cannabidiol oil products. This guide will let you decide when to take it.
Factors to Consider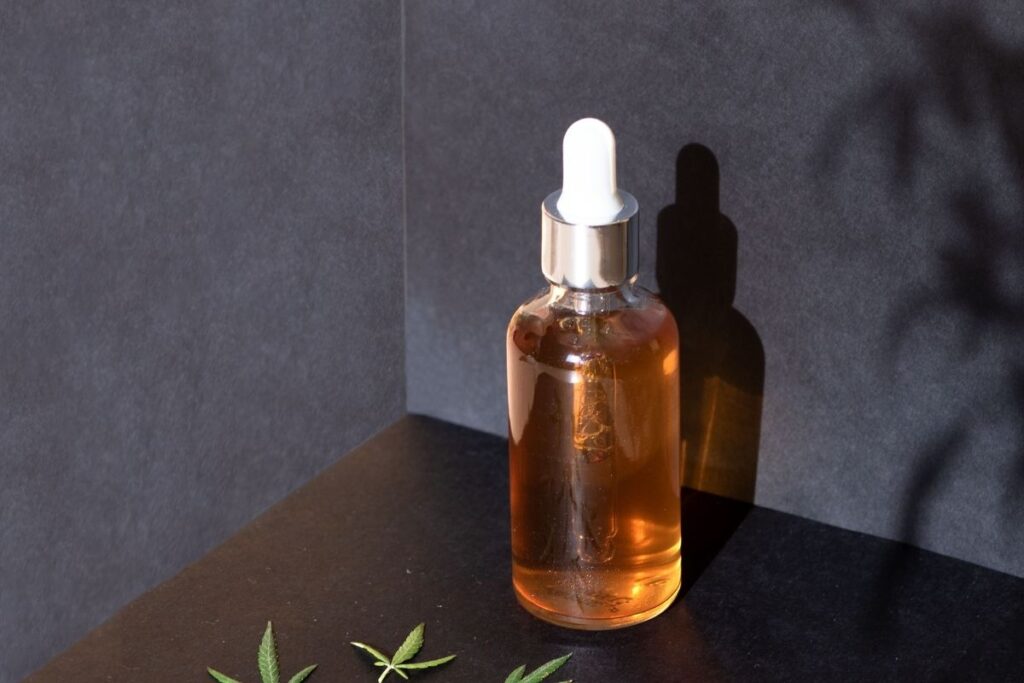 Purpose of Taking Cannabidiol
There are various reasons why you may want to try or take cannabidiol in the first place. Whether it's aimed to improve your sleep, relieve pain, uplift your mood or everything else in between, factoring these in your decision will let you know when it's the best time to ingest CBD.
Another factor to consider when taking cannabidiol oil items is to determine the type of product you want to use. There are tinctures and oils, ointments, as well as edibles such as CBD gummies, and even vaping products.
Bear in mind that while some products, such as vaping, can take effect right away, there are some products that take time to show their effectiveness such as topicals or edibles.
There are different doses for different folks depending on what it is intended for. Higher doses are usually targeted for more intense purposes, while lower doses also cater to other more minor issues. Starting small is normally advised for beginners so they can fully gauge and understand how their body works and reacts to CBD.
Taking CBD: During the Day or at Night time?
For individuals who want to start their day energized and in a great mood, chances are, taking CBD products in the morning with your breakfast or even during lunch can help you function better throughout the day.
Taking CBD products during the day also promotes productivity and even help individuals focus. Since cannabidiol is a non-psychoactive compound, it would not produce a stimulating or high-inducing effect. Instead, it will aid in producing a calming effect that relieves stress and anxiety at the same time.
On the other hand, if you are aiming for a good night's rest or simply want a night of relaxation, taking it in the afternoon or right before your bedtime is the way to go. Higher doses are said to lead to faster and more efficient sleeping patterns, leading to a more relaxed state.
The Bottom Line
Cannabidiol products are not one-size-fits-all, so trying different approaches over time can help you determine what time of the day works best for you and your needs. While it certainly can be taken at any time, these aforementioned suggestions are here to guide you in achieving what you want CBD to do for you.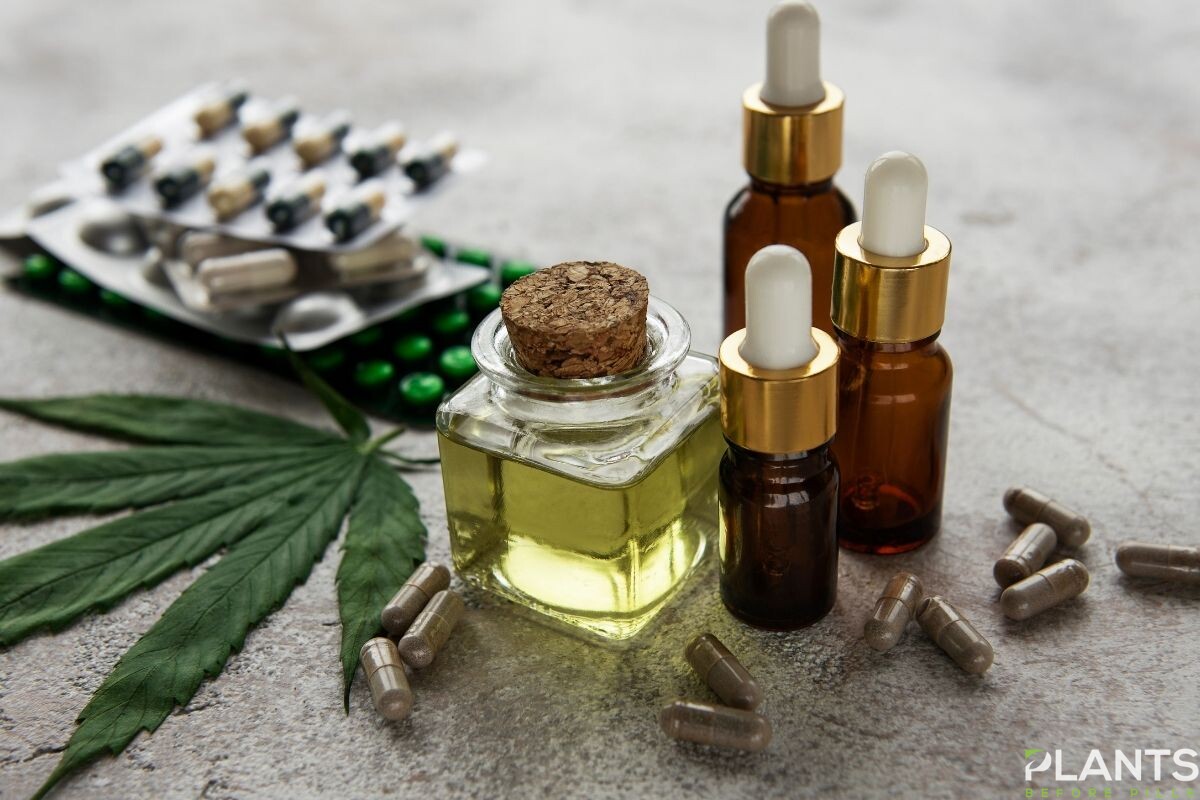 Cannabis has become a hot topic in the media during the last several years. CBD products are a big cause for the sudden increase in cannabis industry demand.
Cannabis-derived CBD does not make you high despite its presence in the plant. Instead, many people think that CBD offers several health advantages. In addition to alleviating anxiety and soothing pain, it also reduces inflammation and treats a variety of skin problems. Cannabidiol made its debut in 2018 with the first drop!
A recent analysis forecasts that the market would expand by up to 21.2% annually by 2028. This is mostly because CBD has so many healing effects. The emerging industry has quickly become a well-known source of revenue after receiving official clearance in a number of states.
Here are some profitable CBD Business ideas
#1 CBD Cosmetics
CBD may be able to alleviate symptoms of dryness, irritation, and discomfort in the skin. CBD cosmetics have arisen as a new trend in the burgeoning market for natural goods like hemp oil. CBD beauty products are now available in a wide range of forms, including creams, lip balms, face masks, lotions, and more.
Customers who know about the advantages of CBD, particularly in skin care and cosmetics, are the ideal target audience in this industry. Once you've decided to give it a shot, be ready to handle things like research and development, packaging, and marketing, and locating potential merchants for your product.
Initial expenditures include insurance, payroll, marketing materials, and your money site, but are not limited to these. For the most part, you may anticipate to pay anywhere between $75,000 to well over $200,000.
#2 CBD-Infused Drinks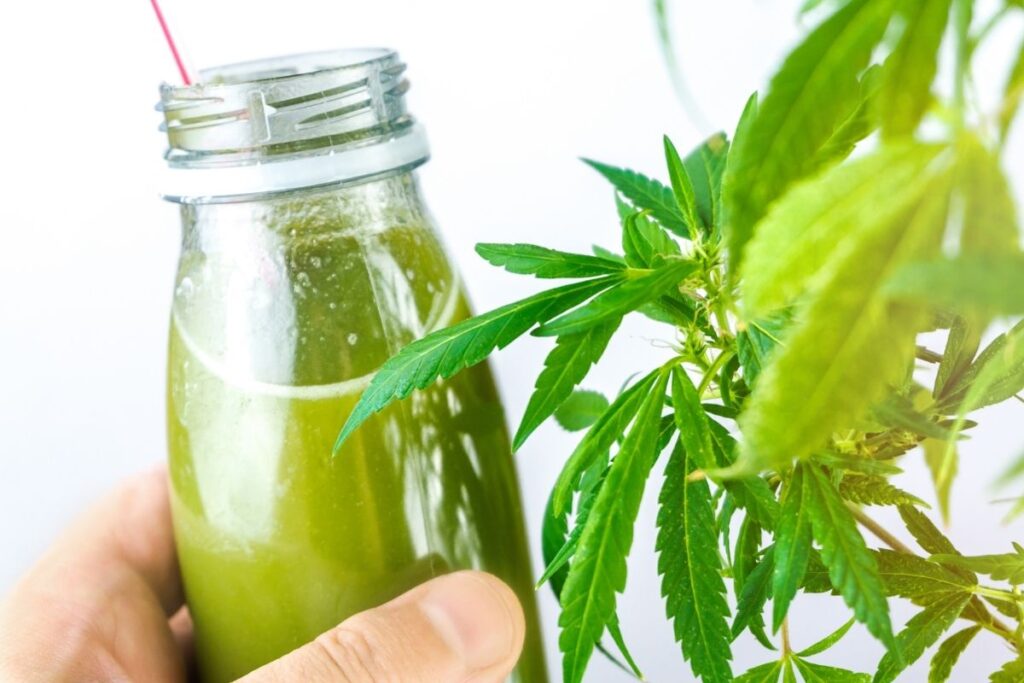 CBD-infused beverages may become increasingly popular in the future years, according to current trends. It's possible that CBD beverages might pose a challenge to the alcoholic beverage industry's dominance in the future, according to a research by Prohibition Partners. According to the findings of the research, the new market has the potential to reach USD four billion by 2024.
Coffee, water, beer, and tea are just a handful of the CBD-infused beverages now available on the market. While CBD-infused coffee may appear perplexing and difficult to understand, it's actually rather easy. You may make a CBD latte by mixing cannabidiol with cold brew, expresso, or milk.
On the other hand, adding cannabidiol to water might be a challenge because THC and CBD do not mix well with water. Yet another method known as "nanotechnology" may be able to aid in your quest for a solution. Since 2014, a company called CBD Living has made CBD water using this technique. Definitely a promising one of the promising CBD Business ideas you would want to venture.
#3 CBD-Infused Pet Products
A big proportion of the CBD business has enormous potential: pet products. Hemp-based CBD pet products are expected to contribute for 3 to 5 percent of total U.S. hemp CBD sales by 2025, according to a Nielsen research. Seventy-four percent of CBD purchasers own a pet, which is significant.
#4 Skin and Body Essentials
For individuals who prefer not to drink or inhale CBD products, putting it on their skin is a great option. Fast-moving topical treatments include ingredients like aloe vera or goat milk that have dermatological-enhancing effects. Additionally, you have the option of using some CBD in your goods.
Advertising, marketing plans, recommendation, long-term preservation, and fulfillment costs all need to be considered when running this type of business. Rent, wages, insurance payments, and worker's compensation are all part of running a physical retail store.
#5 Pills and Capsules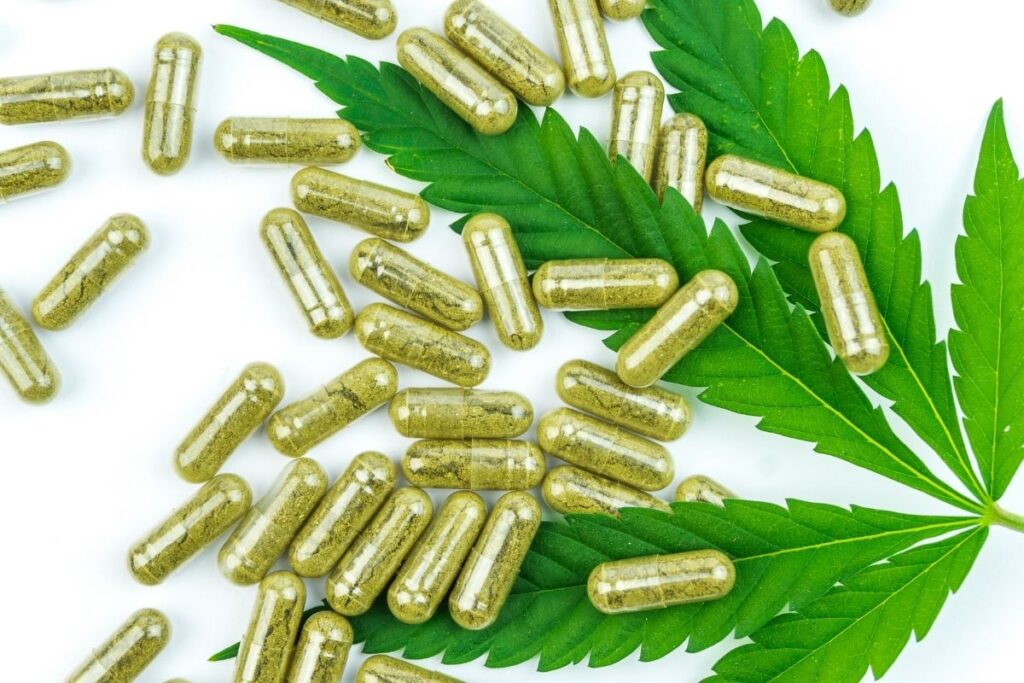 Given that CBD supplements constitute food, they do have an effect on the health of those who eat them Before you do anything else, be sure you review all of the federal laws and state regulations that are relevant to your industry. Despite this, CBD products sold as tablets are not claimed to be safe by the FDA.
Identify a dependable CBD source before starting with this CBD business ideas to ensure success. Aside from that, check to see if the supplements you purchase are compliant with local and state laws. To ensure high-quality items, a reliable supplier will need customers to submit to extensive testing before receiving their goods.
Conclusion
If you're ready to take a chance, CBD can open up a world of business prospects for you. However, you'll have to have a thick skin to endure the industry's strict restrictions and regulations. Do extensive study about the law's requirements, your target market, and the items you want to offer if you want a rewarding experience in business.
CBD OIL BENEFITS + what it did to my skin! [VIDEO]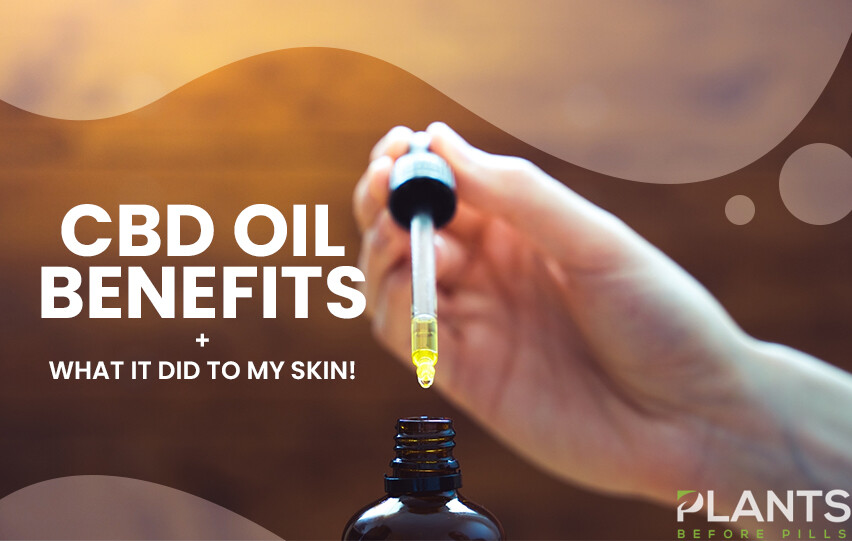 This video talks about the benefits of CBD oil for skin. Many users are starting to notice how CBD can work well in making the skin more healthy, plump, and supple. It can also address a variety of skin issues such as acne and redness.
How Cannabis Oil Can Treat Anxiety in Dogs [VIDEO]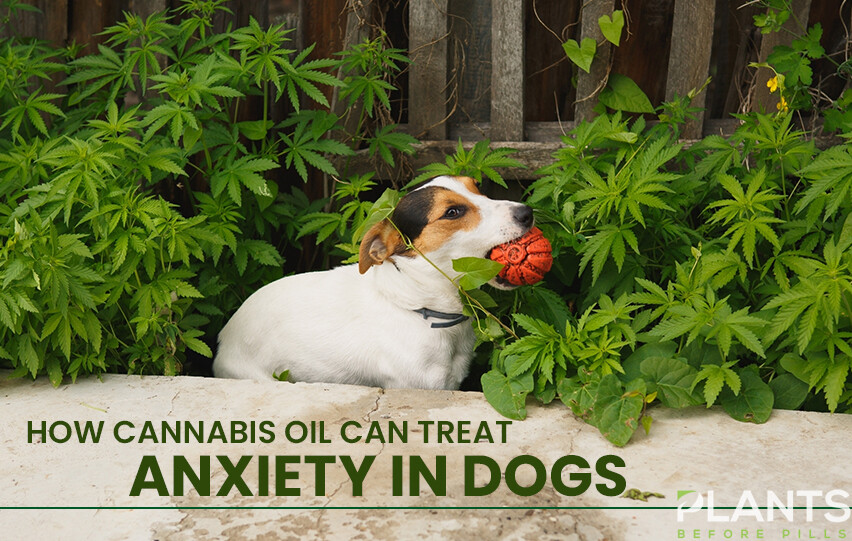 CBD has become increasingly popular as a treatment for anxiety, insomnia, inflammation, pain and anything else when it comes to humans. Now, this wonder substance has been formulated for man's best friend. It is especially becoming a good solution for anxiety in dogs.