Juneau OK'd Marijuana Use on Dispensaries, Designated Outdoor Areas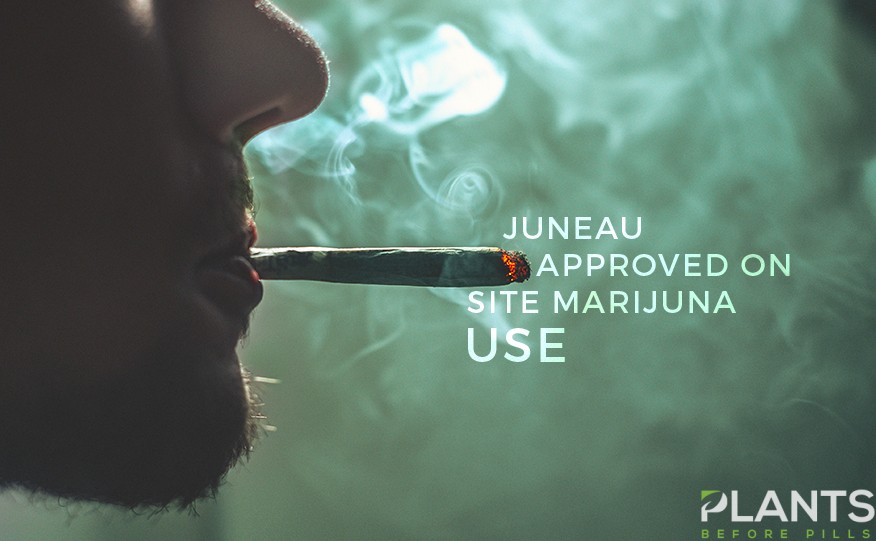 City officials in Juneau approved a law on Monday allowing citizens to use at licensed cannabis retailers in the city.
The recent ordinance was approved by the City and Borough of Juneau Assembly on July 22 by a vote of 6 to 2. This enables citizens to smoke and consume cannabis at any licensed cannabis dispensaries. Under the said order, customers can use marijuana indoors but will only be allowed to consume the plant at certain outdoor locations approved by state regulators.
On March this year, Alaska became the first U.S. state to authorize marijuana consumption at permitted businesses. However, due to Juneau's second-hand smoke laws, a long debate on whether on-site marijuana consumption should be allowed has persisted among lawmakers and citizens.
In a study published in the Canadian Medical Association Journal Open, researchers have discovered that people exposed to second-hand pot smoke could attain a positive result from a drug test.
"Alignment of tobacco and marijuana smoking bylaws, with a coherent policy approach to exposure to smoke of any kind, may result in the most effective public policies," the study explained. "For example, bylaws forbidding smoking in indoor spaces such as bars and nightclubs and in shared outdoor spaces such as beaches or parks should be considered," it continued.
Now that on-site consumption of cannabis has been approved in Juneau, many believe that this could eventually lead to a considerable decline in the number of people illegally smoking marijuana in public places.
"If you don't like marijuana smoke, you should be for this ordinance," Assemblymember Wade Bryson said during the meeting. He is one of the many members who voted for the approval of the ordinance.
Among the other assembly members who supported the on-site consumption ordinance include Maria Gladziszewski, Carole Triem, Alicia Hughes-Skandijs, Rob Edwardson, and Michelle Bonnet Hale.
On the other hand, Mayor Beth Weldon and Assemblymember Mary Becker voted against the measure.
"If I had my way, it'd be nowhere, but I do not have my way," assembly member Becker said.
Prior to the voting, Mayor Weldon has presented an amendment that would only allow cannabis vaping at designated outdoor areas, but it was later removed from the measurement, High Times reported.
"If California can figure it out, Juneau can figure it out, too," assembly member Gladziszewski noted.
However, many business owners in Juneau's legal marijuana industry believes that the recent on-site consumption ordinance goes too far and is even more restrictive than state law.
Spiritual & Religious Use | Marijuana [VIDEO]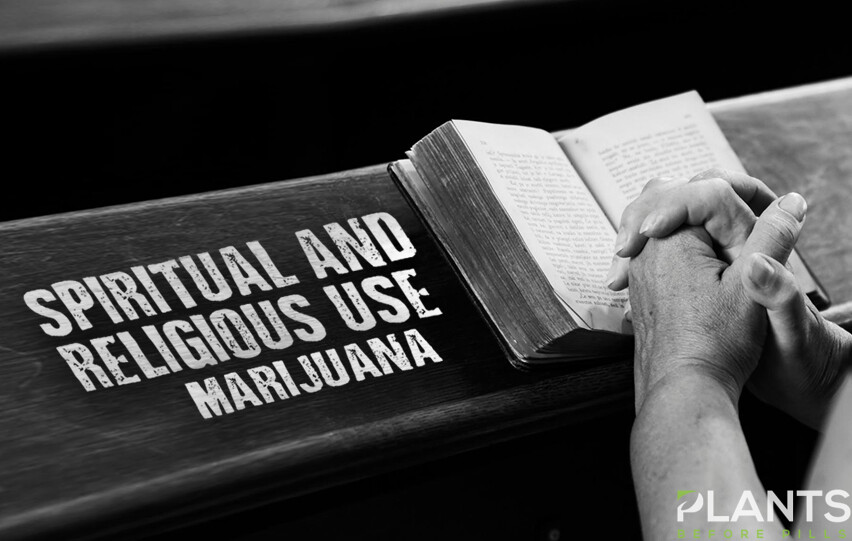 Marijuana has actually been used in spiritual, religious traditions throughout the ages. It is actually mentioned in numerous sacred texts of world religions. 

Probably the origins of our bans on marijuana are related to the religious holy wars that were fought against peoples who used what they were considered to be demon drugs. So there is a religious component to not only the use of marijuana but to the bans of it as well.
Cannabis-Inspired Artist, Model, and Photographer Emily Eizen [VIDEO]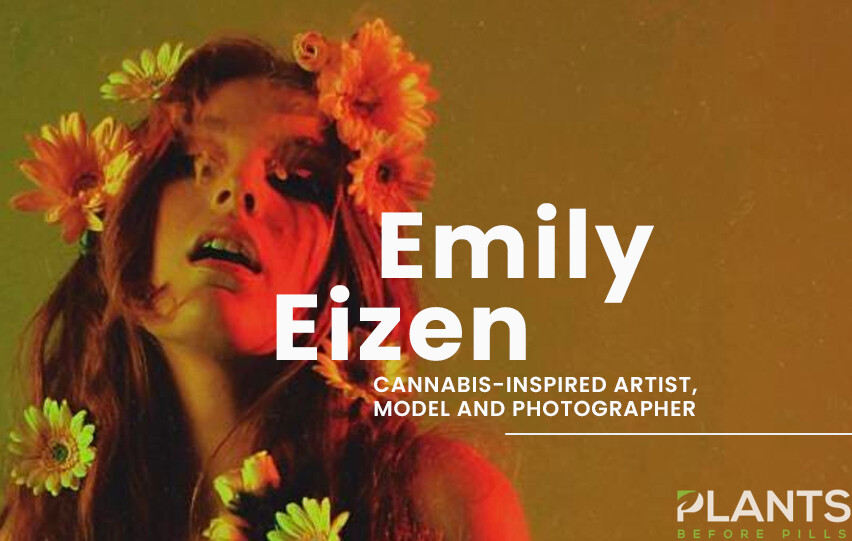 Colorful, trippy, and feminine, Emily Eizen's artwork is inspired by cannabis, and the early days of the psychedelic, marijuana counterculture. See how she's she's infusing her unique, playful style into the image of cannabis, and changing the culture along with it.
How to make a CBD latte: Wild & the Moon's secret recipe [VIDEO]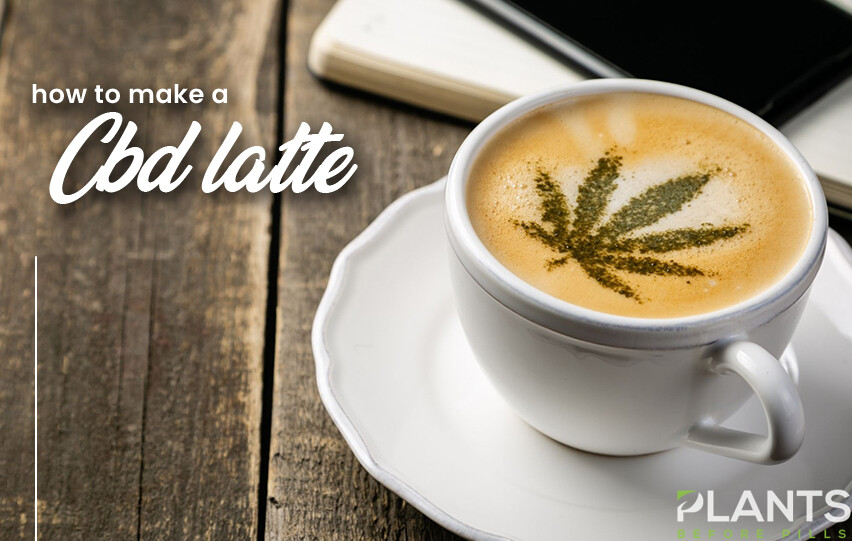 The vegan food joint known and loved by Parisians, Wild & the Moon has opened up its secret recipe book for Vogue Paris to show us how to make their CBD latte 'Hollyweed' made with vegan milk. Follow this recipe step by step and enjoy the relaxing properties of this yummy food trend.