Knowing Your Cannabis: A Year-End Round-up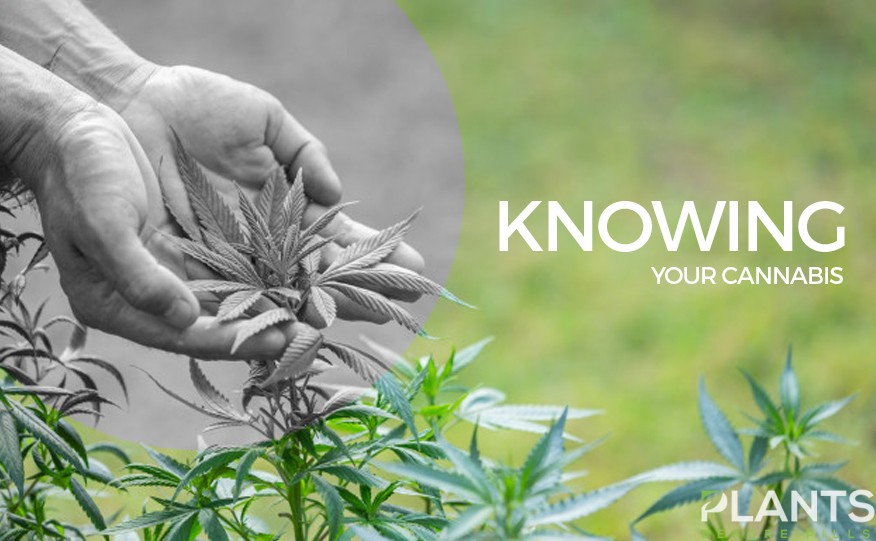 Any enthusiast knows that marijuana is different from hemp. This is part of Cannabis 101 which we have discussed a few months back. They probably know that the two are a variety of the cannabis plant. However, many people are not aware of the exact differences between the two types of cannabis plant. With the one-year anniversary of the 2018 Farm Bill coming up, you might want to brush up on your knowledge regarding hemp and marijuana. Here's a simple guide to freshen up your knowledge.
Cannabis 101 – Hemp vs Marijuana
What is Hemp?
Hemp is a type of the plant with scientific name Cannabis sativa L. It is known for being high in fiber. Because of this, it is regarded as a viable cash crop, as well as a potential energy crop. In determining whether a plant is a hemp or marijuana, a key difference is the plant's THC content.
By law, a plant is considered hemp if it contains high amounts of cannabidiol (CBD) and with less than 0.3% tetrahydrocannabinol (THC), the psychoactive compound in the plant. These plants are usually grown outdoors. With its fibrous leaves and stems, it is a good source of fiber for textiles, building materials, plastics, paper, and industrial oils. The high amount of CBD it contains makes it a rich source of CBD extracts.
While the main difference between hemp and marijuana is the amount of cannabinoid it contains, the two also bears similarity in terms of its contents. Hemp is a variety of cannabis, so it is bound to have THC, albeit at very low levels. Female plants also produce seeds and flowers, while male plants pollinate female plants for seeds.
Significant Hemp laws in the US
The most significant laws in the US that pertain to hemp is none other than the 2018 Farm Bill. This law makes it legal for American farmers to plant, grow and harvest hemp for industrial purposes. This also emphasized that this type is the only variety of legal nationwide, save for some marijuana state laws.
What is Marijuana?
Marijuana plants are the variety that have more than 0.3% THC. It can come in two popular species: Cannabis sativa or Cannabis indica. Sativa is known for having lower THC and higher CBD, while indica has higher THC and lower CBD. However, these two types still fall under the marijuana category as any cannabis plant that contains more than 0.3 THC, usually 5% to 30% are considered MJ.
While CBD products derived from hemp are legitimate, those that come from marijuana are federally illegal. Moreover, these need close attention during cultivation. They are usually grown indoors.
As mentioned, the two types are simply varieties of the plant. They both contain CBD and THC. Moreover, the plants can both be reproduced through seeds and have flowers.
Significant Cannabis laws in the US
When talking about laws pertaining to marijuana, it is important to check individual state laws. This is because MJ remains to be a Schedule I drug by the Drug Enforcement Administration. However, some states have passed laws that legalize the use of medical and recreational marijuana. Because of this, MJ-infused products are only legal in a country that has pertinent laws in place.
Buying Cannabis Products: A Conclusion
When buying cannabis products such as CBD oil, topicals, and even edibles, it is important to make sure that they are legal in your state. This way, you do not have to worry about legal consequences related to your consumption. This also ensures that the product you are purchasing and consuming is safe and regulated, making your experience worry- and hassle-free, yet healthy and beneficial.
I hope you have learned something new on this cannabis 101 article. If you have any comments, suggestions or any feedback, just let us know.
How to Choose The Best Weed Delivery Service in Washington D.C.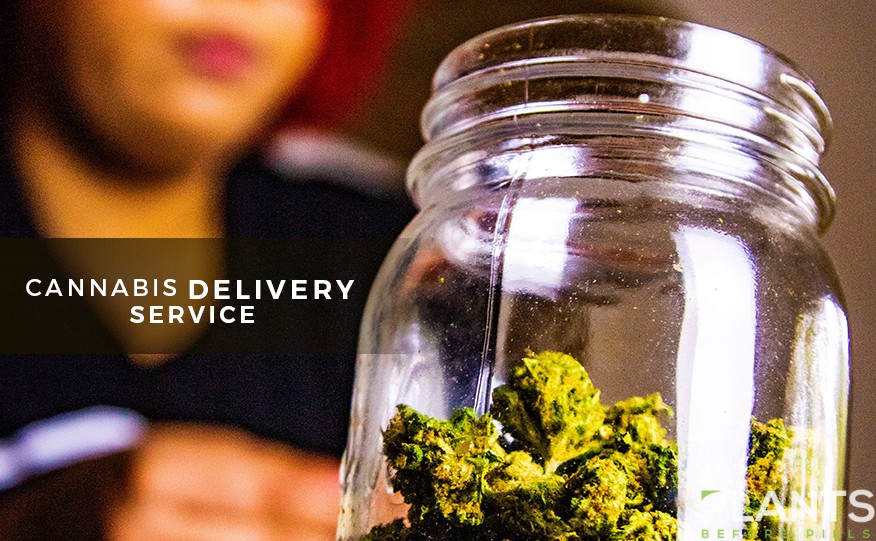 There are many options for taking care of your medical marijuana needs in a convenient way. Do you prefer to purchase your cannabis at a dispensary, or would you instead get it delivered? With dispensaries popping up all over the country, one may wonder whether they should stay true to their local dispensary or go for local delivery services from a trusted provider. It may be easier for you to get your weed delivered because there could be a more significant number of delivery services popping up with cannabis companies interested in growing their clientele based on location and population size! Live in an area where full legalization is a great place to start.
Getting the most dependable cannabis delivery Washington DC doesn't have to be complicated if you know what to look for when selecting the best marijuana delivery service in Washington, D.C. The provider has been rated highly by other customers and offers a variety of merchandise at a great price. As with any purchase necessary within the District, ultimate factors of utmost importance are legal information and jurisdiction. Read more about how to select the best local cannabis delivery service for your needs by checking out this informative piece.
What you should consider in a cannabis delivery service company
Here are some questions you should ask yourself when looking for a delivery service for your needs:
How much is it?
How are the reviews of the delivery service?
Do they have a wide variety of products they deliver?
How far away from home are they?
Are any discounts offered?
Why you should use a weed delivery service
Cannabis delivery services are an excellent choice for several reasons. They are a godsend! They're available in all kinds of cities, you can get concentrated products delivered straight to your door disguised as other things like shampoo, and they come with all sorts of sweet deals for those of us who aren't just looking for a quick joint. There are several reasons why cannabis delivery services are so handy to have around.
How to get in touch with the best delivery services near you
One way to start ordering from an online dispensary is by visiting local dispensaries in your area. It gives you a general idea of what kind of dispensaries are nearby and their names, so you can then choose one that's more convenient for you. An option to this approach is to use a site like Weedmaps, which provides more detailed info about nearby dispensaries' names, locations, and menus. Look out for whether they offer edibles, topicals for muscles (like massage oils), tinctures for pain relief, and concentrates for inhalation. Sites like these will also provide quite reasonable delivery rates – make sure that their courier service covers your address!
Conclusion
Choosing the best cannabis delivery service can be overwhelming when you have many options to consider. With so many benefits in D.C., sometimes you don't know where to begin. There are other factors to consider beyond just price and quality: security, reliability, and customer service come into play. Those looking for the best deals might want to directly contact delivery services or dispensaries. In these cases, determine which product is right for you before ordering – because once they deliver, they aren't allowed to exchange or refund your weed! If you'd rather ease into it and deal with a middleman, check out some of the reviews on WeedMaps or look at Leafly's directory of marijuana businesses. Private groups dedicated solely to recommending cannabis delivery services exist on Facebook! Whatever way you decide is right for you depends on what kind of experience you're seeking and how paranoid or experienced a smoker you are!
Can CBD Help Improve My Gut Health And Digestion? [VIDEO]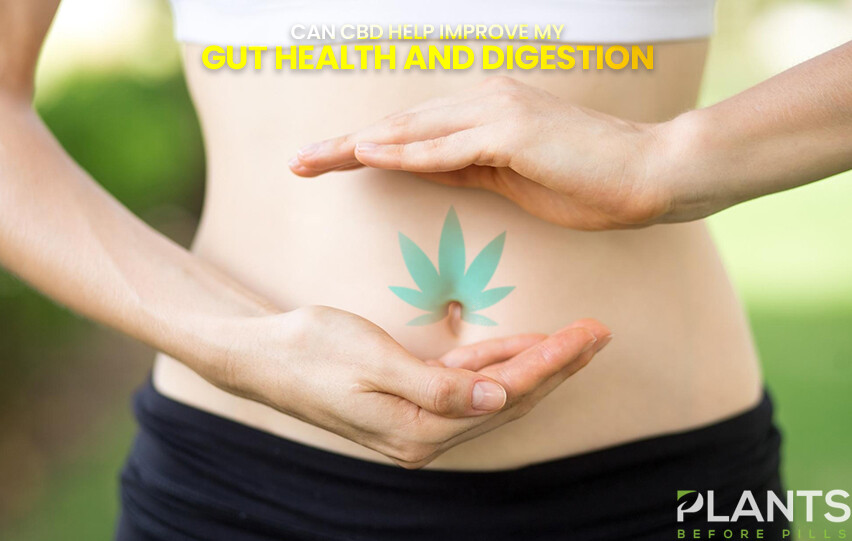 Are the claims behind CBD's benefits for gut health true? This discussion delves into this topic a little bit deeper, exploring other concerns surrounding it such as the right dosage, safety precautions, etc.
How to start your own CBD/Hemp business in 2022 [VIDEO]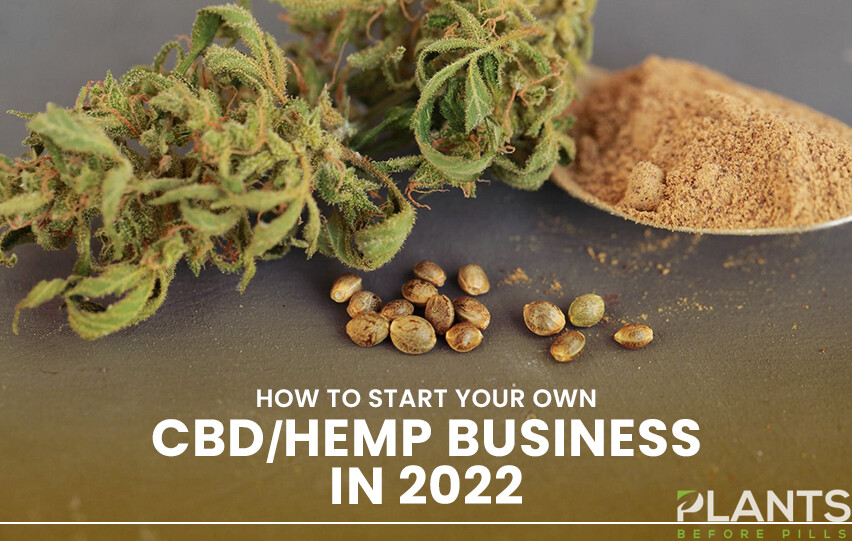 Getting into CBD is one of the most exciting prospects you can consider for the upcoming year. Thanks to widespread legalization and increasing awareness, CBD is steadily gaining plenty of momentum in different kinds of markets. Here's what you need to know.