Reading Literature: 5 Marijuana Books to Add on Your Must-Reads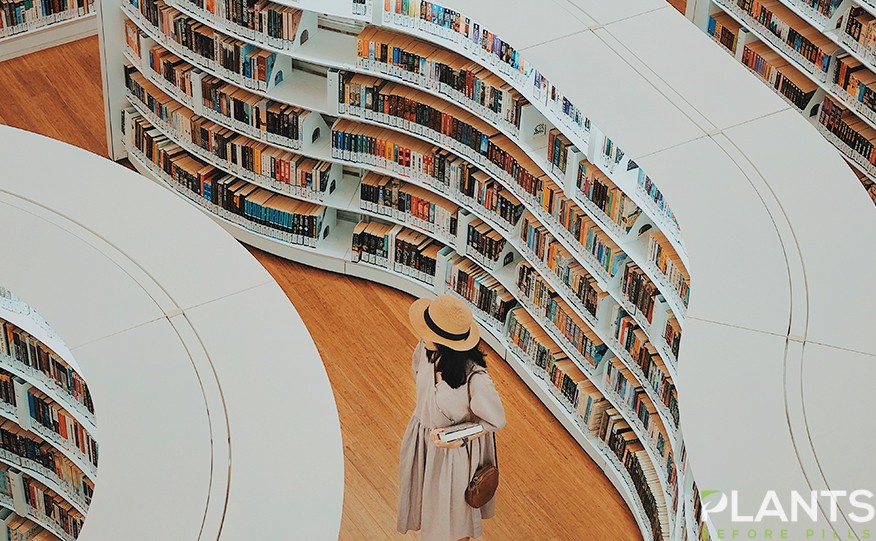 The subject of cannabis has long been a topic in almost every field. From science, health, politics, to arts. With this, it is no surprise that many literary works have already been published regarding the said plant – from its facts, mysteries, to endless possibilities. Despite the effort of most states to foil the dissemination of such works, many still managed to attain global recognition and support.
Excited to know what these literary works are? To cut to the chase, here are top 5 marijuana books to read this coming weekend:
The Artificial Paradises by Charles Baudelaire
If you're looking for a book to read and get lit, Charles Baudelaire's The Artificial Paradises is an excellent first choice. Considered to be one of the French literary giants, Baudelaire presents a vivid and moving account as he captures the most surreal of visions into haunting words. Narrating his hallucinations with the utmost creativity, from the grandest to the most distressing images, Baudelaire managed to create a masterpiece out of his narcotic dreams that exquisitely relates the alluring yet deceptive ecstasy of hashish and opium that eventually led to his downfall.
Disturbing, enticing, and timeless, The Artificial Paradises is an absolute must-read for cannabis enthusiasts.
Confessions of an Opium-Eater by Thomas De Quincey
Considered to be the first literary addiction memoir, Thomas De Quincey's Confessions of an Opium-Eater masterfully intertwines dreams, hallucinations, fears, ecstasy, and despair into one grand masterpiece. In this enduring autobiography, De Quincey describes his dreamlike visions and paranoia under the influence of laudanum with striking artistry.
Serving as a classic addictive piece, which even influenced later generations of writers, such as Baudelaire, Thomas De Quincey's Confessions of an Opium-Eater will surely leave you "high" and spellbound.
Invisible Man by Ralph Ellison
If you're not too fond of autobiographies and find more fascination in fiction, then Ralph Ellison's Invisible Man would be the perfect choice. Haunting, moving, and relatable, this critically-acclaimed novel has successfully changed the literary arena ever since its first publication in 1952.  Taking its readers to the hilarious yet scornful urban life and racial divide, Ralph Ellison's Invisible Man will surely provide you a dazzling and painful reading experience, with, of course, some joints to spice up the plot.
The Savage Detectives by Roberto Bolaño
Emerging as one of the most notable Latin American works of the century, which established Bolano's international literary reputation, The Savage Detectives will take you to a compelling trip of two modern-day Quixotes as they try to find the enigmatic poet, Cesárea Tinajero across boundaries. Wild, poignant, and vigorous, The Savage Detectives will grant you an exquisite story that creatively stitches the real and the imaginary, people and nation, and yes, cannabis and literature.
Been Down So Long It Looks Like Up to Me by Richard Fariña
Beaming with youthful joys and wildness, Richard Fariña's Been Down So Long It Looks Like Up to Me is sure to give you a Sixties kind of "high." Published in 1966, the novel captures the classic college years with a nostalgic, witty tone that is sure to take you down the glories and horrors of Jazz Age ala F. Scott Fitzgerald. Presenting an unlikely hero, Gnossos Pappadopoulis, the novel will bring you to the chaos and tranquillity of gluttony, frat parties, women, art, deception, truth, and of course … marijuana.
It's time to immerse yourself in the surreal yet fascinating world of cannabis within the literary universe.
With a cozy place to stay, a nice book on your lap, and CBD edibles and drinks, or even a CBD vape, is there a better way to enjoy the weekend?
Spiritual & Religious Use | Marijuana [VIDEO]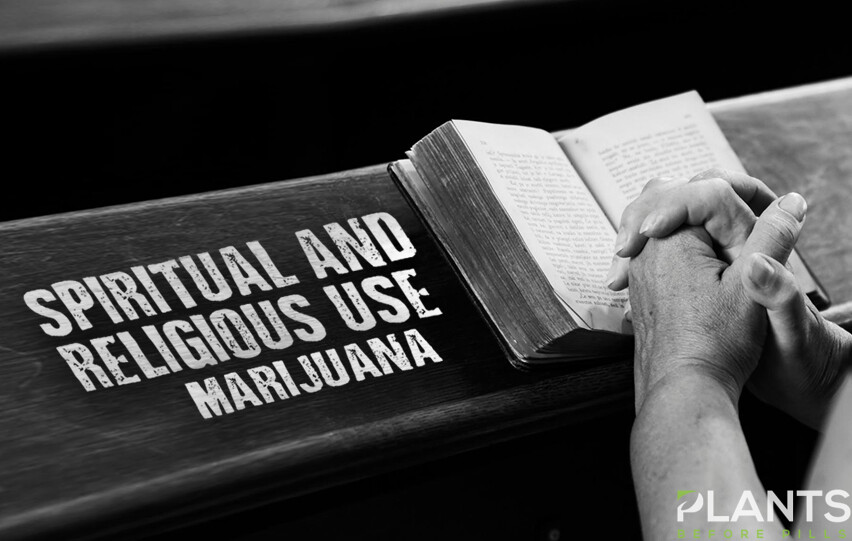 Marijuana has actually been used in spiritual, religious traditions throughout the ages. It is actually mentioned in numerous sacred texts of world religions. 

Probably the origins of our bans on marijuana are related to the religious holy wars that were fought against peoples who used what they were considered to be demon drugs. So there is a religious component to not only the use of marijuana but to the bans of it as well.
Cannabis-Inspired Artist, Model, and Photographer Emily Eizen [VIDEO]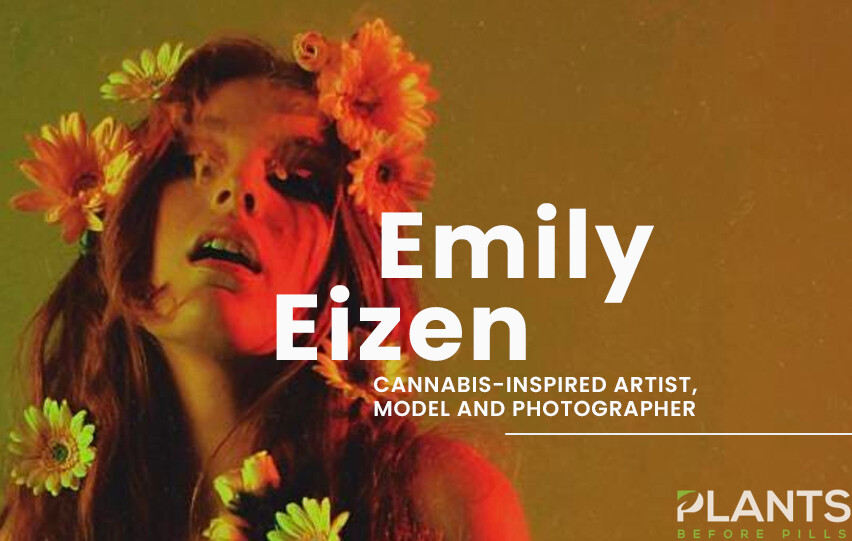 Colorful, trippy, and feminine, Emily Eizen's artwork is inspired by cannabis, and the early days of the psychedelic, marijuana counterculture. See how she's she's infusing her unique, playful style into the image of cannabis, and changing the culture along with it.
How to make a CBD latte: Wild & the Moon's secret recipe [VIDEO]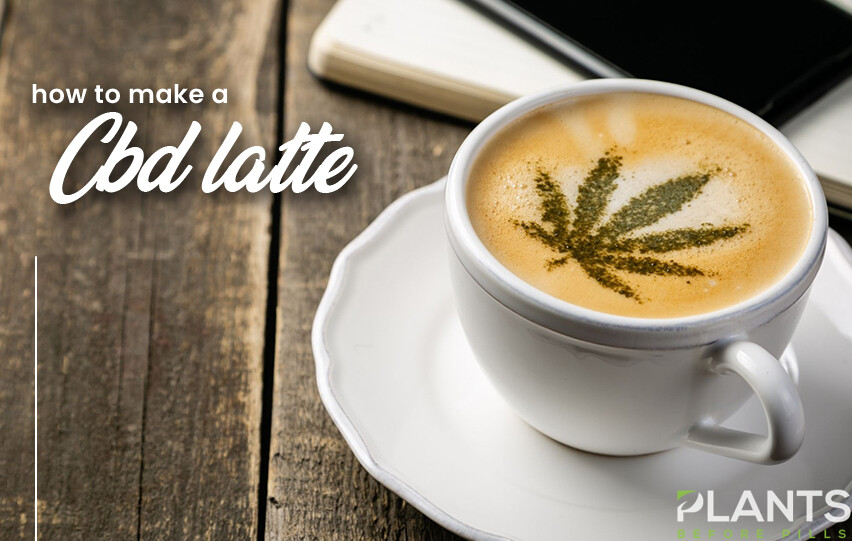 The vegan food joint known and loved by Parisians, Wild & the Moon has opened up its secret recipe book for Vogue Paris to show us how to make their CBD latte 'Hollyweed' made with vegan milk. Follow this recipe step by step and enjoy the relaxing properties of this yummy food trend.