4 Philosophers Who Love Cannabis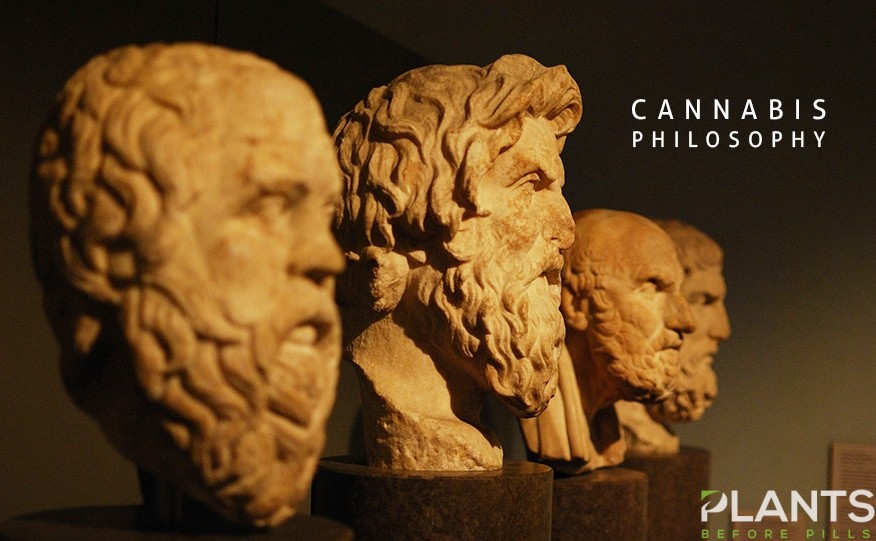 Over the centuries, the metaphor of a philosopher with his head in the clouds has continued to make a lasting impression upon the public's view of philosophy. However, although this vivid depiction intends to metaphorize man's innate lust for wonder, some philosophers have managed to give the phrase a 'greener' meaning.
Got a clue on what's that supposed to mean? Believe it or not, there comes a lengthy list of philosophers who have been high above the clouds with a little help from the cannabis plant.
Here, we have compiled 4 philosophers who are believed to be cannabis enthusiasts.
Check them out:
Friedrich Nietzsche
What better way to start our list other than one of the most influential philosophers and cultural critics of the modern world? Friedrich Nietzsche, the all-time favorite antichrist, is reported to have used a diverse array of drugs in his lifetime. This includes opium, potassium bromide, chloral hydrate, and yes … cannabis (through hashish).
Due to chronic migraines, nausea, and convulsions, Nietzsche is believed to have frequently took different drugs, with opium being his favorite. In fact, in a letter to his close friends, the German thinker wrote: "To this, I think, sensible insight into the state of things I have come after taking a huge dose of opium—in desperation. But instead of losing my reason as a result, I seem at last to have come to reason."
Walter Benjamin
While our first contender used drugs for pain-relief, our second philosopher turned to cannabis not as an escape but a doorway to reality. For Walter Benjamin, the "high" sensation bought by the green plant enabled him to explore the world and its realities. A philosopher, a cultural critic, and an essayist, Benjamin took his love for hashish as a form of creative process that extends him to the inner mechanisms of the world.
In fact, in his writings, Benjamin surprised his readers with an almost euphoric spirit that displayed the philosopher's commitment to the avant-garde. In one of his works, he went to write: "You become so sensitive: fearing a shadow would damage the paper on which it is falling … The claims of space and time of the hashish eater now come to bear; and they are regal … eternity does not last too long."
René Descartes
René Descartes, the Father of Modern Philosophy, is believed to have smoked marijuana during his stay in Breda. In fact, in one particular book, entitled "Cogito Ergo Sum: The Life of Rene' Descartes," writer Richard Watson argued about the possibility of the French philosopher being a cannabis user. In the book, Watson explained how Descartes' timeline conjuncts with the period tobacco use were fairly prolific throughout Europe.
Before this claim, a few have already claimed that Descartes was a marijuana enthusiast and was in the midst of his "high" times when he wrote his masterpiece, "Meditations on First Philosophy."
Oscar Wilde
Although considered mainly as an artist rather than a philosopher, Wilde's undeniable contribution to the philosophy of beauty and art won him a place in this list. For centuries, the writer of "The Picture of Dorian Gray" is rumored to have smoked marijuana. In fact, in one particular book, entitled "Oscar Wilde and Weeds," Christopher McGriddle has compiled a pocket-sized collection of classic photographs of Oscar Wilde with beautiful marijuana photos.
What better way to transcend the Self other than the strong flavor of cannabis soothing the body and soul? Have a taste of these philosophers' favorite green plant and experience for yourself the unfathomable joy of philosophy and marijuana.
Spiritual & Religious Use | Marijuana [VIDEO]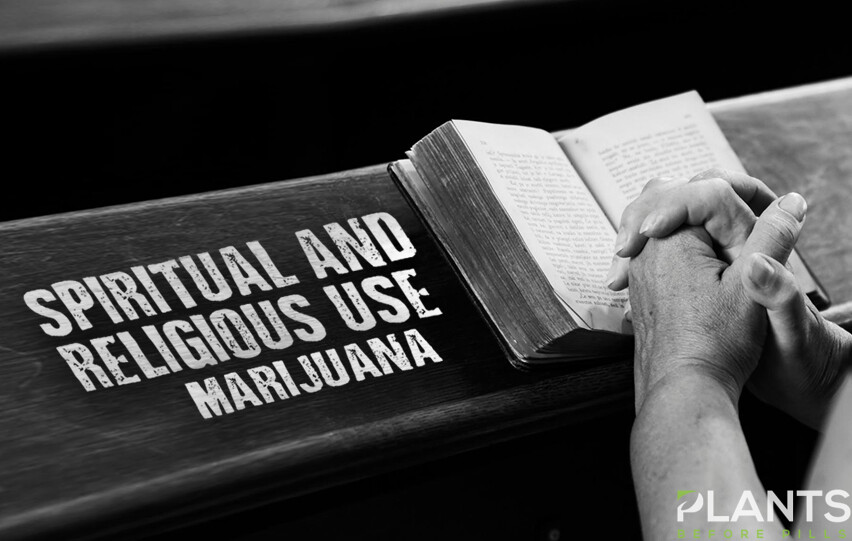 Marijuana has actually been used in spiritual, religious traditions throughout the ages. It is actually mentioned in numerous sacred texts of world religions. 

Probably the origins of our bans on marijuana are related to the religious holy wars that were fought against peoples who used what they were considered to be demon drugs. So there is a religious component to not only the use of marijuana but to the bans of it as well.
Cannabis-Inspired Artist, Model, and Photographer Emily Eizen [VIDEO]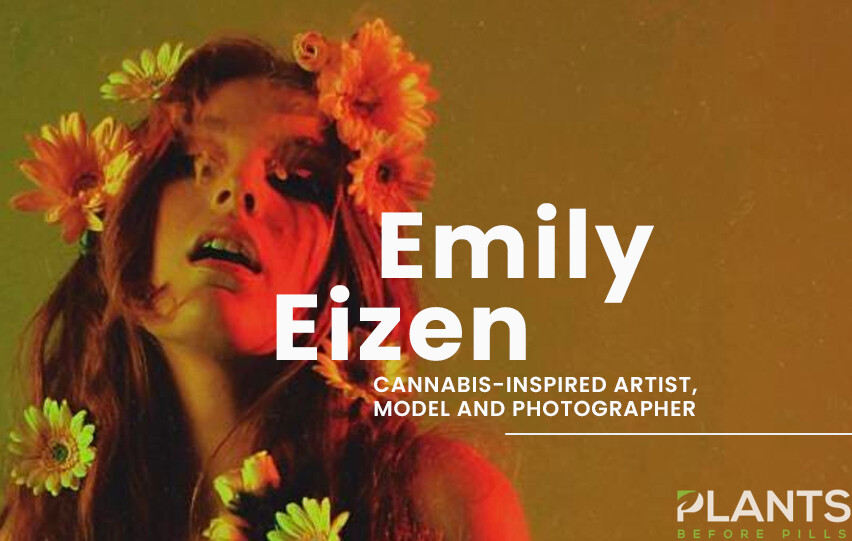 Colorful, trippy, and feminine, Emily Eizen's artwork is inspired by cannabis, and the early days of the psychedelic, marijuana counterculture. See how she's she's infusing her unique, playful style into the image of cannabis, and changing the culture along with it.
How to make a CBD latte: Wild & the Moon's secret recipe [VIDEO]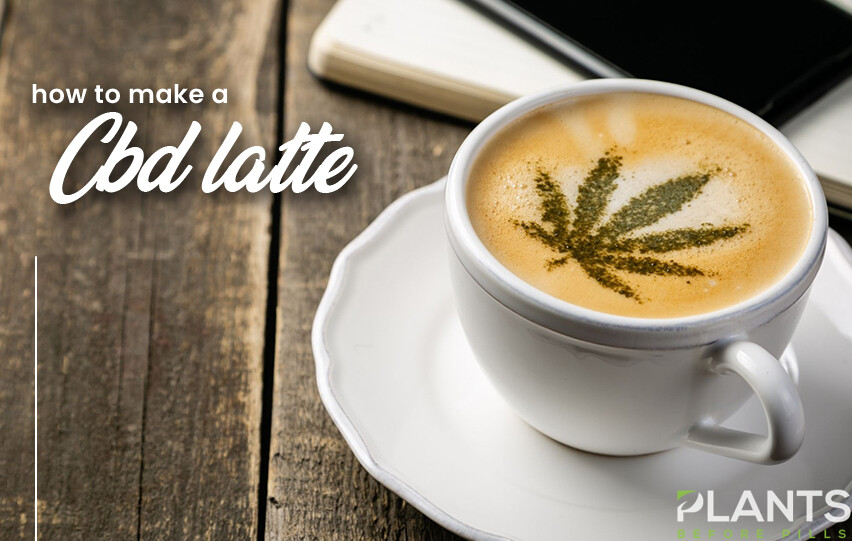 The vegan food joint known and loved by Parisians, Wild & the Moon has opened up its secret recipe book for Vogue Paris to show us how to make their CBD latte 'Hollyweed' made with vegan milk. Follow this recipe step by step and enjoy the relaxing properties of this yummy food trend.