3 Magic Realism Works that Give a Marijuana High Feeling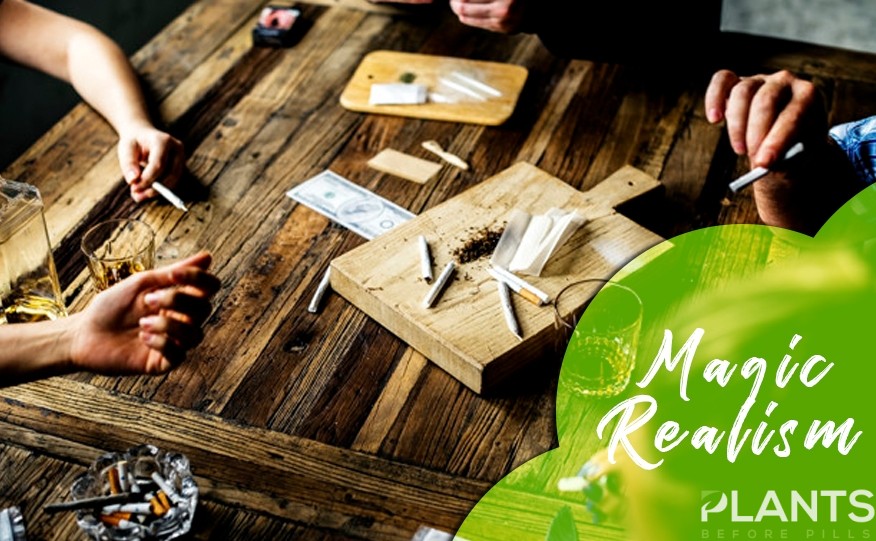 For cannabis enthusiasts, recreating the feeling of a marijuana high is one of the best feelings in the world. This is true especially if you are able to replicate the exhilaration, creative rush and wonder that the plant has to offer. If this is what you are looking for, then you might want to look into magical realism.
What is Magic Realism and how does it relate to cannabis?
Magic realism is basically the telling of reality in a magical way. It is also known as magical realism and marvellous realism. In many forms of art, especially in literature, this movement is known to produce masterpieces that are grounded in reality but infused with hints of magic.
 Often, the act of experiencing these types of cultural products are described as being "dream-like." The same description can be given when explaining the feeling of a marijuana high. Not only can the plant give a magical feeling, but also a stimulating and invigorating sense. 
Works of Magical Realism for Cannabis Enthusiasts
If you are intrigued by this literary movement, here are some works that can give you a feeling similar to what the plant provides:
One Hundred Years of Solitude by Gabriel Garcia
First on our list is Colombian writer and Nobel Prize winner Gabriel Garcia Marquez. Gabo is known to write in different styles, but his most celebrated work is One Hundred Years of Solitude, known as one of the hallmarks of magic realism.
This complicated novel tells the story of the Buendia clan in the fictional town of Macondo across various generations. With exaggerated descriptions, creating a mystical quality to the setting and story, this novel will surely capture the attention of cannabis lovers.
The House of the Spirits by Isabel Allende
Isabel Allende, another Latin American writer, is also known for her magical realist works. Like Gabo's Solitude, The House of the Spirits is a multigenerational story about the Trueba family. With social, historical and political underpinnings, this will tickle the fancy of marijuana-lovers who love historical family drama.
Now, this seemingly normal plot turns magical realist when you come across the psychic abilities of some characters. Not to mention the exploration of the concept of destiny and the ghosts of dead characters! If that does not sound fun to read when consuming marijuana, then we don't know what is.
The Metamorphosis by Franz Kafka
With the casual use of the term Kafkaesque nowadays, we bet that you have read or at least heard of The Metamorphosis by Franz Kafka. This tells the story of a salesman named Gregor Samsa woke up from a nightmarish stupor only to find himself transformed into a gigantic insect (some say cockroach, some say beetle).
This surreal event combined with the mundanity of his actions is a great indication of marvellous realism. From waking up late to cleaning the place, all the while wondering if he is still himself, Gregor was indeed stuck in a Kafkaesque (and a magical realist) situation.
As a cannabis enthusiast, you may find yourself wondering the same philosophical things, especially with the cognitive enhancements' marijuana provides. What does it mean to be yourself? What is the self, even? You can definitely consume the plant and ponder about these things. Just make sure that you do not consume too much of the plant or you might end up like Gregor.
Marijuana high is certainly a good feeling but being able to experience it in the literary works you consume is a whole new level of awesome. Plus, you can enhance your experience by reading these works while consuming the plant!
Spiritual & Religious Use | Marijuana [VIDEO]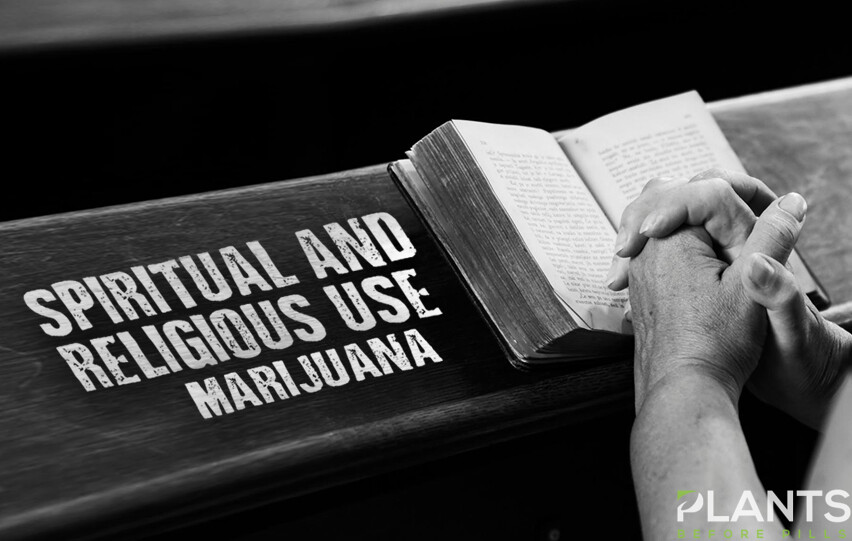 Marijuana has actually been used in spiritual, religious traditions throughout the ages. It is actually mentioned in numerous sacred texts of world religions. 

Probably the origins of our bans on marijuana are related to the religious holy wars that were fought against peoples who used what they were considered to be demon drugs. So there is a religious component to not only the use of marijuana but to the bans of it as well.
Cannabis-Inspired Artist, Model, and Photographer Emily Eizen [VIDEO]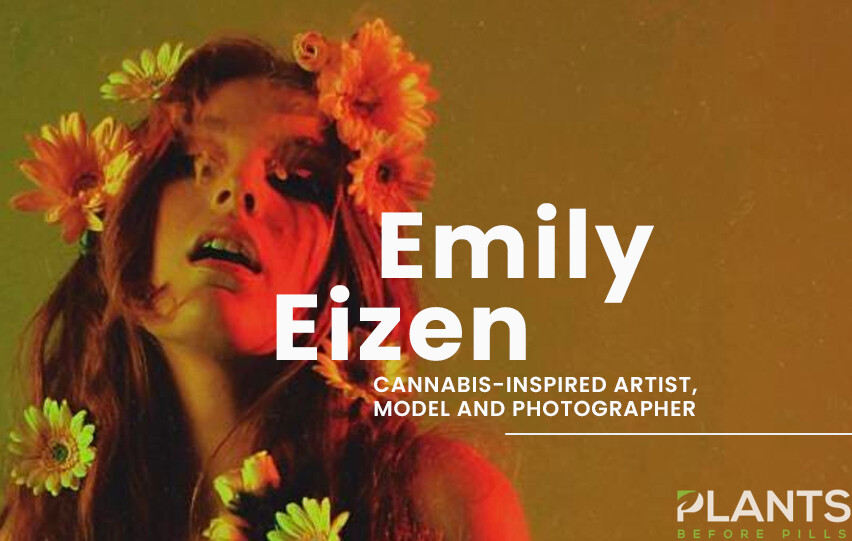 Colorful, trippy, and feminine, Emily Eizen's artwork is inspired by cannabis, and the early days of the psychedelic, marijuana counterculture. See how she's she's infusing her unique, playful style into the image of cannabis, and changing the culture along with it.
How to make a CBD latte: Wild & the Moon's secret recipe [VIDEO]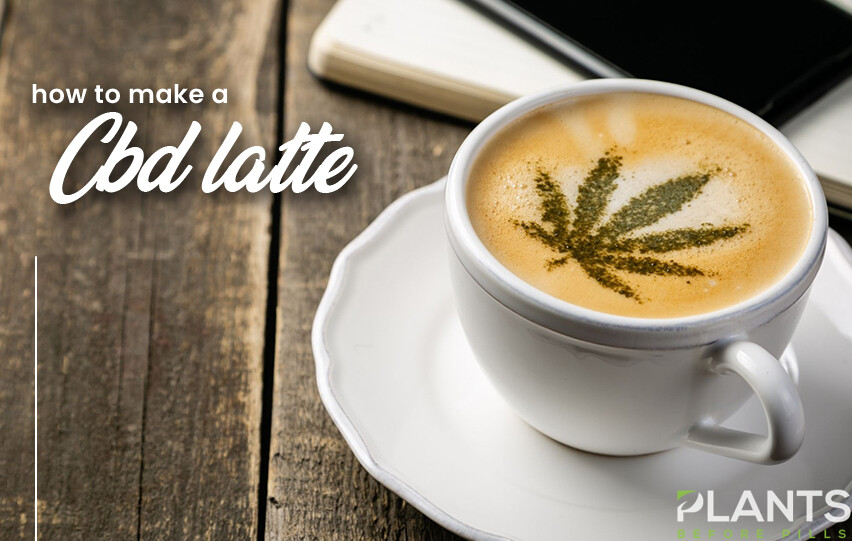 The vegan food joint known and loved by Parisians, Wild & the Moon has opened up its secret recipe book for Vogue Paris to show us how to make their CBD latte 'Hollyweed' made with vegan milk. Follow this recipe step by step and enjoy the relaxing properties of this yummy food trend.