Planning Activities for 4 Days Leading Up to 420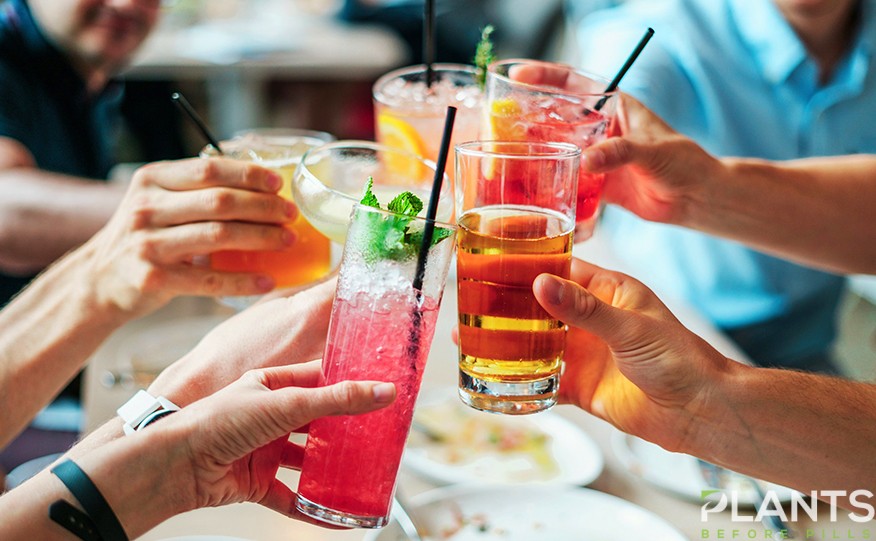 Weed Day is fast approaching and you are surely excited to toke up with fellow cannabis enthusiasts all across the world. If you are planning to have a get together for this special occasion, here are 4 activities you can do for the days leading up to 420.
Start Easy on Tuesday
If there's one thing people say about cannabis enthusiasts, it is that we keep a level head when it comes to many things. Whether you are planning to throw a large party on 420 or not, you are surely excited for the day itself. Keep in mind that it is certainly within character to be chill 4 days before Weed Day. After all, you surely expect to go all out on the day itself, so why not reserve some energy?
You can spend this day dreaming up some of the best activities for your 420 party. List down some of the food, drinks and décor you need for your celebration. You might also want to jot down the names of people you want to invite for your big Weed Day bash. If all of this planning becomes too much, then stop and blaze up for a while to help yourself get back on track.
Cross Out Your Cannabis List on Wednesday
Now that you have a list of everything you need and everyone you want to invite, you may be thinking that the next important thing to do is to buy the stuff. However, you might want to reach out to your fellow weed-lovers first, before doing so. This way, you will have an idea of how many people are going. You can even enlist their help for your remaining preparations on Friday.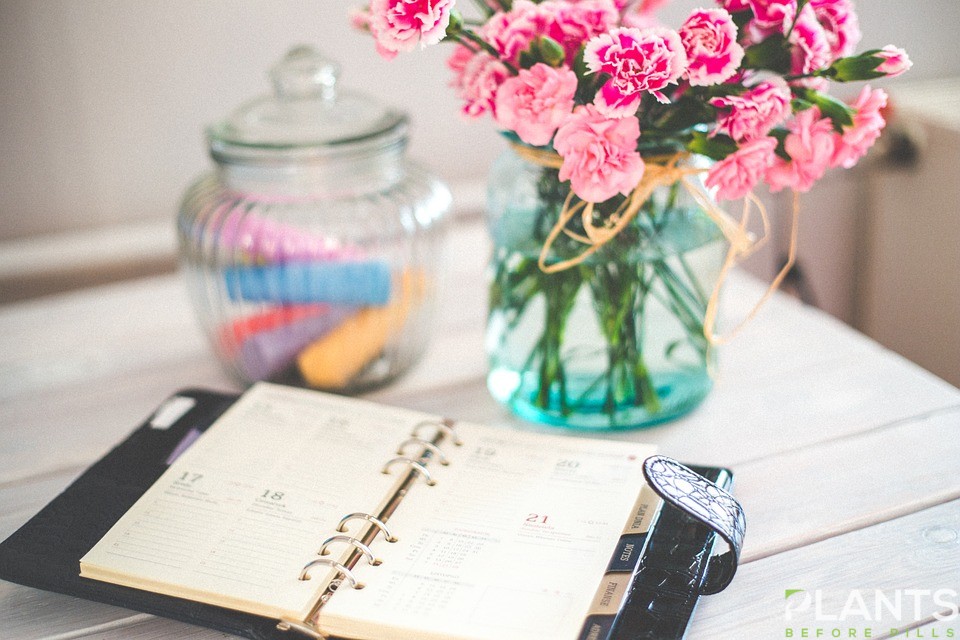 After calling your friends, you will need to grab the edibles and drinkables you plan to serve. The best place to start with is your trusty dispensary. Go there for a visit and pick up your favorite strains to share with your buddies. You can even grab some of the finest cannabis-infused chocolates and liquors to make sure that you have the best time. If you are planning to prepare some food yourself, then visit the grocery to get some ingredients.
Pick the Best Movies and Music on Thursday
While some people party hard and go wild with booze during regular parties, Weed Day affairs can be quite laid back, especially with THC-rich strains in your stash. As we know, body and brain highs are best spent watching the most stimulating movies or listening to the most mind-blowing music you can find.
If you and your friends love fantasy movies, why not list down some of your favorites and look them up on Netflix or whatever streaming service you are using? You can also prepare a playlist of you and your friends' favorite songs so you can jam with them. Whatever type of movies and music you and your friends like, you are sure to enjoy these without a doubt.
Decorate Your Place on Friday
For those who do not like cramming on the day of the party itself, the best way to beat the stress is to do the decorations the day before. Your friends can come over to help you. This also gives you an opportunity to invite your closest friends over for some pre-game joints. Keep in mind that this is also Good Friday, so if you are a Catholic or you wish to observe and respect their traditions, take a minute or two to meditate on the meaning of the Lenten Season.
Weed Day is not only a day to celebrate the wins of the cannabis community but also to commemorate the various fights that brought us to what we have today. So, make sure to enjoy and remember what 420 means not only to the community but to people who benefit from this plant.
Does Cannabis Help Or Harm Your Workout? [VIDEO]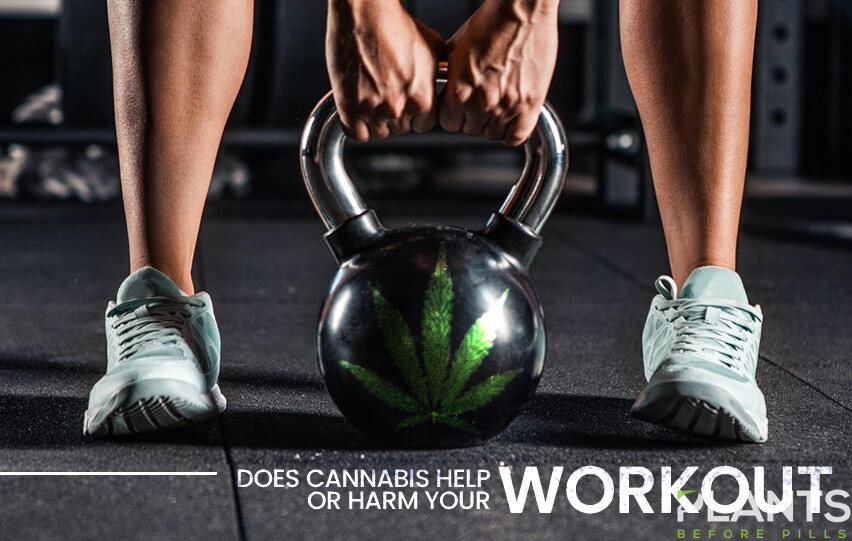 As cannabis has become more widely accepted and used, there are still many common questions and concerns people have in regards to how it can affect your workout.
Can You Take CBD at Work? Find Out Here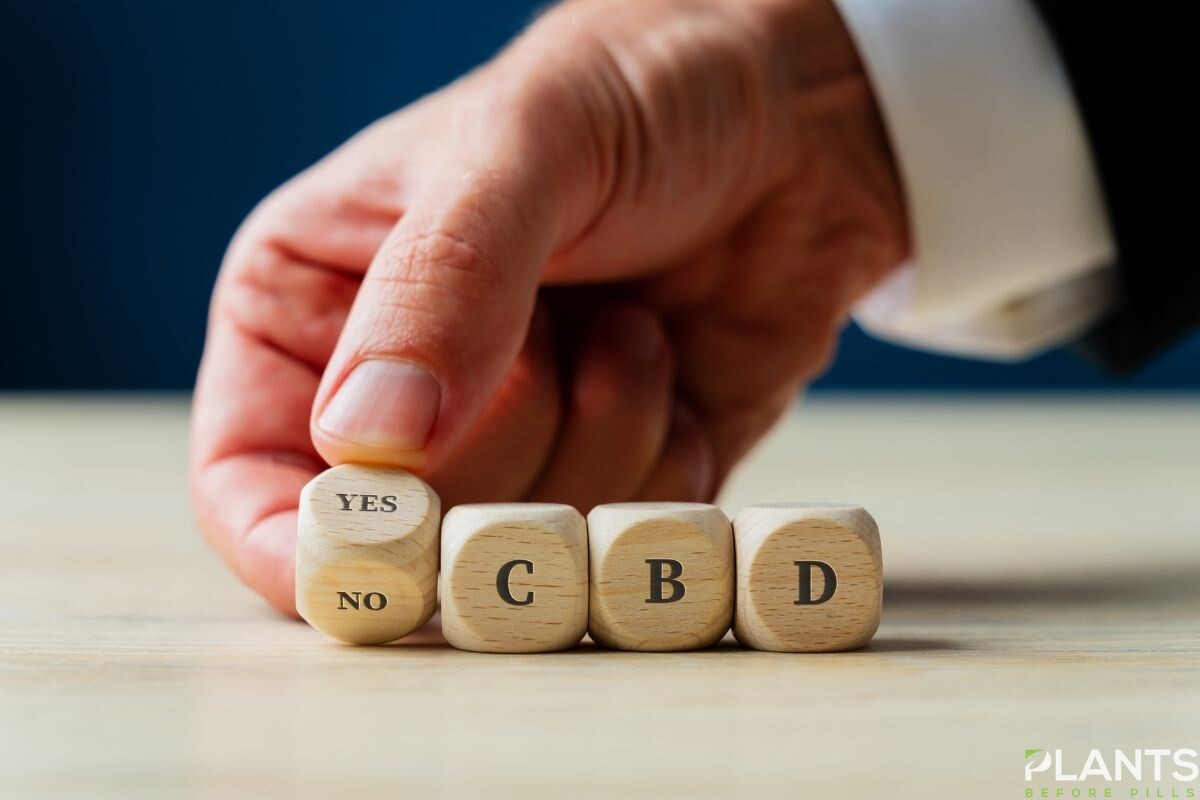 Cannabidiol's legalization has made it a permanent fixture in the lives of tens and thousands of people around the globe, particularly those who suffer from chronic pain, anxiety, and other medical conditions.
With CBD products available in just about every state in the country, it cannot be denied that workplace rules and regulations around the use of these items have come to light. After all, many employers are concerned not only about the performance of these employees in the workplace, but also whether or not it's appropriate to even take CBD at work in the first place.
A Brief Overview on CBD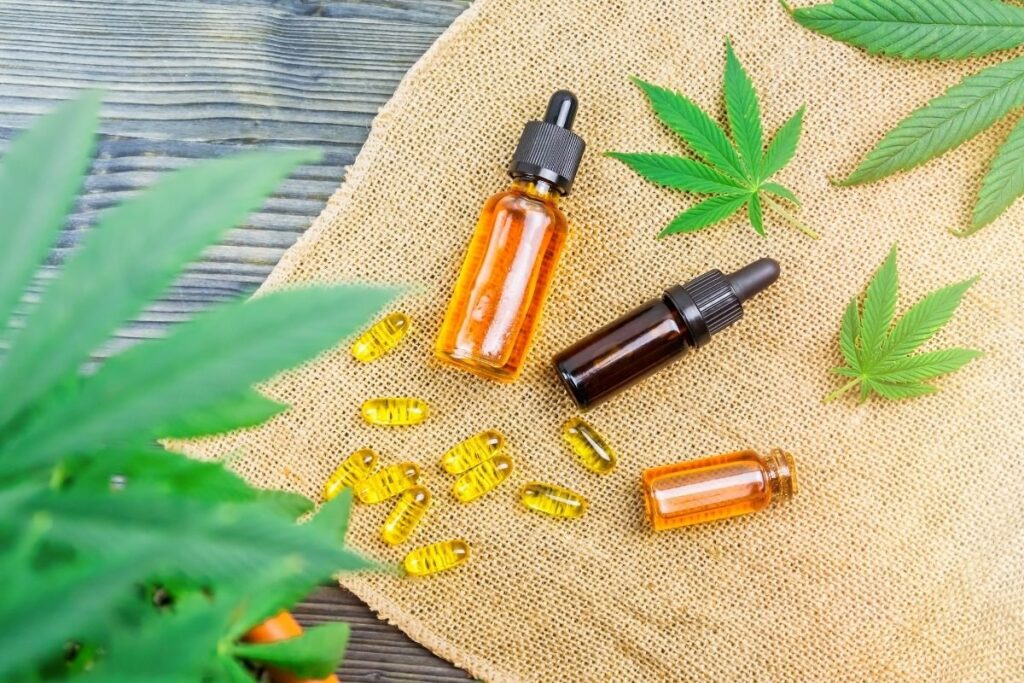 Cannabidiol (CBD) is one of the chemicals found in cannabis and hemp plants. Unlike tetrahydrocannabinol (THC), this compound does not cause users to feel intoxicated or to be high as it is a non-psychoactive compound.
Under the Farm Bill of 2018, all hemp-derived products are now considered legal. This means that cannabidiol oil and products from hemp can now be sold and be available on the market. However, the Food and Drug Administration (FDA) has only approved one drug that uses CBD to treat epilepsy, namely Epidiolex.
Cannabidiol is highly praised in the cannabis community not only for its non-psychoactive components, but also for its numerous health claims. It is often used for treating chronic pain, anxiety, insomnia, addiction, and a host of other medical conditions.
CBD at Work and the impairment and intoxication it brings
Despite being legal throughout different states, it is not surprising that CBD still garners a certain stigma to it, especially since there are still unregulated products out there are that are not 100% pure CBD. This means that not only does it exceed the allowed 0.3% THC, which is still not intoxicating, but it can potentially alter employee performance.
Unless a product has been thoroughly tested and verified by a third-party laboratory saying that cannabidiol products from this brand and line do not contain THC, individuals run the risk of employees testing positive for marijuana in case they are subjected to a drug test by their employers.
As a matter of fact, there have been numerous instances in the past where employees have been fired from their work after testing positive for the drug, even though they have only taken CBD-marketed products. This resulted in lawsuits against manufacturers who claimed that their products are made from pure CBD.
Since impure cannabidiol products can have effects on users, there have been agencies such as the Department of Transportation (DOT) that have issued mandates against the use of cannabidiol in the workplace. These include school bus drivers, truck drivers, and even police officers.
However, for those not under the jurisdiction of the Department of Transportation, the use of cannabidiol at work remains under the existing employer-employee contracts and under the current rules and regulations. This means that individuals who opt to use CBD in the workplace may not be covered by protections who test positive for the drug, unlike those who are using medical marijuana.
Communication at the Core
For all concerned parties to be given the proper protection they need, education and communication should remain at the center. This entails employees being given the education and implications of using CBD, and by extension, the potential contamination of THC into these products.
At the same time, it is imperative that workers are in the know about the existing drug and alcohol policies in the workplace. While the use of cannabidiol will not put individuals under the influence, there are still accompanying risks to using CBD and there are implications when a positive marijuana test is obtained.
Conclusion
Although there are certain states such as New York that are now taking strides in changing existing labor laws on employee cannabis drug testing, there is still a long way to go when it comes to revising these drug testing policies and how it perceives CBD use. So, be sure to be wary about using cbd at work in the meantime and learn about your workplace drug rules to be on the safe side.
CBD OIL BENEFITS + what it did to my skin! [VIDEO]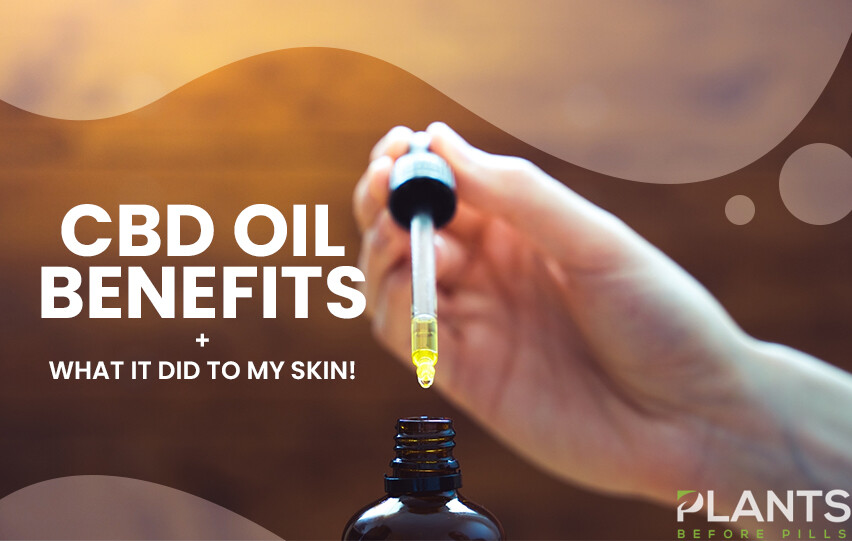 This video talks about the benefits of CBD oil for skin. Many users are starting to notice how CBD can work well in making the skin more healthy, plump, and supple. It can also address a variety of skin issues such as acne and redness.