Planning Activities for 4 Days Leading Up to 420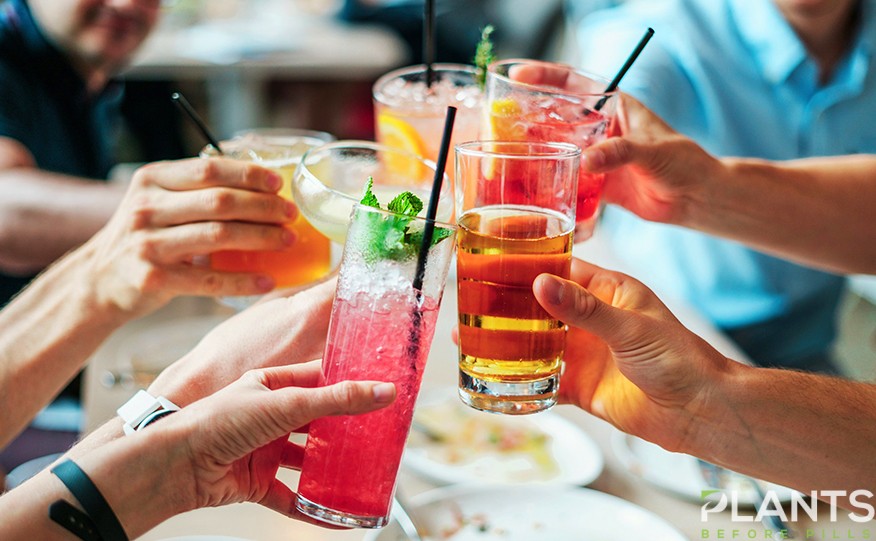 Weed Day is fast approaching and you are surely excited to toke up with fellow cannabis enthusiasts all across the world. If you are planning to have a get together for this special occasion, here are 4 activities you can do for the days leading up to 420.
Start Easy on Tuesday
If there's one thing people say about cannabis enthusiasts, it is that we keep a level head when it comes to many things. Whether you are planning to throw a large party on 420 or not, you are surely excited for the day itself. Keep in mind that it is certainly within character to be chill 4 days before Weed Day. After all, you surely expect to go all out on the day itself, so why not reserve some energy?
You can spend this day dreaming up some of the best activities for your 420 party. List down some of the food, drinks and décor you need for your celebration. You might also want to jot down the names of people you want to invite for your big Weed Day bash. If all of this planning becomes too much, then stop and blaze up for a while to help yourself get back on track.
Cross Out Your Cannabis List on Wednesday
Now that you have a list of everything you need and everyone you want to invite, you may be thinking that the next important thing to do is to buy the stuff. However, you might want to reach out to your fellow weed-lovers first, before doing so. This way, you will have an idea of how many people are going. You can even enlist their help for your remaining preparations on Friday.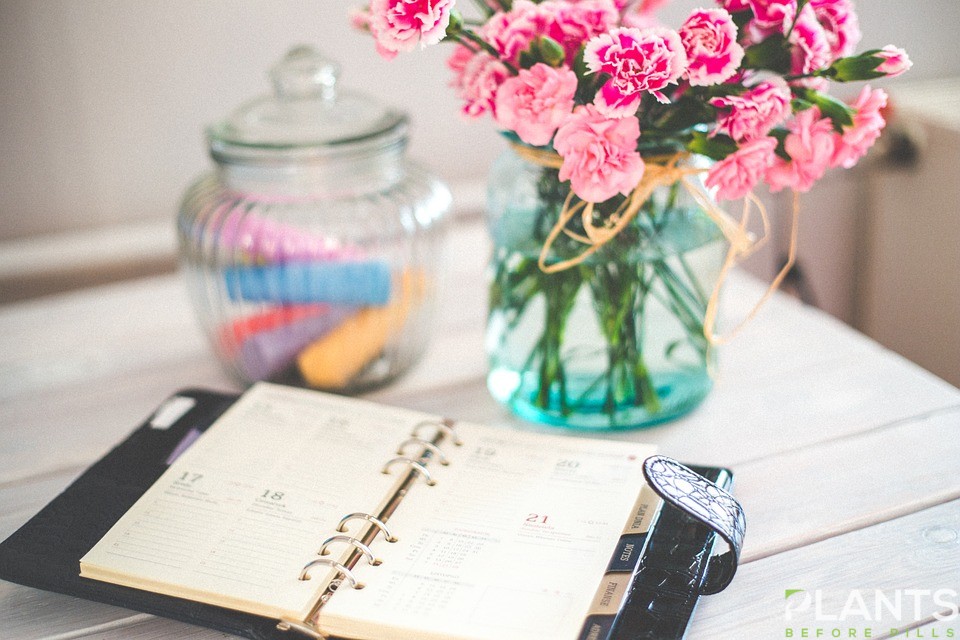 After calling your friends, you will need to grab the edibles and drinkables you plan to serve. The best place to start with is your trusty dispensary. Go there for a visit and pick up your favorite strains to share with your buddies. You can even grab some of the finest cannabis-infused chocolates and liquors to make sure that you have the best time. If you are planning to prepare some food yourself, then visit the grocery to get some ingredients.
Pick the Best Movies and Music on Thursday
While some people party hard and go wild with booze during regular parties, Weed Day affairs can be quite laid back, especially with THC-rich strains in your stash. As we know, body and brain highs are best spent watching the most stimulating movies or listening to the most mind-blowing music you can find.
If you and your friends love fantasy movies, why not list down some of your favorites and look them up on Netflix or whatever streaming service you are using? You can also prepare a playlist of you and your friends' favorite songs so you can jam with them. Whatever type of movies and music you and your friends like, you are sure to enjoy these without a doubt.
Decorate Your Place on Friday
For those who do not like cramming on the day of the party itself, the best way to beat the stress is to do the decorations the day before. Your friends can come over to help you. This also gives you an opportunity to invite your closest friends over for some pre-game joints. Keep in mind that this is also Good Friday, so if you are a Catholic or you wish to observe and respect their traditions, take a minute or two to meditate on the meaning of the Lenten Season.
Weed Day is not only a day to celebrate the wins of the cannabis community but also to commemorate the various fights that brought us to what we have today. So, make sure to enjoy and remember what 420 means not only to the community but to people who benefit from this plant.
PH Search Avatar image CBD Recipe: Sparkling Rose Elixir Mocktail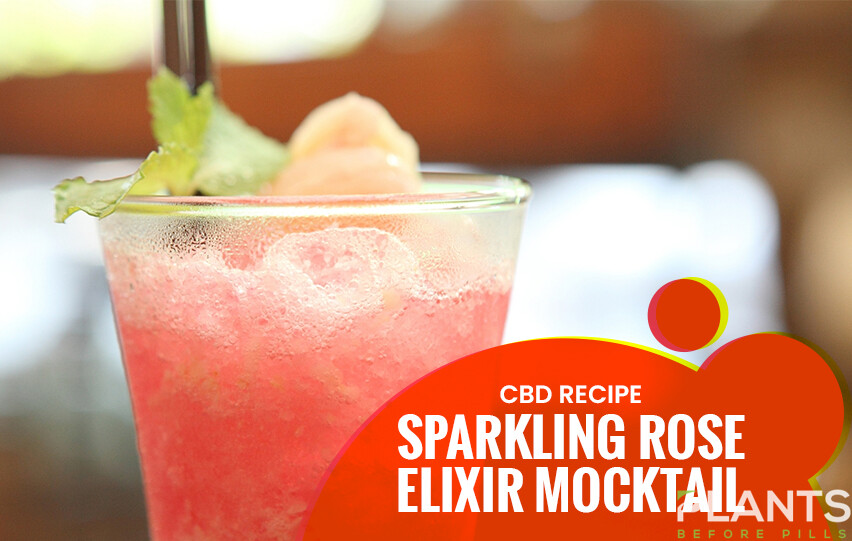 This nice, refreshing mocktail is the perfect drink after a long and stressful day. Being infused with CBD, it'll certainly help in soothing your frayed nerves, Watch this video to find out how to make this healthy and fun drink!
Cooking with CBD Oil: 3 Recipes You Can Make on 4/20 & Every Day
Want to explore ways on how to better enjoy the health benefits of CBD oil? You can work it into some easy-to-make healthy dishes. Watch this video to know how.
Best CBD-Infused Products in the Market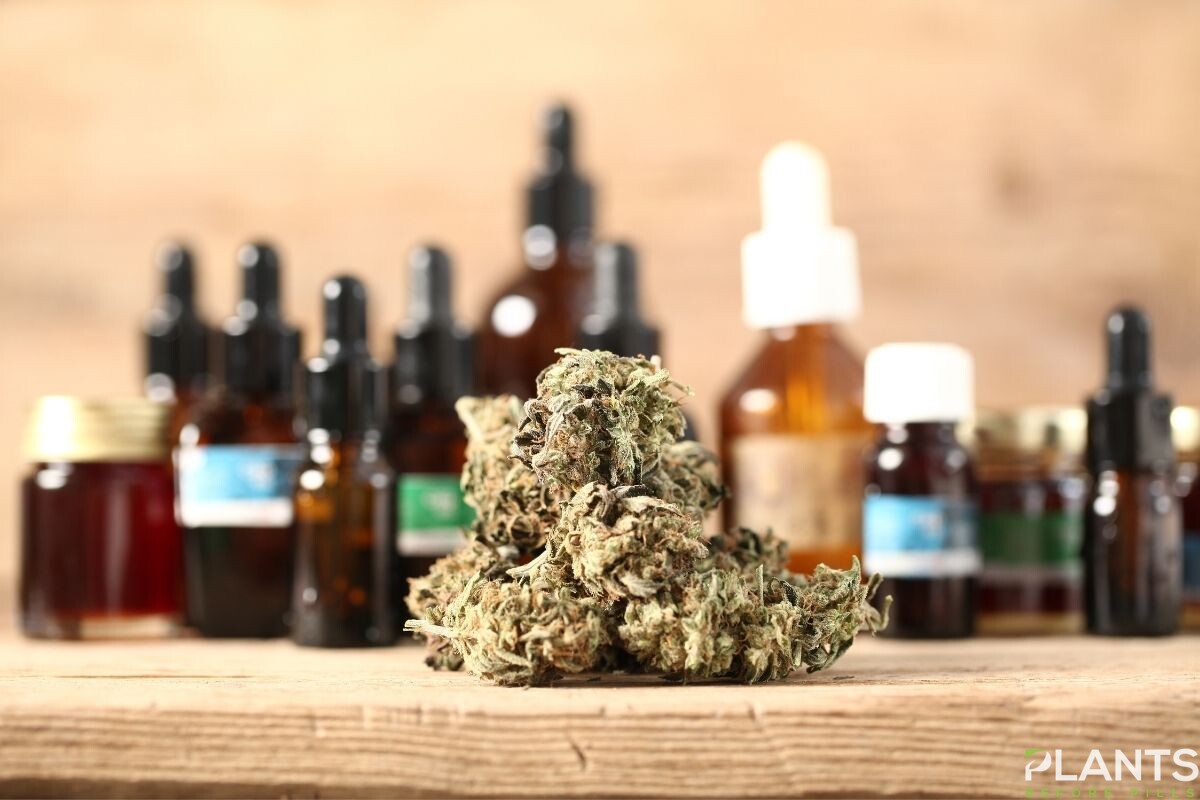 Cannabidiol, or CBD as it's more commonly called, is a non-psychoactive cannabinoid that you've probably seen, well, everywhere. CBD goods are becoming increasingly common in today's generation. When experts learn more about the possible benefits of CBD, more companies are incorporating it into their products. CBD is a common natural medicine that can be used to treat a variety of ailments.
CBD can be helpful for pain relief, epilepsy, and other conditions, according to growing research. As a result, there are a plethora of CBD items on the market. However, it is essential that people only use CBD goods that are safe and of good quality. Listed are some of the best CBD-infused products you may wish to try.
Sunday Scaries CBD gummies
Charlotte's Web CBD oil
Social Rest CBD Body Lotion
Pure Craft CBDs Nano CBD Water-Soluble
Well & Glow Rejuvenating CBD Oil by Switch 2 Pure
Sunday Scaries CBD Gummies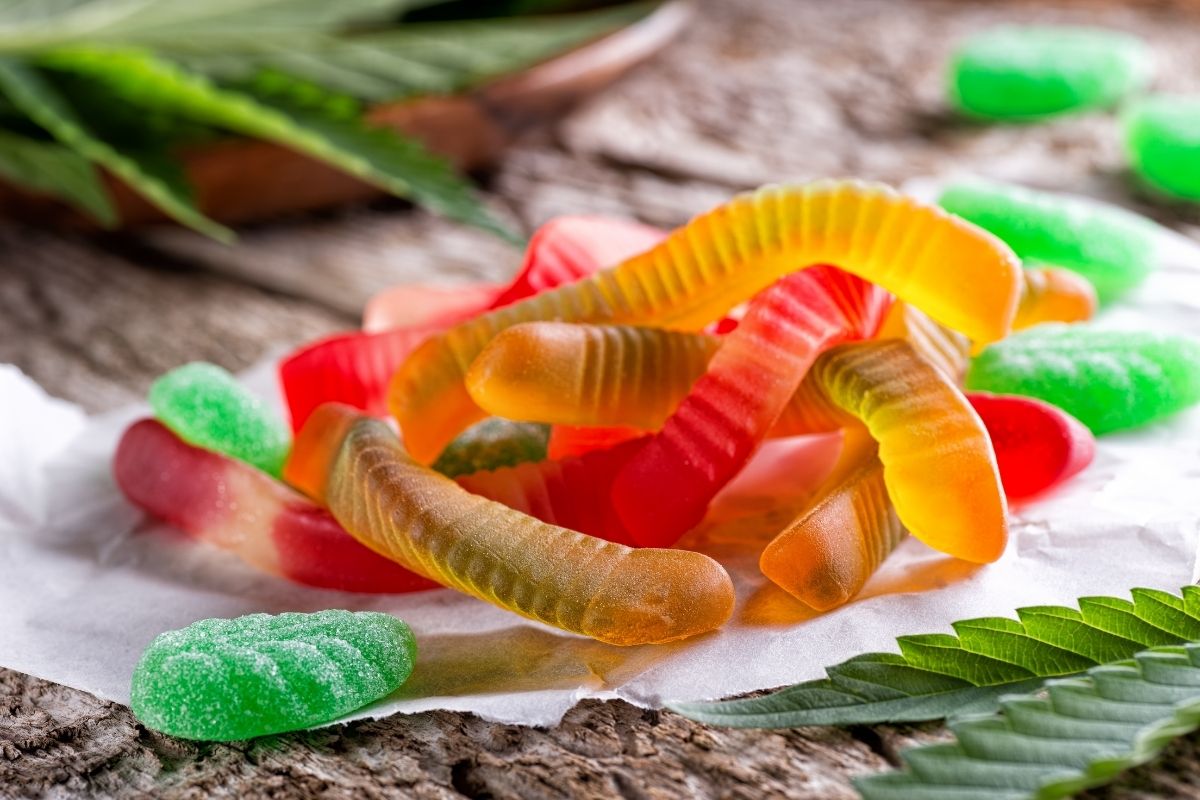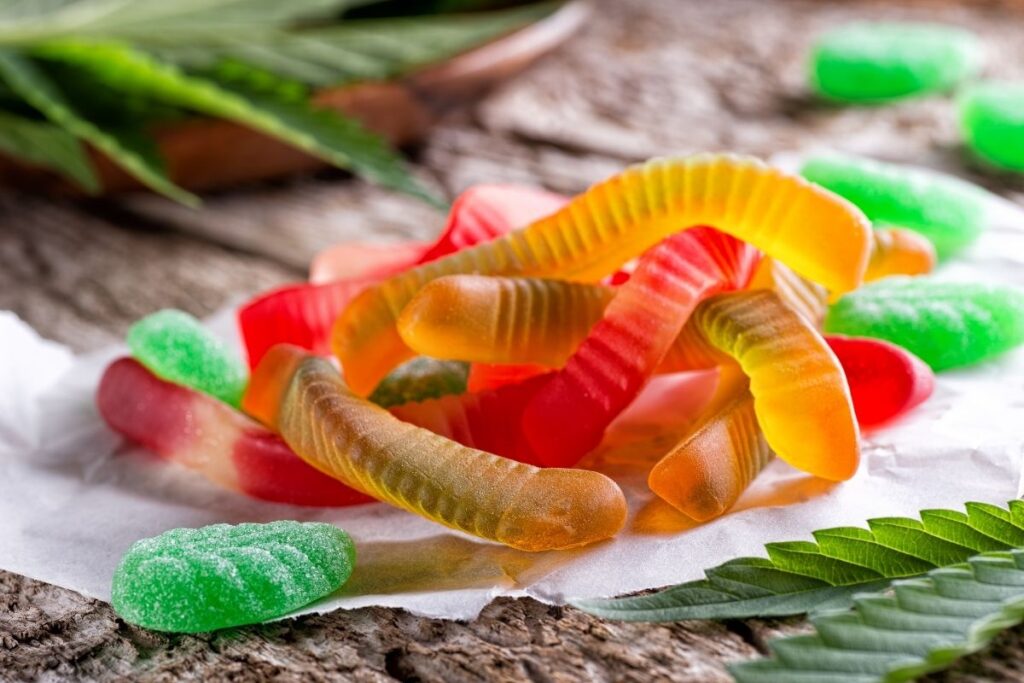 Sunday Scaries CBD gummies contain broad-spectrum CBD. It includes all of the cannabis plant's compounds except THC. Some materials, however, may contain trace amounts of THC.
Vitamins B12 and D3 are both presents in the gummies. People can also choose between gelatin-based and vegan gummies. Each piece has 10 mg of CBD. As required, the company recommends taking two or three gummies.
Charlotte's Web CBD Oil
It is a full-spectrum hemp extract formulation. Since it is a broad range, it includes many of the other metabolites, terpenes, and oils found in the hemp plant, including up to 0.3 percent THC. The manufacturer argues that their CBD oil is intended to help people stay relaxed, focused, and get a good night's sleep. It is also effective in the recovery of exercise-induced inflammation, according to the researchers.
The oils come in a range of concentrations, from 210 milligrams (mg) to 1,800 milligrams (mg) per 30-milliliter glass. Lemon twist, mint cookie, orange blossom, and olive oil are the four CBD oil flavors.
Social Rest CBD Body Lotion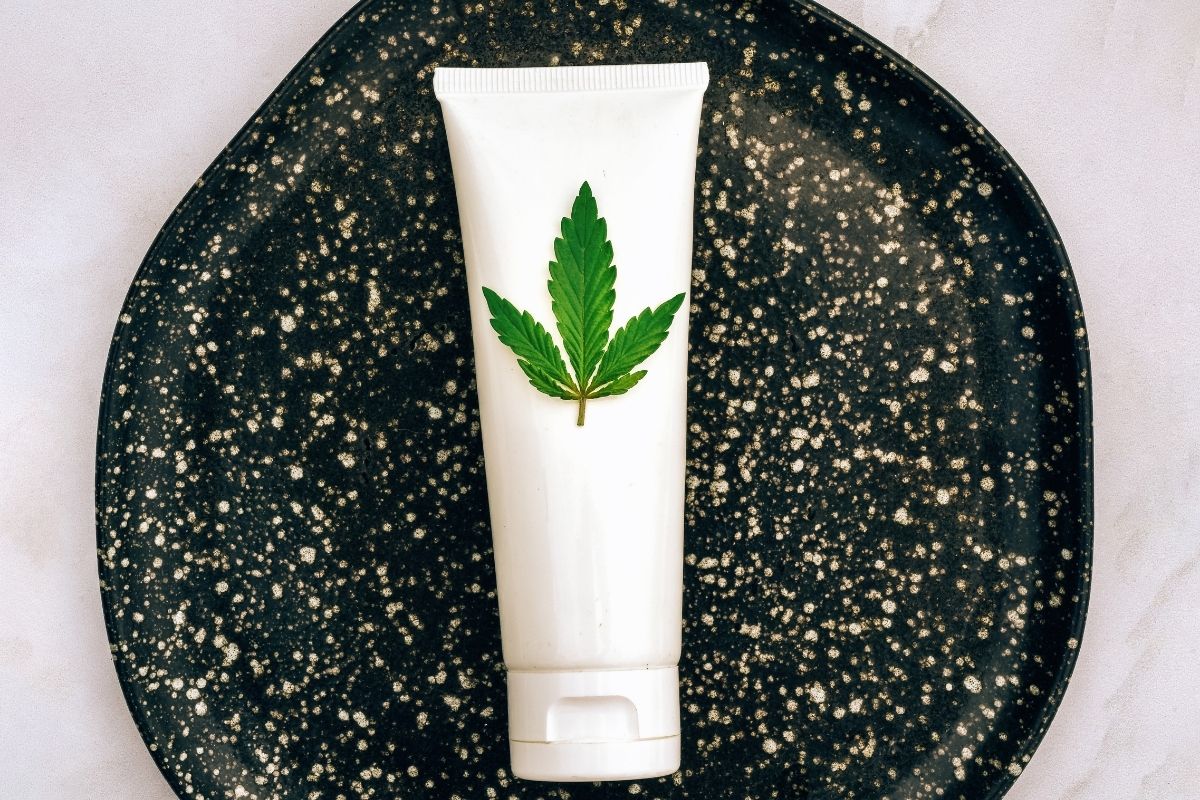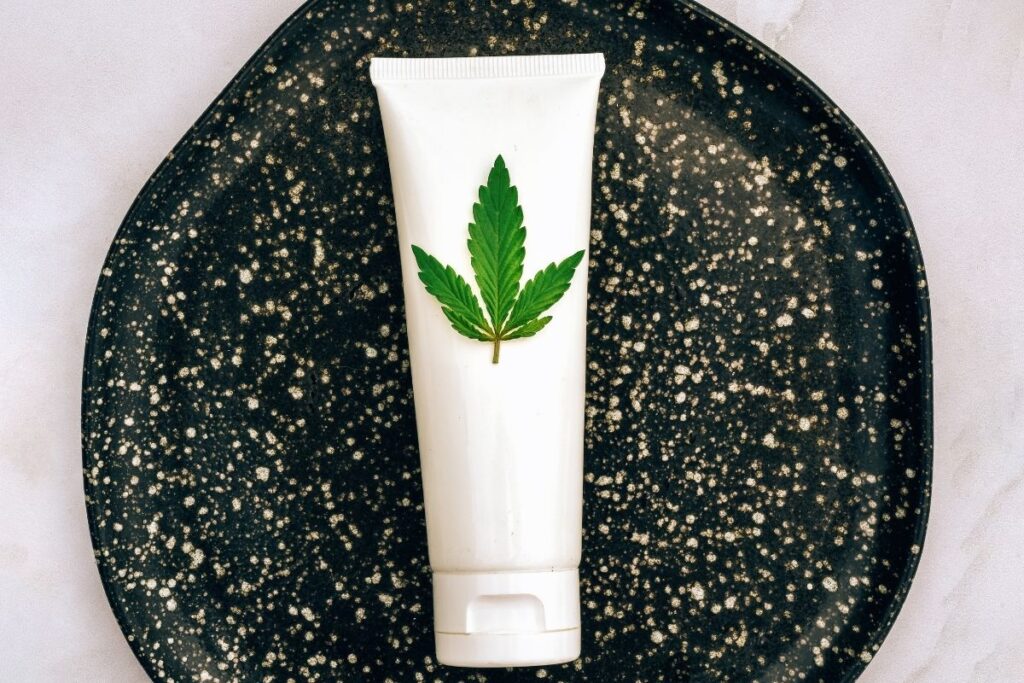 To have a soothing feeling, this body lotion contains 300 mg of CBD and essential oils like chamomile and bergamot. The lotion is also non-greasy, non-sticky, and fast-absorbing, according to the manufacturer. Magnesium, arnica, shea butter, coconut oil, and argan oil are all used in the CBD body lotion.
Pure Craft CBDs Nano CBD Water-Soluble
It's one of the most easily absorbed CBD tinctures available. Melatonin has been applied and Nano-Optimized with the same absorption efficiency. If you've ever taken melatonin, you've probably noticed that it takes a long time to start working because of lagging absorption. Because of this inefficient consumption, you can wake up groggy or even touch the snooze button.
Pure Craft CBD's patented blend makes an excellent product that promotes a restful, peaceful good rest, allowing you to wake up feeling rejuvenated and prepared to take on the day.
Well & Glow Rejuvenating CBD Oil by Switch 2 Pure
Well & Glow is a full-spectrum revitalization oil that smells effervescent and shiny. Its active and luxurious ingredients help skin look refreshed and regenerated safely and beneficially.
Takeaway
Since CBD can have several possible effects, including pain and anxiety relief, people are trying various CBD or CBD-infused products. With too many options, consumers must select items that are both healthy and of good quality. As a consequence, choosing goods that have undergone third-party monitoring is important. Before using any CBD infused-product, it's also a good idea to consult with a doctor.