Police Raids Dupont Party Mansion, Finds Cannabis Pop-Up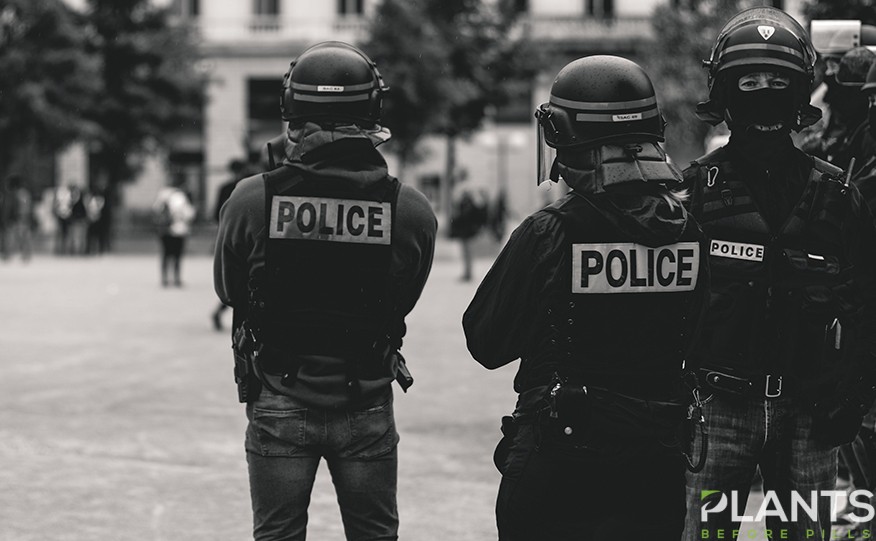 Police raided Dupont Circle last Wednesday, September 25, 2019. Authorities confiscated approximately 25 pounds of marijuana, alongside other THC edibles and vaping devices.
Dupont Circle is more popularly known as the D.C. celebrity mansion or the Dupont party mansion. The place of residence was previously marketed as a site for partying and other similar rave events, attracting the likes of rapper Ja Rule. The house, located at 2220 Q Street NW, formerly held a business permit to hold events, weddings, and other similar gatherings.
The house went through a series of events and investigations, with the last house owner, Douglas Jefferies, settling a lawsuit and agreeing to stop all other entertainment-related activities and other business transactions on-site. In July of 2019, the house was foreclosed.
Despite being closed for some time, police authorities continued to investigate drug-related activities in the area. In particular, authorities have focused their efforts to stop the alleged cannabis pop-up parties in the area.
Last September 25, 2019, Wednesday, more than 12 police officers stormed the area. The authorities were able to seize 25 pounds of marijuana, vaping instruments, and cannabis edibles laced with THC. In addition to these, authorities also confiscated more than $16,000 in cash.
Based on the report released by Fox News DC, individuals who attended the event ran out as police raided the house. Fox said one man tried to run and escape the area, while another man locked himself in the bathroom.
Following these events, two men allegedly involved in selling and distributing marijuana have been arrested by the authorities, namely John Sweeney and Nabil Yazbeck. Both are charged with unlawful possession with intent to distribute a controlled substance, says Fox. The two individuals charged with felony possession are slated to attend a hearing in the D.C. Superior Court on October 15, 2019. At the moment, both Sweeney and Yazbeck are free.
Events and information about marijuana pop-ups in the area were supposedly advertised on social media platforms such as Instagram. With Instagram handle HonestHerbsDC, the page has been inviting customers to come to the place to obtain illegal drugs since 2018. The Washington Post states customers were given the address via text message and emails.
While news sites and authorities have reportedly reached out to Douglas Jeffries for comment, the former owner declined to issue a statement nor did he return calls from these entities. Investigators and police officers are still unclear about Jeffries' link to the pop-ups.
Cannabis in Washington D.C.,
In Washington DC, cannabis is legal for medical and recreational use, but not for commercial sale.  In May of 2010, the Council of District of Columbia passed a bill legalizing medical marijuana. Congress did not overrule the bill, thereby making it legal by January 1, 2011.
On the other hand, the legalization of recreational use of marijuana was made possible through Ballot Initiative (Initiative 71) last November 14, 2014. This was supported by 64.87% of voters of DC residents, making it fully legal by  February 26, 2015.
It should also be noted that the prohibition of marijuana is observed in federal lands like military property and national parks. In DC alone, the federal government owns about 29%  of the total land area.
The Effect of New Minimum Wage in Denver on its Cannabis Industry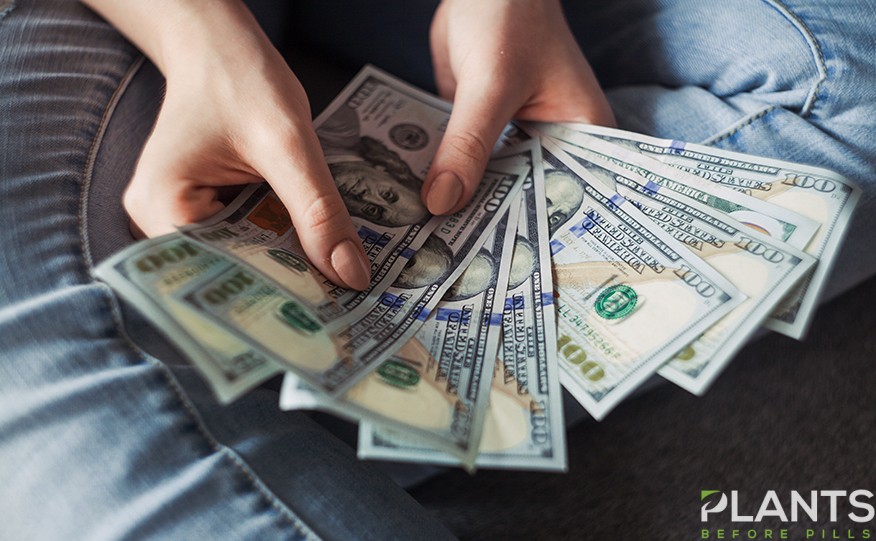 Research shows that entry-level positions in the cannabis industry are paid less than the mandated wage in Denver City. However, taxes negatively affect the city's cannabis industry and not labor costs. The introduction of a new law increasing the minimum wage in the city is expected to give marijuana workers better pay.
A survey that gathered data from cannabis companies in the city revealed that future entry-level workers will be given higher wages, in connection with the new law. This increase will lift the minimum wage to $15.87 by 2022. This means that the increase will be implemented incrementally every year and that the amount will reach $15.87 only in 2022.
Minimum Wage Law
While the law is fairly new and is set to take full effect in 2022, one marijuana company is starting to bring livable pay into the industry. Terrapin Care Station has recently announced that it will be implementing a company-wide increase in wages. The operator will be paying its employees a minimum of $15 per hour.
The Denver Post noted that Terrapin's increase in wages was announced 13 days before the Denver City Council passed the new law increasing minimum pay. Moreover, the company's $15-pay to be implemented this year outperforms the law, as Terrapin's employees will already be paid $15 sooner as compared to what the bill mandates.
A Denver-based company that connects companies and workers recently released its salary guide for 2019. According to the guide, the usual salary given to marijuana workers will be well below the minimum wage come 2020.
The guide showed that the average pay for budtenders is $14.9 per hour, $14.8 for packagers at manufacturing facilities and $13.9 for trimmers and harvesters. This shows that Denver companies will be required to impose increases to comply.
The report noted that Denver's minimum is 5.7% higher than the national average. It is important to note that the entry-level pay varies depending on the position type. Pay can range between $12 and $18.
Terrapin clarified that it $15 is just a starting point, which indicates it is planning to impose increases even after 2022. Such increases will be given after conducting a reevaluation every year.
Meanwhile, Denver officials recently increase taxes on recreational marijuana from 3.5% in 2018 to 5.5% in 2019. This is meant to cover housing programs.
State of Colorado Warns Against Contaminated Cannabis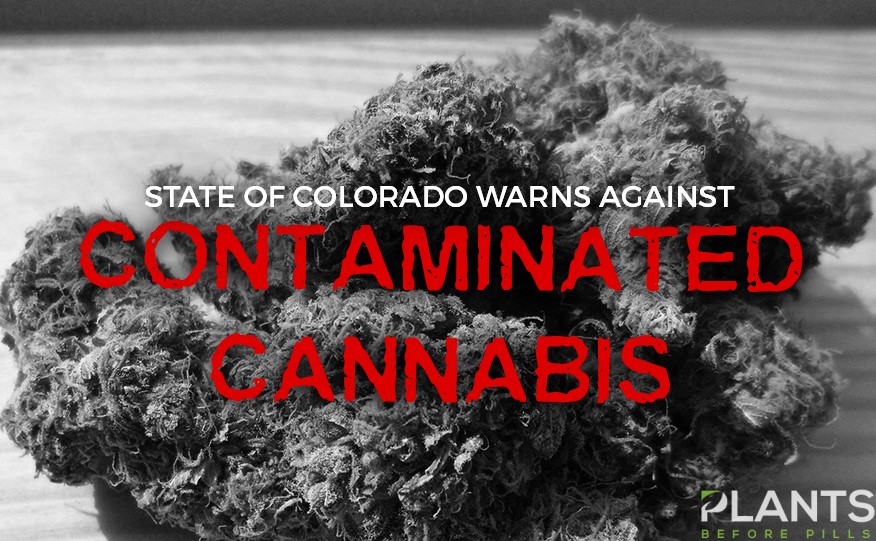 Colorado state authorities issued a public warning against potentially contaminated and moldy marijuana plants. The distribution of these cannabis plants was made due to technical errors. Both the Department of Revenue and the Department of Public Health and Environment issued a press release.
The company responsible for the system's glitch is called Metrc, an inventory tracking system. Because of the glitch, both medical and recreational cannabis showed findings inconsistent with their real testing results. Products sold and rolled out to the public have been labeled with unsafe due to their high yeast and mold content.
Apart from Colorado, Metrc is used in around 12 states and in the District of Columbia.
Despite this, Metrc remains firm in saying the system glitch only affected the state of Colorado. The glitch reportedly ran between October 21 and November 13, 2019.
Cannabis in Colorado
Following the error, the company quickly released a fix for their system. While the company already addressed the issue, director of external affairs and business development David Urbanowicz said, "We strongly encourage licensees to continue the best practice of checking test results in addition to the status presented in the system."
Following the distribution, the Department of Public Health and Environment from the state issued a health and safety warning. In a statement, officials said they were reaching out to the public because of "potentially unsafe levels of microbial contamination on retail marijuana and medical marijuana produced by several businesses."
Consumption or smoking these cannabis plants may result in health-related concerns, such as lung conditions. Bacteria and mold also lead to other life-threatening illnesses when ingested through smoking, vaping, or eating compromise marijuana.
In light of these, state authorities issued a recall for the products labeled and sold to the public. These were supposedly sold from October 21 to November 14, 2019.
Based on the findings, affected medical marijuana strains include 9LB Hammer, Blue Dream, and Super Lemon Haze. Dispensaries authorized to sell these products include Cross Genetics, Elevations, and Tweedleaf.
Meanwhile, recreational cannabis strains potentially contaminated include Doctors Garden, Ghost Cake Killah, Grape Ape, Green Dragon, Mighty Tree, Natural Alternatives for Health, and Snowball.
Customers who purchased these items are asked to throw away their products or return them to their dispensaries notes the Daily Mail.
As of writing, there are no affected or compromised individuals from ingesting the said cannabis products.
First Day of Recreational Marijuana Sales in Michigan a Success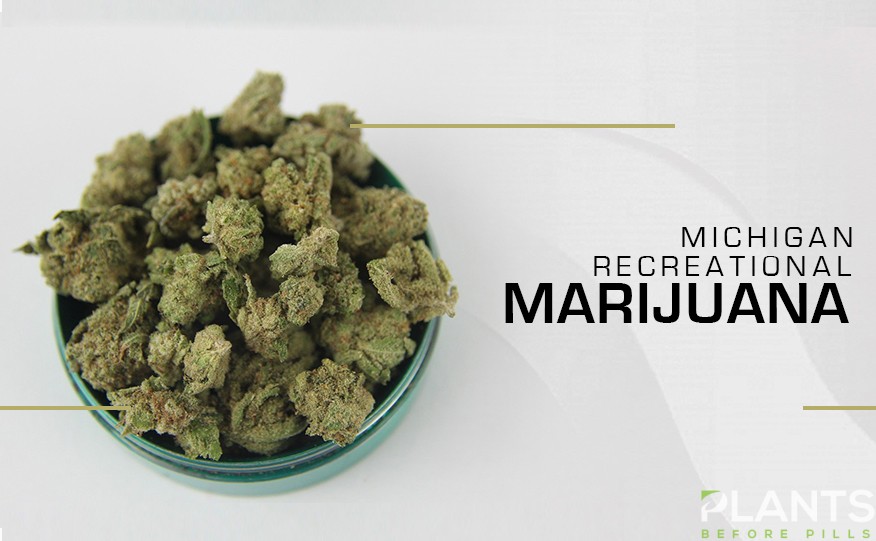 The first day of selling recreational marijuana on December 1, 2019, in the state of Michigan drew huge crowds from all over Ann Arbor. Hundreds of individuals flocked the dispensaries in Ann Arbor.
Approximately two hours before dispensaries in the state opened, individuals already lined outside Arbor Wellness. The very first person who opened its doors is a man named Nick St. Onge, who came all the way from Clinton Township before 7 in the morning.
To celebrate the momentous occasion, St. Onge splurged and bought a huge stash of recreational marijuana that totaled $414, including Head Master Kush and Mint Milano flowers.
In a statement, St. Onge said, "it's a historic moment. I wanted to be one of the first ones to buy legal marijuana. To not have to worry about it anymore. I can just walk in and buy it instead of going to somebody on the street to find it. It's tested and that's comforting."
Michigan Recreational Marijuana – A Triumph
Among the attendees of the first day of recreational marijuana sales include the renowned poet-activist from Detroit, John Sinclair. Sinclair was imprisoned for cannabis possession in 1969.
In one of his interviews, Sinclair shared details of his purchase, saying "it went swiftly. I got some weed over the counter. It's about time. I've been waiting for this for 50 years."
Michigan State Representative Yousef Rabhi was also present in the area to greet customers. Rabhi said, "it's a whole new day. As we go into the recreational market, we have to make sure we're not doing it at the expense of the medical market, because this demand is huge." Although present at the opening, Rabhi did not purchase any marijuana products.
Other stores that drew in huge crowds include Exclusive Brands and Greenstone Provisions. The three dispensaries are the only companies that hold business on a Sunday.
Despite a relatively small and limited number of stores in the area, the state of Michigan is slated to welcome more stores in the future. Around 30 stores and locations are reportedly awaiting its state licenses to sell recreational marijuana.
This historic occasion marks the state's successful venture in the cannabis industry. However, 400 cities and townships in the state remain against the sale of recreational marijuana.
As of the writing, the first 8 days of selling recreational marijuana in the state generated more than $1.6 million. Currently, there are five retail shops open around Michigan.
Illinois is slated to follow suit by selling products on the market come January 1, 2020.