Pros of Organic CBD Products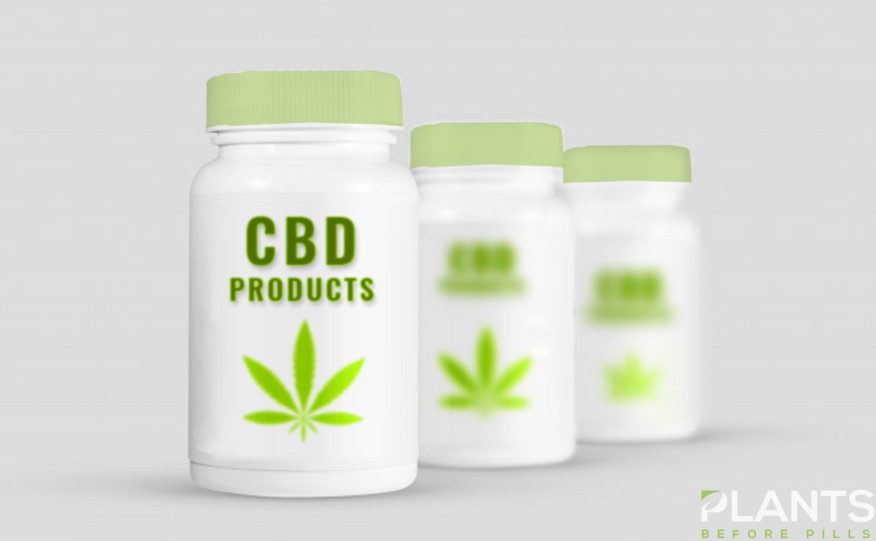 What are the pros of taking organic CBD products – we take a look at them more closely below.
1. It Will Not Get You High
Cannabidiol (CBD) doesn't produce the psychoactive effects that are usually expected from cannabis use. You won't feel disoriented, strange, or giddy, and it doesn't increase your appetite or even cause "the munchies." If you follow the proper dosage, it won't cause any mental impairment, which makes it a safer option for most people. Similarly, unlike traditional cannabis, CBD oil does not cause anxiety or even nervousness.
2. It is Used for Treating Anxiety
THC, which is the psychoactive compound that's found in cannabis, can cause anxiety, but CBD oil has been clinically proven to actually prevent and treat it. According to a 2015 article in the medical journal Neurotherapeutics, CBD can be used for treating multiple anxiety disorders, including panic disorders, social anxiety disorder (SAD), and generalized anxiety disorder (GAD). A 2011 study used CBD suspended in oil for treating public speaking anxiety and found that patients that received CBD were more confident, less anxious, and better able to perform in public.
3. It Effectively Treats Inflammation Disorders
Internal inflammation can cause numerous diseases and disorders and research suggests that organic CBD oil and CBD creams can help with all of them. CBD is actually an anti-inflammatory that works by affecting the body's natural endocannabinoid system. Patients with inflammatory disorders, such as allergies, vasculitis, arthritis, acne, or gout, can benefit from the use of organic CBD. A 2011 study showed that CBD may actually be effective at preventing or treating inflammation-based diseases such as diabetes, metabolic syndrome, and Alzheimer's disease.
4. It Can be Used to Treat Autoimmune Disorders
Inflammation is at the root of most autoimmune disorders, so it makes perfect sense that CBD would be useful in their treatment and there are scientific studies backing this up. According to researchers, CBD oil can be useful for treating autoimmune disorders, which include multiple sclerosis, rheumatoid arthritis, psoriatic arthritis, psoriasis. Hashimoto's thyroiditis, lupus, and inflammatory bowel disease. Doctors are still looking for ways to harness the power of CBD into traditional forms of medication, but patients can use organic CBD oil to effectively treat themselves.
5. It Treats Pain
According to emerging research, CBD oil is an excellent pain medication without the side effects associated with traditional pain treatments such as NSAIDs and opioids. Studies have revealed that CBD treats all sorts of headaches, including cluster headaches and migraines. Organic CBD can be used for treating more generalized pain, such as that caused by osteoarthritis or fibromyalgia. Perhaps the greatest thing about the use of CBD oil for treating pain is that it usually addressed the underlying cause of the pain at the same time, which makes it incredibly effective.
6. It is Easy to Use
To use organic CBD oil, you never have to eat medicated candies, choke down pills, or even visit the doctor's office. Some patients just consume the oil at the recommended dosage. Others mix it with food or beverages to make it even easier to take it. If you us organic CBD oil for pain relief, you can actually apply it topically, since it is lipid-soluble. Organic CBD oil is virtually tasteless, odor-free, and won't make a mess. This is particularly helpful for patients with limited mobility.
Will you sleep better with CBD?[VIDEO]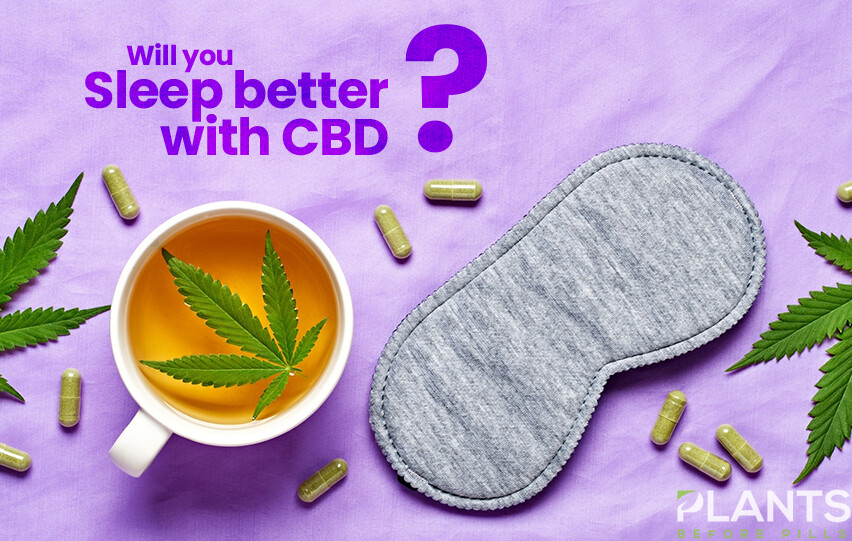 According to a recent Consumer Reports survey, plenty of of Americans say they have trouble sleeping at least once a week. Now, more and more people are turning to CBD, a compound in cannabis that won't get you high, to get some much needed sleep.
When You Use CBD Every Day, This Is What Happens To Your Body [VIDEO]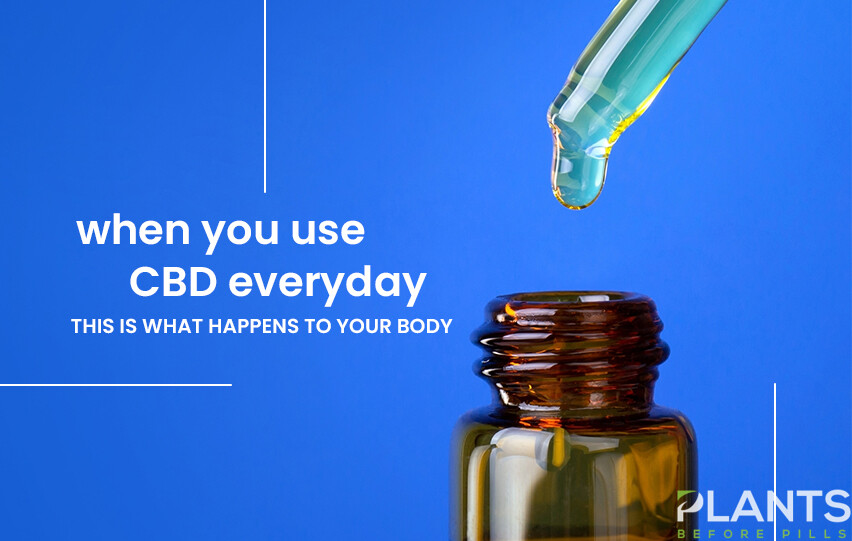 CBD products come in food products, oils, supplements, creams, and even pet food. But does CBD stand up to its current craze and what kind of health benefits can you get from ingesting it? Here are some benefits of taking CB if you use it every day.
Is CBD Oil Good for Pets?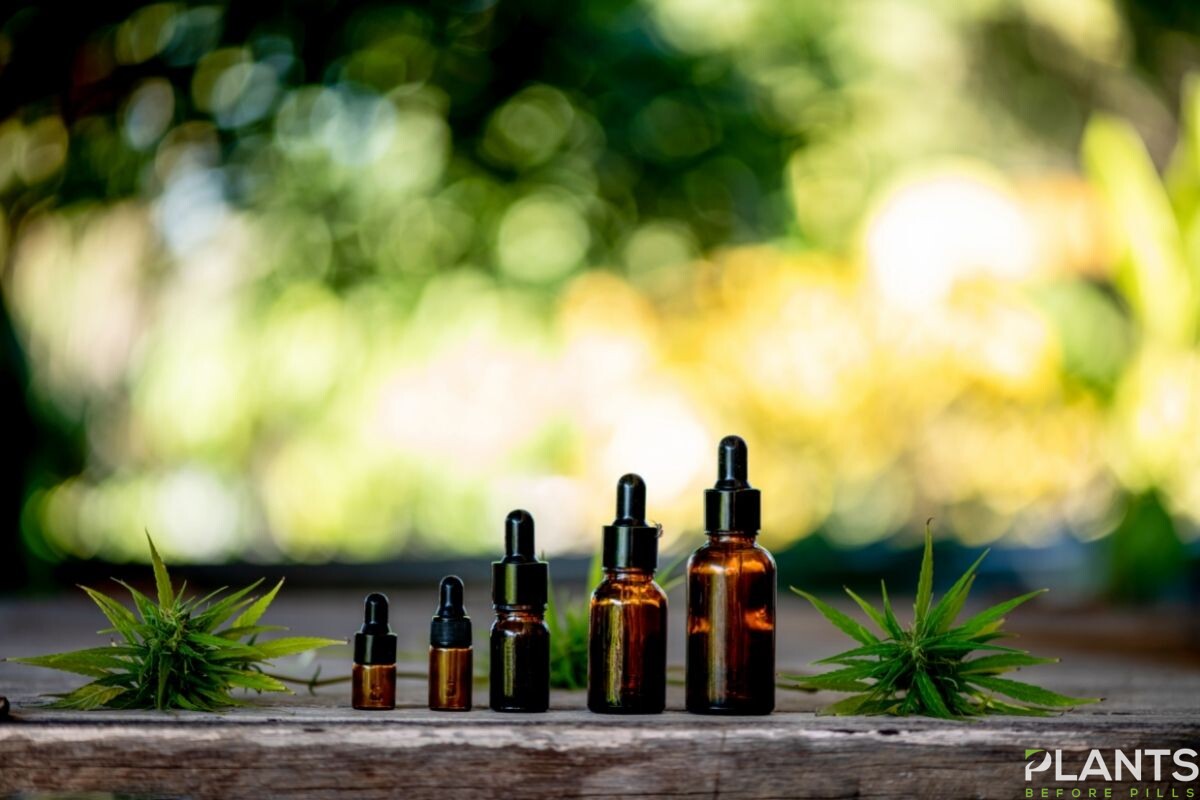 When it comes to CBD oil for pets, like with any other pet wellness fad, there is a lot of information circulating around online, and it's tough to tell what's true and what's not. Medical marijuana is a legal alternative in several jurisdictions for those suffering from seizures, discomfort, stress, and other conditions.
CBD for dogs, in the form of products like CBD oil for dogs or CBD dog treats, is naturally causing pet parents and vets to question if it might give the same advantages. You'll discover more about how CBD affects your dogs in this article. Continue reading.
How Does CBD Affects Pets?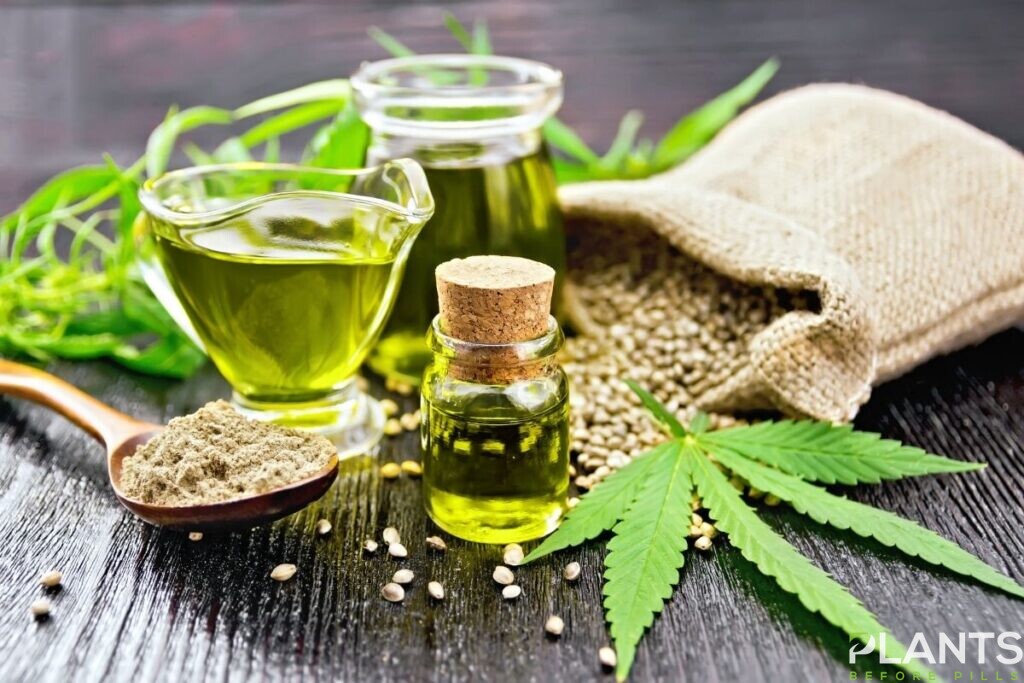 There hasn't been a scientific research on how CBD influences animals yet. Cannabinoids act with endocannabinoid receptors in the peripheral sensory neurological networks, which assist regulate bodily equilibrium and keep it in a healthy normal condition, according to experts.
Possible Benefits of CBD for Pets
CBD has been found to be very helpful to dogs in recent research. It helps dogs with anxiety, seizures, discomfort, and inflammation, as well as improving skin problems.
For pets, CBD may offer even greater advantages. It has been found to help with depression, stomach problems, glaucoma, insomnia, and other conditions in people. Because people and dogs appear to be influenced by CBD in similar ways, several scientists are now attempting to determine if dogs may benefit from CBD in the same ways as humans.
While there is no conclusive scientific proof that CBD may alleviate pain, specifically neuropathic pain, or assist control seizures in dogs, there is circumstantial evidence from dog owners that it can.
CBD is also utilized for anti-inflammatory qualities, cardiac benefits, anti-nausea effects, hunger stimulation, anti-anxiety effects, and perhaps anti-cancer advantages, according to Dr. Klein, but there is no convincing research on this application.
Look Out for the Risks
The efficacy and risks of CBD use in pets are still to be investigated. CBD has not been authorized by the US Food and Drug Administration, therefore there is no dosage schedule available. Reports appear concerning dogs becoming drowsy or sedated after receiving exceptionally high dosages of CBD, however these effects tend to go away eventually.
When CBD is given to a pet that is on an anti-inflammatory medicine like Rimadyl, it appears to have no pharmacological complications.
Any medicine or supplement has the potential to cause a negative response. When feeding your dog something new, it's usually a good idea to start with tiny quantities and then constantly monitor the results. Also, please consult your veterinarian before taking any action.
Choose the Right CBD Product for Your Pet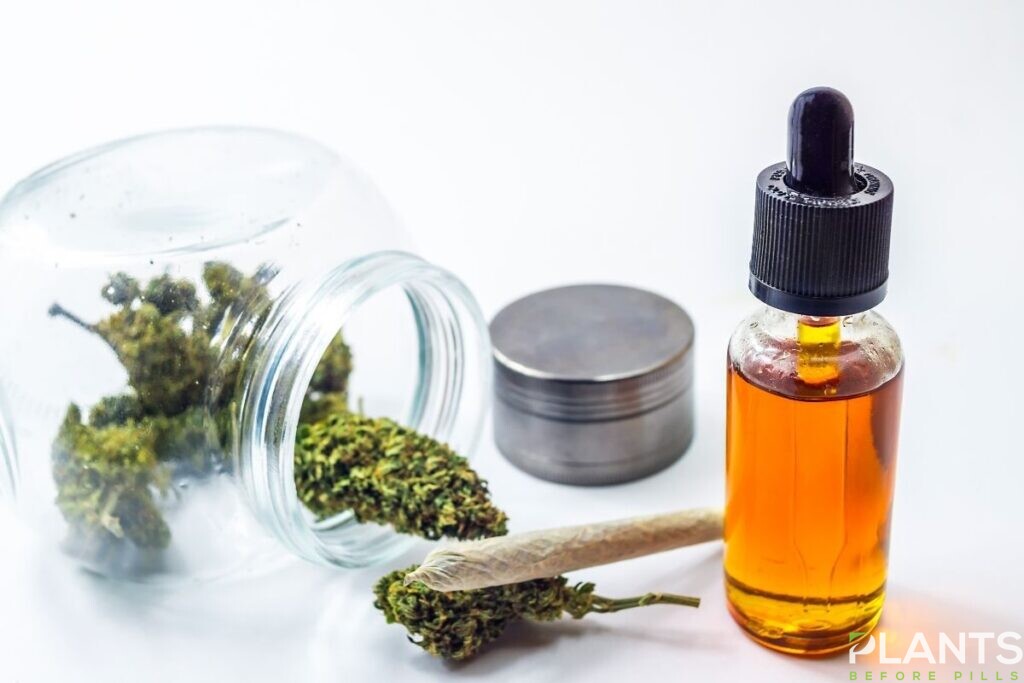 When it comes to administering CBD to your pet, there are several factors to keep in mind when looking for the finest CBD products. To begin, make certain you're feeding your dog high-quality CBD oil.
There are several firms that provide CBD oil for dogs, but only a few provide high-quality goods. They should be able to produce documents proving that their items have been tested. It's also a good idea to look into internet reviews to see if a company follows through on their claims.
Full-spectrum CBD oil is the finest CBD oil for pets. This is preferable to a product termed "CBD isolate." Full-spectrum CBD oil has trace quantities of additional useful cannabinoids that act in tandem with CBD oil to enhance its effect. Instead of CBD isolate, most doctors prescribe full-spectrum CBD oil for dogs.
Conclusion
CBD can be extremely beneficial to pet parents worldwide, since it offers several benefits for our canine companions. If you're unsure, see a veterinarian. There are many excellent CBD products available for your dogs; you simply have to search hard.