Pros of Organic CBD Products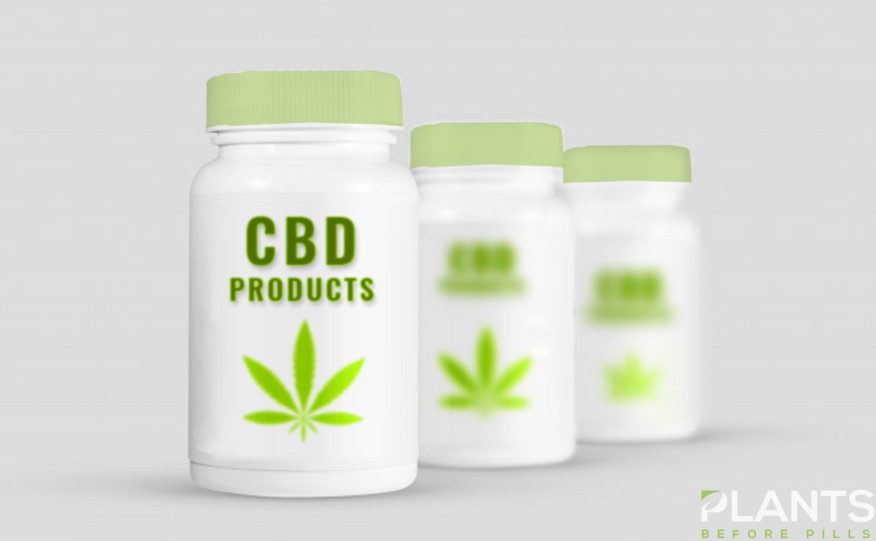 What are the pros of taking organic CBD products – we take a look at them more closely below.
1. It Will Not Get You High
Cannabidiol (CBD) doesn't produce the psychoactive effects that are usually expected from cannabis use. You won't feel disoriented, strange, or giddy, and it doesn't increase your appetite or even cause "the munchies." If you follow the proper dosage, it won't cause any mental impairment, which makes it a safer option for most people. Similarly, unlike traditional cannabis, CBD oil does not cause anxiety or even nervousness.
2. It is Used for Treating Anxiety
THC, which is the psychoactive compound that's found in cannabis, can cause anxiety, but CBD oil has been clinically proven to actually prevent and treat it. According to a 2015 article in the medical journal Neurotherapeutics, CBD can be used for treating multiple anxiety disorders, including panic disorders, social anxiety disorder (SAD), and generalized anxiety disorder (GAD). A 2011 study used CBD suspended in oil for treating public speaking anxiety and found that patients that received CBD were more confident, less anxious, and better able to perform in public.
3. It Effectively Treats Inflammation Disorders
Internal inflammation can cause numerous diseases and disorders and research suggests that organic CBD oil and CBD creams can help with all of them. CBD is actually an anti-inflammatory that works by affecting the body's natural endocannabinoid system. Patients with inflammatory disorders, such as allergies, vasculitis, arthritis, acne, or gout, can benefit from the use of organic CBD. A 2011 study showed that CBD may actually be effective at preventing or treating inflammation-based diseases such as diabetes, metabolic syndrome, and Alzheimer's disease.
4. It Can be Used to Treat Autoimmune Disorders
Inflammation is at the root of most autoimmune disorders, so it makes perfect sense that CBD would be useful in their treatment and there are scientific studies backing this up. According to researchers, CBD oil can be useful for treating autoimmune disorders, which include multiple sclerosis, rheumatoid arthritis, psoriatic arthritis, psoriasis. Hashimoto's thyroiditis, lupus, and inflammatory bowel disease. Doctors are still looking for ways to harness the power of CBD into traditional forms of medication, but patients can use organic CBD oil to effectively treat themselves.
5. It Treats Pain
According to emerging research, CBD oil is an excellent pain medication without the side effects associated with traditional pain treatments such as NSAIDs and opioids. Studies have revealed that CBD treats all sorts of headaches, including cluster headaches and migraines. Organic CBD can be used for treating more generalized pain, such as that caused by osteoarthritis or fibromyalgia. Perhaps the greatest thing about the use of CBD oil for treating pain is that it usually addressed the underlying cause of the pain at the same time, which makes it incredibly effective.
6. It is Easy to Use
To use organic CBD oil, you never have to eat medicated candies, choke down pills, or even visit the doctor's office. Some patients just consume the oil at the recommended dosage. Others mix it with food or beverages to make it even easier to take it. If you us organic CBD oil for pain relief, you can actually apply it topically, since it is lipid-soluble. Organic CBD oil is virtually tasteless, odor-free, and won't make a mess. This is particularly helpful for patients with limited mobility.
How CBD Can Provide Relief for Psoriasis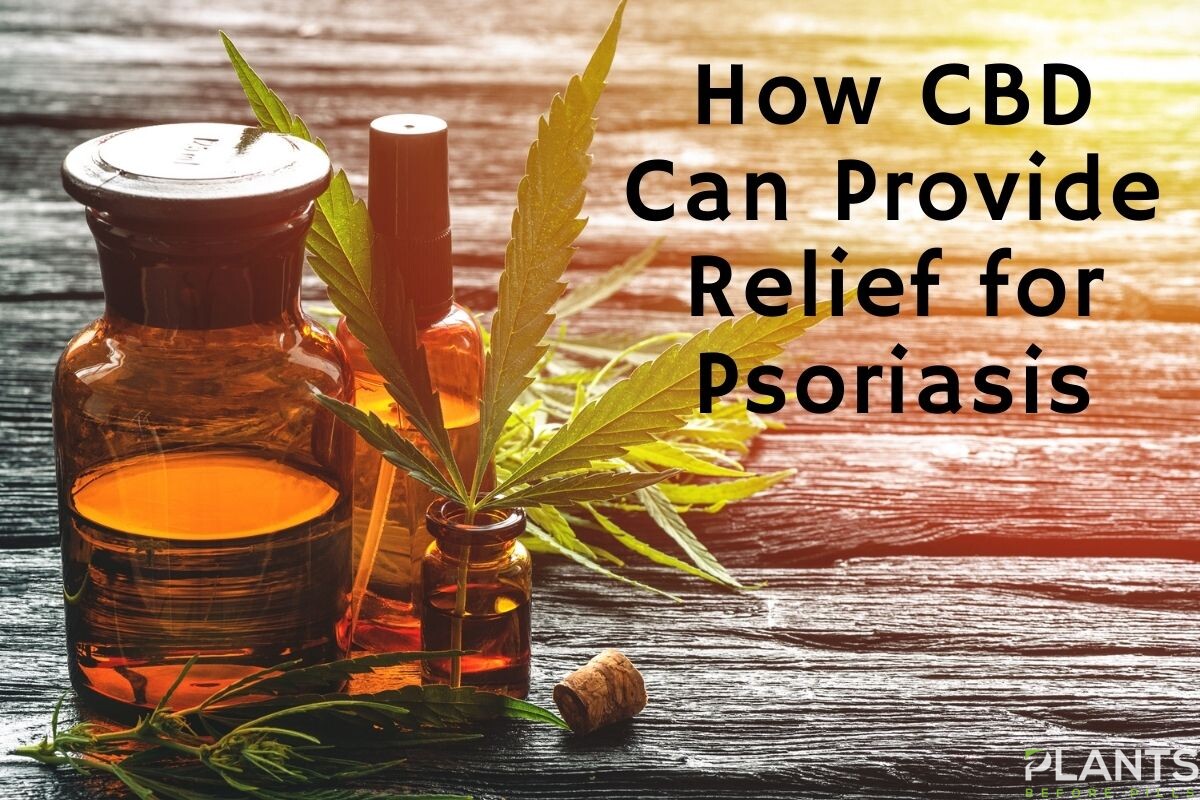 The months-long lockdowns and quarantines issued by governments around the globe have left people around the world reeling from the effects not only of stress and living alone, but also with battling a global health crisis and dealing with a pandemic. For a lot of individuals living under extreme stress and in unprecedented times, dealing with psoriasis in a pandemic can be quite challenging.
The uncertainty of the current landscape and the volatile events happening in between are certainly not helping. As a matter of fact, these can even trigger psoriasis flare-ups and other skin conditions, leading individuals suffering from this to encounter even more pain, that is, beyond the mental and emotional feelings that the person in question is already dealing with.
This is where cannabidiol comes in. All the buzz surrounding this compound leaves many individuals wondering what CBD oil can do in alleviating the symptoms of psoriasis.
What is Psoriasis?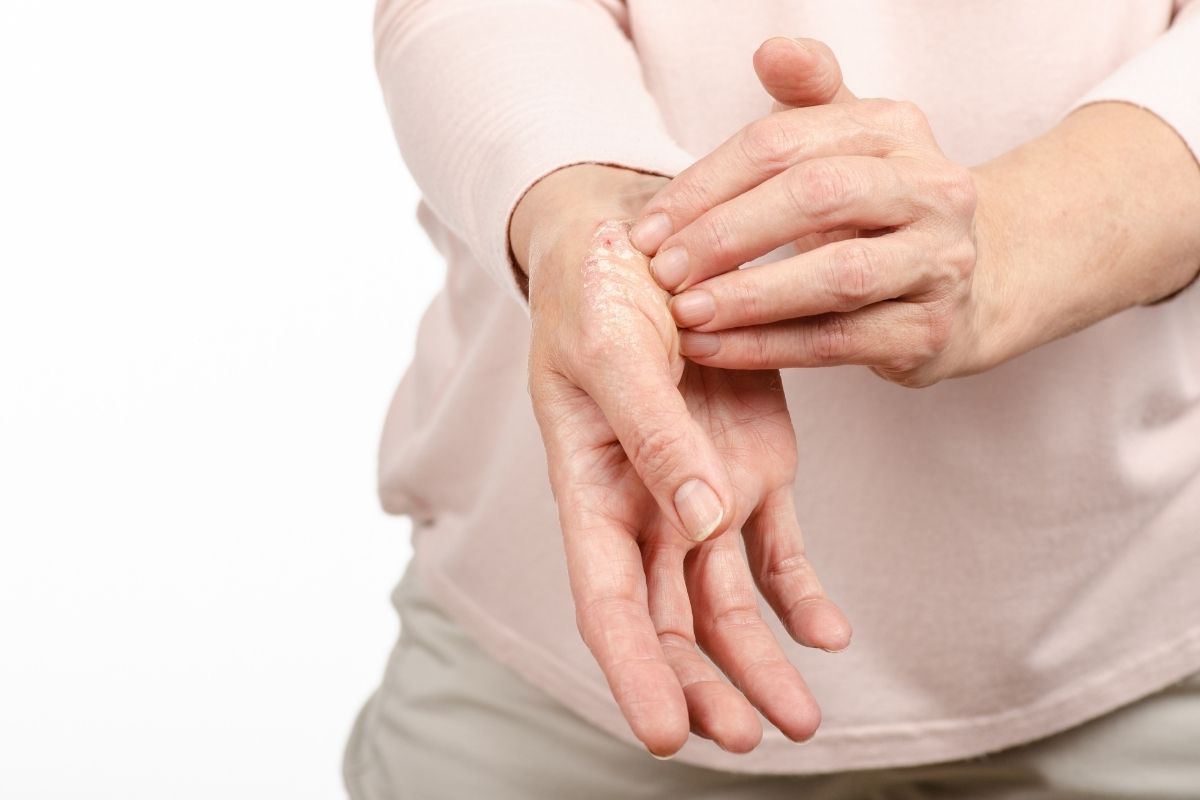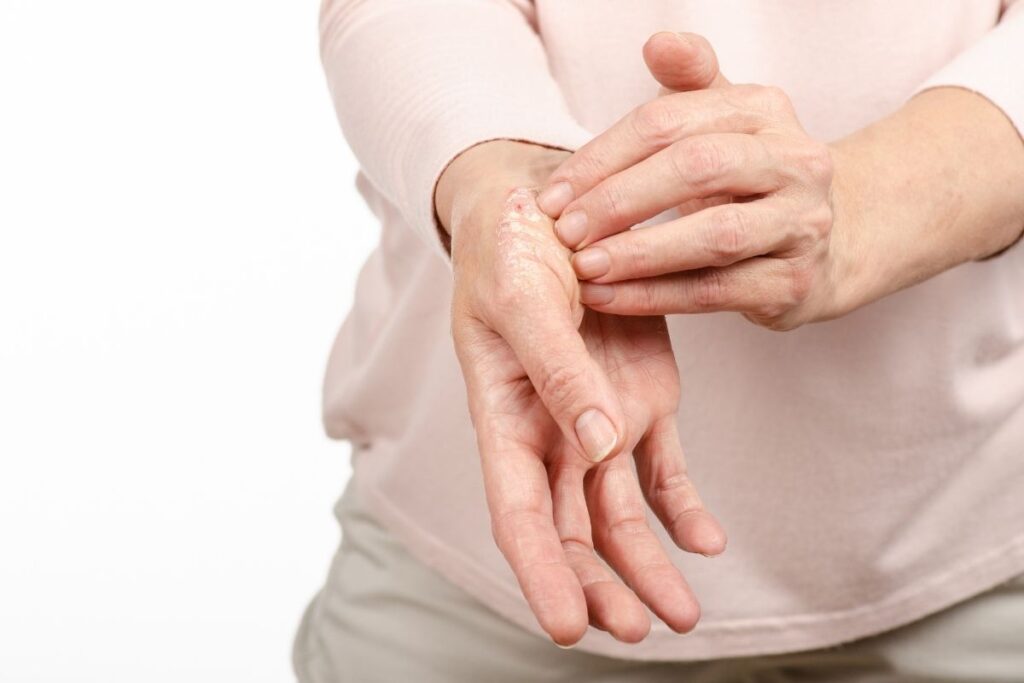 Psoriasis is a skin condition characterized by red, itchy, and scaly patches that are often seen in the knees, torso, scalp, and elbows. Some of the most distinct symptoms also include silvery scales, cracked skin, itching or burning, bleeding, thickened and pitted nails, and swollen joints that are often stiff.
This condition is seen as an immune system issue. It is caused by the fast regeneration of skin, resulting in scaly and red patches. While the root of the problem is yet to be discovered, triggers that can result in flare-ups are very much known. Triggers include stress, infections, cold and dry weather, smoking, heavy alcohol intake, some medications, or withdrawal from corticosteroids.
It is a chronic disease that does not have a cure as of yet. Instead, it comes and goes in cycles, making the condition difficult to manage. This is not to say that the condition is unmanageable. In fact, what patients can do is to manage it in order to prevent it from negatively affecting their quality of life.
Discover How CBD Can Provide Relief for Psoriasis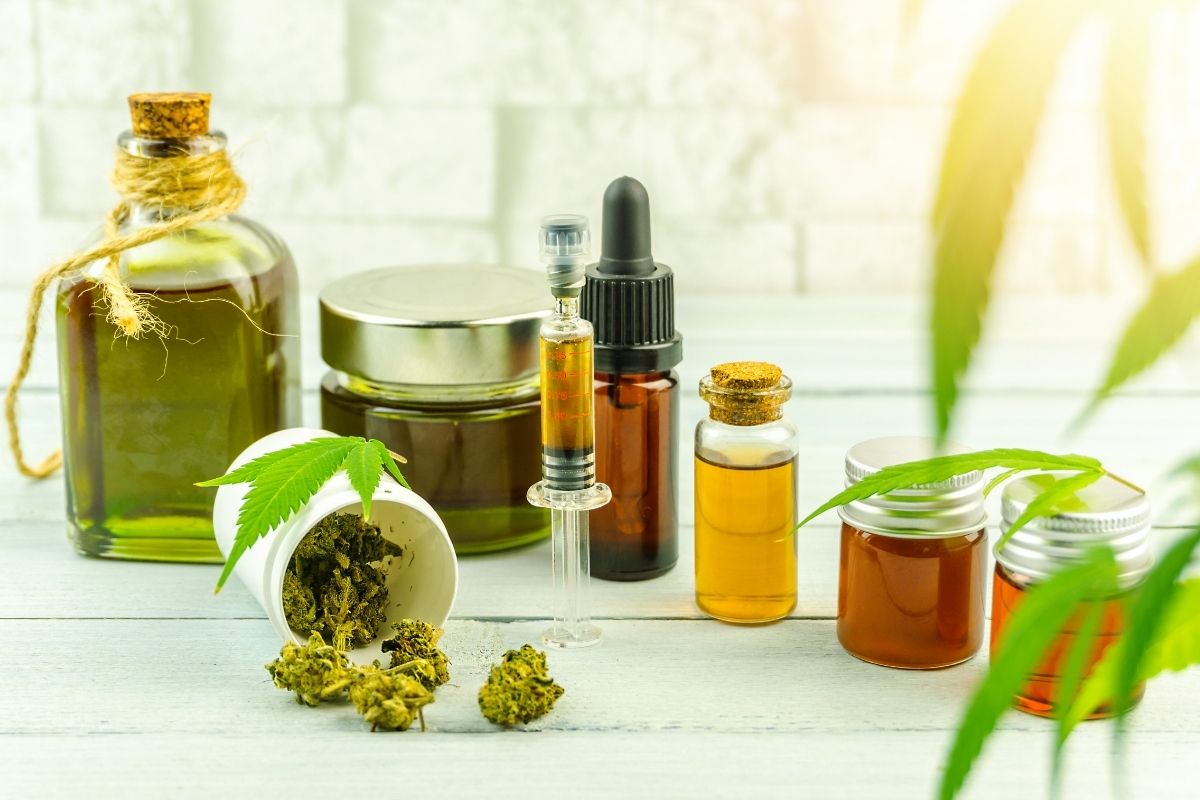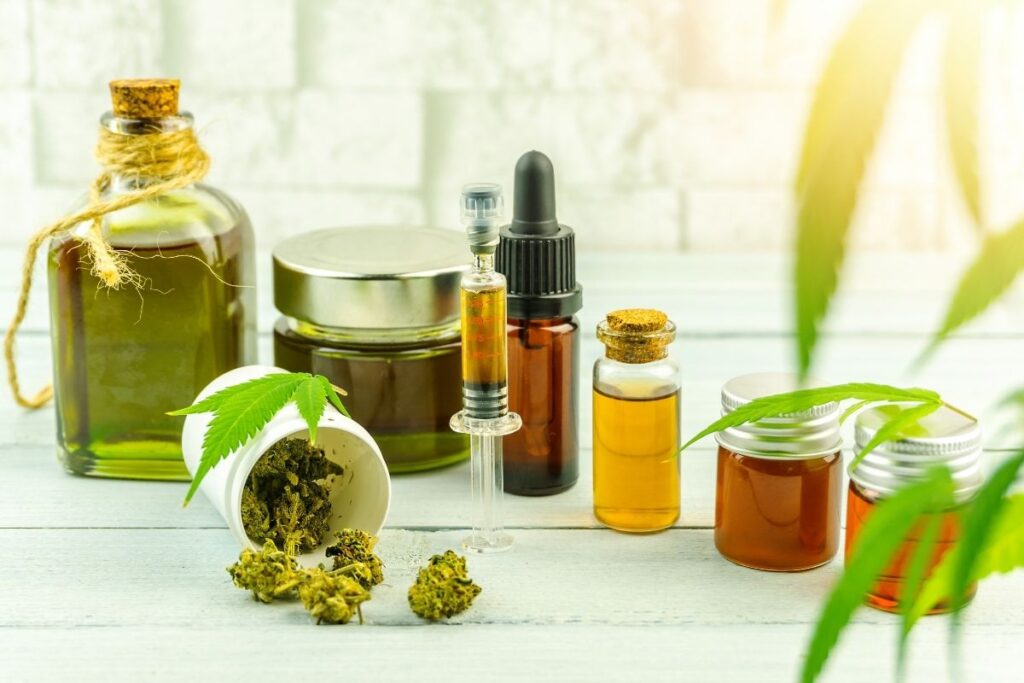 CBD is one option patients should consider when looking for ways to manage this skin condition. As mentioned, the main effects of psoriasis include itchy, scaly, bleeding, and painful patches. Using CBD products can help relieve these symptoms, especially as this cannabinoid is known for its pain-relieving, anti-inflammatory, and hydrating substance.
Because it is easy to find in infused form, patients can choose to use topical products, so it can be applied topically. This gives users an option to directly rub it over the affected site, offering more immediate relief. Plus, research shows that it can regulate skin cell growth, in this case, stop the process.
Aside from addressing the condition as it appears, CBD can also be used to hamper the cycle of flare-ups. While most triggers require major lifestyle changes, CBD can tackle one of the least controllable triggers of all: stress.
When consumed, this substance interacts with the nervous system in such a way that it can uplift the mood of the consumer. It can also boost the user's energy, enhance their creativity, improve the quality of their sleep, and elevate their cognition. With these effects, patients can lower down their stress levels with the help of various products such as CBD oil, edibles, tinctures, and many others.
The Bottom Line
Psoriasis may be a condition many patients have to deal with for many, many years but with the help of CBD hemp oil and other infused products, they can live knowing that their condition is managed efficiently. Combined with lifestyle changes, patients can make sure that this skin disease does not affect their quality of life.
Drawing the Line Between Eating and Smoking Marijuana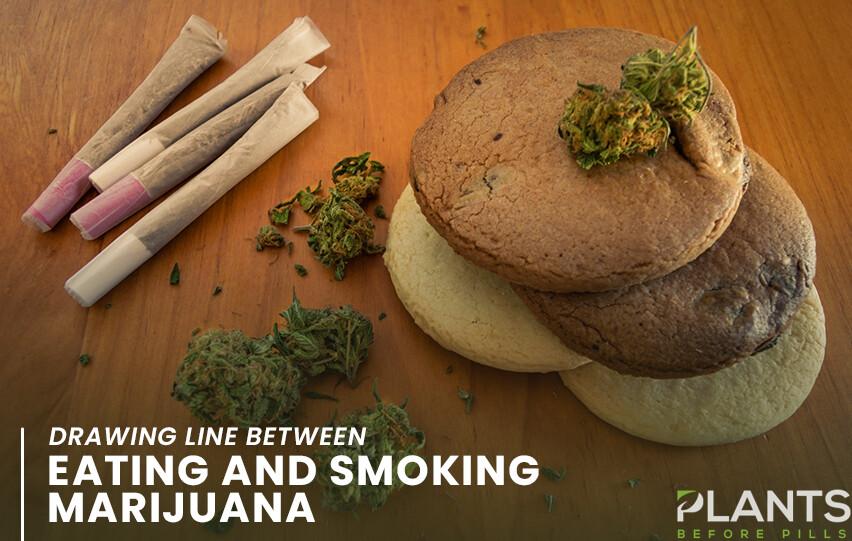 Exploring the cannabis universe, beginners may be caught off guard deciding the difference between smoking and consuming or eating it. Others question whether smoking or eating differ in the overall effect, and if consuming directly can have faster effect.
Drawing the line is important to get an idea whether one can manage the euphoria or not. And if a certain effect is more intense than the other way of consuming marijuana. In this article, we're exploring these two methods and find out the differences between the two.
How To Consume Cannabis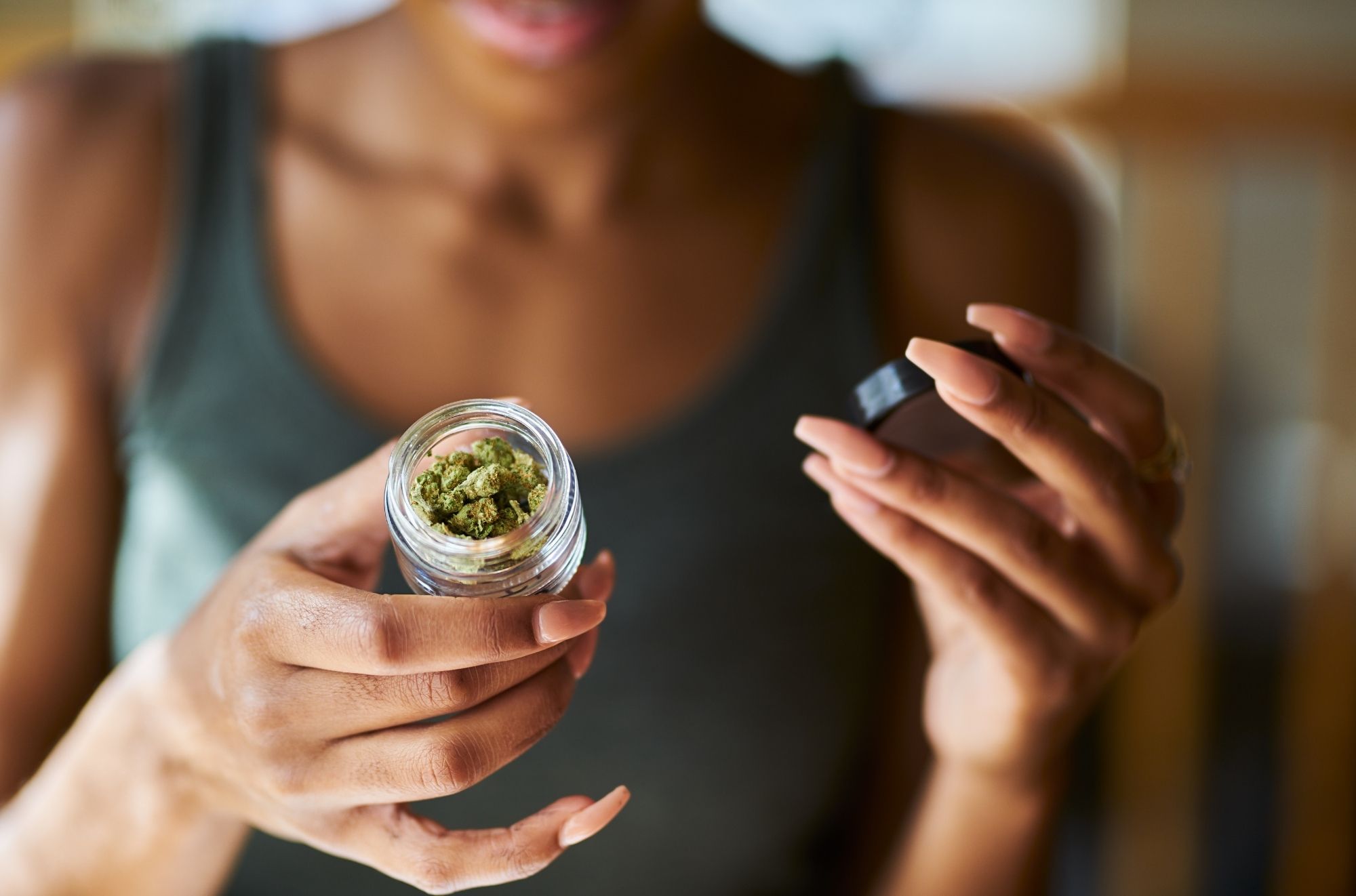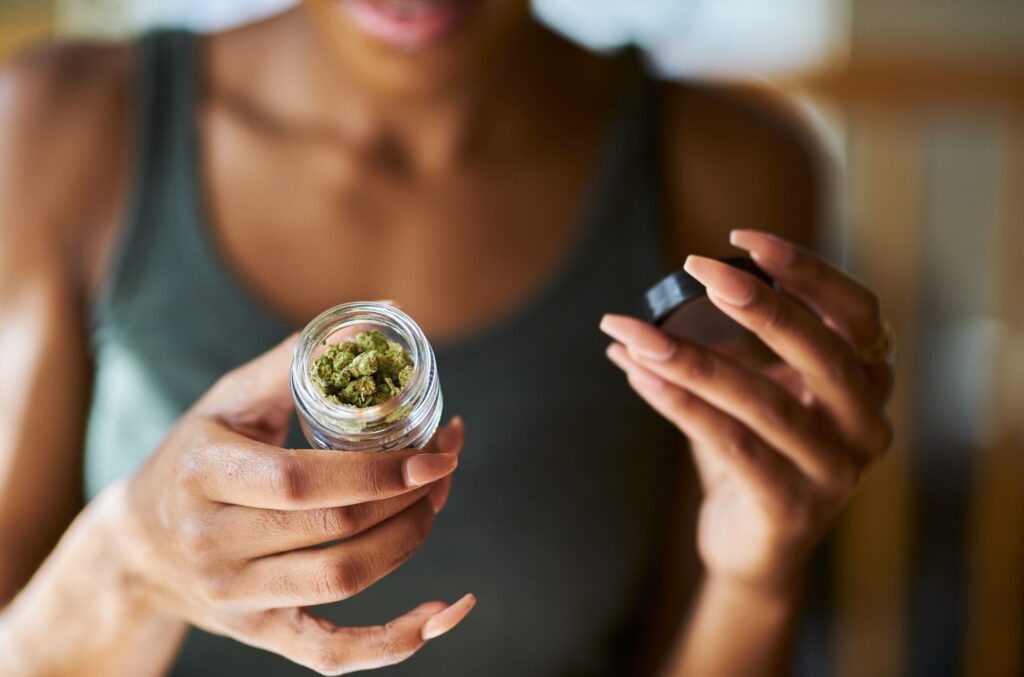 In addition to vaping and dabbing or topicals, the most common consumption methods are smoking and eating edibles. Smoking is probably the most go-to option, since it's easier to light a stash and puff the smoke. However, there are more options for edibles these days, offering the same goodness as smoking.
Those who prefer smoking cannabis can use a variety of accessories for puffing smoke, including using a pipe, bong, spliff, or blunt. For the edibles, there's a wide variety of space cakes available, in addition to the common brownies. There's also gummies, ice cream infused by cannabis, coffee, even wine. The list goes on, as more manufacturers develop edibles infused by marijuana.
What's different is that smoking can be a bit of work because there's a need to light and smoke it. Some users or enthusiasts hated the smoke lingering to their clothing or the house or room. With edibles, everything comes easy; get supplies from dispensaries, prepare and eat directly.
Main Differences
Experience-wise, edibles produce more intense and stronger high while smoking can give a predictable and manageable hit. The science behind this is, when consuming cannabis, the effects are slowly felt because it needs to go through the stomach and all that. However, once the effects kick in, it's more intense because the liver metabolize the tetrahydrocannabinol or THC, turning it to 11-hydroxy THC—a more potent and long lasting variety.
On the other hand, when one smoke cannabis, THC travels directly to the brain via the alveoli in the lungs. This makes a person feel the effects within minutes after smoking the marijuana. This effect can only last a certain period of time, depending on the intensity or type of strain.
When it comes to onset, smoking cannabis can be best for beginners as the effect is less intense, with a person knowing how much to smoke to get desired effect. This means, it's easy to stop and take a break to be able to take control over the euphoric effects. This isn't the same with edibles as the effects only kick in after some time, an hour or so. What makes it more unreliable is the delay in the effects, that's why some people tend to eat more. In the end, the effect is more intense.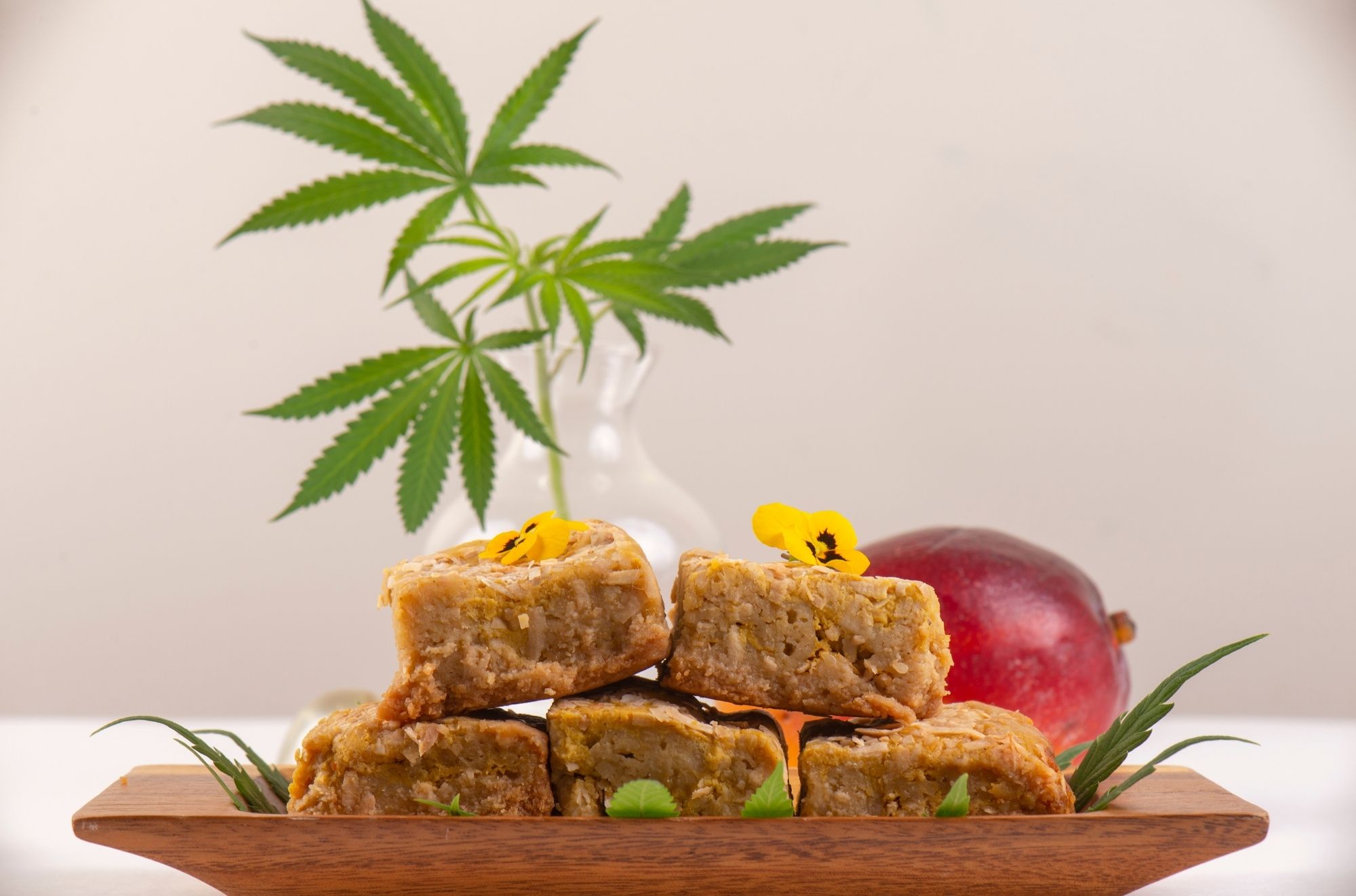 In addition, edibles have lasting effects, can be up to eight hours or so. Veteran users and enthusiasts can vouch for the lasting high that's no good when trying to do things around the house, working, or simply going out to public places. With smoking, the first few hits can be felt almost immediately, and only lasts for an hour or two, sometimes even shorter. The effect wears off almost immediately, but if a user wants to feel buzzed, all it takes is a few more hits.
Bottom Line
Understanding the main differences between smoking and eating marijuana is crucial to know the effects, potency, as well as the duration of euphoric effects. It all boils down to a person's preference, whether lasting effect is more suited to their lifestyle or not. What's important is to take moderation seriously to avoid undesirable effects like headache.
Proper CBD Oil Dosage Explained – How Much CBD Oil Should I Take? [VIDEO]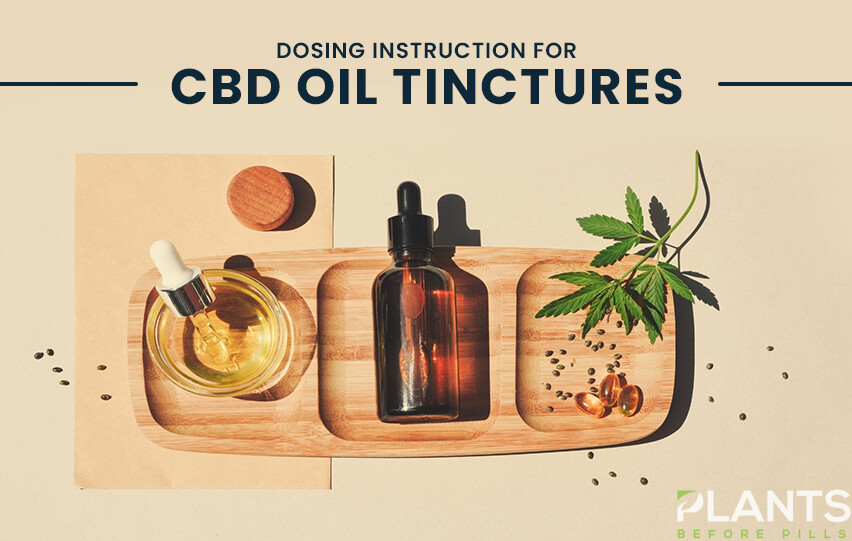 If you intend to take CBD for the long-term, it is important to have the right dosing plan. Otherwise, following the wrong dosage may actually do more harm than good. Watch this video for proper guidance.