Ringing in the New Year with Cannabis: What You Should Know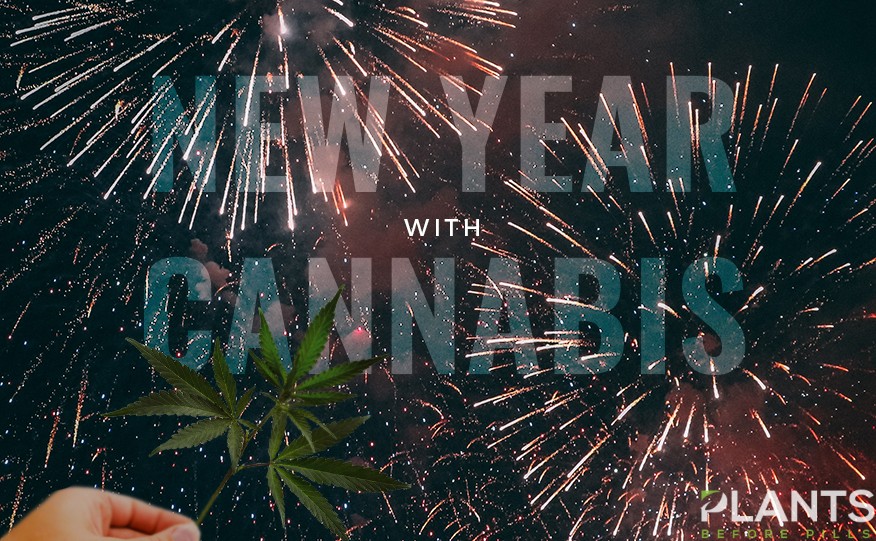 The festive season is around us, and with it brings the need to celebrate everything that happened in 2019. Not to mention, a proper celebration allows us to ring in the new year with a bang. What better way to celebrate this than with your trusty cannabis and CBD oil, right?
Before you get ahead of yourself, celebrating with cannabis comes with a lot of responsibilities. Apart from adhering to certain state laws and regulations, you also need to be mindful of the people around you and their preferences. In the same way, you also need to obtain your goods from licensed dispensaries and pharmacies.
Now that these pesky regulations are out of the way, here's what you should know when celebrating with marijuana and CBD oil products.
Why Have Cannabis on New Year?
Cannabis has always been celebrated by fanatics, now more than ever because of the legalization that's slated to take place come the first of January 2020. Though many states and countries have already provided medical marijuana, there are more states are taking their love for this plant even further.
Cannabis is known to treat certain illnesses and conditions, especially aiding in pain management. However, this also comes with a mind-altering effect due to its psychoactive component called tetrahydrocannabinol (THC). While many individuals get to 'enjoy' these, there are also people who frown upon its psychoactive component and what it can do. Because of this, finding another solution might work in your favor.
CBD Oil as Reliable Alternatives
Unfortunately, not every state has legalized recreational cannabis. In the unfortunate event, this falls in your area, you can opt for other safer and more legal alternatives – all without the unwanted effects of THC.
One of the more popular options available on the market is cannabidiol or CBD oil. This potent and downright powerful product provides most, if not all the benefits that come from cannabidiol. From pain management to treating insomnia, this is no doubt as to why this is celebrated as one of the revolutionary creations of all time.
CBD Oil and MJ Consumption
For states, countries, and areas that have legalized cannabis consumption, good for you. But for areas which require a little bit of a push from the local and federal government, sticking to cannabidiol might be a good choice. Below are some guidelines you need to heed when celebrating with this compound.
Eat Your CBD Edibles Early
To make sure you celebrate the year right and with a bang, remember to eat your edibles at least two hours before the stroke of midnight. This way, you can feel its effects as the ball drops. Not to mention, this will leave you feeling calm and collected even amidst the bustle and the fireworks.
Lace Your Food and Drinks with CBD Oil Products
While gummies and other edibles will work just fine, you can also create your own menu designed to celebrate the occasion and to highlight your guest of honor. Do this by making soups or salads with some drops of CBD oil or infusing the roast beef with some good ol' cannabutter.
If you want a more modern take to beverages, you can also experiment with adding and infusing cocktails with the cannabidiol product of your choice.
Let's face it, not everyone is into cannabidiol and cannabis and that's okay. If you are having guests over, don't forget to label the goods that are made with CBD. At the same time, provide other food options and activities which non-users and consumers can enjoy. This way, you are making an inclusive step to make everyone feels good in their element. Think of this as a great start for the year.
The Bottom Line
Now that you know what etiquette and regulations to observe, you can finally ring in the new year with good health and optimum wellness with cannabidiol. What are your plans for the upcoming holidays?
Spiritual & Religious Use | Marijuana [VIDEO]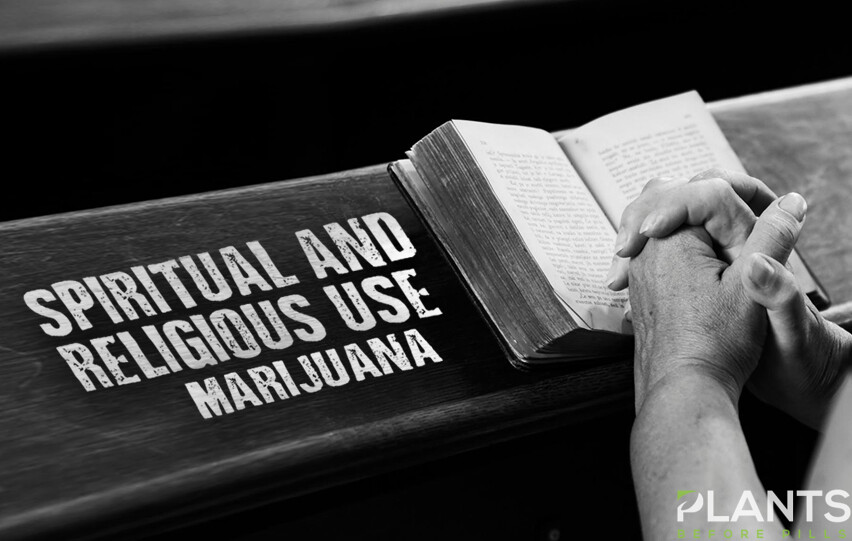 Marijuana has actually been used in spiritual, religious traditions throughout the ages. It is actually mentioned in numerous sacred texts of world religions. 

Probably the origins of our bans on marijuana are related to the religious holy wars that were fought against peoples who used what they were considered to be demon drugs. So there is a religious component to not only the use of marijuana but to the bans of it as well.
Cannabis-Inspired Artist, Model, and Photographer Emily Eizen [VIDEO]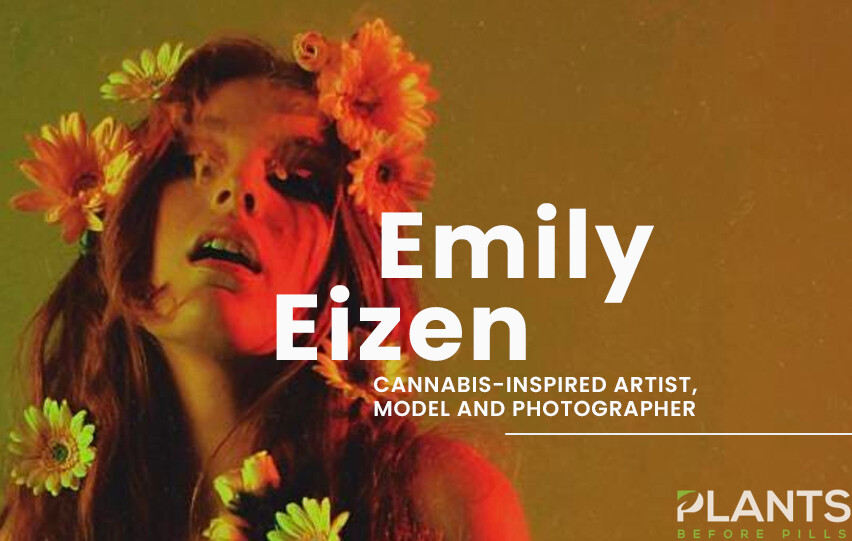 Colorful, trippy, and feminine, Emily Eizen's artwork is inspired by cannabis, and the early days of the psychedelic, marijuana counterculture. See how she's she's infusing her unique, playful style into the image of cannabis, and changing the culture along with it.
How to make a CBD latte: Wild & the Moon's secret recipe [VIDEO]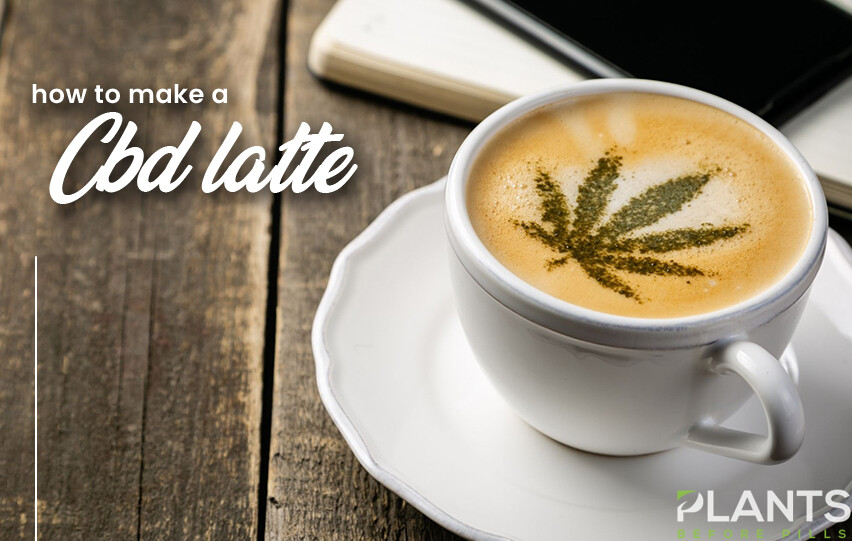 The vegan food joint known and loved by Parisians, Wild & the Moon has opened up its secret recipe book for Vogue Paris to show us how to make their CBD latte 'Hollyweed' made with vegan milk. Follow this recipe step by step and enjoy the relaxing properties of this yummy food trend.