Stoner Sibs: How to Spend Your Day with Pot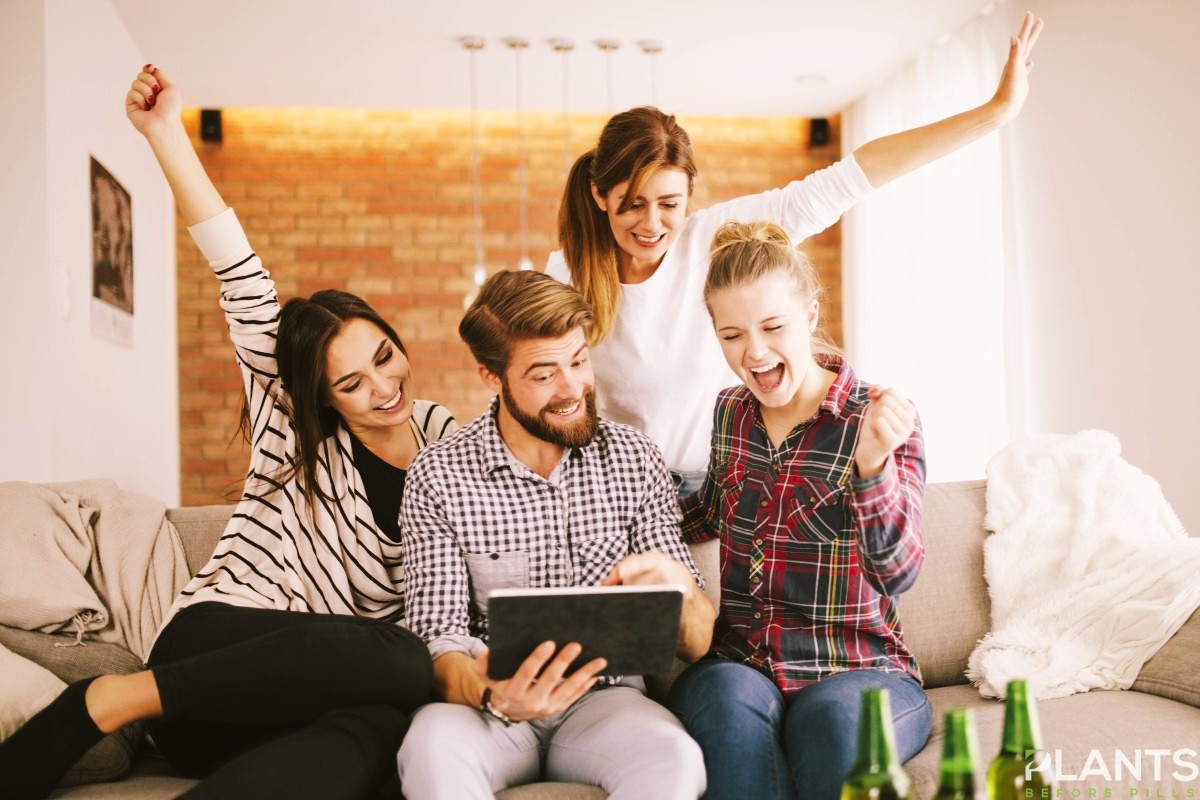 With National Siblings Day just having passed, you might be reminiscing about your childhood with your very own brothers and sisters. As a matter of fact, you might be travelling down a nostalgic road as you look back on your wonderful relationships with your siblings. If you happened to miss this day altogether, there nothing like setting up a meeting at your place (or theirs) and catching up about everything that has been happening in your lives.
What better way to chill and talk than with a joint in hand, right? Better yet, you can take your get together to another level and using your favorite CBD vape pen cartridge and share it with your sibling who is just as enthusiastic about cannabis. Both fans of the plant? Below are some creative ways you can spend the day with pot and weed each other (excuse the pun):
Brunch at a Cannabis-Friendly Café
Start your day in a more modern wake and bake session: by dining in a hip café. If you are coming from the city of Angels, trying out Gracias Madre would do you a wealth of good. Apart from getting to try one of the first restaurants to serve CBD oil in their meals, you also get the chance to experience another kind of dining adventure.
Afternoon Delight
People say that it is always five o'clock somewhere and they might just be true. If you want your day with your brother or sister not to end, taking them at a cool bar serving CBD oil-themed drinks will make them want to stay just a bit longer. Never mind that it is not yet five in the afternoon, you will make happy hour happen any time you wish.
According to Los Angeles Eater, Pattern Bar is the perfect place to go to if you want to add CBD oil to your drink. For an additional $5 dollars, you can add this precious extract into any drink. The brand has created a drink named Armani, filled with sparkling wine, New Amsterdam gin, muddled lime, orange, mint, elderflower liqueur, a green ice cube, and the star of the show: CBD oil.
If you prefer to make your own drinks at your place, Goop features a mean Mint Julep that will certainly refresh you after a long, hot day. You can also try your hand at a classic Mezcal Margarita. Finish these off with your reliable CBD hemp oil and you are good to go.
Watch Your Favorite Stoner Movie
To wind down, watch your favorite stoner movies and look back and see just how far you have come from what you used to watch as children. Jordan Peele's Get Out is one of the best films you can watch. A heady mix of horror, thriller, suspense, and all the intellectual implications, this film is one you won't want to miss. Apart from talking about your lives, you can also talk about this ground-breaking film.
Roll It Out, Take a Hit
End your day with a bang by taking out your trusty bong. You can even go the old-fashioned route and roll out a joint you bought from your favorite dispensary in the area. However, if you are interested in a more novel experience and want to share this with your beloved sibling, a CBD oil vape pen can give you a fresh and new feeling unlike anything you have tried before.
National Siblings Day may have passed without you noticing it. However, with these tips and bonding activities, your dear brother or sister will always feel special, whether it's a holiday or not. After all, your love for pot and all things weed is enough to have you get together once a while.
Best CBD for Pain 2022 [VIDEO]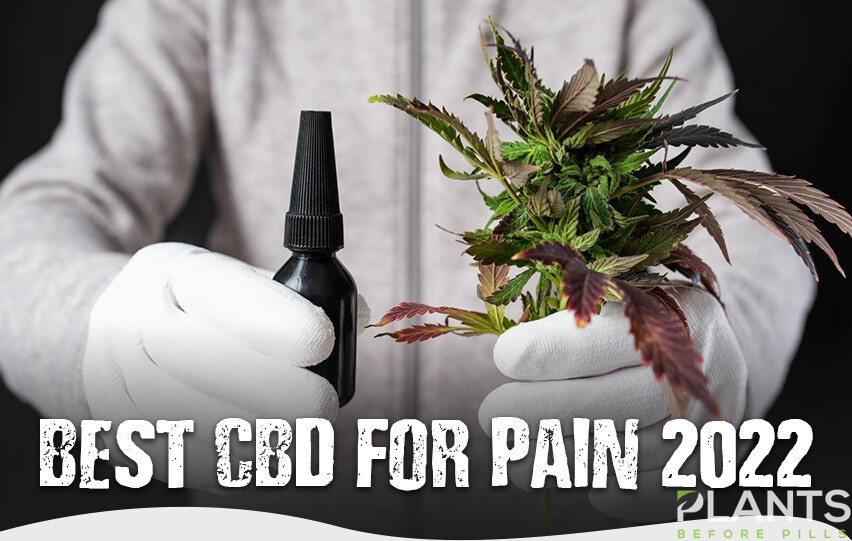 It is now widely-known that CBD can help reduce pain in the body. This video discusses how full Spectrum CBD helps with pain and how it can be applied for maximum effectiveness.
Does Cannabis Help Or Harm Your Workout? [VIDEO]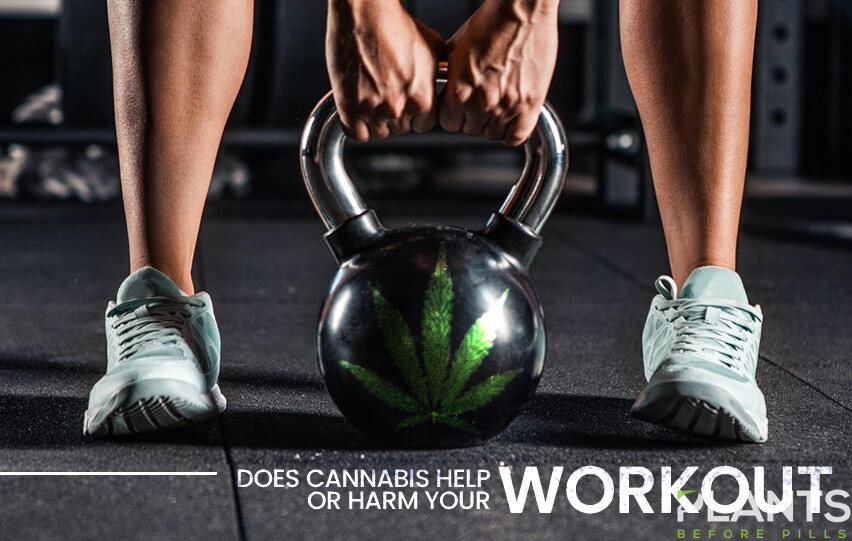 As cannabis has become more widely accepted and used, there are still many common questions and concerns people have in regards to how it can affect your workout.
Can You Take CBD at Work? Find Out Here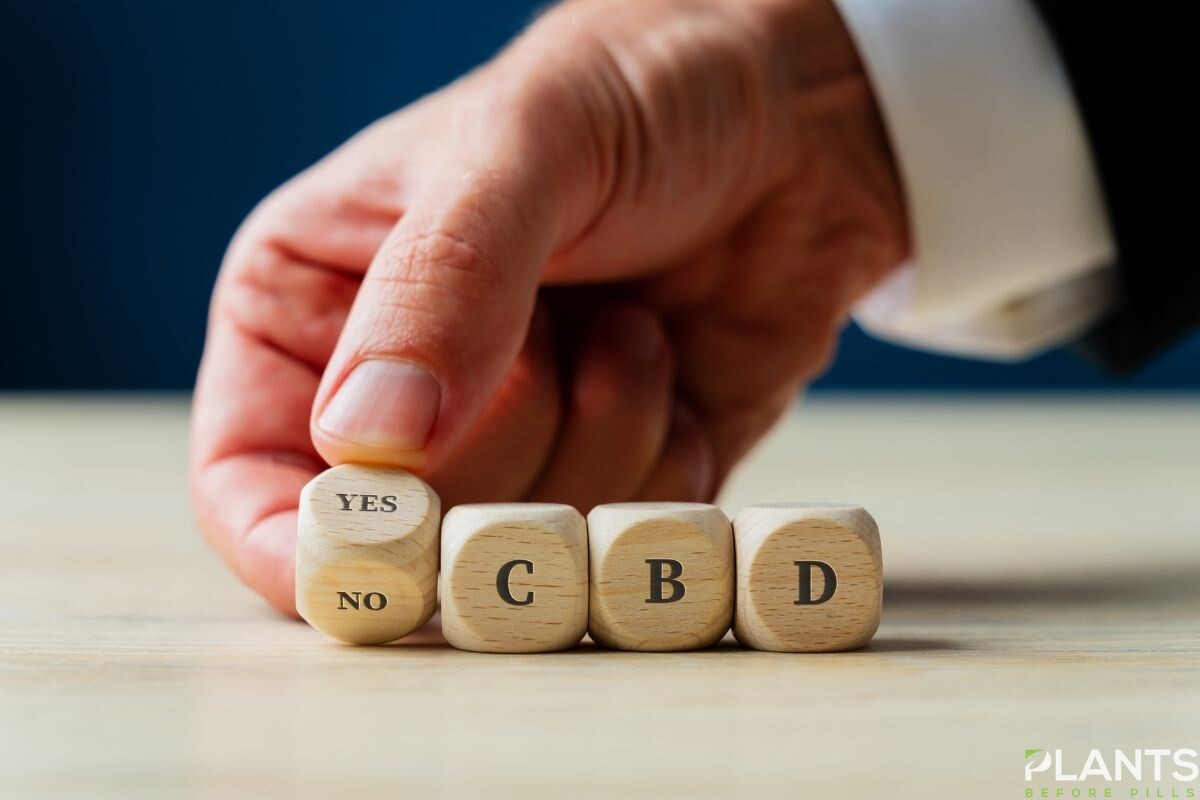 Cannabidiol's legalization has made it a permanent fixture in the lives of tens and thousands of people around the globe, particularly those who suffer from chronic pain, anxiety, and other medical conditions.
With CBD products available in just about every state in the country, it cannot be denied that workplace rules and regulations around the use of these items have come to light. After all, many employers are concerned not only about the performance of these employees in the workplace, but also whether or not it's appropriate to even take CBD at work in the first place.
A Brief Overview on CBD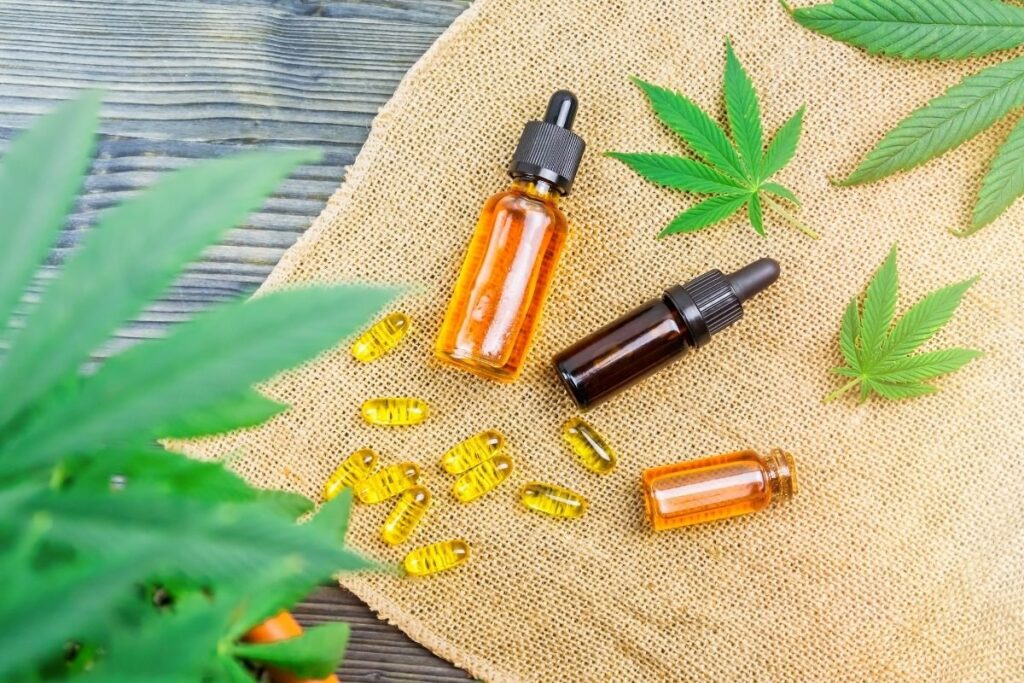 Cannabidiol (CBD) is one of the chemicals found in cannabis and hemp plants. Unlike tetrahydrocannabinol (THC), this compound does not cause users to feel intoxicated or to be high as it is a non-psychoactive compound.
Under the Farm Bill of 2018, all hemp-derived products are now considered legal. This means that cannabidiol oil and products from hemp can now be sold and be available on the market. However, the Food and Drug Administration (FDA) has only approved one drug that uses CBD to treat epilepsy, namely Epidiolex.
Cannabidiol is highly praised in the cannabis community not only for its non-psychoactive components, but also for its numerous health claims. It is often used for treating chronic pain, anxiety, insomnia, addiction, and a host of other medical conditions.
CBD at Work and the impairment and intoxication it brings
Despite being legal throughout different states, it is not surprising that CBD still garners a certain stigma to it, especially since there are still unregulated products out there are that are not 100% pure CBD. This means that not only does it exceed the allowed 0.3% THC, which is still not intoxicating, but it can potentially alter employee performance.
Unless a product has been thoroughly tested and verified by a third-party laboratory saying that cannabidiol products from this brand and line do not contain THC, individuals run the risk of employees testing positive for marijuana in case they are subjected to a drug test by their employers.
As a matter of fact, there have been numerous instances in the past where employees have been fired from their work after testing positive for the drug, even though they have only taken CBD-marketed products. This resulted in lawsuits against manufacturers who claimed that their products are made from pure CBD.
Since impure cannabidiol products can have effects on users, there have been agencies such as the Department of Transportation (DOT) that have issued mandates against the use of cannabidiol in the workplace. These include school bus drivers, truck drivers, and even police officers.
However, for those not under the jurisdiction of the Department of Transportation, the use of cannabidiol at work remains under the existing employer-employee contracts and under the current rules and regulations. This means that individuals who opt to use CBD in the workplace may not be covered by protections who test positive for the drug, unlike those who are using medical marijuana.
Communication at the Core
For all concerned parties to be given the proper protection they need, education and communication should remain at the center. This entails employees being given the education and implications of using CBD, and by extension, the potential contamination of THC into these products.
At the same time, it is imperative that workers are in the know about the existing drug and alcohol policies in the workplace. While the use of cannabidiol will not put individuals under the influence, there are still accompanying risks to using CBD and there are implications when a positive marijuana test is obtained.
Conclusion
Although there are certain states such as New York that are now taking strides in changing existing labor laws on employee cannabis drug testing, there is still a long way to go when it comes to revising these drug testing policies and how it perceives CBD use. So, be sure to be wary about using cbd at work in the meantime and learn about your workplace drug rules to be on the safe side.