The Best End of the Year Activities with CBD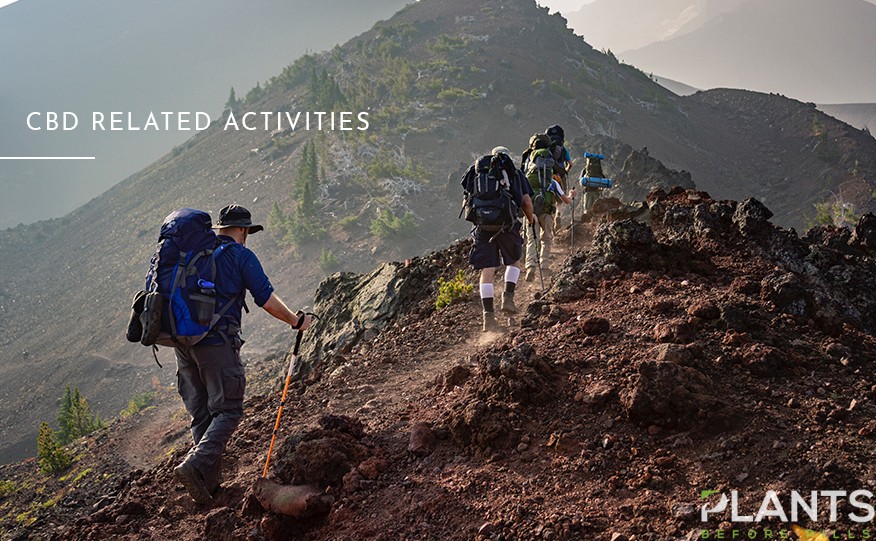 2020 is just around the corner and you only have a few more weeks left to get the most out of your 2019. Have you already thought of a plan to enjoy the remaining days of the year? Well, if you're a CBD enthusiast, you will never run out of fun and thrilling things to do and explore before the new year finally makes its landfall.
Whether you're a fan of edibles or finds delight in tinctures, expect that there comes a lengthy list of fun activities you can do with CBD products. Curious to know what these are? To help you exploit the remaining days of 2019, we have listed 4 of the most awesome and entertaining things you need to kick off your bucket list now.
Year-end Activities with Cannabis and CBD Products
Eyeing to go on a hike this season? That's great! However, aside from food, drinks, first-aid kit, and your weather-appropriate clothing, it's important to not forget adding CBD tinctures to your list of hiking necessities.
Since the compound comes as a natural pain-relieving solution, taking some dose of it as you go through miles of hiking will help bring relief to your weary body. Moreover, since CBD also comes as an effective anti-anxiety alternative, it can also help you combat the nauseous and uneasy feeling that comes as you step towards higher grounds.
Come up with your own CBD recipe
If you're the type who prefers to stay at home and enjoy indoor activities over outdoor ones, there's a huge possibility that you're going to enjoy some food experimentation time with CBD. Since we're already near the tip of the year, coming up with your own CBD recipe will help you unlock another achievement for 2019 and open new opportunities for 2020.
Whether you're the type who loves to indulge in some CBD desert madness or someone who prefers to feast on simple yet delicious CBD snacks, it is already high time to follow your whims and experiment with your own cravings.
To add even more sugar to your activity, try to call some of your friends and immerse yourself in a fun, thrilling, and productive food experiment with the help of cannabidiol.
Try out other CBD products
Remember that CBD balm you saw on social media? How about the CBD-infused cocktail you've missed to taste during one of your friend's party? As we all know, the weeks before the grand New Year's Eve appeal as the best time for experimentation and exploration; a chance for everyone to do the things they've missed to try during the whole year.
As 2020 approaches, it's best to explore other CBD products you still haven't tried yet before the year reaches its twilight. This wouldn't just help you satisfy your 2019 bucketlist, but it would also help you discover new products that are worthy to become part of your 2020.
Engage in a creative project with CBD
Although time is already running out for 2019, it will never be too late to turn your dream project into a reality. Whether you're a musician, a poet, or even a visual artist, there comes a broad variety of possible creative projects you can start and complete over the holidays.
Feeling the urge to write a song? You can kickstart your composition with a few bites of some CBD edibles. Wanting to write something worth reading? Take a flight with the Muse by taking a sip of your favourite CBD drinks. Eyeing to create an art piece as a memento of the current year? Extract your creative juices with the help of CBD oil. No matter what project you want to immerse yourself in, you will never run out of CBD products to enjoy while you're at it.
Conclusion
Are you ready to welcome 2020 with open arms and hopeful eyes? Before you do, it's best to not leave any regrets behind. Which among these activities do you want to accomplish this holiday? Call your friends, prepare the CBD, and be ready to complete your bucketlist before a new year comes to light.
The State of Cannabis in Washington State: Things To Know in 2021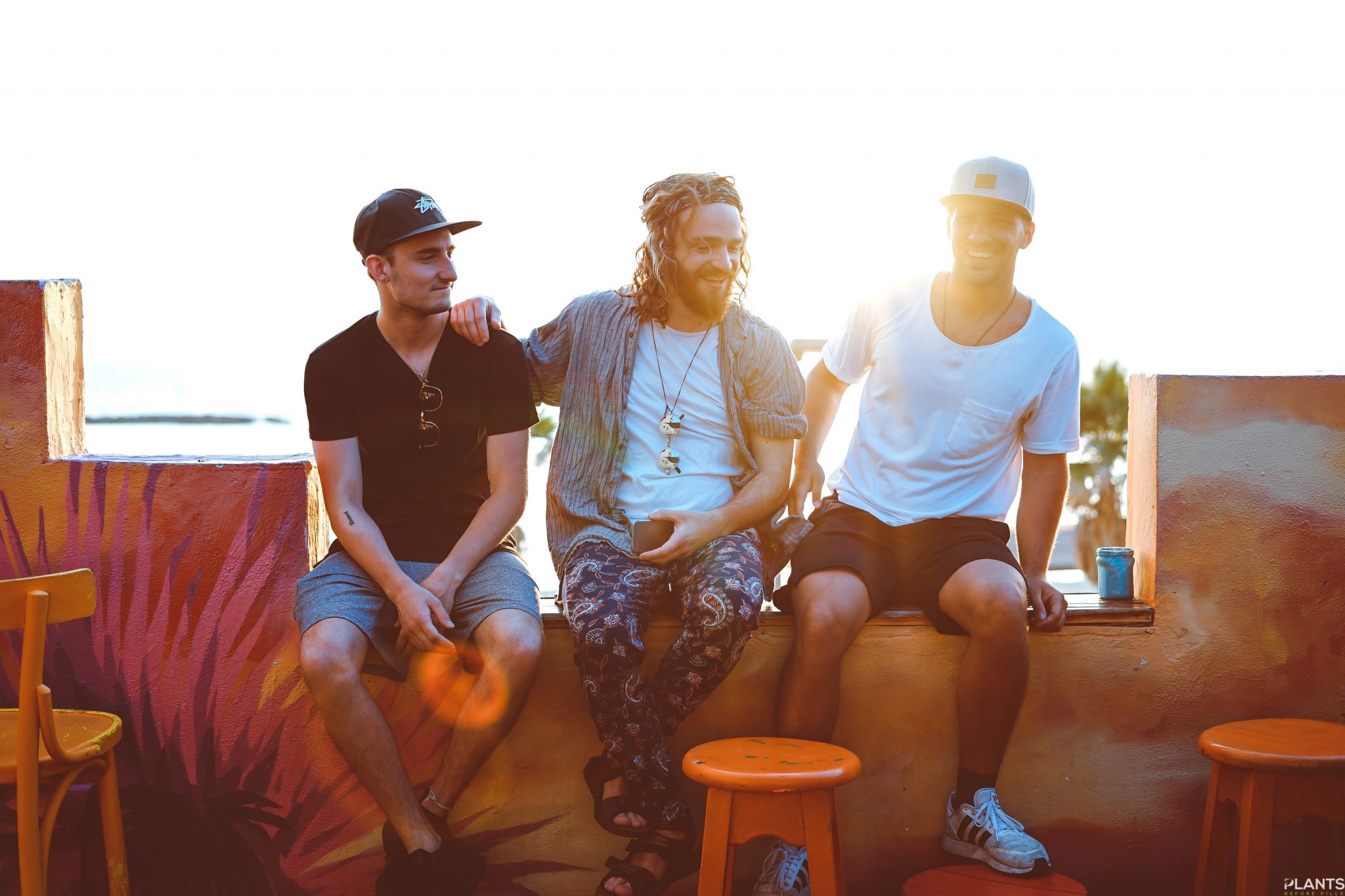 The Pacific Northwest is well known for its beautifully lush landscapes, crisp apples, fresh air, and progressive lifestyle/health views. Being the only state named after a United States president(George Washington), Washington is a place many happily and willingly call home or their sanctuary.
In terms of other well-knowns, Washington state was one of the first to legalize cannabis for recreational use nearly a decade ago (2012 to be exact). As long as you are 21 years old or older and reside in the state, you can privately partake in the consumption of cannabis without any legal ramifications. This has been an appeal to many across the country, with some actually moving to the state for this reason.
In 2021, and with the dawn of a new administration in the White House, marijuana looks to have a very bright few years ahead. We've already seen an emergence of pot stocks and hometown dispensaries budding up all around the United States and the rest of North America, and that only looks to continue into the near future.
If you're in the mood to finally take the leap into using cannabis, now could be a great time to learn more about this wonderful plant and its many healing and rejuvenating properties.
What is it used for mainly in 2021?
Cannabis was once thought only to be good for "getting high." There has been a plethora of scientific research giving us a better understanding of this miracle plant. It has been used to treat Cancer, Epilepsy, Seizures, Glaucoma, PTSD, Multiple Sclerosis, Inflammation, and even Alzheimer's disease. In 2021 after a rough 2020, many have been using it as a healthier way to indulge at home, protecting themselves from the ongoing pandemic. Instead of frequent alcohol consumption, there has been a larger shift towards the consumption of cannabis as it has been stated to be less harmful to vital organs like the heart and liver. Alcohol also creates a lot of inflammation within the body, whereas cannabis reportedly fights inflammation.
Best places to buy it in 2021?
The best places to purchase your cannabis are from state-licensed retailers in Washington. Purchasing weed through private means(aka black-market) is still illegal and should be avoided at all costs. Make sure to do your due diligence when seeking reputable dispensaries as there are "pop-up shops" that claim being licensed but are not, and purchasing from them could result in a hefty fine or even jail time.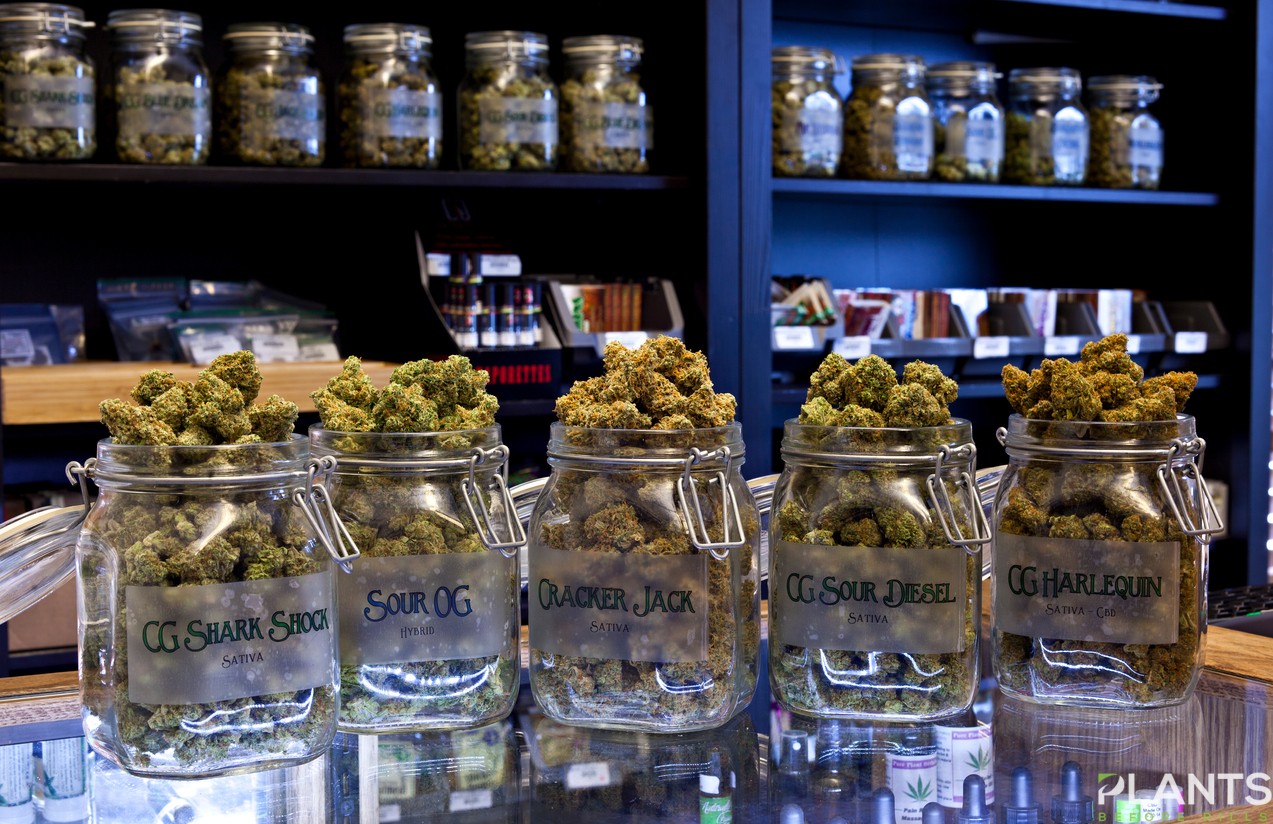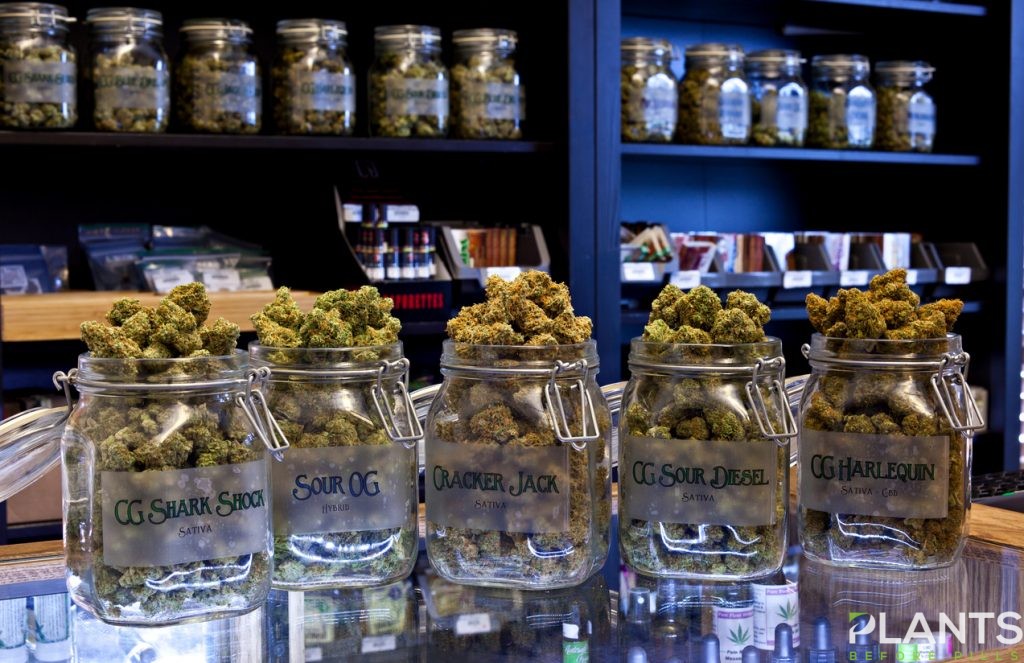 Per WeedMaps, Medical marijuana patients may purchase and possess up to:
3 ounces of marijuana, or 85 grams;
48 ounces, or 1.36 kilograms of marijuana-infused products in solid form;
1.69 gallons, or 6.4 liters of marijuana-infused products in liquid form, or;
21 grams of marijuana concentrate.
Washington state cannabis Legislation in 2021
As far as growing and cultivation of marijuana for personal use, this is still illegal. Washington cannabis laws are more liberal than other states, but there are still many restrictions, such as not being able to consume it in "public view". The most notable push in the cannabis space in Washinton state is a bill for home cultivation.
Conclusion
Washington is a great place to visit and, for many, is one of the best places to call home due to its stance on cannabis consumption. With 2021 being a year of progression, it looks like the state of cannabis in Washington will only continue to shine.
My Favorite CBD Products [VIDEO]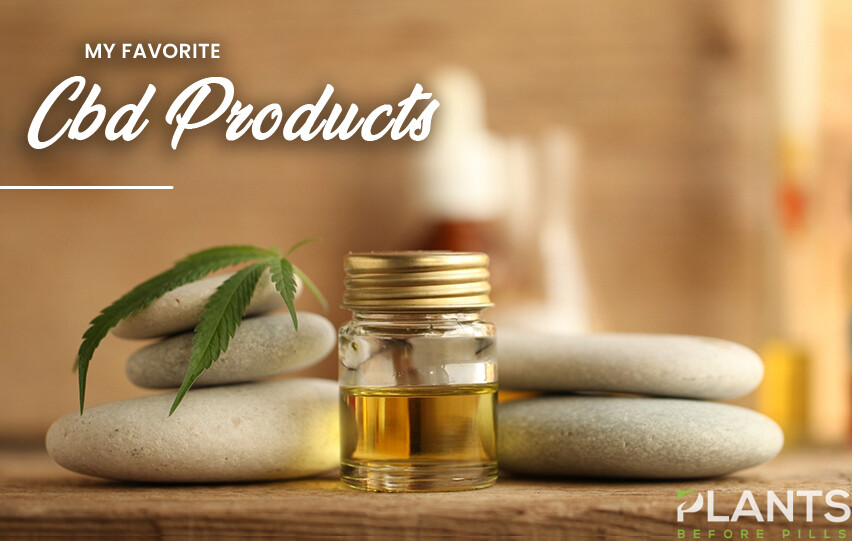 Luckily for many people today, CBD is starting to become more widely accepted and legalized. So, many can enjoy its host of benefits. It's known to be effective in treating migraine, pain, restlessness, and anxiety. If you want to get started on your CBD journey, watch this review of recommended CBD products.
Gordon, Gino & Fred Try THC Infused Food In San Francisco | Gordon, Gino & Fred: American Road Trip [VIDEO]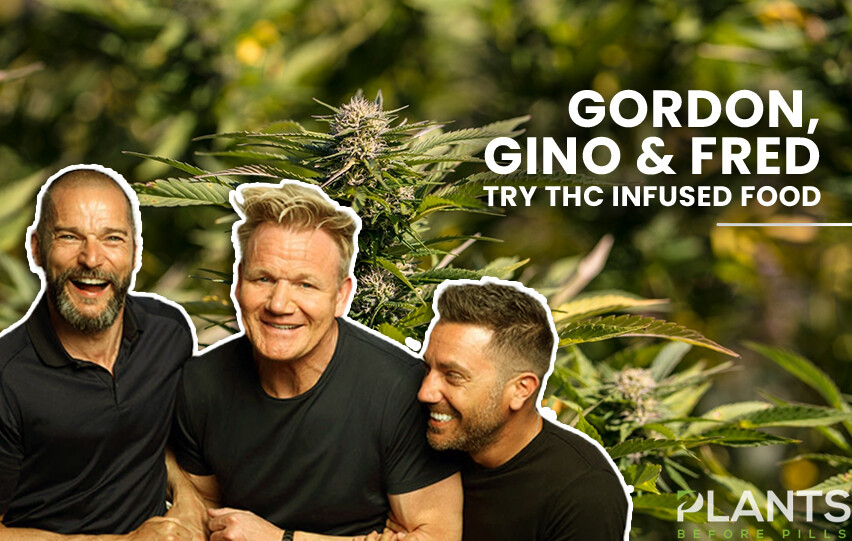 Gordon Ramsey takes Gino D'Ocampo and Fred Siriex to a restaurant in San Francisco where they serve of the most popular food trend as of the moment. Watch as the trio explores the restaurant's exciting THC infused menu offerings.