Black Friday Buying Tips and Finding the Best Cannabis Deals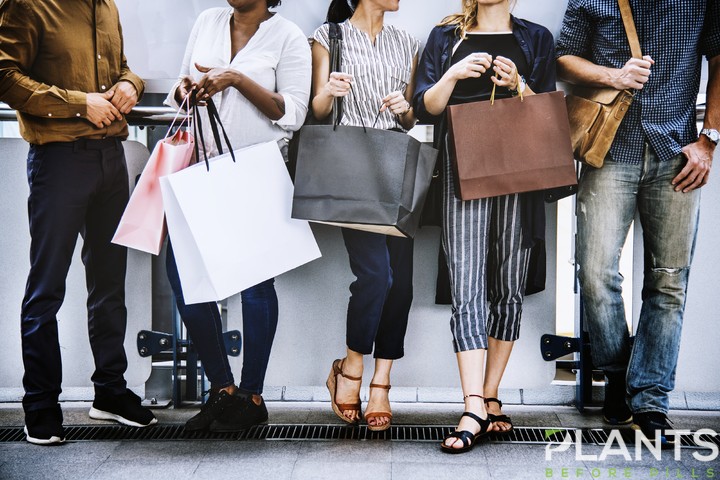 Black Friday is one of the busiest shopping days of the year, closing Thanksgiving with gift-giving tradition. The blackout sale is insane, and you can score the cheapest gadgets, home appliances, furniture, and all types of items. It is also the day when several dispensaries sell high-quality cannabis products like CBD oil, for lowest prices.
So far, there are lots of Black Friday deals on different cannabis online store. If you are running out on your strain supply and other cannabis-infused products, better check out these deals and plan your way through the biggest sale.
Shopping Guide for Black Friday
A few weeks before the Black Friday, you may be listing down the cannabis products you wish to buy for lower price. If you don't have time to visit a physical store or dispensary, you can always do online shopping and receive the package at your doorstep.
Before the big day, take in mind some tips that can be helpful in your shopping journey.
1. Take note of the sale information
Some sellers will start posting details on the Black Friday sale, with all the information you need. For example, the time when the sale would start, promotional codes, selected products, and others. As a consumer, being mindful of these things help to score discounted Cannabis oil, CBD tincture, and other products.
2. Beware of social media scams
Bad people will take advantage of the situation and post social media scams to lure people. The best thing to do is to ditch sketchy sites and pages, then head straight to reliable websites. This will save you from the troubles when you've entered card details to a suspicious page.
3. Enter valid code
List down valid promotional codes, if there is any. Sellers will be giving away codes with huge discounts up to 70% off. Make sure to double-check if you got the codes right, so it will work.
4. Don't skip reading product reviews
Still searching for cannabidiol products? It's still very early to look for the best products with awesome reviews. This is the best time to find the most-talked-about CBD oils, edibles, and vape, then verify by looking at product reviews.
5. Contact customer support
When in doubt, calling customer support is always a good idea. Contact the seller directly to find out about Black Friday deals, available items on sale, and other information.
Best Black Friday Deals to Watch Out For
This year is expected to be bigger with more cannabis brands selling new products. So far, here are the deals that you need to check:
On November 29 this year, you can enjoy 30% off on all orders with the promo code 'TBD.' 4 Corners Cannabis is participating in the nationwide blackout sale happening on Black Friday. Buy premium full-spectrum CBD oil drops, vape liquid, salve, CBD honey, pet tinctures, and more on the website.
Here is another brand that has 100% organically-grown hemp, selling full-spectrum CBD oil. Score 30% discount on all orders during the Black Friday. Use the promo code BLACK30 to get the discount. The sale will start on Nov. 22 until December 2, 2019.
Pet treats are on sale this Black Friday at Holispet. Get up to 35% off on all CBD products by using the code BLK35. CBD products include tinctures, oils, treats for stress and anxiety, and CBD capsules.
Stock up on your cannabidiol supply during the Black Friday as Diamond CBD gives away a 50% discount on selected products. Score discounted CBD products, from gummies, vitamins, facial creams, and oils. Even before the Black Friday sale starts, Diamond CBD already gave 25% discount on selected products.
Check out these deals and more during the Black Friday and enjoy discounted cannabis-infused products. Bookmark the websites today so it's easier to shop on November 29.
Best CBD for Pain 2022 [VIDEO]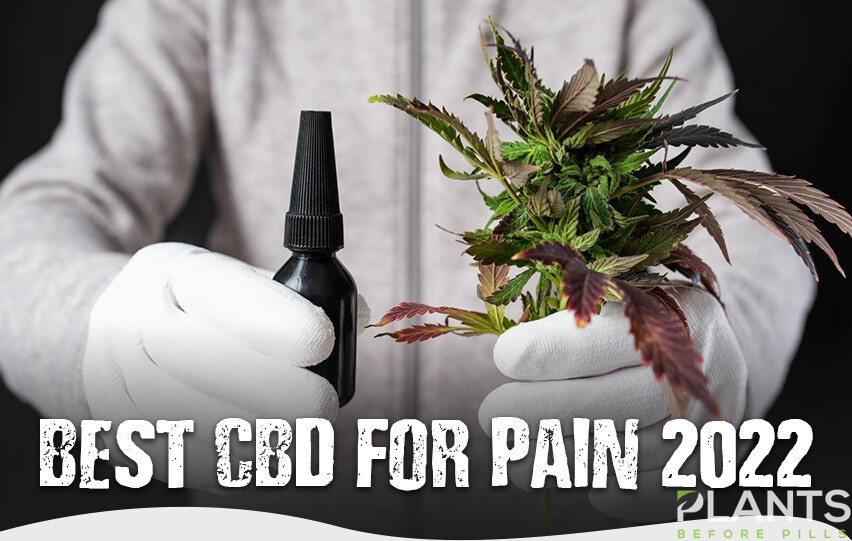 It is now widely-known that CBD can help reduce pain in the body. This video discusses how full Spectrum CBD helps with pain and how it can be applied for maximum effectiveness.
Does Cannabis Help Or Harm Your Workout? [VIDEO]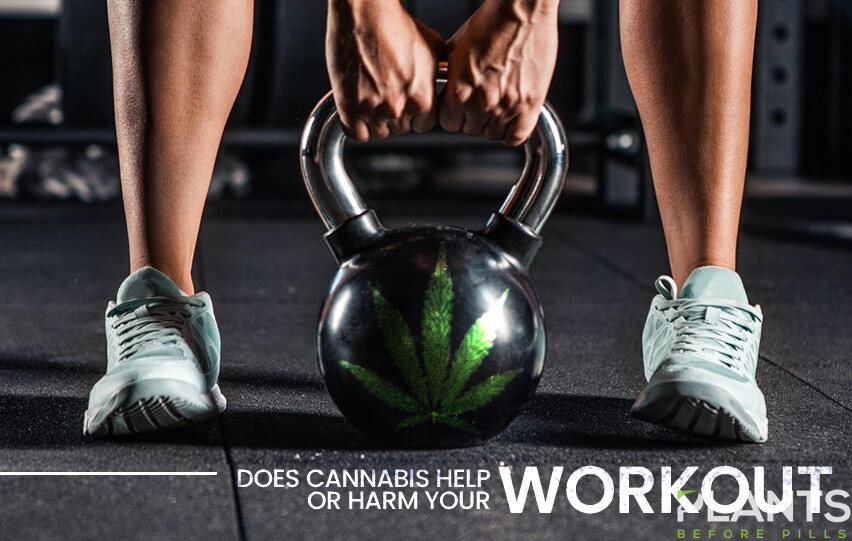 As cannabis has become more widely accepted and used, there are still many common questions and concerns people have in regards to how it can affect your workout.
Can You Take CBD at Work? Find Out Here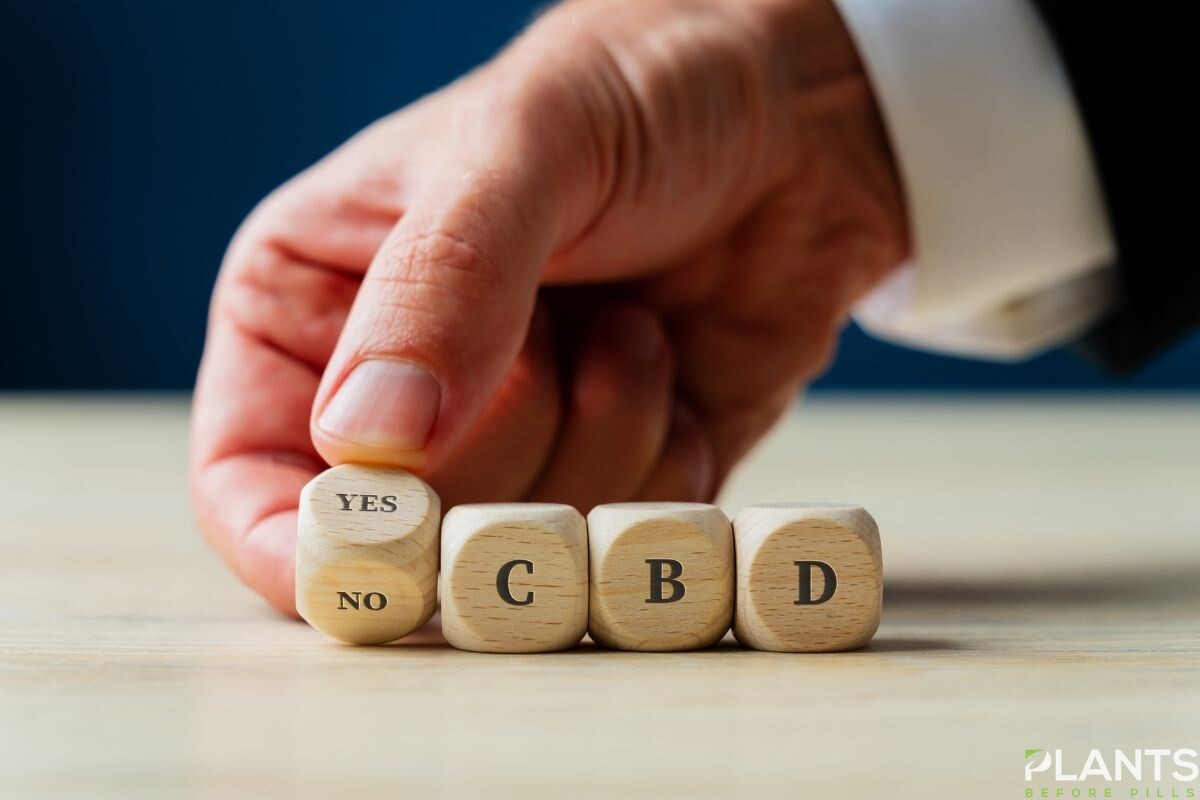 Cannabidiol's legalization has made it a permanent fixture in the lives of tens and thousands of people around the globe, particularly those who suffer from chronic pain, anxiety, and other medical conditions.
With CBD products available in just about every state in the country, it cannot be denied that workplace rules and regulations around the use of these items have come to light. After all, many employers are concerned not only about the performance of these employees in the workplace, but also whether or not it's appropriate to even take CBD at work in the first place.
A Brief Overview on CBD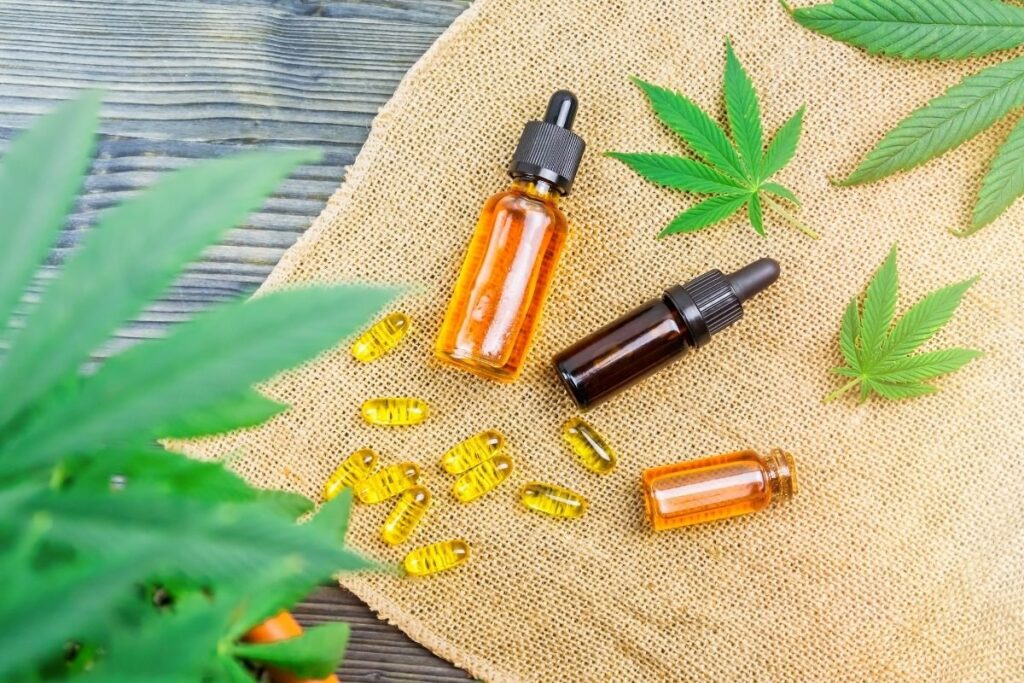 Cannabidiol (CBD) is one of the chemicals found in cannabis and hemp plants. Unlike tetrahydrocannabinol (THC), this compound does not cause users to feel intoxicated or to be high as it is a non-psychoactive compound.
Under the Farm Bill of 2018, all hemp-derived products are now considered legal. This means that cannabidiol oil and products from hemp can now be sold and be available on the market. However, the Food and Drug Administration (FDA) has only approved one drug that uses CBD to treat epilepsy, namely Epidiolex.
Cannabidiol is highly praised in the cannabis community not only for its non-psychoactive components, but also for its numerous health claims. It is often used for treating chronic pain, anxiety, insomnia, addiction, and a host of other medical conditions.
CBD at Work and the impairment and intoxication it brings
Despite being legal throughout different states, it is not surprising that CBD still garners a certain stigma to it, especially since there are still unregulated products out there are that are not 100% pure CBD. This means that not only does it exceed the allowed 0.3% THC, which is still not intoxicating, but it can potentially alter employee performance.
Unless a product has been thoroughly tested and verified by a third-party laboratory saying that cannabidiol products from this brand and line do not contain THC, individuals run the risk of employees testing positive for marijuana in case they are subjected to a drug test by their employers.
As a matter of fact, there have been numerous instances in the past where employees have been fired from their work after testing positive for the drug, even though they have only taken CBD-marketed products. This resulted in lawsuits against manufacturers who claimed that their products are made from pure CBD.
Since impure cannabidiol products can have effects on users, there have been agencies such as the Department of Transportation (DOT) that have issued mandates against the use of cannabidiol in the workplace. These include school bus drivers, truck drivers, and even police officers.
However, for those not under the jurisdiction of the Department of Transportation, the use of cannabidiol at work remains under the existing employer-employee contracts and under the current rules and regulations. This means that individuals who opt to use CBD in the workplace may not be covered by protections who test positive for the drug, unlike those who are using medical marijuana.
Communication at the Core
For all concerned parties to be given the proper protection they need, education and communication should remain at the center. This entails employees being given the education and implications of using CBD, and by extension, the potential contamination of THC into these products.
At the same time, it is imperative that workers are in the know about the existing drug and alcohol policies in the workplace. While the use of cannabidiol will not put individuals under the influence, there are still accompanying risks to using CBD and there are implications when a positive marijuana test is obtained.
Conclusion
Although there are certain states such as New York that are now taking strides in changing existing labor laws on employee cannabis drug testing, there is still a long way to go when it comes to revising these drug testing policies and how it perceives CBD use. So, be sure to be wary about using cbd at work in the meantime and learn about your workplace drug rules to be on the safe side.