TSA Approves Epilepsy Drug with Cannabis on Flights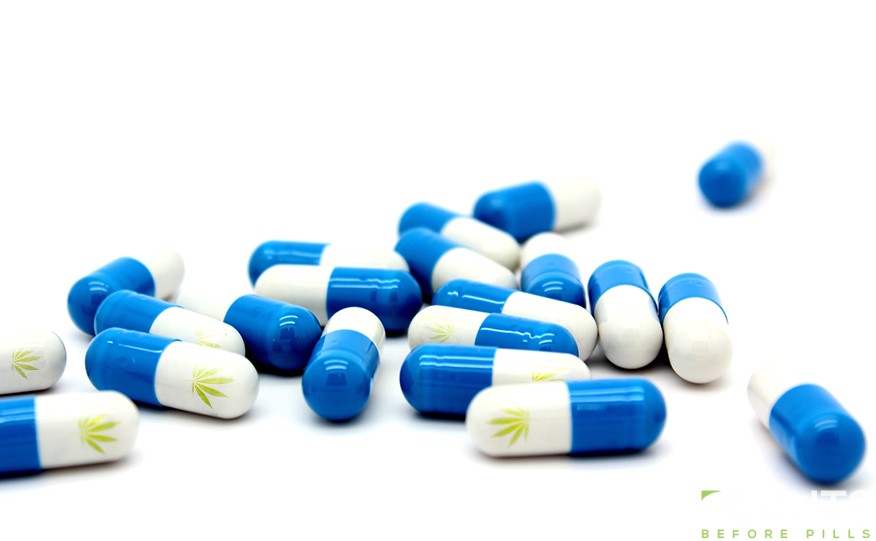 The Food and Drug Administration (FDA) approved a pediatric epilepsy drug which contains cannabis. Following this, the Transportation Security Administration (TSA) issued a statement saying that it now allows FDA approved hemp-derived CBD products on its flights.
Anti-Seizure Medicine
According to The Hill, the anti-seizure medication is named Epidiolex. According to Marijuana Moment, Epidiolex is a prescription drug that targets epileptic seizures in children. This epilepsy drug contains CBD oil, which was reportedly approved by the Food and Drug Administration almost a year ago.
Change from Old to New
In previous years, the TSA did not make distinctions between hemp and marijuana-derived products. Marijuana Moment reports that previously, the agency did not allow cannabis products inside the airport nor in carry-on bags.
Updated Rules on Epilepsy Drug
The Transportation Security Administration also updated its regulations on the website. TSA first confirmed its new regulations to Marijuana Moment, an online cannabis advocacy group.
While it maintains that cannabidiol or CBD oil is illegal under the current federal law, the TSA will allow hemp-derived CBD to pass through its security screening procedures. Along with hemp-derived CBD, the Transportation Security Administration will also allow FDA products and medications to pass through provided that the manufacturing and production process complies with the Agriculture Improvement Act 2018.
In its updated list of regulations, the TSA stated that while it does not actively seek for marijuana and other illegal substances, security screenings that show illegal substances will be handled by a law enforcement officer.
In an interview with CNN, a TSA official reported that the agency has already reached out to its agency officers to brief staff regarding the new rule. Being a "new consideration, there may be some that do not recognize the FDA-approved version."
CNN reports that the TSA updated its rules to prevent confusion in families intending to travel with this medication.
5 Ways CBD Helps Heal Acne and Rosacea [VIDEO]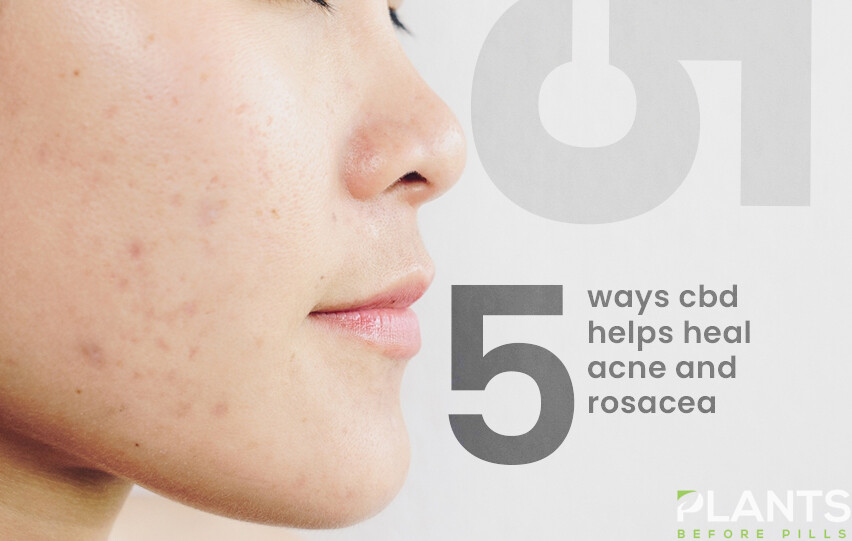 If you have already tried so many different products for acne and/or rosacea and your skin is now oversensitized, then the answer might be to use CBD. Find out more in this video.
Does CBD Improve Mental Health? [VIDEO]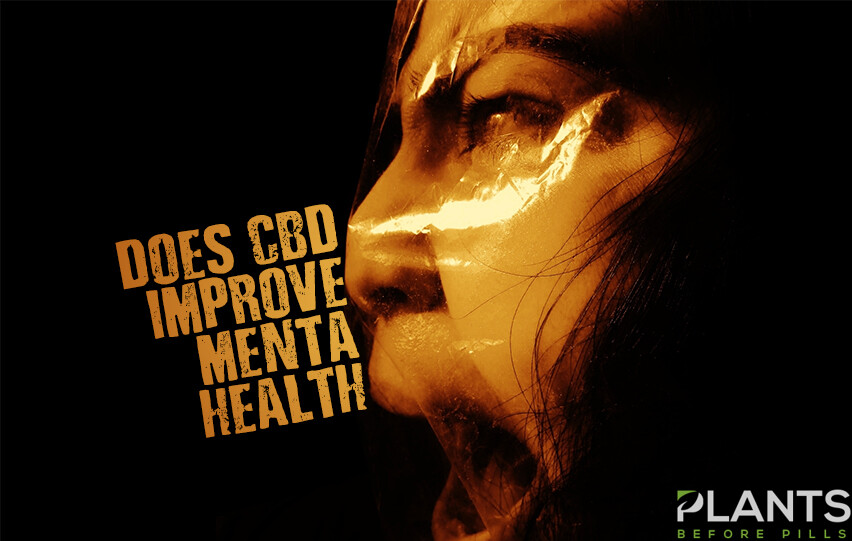 CBD is a big buzzword in health circles these days. The compound is being added into many recipes and products and used to treat a variety of issues, including mental health conditions. The question is: what does research actually say about its claims?
Does CBD Improve Mental Health? [VIDEO]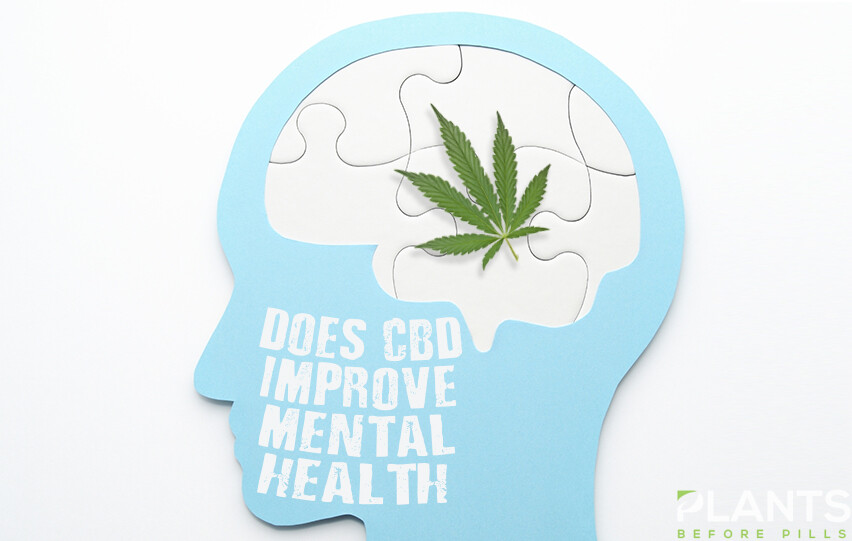 CBD is one of the main buzzwords these days. A lot of people are using it to treat a variety of issues, including mental health. The question is – is CBD really effective when it comes to aiding mental health?