VA Restricts Veterans' Access to Medical Marijuana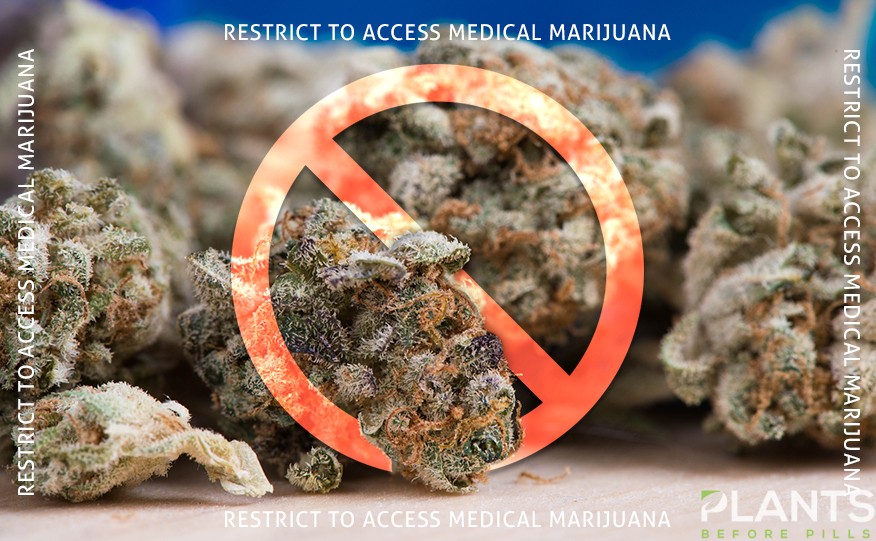 Veterans under the Department of Veterans Affairs (VA) health system are having difficulty accessing medical marijuana for their medical conditions, says US News. The department has policies in place preventing doctors from prescribing medical cannabis to retired military personnel.
The VA has taken this move because of marijuana's status as a Schedule I substance. The policy applies even in medical facilities in states with legal medical marijuana. Thirty-three states and the District of Columbia have legalized medicinal cannabis, 10 of which allows recreational use of the plant.
Marijuana laws in these states allow medicinal application for chronic pain, spasms and post-traumatic stress disorder (PTSD) just to name a few. However, Lt. Col. Doug Distaso of the Air Force has not been able to access the plant for therapeutic purposes due to VA's restrictions. Instead, Distaso was prescribed a 'drug cocktail' which causes him to undergo a 'medicated stupor.'
Aside from Distaso, there are thousands of veterans experiencing chronic pain and treated using opioids. Moreover, these military personnel also retire from service with PTSD. Reports show that there are at least 20 deaths through suicide recorded every day.
According to the Controlled Substance Act (CSA), the Schedule I list is composed of drugs, substances, and chemicals that have nor currently accepted medicinal use and a high potential for abuse. Marijuana is listed along with heroin, LSD and ecstasy.
The US News reports that the VA has only created two opportunities to discuss cannabis for veteran patients when they request information.
Meanwhile, veteran groups such as the American Legion, Veterans of Foreign Wars, as well as Iraq and Afghanistan Veterans of America are calling for reforms to VA's systems. These groups also promote cannabis for pain management and mental health illnesses. They also recognize the plant's potential to address the opioid epidemic.
5 Ways CBD Helps Heal Acne and Rosacea [VIDEO]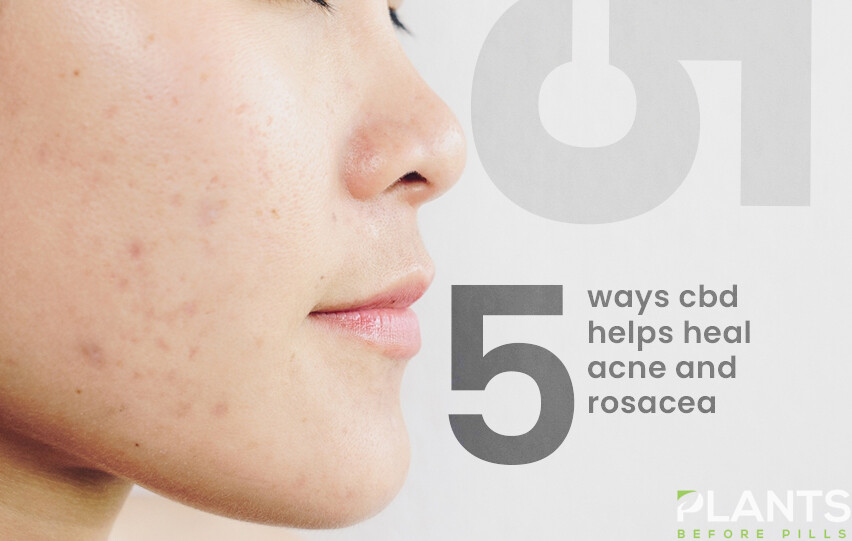 If you have already tried so many different products for acne and/or rosacea and your skin is now oversensitized, then the answer might be to use CBD. Find out more in this video.
Does CBD Improve Mental Health? [VIDEO]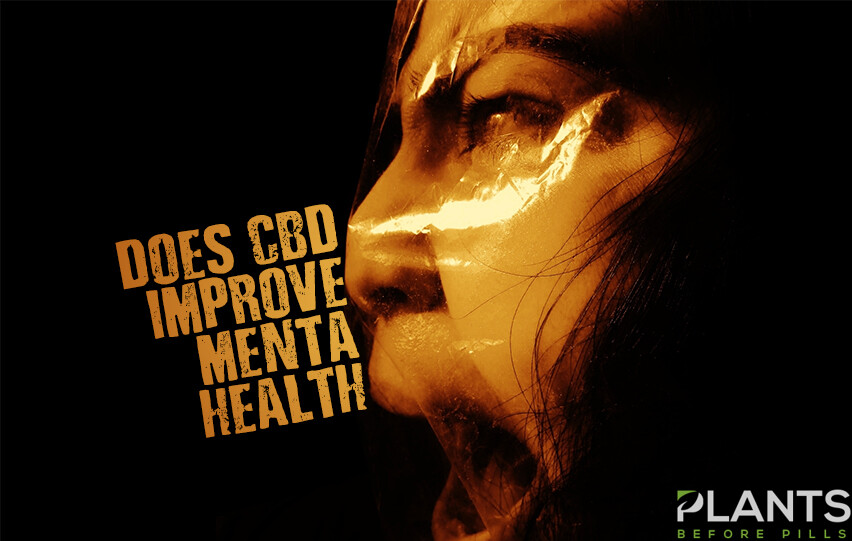 CBD is a big buzzword in health circles these days. The compound is being added into many recipes and products and used to treat a variety of issues, including mental health conditions. The question is: what does research actually say about its claims?
Does CBD Improve Mental Health? [VIDEO]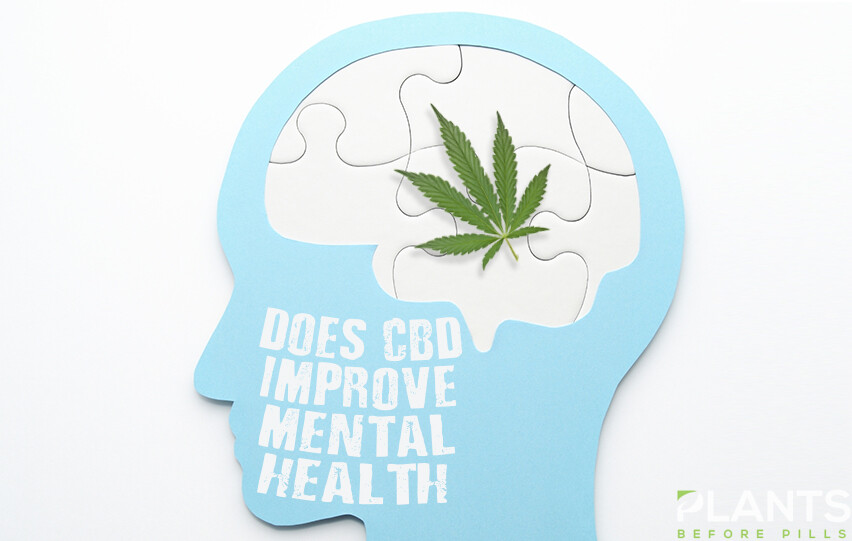 CBD is one of the main buzzwords these days. A lot of people are using it to treat a variety of issues, including mental health. The question is – is CBD really effective when it comes to aiding mental health?