Call of Duty: How Veterans Can Benefit from Medical Marijuana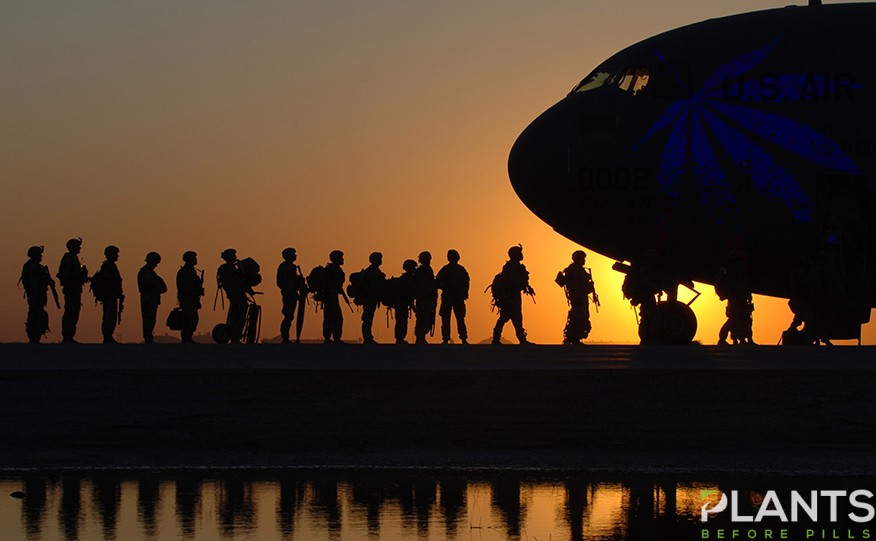 Avid fans of video game franchise Call of Duty are certainly thrilled for the scheduled released of the Modern Warfare reboot. While gamers can spend all day and all night playing as a soldier, they can get away from the game without difficulty and continue with their daily lives without issues.
The same cannot be said with actual soldiers. Many of these individuals come home from their tours physically injured and emotionally scarred.
Medical Marijuana and Veterans
With the possibility of permanent injuries and exposure to death, veterans must live with various issues they take away from wars. You would think that the Department of Veteran Affairs will take advantage of the medical benefits cannabis has to offer. However, reports say that this treatment option is not endorsed by the VA.
This is true as according to VA's website, it is required to follow federal laws, including those prohibiting marijuana as a Schedule One Controlled Substance. It also clarifies that VA clinics and health care providers are not allowed to recommend it or aid in acquiring the plant.
However, VA clarifies that veterans can still be eligible for VA services even if they participate in VA care services. They can also discuss the use of cannabis with VA physicians.
How can MMJ benefit veterans?
In light of VA's policies on medical cannabis, you may be wondering how the plant can benefit veterans. Here are some of the therapeutic effects of cannabis and some of the conditions it can treat:
Pain relief and anti-inflammatory
Injury-related pains can subsist even when the wound is healed. This can be due to physical or psychological issues. Marijuana is known for its potential as a pain management treatment because of is relieving and anti-inflammatory properties of the plant, especially with cannabidiol (CBD).
This effect can help treat muscle and bone aches due to past injuries, spasms and other similar sensations.
The plant is known to induce relaxation, not only because of its CBD content but also because of tetrahydrocannabinol (THC). With the help of THC, marijuana is also found to cause euphoria depending on the amount of THC users consume.
Because of its relaxing and even euphoric effects, MMJ is also prescribed to patients suffering from various mental and mood disorders. This includes depression and anxiety. It also treats post-traumatic stress disorder (PTSD), which many veterans suffer from.
Marijuana is used to prevent various diseases because it is known to regulate various aspects of the body. It helps control cholesterol, blood sugar, and blood pressure, making it helpful for preventing cardiovascular diseases and diabetes.
Cannabinoids from the plant also boost the patient's energy and cognition, making it great in preventing brain degeneration diseases such as Alzheimer's.
Veterans' Options
Veteran's are not banned from participating in state medical marijuana programs. This means that they can access the various benefits of the herb without losing their eligibility for VA's healthcare. With this, medicinal cannabis remains to be an option for veterans.
Aside from purchasing actual buds for therapeutic uses, patients can purchase CBD-infused products such as CBD oil, tinctures, ointments, and capsules. These are perfect for treating various aches and more.
Medical marijuana has helped millions of Americans in treating their health issues. With the sacrifices veterans make, they should be able to take advantage of what the plant has to offer. While the removal of cannabis from the list of Schedule One substances may seem unreachable today, we can always hope and act to make the use of the plant federally legal not only for veterans but for the millions of individuals that need it.
5 Ways CBD Helps Heal Acne and Rosacea [VIDEO]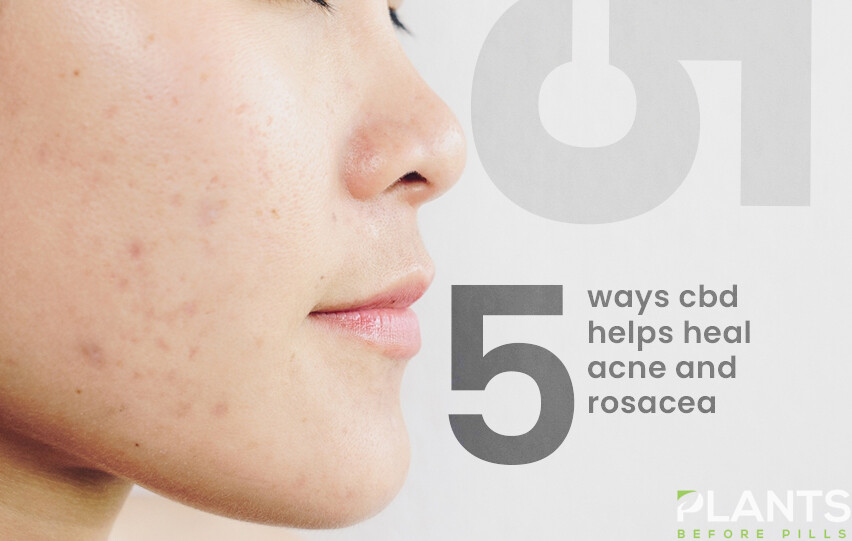 If you have already tried so many different products for acne and/or rosacea and your skin is now oversensitized, then the answer might be to use CBD. Find out more in this video.
Does CBD Improve Mental Health? [VIDEO]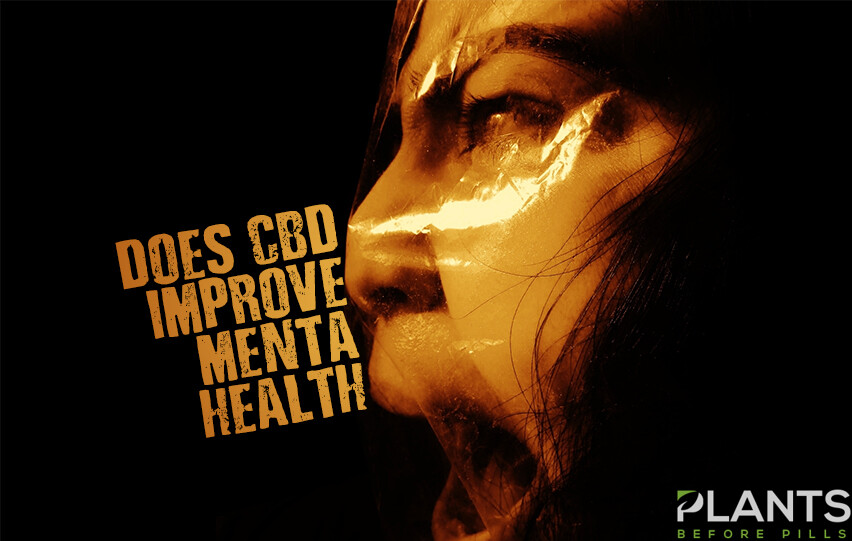 CBD is a big buzzword in health circles these days. The compound is being added into many recipes and products and used to treat a variety of issues, including mental health conditions. The question is: what does research actually say about its claims?
Does CBD Improve Mental Health? [VIDEO]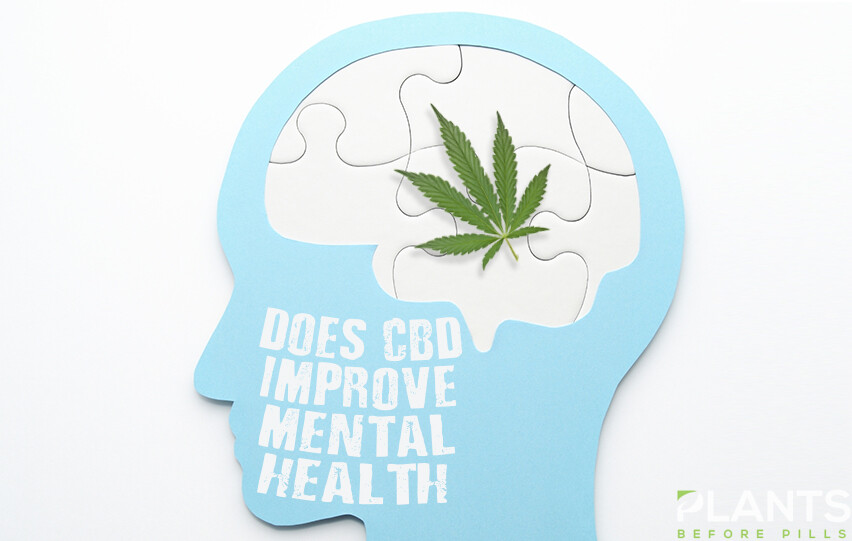 CBD is one of the main buzzwords these days. A lot of people are using it to treat a variety of issues, including mental health. The question is – is CBD really effective when it comes to aiding mental health?