Medical Marijuana – How CBD Oil Can Help Treat Depression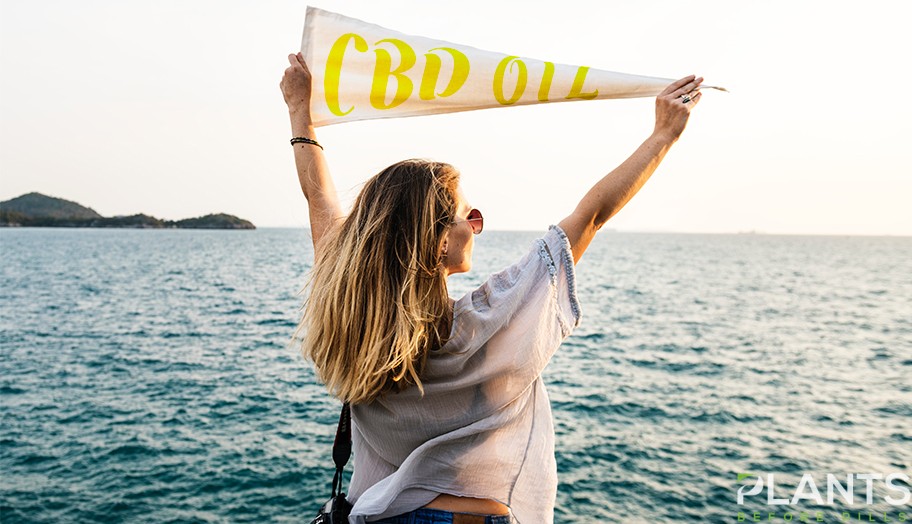 Depression is a mental problem that has impaired the lives of millions of people. Aside from eliciting a gloomy and lazy mood, this psychological disorder is the primary driver of most suicides in the United States and across the world, including some of the notable personalities. This condition caught the media spotlight after the tragic deaths of comedian Robin Williams, Soundgarden's Chris Cornell, and just recently, Prodigy vocalist Keith Flint. Despite their fame, these celebrities still succumbed to severe bouts of depression that had been haunting them from since they were younger.
So, what is this disease that is creeping the U.S. and the rest of the world? And are the available treatments such as CBD oil and other medications can successfully save the patients from this condition? This article aims to explain the nature of this mental disease that has led millions of people to claim their lives.
What is Depression?
Dr. Stephen Ilardi, one of the foremost experts in this disease, said in a TED talk that there are two meanings of the word depression. One definition, which is the more commonly accepted, is a severe form of sadness. This mood usually triggered after setbacks and disappointments in life. This "type" of depression often last for a short while, typically after the person outlasts his or her emotions.
The other meaning, which is the more misunderstood and deadly one, is the one used by medical professionals. Formally named as Major Depressive Disorder, this "type' is the one linked to suicides and devastating life habits. This serious mental disorder that impacts not only the emotions, thoughts, and behavior of an individual but also leads to a gamut of physical problems. Under this disease, a person may have difficulty doing everyday daily activities and, in severe conditions, feel like his or her life is no longer worth living.
This crippling condition can have mild or severe forms of the following symptoms:
Feeling gloomy or having a sad mood for long stretches
Loss of passion or satisfaction in activities that he or she once enjoyed
Loss or gain in weight not related to dieting
Sleep problems like having a hard time getting asleep or sleeping too much
Loss of energy or intensifying fatigue
Increase in physical activity without apparent use (such as hand-wringing or pacing)
Slowed movements and speech that are observable by others
An intense feeling of worthlessness or guilt
Having trouble thinking, concentrating or making decisions
Recurring thoughts of suicide or death
If not treated promptly, clinical can lead to much-reduced quality of life coupled with health problems such as:
Chronic pain
Inflammation
Increased risk of heart disease
Loss of sexual drive
Migraines
CBD Oil in Treating Depression
Depression, according to Ilardi, is a "disease of civilization." The significant change from being a hunter-gatherer to a post-industrial person has caused a range of diseases caused by inflammation. These ailments have been killing many people nowadays – diabetes, heart and cardiovascular disease, allergies, asthma, obesity, different forms of cancer, and depression. For Dr. Ilardi, depression treatment should be treated by a change in lifestyle, not just by psychotherapy and medication. Embracing a new way of life can dramatically improve depressive person chances of cure.
Part of the lifestyle change that Dr. Ilardi suggests is the use of supplements such as Omega 3 fatty acids. Aside from this supplement, patients suffering from depression can also take CBD capsules and other products. This substance has the following properties that can treat this mental disease:
Beats inflammation – Research studies have revealed the cannabidiol's anti-inflammatory property. This cannabinoid can interact with GABA (Gamma-Aminobutyric Acid), serotonin, and specific types of neurotransmitters linked to pain.
Boosts mood and relieves stress – CBD's capacity to influence the production of serotonin and other types of neurotransmitters can also improve a person's mood and reduce his or her stress levels.
With the help of psychologists, doctors, as well as receptive and open-minded patients, depression can be defeated. The use of CBD products can be instrumental in helping those who have lost hope in life regain their drive and passion for living.
The Inside Story of Cannabidiol – What are the Benefits of CBD? [VIDEO]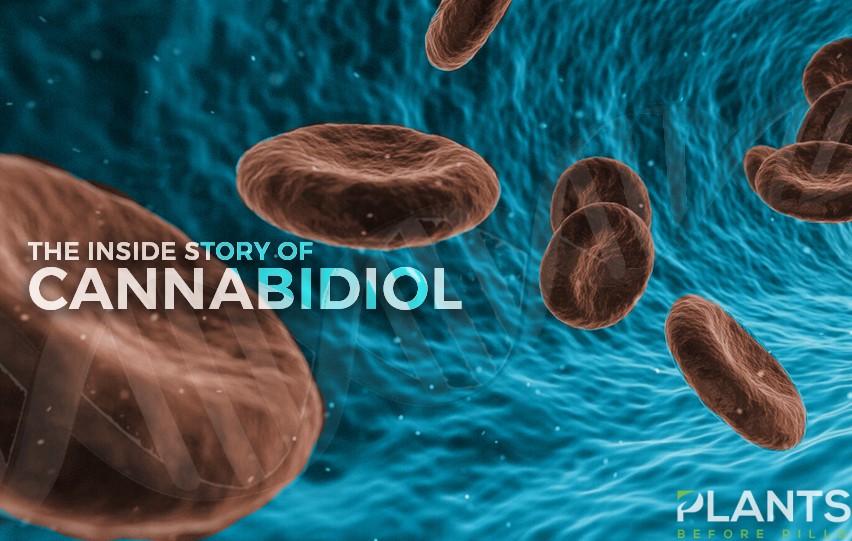 Let's go back to basics. How does CBD actually work in our body and why it can be extremely beneficial to our health?
Here's How CBD Can Help You While Stuck in Quarantine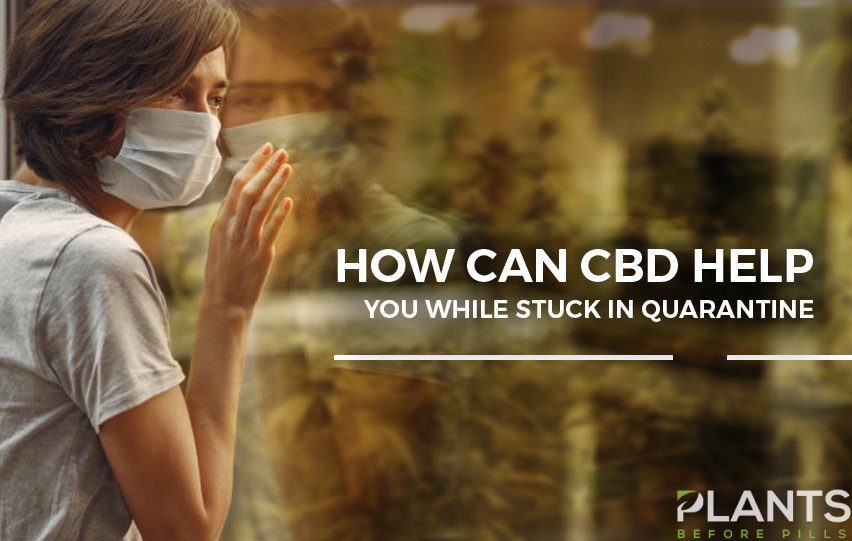 Even before the onset of the COVID-19 pandemic, wonders of CBD have already been circulating online. From its pain-relieving effects, anti-inflammatory promises, to anti-anxiety features, the health benefits attached to the substance are quite impressive.
Now, with the world still stuck in quarantine due to the COVID-19, it's no surprise that CBD is among the first products many turn to for immediate relief while dealing with lockdown boredom and anxiety. Thanks to the product's lengthy list of promises, many make take CBD as the indoor alternative to make their quarantine less awful and more bearable.
If you're feeling the weight of lockdown getting heavy on your health lately, you might want to know some of the most probable ways CBD could help alleviate those burdens. Here, we have compiled among the most common uses of cannabidiol that you might also want to try out while stuck at home. Check them out below!
CBD for Anxiety Relief
It's no secret that CBD offers anti-anxiety properties. In fact, this feature alone is one of the major contributors to the substance's booming career in the market. To date, with most of us still required to stay at home and maintain social distancing, heightened feeling of isolation and loneliness are expected to arise. Since CBD comes with anti-anxiety effects, it can help alleviate such negative emotions.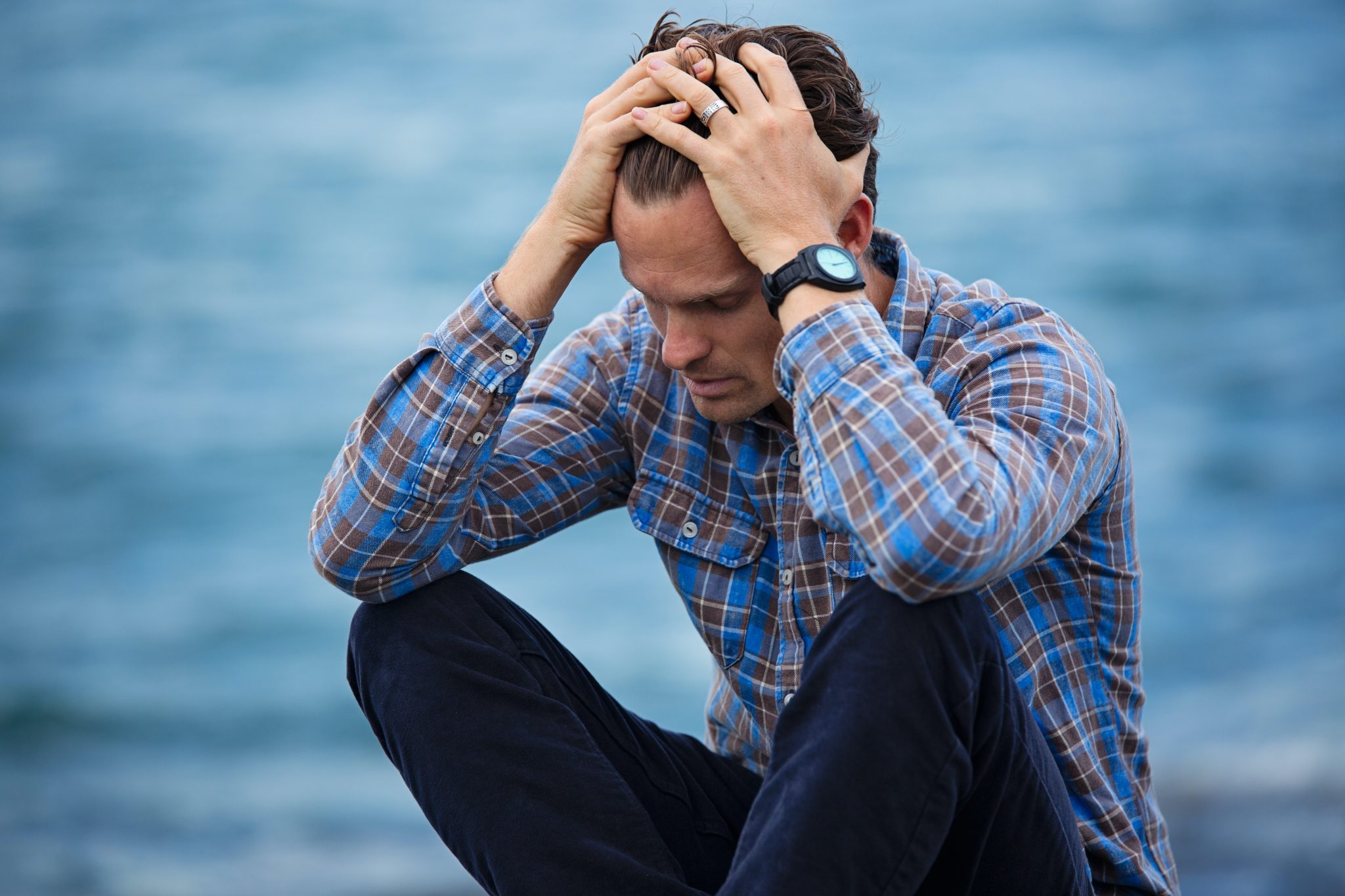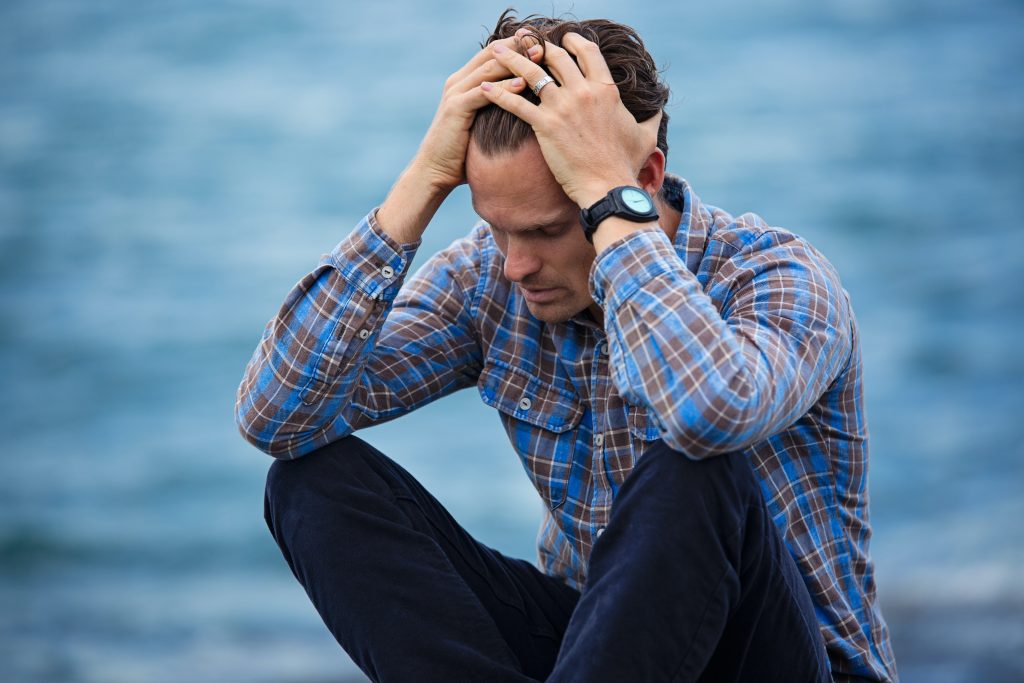 To date, while the exact way CBD works to treat anxiety is not yet fully understood, different preliminary studies already offer pieces of evidence that the substance has been effective in alleviating symptoms of different forms of anxiety, including Generalized Anxiety Disorder, Social Anxiety Disorder, as well as Panic Disorder.
CBD for Improved Sex Life
Another health benefit being linked to CBD is how it can boost one's sex life. Specifically, the claim stems from the fact that cannabidiol can relieve pain, increase blood flow, and reduce anxiety – which can all contribute to overall better sex experience.
Moreover, since the Endocannabinoid System's main task is to maintain homeostasis in the body, various experts claim that CBD can help maintain appropriate body balance hormone levels, which can increase sex drive.
With this, it's not surprising that many people, especially husbands and wives, are turning to CBD products to spice up their sex lives during quarantine.
CBD as a Gym Buddy
If you're eyeing to shred off some weight during lockdown, taking CBD might benefit you greatly. Since cannabidiol comes with pain-relieving effects, you can use it to augment your exercise regime.
Specifically, since the substance help reduce pain and inflammation, this will, in turn, lead to speedier recovery from injuries or muscle pain. This will also help you extend your workout longer than usual without the typical stress and fatigue after.
CBD for Sleep Disorders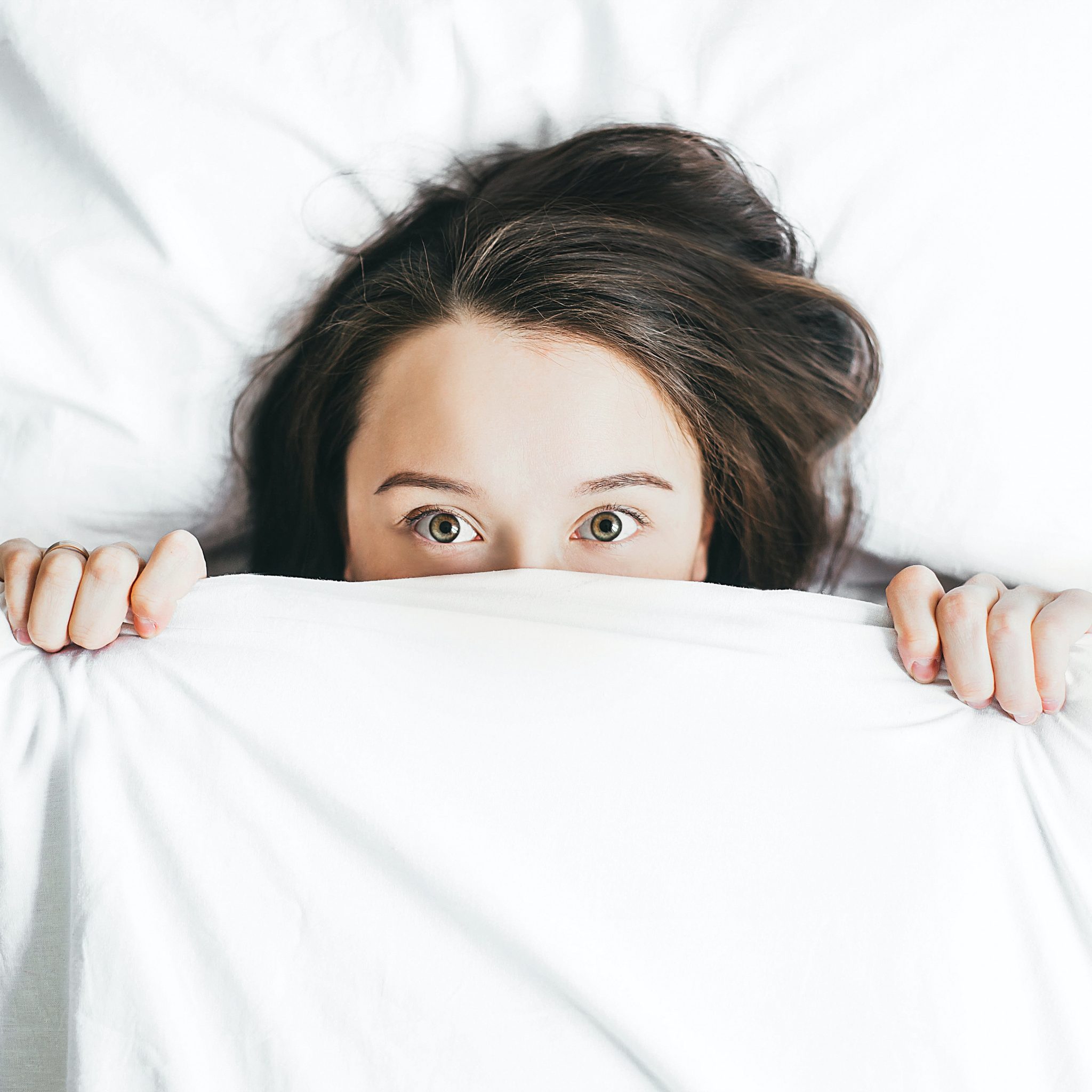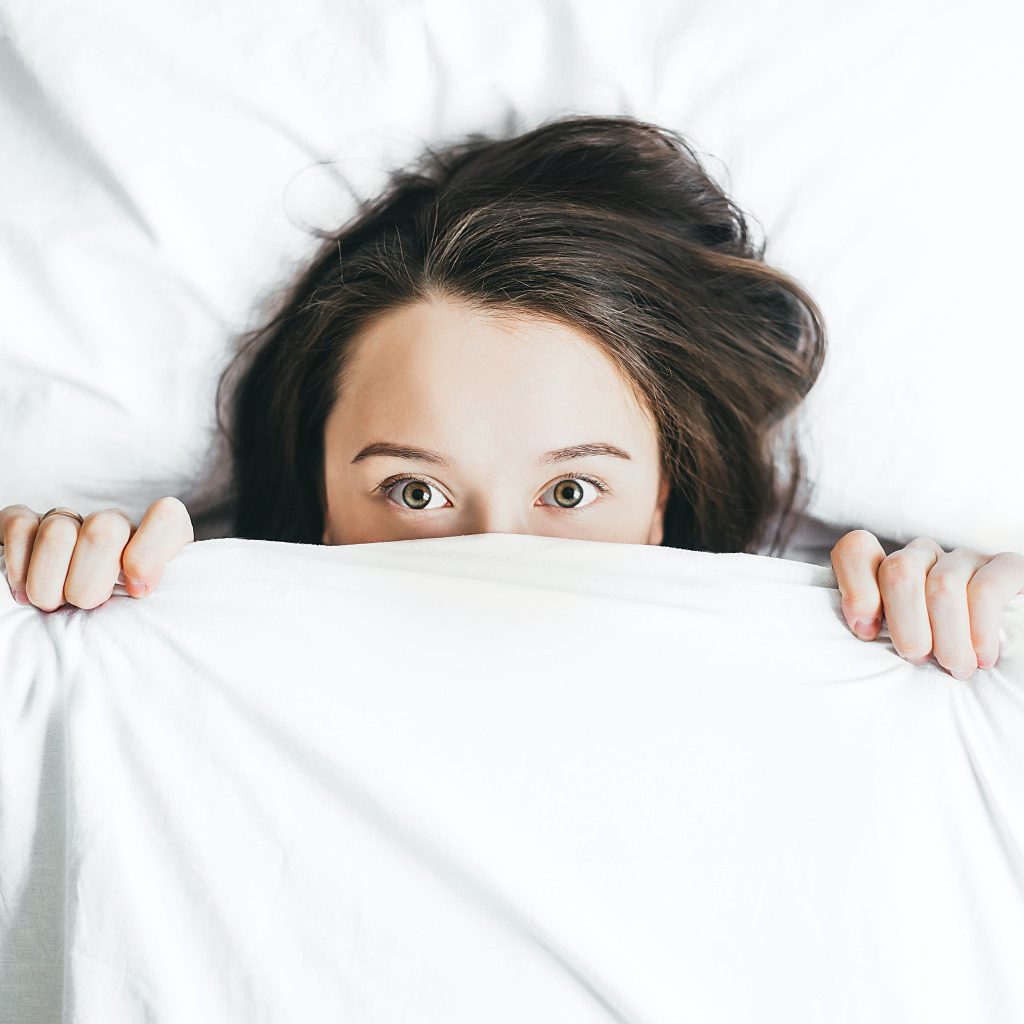 Another possible perk you can get from taking CBD during lockdown is improved sleeping experience. While this claim still needs further studies, cannabidiol's abilities to alleviate anxiety and provide comfort are believed to help improve sleep and allow a person to remain asleep longer.
Due to this, some people who are experiencing trouble falling asleep often turn to CBD to improve their sleep experiences. If you're facing difficulty falling or remaining asleep during quarantine, you might want to give CBD a chance.
The Bottom Line
Interested to test whether CBD can live up to its name? Which among these effects listed above appealed to you the most?
Feel free to reach out to your doctor and see for yourself how CBD can help improve your overall quarantine experience.
CBD as Treatment for Fibromyalgia: Is it Effective?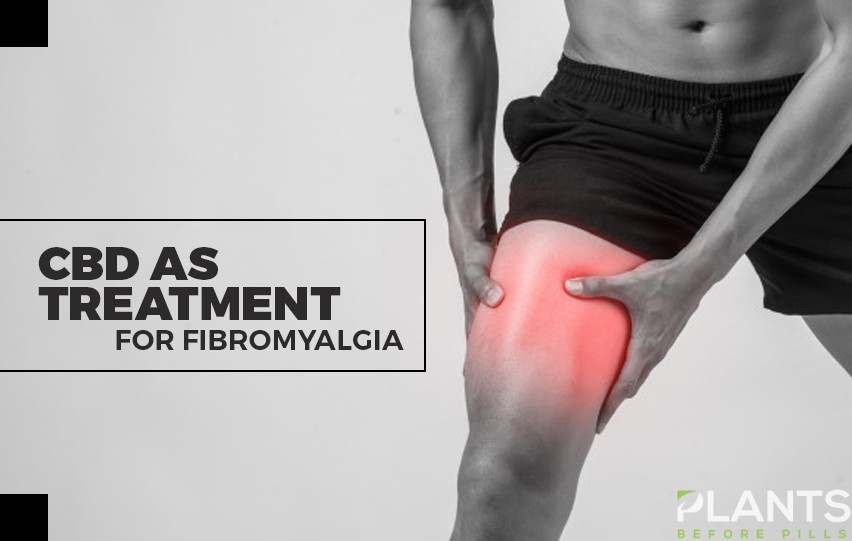 By now, you have probably heard of countless medical conditions that can be treated with the help of cannabidiol. From anxiety and chronic stress to various aches and pains, many people are relying on CBD oil and other infused products to help minimize their symptoms and improve their quality of life.
One of the less common conditions which cannabidiol can treat is fibromyalgia. It is a qualifying condition for medical cannabis in various legal states. If you have fibromyalgia and you want to start with the non-psychoactive cannabinoid, which is CBD, then this guide will be useful to you. Here's what you need to know.
What is Fibromyalgia?
For the uninitiated, fibromyalgia is a medical condition that is known for causes musculoskeletal pain across many parts of the body. It is also characterized by issues in various aspects of daily life such as energy, memory, sleep and mood. According to researchers, this condition increases the sensation of pain because it affects your brain and its processing of pain signals.
This disorder sometimes occurs after different events such as physical trauma, psychological stress, surgery, or infection. There are also cases when symptoms take place over time even without any triggering events, which can mean that it has something to do with genetics.
How CBD Products is used as treatment for Fibromyalgia
As the three most characteristic symptoms of this condition are widespread pain, infections and trauma, it is easy to see how cannabidiol can help in treating it. Here are some of the most notable effects patients can expect from this cannabinoid.
CBD is known for being a great pain reliever. In fact, it is fast becoming a favored option for many professionals in the medical field because it is not addictive unlike opioids yet is known to be an effective analgesic.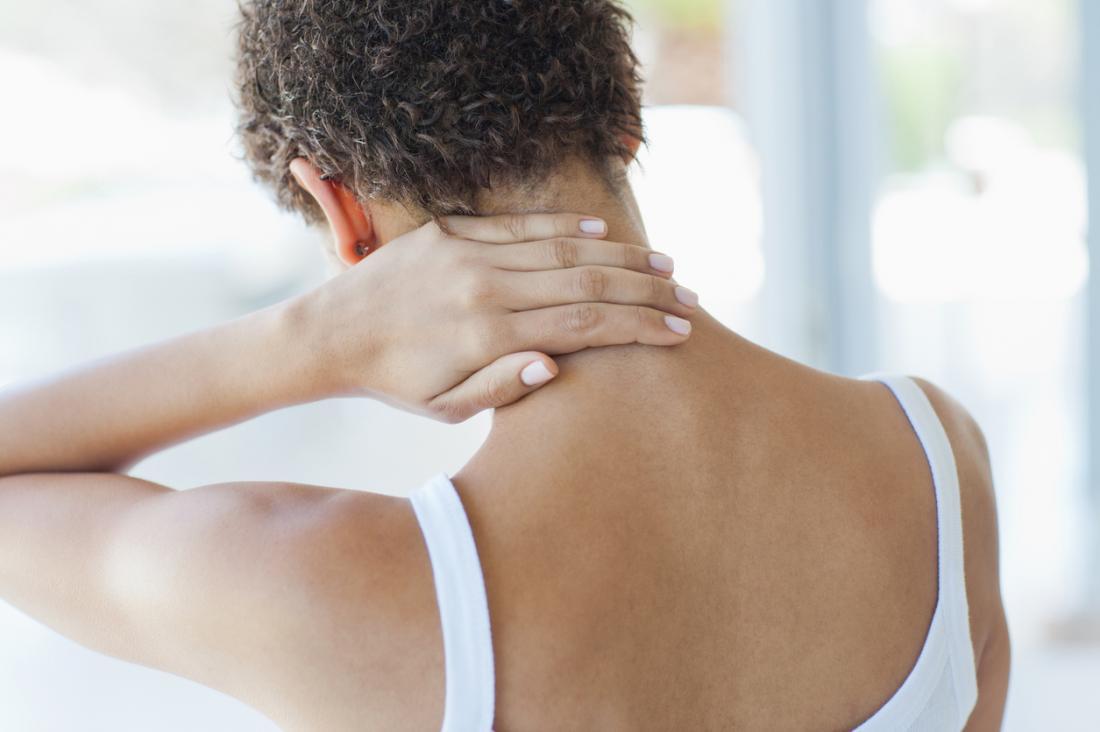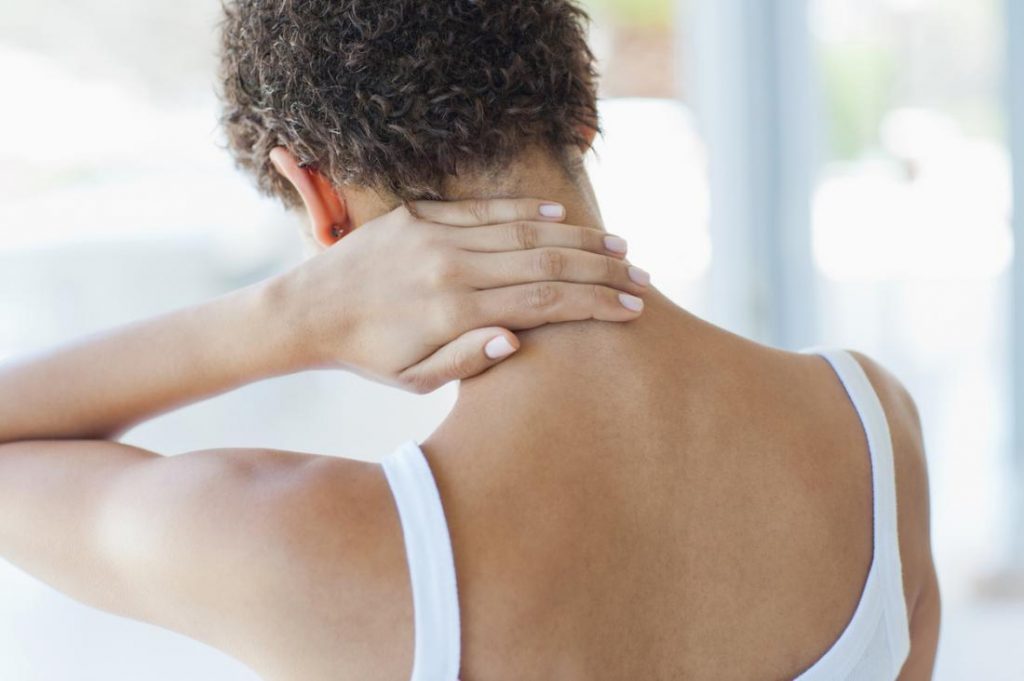 The primary reason why this compound is effective in reducing pain is that cannabinoids interact with endocannabinoid receptors in parts of the nervous system that manages pain and pleasure. By stimulating these parts, this cannabinoid helps minimize the aches patients feel.
Aside from using CBD for pain, this compound is also popular because of its energy-boosting effects. As mentioned, cannabidiol binds with receptors in some parts of the nervous system. Incidentally, there is a receptor in segments that are in charge of energy and cognition, which makes it a great way to boost your energy. Taking CBD capsules can be a valuable addition to your daily routine if you have fibromyalgia, especially if you suffer from its fatiguing effects.
As mentioned, CBD can also help boost your cognition. Remember, fibromyalgia has cognitive effects leading to memory issues. This can be detrimental as it can affect your daily activities such as personal matters, work and your overall quality of life. By stimulating your brain using cannabidiol, you can have higher chances of improving your memory.
You might know that medical cannabis is used to address mental health issues such as depression and PTSD. CBD also has the potential to help treat your mood issues as it helps lower anxiety and stress. It helps balance your mood, which means that it can aid in making you feel relaxed when you are anxious and it can also uplift your mood when you are down.
The various CBD oil benefits can help you address the symptoms of fibromyalgia. So, if you have not tried consuming this compound to treat your condition, make it a point to try it out and see the difference it can make in your overall quality of life!