What Are Signs You Might Need CBD For Anxiety?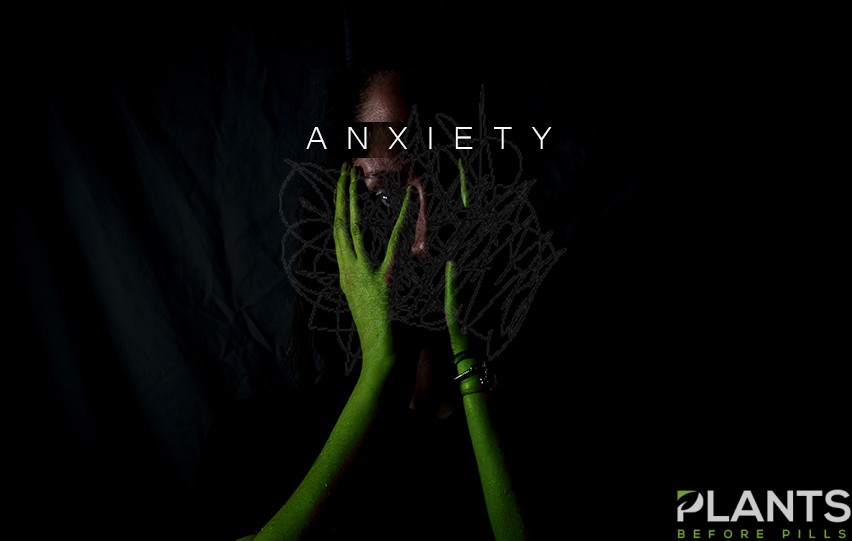 If you wake up feeling exhausted, feel nervous throughout the day, have anxious thoughts, and the continuous replaying of scenarios in your head is keeping you up at night, or you simply cannot sleep peacefully through the night, you might benefit greatly from incorporating broad spectrum CBD products into your daily routine. If you are someone that works in a fast-paced environment and needs to unwind to relax the mind, or you suffer from anxiety, the symptoms above are signs you might need CBD.
Why CBD?
CBD is an all-natural solution for many ailments. Although not a cure-all, CBD does help to manage symptoms of a variety of diseases and conditions, as well as contributes to your general well-being. CBD is able to manage symptoms of anxiety, by helping you to relax and increase levels of serotonin, the feel-good hormone. By reducing cortisol levels in your body, CBD helps to manage everyday and extraneous stress that might come from unforeseen circumstances, preventing them from taking an unwanted toll on your life.
CBD and Insomnia
If you are somebody that suffers from insomnia, has trouble falling asleep, or is having trouble sleeping through the night, CBD might be the answer you are looking for. By helping you relax, and control those obsessive-compulsive thoughts that might be keeping you up at night, you are able to get a good night's rest, further improving your quality of life. By getting enough sleep each night, you will help to balance out your hormones, ultimately aiding in the management of your stress and anxiety.
CBD and Appetite
People deal with stress in many ways, if yours happens to be overeating, you are not alone. Fortunately, CBD has been proven to be quite effective when it comes to curbing appetite. By incorporating CBD into your daily routine, you may reduce your appetite and finally kick the overeating habit. CBD works to curb the appetite by working with molecules to block the CB1 receptors and aiding in the thermogenesis of the body. It can also lead to increased fat burning and weight loss.
CBD and Concentration
Brain fog is extremely common and can be caused due to a variety of factors including vitamin deficiencies, sleep disorders, and depression among others. If you are someone that frequently loses concentration, lacks motivation and drive, and suffers from brain fog. CBD might be helpful to manage the symptoms. CBD has been shown to improve cognitive functionality and mental clarity. By consuming it daily, you can reduce the inflammation of the body and treat the conditions that are causing the brain fog, ultimately regaining your mental clarity.
CBD is extremely versatile and lacks the side effects that many medications used to treat depression and anxiety cause. Pharmaceuticals tend to works as a band-aid while CBD and other natural remedies work in treating the cause of the problem itself. CBD is an all-natural solution that you should consider incorporating into your life if you happen to suffer from any of the above-named symptoms that come with anxiety and other mental health conditions.
How to Use CBD Oil for Massage [VIDEO]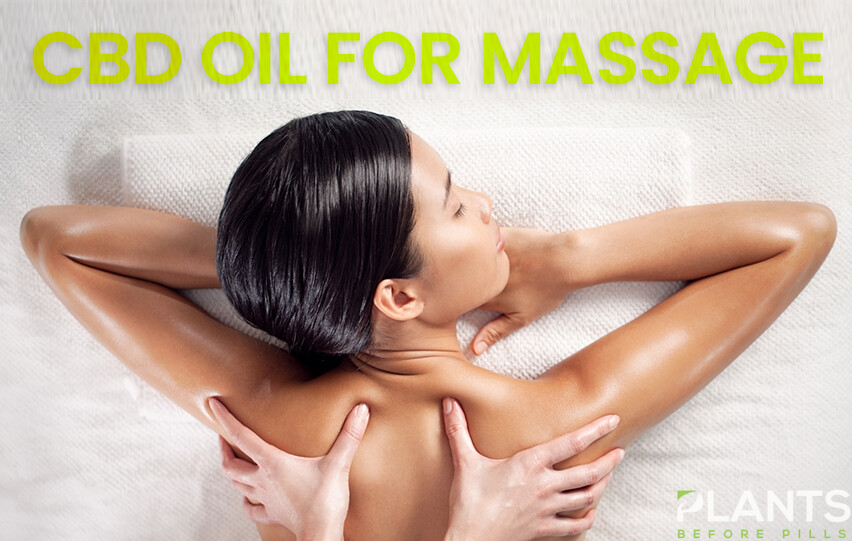 When CBD is applied topically, it may help relieve pain and inflammation. That is why CBD oil is ideal for relaxation and is perfect to use on any tense part of the body, such as the shoulders and back. It is also great for those who are suffering from ailments such as arthritis or gout. Watch this video to learn how to use CBD oil for massage.
Does CBD oil work for Gout? | Gout Pain Relief | CBD oil for Gout [VIDEO]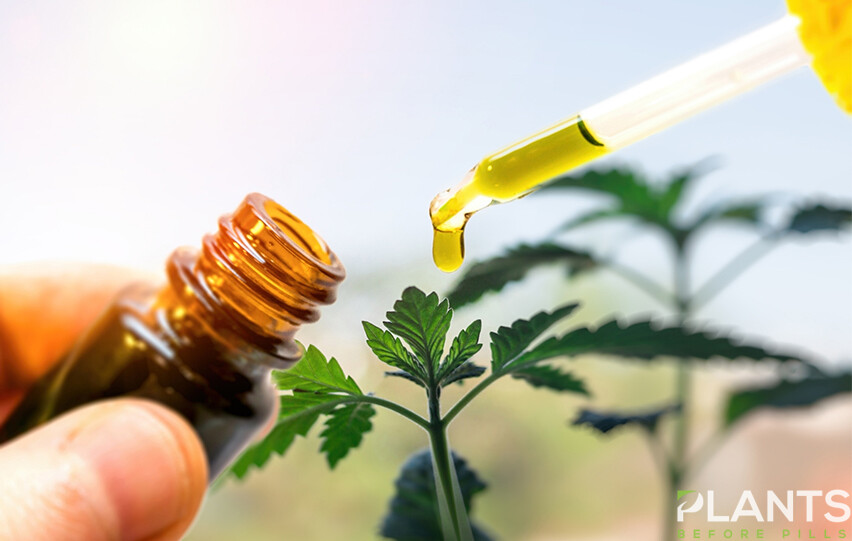 People suffering from gout can find great relief in using CBD. Gout is a form of arthritis caused by a buildup of uric acid in the joints and is known to be extremely painful. CBD's powerful anti-inflammatory properties not only relieves the symptom of gout, but it may also work to prevent its occurrence in the first place.
Don't Buy CBD Oil Without Terpenes, Here's Why…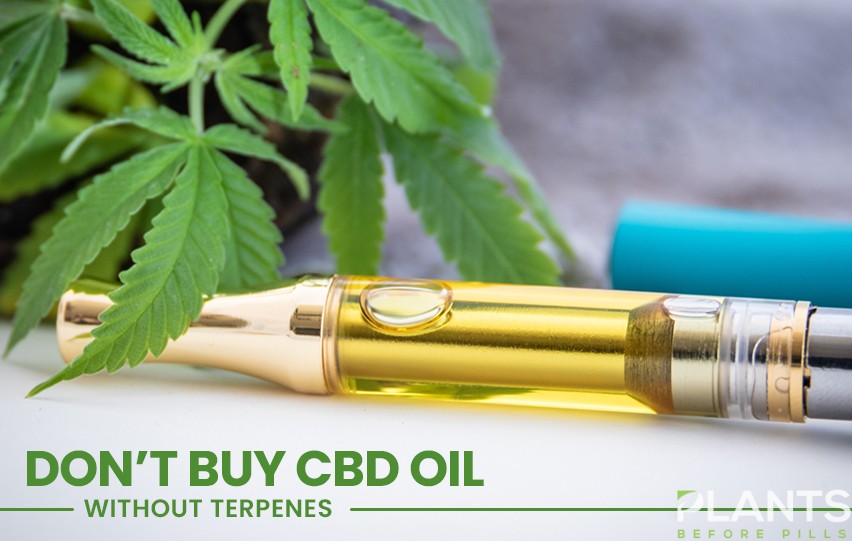 If you love CBD oil but haven't ever heard of terpenes, you may be missing out. Hemp-derived terpenes found in some CBD extracts provide a more pleasant taste and aroma and may even confer some extra health benefits.
They are volatile compounds found in most plants. There are over 200 terpenes, but only a few of them are present in statistically significant concentrations. Researchers have been aware of these compounds for a while now and believe they could have therapeutic applications. Unfortunately, not all CBD products may contain them.
Those who haven't taken the time to check their products' terpene concentrations may be missing out. Read on to learn about the benefits and effects to make sure you're getting the most out of your CBD.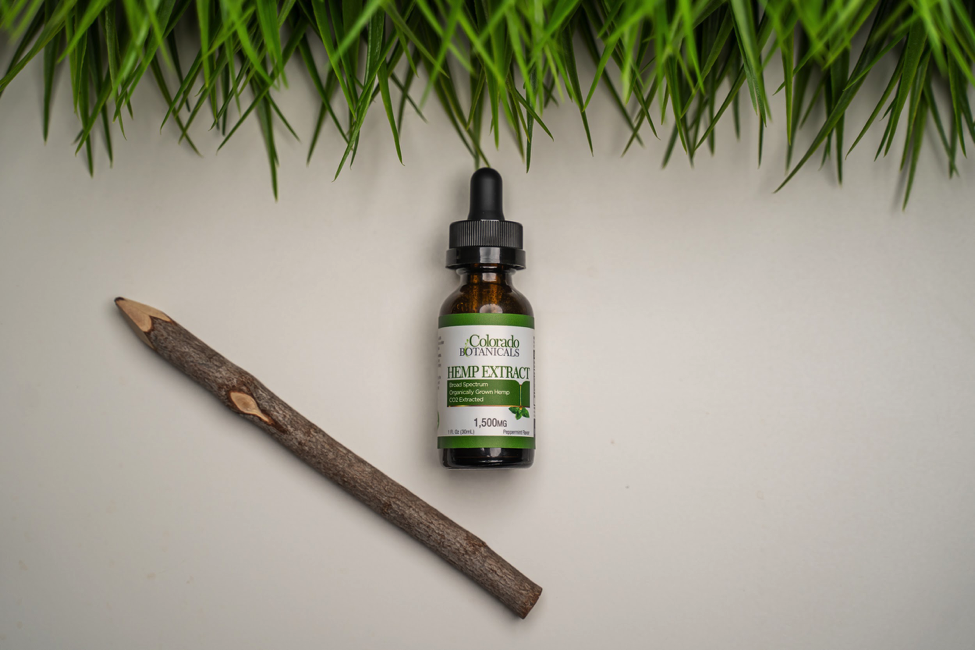 What Are Terpenes?
Most plants contain terpenes. These aromatic compounds give different plant species their characteristic scents and often play an important role in evolutionary biology. The plants developed them to attract pollinators or ward off predators. You can use them for a completely different purpose.
Cannabis plants contain over 200 terpenes. That's quite impressive, given that most plants have only a few dozen, at most. If you've ever smelled CBD-rich hemp flowers or marijuana, you may have noticed that every plant has a slightly different scent. Terpenes are what create that aroma.
Benefits of Terpenes
Terpenes don't just benefit plants. Research shows that they may also confer beneficial terpenes effectson human consumers. These bioactive compounds can affect your body and bind to specific receptors in your brain to produce beneficial physiological responses.
To clarify what that means, it might be helpful to check out this list of hemp-derived terpenes commonly found in today's CBD products and their effects:
Limonene acts as an antiviral, antioxidant, and anti-inflammatory.
Alpha-pinene is a bronchodilator that also has anti-inflammatory and anxiolytic properties.
Myrcene may help with managing pain and inflammation.
Linalool could help you manage your anxiety and get better sleep.
Caryophyllene may provide anti-inflammatory and pain-relieving effects.
Humulene could act as an appetite suppressant.
Terpinolene has purported central nervous system benefits.
The dozens of other terpenes found in CBD also have diverse beneficial effects.
In addition to conferring unique physiological benefits, it contribute to the entourage effect. If you've heard of this phenomenon, it was probably in relation to marijuana.
However, the entourage effect also applies to CBD. Like marijuana plants, hemp plants' cannabinoids and terpenes work best when taken in concert with one another.
Check the Lab Reports
The best way to learn about products' terpene profiles is to check the lab report or Certificate of Analysis (CoA) provided by the company. Not all CBD products contain terpenes. CBD isolates contain only one cannabinoid, but even broad-spectrum or full-spectrum extracts may not have these natural plant compounds.
Many manufacturers lose it from their products during the extraction process due to heat. They then add in terpenes derived from other plants. That's better than nothing, but it isn't as good as buying products that contain natural, hemp-derived terpenes.
Here is an excellent example of a lab report that indicates healthy hemp-based terpene concentrations: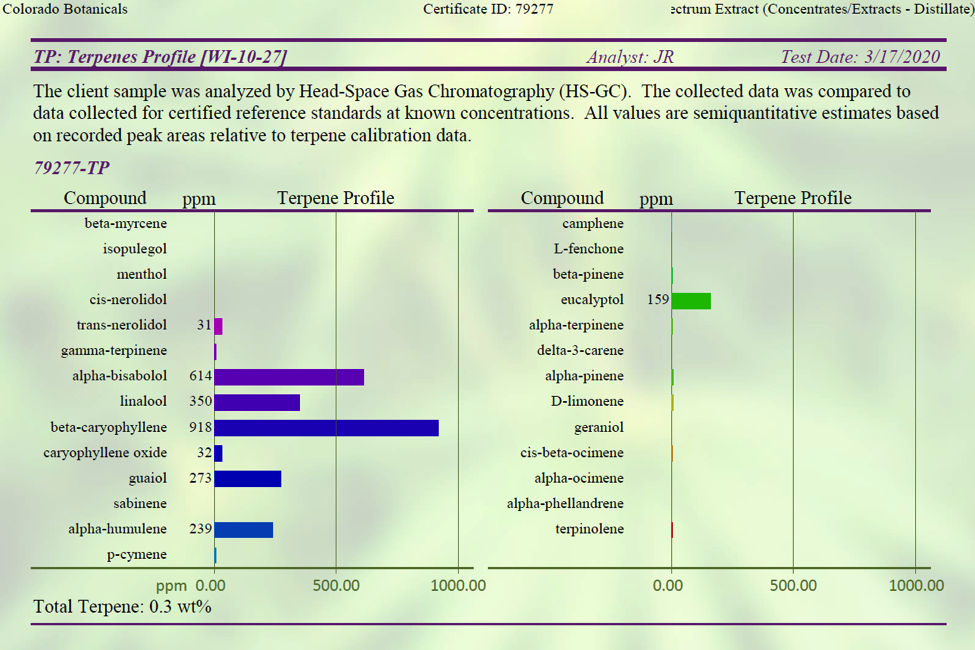 As you will notice, it are measured in parts per million (PPM). It's also clear from the lab report that the tests were performed at an independent facility. It's always better to purchase CBD oils and other products that have undergone independent testing.
Best Ways to Take Advantage of Terpenes
If you're wondering how to use it, you're in luck. All you have to do is buy high-quality full-spectrum or broad-spectrum CBD oil. If the manufacturers don't replace cannabis terpenes with compounds derived from other plants, you'll get all of them at once.
Most consumers don't choose CBD products based on terpene concentrations. That said, buying products that contains it is an excellent idea if you have the time to do your research. It can help you find the right CBD oil, edibles, and other goods to manage specific conditions.
Many of the terpenes found in hemp are also present in other plants. There's no need to worry about overdoing it. It's perfectly fine to use CBD oils that contain high concentrations of limonene even if you're also consuming citrus fruit, to give just one example.
Are Terpenes Important in CBD Oil?
Terpenes found in CBD extracts are very important. Most people associate it exclusively with taste and aroma, but they do far more than confer strain-specific flavors. Many terpenes also have antibiotic, anti-inflammatory, and even analgesic effects.
Find the Terpene-Rich CBD Products You Deserve Online
There's no reason to settle for less than the best. When shopping online for CBD products, make sure to buy from a trustworthy source, such as Colorado Botanicals, whose lab report is shown above. Look for their lab reports and find the terpene profile test that was conducted on their extract. If it shows "NT" meaning not tested, then they didn't test for it probably because their products don't contain terpenes.