What Are Signs You Might Need CBD For Anxiety?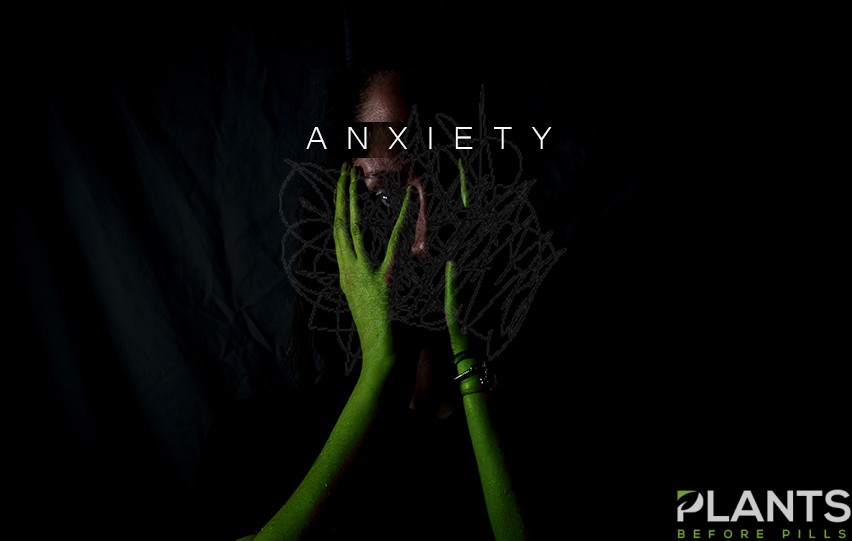 If you wake up feeling exhausted, feel nervous throughout the day, have anxious thoughts, and the continuous replaying of scenarios in your head is keeping you up at night, or you simply cannot sleep peacefully through the night, you might benefit greatly from incorporating broad spectrum CBD products into your daily routine. If you are someone that works in a fast-paced environment and needs to unwind to relax the mind, or you suffer from anxiety, the symptoms above are signs you might need CBD.
Why CBD?
CBD is an all-natural solution for many ailments. Although not a cure-all, CBD does help to manage symptoms of a variety of diseases and conditions, as well as contributes to your general well-being. CBD is able to manage symptoms of anxiety, by helping you to relax and increase levels of serotonin, the feel-good hormone. By reducing cortisol levels in your body, CBD helps to manage everyday and extraneous stress that might come from unforeseen circumstances, preventing them from taking an unwanted toll on your life.
CBD and Insomnia
If you are somebody that suffers from insomnia, has trouble falling asleep, or is having trouble sleeping through the night, CBD might be the answer you are looking for. By helping you relax, and control those obsessive-compulsive thoughts that might be keeping you up at night, you are able to get a good night's rest, further improving your quality of life. By getting enough sleep each night, you will help to balance out your hormones, ultimately aiding in the management of your stress and anxiety.
CBD and Appetite
People deal with stress in many ways, if yours happens to be overeating, you are not alone. Fortunately, CBD has been proven to be quite effective when it comes to curbing appetite. By incorporating CBD into your daily routine, you may reduce your appetite and finally kick the overeating habit. CBD works to curb the appetite by working with molecules to block the CB1 receptors and aiding in the thermogenesis of the body. It can also lead to increased fat burning and weight loss.
CBD and Concentration
Brain fog is extremely common and can be caused due to a variety of factors including vitamin deficiencies, sleep disorders, and depression among others. If you are someone that frequently loses concentration, lacks motivation and drive, and suffers from brain fog. CBD might be helpful to manage the symptoms. CBD has been shown to improve cognitive functionality and mental clarity. By consuming it daily, you can reduce the inflammation of the body and treat the conditions that are causing the brain fog, ultimately regaining your mental clarity.
CBD is extremely versatile and lacks the side effects that many medications used to treat depression and anxiety cause. Pharmaceuticals tend to works as a band-aid while CBD and other natural remedies work in treating the cause of the problem itself. CBD is an all-natural solution that you should consider incorporating into your life if you happen to suffer from any of the above-named symptoms that come with anxiety and other mental health conditions.
How CBD Is Extracted From Cannabis [VIDEO]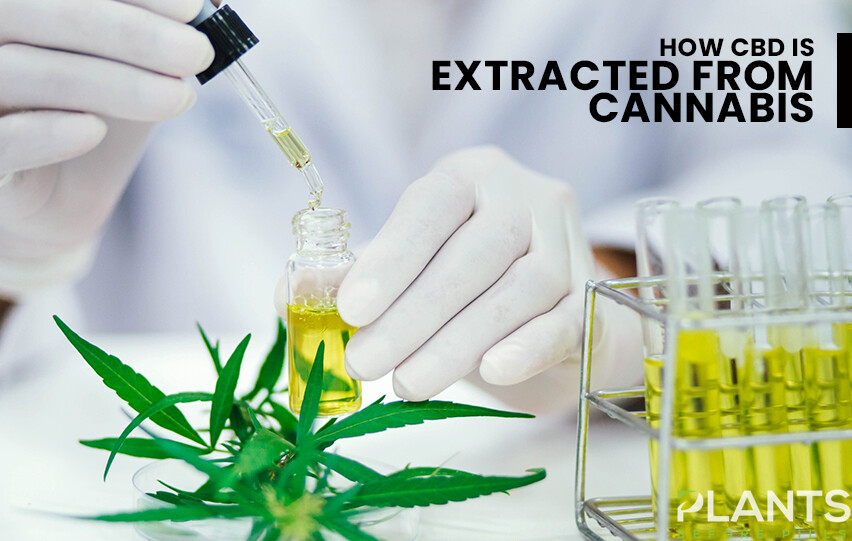 Ever wondered how CBD is extracted from the cannabis plant? It's actually a complex technique that's both science and art. This video takes us through the fascinating process.
Why Many UK Citizens are Turning to CBD for Pain Relief and Mental Health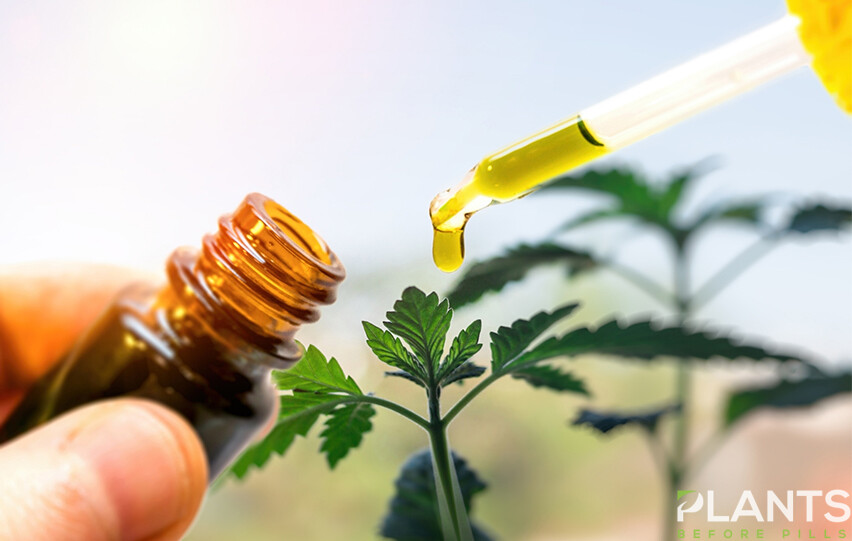 The world of medicine is constantly evolving, and as we learn more about the human body, new and more effective treatments become available. One surprising development in medical science has been the discovery and subsequent growth of CBD oil and its related products. CBD has been on a meteoric rise in the United Kingdom (UK), especially over the last few years. Many people are turning to it for pain relief and mental health issues, and we will discuss why UK citizens are turning to this alternative treatment for their ailments.
What exactly is CBD? Well, it's a cannabinoid derived from hemp plants with many health benefits, including pain relief from aching muscles or joints without any psychoactive side effects. It's an extract from cannabis but does not contain THC, so there are no psychoactive properties associated with it, meaning you don't get high when using it as traditional marijuana products do. This also means it would not show up as a positive on a drug test if your employer requires testing as part of their work requirements.
CBD is a natural remedy for pain relief
If you are experiencing chronic pain, CBD might be a natural remedy for your discomfort. If you want to know more about this topic, keep reading!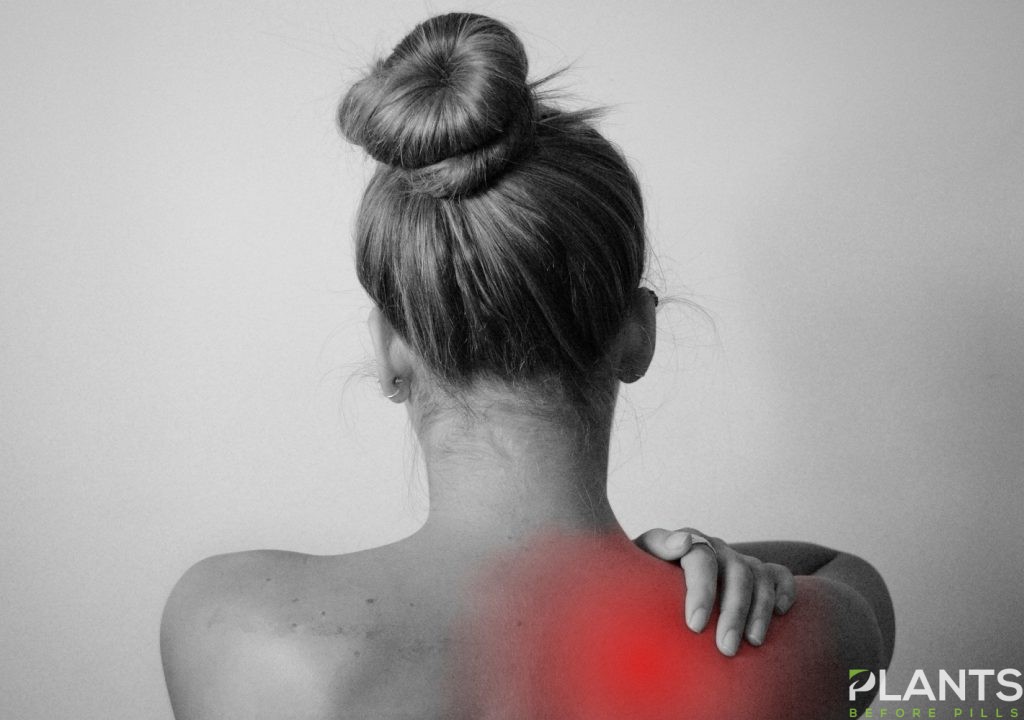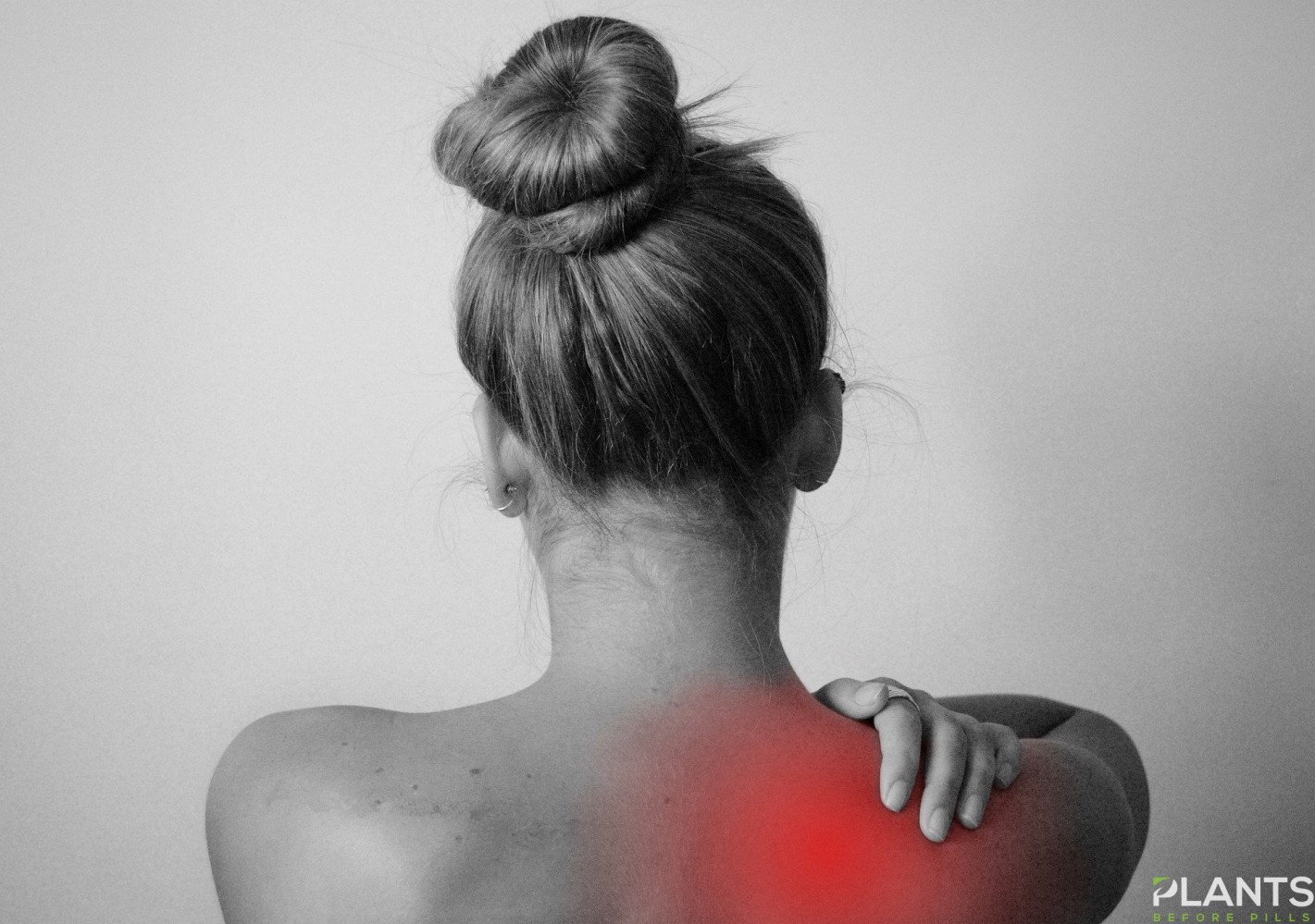 The benefits of CBD have been discussed in medical journals since the 1980s and continues to this day. Research has shown that it can reduce inflammation, numb or "kill" nerve cells that cause pain sensations, and provide relief from muscle spasms due to multiple sclerosis or spinal cord injury. For many people living with chronic pain, the benefits may far outweigh the risk of using CBD to treat chronic pain.
CBD can help with mental health conditions such as anxiety and depression
New research suggests that CBD may help with anxiety and depression, two common mental health conditions prevalent in the world today. Some people use it as an all-natural sleep aid, while others use it as an anti-inflammatory pain reliever. The cumulative effects of getting better sleep indirectly help with anxiety and depression. Studies have also shown that CBD may decrease tumor size in cancer patients, so there might be hope for those struggling with that illness too. As always, consult your doctor before making any changes to your treatment plan.
CBD is well tolerated by most individuals, helping its overall popularity
CBD is a dietary supplement that has been shown to be well tolerated by most individuals. It's natural, non-psychoactive, and legal in many parts of the world. CBD is derived from hemp, which means it can't get you high. CBD may help alleviate pain, inflammation, and anxiety without the side effects associated with other medications.
Conclusion
In the past, many people in the UK have turned to prescription pills for pain relief. However, with increasing reports of opioid addiction and overdoses on these drugs, more and more British citizens are turning towards CBD oil as an alternative that is safer than opioids. As a result, there has been a significant increase in interest in cannabis-based products like CBD oil among first-time users. In fact, research suggests that one out of five new UK residents who use CBD do so because they believe it will help them manage their mental health issues or chronic pain conditions. If you haven't used CBD before, perhaps it's time for you to do some more research on it to see if it is a good fit for your needs.
A Super Potent CBD Oil Recipe [VIDEO]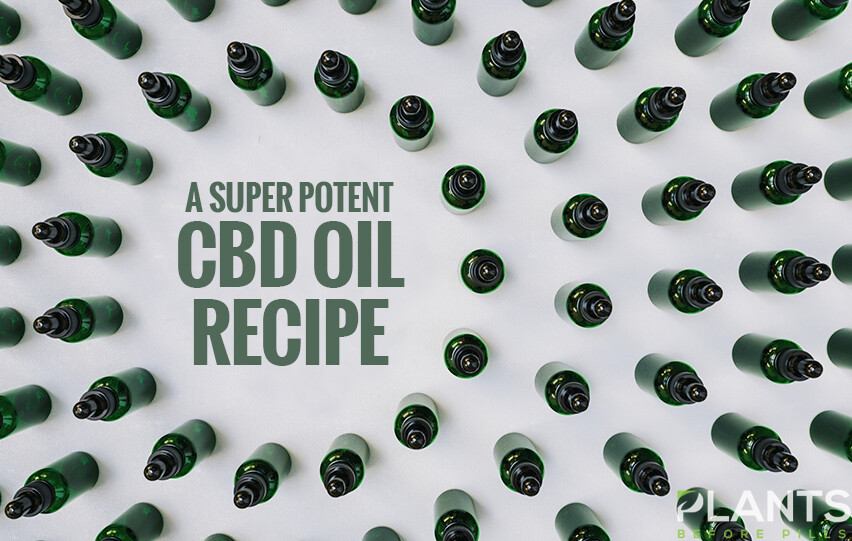 This super potent CBD oil enhances the benefits of CBD. It's pretty simple and easy to make. Find out how by watching this video.