What Are Signs You Might Need CBD For Anxiety?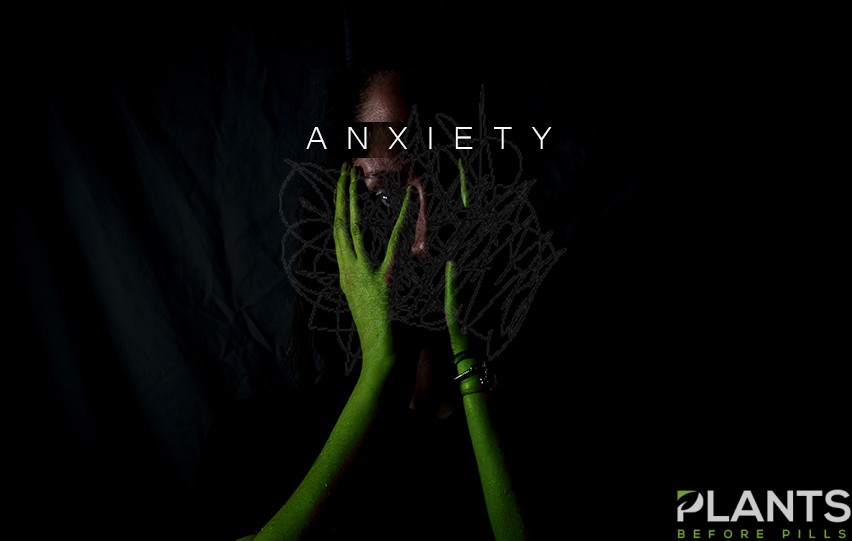 If you wake up feeling exhausted, feel nervous throughout the day, have anxious thoughts, and the continuous replaying of scenarios in your head is keeping you up at night, or you simply cannot sleep peacefully through the night, you might benefit greatly from incorporating broad spectrum CBD products into your daily routine. If you are someone that works in a fast-paced environment and needs to unwind to relax the mind, or you suffer from anxiety, the symptoms above are signs you might need CBD.
Why CBD?
CBD is an all-natural solution for many ailments. Although not a cure-all, CBD does help to manage symptoms of a variety of diseases and conditions, as well as contributes to your general well-being. CBD is able to manage symptoms of anxiety, by helping you to relax and increase levels of serotonin, the feel-good hormone. By reducing cortisol levels in your body, CBD helps to manage everyday and extraneous stress that might come from unforeseen circumstances, preventing them from taking an unwanted toll on your life.
CBD and Insomnia
If you are somebody that suffers from insomnia, has trouble falling asleep, or is having trouble sleeping through the night, CBD might be the answer you are looking for. By helping you relax, and control those obsessive-compulsive thoughts that might be keeping you up at night, you are able to get a good night's rest, further improving your quality of life. By getting enough sleep each night, you will help to balance out your hormones, ultimately aiding in the management of your stress and anxiety.
CBD and Appetite
People deal with stress in many ways, if yours happens to be overeating, you are not alone. Fortunately, CBD has been proven to be quite effective when it comes to curbing appetite. By incorporating CBD into your daily routine, you may reduce your appetite and finally kick the overeating habit. CBD works to curb the appetite by working with molecules to block the CB1 receptors and aiding in the thermogenesis of the body. It can also lead to increased fat burning and weight loss.
CBD and Concentration
Brain fog is extremely common and can be caused due to a variety of factors including vitamin deficiencies, sleep disorders, and depression among others. If you are someone that frequently loses concentration, lacks motivation and drive, and suffers from brain fog. CBD might be helpful to manage the symptoms. CBD has been shown to improve cognitive functionality and mental clarity. By consuming it daily, you can reduce the inflammation of the body and treat the conditions that are causing the brain fog, ultimately regaining your mental clarity.
CBD is extremely versatile and lacks the side effects that many medications used to treat depression and anxiety cause. Pharmaceuticals tend to works as a band-aid while CBD and other natural remedies work in treating the cause of the problem itself. CBD is an all-natural solution that you should consider incorporating into your life if you happen to suffer from any of the above-named symptoms that come with anxiety and other mental health conditions.
Is Nano-CBD The Next Big Thing or Just Marketing Hype?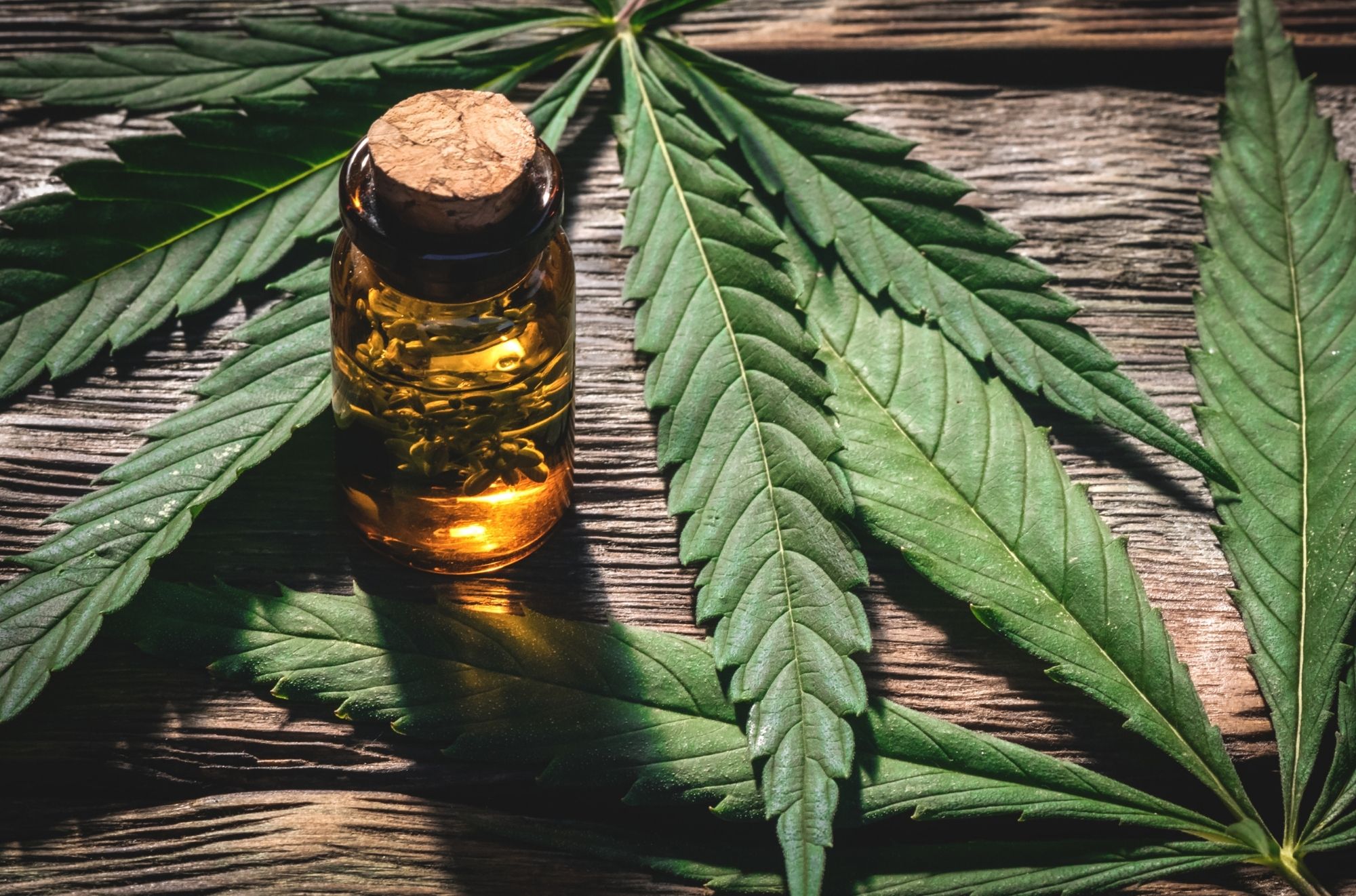 The concept is that nano-cbd is absorbs better into the bloodstream but the evidence plainly does not support the hype. The word 'nano' sounds scientific but all it really means is tiny. Nano technology means reducing something in size to nanoscopic dimensions. Those dimensions should be less than 100 nanometers, i.e. really small. The hypothesis is that these tiny molecules will be better absorbed in the body. Nano-CBD is being marketed as the next big thing in CBD as companies try to set themselves apart from their competitors. One of the companies currently using nano-CBD is Tommy Chong's CBD. Other companies using nano-CBD include Joy Organics, Nanocraft CBD, CBD Living, and many others.
There are a number of problems with this whole concept of nano-cbd.
First, nano-cbd requires that an additional chemical must be used to coat the tiny CBD molecules. A typical chemical used in this technology is 'propylene glycol' or PEG. According to the American Contact Dermatitis Society, PEG is a serious allergen. Every tiny CBD molecule in nano CBD would need to be coated with this stuff or something similar such as 'Polysorbate 80'. Both coatings are potential allergens.
For some perspective on these substances, they are used in the Covid-19 vaccines and are suspected as a possible cause of some of the severe allergic reactions to the vaccines that a small minority of the recipients experience. The jury is still out on why those allergic reactions occur after the vaccine, but the PEG is a possible suspect. Again, this substance has been identified as a severe allergen.
Nano-technology requires that the CBD be emulsified much like a salad dressing is emulsified. The California-based nonprofit 'Project CBD' which promotes research into the medical uses of CBD and the cannabis plant. Their head science writer, Adrian Devit-Lee, is skeptical of nano CBD. He says that while the nano-emulsion process in theory makes CBD easier for the body to absorb, that it doesn't mean it actually works.
So-called CBD water products are another likely useless CBD product. A number of tests by independent testing services have confirmed that often CBD water products contain zero CBD. And a number of CBD water brands have been red-flagged by the FDA for numerous violations. A 2019 expose by Leafly found that three out of four CBD Water products contained no CBD whatsoever. So, 75% of CBD water products did not have any CBD. Every CBD water product company claimed to use CBD nanotechnology to emulsify the CBD in their CBD water products.
For consumers, it is critical to be careful and cautious about which CBD brands to buy and which ones to avoid.
The CBD marketplace is vastly under-regulated and grossly over-hyped. The concept of nano-technology is a prime case in point. There is no real evidence that it is any better than regular CBD, as well as a possibility that nano-technology carries with it some risks, including the addition of chemicals that consumers may wish to avoid. As with many other products, consumers must be diligent by doing some homework and doing their best to distinguish between facts and marketing hype.
DIY CBD Essential Oil Roll [DIY]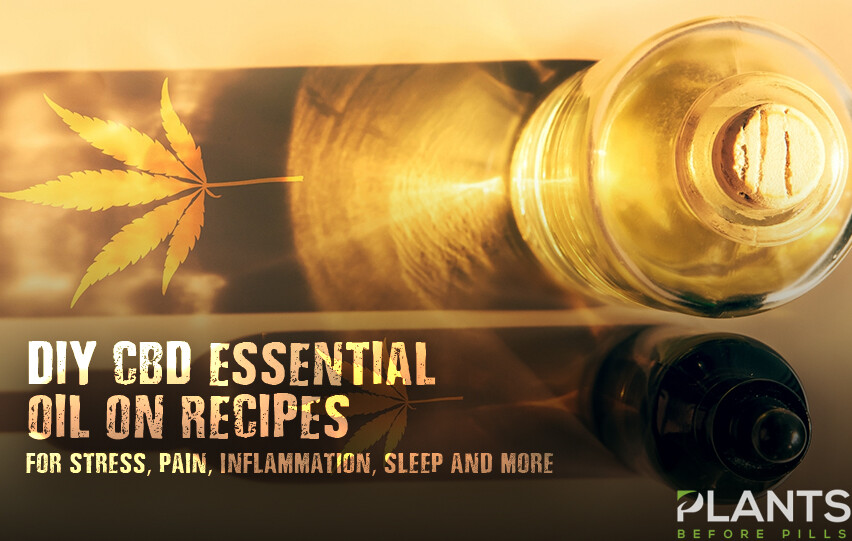 This CBD roll-on needs only two ingredients- three if you wish! Doing your own handy CBD roll-on saves you money and allows you to customize. Watch this video to find out how to make it.
How Cannabidiol (CBD) Helps Ease Back Pain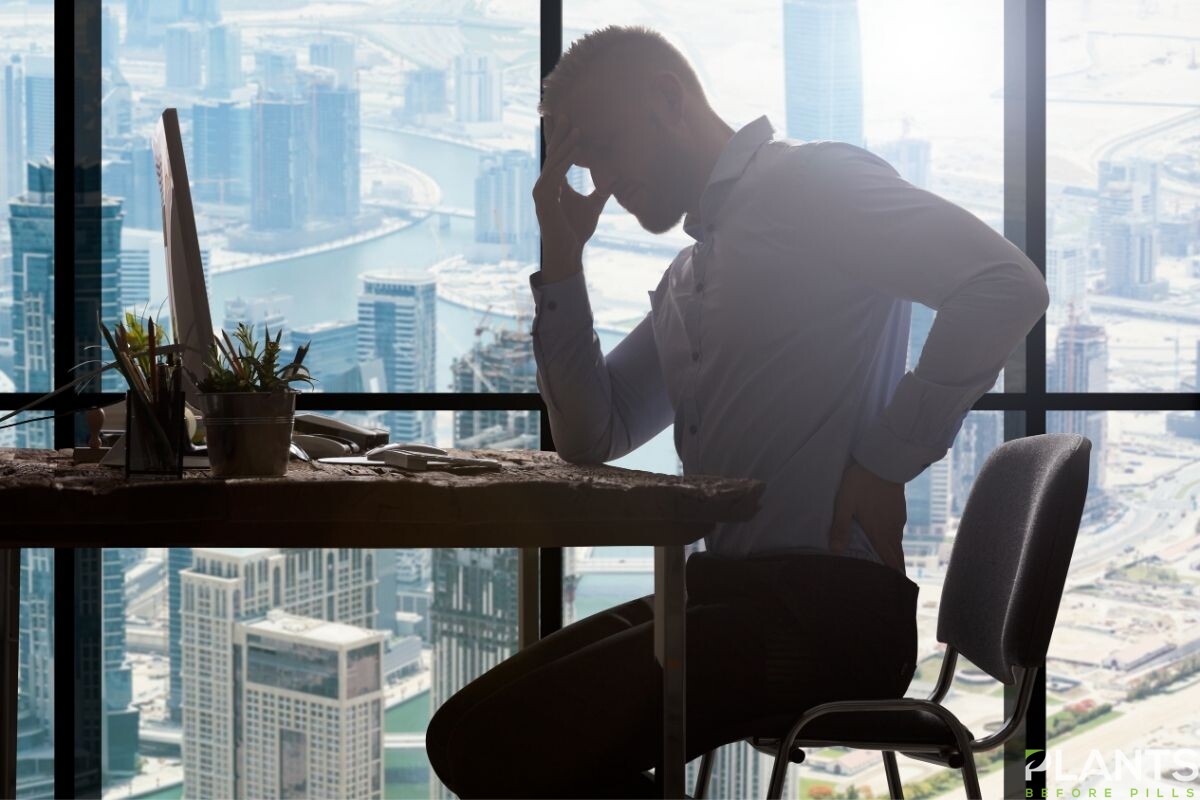 Back pain turns out to be more prominent in individuals due to increased inactivity, unhealthy habits, changes in posture, among others. It may also be triggered for several multiple causes, such as injuries, systemic illnesses, and more.
There are many kinds of CBD drugs available that can ease back pain. CBD is a yellowish fluid extracted from the hemp plant with many biological benefits. It is exempt from any intoxicating effect, so it is safe for use in any age group.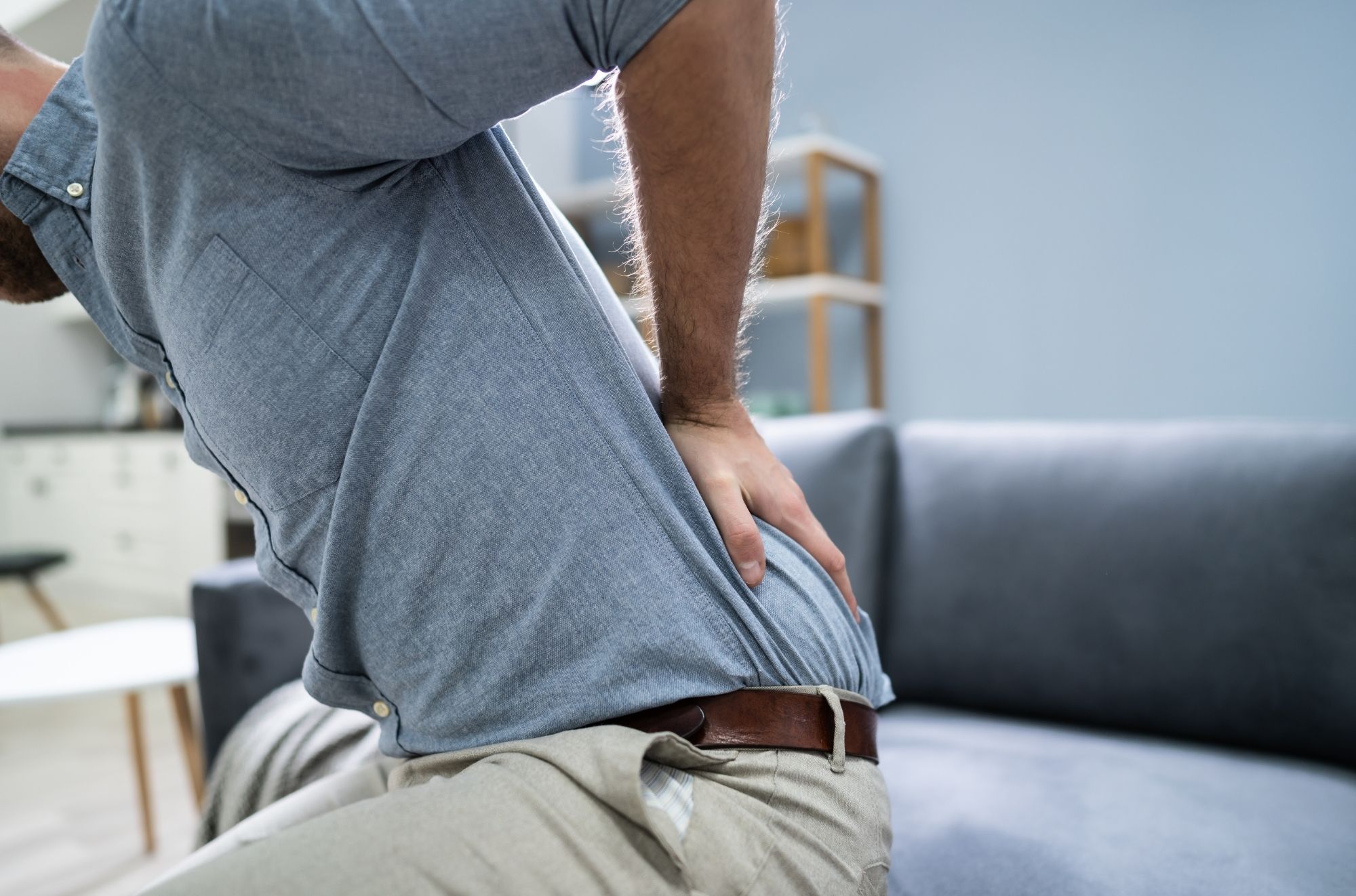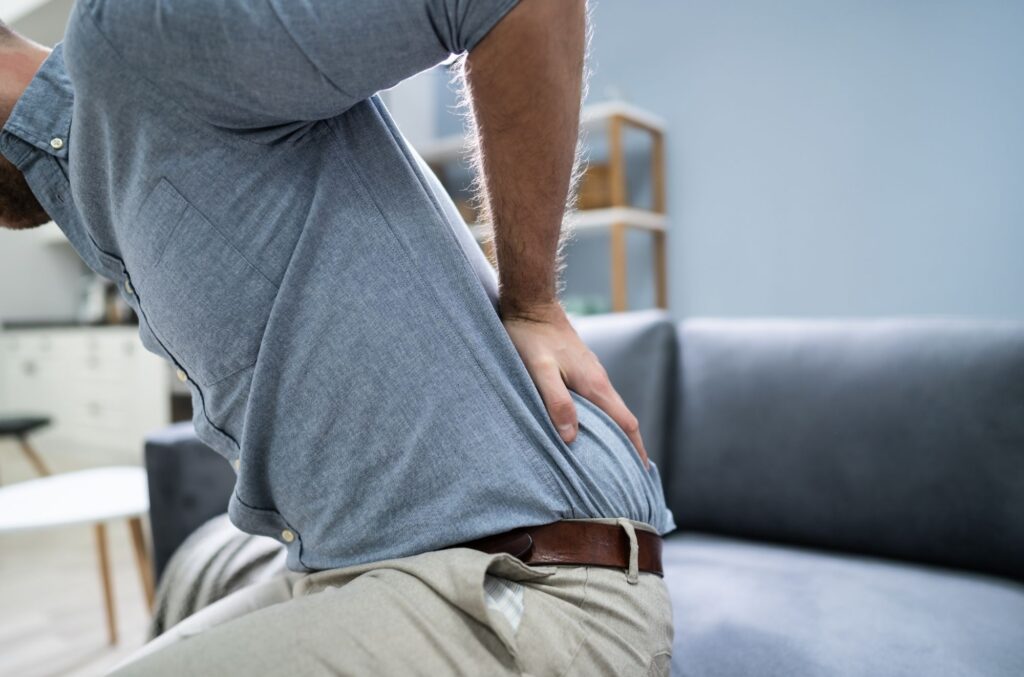 Several Benefits of CBD for Back Pain
Anti-inflammatory
To relieve back pain, non-steroidal anti-inflammatory medications (NSAIDs) are frequently used. However, these drugs have adverse effects in the long term. CBD oil is a potent anti-inflammatory agent, and these medications may be a reasonable substitute.
Good Analgesic
Many people experiencing back pain feel discomfort that can last anywhere from a few days to months. CBD oil shows analgesic properties and, in many ways, helps relieve pain.
CBD is free from any serious side effects and may also be a reasonable alternative to standard painkillers, which, in the long term, have more side effects
Muscle Relaxant
Muscle relaxants are a group of drugs prescribed to patients with back pain. CBD could potentially help reduce pain in such patients by acting as a muscle relaxant.
Patients with back pain are prescribed a group of drugs called muscle relaxants. By acting as a muscle relaxant, CBD may help relieve discomfort in certain patients.
Stress, Anxiety, and Insomnia Relief
Among back pain patients, stress, anxiety, depressive symptoms, and insomnia are common. CBD oil can help patients relieve these effects and have general benefits.
Antidepressant and Anticonvulsant
For the treatment of chronic lower back pain, antidepressants and anticonvulsants are also administered. With certain properties, CBD is a natural agent and can also be helpful for individuals with persistent back pain.
Protective Effect on Intervertebral Disc Degeneration
In certain patients, intervertebral disk degeneration is the source of chronic back pain. CBD is said to protect against intervertebral disc degeneration caused by lesions.
Common Types of CBD Products
Various types of CBD products, including oils, tinctures, edibles, gels, and creams are available. These products can be purchased over-the-counter stores or online.
Creams and Gels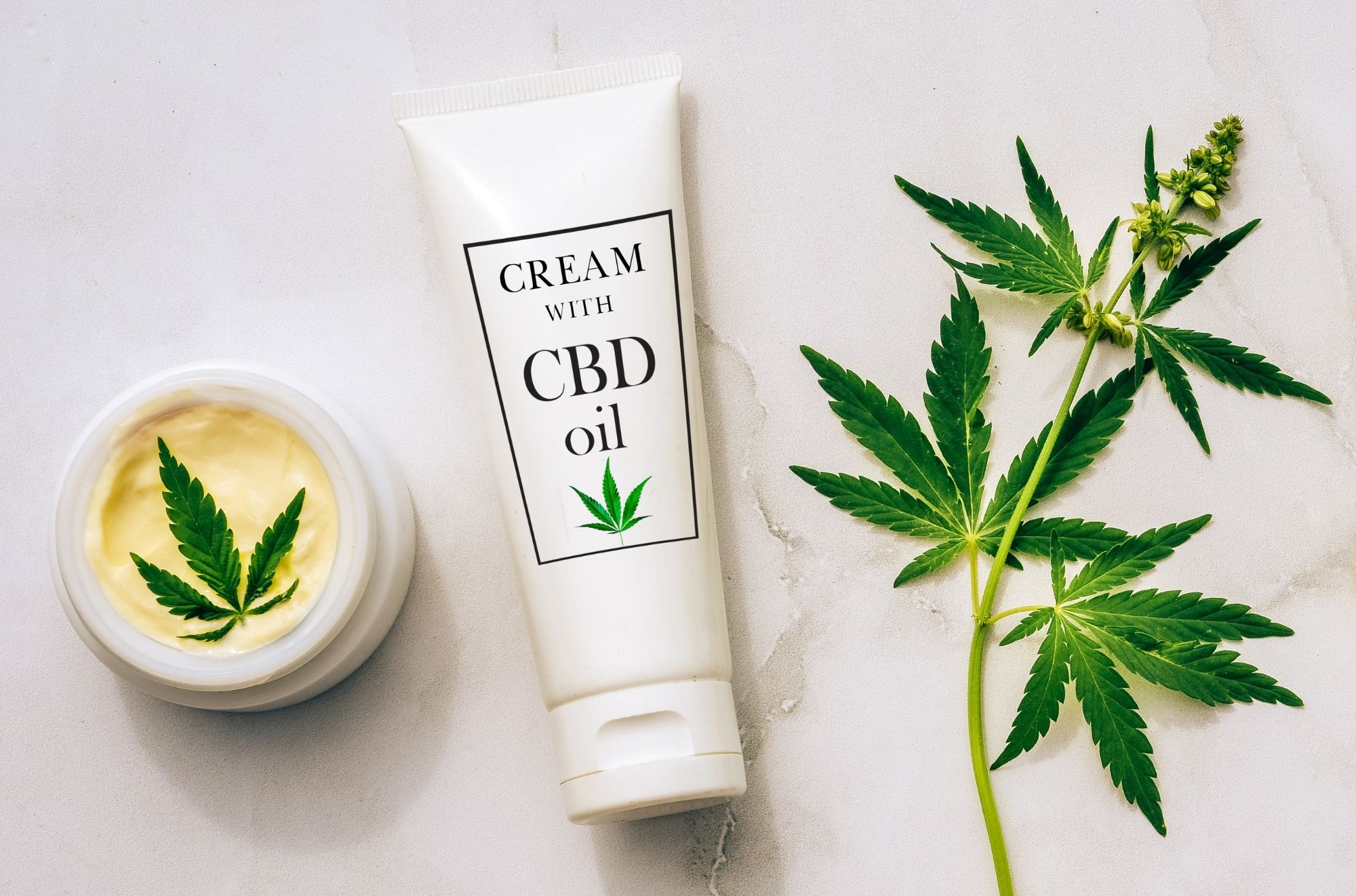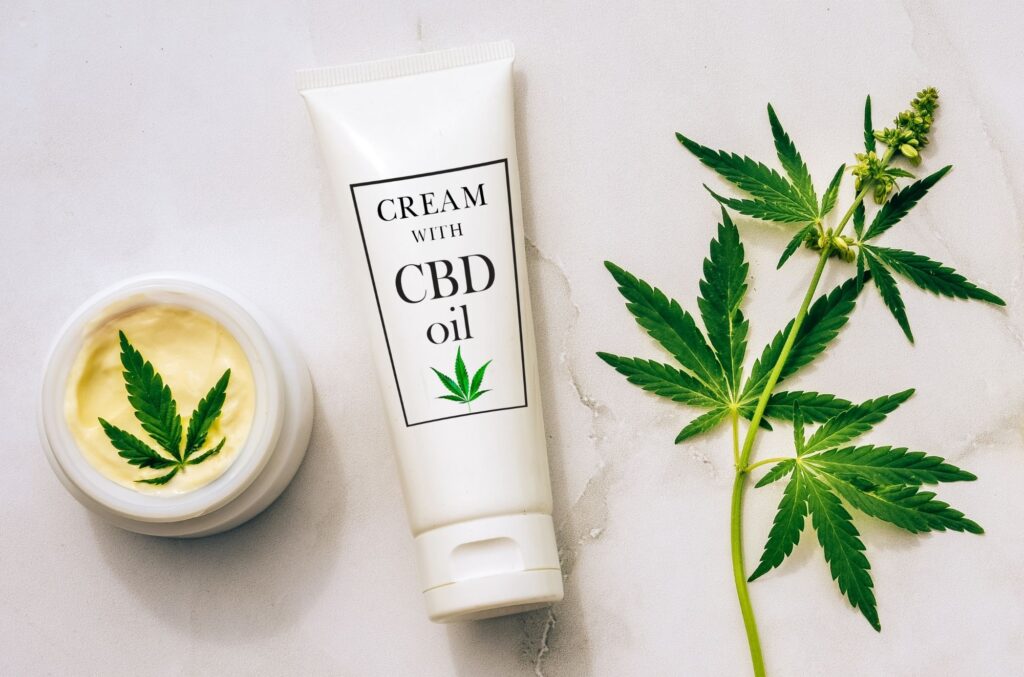 CBD-infused creams and gels are called topical because they are added to the skin. Creams and gels filled with CBD are absorbed by the skin, making them a good remedy for back or neck pain, and have been shown to decrease inflammatory and neuropathic pain.
Oils
It is possible to take CBD oil orally, vaporize it or blend it into drinks. Oil is commonly found in other CBD products, such as creams and sprays, but it can also be used on its own. CBD oil-filled capsules are also available and can assess dosing more precisely.
Edibles
It is possible to blend CBD into foods and beverages. They can also be prepared at home by combining CBD oil or tinctures into food and beverages.
Tinctures
For a prolonged period, a tincture is produced by soaking cannabis flowers in alcohol. The CBD can be extracted in a more condensed form by this method than most CBD oil products.
Tincture bottles are usually equipped with a built-in dropper. Thus, allowing one drop or many to be taken by an individual. It is possible to use tinctures alone or combine them with food or drink.
The Bottom Line
CBD brings many benefits for people with back pain. CBD can be used in many forms and can be quickly integrated into one's lifestyle. To relieve back pain and other related disorders, CBD products can be used by patients of any age range.