What is CBD Oil and How Can it Help with Migraines?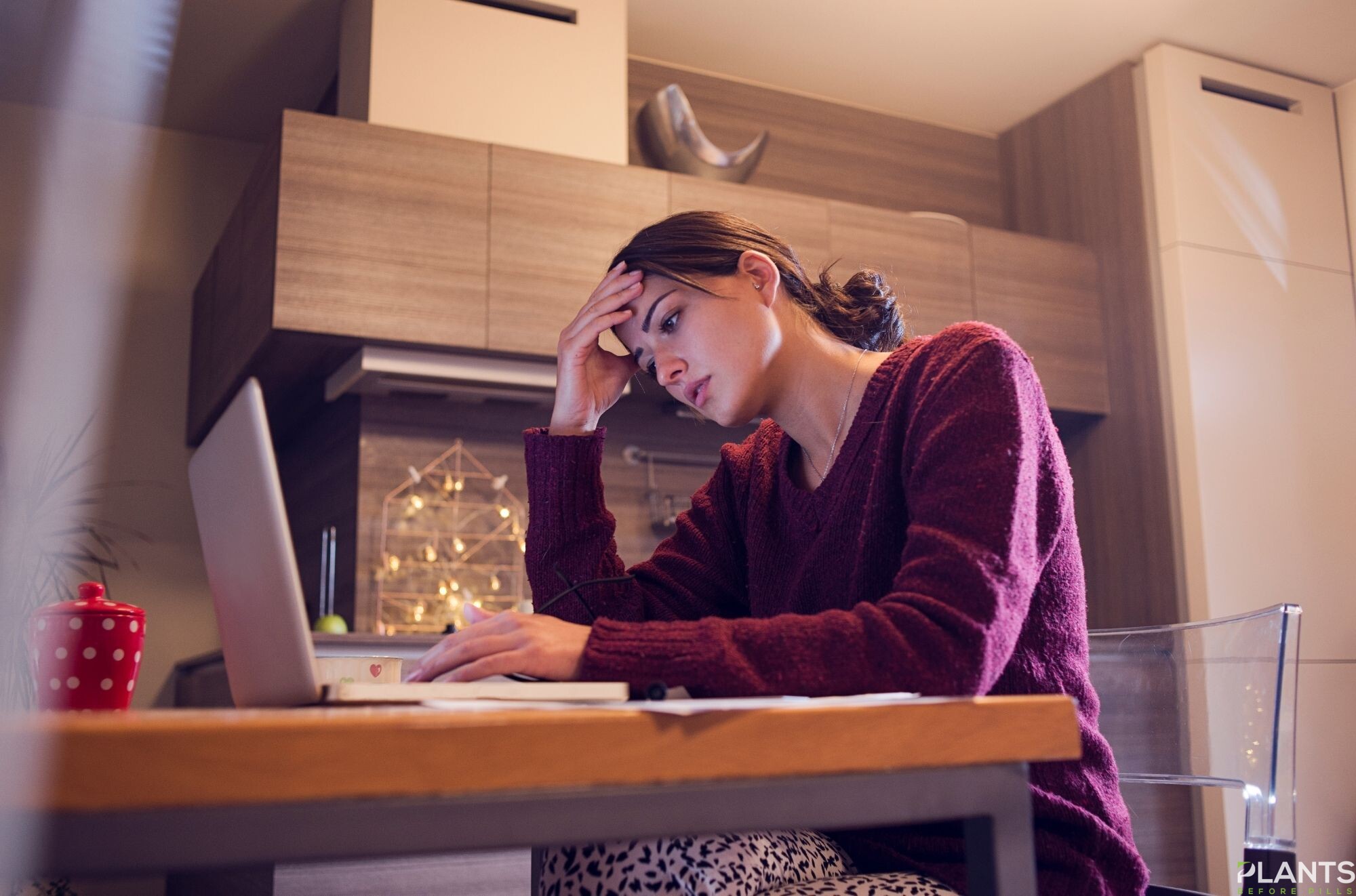 If you ever had a Migraine before, you know that they are some of the most debilitating headaches imaginable. A migraine can last up to 72 hours with constant throbbing pain and sensitivity to light, sound, and smells. The vast majority of migraines are caused by hormones that fluctuate from stress levels in your life. Still, there may be other reasons for this type of excruciating headache. One reason could be an imbalance in serotonin levels due to a lack of serotonin-producing cells in the brainstem's raphe nucleus region. CBD oil is being used by many people who suffer from migraines because it has been shown to help balance those hormone fluctuations and serotonin levels which can lead to fewer headaches overall!
If you're looking for a way to treat your migraines without using standard over-the-counter or prescription drugs, CBD oil could be just what you need. Unlike prescription medication that can have many nasty side effects and addiction issues, using CBD oil is a natural way to help reduce the frequency and intensity of migraines. It's important to know how CBD works in order to understand if it will work for your needs. Here are some basics on this new treatment option for migraine sufferers.
What is CBD oil?
What exactly is CBD oil, you may ask? It's an extract from the cannabis plant, which contains high levels of cannabidiol or CBD. These compounds are what make up this fantastic product. CBD oil is a powerful natural remedy that has been shown to have many benefits for people and even some animals. There are no psychoactive effects because it doesn't contain THC(the psychoactive ingredient in cannabis plants), so you don't need to worry about feeling "high." Lots of people who live with chronic pain use it regularly without any side effects.
So what does CBD do? In short; Lots! Studies have found that CBD can help prevent seizures and even reduce anxiety among those prone to panic attacks. Other studies suggest that using CBD in conjunction with chemotherapy significantly helps cancer patients with their recovery. CBD has also been studied to treat people who suffer from migraine headaches, which is the main reason you are reading this post!
The benefits of using CBD oil for migraine relief
The main benefit is that it is quick and effective when taken at the onset of a migraine. Another advantage is that CBD is natural; therefore, it can seamlessly synergize with the human body's biological processes. Prescription medications to treat migraines are formulated in a lab and often use synthetic (artificial) chemicals and compounds, which can be disastrous to your body if overdone. It's also good to mention that CBD oil can have far fewer side effects (if any at all) versus using pharmaceutical medication.
Where to buy CBD oil for migraines?
CBD oil can be purchased from a myriad of local and online retailers all over the world. It is as ubiquitous as vitamin C supplements in most areas and legal in all 50 states in the US. You can often find CBD oil sale products online at more competitive prices than in big box stores. In addition to that, it's also great to purchase CBD oil online, as you can read copious amounts of reviews before buying. That's something that's not easily done when you're in your local grocery store or pharmacy.
Conclusion
If you've been looking for a natural way to help manage your migraines, CBD oil just might be the answer. Many people are hesitant to try new treatments, especially if they have attempted less-than-effective pharmaceuticals in the past. However, we hope this article has given you some information about how and why CBD can work for migraine relief so that you may feel more confident using it as part of your treatment plan.
Have you had success with CBD before? Let us know!
We are always happy to hear from our readers and answer any questions they may have along their path towards living better lives without pain or suffering.
How CBD Is Extracted From Cannabis [VIDEO]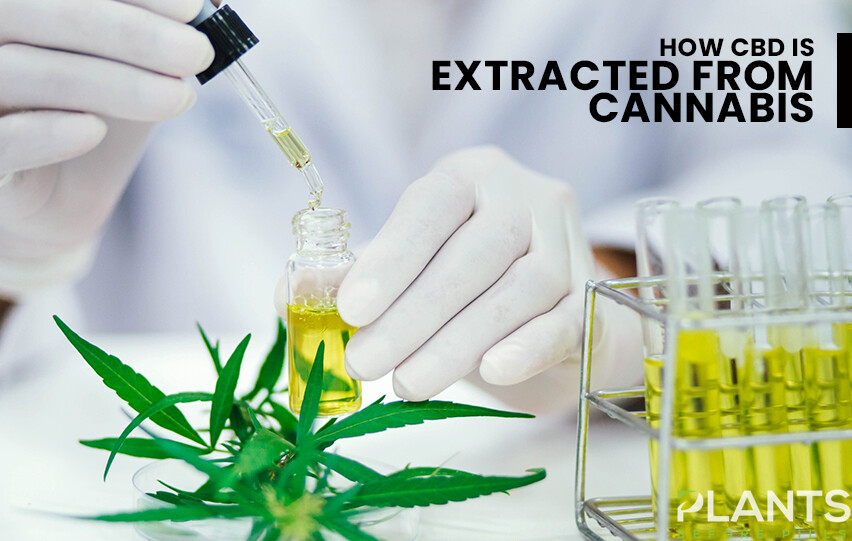 Ever wondered how CBD is extracted from the cannabis plant? It's actually a complex technique that's both science and art. This video takes us through the fascinating process.
Why Many UK Citizens are Turning to CBD for Pain Relief and Mental Health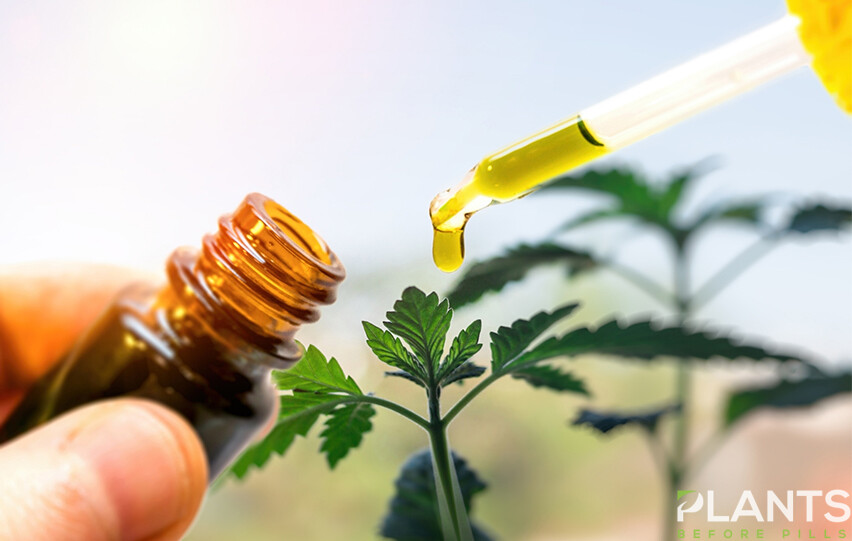 The world of medicine is constantly evolving, and as we learn more about the human body, new and more effective treatments become available. One surprising development in medical science has been the discovery and subsequent growth of CBD oil and its related products. CBD has been on a meteoric rise in the United Kingdom (UK), especially over the last few years. Many people are turning to it for pain relief and mental health issues, and we will discuss why UK citizens are turning to this alternative treatment for their ailments.
What exactly is CBD? Well, it's a cannabinoid derived from hemp plants with many health benefits, including pain relief from aching muscles or joints without any psychoactive side effects. It's an extract from cannabis but does not contain THC, so there are no psychoactive properties associated with it, meaning you don't get high when using it as traditional marijuana products do. This also means it would not show up as a positive on a drug test if your employer requires testing as part of their work requirements.
CBD is a natural remedy for pain relief
If you are experiencing chronic pain, CBD might be a natural remedy for your discomfort. If you want to know more about this topic, keep reading!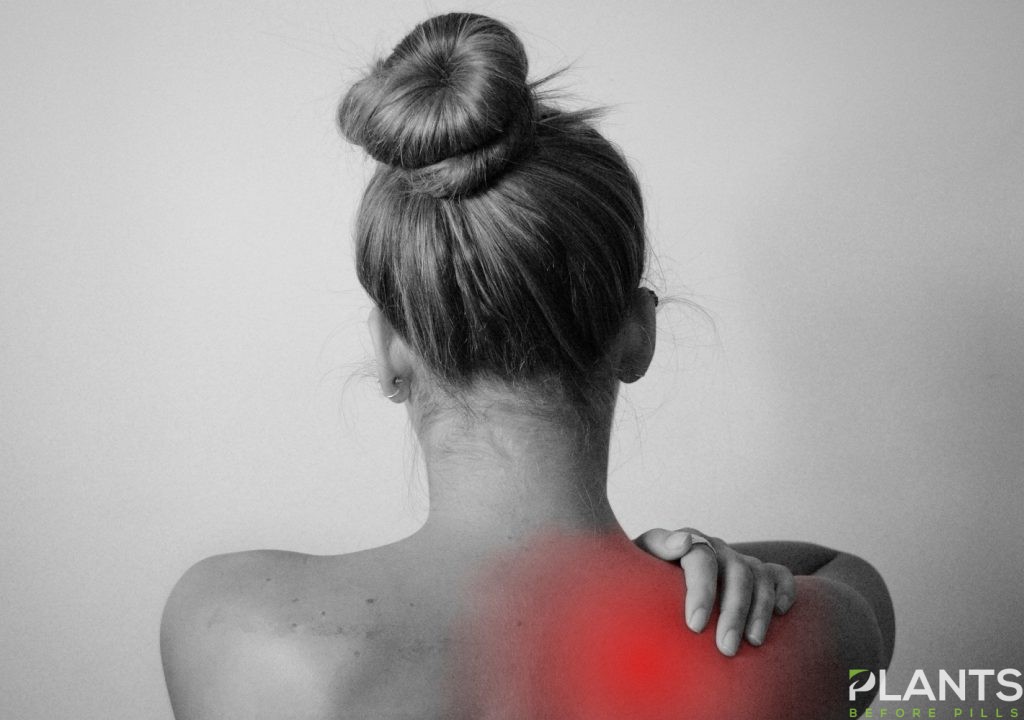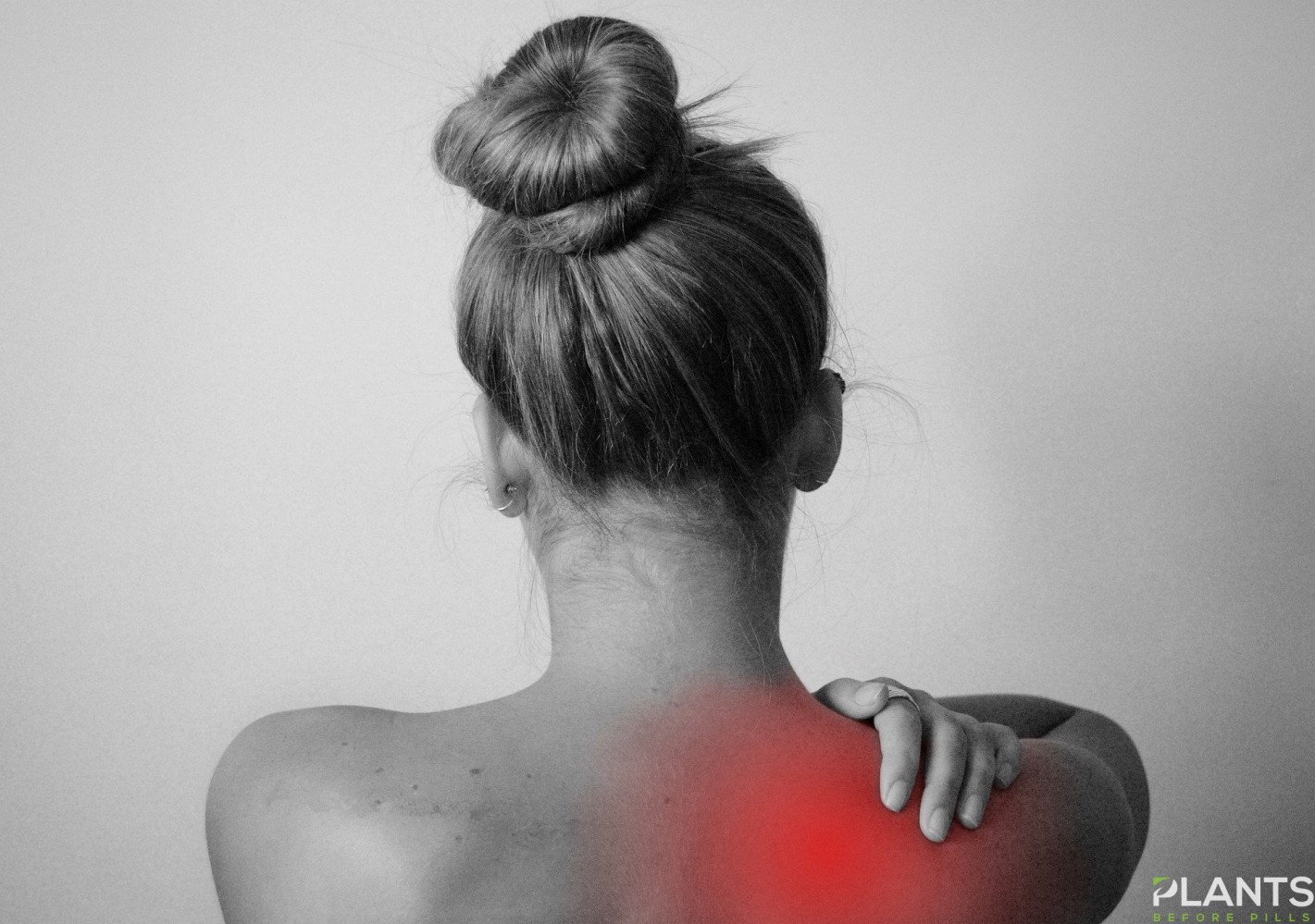 The benefits of CBD have been discussed in medical journals since the 1980s and continues to this day. Research has shown that it can reduce inflammation, numb or "kill" nerve cells that cause pain sensations, and provide relief from muscle spasms due to multiple sclerosis or spinal cord injury. For many people living with chronic pain, the benefits may far outweigh the risk of using CBD to treat chronic pain.
CBD can help with mental health conditions such as anxiety and depression
New research suggests that CBD may help with anxiety and depression, two common mental health conditions prevalent in the world today. Some people use it as an all-natural sleep aid, while others use it as an anti-inflammatory pain reliever. The cumulative effects of getting better sleep indirectly help with anxiety and depression. Studies have also shown that CBD may decrease tumor size in cancer patients, so there might be hope for those struggling with that illness too. As always, consult your doctor before making any changes to your treatment plan.
CBD is well tolerated by most individuals, helping its overall popularity
CBD is a dietary supplement that has been shown to be well tolerated by most individuals. It's natural, non-psychoactive, and legal in many parts of the world. CBD is derived from hemp, which means it can't get you high. CBD may help alleviate pain, inflammation, and anxiety without the side effects associated with other medications.
Conclusion
In the past, many people in the UK have turned to prescription pills for pain relief. However, with increasing reports of opioid addiction and overdoses on these drugs, more and more British citizens are turning towards CBD oil as an alternative that is safer than opioids. As a result, there has been a significant increase in interest in cannabis-based products like CBD oil among first-time users. In fact, research suggests that one out of five new UK residents who use CBD do so because they believe it will help them manage their mental health issues or chronic pain conditions. If you haven't used CBD before, perhaps it's time for you to do some more research on it to see if it is a good fit for your needs.
A Super Potent CBD Oil Recipe [VIDEO]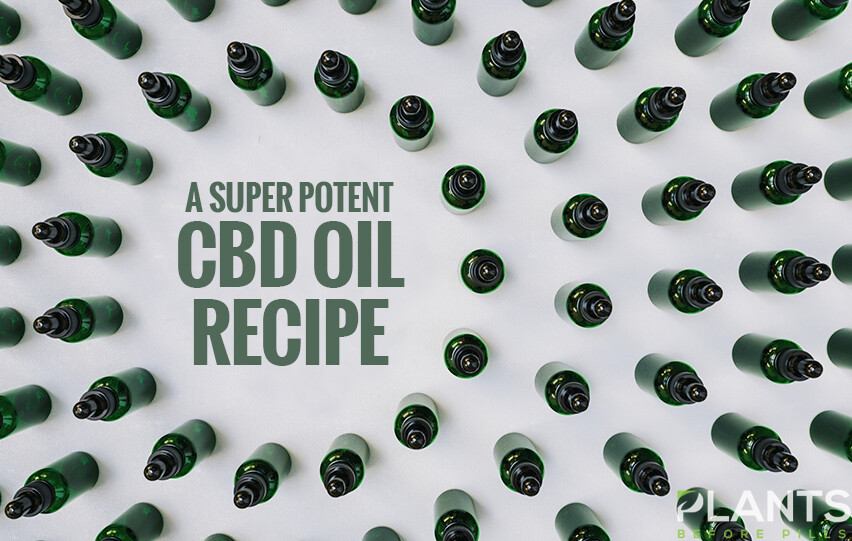 This super potent CBD oil enhances the benefits of CBD. It's pretty simple and easy to make. Find out how by watching this video.