What Should a Dispensary Charge per Gram?

While places like Canada may allow for marijuana to be grown at home, purchased at dispensaries and enjoyed without any criminal charges, that doesn't mean that the prices have been driven down. It's a rather expensive substance to purchase, which can be pretty costly per gram, depending on the quality. Because of the prices, there have been plenty of instances where dispensaries try to get in business with an edge, believing they're going to charge a much lower price and end up with more business, while others believe they can jack the prices up and make more profit.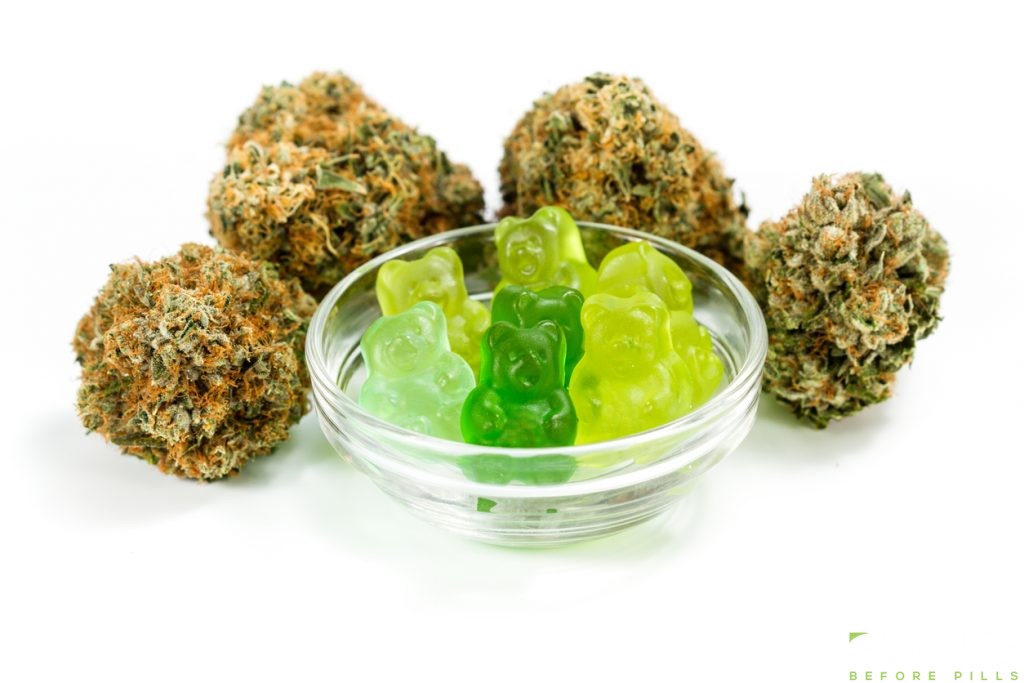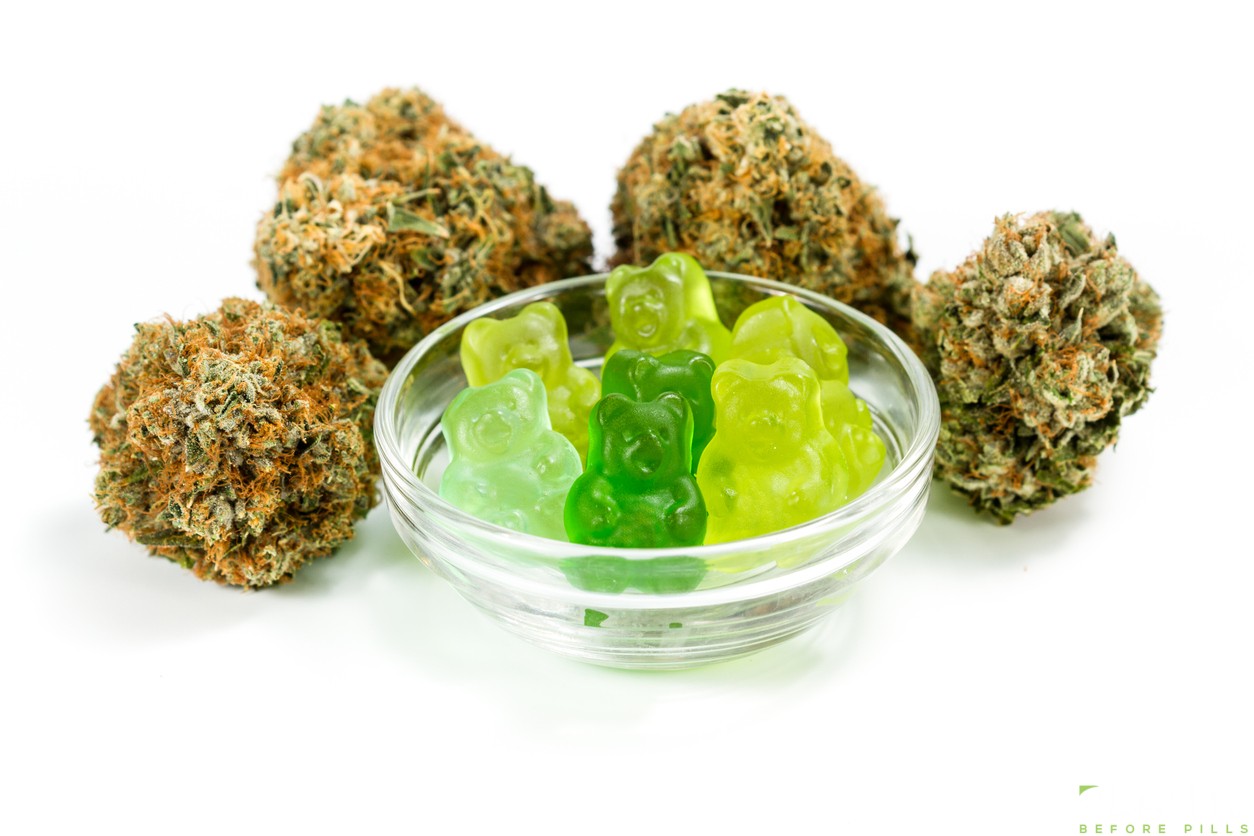 Both of these approaches to the marijuana industry have failed. If the prices are too low, overhead costs are never reached. It's quite expensive to deal with medical marijuana. On the flip side of that coin, prices too high chase people away. There's nothing special about company B's high-test compared to company A's, whose high-test is cheaper.
So this leaves someone thinking about opening a dispensary with a bit of an issue: What do I charge per gram for my marijuana? Well, there's no law about this set in stone per se; though there are some market guidelines you might consider following, which we'll speak about below.
How to Consider Setting Prices
For the purposes of these selling guidelines, we're going to be speaking about medical marijuana that comes from a dispensary, and it will be broken down into three categories: Low-test, medium (mid-grade), and high-test. Pricing averages will fluctuate depending on quality. Now, these are just guidelines to consider, to ensure that your dispensary is competitive in the market, in line with pricing aggregates. In no way is this a set of laws that must be followed.
Lower Quality Bud
Let's just get this out of the way right now: What's considered "low-test" at a marijuana dispensary is still considerably better than anything people are growing at home or purchasing off the street. Low-test medical buds will still rock most people's worlds. The average price per gram here is right about between $5 and $7 per gram. So roughly between $40 and $50 for a quarter of this stuff. The prices are about the same as the street, but the quality is much better.
Of course, this depends entirely on being able to judge the potency of the product. The lowest-tier stuff you have can and will still sell, however. You just can't price it too high, or it will never sell, and pricing it too low will cause you to eat the losses at your dispensary.
Medium Quality Bud
Mid-grade bud is the Goldilocks zone for a whole lot of people. It's much, much better than low-test, while it's also much cheaper than the high-test. Called "mids" by the smoking community, it's certainly superior to schwag while of course not being the dank. This is the sort of stuff that can sell for around $7 to $12 per gram, depending on the strain.
There may still be some pretty decent strains of Sativa in the mids, which could be in demand. Or this is some pretty good stuff to use for people just starting with edibles. There is a market for it, and it can net a dispensary around $350 an ounce, give or take, very easily.
Higher Quality Bud
The dank! Not much more to say about this, other than primo quality bud demands a primo price. Something like a superior strain Indica, a White Rhino, for instance, can sell for around $13 per gram. The averages here are generally $10 to $15 per gram for the stuff smokers refer to as the "chronic" – the stuff that really blazes even experienced smokers.
Just be honest with your bud and your prices at your dispensary. Don't try to tack dank prices onto mids. This will hurt your entire business's reputation immensely. Price competitively with the averages in the market and work to attract people into your store through things like cooler bongs and tastier edibles.
Is CBD Oil Good for Pets?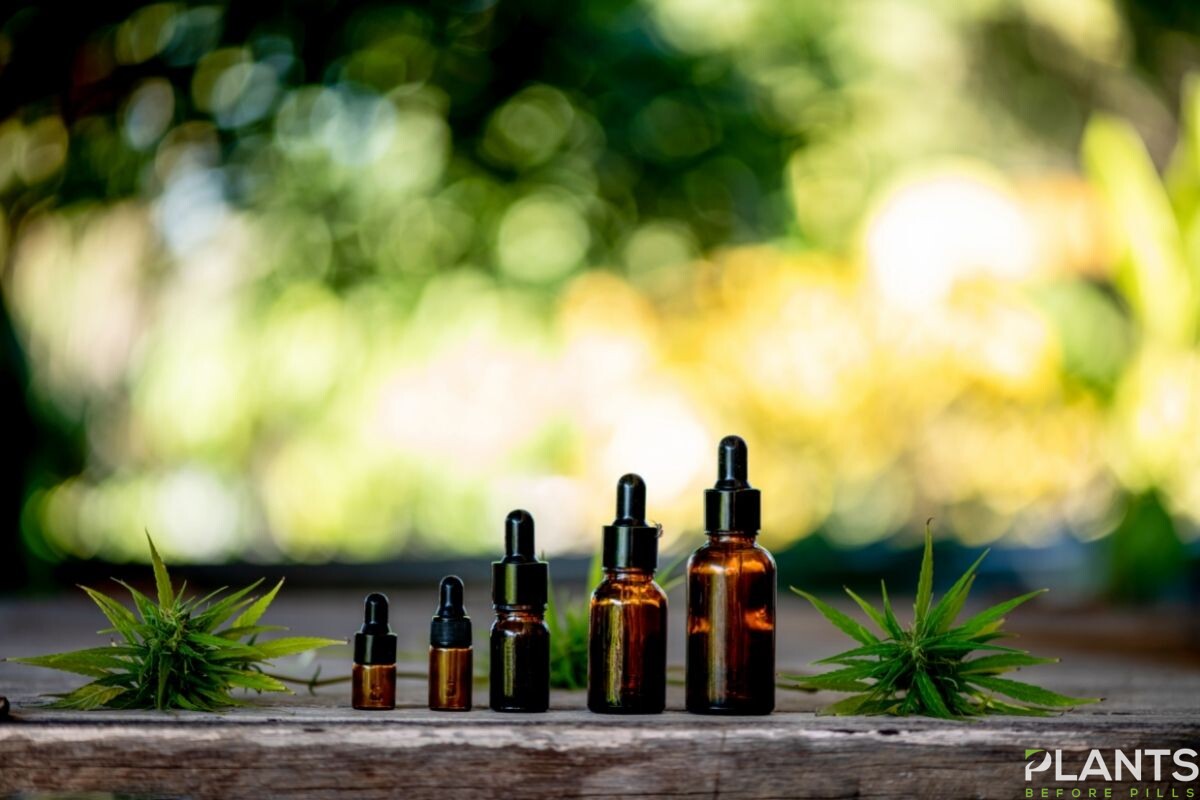 When it comes to CBD oil for pets, like with any other pet wellness fad, there is a lot of information circulating around online, and it's tough to tell what's true and what's not. Medical marijuana is a legal alternative in several jurisdictions for those suffering from seizures, discomfort, stress, and other conditions.
CBD for dogs, in the form of products like CBD oil for dogs or CBD dog treats, is naturally causing pet parents and vets to question if it might give the same advantages. You'll discover more about how CBD affects your dogs in this article. Continue reading.
How Does CBD Affects Pets?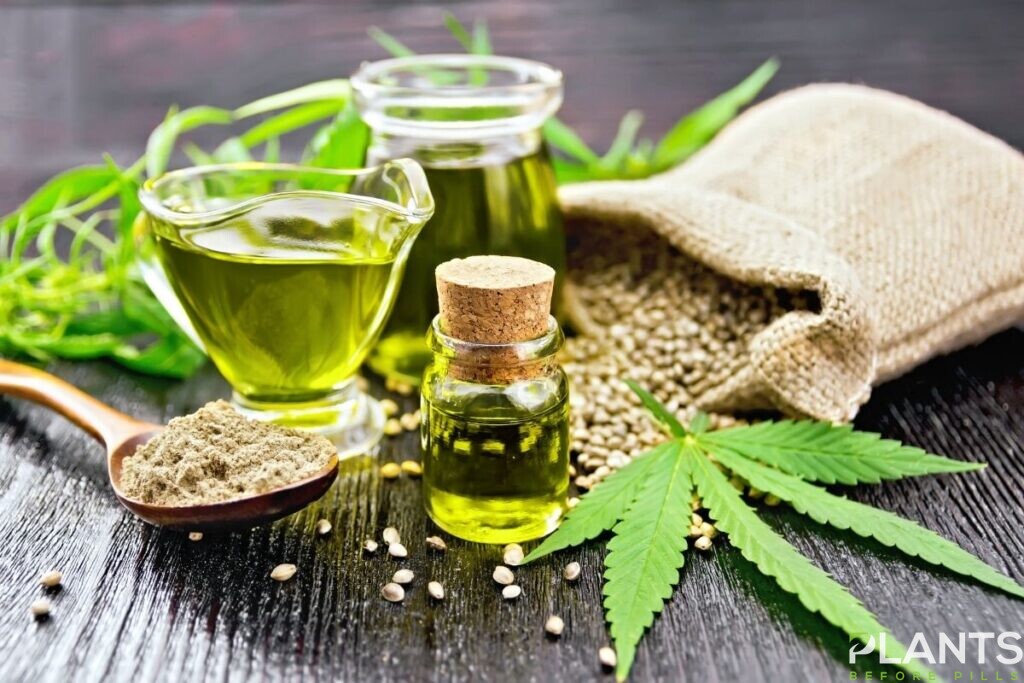 There hasn't been a scientific research on how CBD influences animals yet. Cannabinoids act with endocannabinoid receptors in the peripheral sensory neurological networks, which assist regulate bodily equilibrium and keep it in a healthy normal condition, according to experts.
Possible Benefits of CBD for Pets
CBD has been found to be very helpful to dogs in recent research. It helps dogs with anxiety, seizures, discomfort, and inflammation, as well as improving skin problems.
For pets, CBD may offer even greater advantages. It has been found to help with depression, stomach problems, glaucoma, insomnia, and other conditions in people. Because people and dogs appear to be influenced by CBD in similar ways, several scientists are now attempting to determine if dogs may benefit from CBD in the same ways as humans.
While there is no conclusive scientific proof that CBD may alleviate pain, specifically neuropathic pain, or assist control seizures in dogs, there is circumstantial evidence from dog owners that it can.
CBD is also utilized for anti-inflammatory qualities, cardiac benefits, anti-nausea effects, hunger stimulation, anti-anxiety effects, and perhaps anti-cancer advantages, according to Dr. Klein, but there is no convincing research on this application.
Look Out for the Risks
The efficacy and risks of CBD use in pets are still to be investigated. CBD has not been authorized by the US Food and Drug Administration, therefore there is no dosage schedule available. Reports appear concerning dogs becoming drowsy or sedated after receiving exceptionally high dosages of CBD, however these effects tend to go away eventually.
When CBD is given to a pet that is on an anti-inflammatory medicine like Rimadyl, it appears to have no pharmacological complications.
Any medicine or supplement has the potential to cause a negative response. When feeding your dog something new, it's usually a good idea to start with tiny quantities and then constantly monitor the results. Also, please consult your veterinarian before taking any action.
Choose the Right CBD Product for Your Pet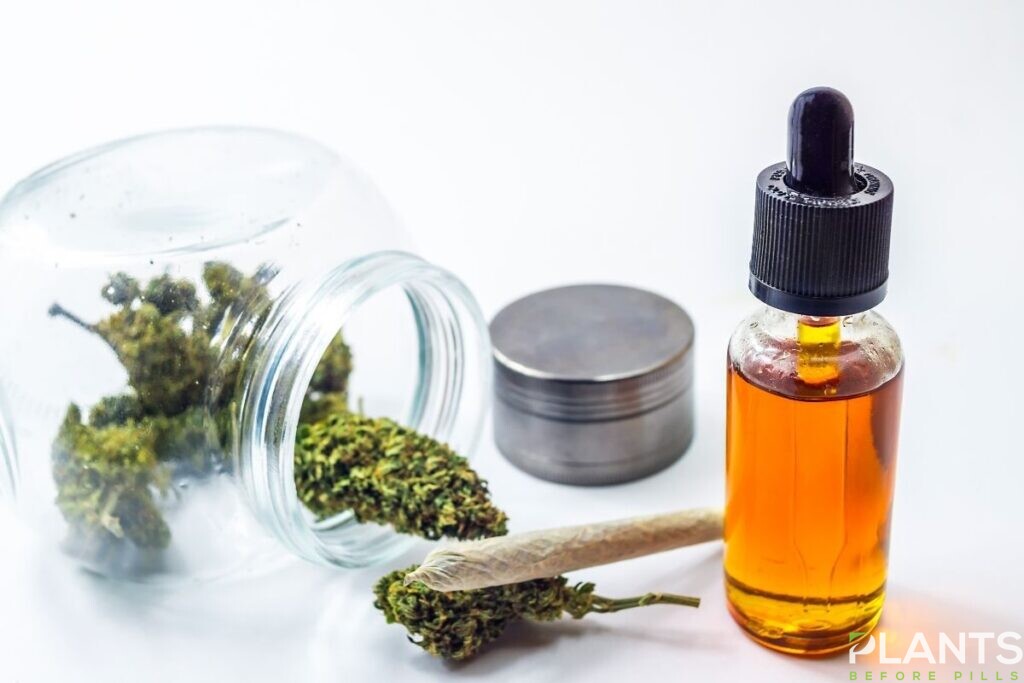 When it comes to administering CBD to your pet, there are several factors to keep in mind when looking for the finest CBD products. To begin, make certain you're feeding your dog high-quality CBD oil.
There are several firms that provide CBD oil for dogs, but only a few provide high-quality goods. They should be able to produce documents proving that their items have been tested. It's also a good idea to look into internet reviews to see if a company follows through on their claims.
Full-spectrum CBD oil is the finest CBD oil for pets. This is preferable to a product termed "CBD isolate." Full-spectrum CBD oil has trace quantities of additional useful cannabinoids that act in tandem with CBD oil to enhance its effect. Instead of CBD isolate, most doctors prescribe full-spectrum CBD oil for dogs.
Conclusion
CBD can be extremely beneficial to pet parents worldwide, since it offers several benefits for our canine companions. If you're unsure, see a veterinarian. There are many excellent CBD products available for your dogs; you simply have to search hard.
How Using CBD Oil Can Lead to Better Sleep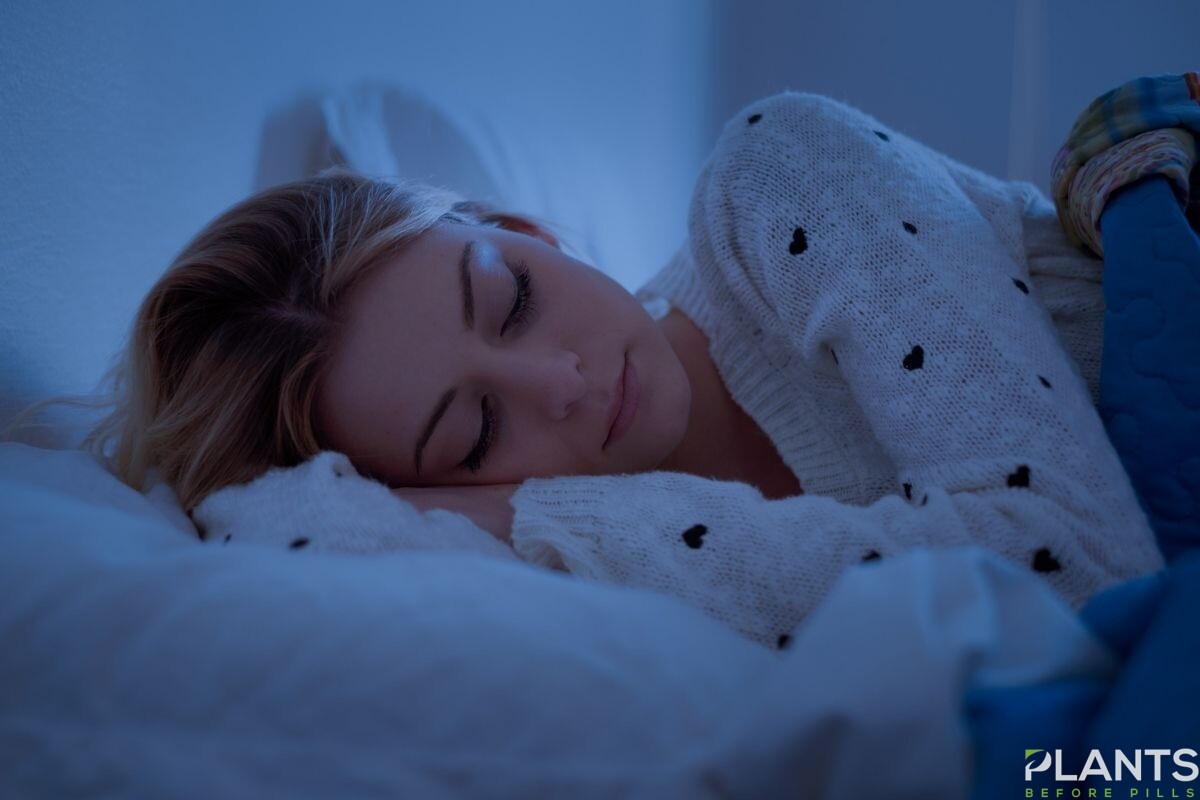 Sleep is an essential part of our lives and while its importance is emphasized every so often, there are people who simply do not get to have the luxury to lie in bed at peace every night. For those unlucky ones, you definitely know how hard it is to go about your day.
While sleeping aids and pills are the norm, these can make one feel like they did not even sleep well. Thankfully, there are now many options where cannabidiol or CBD oil can help address these concerns and help individuals get the best sleep of their life. Learn more about CBD in this article.
CBD Oil for Sleep and Insomnia – Why it Works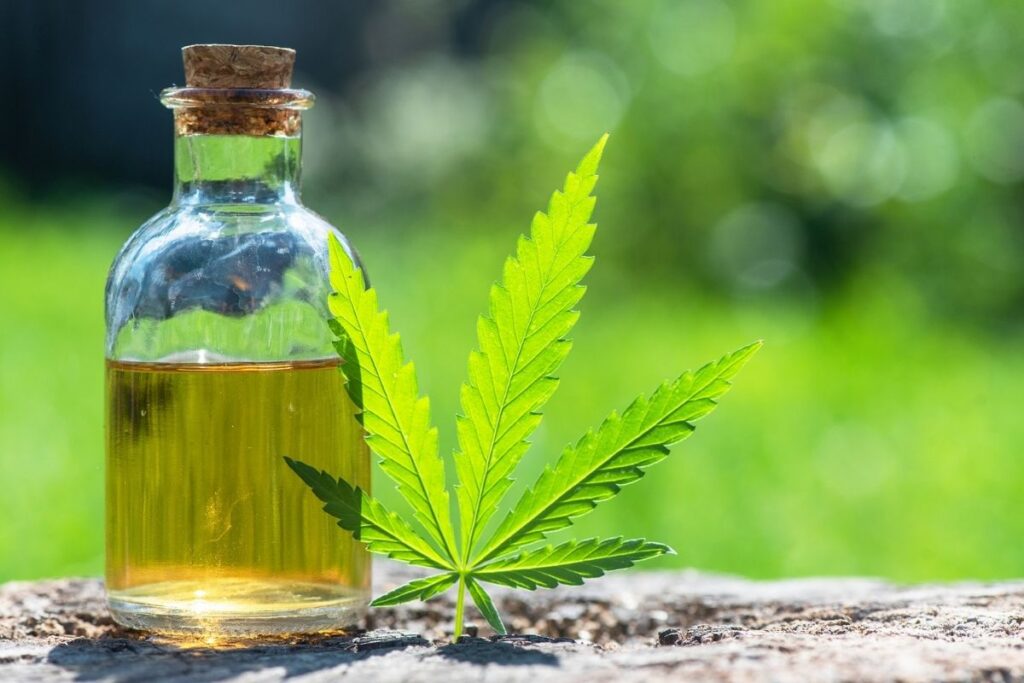 Cannabidiol is a cannabis compound that is normally extracted from the hemp or the cannabis plant. It does not have psychoactive properties compared to that of tetrahydrocannabinol (THC) and is non-impairing. It is usually taken by individuals who suffer from chronic pain, but there have been studies where it has been found to be effective as a sleep aid as well.
People who have insomnia generally have little not to sleep due to stress or other mental health concerns. Those who have anxiety or stress are also found to have high cortisol levels. Both of these lead to more nighttime awakenings, and therefore, less sleep.
There are studies and analyses that show CBD products, taken in conjunction with other prescribed medications, significantly improved the sleeping patterns of individuals who suffered from stress and insomnia at lower doses. A higher dose of cannabidiol can be otherwise sedating.
Although anxiety is not a sleep disorder per se, it can contribute to one's poor sleep quality. CBD oil can help combat the symptoms of anxiety and other disorders related to this by inhibiting receptors that are in charge of regulating fear and anxiety, leading individuals to get better sleep over time.
Incorporating Cannabidiol in Your Nightly Routine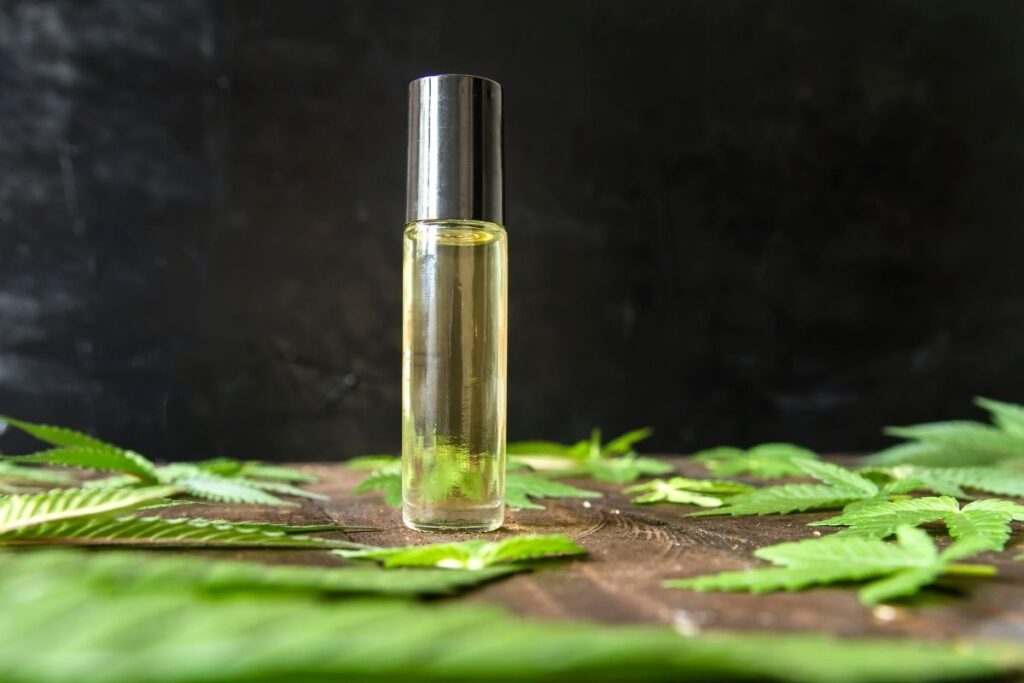 There are still no standard dosing recommendations and regulations for taking CBD oil products. However, manufacturers often provide their instructions for taking these depending on their formulation and product.
Bear in mind that starting low and small is the best way to go, especially for beginners who simply want to improve their sleep. This can be anywhere from 5 to 25 milligrams depending on the person. Taken orally, cannabidiol can work its effects from 30 minutes to around 2 hours.
You can start by making your own CBD sleep cocktail as a delicious way to cap of your night. This recipe by writer and cannabidiol expert Gabriel Aly is simple enough to make, with a blend of cherry juice and white grape juice taking center stage.
Alternatively, you can also take CBD gummies and pop one or a couple right before bed and let it work its magic.
The Bottom Line
For those of you who are not getting enough sleep and want to try anything other than prescription and over-the-counter drugs, using CBD products might work wonders for your beauty rest. With an extensive variety on the market to choose from, you are sure to find one that you'll love through and through.
Make Cannabis More Eco-Friendly Using These Four Techniques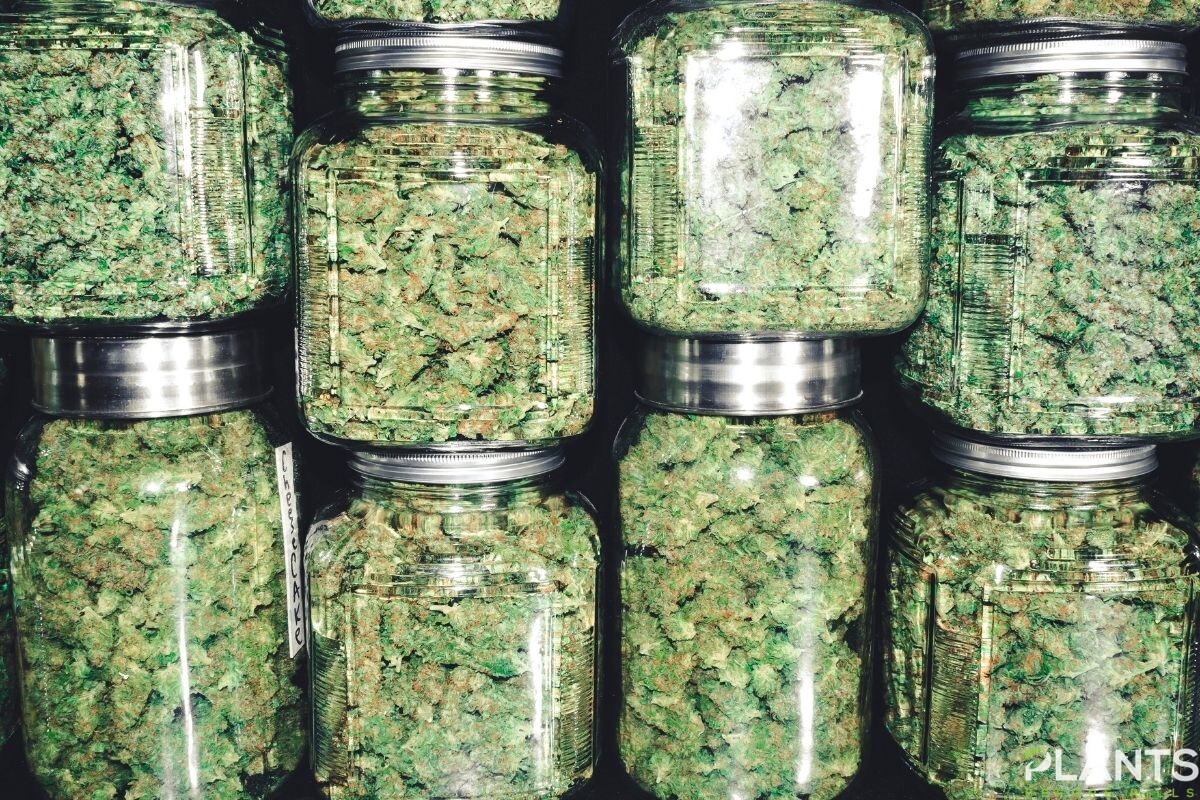 The most prominent sustainability concerns that come to mind for most of us are energy sources, deforestation, agribusiness, and dumps. However, you may be overlooking companies whose ecologically damaging activities are frequently veiled in smoke.
Environmental sustainability is the key to industrial development. It can not only help the firm develop, but it may also have a long-term good influence on the economy. The cannabis industry is one of the areas where ecology has become critical.
As the cannabis business continues to develop tremendously, many natural resources are being exploited to meet the enormous demand for sustainable, high-quality cannabis products. If not handled correctly, cannabis' demand for water, land, light pollution, and single-use packages can have a significant environmental impact.
You'll learn four distinct strategies to make pot more environmentally friendly in this post. Read on for more details.
#1 Minimize Energy Consumption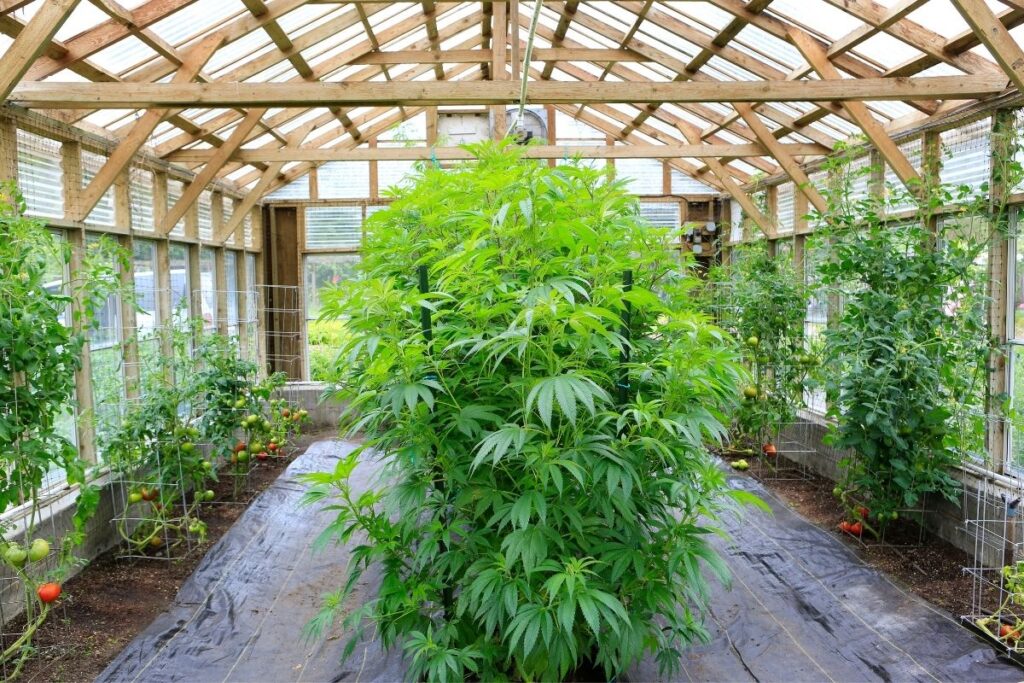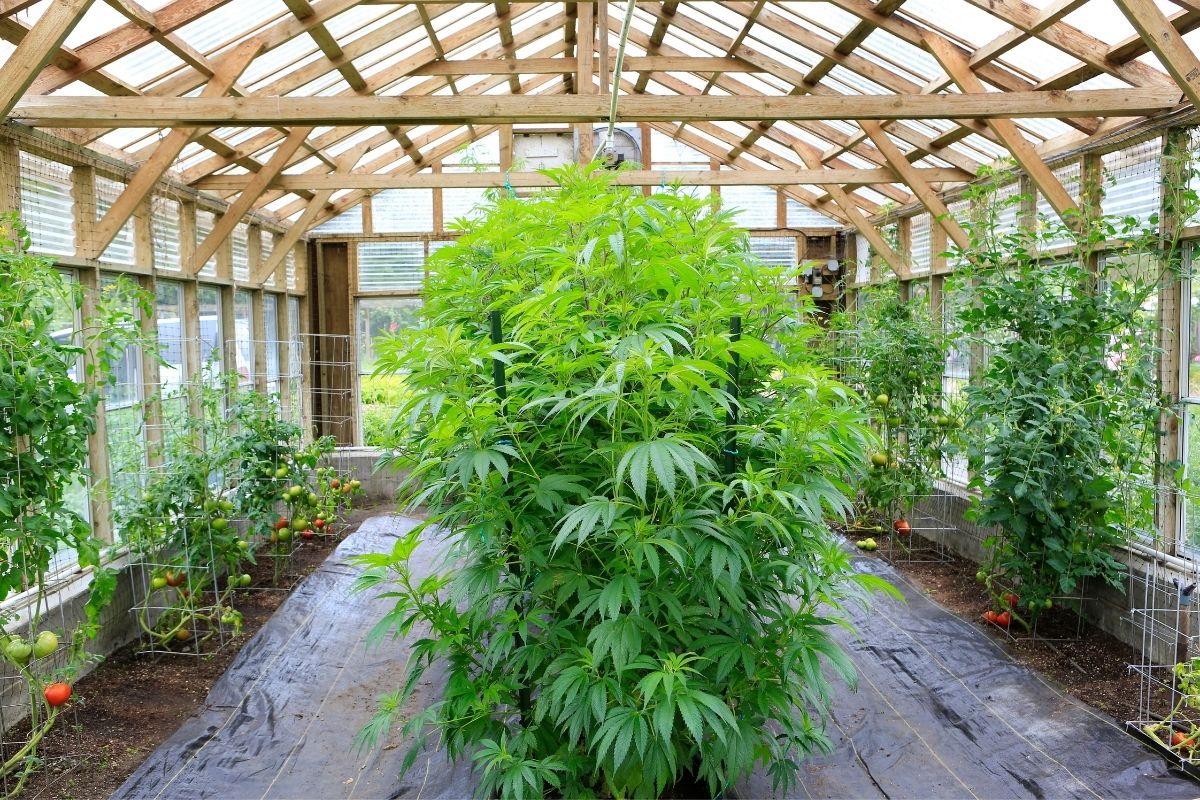 Most producers are compelled to spend energy to cultivate pot indoors in places where it is illegal to grow the plant outdoors. The indoor plant uses energy-intensive lights since they do not have access to the sun. Additionally, the power consumption by the fans, heaters, air conditioners, and dehumidifiers.
Moving pot manufacturing from indoor spaces to conservatories and the beautiful surroundings is the greatest approach to help reduce the legal cannabis industry's carbon impact.
Adopting solar and wind energy to power light sources and using chilled water sources for heating or cooling and cooling rather than HVAC systems are two steps indoor growers may take to become more ecological.
#2 Reduce the Use of Plastics
While it is critical to offer customers child-resistant packaging and clear labeling, this results in a significant quantity of plastic trash, which contributes to the estimated 150 million tons of cannabis waste created yearly.
The demand for sustainable packaging solutions has never been stronger as the cannabis business becomes a bigger part of our living world. Investing in recycling programs and adopting eco-friendly sources of raw materials are some of the ways that businesspeople may de-emphasize plastic usage.
#3 Waste Reduction
Unsustainable cannabis growing and packaging techniques are mostly due to a lack of environmentally friendly rules governing legal cannabis. Few legal jurisdictions, for example, permit outdoor cultivation, which is a considerably better energy-efficient option than indoor cultivation.
Many established businesses require pot to be grown inside for "protection" and "safety" concerns, but the drawback is that this form of production requires more energy. Fortunately, the cannabis business is evolving for the better, and more environmentally friendly options are being investigated across the country.
To understand the large-scale impact, both farmers and consumers must educate themselves on the impact marijuana may have on the environment and what actions can be done to mitigate it.
#4 Lessen Chemical Exposure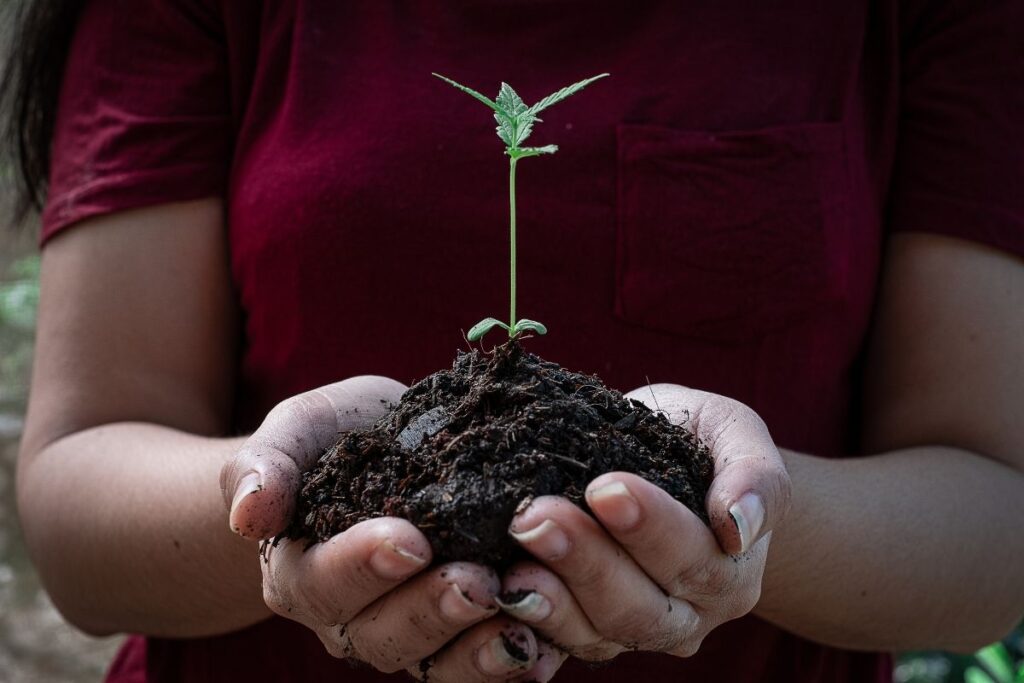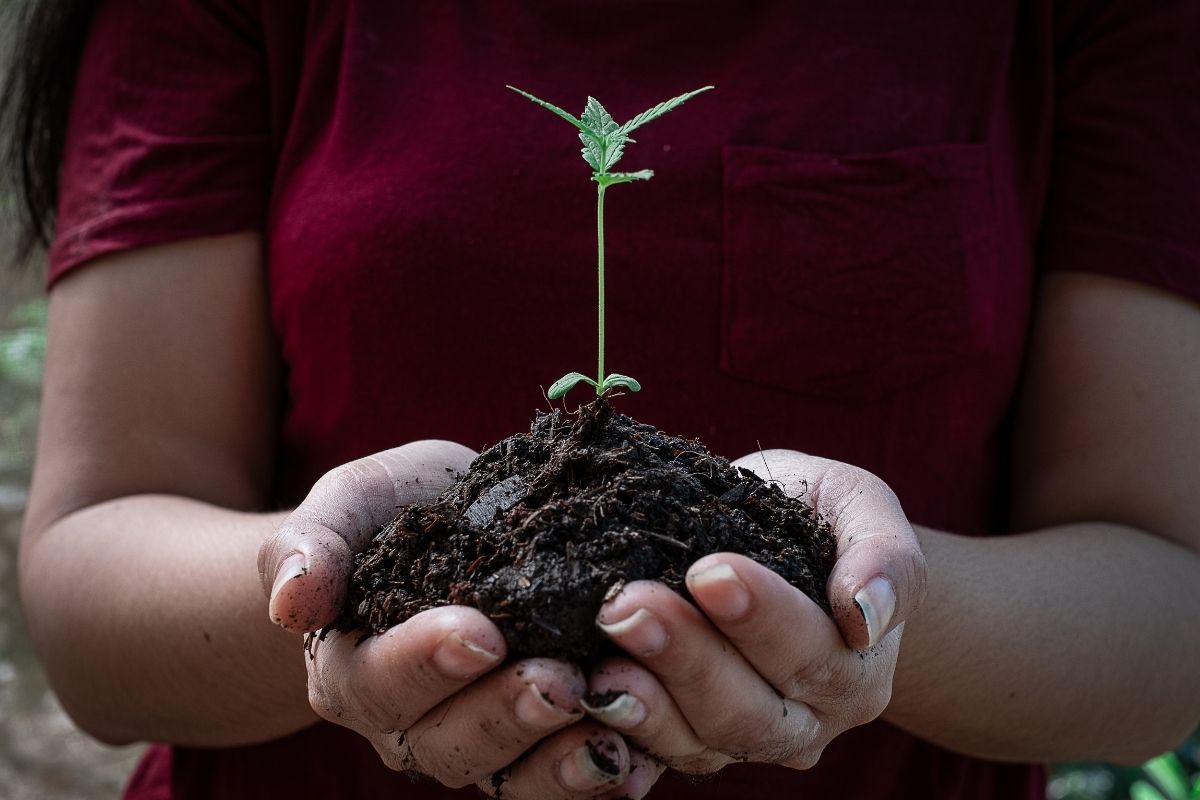 Though outdoor cultivation is more efficient, it still has certain natural drawbacks, such as water usage and chemical use. Pot production requires a lot of water. Water loss may occur at shockingly inefficient rates when large-scale production of any crop, particularly water-hungry crops like marijuana.
There are some things both small and big companies can do to assist keep customers and the environment clean in terms of health and sustainability. They can use all-natural fertilizers or switch to more natural insecticides.
Final Thoughts
To preserve the environment from further harm, the entire globe is moving toward sustainability. You can assist preserve environmental balance while reaping the advantages of the cannabis business by using the four strategies provided above.