What You Should Discuss With Your Doctor About CBD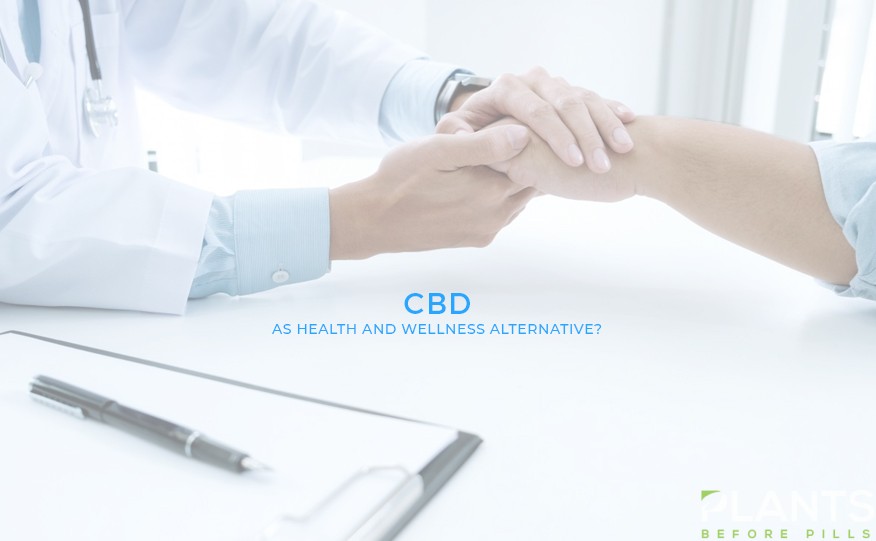 Many people searching for health and wellness alternatives have discovered CBD in the wake of the United States government legalizing hemp in the Farm Bill of 2018. More and more people are seeking comfort in substitutes for pills and prescriptions through the use of a variety of choices in their daily routine. Now, since the ingredients in the hemp plant are up for grabs, one of the most commonly found compounds in hemp is quickly becoming the fastest growing industry in America.
The popular ingredient America has fallen in love with is a compound called CBD, or cannabidiol. Cannabidiol is being used by thousands of people daily with several positive results. However, if you are someone who sees your doctor on a regular basis, and you are thinking about using CBD products, it is important to discuss this decision with your doctor. Here are some talking points that you should bring up that you both should know before you begin a daily regimen of CBD.
The Quick Science Behind CBD
It is important to understand that CBD products are not something new to this world. For thousands of years, many people have experienced this herb on several levels, worked with it, and generally embedded this plant into their society from as early as 750 B.C. Currently, there is only one CBD product that has been approved by the FDA. It is available through a prescription and mostly used to help treat/prevent seizures. This medicine is called Epidiolex and it has been extremely beneficial to people who suffer from Dravet syndrome and other epilepsy symptoms.
The hemp plant is nothing new to science, however, the effects of CBD are still being studied and researched and it's important to know some quick facts for discussion. CBD is the predominant ingredient in the hemp plant and is more often known as a cannabinoid. When growers harvest the hemp plant and create the CBD products so many people love, several hundred other cannabinoids also follow CBD with which the body has many connections with. These connections are due to the endocannabinoid system within your body. When CBD and these other cannabinoids interact with your endocannabinoid system by binding with the CB1 and CB2 receptors within the body, several things begin to happen and your body begins to benefit from these many compounds.
This study suggests that CBD products can reduce the levels of stress and anxiety in a person. Thousands of studies have proven that CBD is beneficial from heart health, pain, mental disorders, and much more. Depending on your health and wellness goals, make sure you understand exactly what you want CBD to do for you and bring these topics up with your doctor.
For Discussion: Let's Put Health First
First of all, several doctors are leaning more towards the treatment plans of CBD products. In fact, many medical professionals are throwing their support behind cannabinoids within the body. Your doctor may or may not be one of these medical professionals, however, make sure you understand what it is you want to say before you make an appointment to talk with your doctor. Remember, they have many patients and probably not a lot of time so make sure you understand all of the facts about CBD clearly before your visit.
You both can agree that your health should be put first and foremost before anything else. Any doctor that wants to force you to do something you're not comfortable with probably shouldn't be considered for future care. The fact is, many doctors just don't know enough about CBD to be able to recommend it to their patients, much less have a personal conversation about it. The doctor is probably in one of three categories:
Is completely against CBD products
Completely agrees with CBD benefits
Supports it somewhat pending further information
The sad truth is some doctors believe only in pharmaceuticals and will need definitive proof that CBD has worked for others in the past. Generally speaking, know what you are talking about when you begin to bring CBD up to your doctor for the first time.
One of the major problems with the CBD market today is there are a lot of dispensaries online who sell CBD that doesn't have hardly any CBD at all. As a consumer, that's very discomforting to wrap your head around. Your doctor is going to be adamant that you know beyond a shadow of a doubt that you are getting what you think you're getting when you purchase CBD. Reputable vendors like Kats Botanicals offer lab tested CBD products where you can measure the purity and levels of the CBD you're getting. Not only is it embarrassing to purchase CBD without knowing the labs, it is very dangerous. Don't bring your doctor a CBD bottle from the corner store without also sharing the lab reports.
Your health and wellness should always be the number one concern. However, when you can show the doctor thought out and researched information, he will understand this is something that you feel could benefit and he should also take it seriously as well.
A Possible Treatment With CBD
Another discussion to have with your doctor about CBD is the current treatment you are receiving for an ailment right now. If you are not responding to current treatment, and have exhausted a lot of options, CBD could be a route to take to see how your body responds.
If your doctor is open to discussing CBD, make sure to include him/her in every little detail of the process. Questions like "How much CBD oil should I take?" or "What are some studies linked with my condition that CBD could help?" These questions could get the ball rolling as per a possible treatment plant with reputable CBD products.
One study suggests that CBD could help relieve arthritis pain. Another report shares details of how CBD products could help with chronic pain management. There are many options when it comes to CBD because this compound has so many varieties that piggyback with it. Make sure you have read up on the conditional approach of CBD with your own ailment to see if it could be a possible path to take.
Many people who have discovered CBD are sharing how this product is changing their lives. The truth of the matter is, CBD is not the only cannabinoid your body will experience. There is an entire host of ingredients that are proven beneficial for the human body and when you understand that, CBD quickly becomes a topic for discussion with your family doctor. Make sure you approach the topics with care and understand the facts of this plant before you make your next appointment.
Does CBD Improve Mental Health? [VIDEO]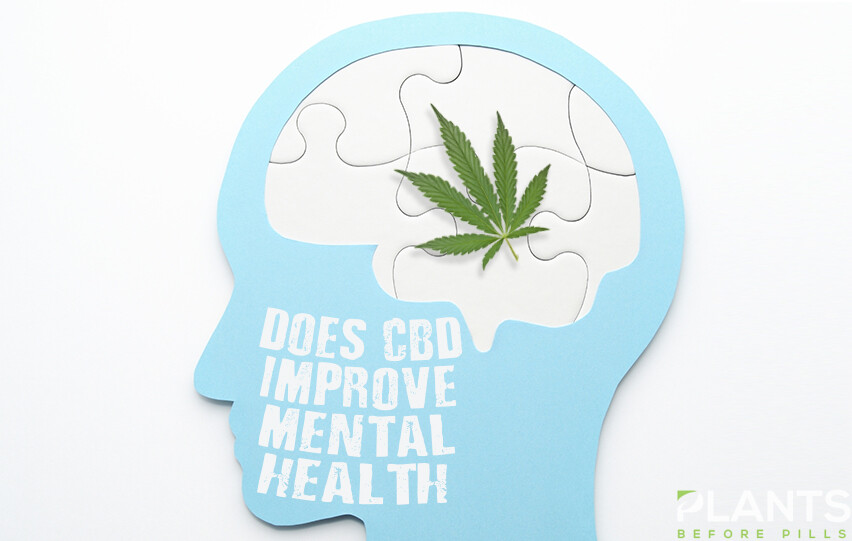 CBD is one of the main buzzwords these days. A lot of people are using it to treat a variety of issues, including mental health. The question is – is CBD really effective when it comes to aiding mental health?
The State of Cannabis in Washington State: Things To Know in 2021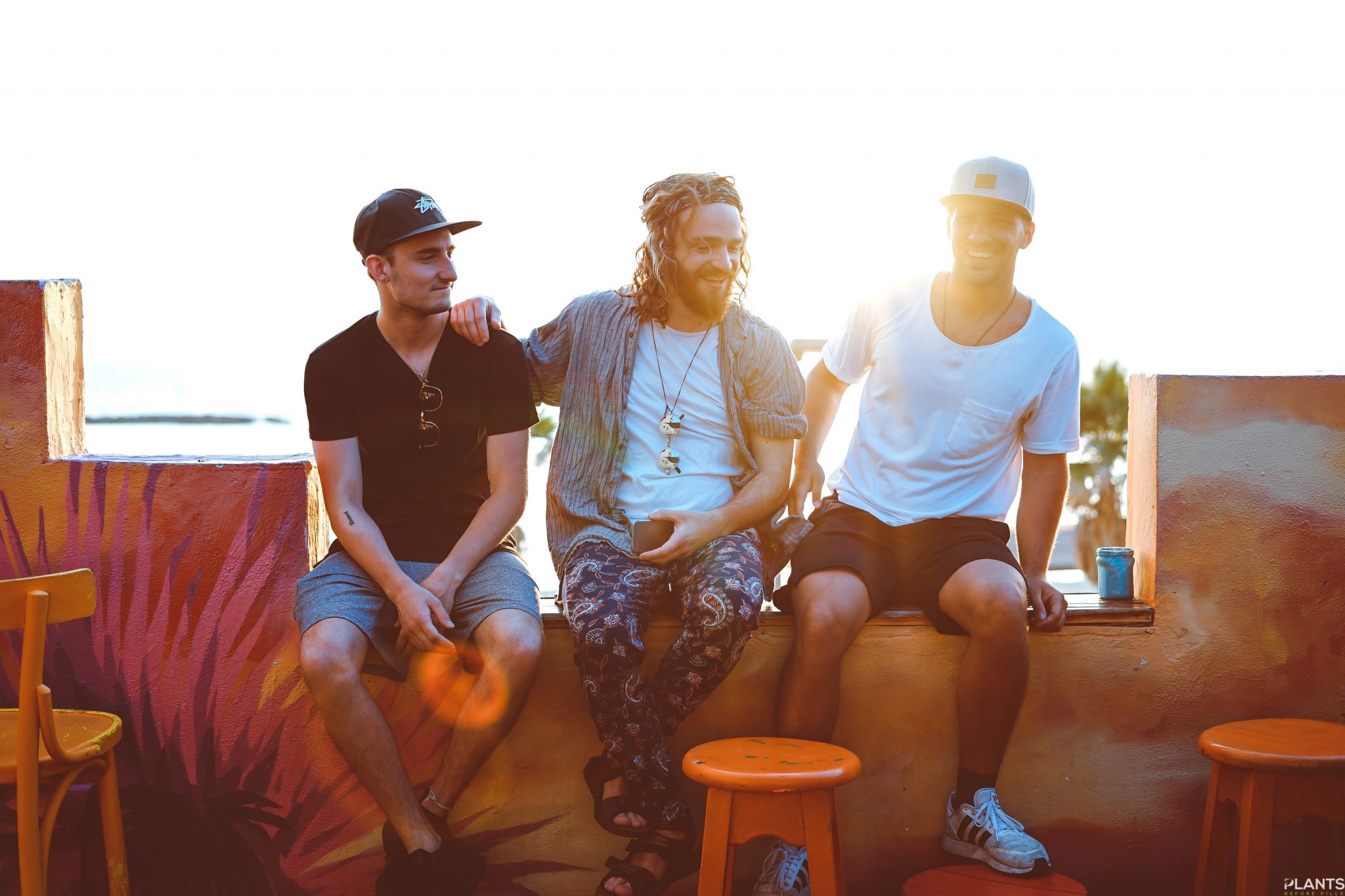 The Pacific Northwest is well known for its beautifully lush landscapes, crisp apples, fresh air, and progressive lifestyle/health views. Being the only state named after a United States president(George Washington), Washington is a place many happily and willingly call home or their sanctuary.
In terms of other well-knowns, Washington state was one of the first to legalize cannabis for recreational use nearly a decade ago (2012 to be exact). As long as you are 21 years old or older and reside in the state, you can privately partake in the consumption of cannabis without any legal ramifications. This has been an appeal to many across the country, with some actually moving to the state for this reason.
In 2021, and with the dawn of a new administration in the White House, marijuana looks to have a very bright few years ahead. We've already seen an emergence of pot stocks and hometown dispensaries budding up all around the United States and the rest of North America, and that only looks to continue into the near future.
If you're in the mood to finally take the leap into using cannabis, now could be a great time to learn more about this wonderful plant and its many healing and rejuvenating properties.
What is it used for mainly in 2021?
Cannabis was once thought only to be good for "getting high." There has been a plethora of scientific research giving us a better understanding of this miracle plant. It has been used to treat Cancer, Epilepsy, Seizures, Glaucoma, PTSD, Multiple Sclerosis, Inflammation, and even Alzheimer's disease. In 2021 after a rough 2020, many have been using it as a healthier way to indulge at home, protecting themselves from the ongoing pandemic. Instead of frequent alcohol consumption, there has been a larger shift towards the consumption of cannabis as it has been stated to be less harmful to vital organs like the heart and liver. Alcohol also creates a lot of inflammation within the body, whereas cannabis reportedly fights inflammation.
Best places to buy it in 2021?
The best places to purchase your cannabis are from state-licensed retailers in Washington. Purchasing weed through private means(aka black-market) is still illegal and should be avoided at all costs. Make sure to do your due diligence when seeking reputable dispensaries as there are "pop-up shops" that claim being licensed but are not, and purchasing from them could result in a hefty fine or even jail time.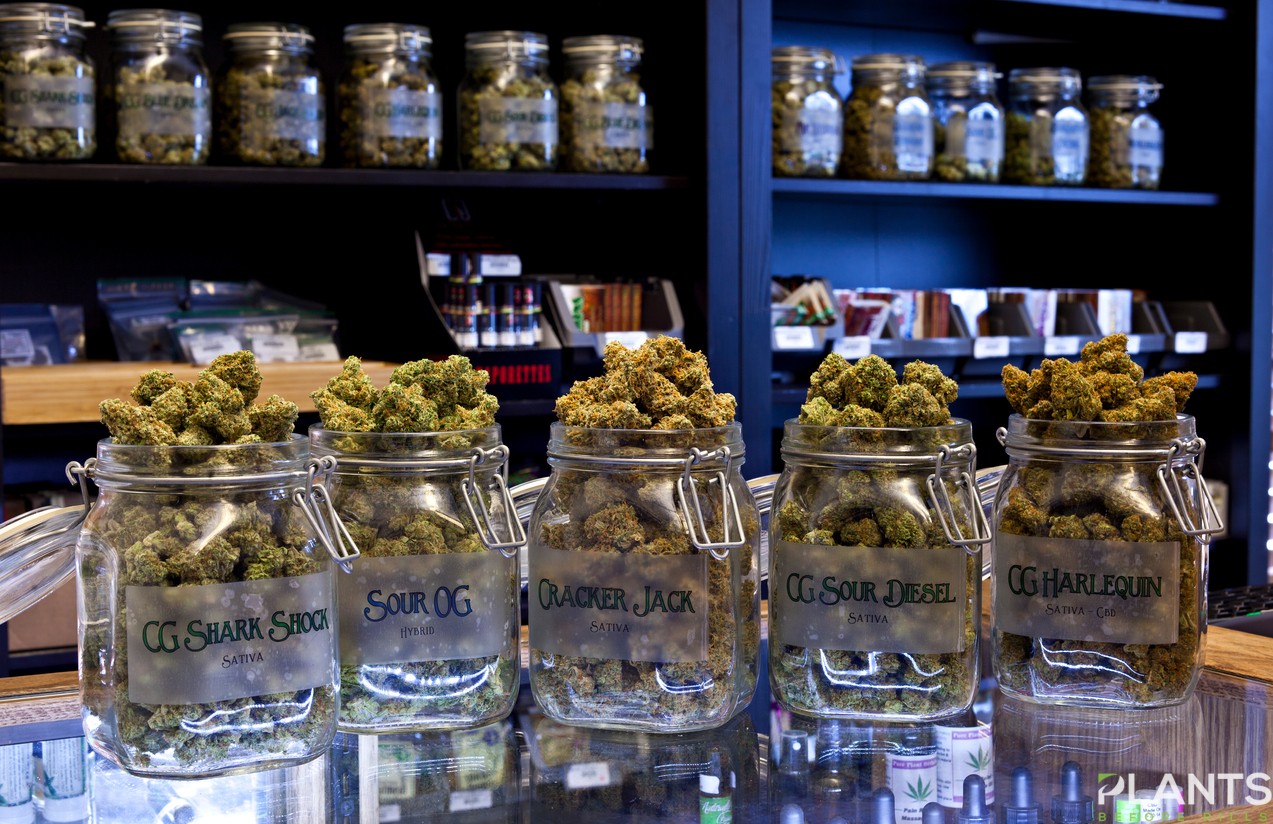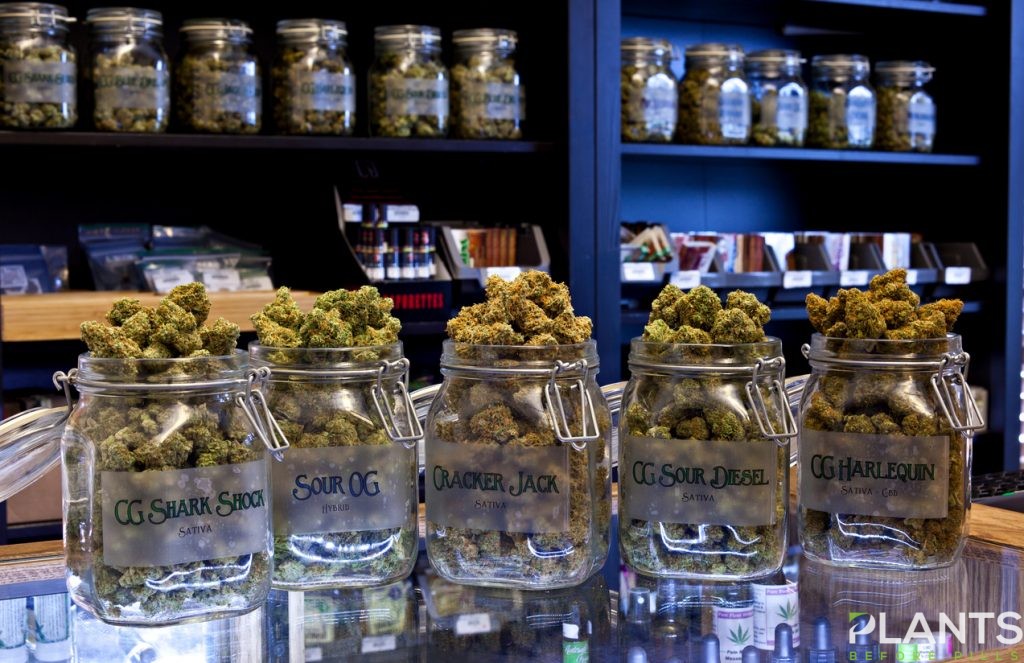 Per WeedMaps, Medical marijuana patients may purchase and possess up to:
3 ounces of marijuana, or 85 grams;
48 ounces, or 1.36 kilograms of marijuana-infused products in solid form;
1.69 gallons, or 6.4 liters of marijuana-infused products in liquid form, or;
21 grams of marijuana concentrate.
Washington state cannabis Legislation in 2021
As far as growing and cultivation of marijuana for personal use, this is still illegal. Washington cannabis laws are more liberal than other states, but there are still many restrictions, such as not being able to consume it in "public view". The most notable push in the cannabis space in Washinton state is a bill for home cultivation.
Conclusion
Washington is a great place to visit and, for many, is one of the best places to call home due to its stance on cannabis consumption. With 2021 being a year of progression, it looks like the state of cannabis in Washington will only continue to shine.
Topical CBD for Pain: Does it Even Work? [VIDEO]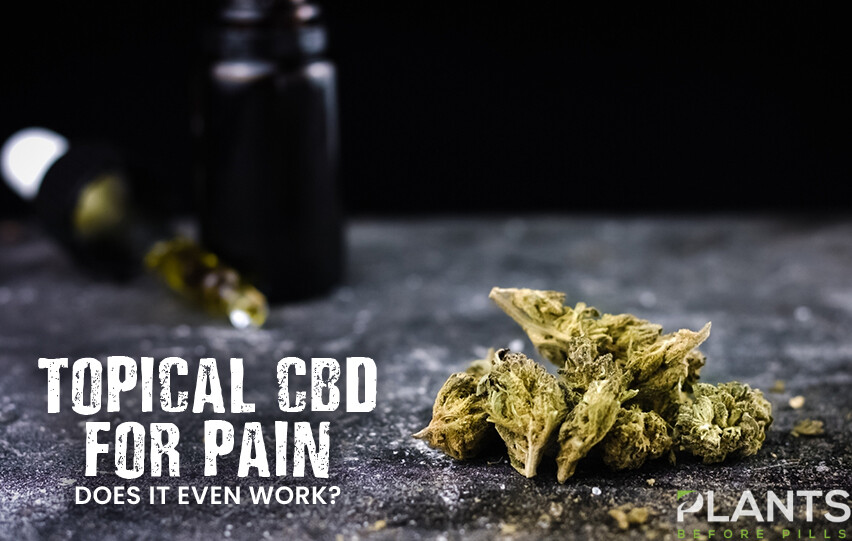 CBD is now known all over the world as a pain reducer and an anti-inflammatory substance. The most common ways of consuming it is by taking it orally or through smoking or inhalation. Now, this video will further explore the effectiveness of topical CBD for pain.