What you should know before using prescription-free CBD products for pain relief l GMA [VIDEO]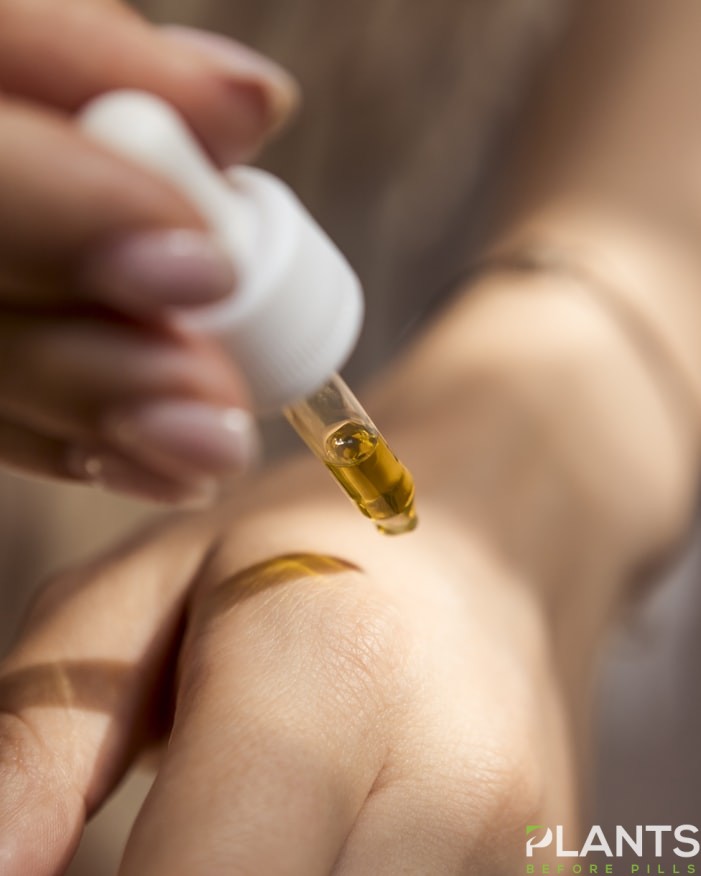 Many people have been starting to take CBD, the non-psychoactive component of cannabis, as a replacement for pain relief. The question you might be asking is: how does CBD actually work? How should you actually take it? This video aims to answer those questions, and several others as well.
Illinois Expected to Make Recreational Marijuana Legal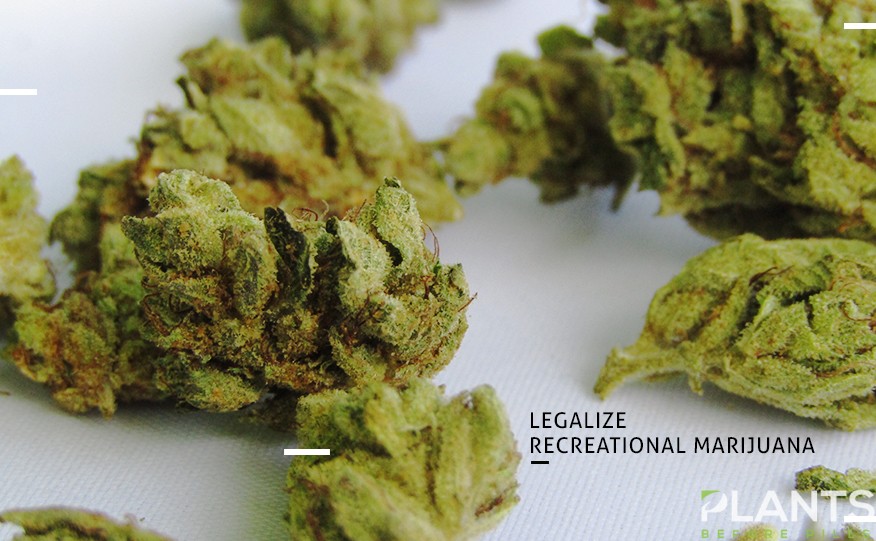 [Update: Last June 25, 2019, Governor J.B. Pritzker signed the bill legalizing recreational marijuana making them the 11th state to do so.]
________________
Lawmakers in Illinois recently passed a bill that brings the state closer to legalizing recreational marijuana, says CNN. Ending up with a 38-17 vote, the legislators voted to give adults legal access to marijuana in small amounts.
Sponsored by Senator Heather Steans, the bill is said to be a 'better policy' as compared to prohibition. Steans remarks that the law will be able to implement public safety, allowing them to keep Illinois children safe. Moreover, legal recreational marijuana can bring revenue to Illinois.
This policy is also supported by the state's Governor JB Pritzker, making advocates optimistic about its potential implementation.
Allowable Amount To Carry
If enforced, this would give individuals 21 years old and up the ability to buy and possess 30 grams of marijuana. This new development will also allow Illinois residents to have 5 grams of concentrates and THC-infused products with a maximum THC content of 500 mg on their person.
The maximum amount a non-resident can possess is half of the amount residents are permitted to carry.
Aside from being able to carry a regulated amount of hemp for recreational use, this bill will allow medical marijuana patients to purchase seeds and cultivate a maximum of five crops in their place of residence. However, the policy states that the plants should not be visible in public.
This provision was included in the law after the legislature deliberated about 'home grow rules.' Rules pertaining to the cultivation of marijuana at home varies depending on the state. Michigan allows the most number of plants (12 crops), while Washington state does not allow patients to cultivate crops.
Pardons for Convictions
Perhaps part of the reason that supporters advocate for the law is the provision that pardons residents who were convicted of marijuana possession. However, this applies to individuals who were convicted of possessing cannabis below 30 grams. These people can file petitions to a court themselves or with the help of a state attorney.
Reports show that over 750,000 cases could be pardoned.
According to Business Insider, the 10 states that allow the recreational use of the plant are Alaska, California, Colorado, Maine, Massachusetts, Michigan, Nevada, Oregon, Vermont and Washington. The list also includes Washington, DC. Some parties also anticipate the legalization of recreational cannabis in New York and New Jersey.
Meanwhile, cannabis remains to be in the list of Schedule I drugs along with LSD and ecstasy.