Will CBD Oil Break My Fast?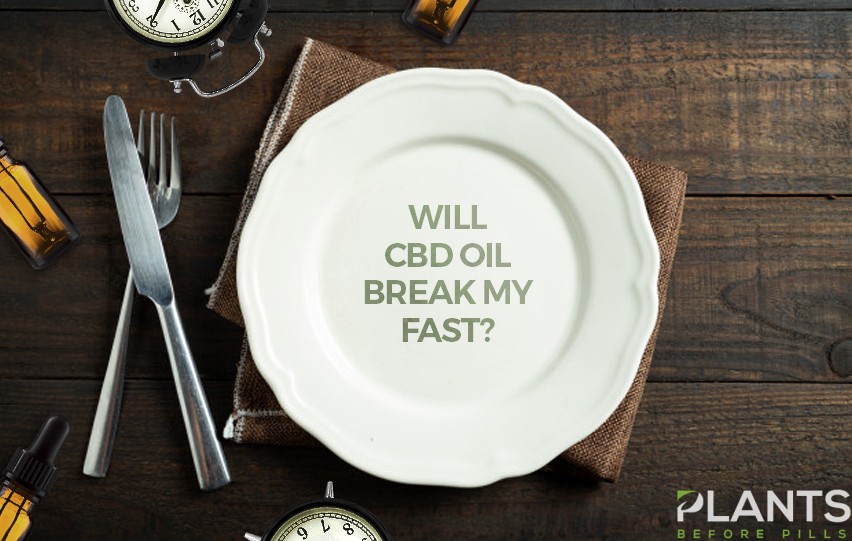 More and more individuals are joining the fasting bandwagon these days. After all, numerous studies show that fasting, especially intermittent fasting, can help individuals not only lose weight, but also promote metabolic activity within the body. This is also helping reverse some signs of aging while also producing some antioxidants within the body.
Because fasting requires discipline and a more intensive level of dedication, eating schedules can sometimes get marred and even individuals with the strongest wills can break their fast. While this may be a relief for some, this may not necessarily be the case for others. This is where CBD oil comes in.
Many people are fond of taking their daily dose of CBD oil, particularly in the mornings. For those taking a prolonged fast, such as a fast geared for metabolic health or longevity, this begs the question, "will CBD oil break my fast?" This article will delve into the nitty-gritty of it all and answer such questions.
Fasting – What is It and What Does it Do to the Body?
While fasts has seen a recent surge in popularity, this is a practice that has already been observed throughout centuries. This is prevalent in numerous cultures and religions around the globe, with abstinence from food and drink being one of the major tenents of this practice.
Though there are extended fasts, the most common ones are carried out over a period of one to three days or 24 to 72 hours. Intermittent fasts, on the other hand, requires practitioners to refrain from eating at least a few hours a day and to eating during the 'rest' period. The most popular one is eating for 8 hours and fasting for the remaining 16 hours.
The benefits of fasting show that it helps reduce insulin resistance in the body, thereby helping individuals have more control over their blood sugar, ability to better fight inflammation, improve heart health, improve brain function, promote weight loss, and many more.
Fasting and CBD Oil
People take cannabidiol oil for a variety of reasons, including chronic pain management and anxiety relief. This also aids those seizures to manage their health conditions. Taking it during a fasted state, however, can be alarming to those who are intent on remaining on their fast.
The good news is that CBD oil will not break your fast when you consume it. However, this is only the case when the product does not contain added sugar or laced with additional carbs. The general rule of thumb in fasts is that you'll remain in a fasted state if your calorie intake remains under 50. This means a few drops under the tongue won't sabotage your progress. Just be mindful of the dosage you're taking and you'll be fine.
According to experts, taking CBD oil actually helps individuals with their fasting. Besides suppressing the appetite by inhibiting the brain receptor called ghrelin, cannabidiol prevents individuals from feeling hunger within their body.
Apart from inhibiting the ghrelin, this product can also regulate the body by giving external cannabinoids, thus helping the endocannabinoid system do its job. It is primarily involved in regulating the body and how it functions. A change in diet or lifestyle, such as fasting, can greatly affect one's outlook in life, mood, and energy levels, so taking a few drops daily can not only reduce stress and anxiety, but also regulate the bodily system.
The Bottom Line
With this property of cannabidiol, and of course, guided by the essential caloric intake or deficit required for your fast, you can continue consuming CBD oil in your life without breaking your fasted state.
The Oral Health Benefits of CBD [VIDEO]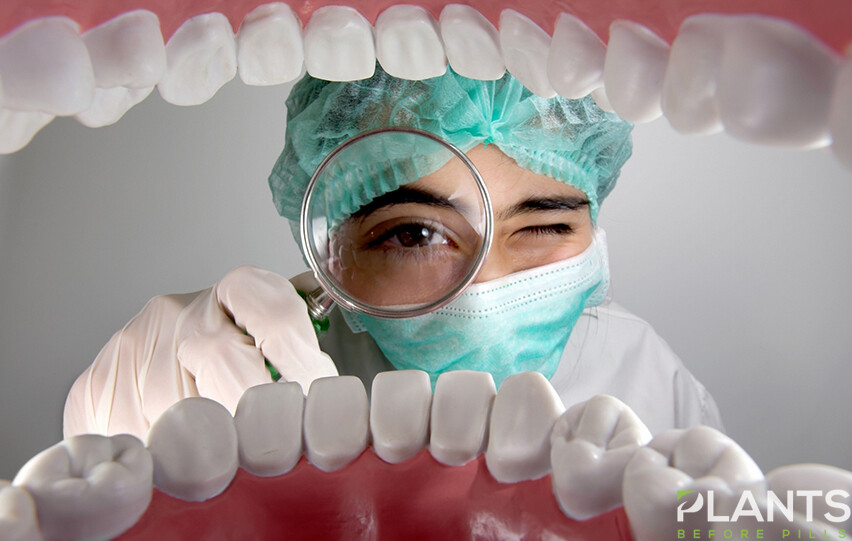 Suffering from toothache and gum problems? CBD may be the answer. Known for its potent pain-relief and anti-inflammatory properties, CBD can provide great relief for gum and tooth diseases as it reduces irritation and promotes faster healing. Watch this video to know more.
How to Use CBD Oil for Massage [VIDEO]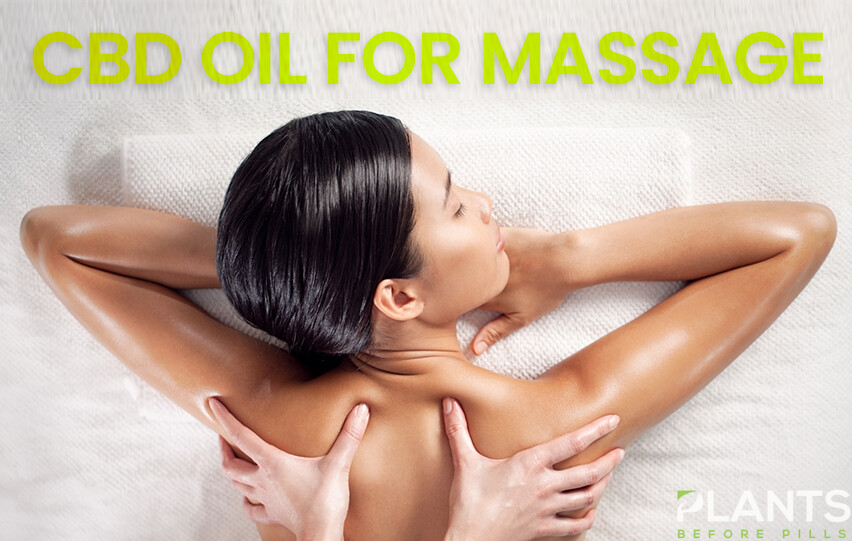 When CBD is applied topically, it may help relieve pain and inflammation. That is why CBD oil is ideal for relaxation and is perfect to use on any tense part of the body, such as the shoulders and back. It is also great for those who are suffering from ailments such as arthritis or gout. Watch this video to learn how to use CBD oil for massage.
Brewing with Hemp & CBD[VIDEO]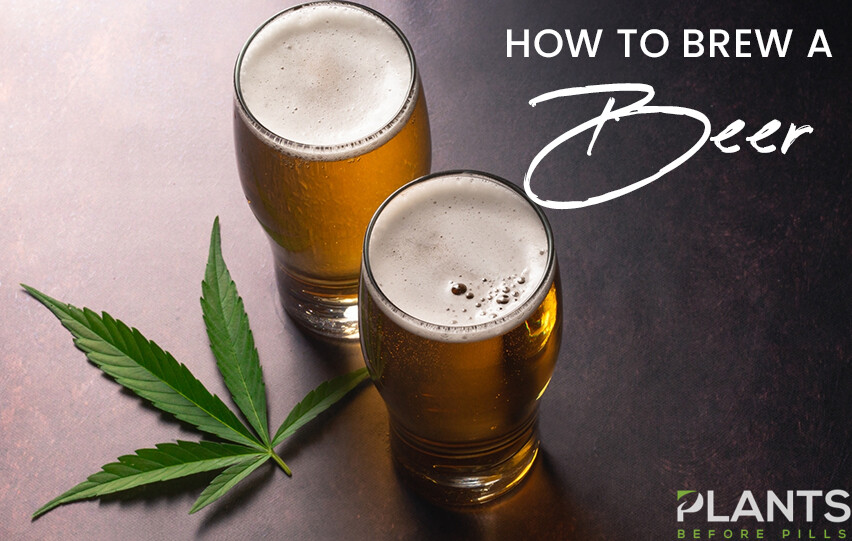 If you're looking for the next good brew to try, then you may want to give CBD infused beer a try. There's actually a wide variety of CBD brews out there. Some are laced with hemp seed and others have a hint of THC in them. There are non-alcoholic CBD beers as well. Watch this video to learn more about the world of hemp beers.