Will CBD Oil Break My Fast?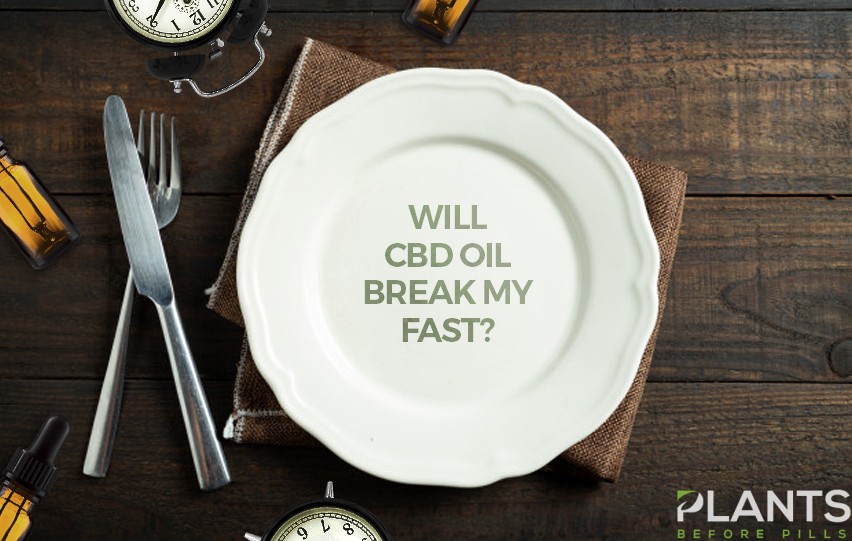 More and more individuals are joining the fasting bandwagon these days. After all, numerous studies show that fasting, especially intermittent fasting, can help individuals not only lose weight, but also promote metabolic activity within the body. This is also helping reverse some signs of aging while also producing some antioxidants within the body.
Because fasting requires discipline and a more intensive level of dedication, eating schedules can sometimes get marred and even individuals with the strongest wills can break their fast. While this may be a relief for some, this may not necessarily be the case for others. This is where CBD oil comes in.
Many people are fond of taking their daily dose of CBD oil, particularly in the mornings. For those taking a prolonged fast, such as a fast geared for metabolic health or longevity, this begs the question, "will CBD oil break my fast?" This article will delve into the nitty-gritty of it all and answer such questions.
Fasting – What is It and What Does it Do to the Body?
While fasts has seen a recent surge in popularity, this is a practice that has already been observed throughout centuries. This is prevalent in numerous cultures and religions around the globe, with abstinence from food and drink being one of the major tenents of this practice.
Though there are extended fasts, the most common ones are carried out over a period of one to three days or 24 to 72 hours. Intermittent fasts, on the other hand, requires practitioners to refrain from eating at least a few hours a day and to eating during the 'rest' period. The most popular one is eating for 8 hours and fasting for the remaining 16 hours.
The benefits of fasting show that it helps reduce insulin resistance in the body, thereby helping individuals have more control over their blood sugar, ability to better fight inflammation, improve heart health, improve brain function, promote weight loss, and many more.
Fasting and CBD Oil
People take cannabidiol oil for a variety of reasons, including chronic pain management and anxiety relief. This also aids those seizures to manage their health conditions. Taking it during a fasted state, however, can be alarming to those who are intent on remaining on their fast.
The good news is that CBD oil will not break your fast when you consume it. However, this is only the case when the product does not contain added sugar or laced with additional carbs. The general rule of thumb in fasts is that you'll remain in a fasted state if your calorie intake remains under 50. This means a few drops under the tongue won't sabotage your progress. Just be mindful of the dosage you're taking and you'll be fine.
According to experts, taking CBD oil actually helps individuals with their fasting. Besides suppressing the appetite by inhibiting the brain receptor called ghrelin, cannabidiol prevents individuals from feeling hunger within their body.
Apart from inhibiting the ghrelin, this product can also regulate the body by giving external cannabinoids, thus helping the endocannabinoid system do its job. It is primarily involved in regulating the body and how it functions. A change in diet or lifestyle, such as fasting, can greatly affect one's outlook in life, mood, and energy levels, so taking a few drops daily can not only reduce stress and anxiety, but also regulate the bodily system.
The Bottom Line
With this property of cannabidiol, and of course, guided by the essential caloric intake or deficit required for your fast, you can continue consuming CBD oil in your life without breaking your fasted state.
Get the Best Sleep of Your Life with CBD Oil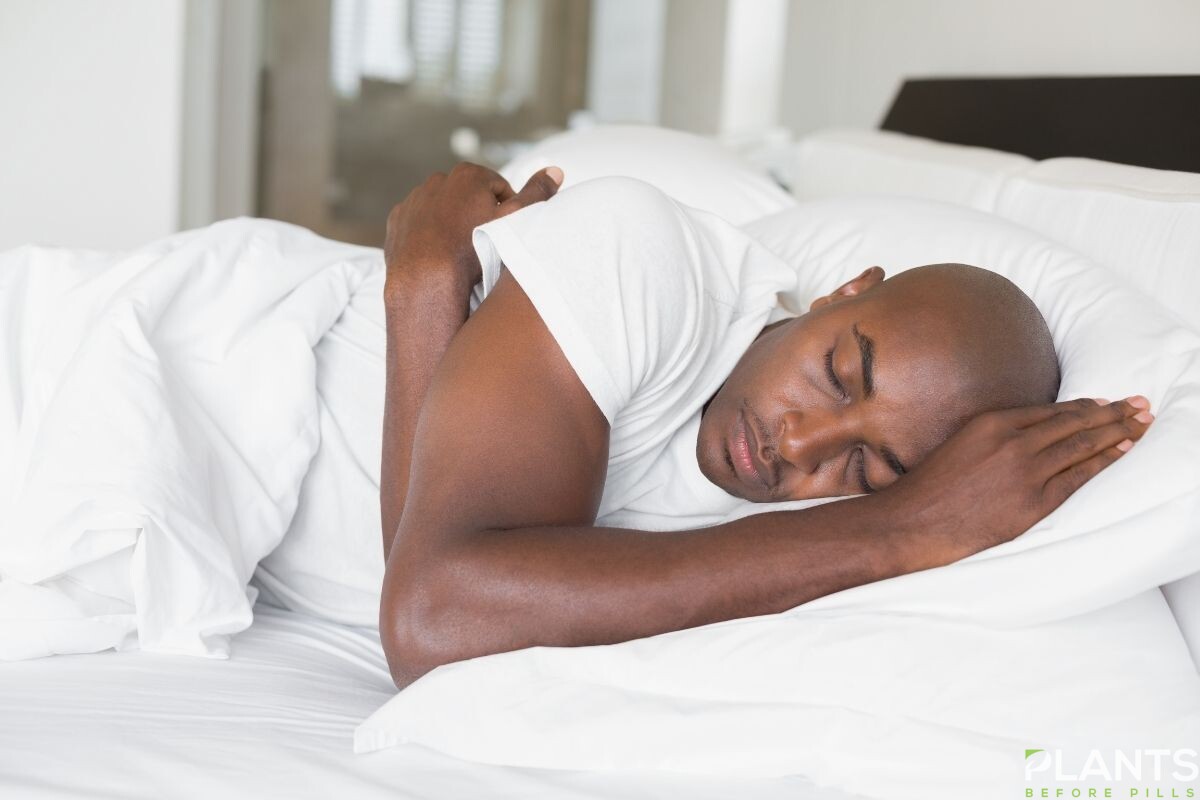 CBD oil has been touted as a miracle worker by avid users that even those who are not regular users of this product have started exploring what it has to offer. From treating chronic pain and even being used for addressing acne and other similar skin conditions, cannabidiol seems to be present just about everywhere you look.
With the strides it has made in the field, it appears that CBD products have successfully permeated various sectors, including those for sleep. After all, no matter how medical professionals and experts have emphasized the importance of sleep and getting enough rest, individuals from all over the world still suffer from insufficient sleep and rest.
A recent study conducted by The American Academy of Sleep Medicine that around 30 to 35 percent of adults have difficulty in either staying asleep or giving in to rest. At times, these individuals also encounter irregular sleeping patterns, especially with the heightened use of technology.
Lack of Sleep and Its Effects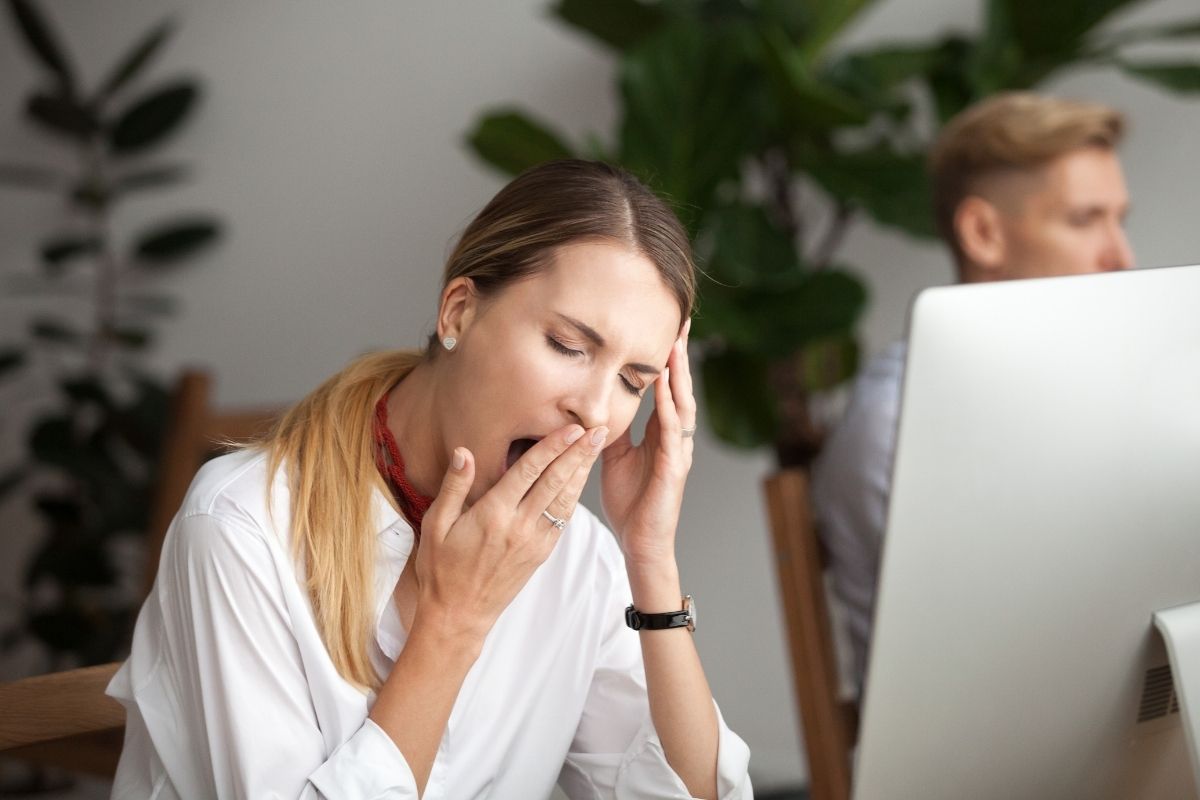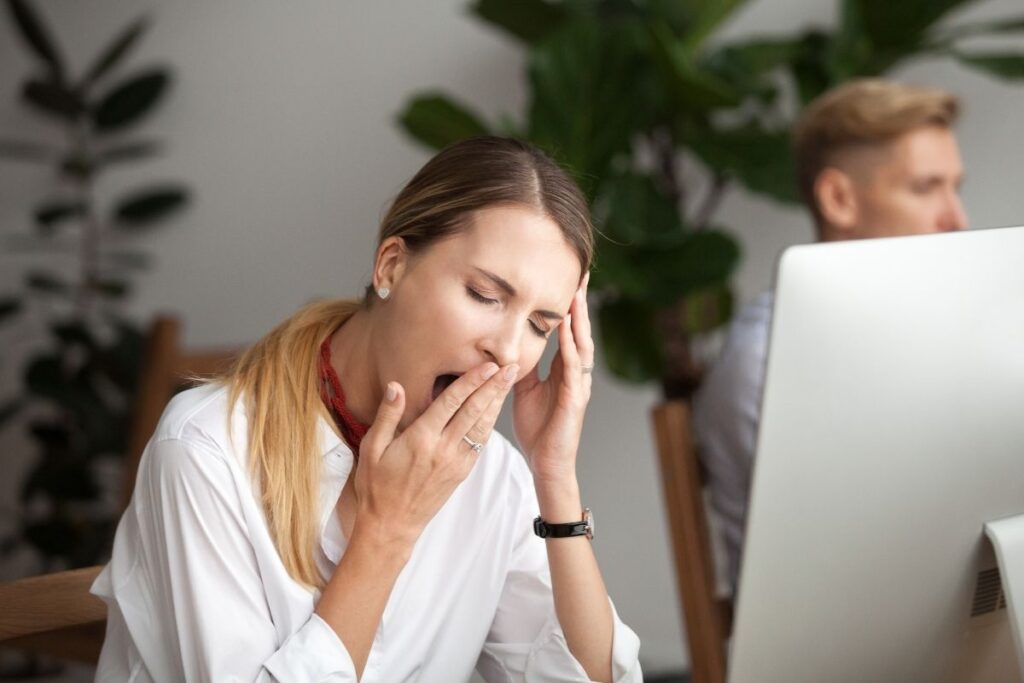 Sleep and rest are both vital in fulfilling day-to-day tasks. It helps individuals stay on top of their game and achieve productivity. However, insomnia and other sleep-related disorders could hinder individuals from getting the best sleep of their life.
Without ample rest, individuals are more likely to succumb to depression and have higher blood pressure. This can also lead individuals to suffer from poor memory, a lack of motivation, daytime sleepiness, and even an increased risk for incurring accidents or errors throughout the day.
How CBD Can Help You Get Better Sleep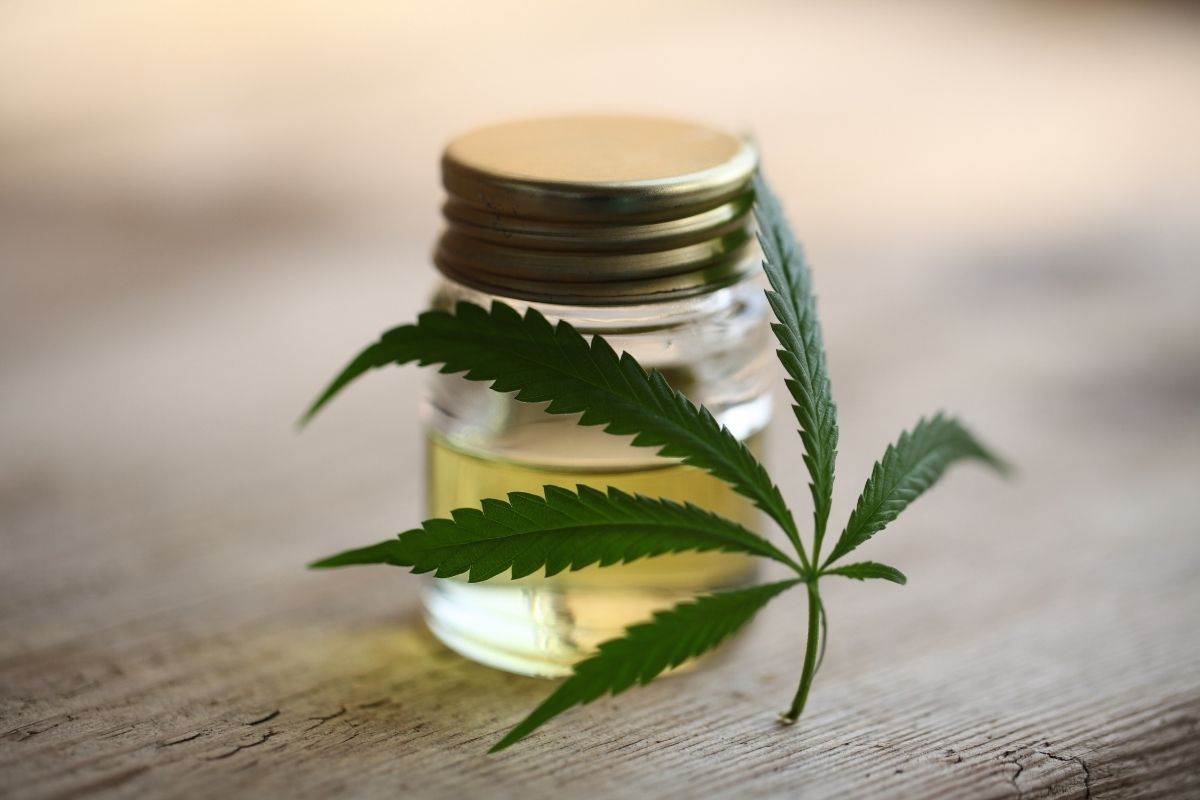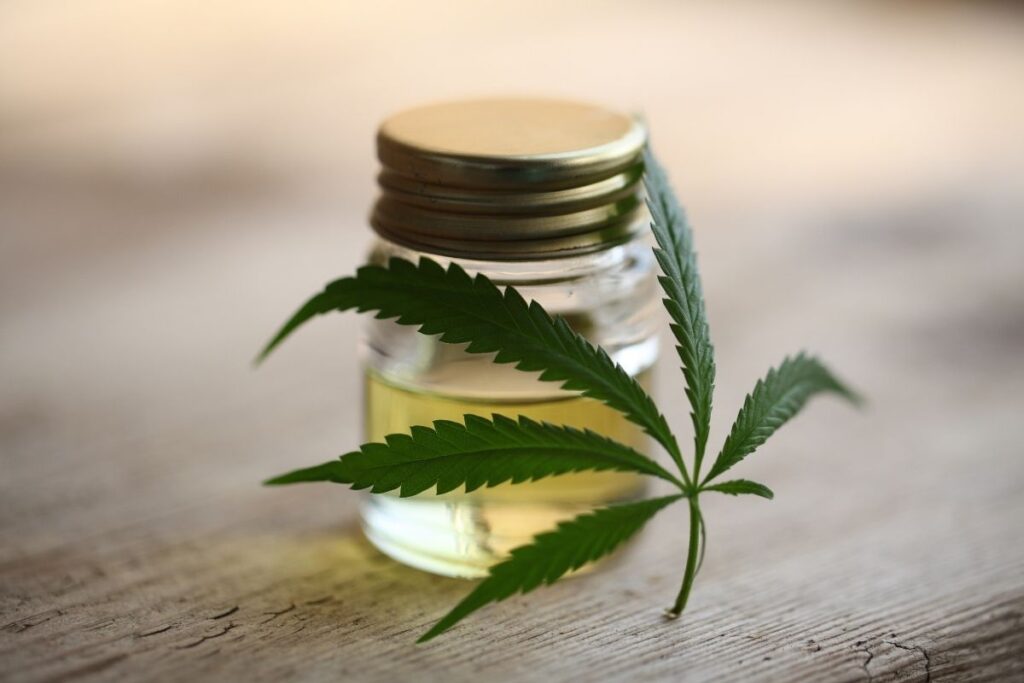 As you might already know, cannabidiol is a non-psychoactive compound that is derived from the cannabis plant. As one of the cannabinoids found in the plant, it interacts with the endocannabinoid system of the human body, allowing users to have a more regulated bodily system.
CBD oil can help alleviate these symptoms by providing you with the tools to relax and calm yourself, allowing you to get in a state of rest and to stay asleep for a longer period of time.
Although the research behind cannabidiol is still in its infancy stages, there are already studies that show the efficacy of CBD in treating insomnia and poor sleeping patterns. For one, CBD products have shown to be effective in addressing anxiety and restlessness, letting users calm their thoughts at night.
Moreover, with cannabidiol being an effective pain reliever, users of this compound have reportedly found that in reducing and addressing their chronic pain, CBD products have improved their sleep. No longer will individuals suffer from recurring pain throughout the night, allowing them to get better sleep and be productive the following day.
For individuals who wish to incorporate cannabidiol in their life to improve their sleep, and by extension, their quality of life, starting slow and small might be the best way to go. Most of the people who found that their sleep improved were given between 25 milligrams to 1,500 milligrams of CBD per day, with 160 milligrams being a good starting point.
Although CBD oil is often found in tinctures, beginners can also try for other formats, such as capsule form, in yummy gummies, and even CBD oil-infused tea. If you want to surround yourself with something new, Vice even gave a review on CBD-infused pajamas, socks, and pillows, all of which have cannabidiol weaved into the very yarn itself.
The Bottom Line
Adding cannabidiol into your nightly routine could be a game-changer, particularly to people who find themselves often lacking sleep. With the promising results and effects of CBD has on people's lives, you may just find yourself jumping on this health trend and having the best sleep of your life in no time.
PH Search Avatar image CBD Recipe: Sparkling Rose Elixir Mocktail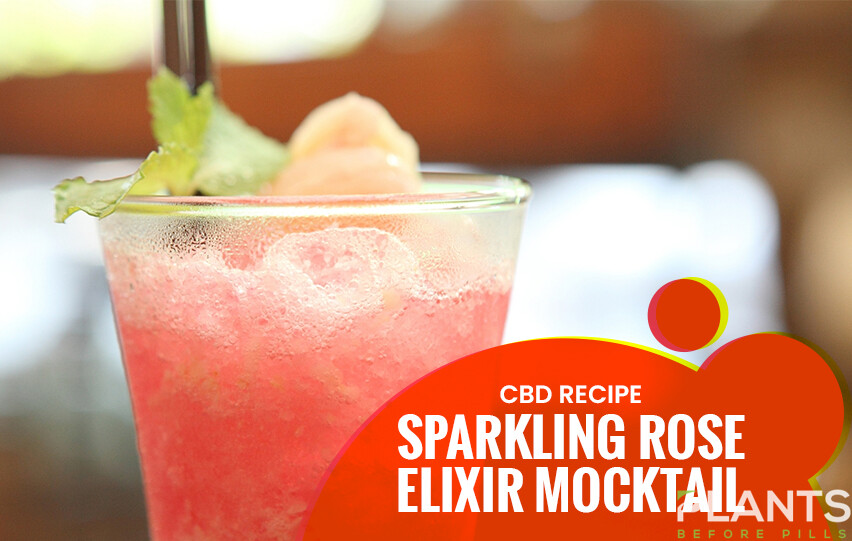 This nice, refreshing mocktail is the perfect drink after a long and stressful day. Being infused with CBD, it'll certainly help in soothing your frayed nerves, Watch this video to find out how to make this healthy and fun drink!
Cooking with CBD Oil: 3 Recipes You Can Make on 4/20 & Every Day
Want to explore ways on how to better enjoy the health benefits of CBD oil? You can work it into some easy-to-make healthy dishes. Watch this video to know how.