By now, you are surely aware of how wonderful cannabis is. Whether it is for health or recreational purposes, this plant has something to offer. With this kind of potential found in just a few plants, you might be thinking: how can cannabis get any better? Well, you can enhance its effects by combining it with other beneficial herbs!
Why Combine Herbs?
For added excitement – Nothing beats having something to look forward to and mixing marijuana with various herbs certainly elevates the excitement cannabis has to offer.
For added flavours, aromas and effects – Marijuana already are medically beneficial, but if you are looking for additional or enhanced benefits, tastes and smells, other herbs can certainly help.
To take advantage of what they offer – It is always better to use an organic and effective option, and these herbs offer a natural addition to treatments.
Now, onto the plants you can use with marijuana. There are a few plants that have amazing synergy with marijuana and here are some of them:
Holy Basil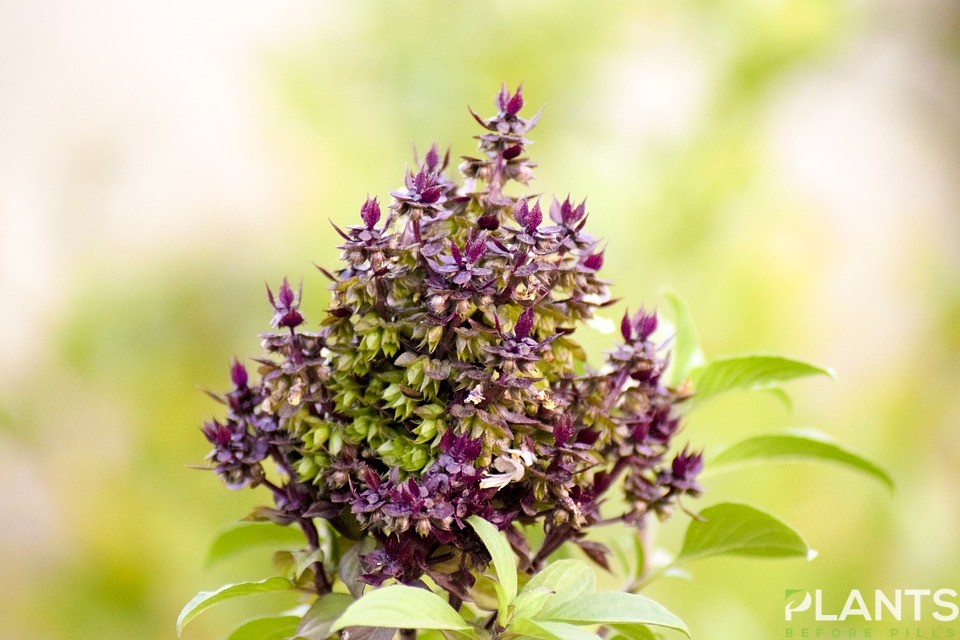 Also referred to as tulsi, this herb is known for its various medicinal properties. From its flowers to extracts, holy basil delivers numerous health benefits such as treating bronchitis, nausea and vomiting, even eczema! With properties similar to those of cannabis, this plant is indeed a perfect partner for marijuana.
You can use tulsi oil along with cannabidiol oil for treating skin issues such as acne and pimple breakouts. Moreover, people who like making gastronomic delights like pasta will find mixing holy basil and hemp a great option. Instead of making pesto sauce purely from either cannabis or basil, why not combine these two amazing plants for maximum taste and effect?
Hops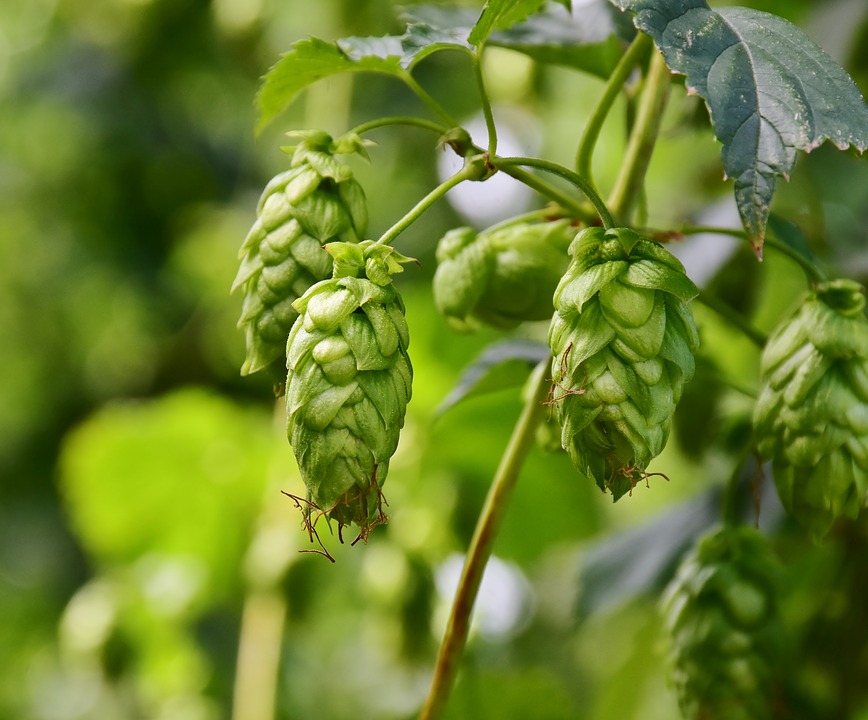 This plant is in the same family as cannabis so there's no wonder these two go together. Commonly used to make beer, hops is used to treat anxiety, sleep issues and attention disorders. With the same uses as medical marijuana, some cannabis enthusiasts brew a mixture of hops and weed to make beer with a different kick.
Just keep in mind that it is safer to intake a regulated amount of alcohol and cannabis, so keep your consumption in moderation. If you prefer to puff your weed, you might want to mix hops with your CBD vape oil instead of smoking it directly as it is reported to be safer.
Damiana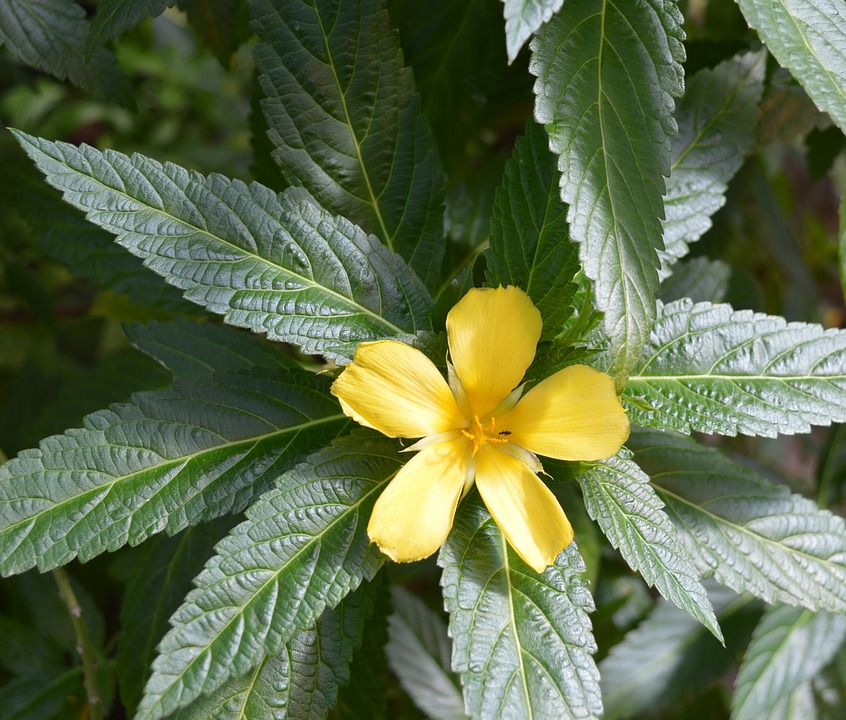 Known as a plant with a slight psychoactive property, damiana can be mixed with your regular joint. With Valentine's Day coming up, smoking a damiana-laced spliff can improve your date night as it is commonly used as an aphrodisiac. Combined with the pleasure-enhancing and libido-elevating properties of weed, this herb can certainly improve your sex life. Aside from smoking a joint, you can also purchase damiana tea, which you can infuse with CBD oil, making a perfect beverage to top off your night.
Herbal Tea Leaves
Just like with damiana tea, you can mix cannabis with other herbal teas. Whether you like brewing your own cup of you have ready-made tea bags in your pantry, mixing in a few drops of cannabis oil or dried marijuana buds into the mix can elevate your normal cup. You can use herbs such as chamomile, peppermint and other similar dried leaves for a weed-infused cup.
Using the cannabis plant to its fullest does not only involve using its parts. You can also improve what this amazing plant has to offer by mixing it with various beneficial plants. By doing so, you are only accepting what nature provides and putting them to good use.