Taking Weed to New Heights: 4 Herbs to Consume with Cannabis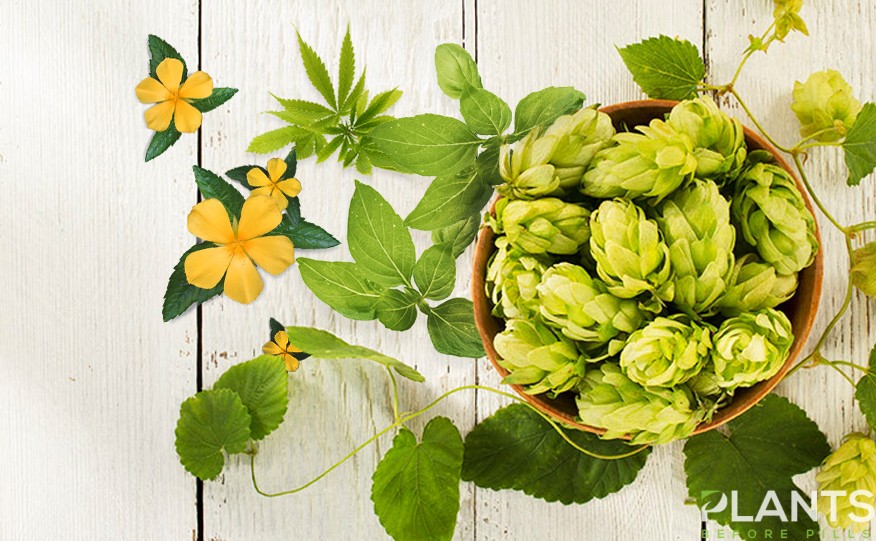 By now, you are surely aware of how wonderful cannabis is. Whether it is for health or recreational purposes, this plant has something to offer. With this kind of potential found in just a few plants, you might be thinking: how can cannabis get any better? Well, you can enhance its effects by combining it with other beneficial herbs!
Why Combine Herbs?
For added excitement – Nothing beats having something to look forward to and mixing marijuana with various herbs certainly elevates the excitement cannabis has to offer.
For added flavours, aromas and effects – Marijuana already are medically beneficial, but if you are looking for additional or enhanced benefits, tastes and smells, other herbs can certainly help.
To take advantage of what they offer – It is always better to use an organic and effective option, and these herbs offer a natural addition to treatments.
Now, onto the plants you can use with marijuana. There are a few plants that have amazing synergy with marijuana and here are some of them:
Holy Basil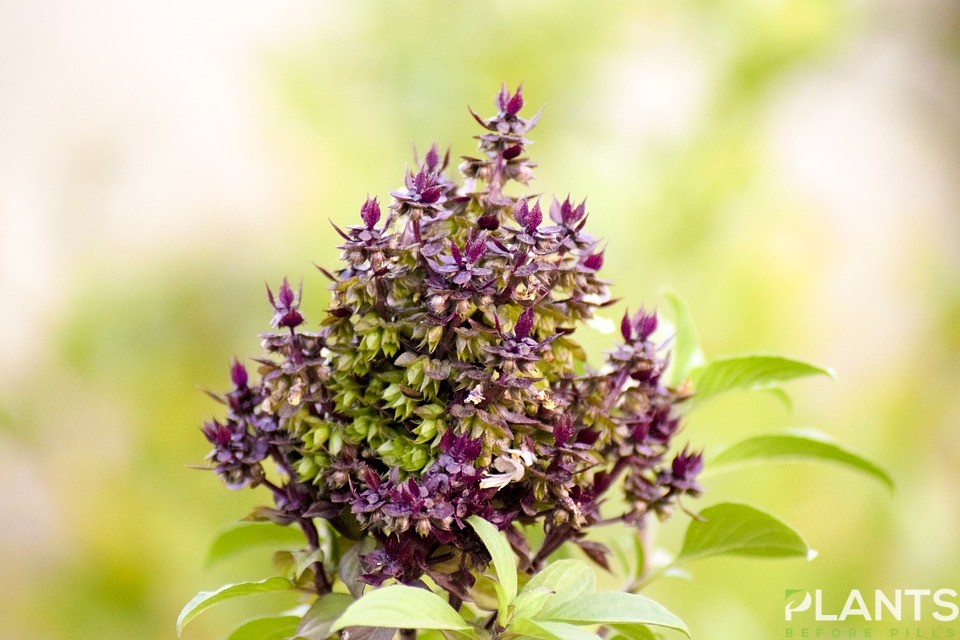 Also referred to as tulsi, this herb is known for its various medicinal properties. From its flowers to extracts, holy basil delivers numerous health benefits such as treating bronchitis, nausea and vomiting, even eczema! With properties similar to those of cannabis, this plant is indeed a perfect partner for marijuana.
You can use tulsi oil along with cannabidiol oil for treating skin issues such as acne and pimple breakouts. Moreover, people who like making gastronomic delights like pasta will find mixing holy basil and hemp a great option. Instead of making pesto sauce purely from either cannabis or basil, why not combine these two amazing plants for maximum taste and effect?
Hops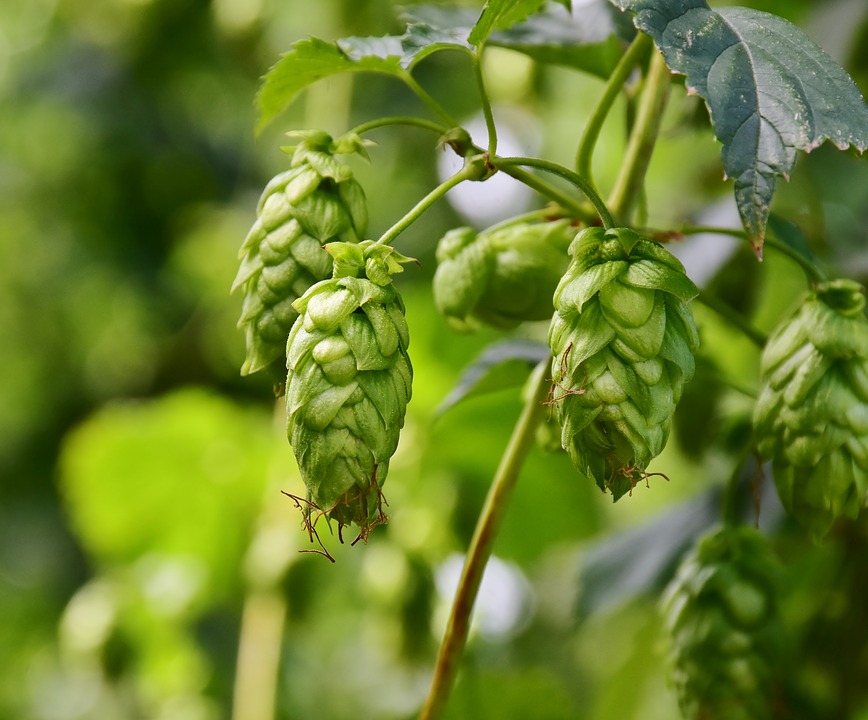 This plant is in the same family as cannabis so there's no wonder these two go together. Commonly used to make beer, hops is used to treat anxiety, sleep issues and attention disorders. With the same uses as medical marijuana, some cannabis enthusiasts brew a mixture of hops and weed to make beer with a different kick.
Just keep in mind that it is safer to intake a regulated amount of alcohol and cannabis, so keep your consumption in moderation. If you prefer to puff your weed, you might want to mix hops with your CBD vape oil instead of smoking it directly as it is reported to be safer.
Damiana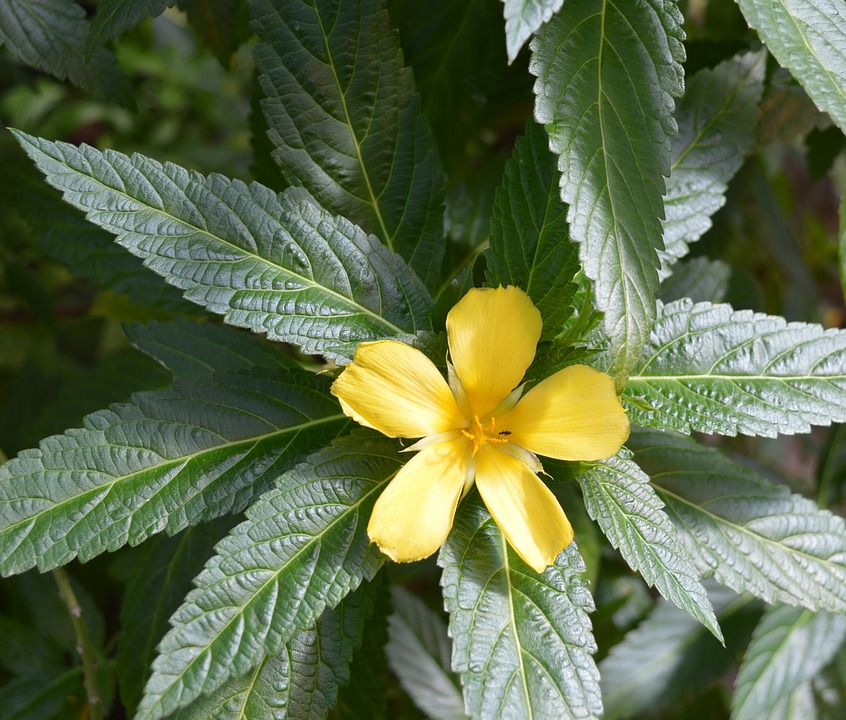 Known as a plant with a slight psychoactive property, damiana can be mixed with your regular joint. With Valentine's Day coming up, smoking a damiana-laced spliff can improve your date night as it is commonly used as an aphrodisiac. Combined with the pleasure-enhancing and libido-elevating properties of weed, this herb can certainly improve your sex life. Aside from smoking a joint, you can also purchase damiana tea, which you can infuse with CBD oil, making a perfect beverage to top off your night.
Herbal Tea Leaves
Just like with damiana tea, you can mix cannabis with other herbal teas. Whether you like brewing your own cup of you have ready-made tea bags in your pantry, mixing in a few drops of cannabis oil or dried marijuana buds into the mix can elevate your normal cup. You can use herbs such as chamomile, peppermint and other similar dried leaves for a weed-infused cup.
Using the cannabis plant to its fullest does not only involve using its parts. You can also improve what this amazing plant has to offer by mixing it with various beneficial plants. By doing so, you are only accepting what nature provides and putting them to good use.
How To Make CBD Infused Drinks // CBD Moon Milk Recipe [VIDEO]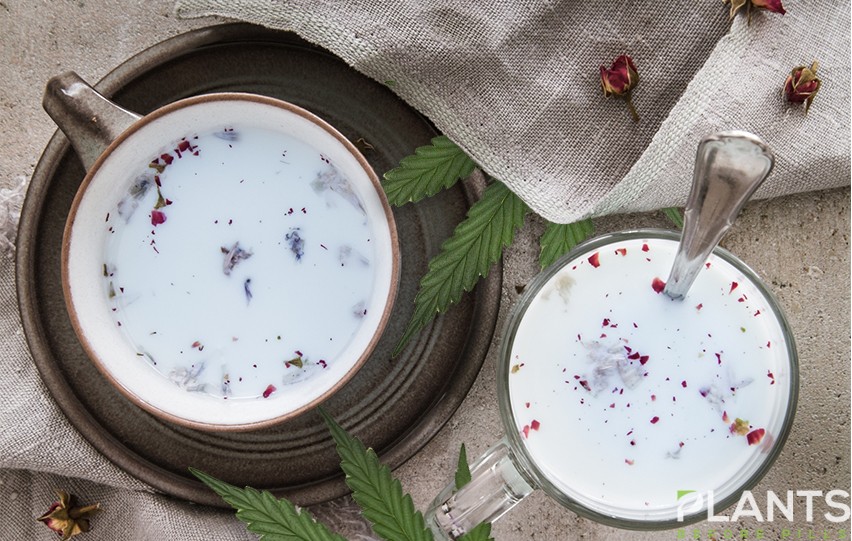 After a long hard day at work, having a nice, soothing drink is a great way to relax your frayed nerves before going to bed. This creamy, delicious CBD Moon Milk is made from a mixture of fragrant herbs infused in coconut milk. This wonderful drink will surely help you get a good night's sleep.
How to Make CBD Infused Chocolates [VIDEO]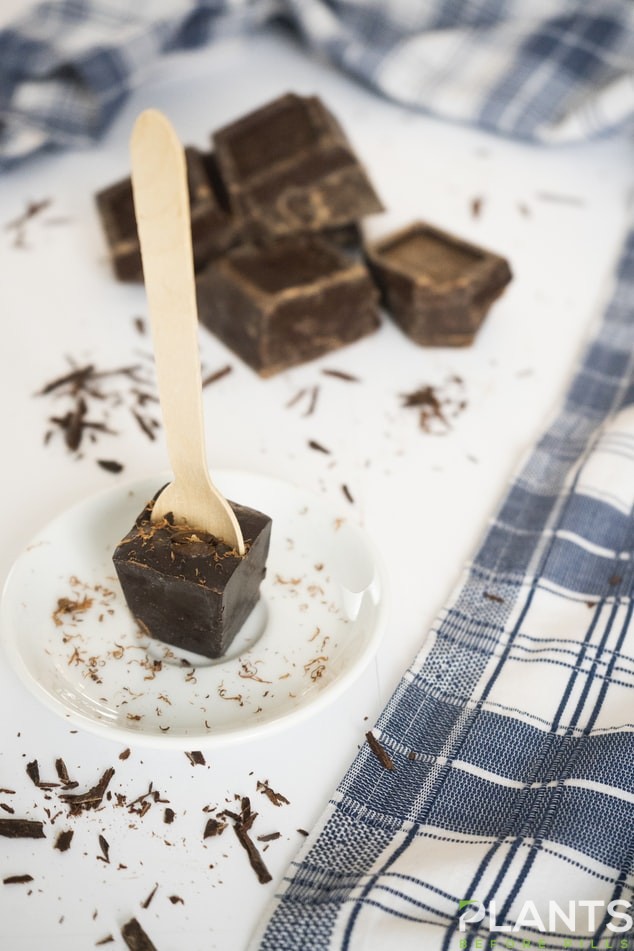 Making these hemp-infused chocolates is a great and delicious way to enjoy the benefits of hemp. Serve it at your next dinner party or give it as a gift. Using a few simple ingredients such as cocoa powder and cocoa powder, the recipe is fun and easy to do.
CBD Drink Innovation and how CBD drinks dominate the 2020 market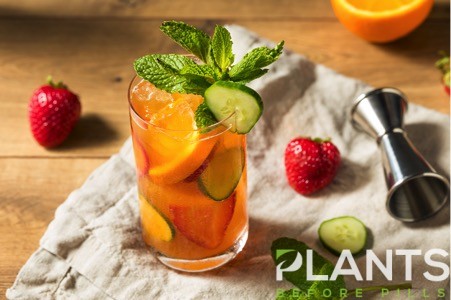 When CBD first came to the attention of the general public it was initially just in an oil format, with more adventurous users adding a few drops into their morning cup of tea or coffee, rather than just simply dropping or spraying the oil into their mouth.
The CBD infused drinks market has had an explosion in popularity in the past few years and alongside this organic growth there has been a plethora of new brands entering this marketplace -trying to take advantage of this new placed consumer demand.
Brief about First CBD Drink
The first brand that launched in the United Kingdom was a fruit flavoured carbonated water called Green Monkey. Initially launching in just the one flavour, it contained 10 milligrams of active CBD and its unique characteristic was the green colour of the liquid contained within. The exterior of the can featured a green monkey and cannabis leaves on a white background. As the first to the market they benefited from lots of press coverage which helped to build their business profile which in turn brought their beverages to the attention of shops and bars leading to many outlets stocking them.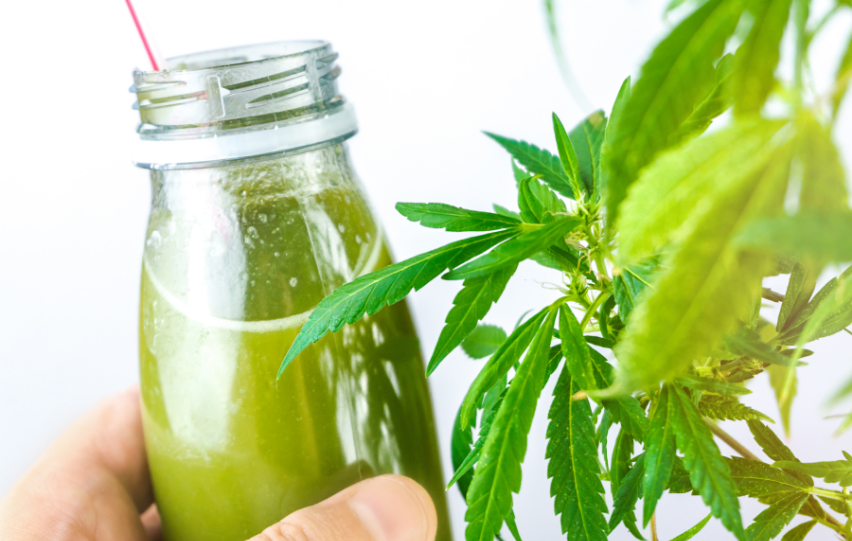 This success sparked the attention of other entrepreneurs who believed they could create something better. Many of the brands that launched in the UK, followed the same pattern, they created obscure flavours such as peach and ginger, lime and basil which they believed would attract a more sophisticated consumer and palate, hoping that consumers would be so keen to try and continue to buy their CBD drinks that they would bypass the fact that the flavour was not so good, essentially this created a niche demand within a niche sector, inhibiting their drinks from truly achieving mass market success.
Calm Drinks
One brand bucking the trend on taste is Calm Drinks, rather than trying to reinvent the taste profile of the modern consumer, they have chosen more popular flavours such as a lemon and lime that is similar to Sprite, an orange that is similar to Fanta and a mixed berry that is similar to Ribena, their approach is that in order to tempt mainstream users to try a CBD beverage, the most important factor is that the drink itself has to taste great and not be too obscure in order for the consumer to buy the drink again.
In the United States one brand in particular has really caught the imagination of the market and consumers alike is Recess. Their cool minimal branding, has a feminine feel to it and their quirky and unique social media and PR content has lead to them dominating the CBD drinks market in America. In particular the brand has done well in the two most fashion conscious states California and New York. Initially available in three unique flavours, their popularity has allowed them to expand their collection to six different lines, including blood orange and black cherry.
CBD drinks dominate the 2020
Industry insiders predict that there will be two new CBD drinks trends that will dominate the 2020 market and beyond. The first is CBD infused beer, whilst there have been a couple of early releases in this sector, it is only a matter of time before one of the larger craft brewers such as Sam Adams, Brooklyn or Sierra Nevada will release a beer containing the cannabis extract, and once it hits the market we will surely see a slew of alternatives in short succession. The second is a CBD energy drink, whilst at first glance it would seem like opposing forces, the anxiety from drinking too many energy drinks can be counteracted by the stress reducing properties of CBD.
What we can look forward to is that with innovation comes more choice which can only be good news for consumers and CBD enthusiasts alike.