Cannabis-Infused Products to Make You Glow for the Love Month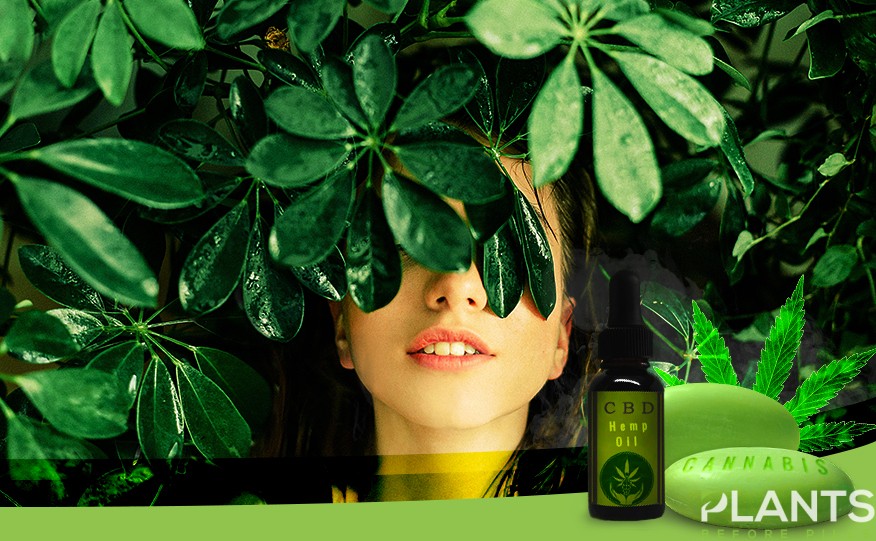 Everyone wants to look and feel their best at all times. During ­­the month of love, people seem to be more interested – or perhaps obsessed – with taking ca­­­re of their skin. Whether it's looking good for their significant other or simply wanting to pamper themselves, one thing is for sure – they want the glow on their faces to stay for a long time.
People go through lengths in order to achieve a flawless and poreless look. With the legalization of hemp in Canada and in some parts of the United States, it cannot be denied that outlook of skincare fanatics and skincare enthusiasts are changing as well. In light of this, more and more individuals are taking the plunge towards the kush industry: through beauty products.
The Lowdown on Cannabis Beauty
Cannabis-infused beauty products usually contain specific concentrations of cannabidiol or CBD. Cannabidiol is the non-psychoactive compound found in cannabis. Lisa DeSantis from Health, reports that CBD oil holds a multitude of benefits, including natural moisturizing factors, anti-inflammatory properties, and enhanced skin barrier function.
In addition to the impressive CBD oil benefits, there are also high concentrations of antibacterial properties in this potent product, allowing it to work its magic. From acne, eczema, and a plethora of skin issues, cannabidiol oil is the way to go.
What separates cannabis-infused products apart from other competitors in the market is the presence of cannabinoids in its roster. Cannabinoids are chemical compounds derived from hemp and marijuana. These are primarily responsible for regulating sensory and inflammatory happenings within the body, especially the skin.
A Step Towards Cannabis-Infused Products
Individuals who are still iffy about smoking a joint or lighting up can finally see what the world of hemp is all about. As a matter of fact, skincare enthusiasts will certainly rejoice knowing their pores won't get clogged and won't be opened during their sessions with hemp.
To help you get started on your journey, below are a few beauty items you might want to check out:
Nannette de Gaspe Bain Noir Cannabis Sativa Bath Soak Treatment
Start your luxurious evening with an equally luxe bath treatment. If you are looking for a product that will jumpstart your love affair not only with the brand but its list of premium ingredients. Aside from relaxing and soothing your skin, it can help you to de-stress as well. Take your time in soaking yourself in the hot tub and feel this treatment invigorate you.
Herbivore Emerald Cannabis Sativa (Hemp) Deep Moisture Glow Oil
Warm waters tend to strip moisture out of your skin. To help bring the glow back, add a few drops of this hydrating, non-greasy cannabidiol oil on your face. This is enough to replenish your face and bring back the moisture, especially with the harsh winter ahead. Acne-prone individuals and cystic acne sufferers, as well as anti-aging fanatics, all have good things to say about this product. To deem it as a miracle worker would be an understatement.
Kate Somerville Deep Tissue Repair Cream with Peptide K8
For added moisture, top your routine off with a generous dollop of this deep tissue repair cream. Aside from sealing in moisture, this also claims to visibly reverse the signs of aging. In time, you can see your skin glowing and radiant more than ever.
Fresh Cannabis Santal Eu de Parfum
Whether you are staying at home, going off to a dinner with a loved one, or surprising your significant other with one-on-one time, spritzing perfume is definitely the cherry on top of your beauty routine. Made with notes of vanilla musk, chocolate, bergamot, and a heady mix of other sensual scents, this will surely make your evening one to remember, adding whiffs of earthiness to this floral aroma.
End your day on a high note by using these premium luxury goodies. Get that glow and use the power of cannabis-infused beauty products to your advantage.
How to Take CBD Oil for Skin Topical vs Oral [VIDEO]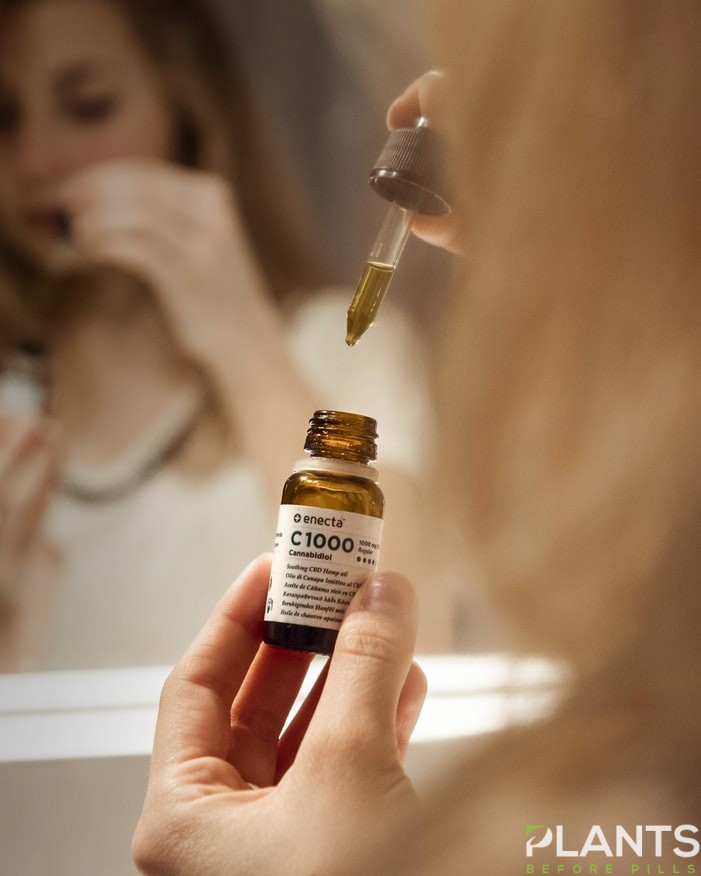 If you're suffering from acne, comedones, or other types of skin irritation — there's a chance that you might here someone recommending CBD to you. CBD has increasingly become a known skincare treatment, as number of CBD skincare products have been released the past few years. If you want to make the most of using CBD for your skin, you might wonder: should I drink it or should I apply it? This video explores the pros and cos of taking CBD orally vs. topically for your skin.
The TRUTH About CBD in Skin Care – Is it worth it? [VIDEO]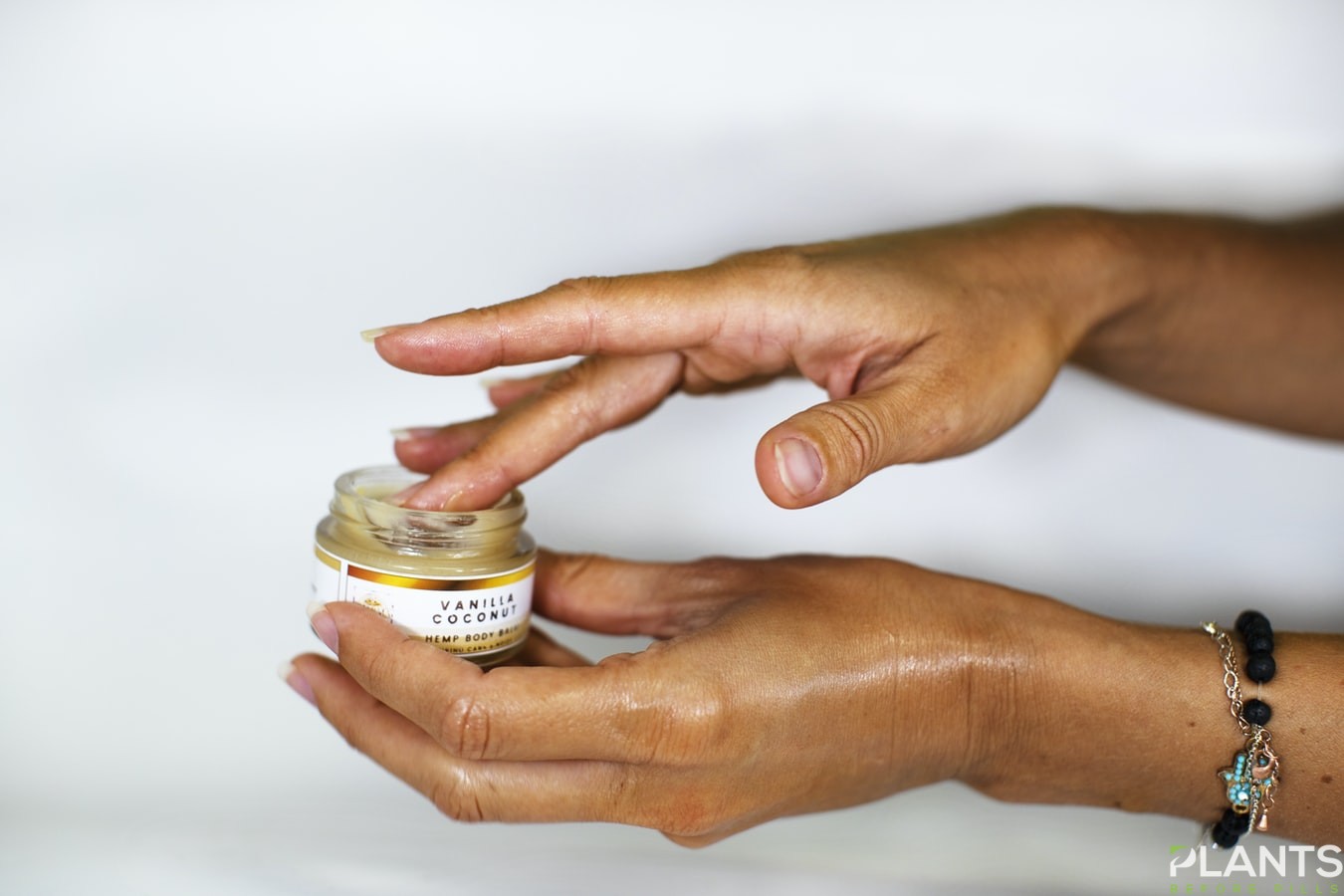 The CBD market is forecasted to be a $16 billion industry by 2025, and that's why you are probably noticing that CBD as an ingredient is becoming a fad in skincare nowadays.

The question is: is it really the "magic" ingredient that people are claiming it to be? Is it worth to invest in CBD skincare? Watch this video for the answers.
Can CBD Help Relieve Eczema?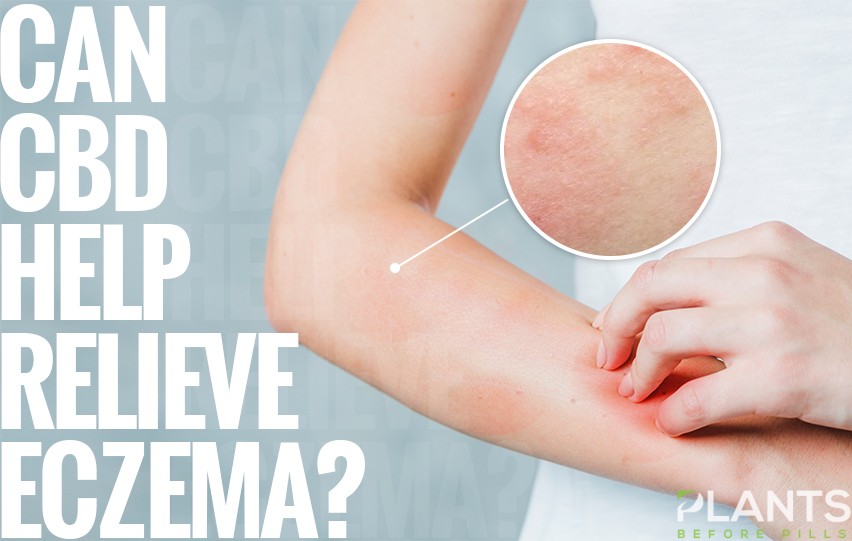 Over the years, research has shown that cannabidiol is one of the highly medicinal compounds found in the cannabis plant. In fact, products infused with CBD extract is allowed in almost all 50 states in the US with different restrictions on cannabinoid content depending on state laws. Because of this, more and more people can try out such products and see the results themselves.
One of the most popular types of CBD-infused product is in topical form. This makes it easy to use to treat skin-related conditions such as eczema. If you have eczema, then you may be wondering whether CBD can help improve your condition. Here's what you need to know:
What is Eczema?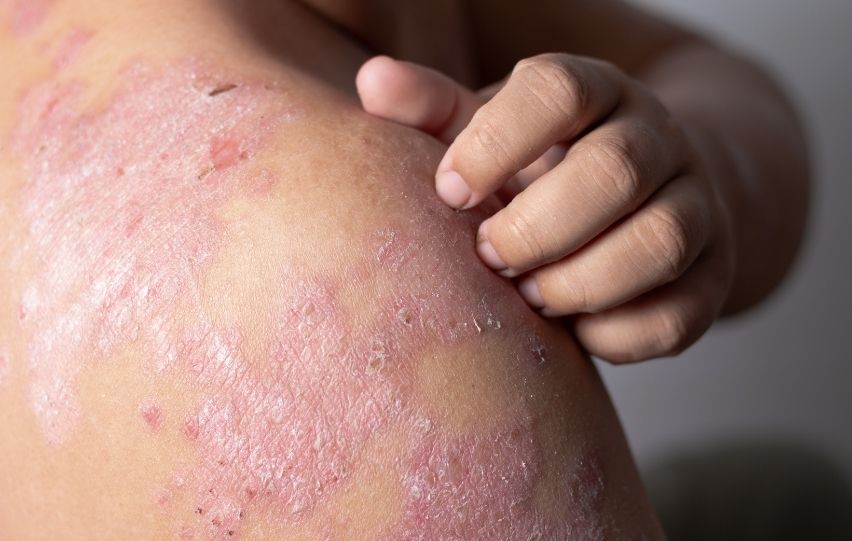 Before we talk about the effects of cannabidiol on individuals with this condition, it is important to discuss what exactly eczema is and what causes it. As you know, the term eczema refers to a group of skin conditions characterized by itchiness, inflammation, swelling, dryness and sensitivity, oozing, change in texture and a rash-like appearance.
The thing about this condition is that it is common, with more than 31 million Americans have one of the seven types. You can develop some form of this skin issue at different stages in your life, from childhood to adulthood, ranging in degree from mild to severe. While this condition is not communicable, there is no cure for it, but you can definitely treat it.
How CBD Can Help Relieve Eczema
Eczema Treatment depends on the cause and severity of the condition. Some remedies include over-the-counter medications, prescription topicals, immunosuppressants, biologic drugs and phototherapy.
As mentioned, no cure has been found for eczema, so do not expect these products to heal your condition. What it can do, however, is to help alleviate the symptoms using topical CBD such as lotions, balms, creams oils. Want to know why cannabidiol can do so? Check out this list.
Applying CBD on the affected area will help reduce swelling.
One of the most known attributes of cannabidiol is that it can relieve inflammation. The thing about cannabinoids is that they interact with the body through an internal system dedicated to cannabinoids.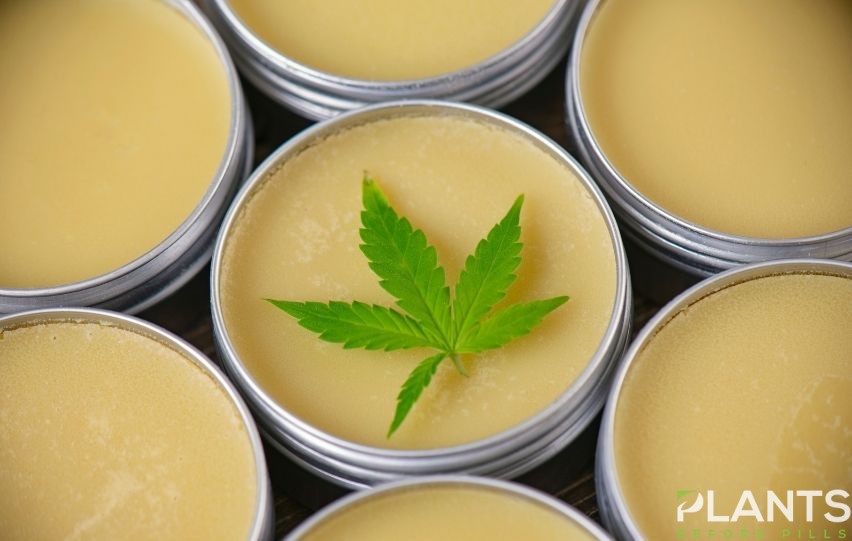 This system is called the endocannabinoid system. It is responsible for releasing and utilizing endocannabinoids. Cannabinoids from cannabis work well with this system. It can relieve inflammation by attaching itself to receptors located in the immune system. Cannabidiol is such a great anti-inflammatory that it is prescribed to epilepsy patients.
It Can Relieve Pain and Itchiness
Aside from inflammation, pain and itchiness often come during eczema attacks. This can be caused by the inflammation, but sometimes, extreme dryness of the infected site can also be the culprit. This is a great way to hit two birds with one stone, as they say. You can apply topicals to relieve such sensations, while also addressing the inflammation.
What's better than hitting two birds with one stone? Hitting three with one shot, of course! Using topicals to treat inflammation, pain and itchiness can also help address the dryness of your skin. This is because CBD has a hydrating effect.
You should know that CBD has a regulating property, which means that if your skin is dry, the compound can rehydrate it, and if it is oily, CBD can help tone down the sebum production.
Conclusion
Cannabidiol may not be able to entirely rid your skin of eczema, but it can definitely help alleviate the situation. So, if you are looking for ways to address your symptoms, you should buy CBD oil and other infused products.